About Nicki & Karen Southern California Luxury Real Estate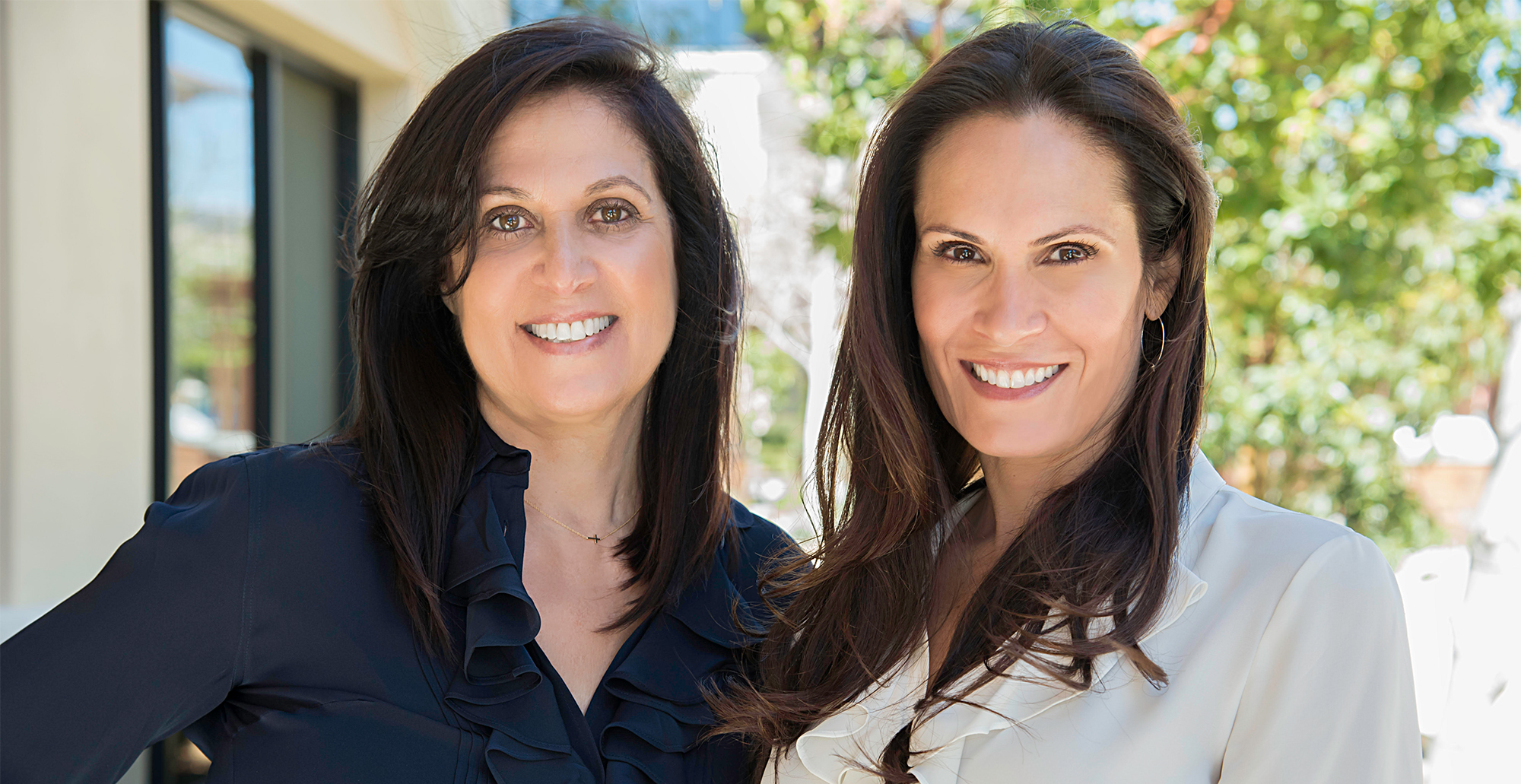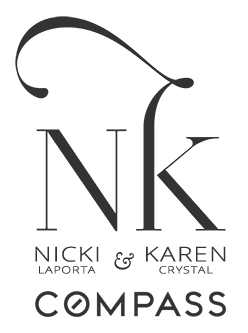 Nicki & Karen, a leading real estate team with Compass Real Estate, serve clients in the Los Angeles and Ventura areas of Southern California. Nicki & Karen work locally in Westlake Village, Thousand Oaks, Lake Sherwood Country Club, North Ranch Country Club Estates, Hidden Valley, Calabasas, Hidden Hills, North Ranch, Agoura and Malibu – offering local expertise in a global market.
Nicki & Karen Southern California Luxury Real Estate
#1 COMPASS TEAM IN THE CONEJO VALLEY
Compass Finance, 2020-2022
Phone +1 (805) 625-0304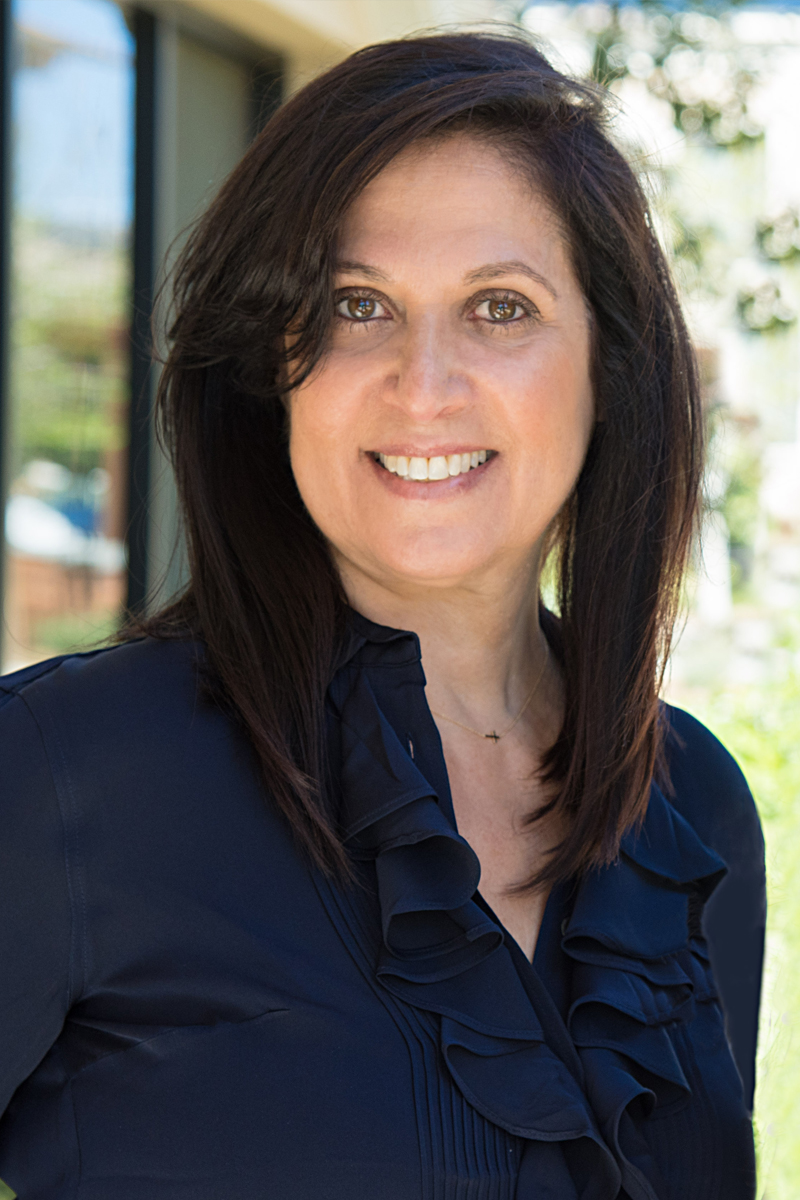 Nicki LaPorta
Estate Agent
Direct +1 (805) 390-6591
DRE #01233940
Nicki LaPorta, estate agent at Compass Real Estate in Calabasas, represents buyer and sellers alongside partner Karen Crystal. She has particular expertise in new construction and high-end luxury real estate. A consummate professional with vast real estate knowledge, Nicki provides her clients with the highest level of service to reach their unique real estate goals. They value her personalized approach, which allows for the utmost in personal service. They also appreciate her exemplary negotiation and communications skills, as well as her painstaking attention to detail.
A noted top producer, Nicki has garnered many prestigious awards and accolades for her customer service. However, she considers the greatest compliment to be from her clients who continue to return to her as well as referring her on to their family, friends and business associates. Nicki truly enjoys every aspect of the real estate process but the greatest fulfillment comes in helping a client locate and acquire the perfect home.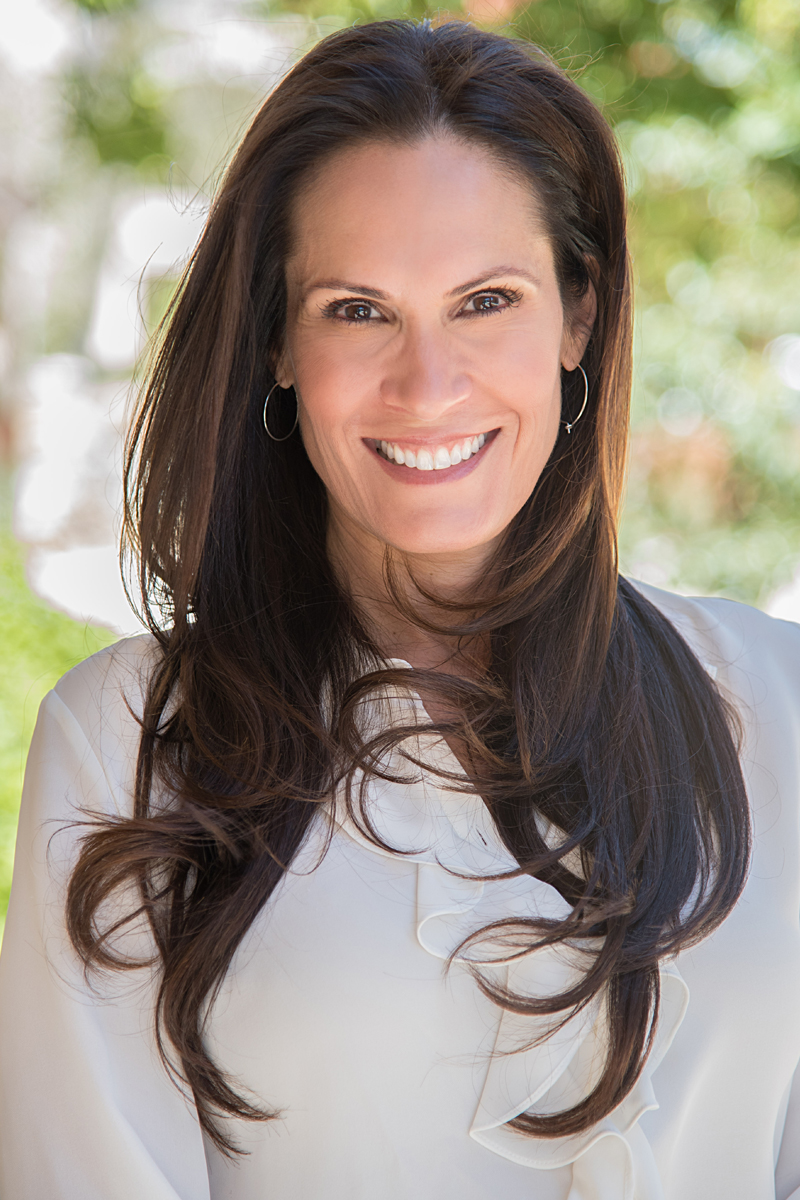 Karen Crystal
Estate Agent
Direct +1 (805) 625-0304
DRE #01346860
Karen Crystal, estate agent at Compass Real Estate, specializes in estate properties and works side by side with partner Nicki LaPorta. Karen brings a unique blend of efficiency, honesty, integrity and business-savvy to her clients. Her clientele includes a mix of buyers and sellers with diverse backgrounds spanning entertainment, financial services, technology and more. She works closely with each discerning client to determine the most appropriate geographical target areas based on their individual needs and preferences. Karen consistently remains a top producer and has earned many prestigious awards for her production volume.
Karen holds a Bachelor of Science degree in Business Administration from the world-renowned USC Entrepreneur School, and has earned the National Association of Realtors® Graduate Realtor® Institute GRI real estate designation. The GRI is recognized nationwide, and is considered by many real estate professionals to be the most advanced and comprehensive training program available to real estate agents in North America.
A Southern California native and longtime resident of the San Fernando and Conejo Valleys, Karen currently is an active member of the community and has been involved with the Braille Institute Youth Center in the San Fernando Valley; as well as National Charity League, supporting various Conejo Valley community charities. Karen brings to every relationship an emphasis on exceptional service, knowledge and resources, along with the stellar worldwide reach of her interconnected global network.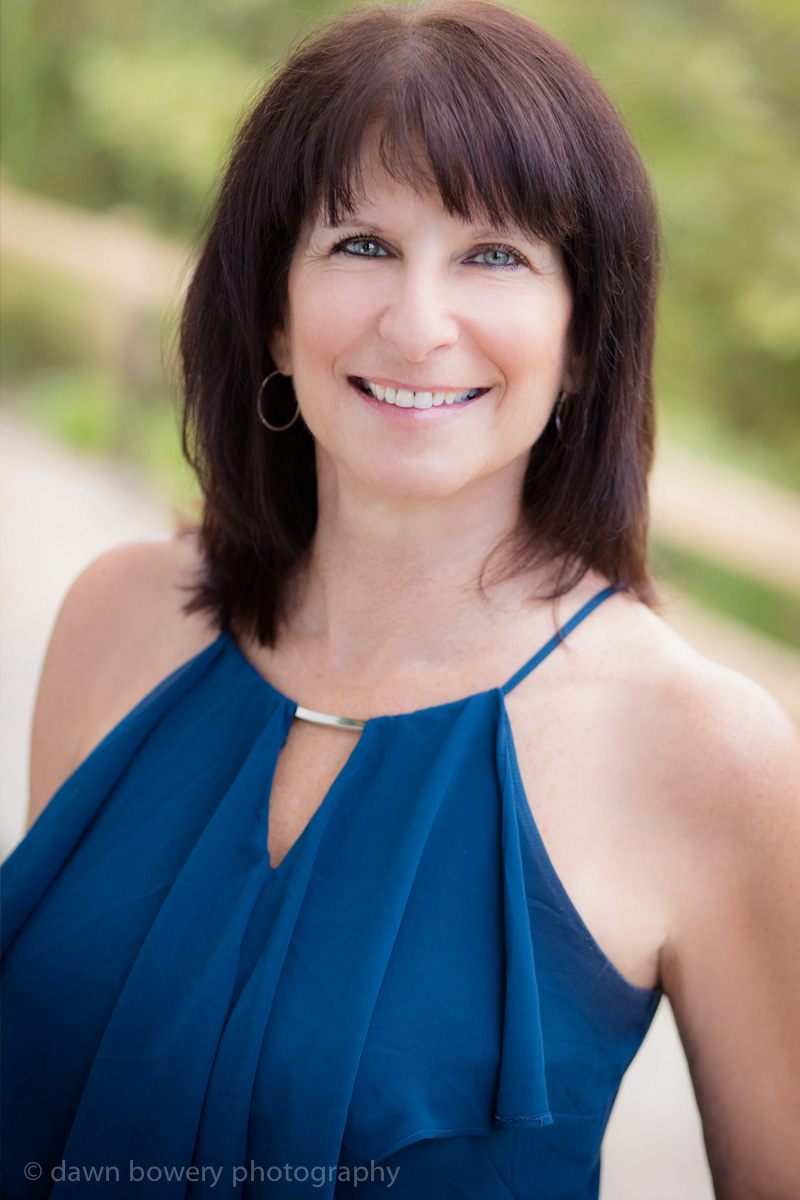 Debbie Epperson
Transaction Coordinator
Direct +1 (805) 617-4187
DRE #01903921
Debbie Epperson, a Licensed Transaction Coordinator, professionally manages each transaction. She serves as the liaison between the buyers, sellers, agents and the escrow company throughout the transaction — ensuring that all paperwork is understood and signed on time. Debbie also monitors contingencies, assists in ordering inspections, follows up and stays in contact with the lender and escrow. Prior to joining the Nicki & Karen team, Debbie worked as a loan underwriter for one of the top lenders in the business. For the past 8 years, her efficiency and attention to detail have been an asset to Compass Real Estate and Nicki & Karen. With her knowledge of the escrow process and incomparable organizational skills, Debbie ensures the highest quality experience to each and every client.
Pioneering Innovative Technology
Nicki & Karen are taking their real estate business to a whole new level for 2016 — utilizing the latest technology to stay organized and facilitate communication with everyone on the team. Their innovative approach with the new CyberTouch Touch Screen Display makes monthly marketing meetings a breeze by providing a user-friendly platform for everyone in the office to present information and communicate ideas.
Nicki & Karen leverage this innovative technology by presenting listings to potential buyers with a captivating 55-inch, fully featured, interactive display. Our marketing program, incorporating the latest technology of the CyberTouch platform, aims to provide the highest level of excellence in service to our clients.
Compass Real Estate

Pairing the industry's top technology with unsurpassed local expertise, Nicki & Karen of Compass Real Estate deliver the smartest, most sophisticated real estate experience in the Los Angeles & Ventura County region. Through our comprehensive suite of tools, Nicki & Karen with Compass Real Estate guide you through the selling process with transparency, collaboration, and real-time intelligence.
1
What is the value of my property?
Compass's team of industry-leading software engineers and data scientists have created competitive analytical tools to empower you and Nicki & Karen to answer real estate's toughest questions.
2
How will Nicki & Karen reach buyers?
Through our proprietary technology, Nicki & Karen are strategically connected to the city's entire brokerage community.
3
How will Nicki & Karen market my property?
With this dashboard, Nicki & Karen can communicate with indispensable information in an easy-to-understand format and make informed marketing decisions for your home.
4
How long before my property sells?
Called the Pinterest of real estate, Collections lets you monitor the market with Nicki & Karen in a centralized, visual, and collaborative space.
Our Partners
Compass Real Estate supports its affiliates with brand advertising in high profile magazines and newspapers targeting "extraordinary people", including The Wall Street Journal, The New York Times, Robb Report Vacation Homes, Wine Spectator, and International Herald Tribune. These ads not only reach potential buyers, but build Nicki & Karen's brand awareness and direct traffic to Compass.com, and our website, NickiandKaren.com.