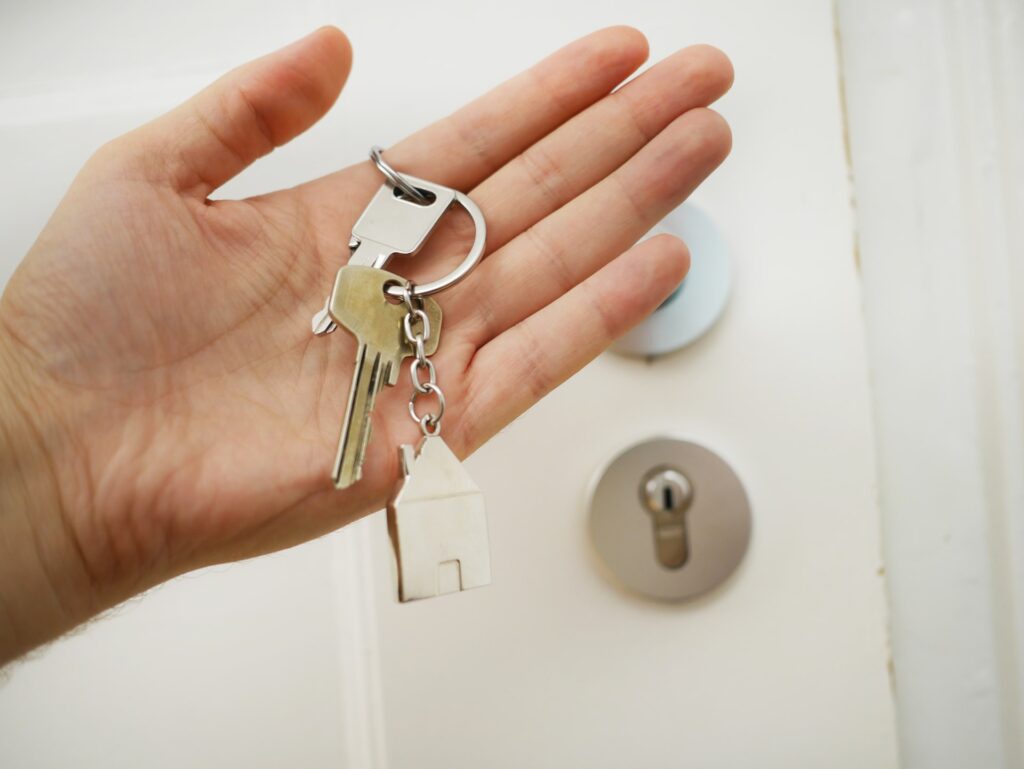 If you're a real estate investor looking to diversify your portfolio or provide affordable housing options, Section 8 properties can be an excellent avenue to consider. Section 8, part of the Housing Choice Voucher Program from the U.S. Department of Housing and Urban Development (HUD), offers a unique opportunity to assist low-income families, the elderly, and disabled individuals in accessing decent, safe, and sanitary housing in the private market.
Understanding Section 8 Housing
What is Section 8 Housing?
Section 8, officially known as the Housing Choice Voucher Program, is a federal initiative designed to assist individuals and families with limited financial means in securing housing in the private rental market. Under Section 8, eligible tenants can choose from various housing options, including single-family homes, townhouses, and apartments, as long as the property is approved for the Section 8 program.
To be eligible for Section 8, a family's income generally cannot exceed 50% of the median income for the city where the property is located. Landlords who participate in the program receive a housing subsidy directly from a local public housing agency (PHA), which typically covers a substantial portion of the tenant's monthly rent. Any remaining portion not covered by the subsidy is paid directly by the tenant.
The Role of Section 8 Property Managers
Investors often opt to hire property management companies when dealing with Section 8 tenants to ensure that their properties are well-maintained and adhere to the Housing Quality Standards (HQS) set by HUD. Here are some of the critical differences between renting to Section 8 tenants and non-assisted tenants and how a Section 8 property management company can help: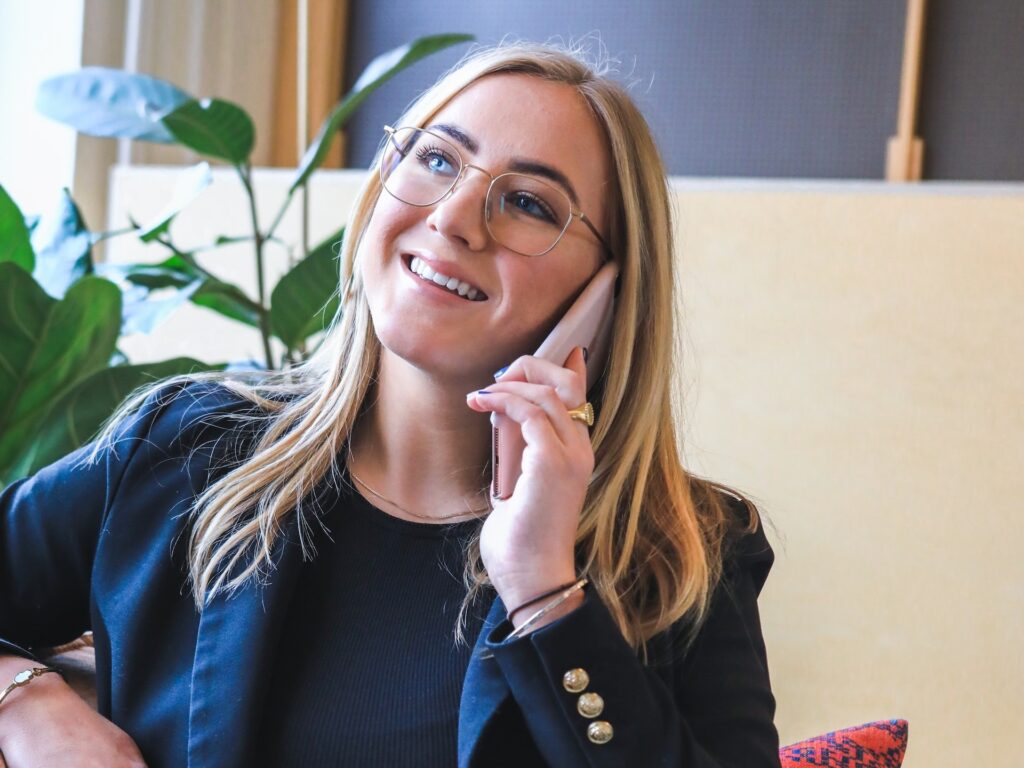 Complying with HUD Inspection Guidelines
One of the critical aspects of Section 8 property management is ensuring that properties meet the required standards set by HUD. To maintain eligibility in the Section 8 program, homes must pass regular inspections conducted by the local PHA, which assess the property's condition, safety, and sanitation. These inspections occur before a tenant moves in and continue every 1-2 years after that, depending on the specific requirements of the public housing agency.
If a property fails the initial inspection, landlords may lose tenants to other Section 8 landlords while necessary repairs are being made. Any severe health or safety issues discovered during annual inspections must be addressed promptly, with the property re-inspected the following day.
A skilled Section 8 property manager can proactively minimize issues by conducting inspections every 3-6 months. By identifying and addressing property wear and tear and tenant-caused damage promptly, they can help ensure that the property consistently meets PHA inspection standards.
Managing Delayed Rent Payments
When a Section 8 tenant initially moves in, it may take 1-2 months or more before the rent check from the PHA is received. During this period, landlords still have bills and potential repairs to address. A Section 8 property manager can help landlords plan for these initial months without rental income by ensuring sufficient cash reserves are available in the operating account to cover property expenses. Additionally, property managers with in-house maintenance teams may only reimburse for repairs or maintenance once consistent rent payments are received.
Security Deposits
Unlike rent, Section 8 does not cover security deposits in most states. Even though Section 8-approved tenants undergo screening by HUD and a PHA, a competent Section 8 property manager will conduct additional tenant screening to verify that applicants have enough income to cover any required security deposit. Security deposit regulations are typically governed by local and state landlord-tenant laws rather than HUD, with the maximum security deposit generally ranging from 1-2 months' rent.
HUD Rent Regulations
HUD establishes fair market rent for different states, counties, and metropolitan statistical areas through the HUD Fair Market Rent Documentation System. This annual determination by HUD sets the maximum rent amount that landlords can charge Section 8 tenants, as well as the yearly permissible rent increases. A Section 8 property manager can ensure that tenants are charged the maximum rent allowed by HUD and that any annual rental increases are applied correctly. By understanding the rent limitations set by HUD, property managers can help landlords assess whether property renovations or upgrades offer a sufficient return on investment, given the restricted rental income imposed by HUD.
Property Damage Management
Section 8 tenants are expected to adhere to the lease agreement and program requirements, pay their share of the rent on time, and maintain the property in good condition. Violations or property damage may result in a tenant losing their Section 8 eligibility. However, as with all tenants, there is a risk of property damage beyond normal wear and tear. A Section 8 property manager can conduct routine inspections of the property's interior and exterior, along with periodic drive-by inspections. By staying vigilant against property damage, managers can swiftly identify tenant-caused issues or property misuse. They can also remind tenants of their responsibilities under the Section 8 program and the potential consequences of rule violations.
How to Find a Section 8 Property Management Company
Property management companies must be equipped to handle Section 8 properties, given the specialized knowledge and extra effort required. To find a reputable Section 8 property management company, consider the following methods: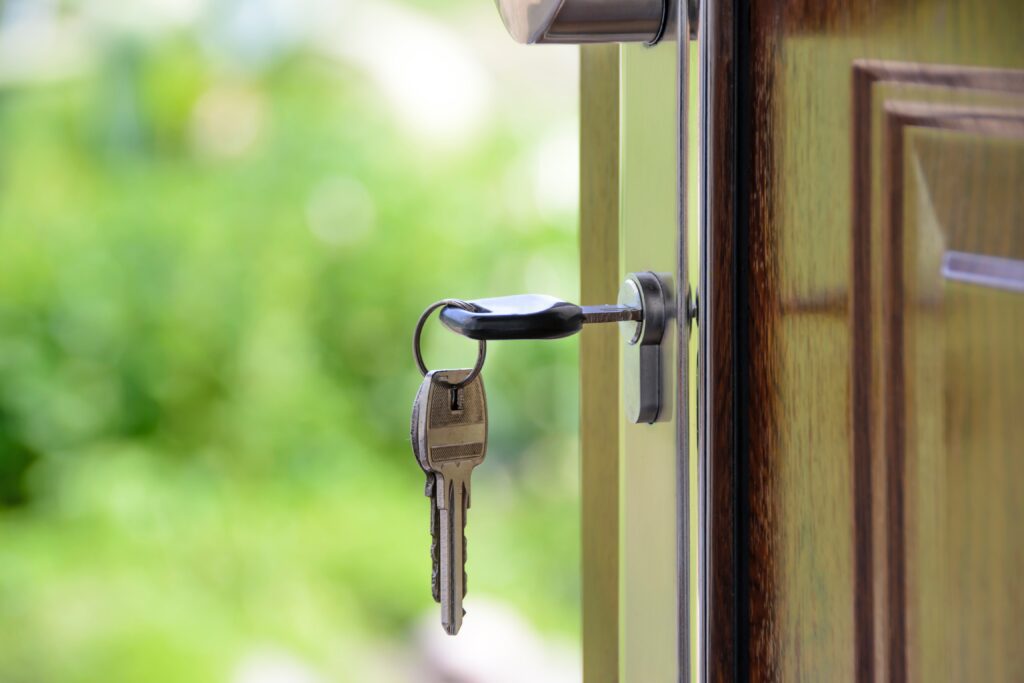 Utilize Roofs tock's Partner Community
Roofstock, a prominent marketplace for investing in single-family rental homes, offers an excellent starting point for locating Section 8 property management companies. You can explore Roofstock's marketplace and filter properties by Section 8 approval. Additionally, Roofstock has a Partner Community comprising over 100 property management companies in more than 24 states and 70 cities nationwide. These partner companies often specialize in Section 8 property management and can provide valuable expertise.
Conduct an Online Search
Perform an online search using the query "Property management companies that accept Section 8," followed by the city or state where your property is located. While search results may yield property management companies, it's essential to interview potential managers to ensure they possess the necessary Section 8 experience and familiarity with HUD regulations. During these interviews, ask pertinent questions about their Section 8 experience, procedures, and past success in managing such properties.
Seek Referrals
Word of mouth is a powerful tool for finding reliable Section 8 property managers. Reach out to local real estate agents, mortgage brokers, escrow offices, members of local real estate investors clubs, and even Section 8 tenants themselves. Personal referrals often provide insights into the quality of service offered by a property management company.
Final Thoughts on Section 8 Property Management
Investing in Section 8 properties offers several advantages, including guaranteed rent payments, pre-screened tenants, and low vacancy rates. However, landlords must adhere to the rules and regulations of the Housing Choice Voucher Program to be eligible for these benefits. A reputable Section 8 property management company is crucial in helping properties meet Section 8 housing standards, ensuring compliance with HUD and local public housing authority expectations.
In conclusion, partnering with a knowledgeable and experienced Section 8 property management company is a wise choice for investors looking to navigate the complexities of the Section 8 program while providing safe and affordable housing opportunities for eligible tenants.