QI currently have a 5 bedroom home with 4 full baths and 2 half baths. The home doesn't have a designated master suite. Would taking 1 bedroom and 1 full bath away to make a nice master suite make sense? ~ Margaret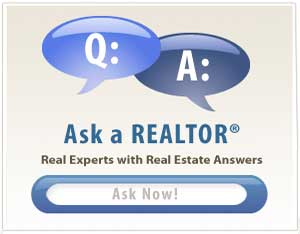 AMargaret, this is a common question, especially in neighborhoods of older homes, where there are more bedrooms than needed, and they are usually very small. The idea of walk-in closets and larger master bedrooms and bathrooms are virtually non-existent.
I believe that one of the most important and biggest selling features in a home is the master suite. It is arguably equal to an updated kitchen.
In my opinion, you should definitely lose a secondary bedroom, and create a well thought out sanctuary of a master suite, featuring "his and her" closets, as well as separate "zones" to the master bathroom and dressing areas.
A sumptuous master bedroom space makes the home more attractive to the comtemporary family lifestyle.
From REALTOR.com® ask a REALTOR®