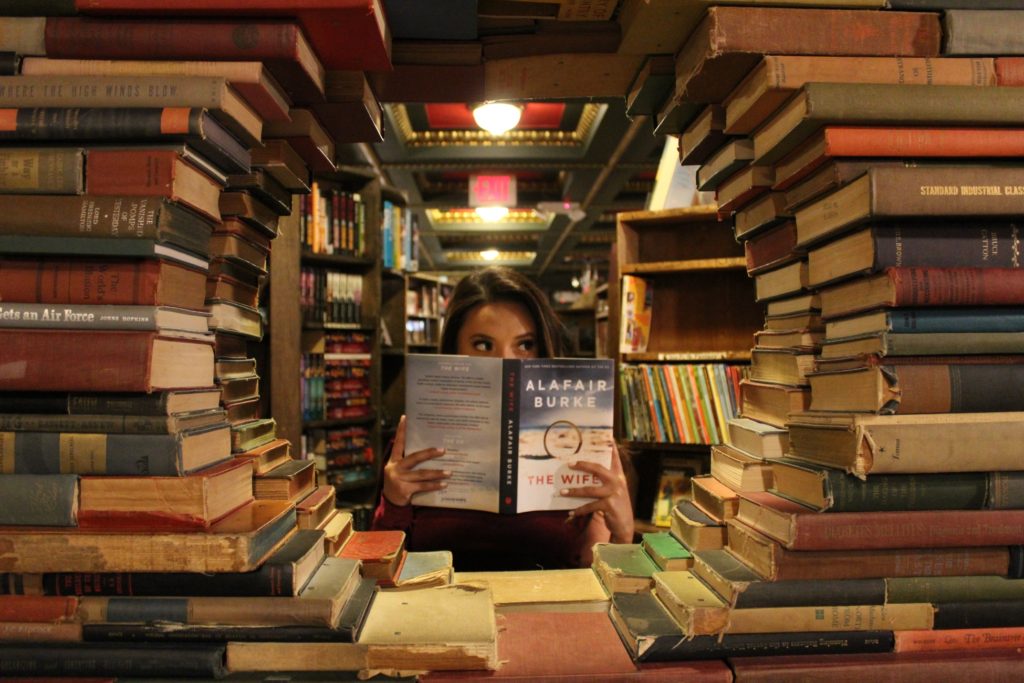 The Agoura Hills Library is a fantastic public library in Agoura Hills tha is part of the Los Angeles County public library system and just one of the many great things to do in Agoura Hills. The library is well maintained with a beautiful layout that makes it easy to read a book, browse the internet, or conduct searches for novels and magazines. The 17,500 square-foot library is outfitted with five computers for children, 15 computer workstations, several printers, a photocopier, and free WiFi.
In a recent Pew Research Center study, 70 percent of people surveyed stated that public libraries add value to the community by creating a safe space of education and learning where community members can spend time, participate in social activities, and create opportunity. This consensus is evident from the moment you step foot into the beautiful Agoura Hills Library. While you can find almost anything on the modern web, the library provides a wonderful environment for education, relaxation, and community that you can't find online. The Agoura Hills Library is among the most popular in the Conejo Valley and offers something for everyone!

Why You Should Visit the Agoura Hills Library
The primary reason to visit the Agoura Hills Library is because it offers an extensive collection of books, audiobooks, movies, and music that you can check out at any time as long as you have a library card. You'll also find magazines, encyclopedias, newspapers, and reference books at the library, which ensures that you're able to find whatever it is you're searching for. Some of the special collections available at the Agoura Hills Library include government documents, California history, an American Indian resource center, public policy documents, and nautical collections.
Their books are mainly broken down into non-fiction and fiction books. If you're searching for a good fiction novel to read, the Agoura Hills library houses an array of different genres that includes fantasy, romance, thriller, mystery, satire, dystopia, and young adult fiction. The library also makes sure to have the latest releases on hand very soon after they've entered the market. You can find both hardback and paperback books at this library. No matter when you visit the library, the Agoura Hills Library staff is always ready to provide you with assistance. These staff members are very helpful and can assist you in finding any book, DVD, or CD that you wish to check out.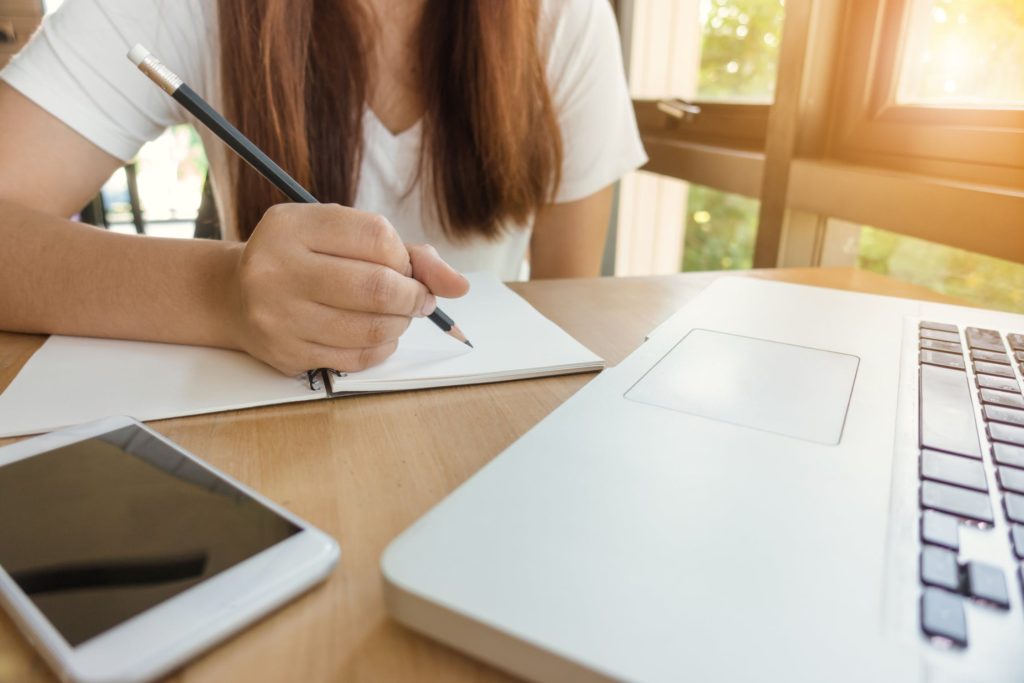 The library itself has a beautiful structure to it that matches well with the somewhat rural nature of Agoura Hills as a whole. Just outside of the library entrance is a lovely natural area that's surrounded by colorful flowers, which makes for a very welcoming atmosphere before you've even entered the library. When you step inside the library, you're greeted by a fantastic layout that's well organized and offers an ample amount of natural light. Whether you visit the children's area or the audio/visual section of the library, you'll notice that the floor plan comes with a large amount of open space that ensures the library never feels crowded. This open space also makes the library a great spot to relax, read a book, study, or do some homework.
Amenities & Resources at the Library
The Agoura Hills Library comes with an array of modern amenities that are available to any member of the library. These amenities include five computers for children, 15 computer workstations that can be used for anything from browsing the web to writing a document, three stations for printing, and a photocopier. When you're spending time in the library, you can also use the free WiFi that's available at any area of the library, which allows you to access the internet from your smartphone, tablet, or laptop. Research assistance is also available in person and by telephone. If you regularly use the Metro rail and bus system throughout Los Angeles County, you can buy or reload a TAP card at the Agoura Hills Library.
There are also a host of online services that can be accessed when you're using the internet at home or a nearby cafe. These online services extend to everything from e-mailing a librarian to browsing the online catalog. From this catalog, you can place a hold on any book, magazine, CD, or DVD. If the item is checked in, the library will hold it for you for a couple of days, which ensures that it isn't checked out until you can pick it up. If you place a hold on an item that's checked out, the library will notify you once the item gets back to the library and is ready for pickup.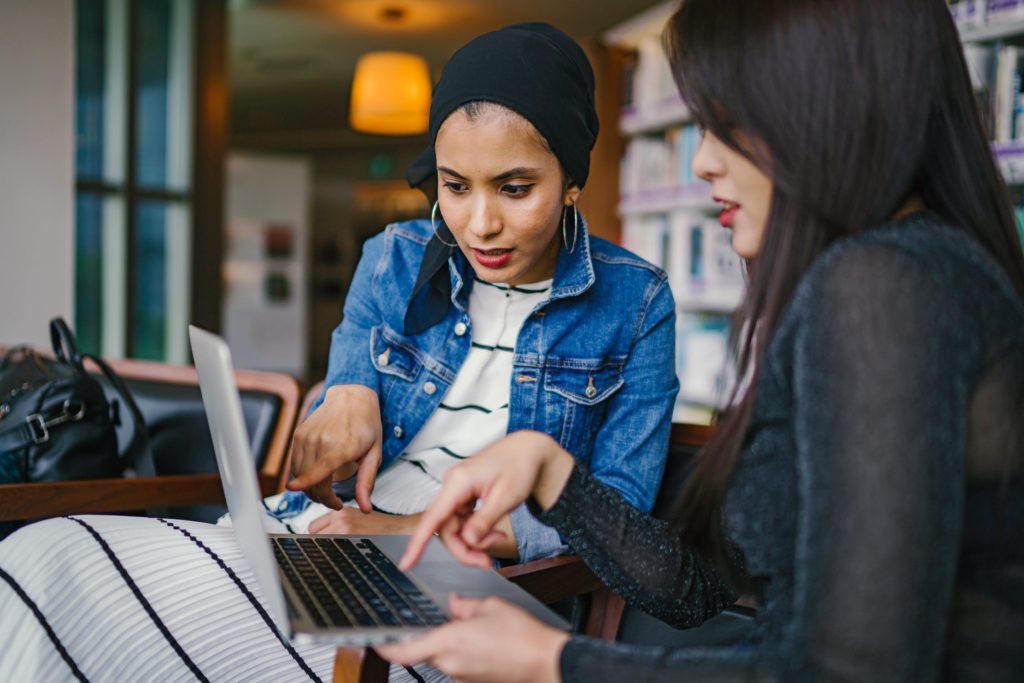 Research Databases
Among the top services available at the Agoura Hills Library is the online research database, which provides members of the library with access to a wide range of different databases, which can focus on citizenship, history, languages, taxes, auto repair, and much more. The articles and other documents that can be found in these databases date all the way back to the 1800's in some instances, which means that you have hundreds of years of information at your fingertips. When you want to access these databases from home, you can do so by simply entering the 13-digit number for your library card. These databases can be accessed here.
Audiobooks, eBooks, Music and More!
By visiting the Agoura Hills Library site at this link, you'll notice that there's a tab at the top that reads "Digital Library". By scrolling the mouse over this tab, you'll be presented with numerous sections for audiobooks, eBooks, and music. If you're interested in audiobooks, members of the Agoura Hills Library have access to digital audiobooks that they can download from several different sources that partner directly with the library.
For instance, you can borrow eight items every month through Hoopla. After a 21 day period, these audiobooks will expire. The main platforms that have partnered with the Agoura Hills Library and the LA County library system as a whole include Hoopla, Kanopy, Freegal, OverDrive, and RB Digital. While OverDrive solely offers eBooks and Freegal only provides music, the other three platforms offer a wide variety of different types of digital media for you to borrow. Even when you're not at the library, you can enjoy some of the perks of being a member.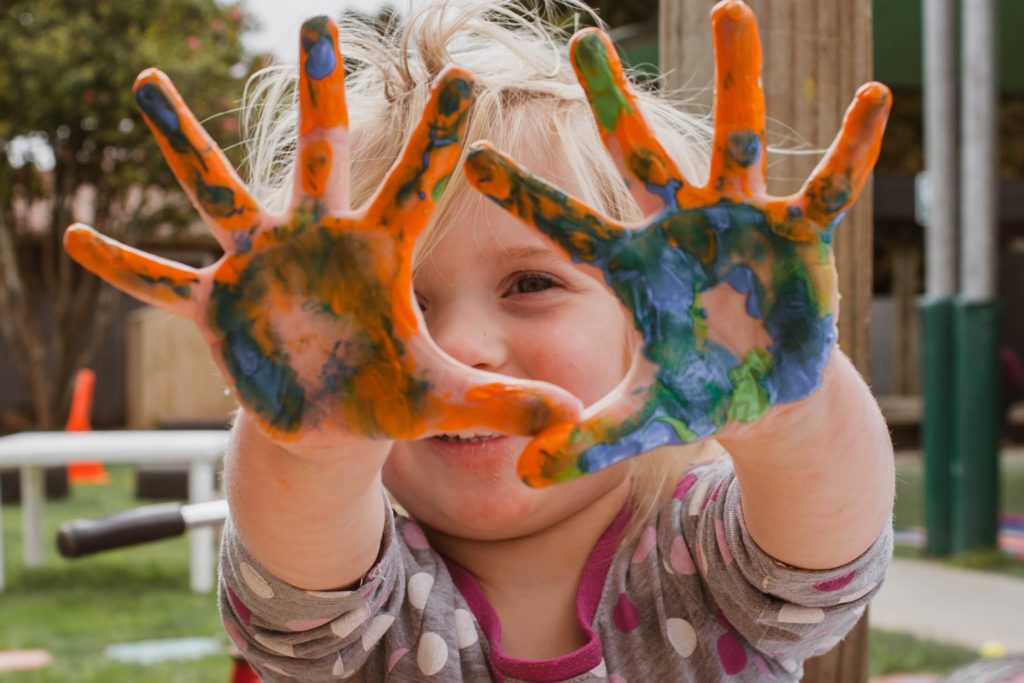 Events & Clubs for Children, Teens, and Parents!
Numerous events and clubs are hosted by the Agoura Hills Library on a regular basis for children, teens, and parents. A couple of the more popular events for children include story-time for toddler and preschool kids as well as the summer reading program for children of all ages. Another program that your children might be interested in is The Great Read Away, which is designed to help kids, teenagers, and young adults reduce their late fees by reading. For every hour that's spent reading in the library, $5 of fines will be removed from your child's card. This program is available to anyone 21 and younger. Registration for this program can be done by talking with any staff member at the library.
If you're thinking about taking your teenager to one of these events, you can view the calendar of events at this link. Since this is the database for the LA County library system, you'll need to sort the results by library location and select Agoura Hills Library to find the teen events that are specific to this library. The calendar of events for families and younger children can be located at this link. These events can include everything from book sales and puppet shows to Chinese lantern decorating.
Among the more popular services for kids and teens at the Agoura Hills Library is live homework help. This resource can even be accessed by college students and adult learners if necessary. For K-12 students, it's possible to receive help across many subjects like English, essay review, social studies, math, and science. This tutoring is available in both English and Spanish. If you or your child needs help with any subject, this resource is available everyday from 3:00PM-10:00PM.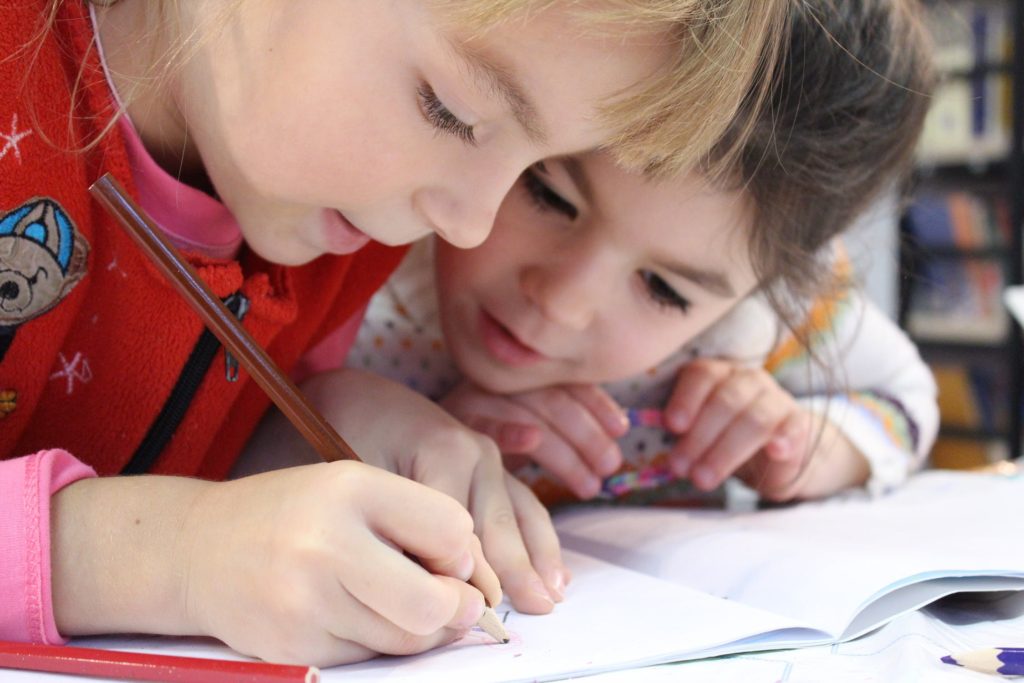 There's also an entire space that has been made available for younger children, which is referred to as the Family Place. This section of the library gives children an area where they can interact with other kids, play games on their own computers, and read a vast selection of children's books. For teenagers, a couple of additional services include a teen advisory board and access to the LearningExpress Library, which is an online hub where teenagers can go to prepare for college admissions tests and eventual careers.
Visit The Book Cellar
When you're spending time at the library, you might want to consider visiting The Book Cellar. This wonderful book store is attached to the library and can be found in the underground parking lot. The Book Cellar is a local favorite because of the vast selection of books on hand as well as the friendly staff that will help you find any book you're looking for. If you're unsure about what books or movies you'd like, consider stopping by for a free cookie while you peruse the large selection of books and media. The Book Cellar is open every Saturday from 10:00AM-4:00PM.
View this post on Instagram
Becoming a Member
When you want to become a member of the Agoura Hills Library, you'll need to obtain an LA County library card, which gives you full access to the Agoura Hills Library as well as dozens of additional libraries throughout Los Angeles County. While there is no minimum age requirement for a library card, a legal guardian or parent will need to sign the library card application for any child under 18.
The application for a library card is just one page and is very simple to fill out. Once you've filled out this application, take it to a staff member at the library and you should receive a card. These cards are free for permanent or temporary residents of California. With this card, you'll be able to check out magazines, books, and DVDs, place holds online, download digital music, books, and audiobooks, connect to WiFi at the library, and enjoy a wide range of additional benefits.
Visit the Agoura Hills Library Today!
If you're looking to visit the Agoura Hills Library, it's located at 29901 Ladyface Court in Agoura Hills. You can contact them at anytime with questions about book holds or becoming a member at (818) 889-2278.
If you're traveling on the U.S. 101 Freeway, you can reach the library by taking either the Reyes Adobe Rd. exit or the Kanan Rd. exit. Both of these exits will take you to Agoura Rd. and Ladyface Court, which is a left turn off the Reyes Adobe Rd. and a right turn from the Kanan Rd. The library is open from 10:00AM-8:00PM, from 11:00AM-5:00PM on Thursday, and from 10:00AM-5:00PM on Friday and Saturday.
Learn more about Agoura Hills
Contact Nicki & Karen Southern California Luxury Real Estate today if you're interested in learning about the spectacular community of Agoura Hills! We have years of local Agoura Hills real estate experience to get you the best price for your home with our network of local real estate agents and resources!