Many common mistakes are made by sellers who are attempting to make their home look as appealing as possible to prospective homeowners, which may cause their home to be overlooked in lieu of more attractive properties. Not only can these mistakes cause you to lose out on some business once you've listed your property, they can also prevent you from getting the best price for your home. By understanding more about the common mistakes many sellers make when selling a home, it's likely that you'll be able to avoid them and obtain the sale price that you hoped for!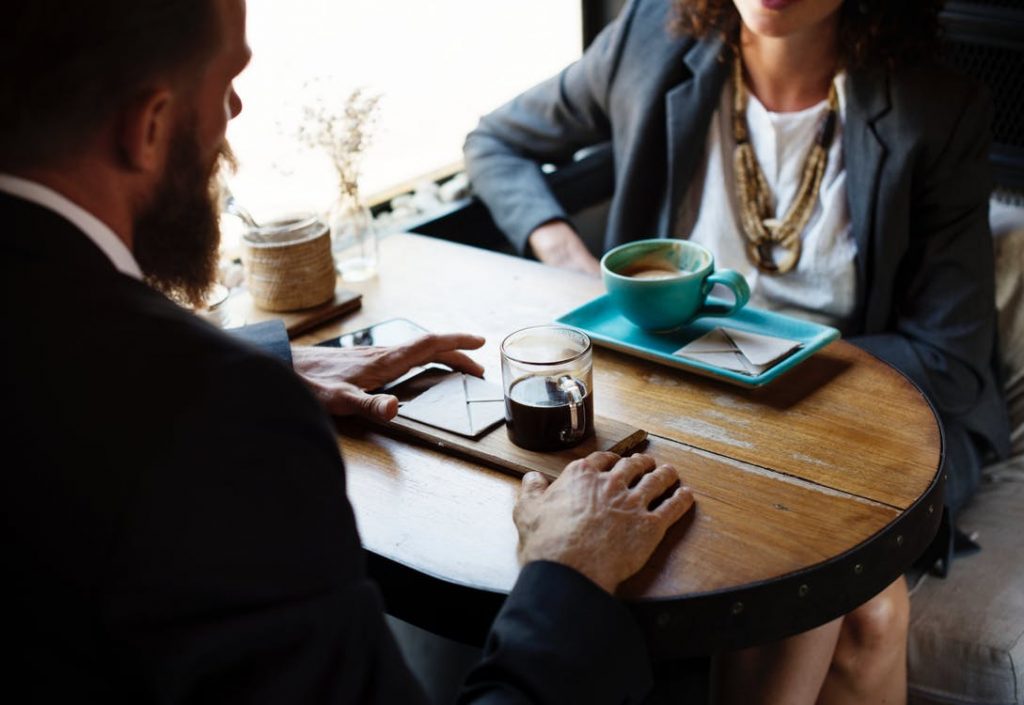 7. Marketing Mistakes
In the current housing market, it's not enough to just place your home on the market and expect it to sell itself via print ads and word of mouth, yet this mistake is one that's commonly made among homeowners who have decided to place their property on the market. By implementing marketing techniques that have been proven to work in today's world, you can boost the sales potential of your home substantially. Make sure that you're focusing your marketing in the right areas, which involve a wide array of online marketing techniques while leveraging real estate aggregate sites such as Redfin and Zillow, both of which are more popular than ever and often the start of a buyer's home search.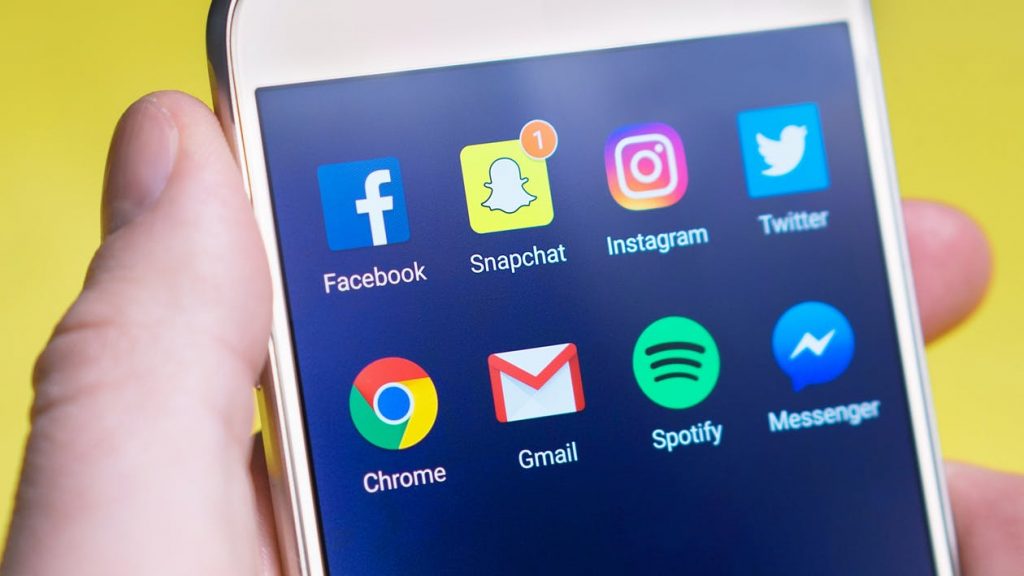 The internet is a highly convenient tool open to prospective homebuyers that is being used at an ever increasing rate. While these real estate aggregate sites will certainly provide the listing of your home with much more visibility, it's also important that you focus on leveraging social media through such websites as Facebook, Instagram and Twitter to gain exposure to 2nd and 3rd degree networks that will provide your home with a large amount of much-needed visiblity. For instance, you could post photos of your property on social media (with a proper targeted strategy — which we utilize with every home that we represent) as a means of providing prospective homeowners with an up-close look at your home. With the right online marketing tools, you may be able to get your house off the market at a much quicker pace.
6. Asking for Too Much
This is one of the most commonly made mistakes by sellers that can be tricky to avoid if you rush to place your home on the market. While it's certainly true that the sale price of a home is rarely ever the same as a listing price and that you will go through several negotiations, this doesn't mean that you should list your home at a sale price that's too high, as asking for too much can put off potential buyers before they've even started to show the smallest of interest in your property.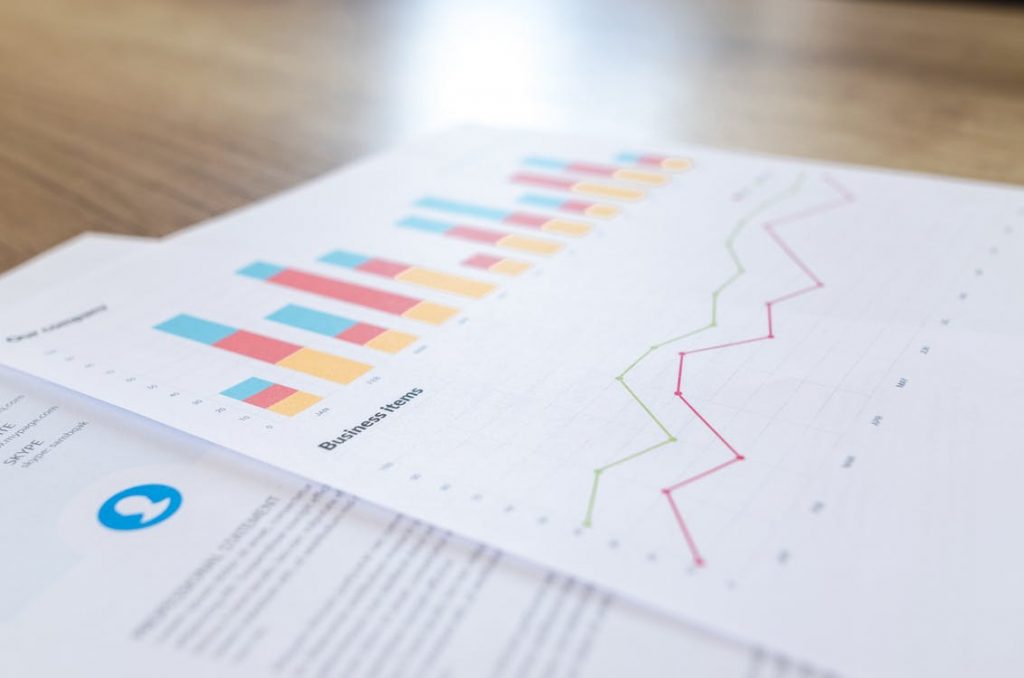 To avoid this issue, make sure that you or your realtor does a comprehensive analysis of the local housing market, looks at other homes for sale in the area, and ascertains the condition of your current home in order to form an offer that will be competitive based on existing conditions. While your home may in fact be worth the price that you want to ask for it, there may be a house right down the street from yours that is just as appealing to buyers and comes in at a lower price. By understanding the market and offering a competitive sales price from the onset, you'll have an advantage over the competition. Remember, there's always room for negotiation later once buyers have shown interest in your property.
5. Neglecting Clean Up, Repairs, & Staging
Homeowners that are looking to sell their property all too often avoid cleaning up, doing the necessary repairs, and staging the property to appeal to prospective buyers. It's impossible to overstate how important it is to do each of these things! Everyone loves a clean home and these small alterations and cleanings will make your home more appealing, can make it appear to be more open with extra floor space, and shows pride in the ownership of the home, which gives the buyer more confidence in the property that they're considering purchasing. It's also essential that you make the necessary repairs in your home prior to showing the property to buyers, as damages being discovered by the buyer or their agent during a tour of your home will damage the appeal of the house and will provide the buyer with additional leverage if ever you enter into negotiations with them later on down the road.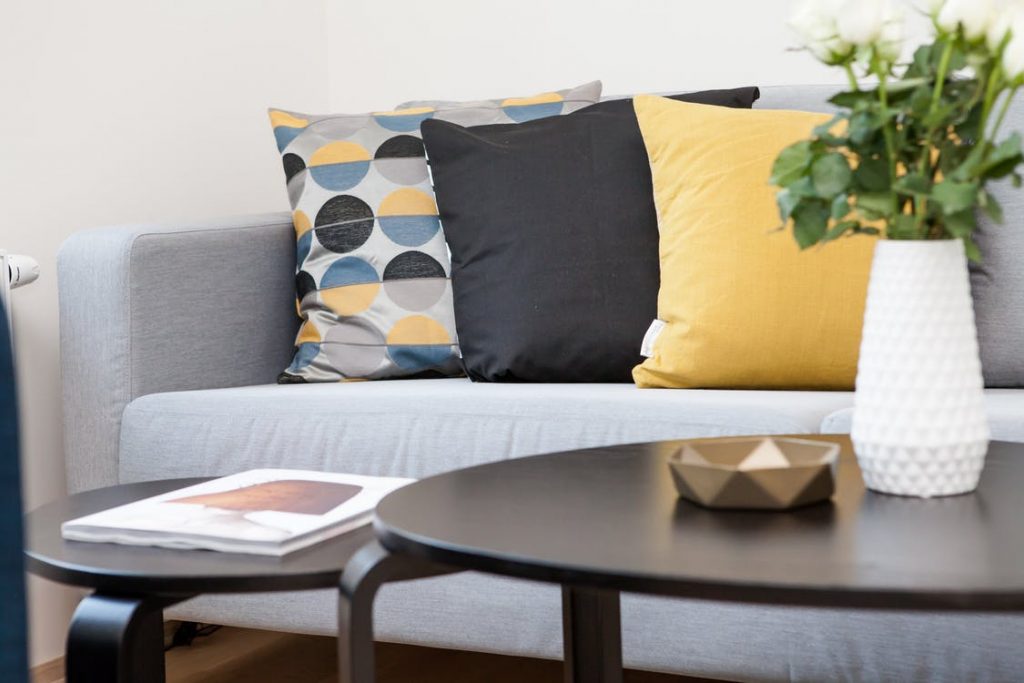 While some homeowners follow through with cleaning and repairing their property before listing it, many forget to stage the property altogether, which can be the difference between selling your home in a month or having it on the market for six months. Make sure to hire a professional to stage your home, as a realtor knows the market and will have a good idea on who to contact to stage your home as well as which home styles buyers might be looking for. Buyers who are interested in your home may not have the same preferences as you, which is why it's important that you hire someone that can help you cater to the local market by altering the layout of the interiors and exterior of the property for a successful sale.
4. Using Amateur Home Photos
Unless you're a professional photographer utilizing the best equipment available, taking your own photos just isn't enough in today's real estate market to appeal to potential buyers. In the digital era of 2018, the only way to compete with other homeowners is by making sure that the photos of your home are of professional quality, as these photos will be spread across an array of digital platforms such as Zillow and Redfin due to the fact that they will be posted on the MLS. If you want to sell your property in a reasonable timeline, it's essential that your listing is placed on these digital platforms and not solely in print, but the only way to standout on these highly popular platforms is to make sure that your property is appealing, and the pictures of your home are the first things that a prospective buyer is going to see!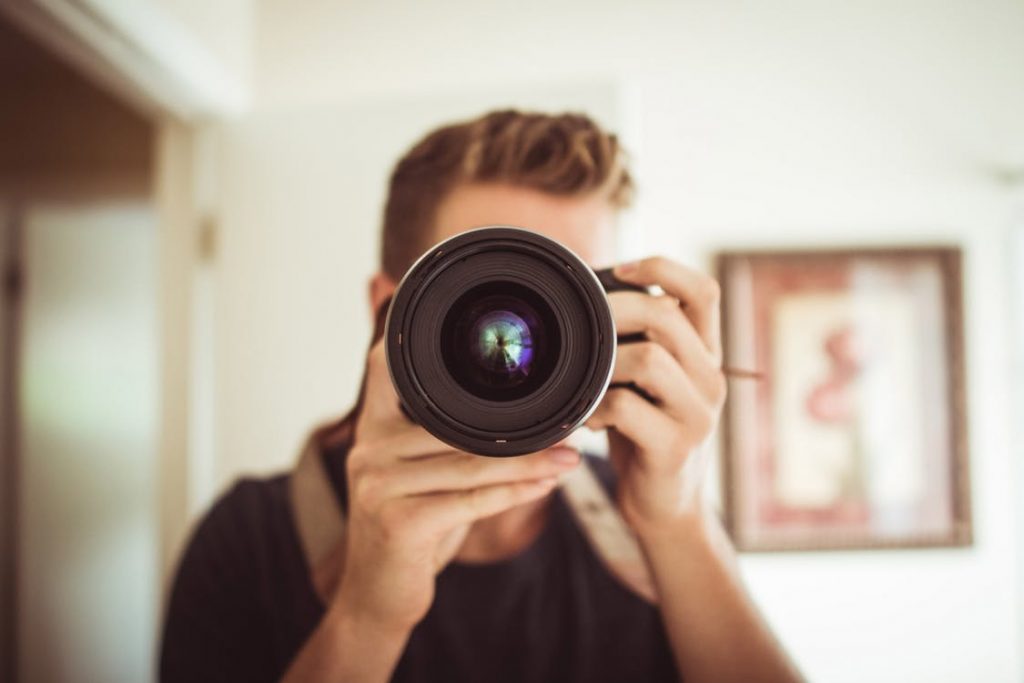 If your pictures aren't of a high enough quality, there are most likely dozens of other properties they can look at that will provide them with what they're searching for. It's also important to understand that low quality photos make your home appear in a much worse condition than it likely is. Although it might seem like a frightening prospect to have to find a professional photographer to take these photos, your realtor will have a comprehensive network of photographers to select from, allowing you to be confident that your home will be presented in the best light.
3. Making the Buyer Uncomfortable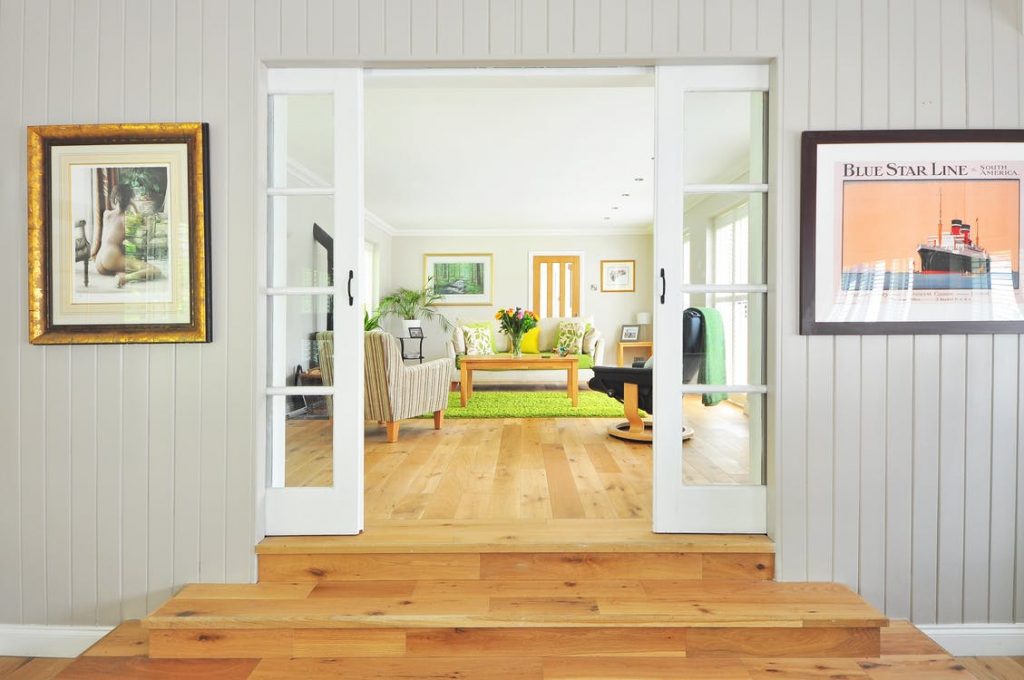 Every seller wants their home to be off the market soon after it's be placed onto it, but the realities of the housing market dictate that it won't always be this simple. Even though you likely want to sell your home immediately, you can't have the buyer feel as though they're being suffocated by your eagerness to sell. Give the buyer space and provide them with only the information that they need to make their own decisions. Let their curiosity drive their decisions instead of attempting to make these decisions yourself and you may find yourself entering negotiations sooner than expected. Selling a home is definitely an emotion and personal process to many people, which is why it's recommended that you let your realtor do what they do best and let them drive the negotiations and sale of your home so that your emotions don't get in the way of a promising deal. The negotiations, in particular, can be a lengthy process with numerous back and forth conversations, which is something that only a professional can handle with the patience and strategy required.
2. Showing the Home at the Wrong Times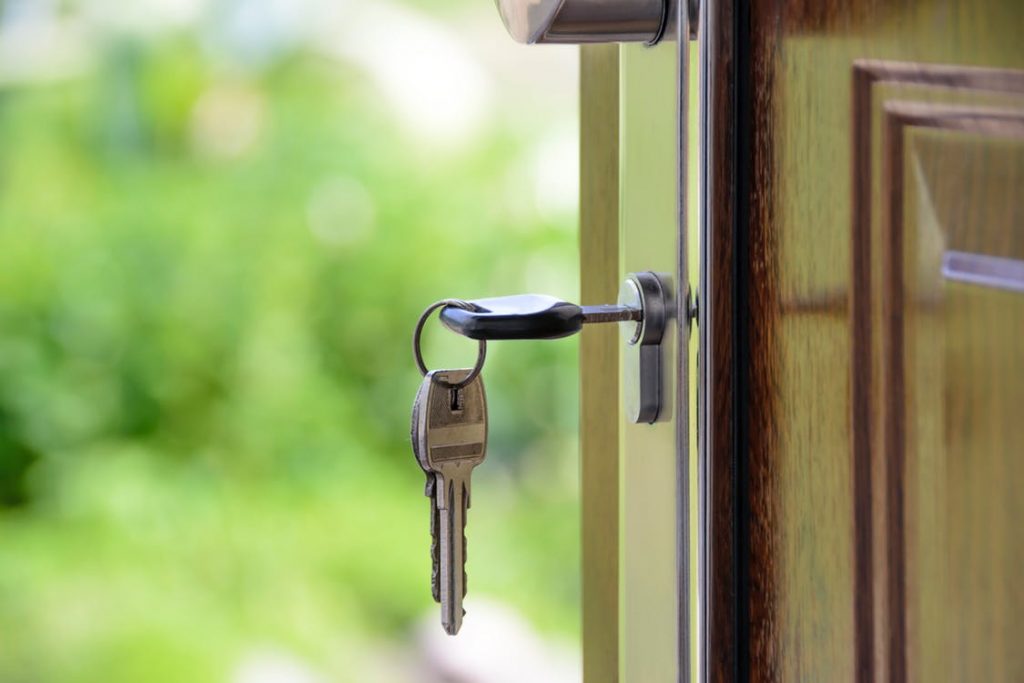 When you're considering selling your home, it's easy to want to control when the house is shown to the prospective buyers, but regulating the times at which your property is available can readily lead you to show it at all of the wrong times. All kinds of people may want to tour your property and consider buying it, from professionals to families alike, each of whom will have busy lives with their own unique schedules, which is why it's very important that your home is available to show at any time, whether it perfectly fits your schedule or not. At times when your home is not available to show, which could be for any number of reasons, it's essential that you find a way to collect the prospective buyer information from anyone interested in your house. This can be accomplished in a variety of ways, from placing a lockbox outside of your home to posting contact information in an area that's clearly displayed outside of the house. For the former method, this is a tool that allows the agent of the buyer to obtain keys to your property when you're not at home and show their clients around.
1. Hire a Realtor!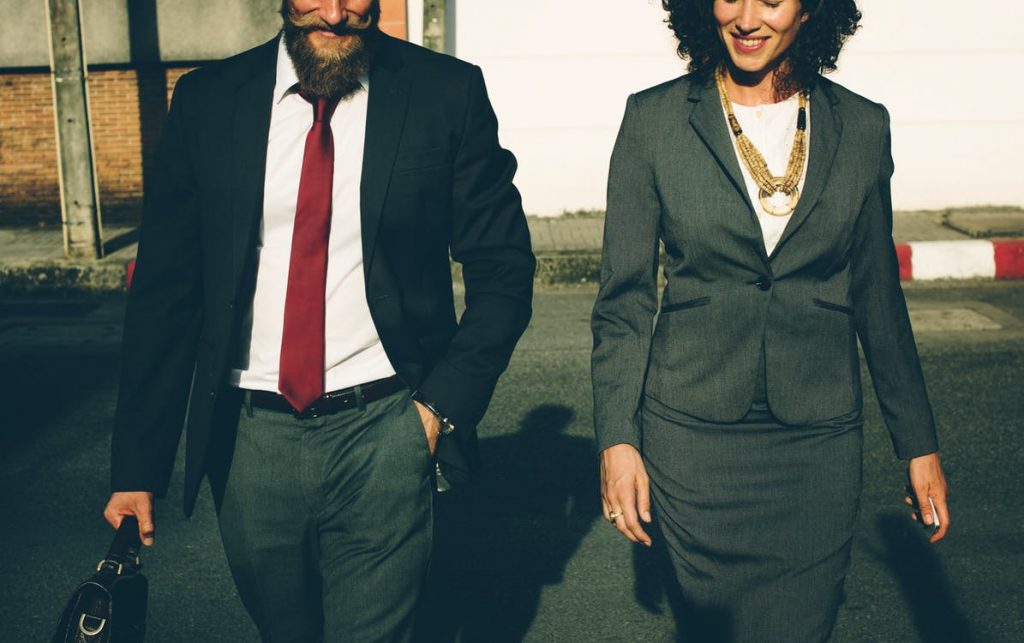 The number one avoidable mistake that is made more often by sellers than you might guess is to forego hiring a realtor! By hiring a local realtor to represent your home, you will gain the insight from someone who knows the local housing market and has an understanding of all the ongoing trends that may be pertinent to you, providing you with professional insight into the current climate of the market. A realtor can assist you in avoiding most of the mistakes on this list and often knows which tips and tricks work best at getting you the optimal price for your property. You would be surprised at how many mistakes can be made when attempting to sell a property without any help, from negotiations causing a prospective buyer to drop their interest in your property to agreeing to a deal that's far more beneficial for the buyer than you. Lastly, a realtor will give you peace of mind knowing that you have all of the professional support that you require to get the best price for your home!
Are you looking to buy or sell a home in Ventura County or Los Angeles County?
If you're interested in buying a home, selling a property, or would like to learn more about the current Southern California Luxury Real Estate market, contact Nicki & Karen of Ewing & Associates Sotheby's international Realty today!