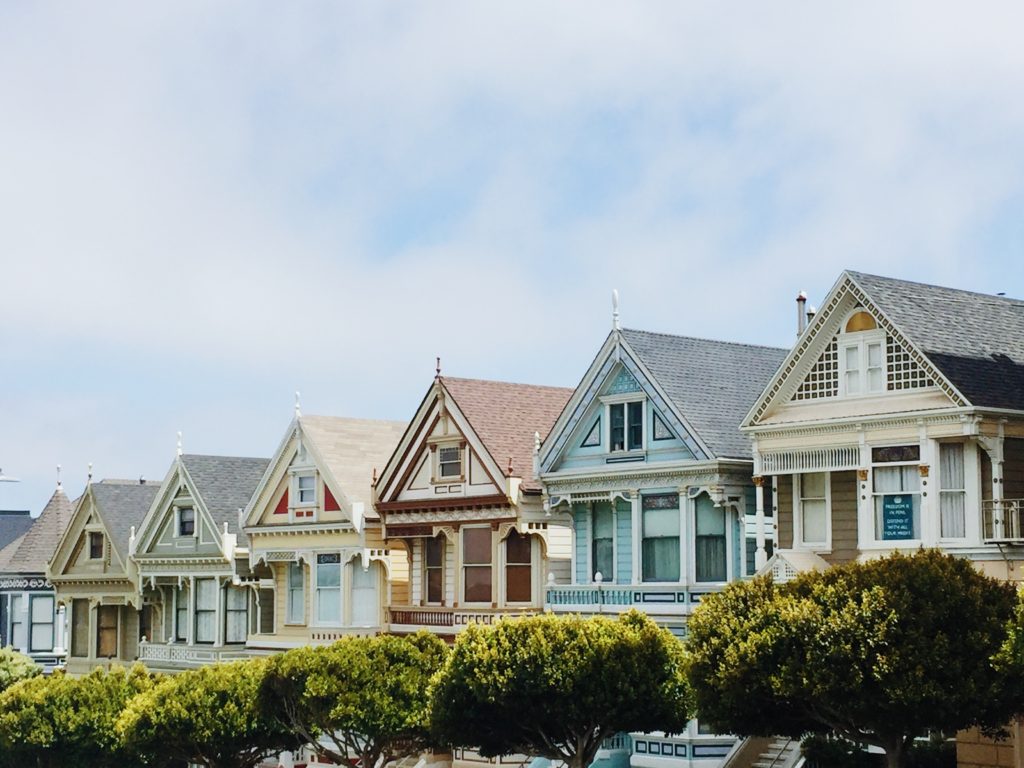 A blanket mortgage is a type of financial product that's able to provide funding for at least two pieces of property. It's commonly used for commercial purposes wherein a business is looking to purchase multiple properties when growing or scaling the company. Investors can also use a blanket mortgage when they want to hold multiple properties at the same time, which is typically only applicable when the investor already has a significant amount of money that they are willing to invest.
While it might seem like blanket mortgages could be more unwieldy than standard mortgages, there are numerous benefits towards using a blanket mortgage. The following article offers a comprehensive look at the basics of blanket mortgages as well as the advantages and disadvantages that come with them.
Blanket Mortgage Basics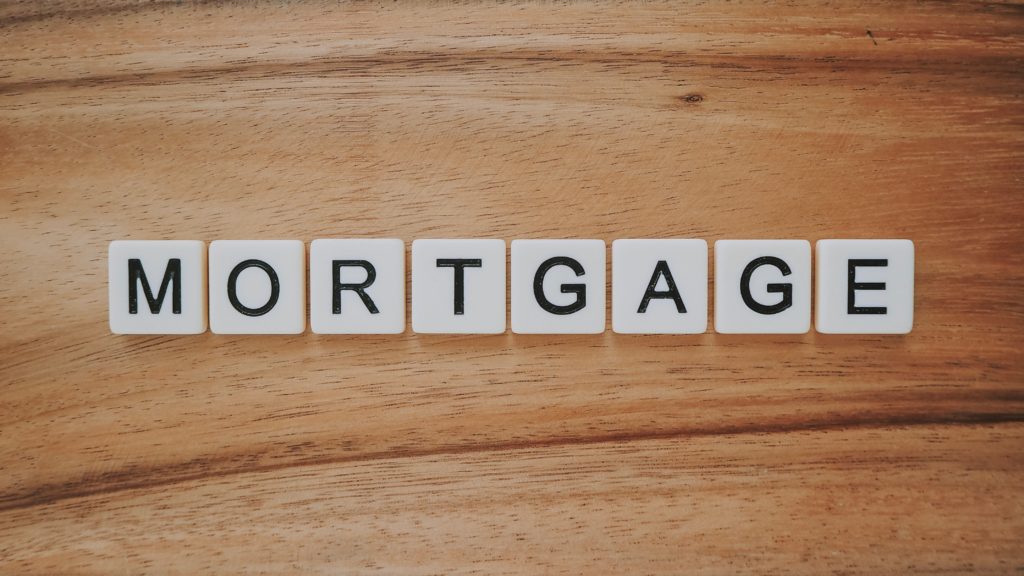 A blanket mortgage is almost just like a regular mortgage with the main difference being that it covers two or more properties. While the properties are kept as collateral by the lender that provides the mortgage, the separate real estate pieces can be sold without needing to get rid of the entire mortgage. When you use a blanket mortgage, you will only be required to pay a single set of fees when financing multiple pieces of property, which helps to keep costs down.
While the overall term that's used for a blanket mortgage can differ substantially, these terms are typically set to 1-5 years. Even though this loan is primarily designed to be used as a mortgage for two or more properties, it can also provide developers with the ability to purchase different tracts of land that they want to develop. When the developer purchases a large tract of land, they can divide this land into separate lots that can be sold individually.
Since all properties under a blanket mortgage are condensed into a single property, buyers should be able to lower costs and save time during the purchasing process. If you don't use a blanket mortgage, you would likely need to go through a separate mortgage process for each property you buy, which only serves to increase your costs and the amount of stress that you go through.
The main features of a blanket mortgage include:
At least two properties can be placed under a single mortgage
A release clause is included, which gives you the ability to sell the properties individually without paying off the mortgage
Loans last from 1-5 years in most cases but could be long-term
When to Use a Blanket Mortgage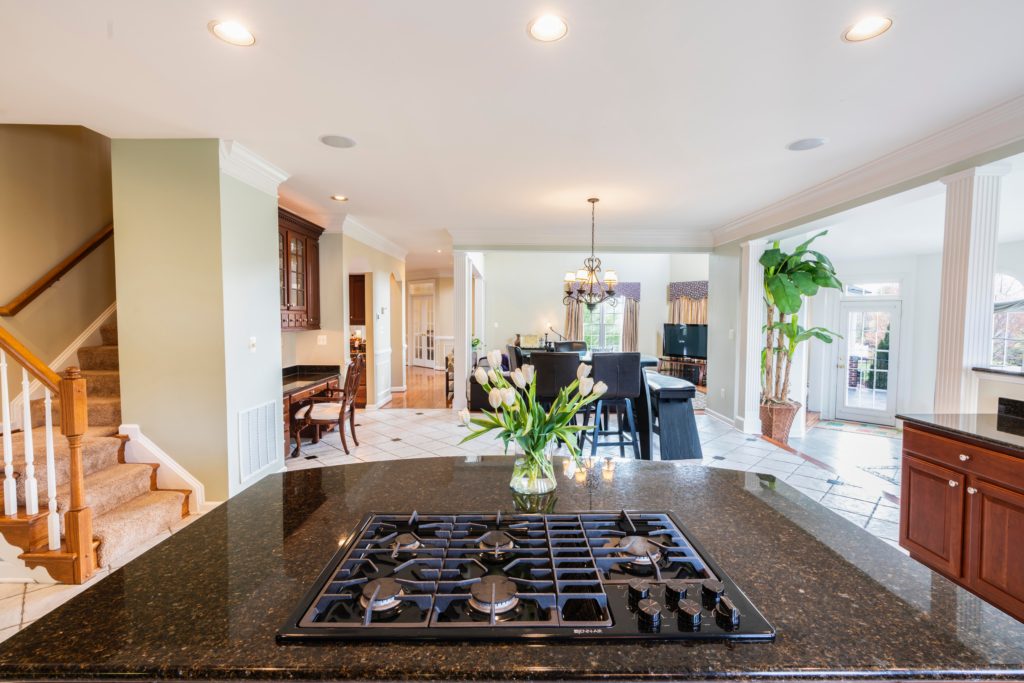 There are many times when it would be advisable to at least consider using a blanket mortgage as opposed to a standard mortgage. For instance, companies that want to have multiple locations for their business can purchase several properties at once and place them under a single mortgage. Investors who wish to hold multiple properties at once can also use a blanket mortgage to cover these real estate pieces. This type of mortgage can be used by individuals who engage in house flipping. The only risk with obtaining this type of mortgage when flipping homes is that the loan duration is usually very short, which means that all properties would need to be improved and sold before the lending term is up.
This type of mortgage is typically used by developers who are looking to purchase large tracts of land before separating the tract into numerous lots that can then be sold individually. With a standard mortgage, any proceeds from selling a home would first need to go towards paying off the mortgage. However, a blanket mortgage provides property owners and developers with the ability to sell portions of the land without needing to pay down some of the loan, which allows the property owner to buy up more properties.
For standard homeowners, a blanket mortgage could be beneficial if you currently own a home but are looking to build another. This mortgage would allow you to cover the closing costs and down payment of the new home so that development on the home can begin before your other property sells. When you have finally sold your current home, all of the proceeds can be used to pay off some of the blanket mortgage.
The timeline of a blanket mortgage is very simple and begins with identifying the pieces of property that you would like to purchase with a blanket loan. While the majority of blanket mortgages last around 1-5 years, some lenders offer 10-year loans that could be useful if you're purchasing these properties for your business. If, on the other hand, the mortgage is being used for flipping homes, a shorter term may be worthwhile. These loans usually come with balloon payments, which means that you would be required to pay back the entirety of the loan once the term ends.
Buyer Advantages of a Blanket Mortgage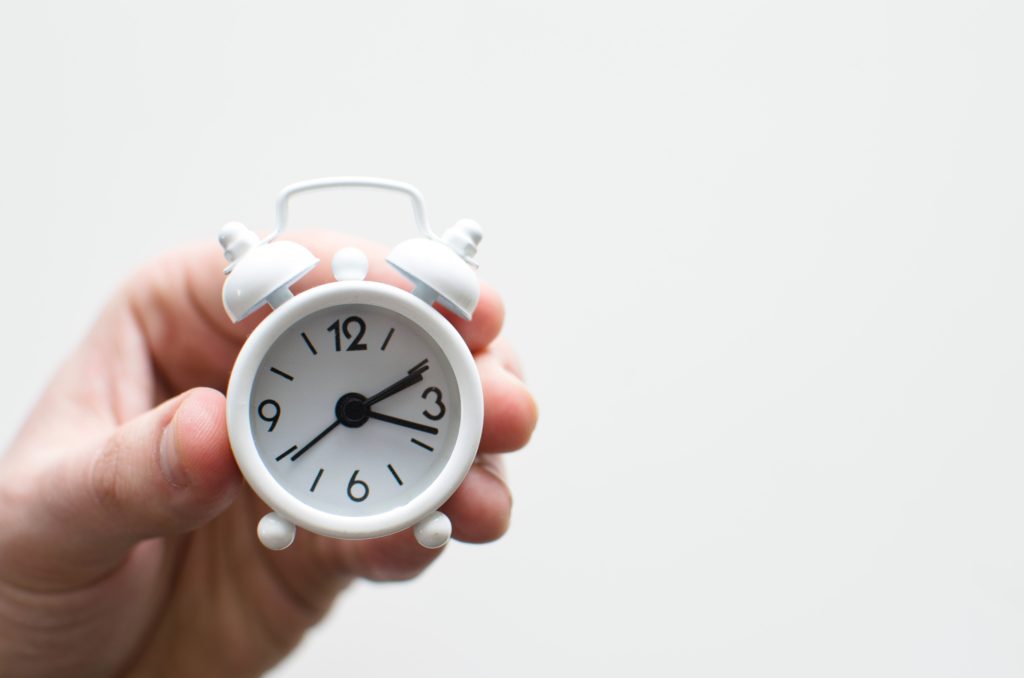 There are many advantages that come with using a blanket mortgage, which include:
Saves you time and hassle
Allows you to condense multiple mortgage payments into a single payment
Can consolidate properties when refinancing
Gives you access to extra equity
Can obtain better loan terms
Significantly reduces closing costs
There is no current limit to the number of properties that can be placed under a blanket mortgage
If you decided to obtain individual mortgages for each property that you purchased, you would need to spend a large amount of time going through the process of closing a mortgage. With a blanket mortgage, you only need to go through the closing process once. As such, the closing costs are much lower than they would be if you obtained mortgages on every property.There's also no limit on the number of properties that can exist under a blanket mortgage, which allows you to effectively reduce the number of loans that you need to take out.
While many traditional lenders don't offer these loans, the ones that do will oftentimes provide better loan terms, which can help you save money in the long run. Being able to sell one or more of the properties without needing to pay off your mortgage can also give you access to extra equity that can be used to purchase additional properties. Another fantastic benefit of using blanket mortgages is that you will only need to make one monthly payment that covers all properties under the blanket mortgage.
Buyer Disadvantages of a Blanket Mortgage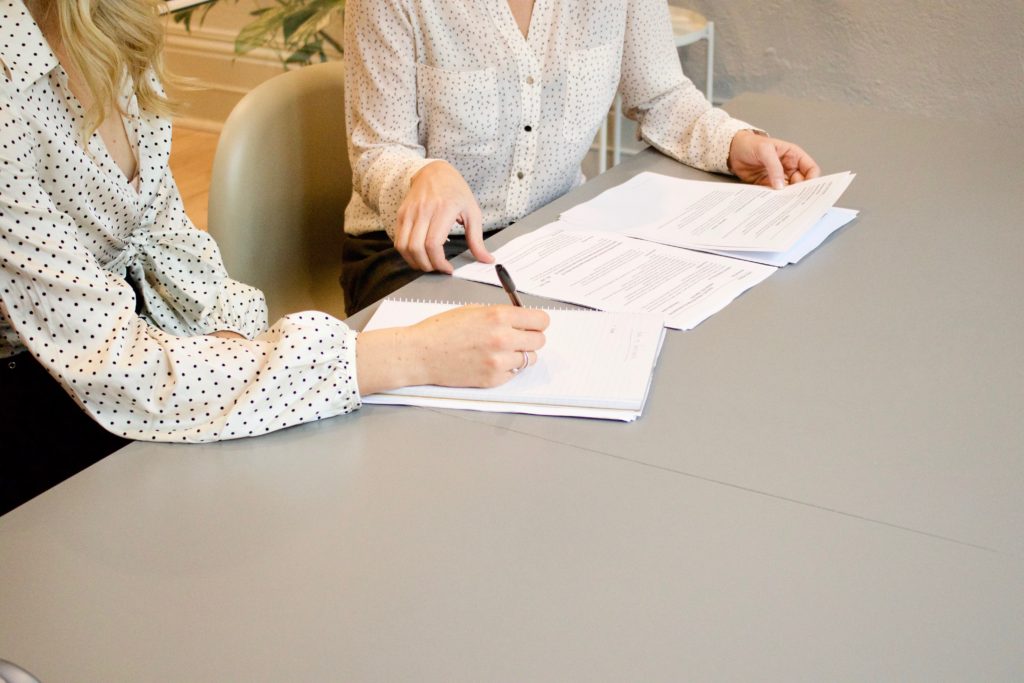 While a blanket mortgage can be very beneficial for anyone who wants to purchase multiple properties at the same time, there are some disadvantages that you should know about, which include:
These loans can be difficult to obtain
These mortgages come with larger payments
Defaulting on the loan is more problematic than usual
These loans are limited to a single state
While there aren't many disadvantages associated with a blanket mortgage, the issues with this type of mortgage are notable and should be taken into account before you send in your loan application. First of all, it can be difficult to actually obtain one of these loans. These are relatively large loans, which means that very few lenders offer them. As such, you will likely need to shop around to find a lender than offers blanket mortgages at reasonable rates. During the application process, you will also be required to provide a substantial amount of paperwork and documentation, which can be time-consuming to gather.
While it's great that monthly mortgage payments are kept to a single payment, this means that the payment you will be required to make is very high, which may seem more unwieldy than making numerous smaller payments. You should also know that defaulting on this type of loan can be more problematic than usual. When you obtain an individual mortgage, defaulting on the loan is somewhat manageable since foreclosure would only apply to one property. If you default on a blanket mortgage, all of the properties that are covered by the loan could be foreclosed on. Every property you purchase must be in a single state in order for the blanket mortgage to cover them.
Getting Started with Blanket Mortgages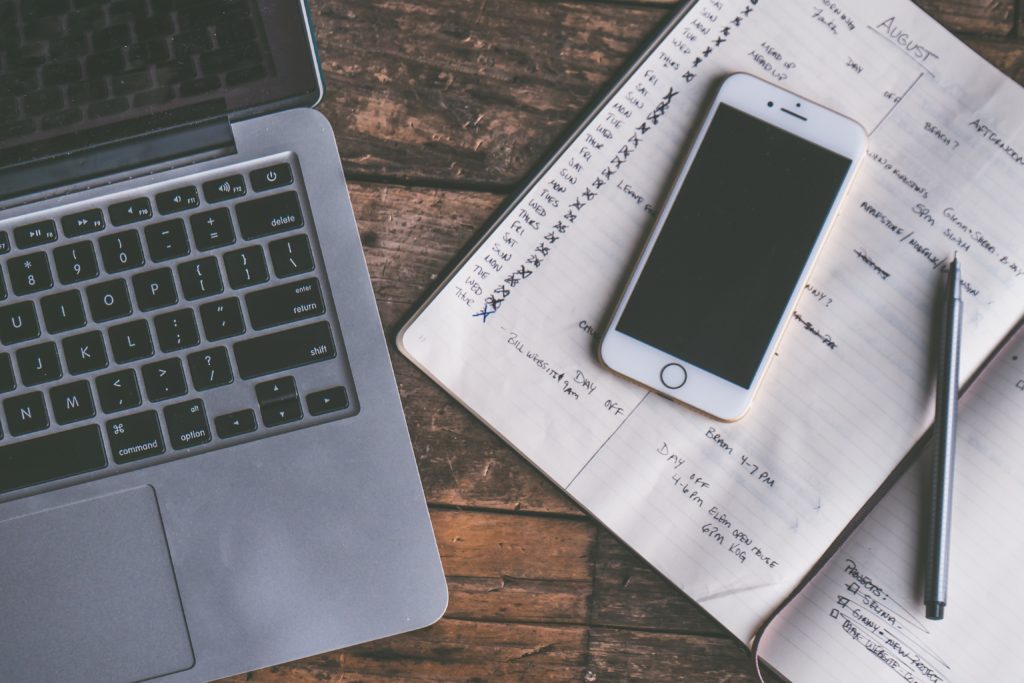 While getting started with blanket mortgages can take time, the process is fairly straightforward. When looking at traditional banks, there are a few that will offer blanket mortgages. However, it's recommended that you shop around to make sure that the loan terms are fair. If your local bank is known to understand the needs of real estate investors and developers, they may be more open to providing you with a blanket mortgage. It's also possible to apply at a commercial bank if you can't find a loan opportunity at a traditional bank. Portfolio lenders and online lenders could provide you with a blanket mortgage as well.
Once you've found the right lender, it's time to apply for the loan. As touched upon previously, you will be required to provide extensive documentation before your application will be approved. The personal financial documents that you will be tasked with providing include:
Credit reports
2-4 years of tax returns
Recent bank statements
Possibly professional resumes
Along with the financial documents, you will also need to provide addresses, details, and photographs of each property. You should consider listing the actual purchase price of each property with your loan.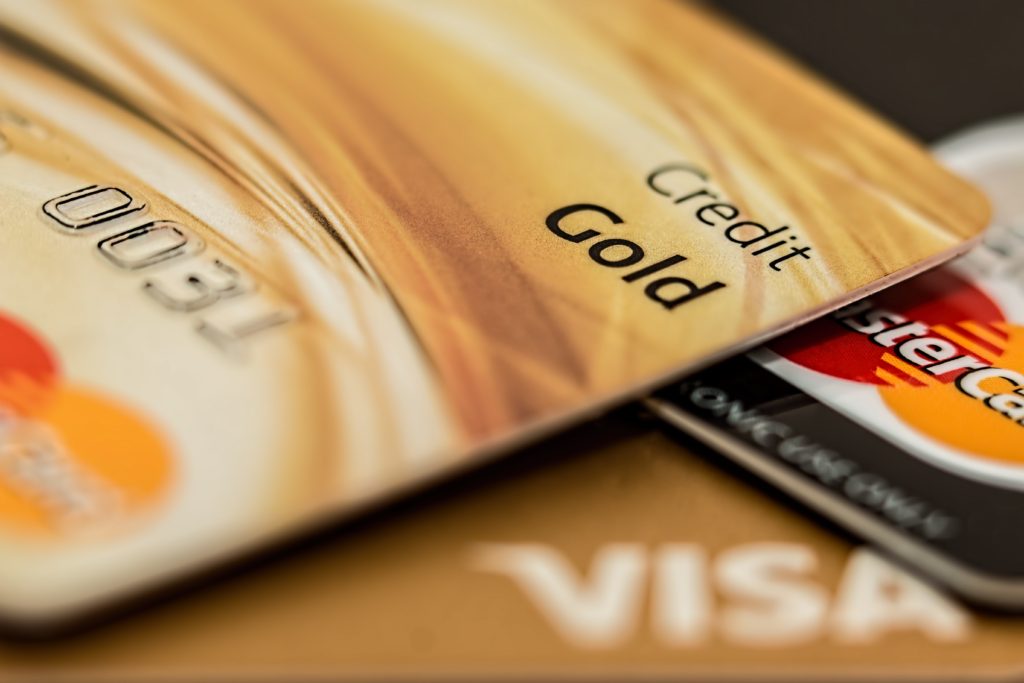 In order for a blanket mortgage application to be approved, both the strength of the property and the strength of the borrower will need to be high. For instance, most lenders that offer blanket mortgages require a personal credit score of at least 680. Some lenders will also favor blanket mortgages that only have 2-3 properties under them, which helps to keep risk relatively low. It's also important that your portfolio makes sense and that the lender can understand why you're purchasing each property. With these guidelines in mind, you should be able to apply and be approved for a blanket mortgage.
Contact Nicki & Karen for Help!
Whether you want a blanket mortgage or traditional mortgage, our professional real estate team here at Nicki & Karen can help you purchase your dream home. Our experience and resources can assist you in finding properties that meet your exact needs and specifications.
If you are interested in moving to Southern California and want to get started with the home buying process, contact Nicki & Karen today to learn more about how we can help you.