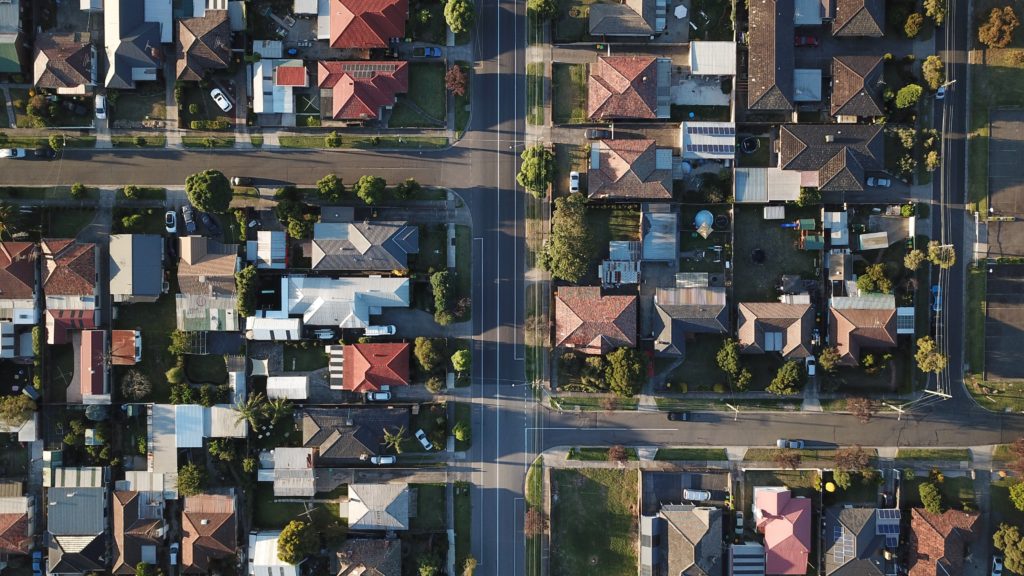 When you're getting ready to purchase a new home, you'll most likely need to find a loan to finance the purchase, which will often help you pay the majority of the costs associated with buying a home. There are numerous factors that will determine the type of loan you obtain as well as the loan terms, the primary of which involves the down payment that you make. With a large down payment, your interest rate will be lower.
Home buyers have several different financing solutions at their disposal, which include everything from tapping into your retirement account to obtaining an FHA loan. When you're applying for a home loan, there are many different documents that you'll need in order for the loan to be provided to you. For instance, you must have a strong credit history and high credit score if you want to be provided with good loan terms. While the credit score requirements differ depending on the loan, your credit score will need to be at least 580 or higher.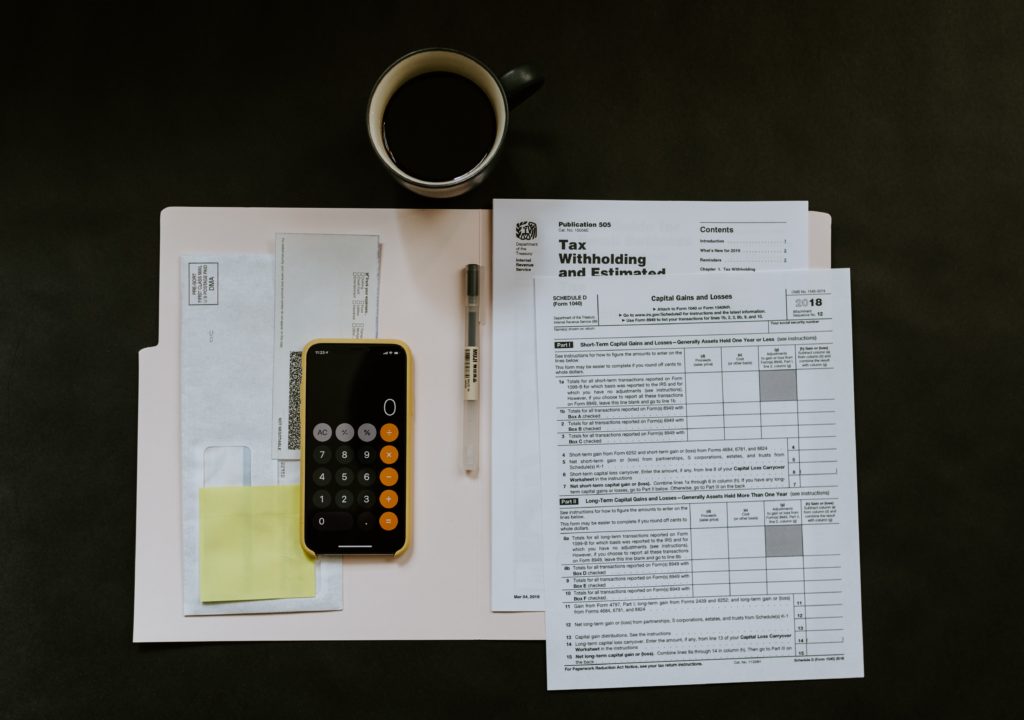 Some additional documents that will need to be provided to a bank or financial institution when you apply for a loan include bank statements, pay stubs, tax returns, and possible renting history if your credit history is too short. While an FHA loan is more accessible for prospective homeowners, there are FHA loan requirements in California that you must be aware of before you decide to apply for the loan.
What Is the FHA?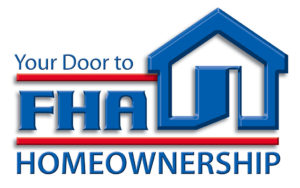 The Federal Housing Administration is a government organization that provides mortgage loans through various lenders that they've approved over the years. The mortgages that are insured by the FHA can be applied to single-family homes, facilities for residential care, multi-family properties, and even hospitals. Since the founding of this organization in 1934, they have insured over 46 million mortgages. While the Federal Housing Administration was created by Congress in 1934, it wasn't until 1965 that the organization became an aspect of the Department of Housing and Urban Development.
When the FHA was first created, the U.S. housing industry was at its worst, which is evident by the fact that loan terms were almost impossible to meet. The financing options that the FHA provided over the next four decades helped bring forth the production of smaller properties that were privately-owned by lower-income and elderly individuals. When a recession hit in the 1980's, the FHA helped to finance homes when private mortgage insurers backed out. The same was true during the large recession that first occurred in 2008 and only ended in 2013. During that time, the FHA propped up the housing market to ensure that it would survive while other insurers backed out.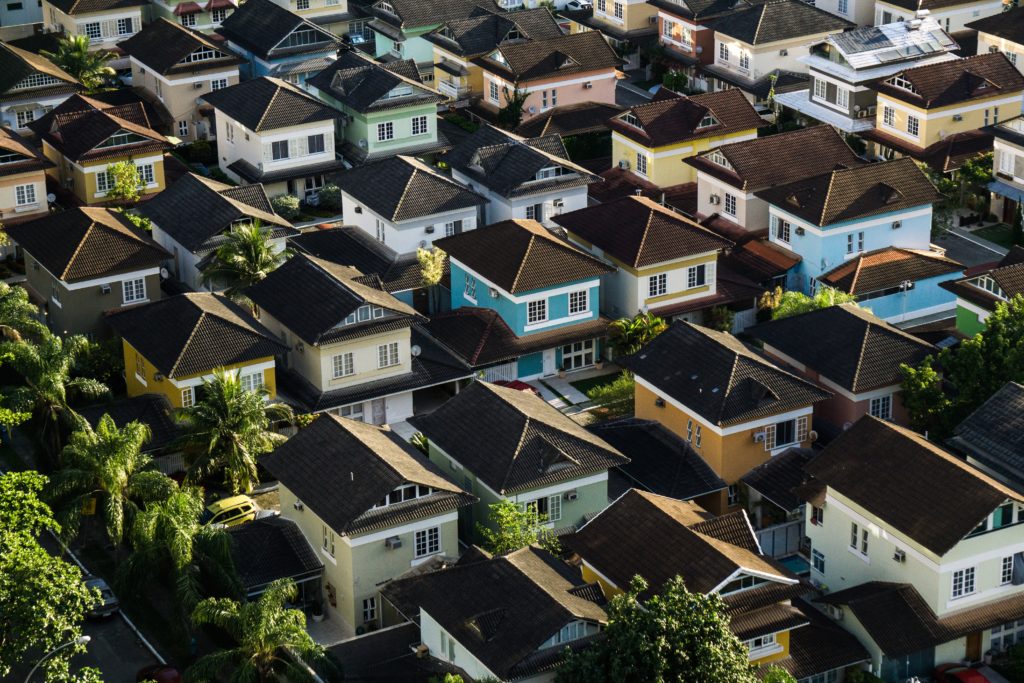 Currently, the FHA supports active insurance for nearly eight million mortgages of single-family homes. It's believed that the economic stimulation provided by the FHA helps to support local communities with the creation of jobs, schools, building supplies, and additional types of revenue. Since the FHA loans are available for lower-income individuals, this type of loan provides individuals with the ability to own a home when they otherwise wouldn't be able to.
About FHA Loans and FHA Loan Requirements
When you're searching for the right loan that will allow you to purchase a home, you should heavily consider an FHA loan. This type of loan is backed by the government, which means that you can be confident that the loan terms will be fair. This loan is considered to be highly advantageous for first-time home buyers because of the many benefits that it provides. For instance, these home loans come with lower credit score requirements as well as lower down payment requirements, which means that the overall requirements for obtaining an FHA loan aren't nearly as stringent as some other loan types. Keep in mind that FHA loans come with fixed-rate loan terms of either 15 years or 30 years.
This type of loan is insured directly by the Federal Housing Administration, which means that the lender that provides you with this loan won't lose money in the event that you default on the loan. Instead, the money will be paid back by the FHA, which helps to lessen the amount of risk that the lender takes on when providing you with the loan. Since the risk is lowered, the credit score requirements are also reduced. You'll typically need to have a credit score of 580 or higher if you want to qualify for an FHA loan.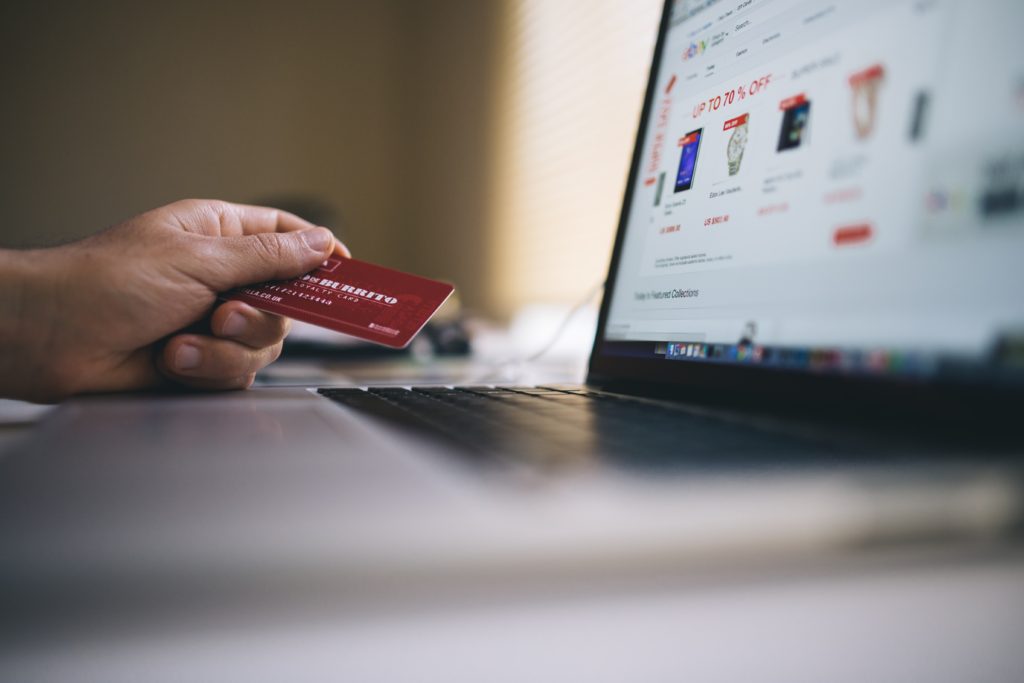 However, you may get approved for this loan with a credit score of 500-579 if you make a down payment of at least 10 percent or higher. If you happen to have a credit score over 580, you only need to make a down payment of 3.5 percent of the price of the home. While the FHA loan requirements are relatively basic and should remain consistent from one year to the next, it's possible for them to change slightly as the FHA alters the guidelines, which is something that you need to be aware of before attempting to obtain one of these loans.
Along with the down payment and credit score requirements, prospective homeowners must also have a good debt-to-income ratio of 43 percent or less. Before you apply for one of these loans, you must disclose all of your debts, approved sources of income, and lines of credit that are currently open. The FHA takes this data and creates your debt-to-income ratio. The FHA will allow you to use around 31 percent of your monthly income towards your housing as well as 43 percent of your income towards housing expenses and other debt. This ratio is somewhat less restrictive when compared to conventional home loans.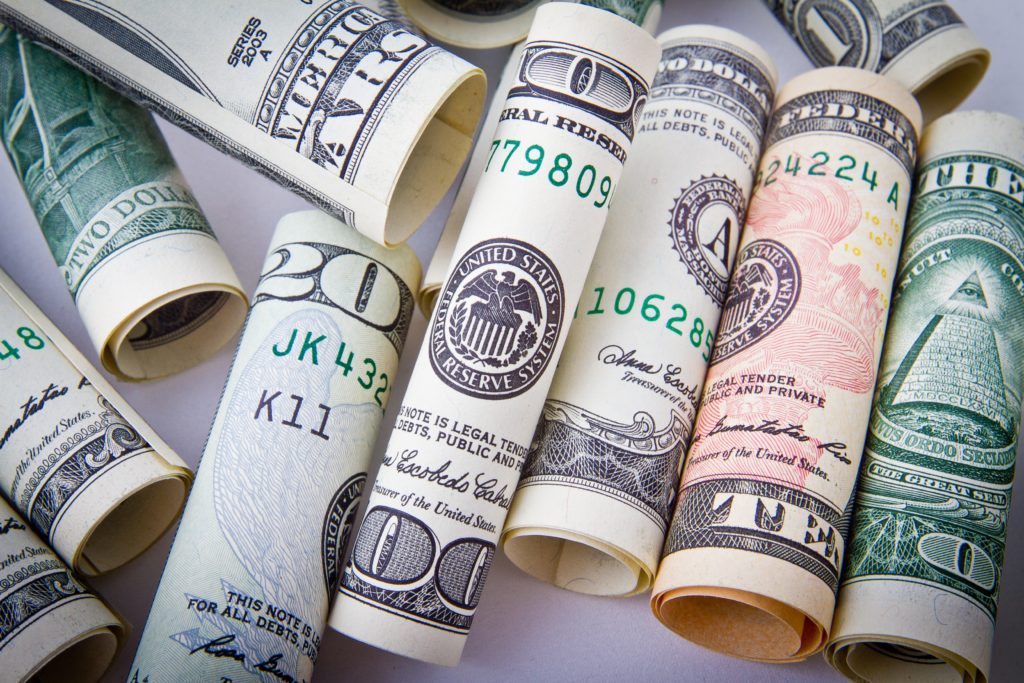 In order to obtain an FHA loan, you must also have a steady amount of income and proof that you're employed. The final requirement that comes with this type of loan involves a mortgage insurance premium. The mortgage insurance that you're required to purchase will protect the lender against loss in the event that you default on the mortgage. The majority of FHA loans will require homeowners to pay this premium for the entire lifetime of the mortgage or for 11 years. This premium will need to be paid in monthly installments. The percentage of the MIP that you'll need to pay depends on the base loan amount as well as down payment that you've made.
You should also know that there are FHA loan limits for 2019, which depend on the type of home as well as the area where the home is being purchased in. For single-family homes in a low-cost area, the loan limit for 2019 is set to $314,515. For a single-family residence in a high-cost area, the limits are placed at $726,525. The limits increase if you purchase a duplex or a larger building.
FHA Loans vs. Conventional Loans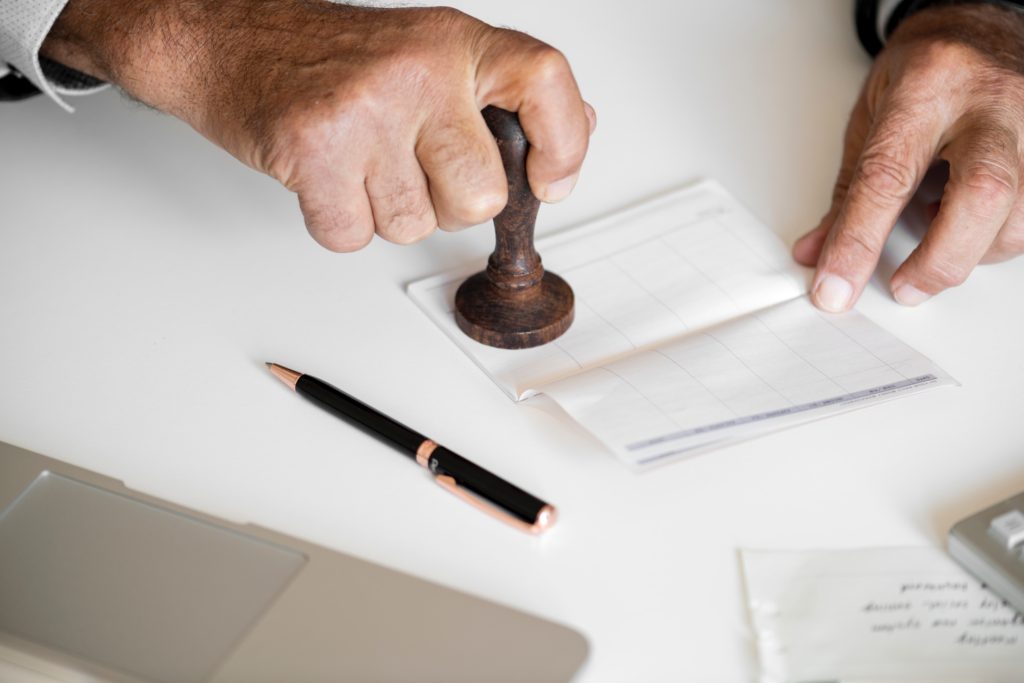 When you're thinking about obtaining an FHA loan, you should first compare this loan type with a conventional loan, which is the most common loan type available. An FHA loan is backed by the Federal Housing Administration, which allows you to obtain a loan without needing to put much money down. A conventional loan refers to any loan that's not backed up by some type of government agency. Since these loans are provided by private lenders, they usually come with higher requirements. The main difference with these two loan types is that FHA loans come with very low down payment requirements. On the other hand, conventional loans require a down payment between 5-20 percent for you to be considered for the loan.
The best aspect of obtaining an FHA loan is that you don't need to pay much upfront and you won't need to have a very high credit score. As for conventional loans, they come with much higher loan limits and can include adjustable interest rates if you prefer this option. If you purchase your home with a down payment of 20 percent or higher, you won't need to purchase private mortgage insurance.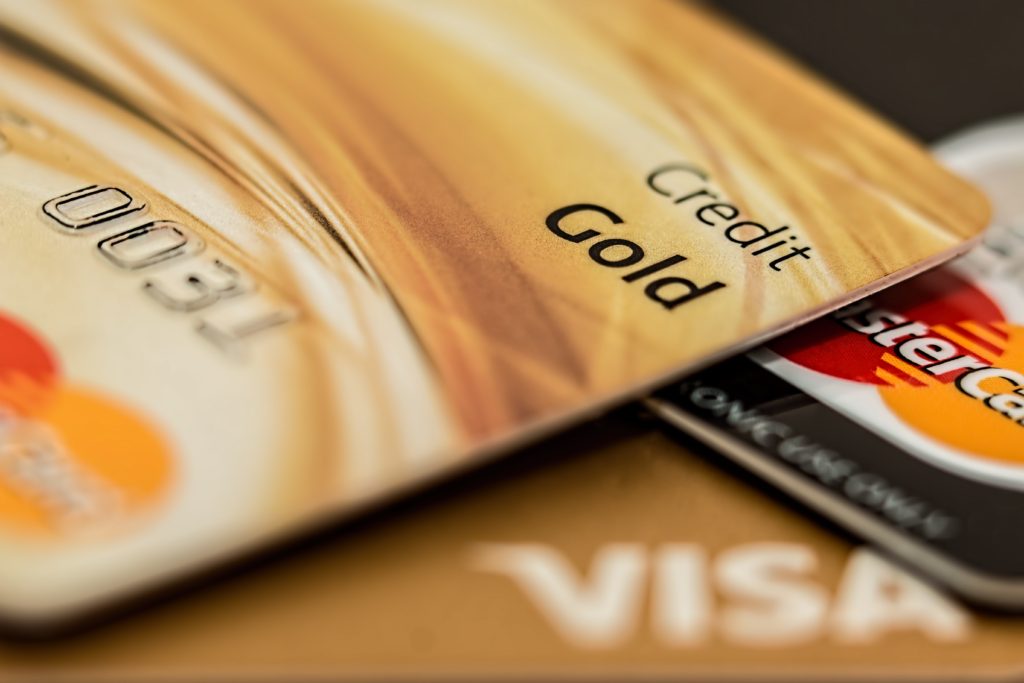 If you have a high credit score and are purchasing an expensive home, a conventional loan might be the best fit for your situation. Along with a relatively high down payment, you'll also need to have a credit score of at least 620-640 if you want to qualify for this loan. Your income will need to be verified by recent tax returns or pay stubs.
How to Apply for Your FHA Loan
When you want to obtain an FHA loan for a home that you wish to purchase, you'll need to apply for this loan at a bank or mortgage lender that offers such loans. Keep in mind that the interest rates you pay can differ from lender to lender. Once you select the appropriate lender, you can either visit the bank to fill out the application forms or fill the application out at home. In some situations, online applications are available.
When filling out this application, you'll need to provide a significant amount of information and documentation, which includes:
Two years of W-2 forms
Recent bank statements
Two pay stubs
Previous two years of tax returns
Statements for any investment securities
Listing of debts
Two years of employer names and addresses
Two years of profit and loss statements if self-employed
Your credit score will be obtained from the lender, which means that you won't need to fill out this information. Once you've filled out the application, it must be provided to a loan officer. The paperwork will be started by the lender at this time, which is when an agreement will be made about loan terms. The loan terms that you're provided with depend on numerous factors. A higher down payment and better credit score will allow you to obtain a better loan and a lower interest rate.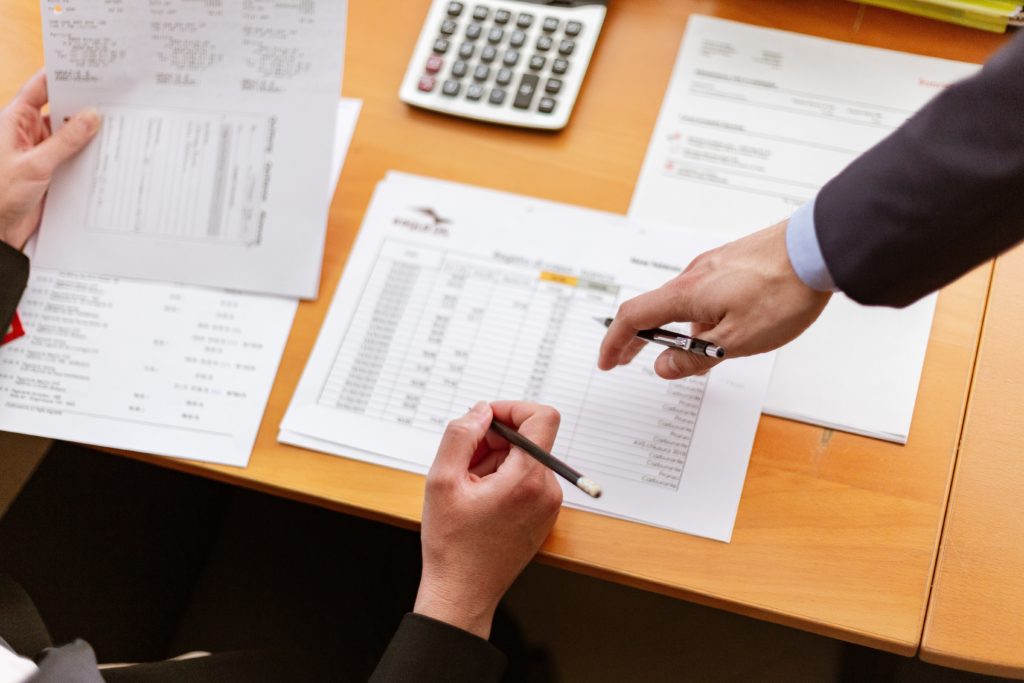 The loan will then be processed, which can take anywhere from 5-25 days. It's during this process that all of your information is verified. The preparation of the final paperwork can take anywhere from 3-7 days. Overall, this process can last around 30-60 days. When you're attempting to obtain an FHA loan, make sure that you keep in touch with the lender throughout the process. They will be able to provide you with updates while the loan application is being processed.
Learn More About Financing Your Home
If you're a first-time home buyer, you should look into the possibility of obtaining an FHA loan to purchase your first home. However, these loans come with some requirements that you'll need to meet if you want to qualify for the loan.
If you're looking to buy or sell a home within the Conejo Valley, contact our team of local real estate professionals today for guidance during the entire homebuying process. We have years of local luxury real estate experience throughout Los Angeles County and Ventura County, you can be confident that Nicki & Karen Southern California Luxury Real Estate will help you find your Southern California luxury dream home!