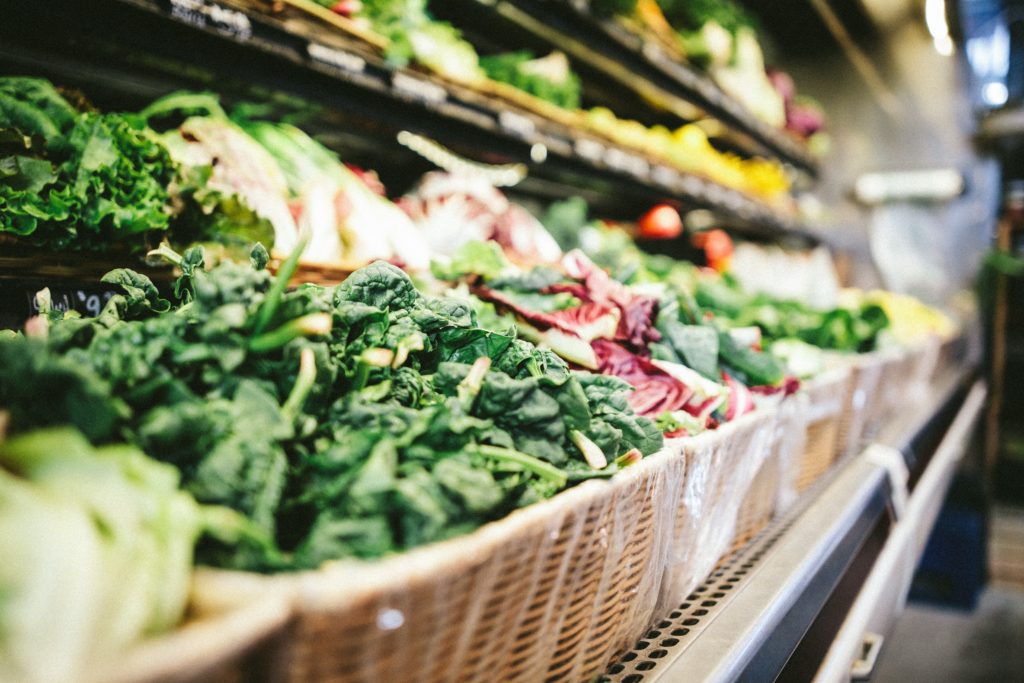 If you've recently moved into a new home in Thousand Oaks or are considering moving in the near future, you may be wondering where to go to get groceries and produce every week. If you're interested in getting fresh groceries to cook your meals in Thousand Oaks, there are plenty of fantastic destinations that offer quality vegetables, fruits and meats for you to consider for your next home cooked meal!
Among the more popular places to get groceries in the city is the Thousand Oaks Farmers' Market, which is a fantastic market that offers fresh and varied food as well as a wonderful atmosphere that's perfect for grocery shopping with your family. While you can purchase all kinds of different foods and items at this farmers' market, it's known for the delicious fruits and vegetables that it offers, all of which come from nearby farmers in Southern California.
The many agricultural items that are available for purchase at the Thousand Oaks Farmers' Market include olive oil, shelled nuts, fresh meat, and eggs. If you are looking to find fresh and organic groceries during your weekly shopping trip with your family or friends, the best place to go is the Thousand Oaks Farmers' Market, which offers something for everyone.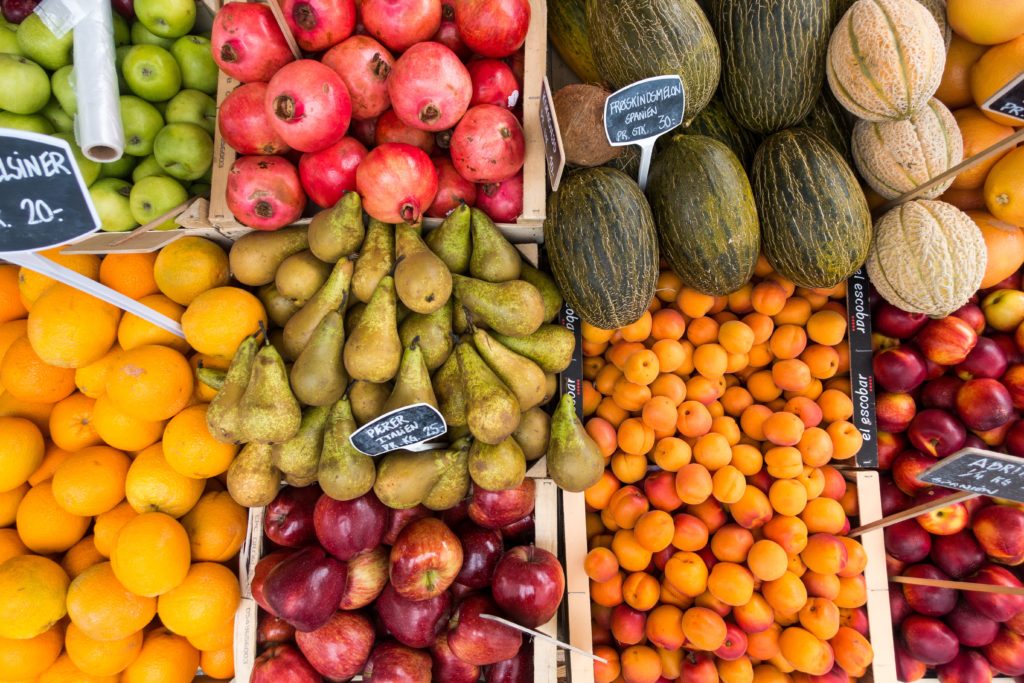 About the Ventura County Certified Farmers' Market Association
The Ventura County Certified Farmers' Market Association is a farmers' cooperative that aims to market farmers and producers throughout the Southern California region. To that end, they host five weekly farmers' markets that have been certified through them. This association was originally founded back in 1985 by a group of displaced farmers. Their attempts to revitalize were initially given support by the city of San Buenaventura. However, they became a non-profit cooperative in 1990.
The five weekly farmers' markets that they host occur in Midtown Ventura, Santa Clarita, Downtown Ventura, Thousand Oaks, and the Camarillo Community Center Park. When you visit the Thousand Oaks Farmers' Market, you'll notice that it's open most weeks of the year even if it's raining, which means that you can start using this market as your main grocery store. The market itself is located at the east end parking lot of The Oaks shopping center, which is just beside Wilbur Road.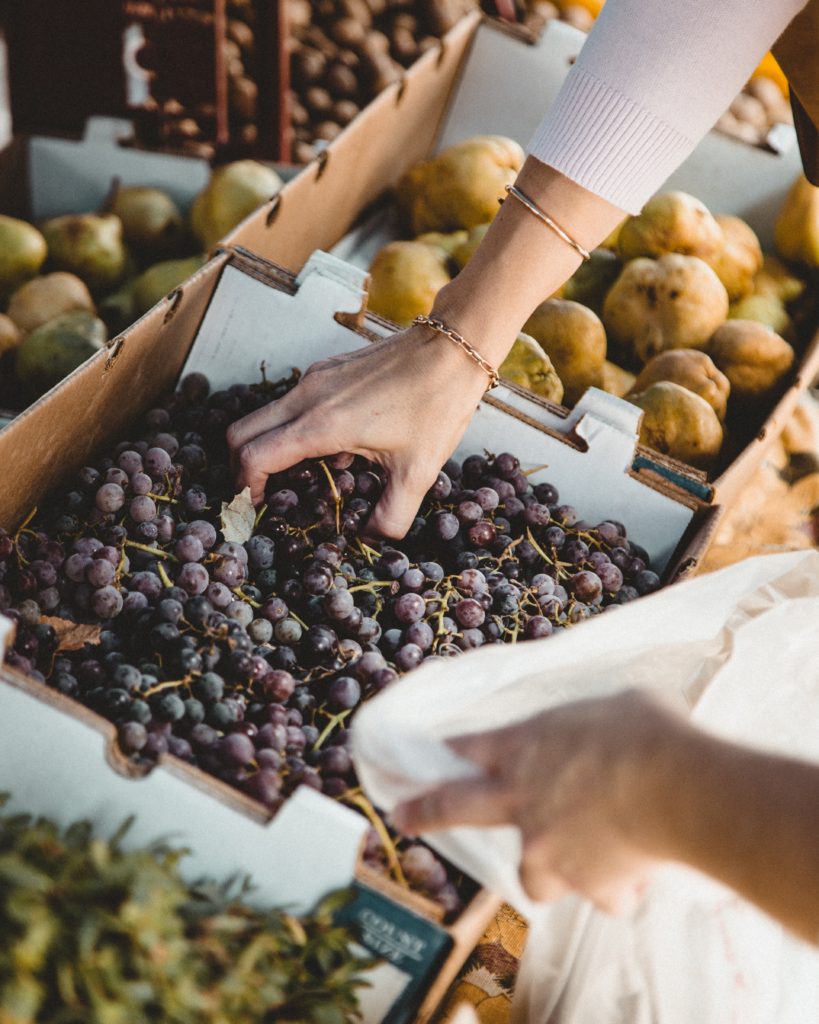 While the Ventura County Certified Farmers' Market Association existed since 1985, the Thousand Oaks location for their market was founded in 1991. Since then, it has proven to be a popular mainstay for the residents of Thousand Oaks. If you're trying to determine when to arrive at the Thousand Oaks Farmers' Market, it's open every Thursday from 12:00PM-5:00PM. However, the market is closed every year from Thanksgiving to New Year's Day, which you should keep in mind when searching for the right grocery stores to shop at.
The mission statement of the Ventura County Certified Farmers' Market Association is to provide people in Southern California with the freshest vegetables, fruits, bakery items, nuts, eggs, potted plants, flowers, and honey, all of which are delivered by local sources. It's their goal to ensure that the produce and items that they provide are available at the peak of season and come directly from California family farmers.
In order for a farmer or producer to participate in this market, they must catch, raise, grow, gather, or produce any food items that they sell at the Thousand Oaks Farmers' Market. Any other food producers will need to cook or bake the items of food that they are looking to sell at the market. Wholesale merchandise, commissioned sales, and resale products are not permitted in the market for any kind of solicitation purposes.
How Do I Become a Vendor?
If you want to apply to become a vendor at the Thousand Oaks Farmers' Market, you must first determine what kind of vendor you're going to be. The four basic vendor types that you can send in an application for include agricultural producer, non-certified agricultural products, process or cooked food products, and artisan handcrafted items. When you want to send in an application, all you need to do is click on the type of vendor you want to apply for. Once you've reached the correct page, you should notice a download application button. After you've downloaded and filled out the application, you can either send it by email or regular mail, the former of which is the preferred method.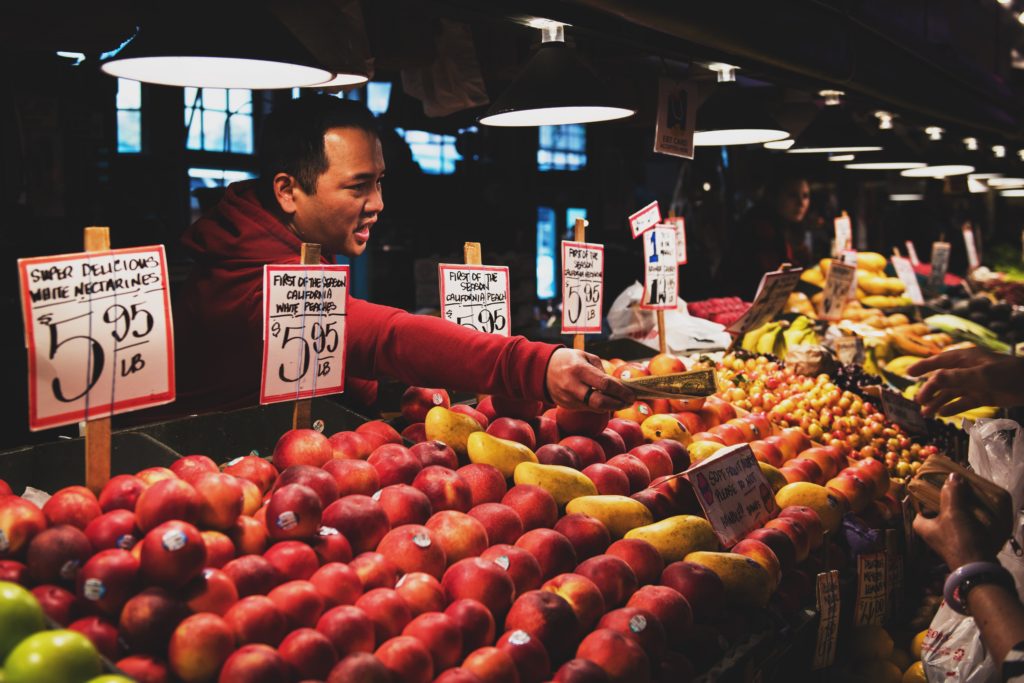 The application process and requirements depend entirely on the type of vendor you want to become. For instance, a certified agricultural producer is limited to selling such items as fruits, vegetables, nuts, honey, shell eggs, potted plants, and cut flowers. In order to receive this certification, a representative of your local agricultural commissioner's office will visit your property and inspect your items to ensure that they're being grown.
The cost of operating a food vendor at this market is seven percent of your gross sales. Keep in mind that your application won't automatically be granted. Instead, you'll need to wait for a spot to open up, which could feasibly take years. In the meantime, there are some things that you must send along with your application, which include:
A producer's certification
A map of your growing grounds
Organic documentation and registration
An egg handler certification as well as a flock registration
An exemption permit for avocados
An exemption license for nursery stock or a state license for nursery stock
Only send in the aforementioned documents that relate to the types of items you're looking to sell.
The Best and Fresh Grocery Store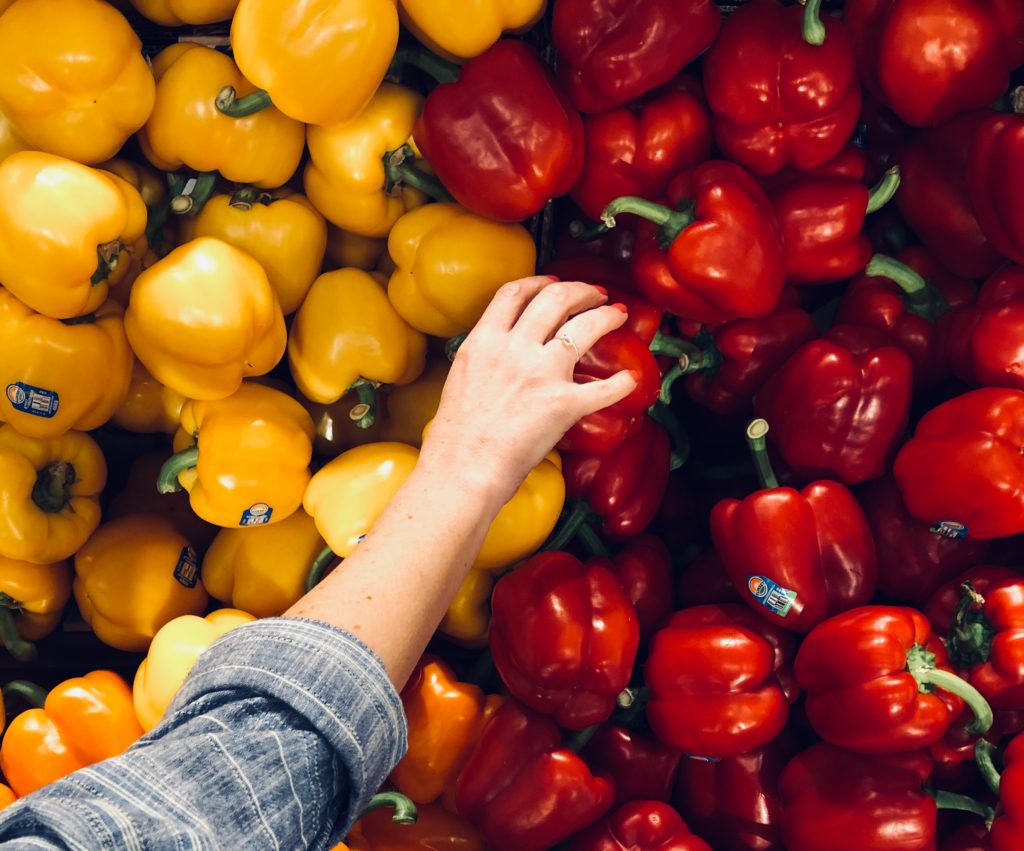 The Thousand Oaks Farmers' Market is considered to be the best and freshest grocery store around because of the wide range of fresh produce and food items that are available every week. This is considered to be the freshest grocery store in the region because vendors are only allowed to sell products that they have raised, caught, grown, or gathered. A total of 50 farmers and food vendors currently operate at this market. The main agricultural items that will be available to you at the market include fruits, vegetables, fresh meats, eggs, herbs, honey, shelled and whole nuts, fruit juices, jellies, jams, potted plants, and cut flowers.
There are also some specialty vendors on hand that can account for your other needs. For instance, several artisans and craft vendors are able to operate at the Thousand Oaks Farmers' Market, which means that you can purchase some items for your home while you're at the market. If you visit the market close to dinner hours, you may notice that there are several cooked-food vendors on site, which allows you to order a warm meal before you go home. Along with some delicious meats, sandwiches, and other tasty menu items, cold salads, fresh kettle corn, and artisan bakery items are also available. While you're at the market, be on the lookout for fresh fish. Some local vendors will offer fish that has recently been caught by boat.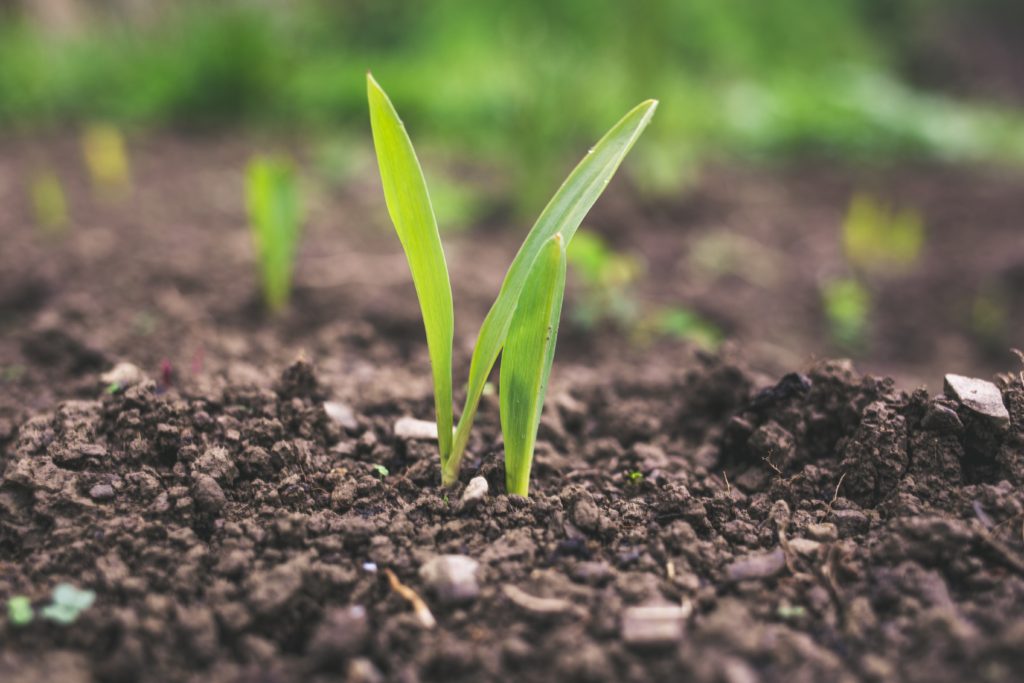 If you're interested in growing your own produce, the farmers and producers at this market use several different growing methods that have proven to be effective. The main growing methods include conventional agriculture, organic, pesticide-free, and hydroponic. The conventional agriculture growing method is a broad term that merely indicates that the farmers using this method have adopted sustainable practices with their farming. As such, synthetic pesticides and fertilizers are strictly forbidden. Along with reducing chemical usage, these sustainable growing methods focus on cover cropping and using beneficial insects.
The organic food method mainly uses renewable resources and focuses on conserving water and soil whenever possible. To produce this food, never use ionizing radiation, bio-engineering, or synthetic ingredients. The pesticide-free method is similar to the organic method in that no pesticide product or synthetic pesticide has been used to grow the product. While pesticide-free products are labeled, the main difference with organic products is that pesticide-free ones have not yet met the USDA organic standards.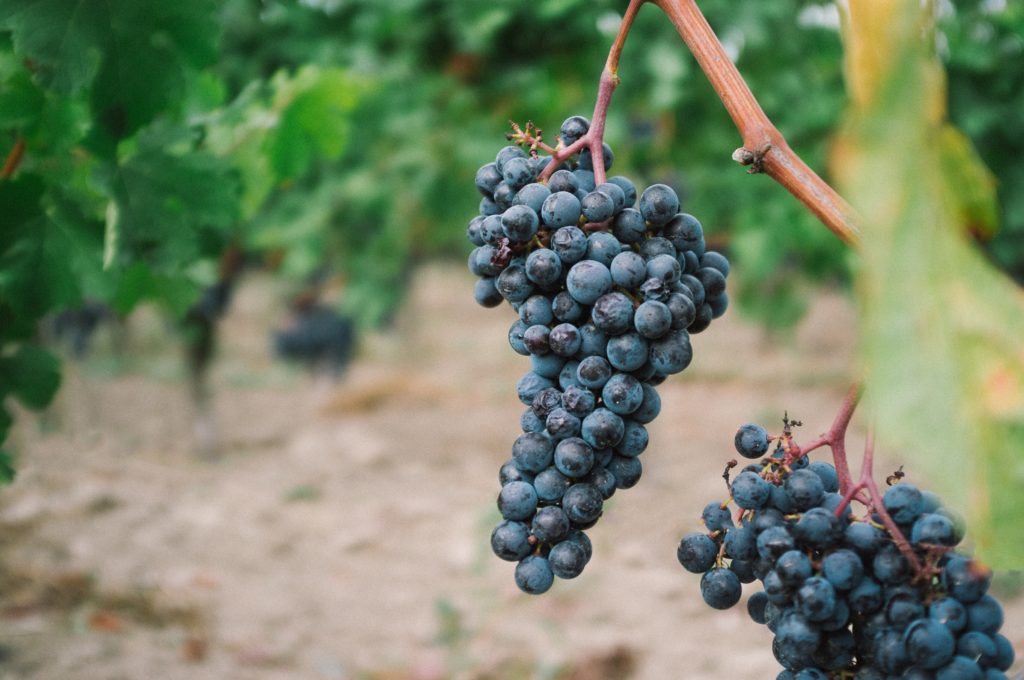 The hydroponic growing method grows plants in fertilizers or water, which may or may not be accompanied by the use of an artificial medium like sand or soil. The only way to use this growing method is to keep the product enclosed in a greenhouse structure with temperature control, which helps to reduce pest infestations and disease as well as water loss.
Smart Shopping at the Market
Once you've decided to visit the Thousand Oaks Farmers' Market, you'll want to make sure that you do so with some basic knowledge of how to shop effectively. While you can certainly show up to the market and select what you want without any extra thought put into the shopping process, it's highly recommended that you shop smart while at the market. For instance, you'll definitely want to bring your own bags with you. The majority of stands at the Farmers' Market don't offer plastic bags for produce, which is why you should take your own bags or even a small basket with you.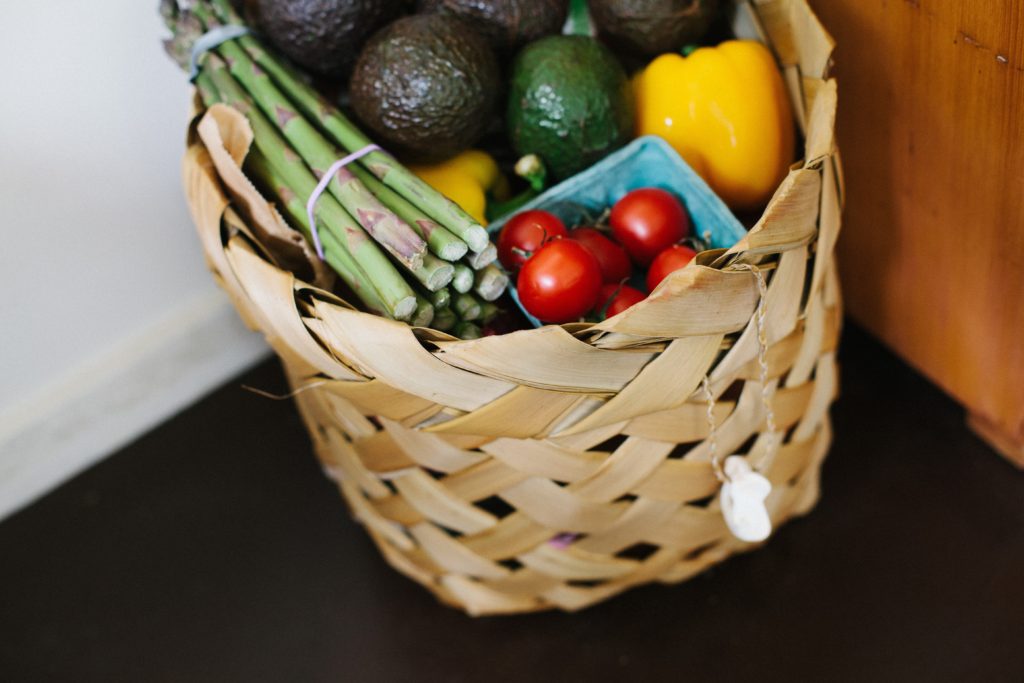 Because of the immense popularity of the Thousand Oaks Farmers' Market, it's also very important that you show up early to avoid the crowds and obtain the freshest produce. While you're there, don't hesitate to try something new. The produce and food on display at the Farmers' Market is the freshest that you can find, which means that it's much better than something from a can. If you've never particularly enjoyed the taste of blueberries, you might find that they're much more delicious when bought fresh.
It's also important that you take cash with you, which is the only way that you can buy anything at the majority of vendors. Likely the best aspect of shopping at the Thousand Oaks Farmers' Market is that they have an array of different vegetables for you to purchase, many of which are whole vegetables with the roots intact. These vegetables are better than anything you can get at a retail grocery store. It should also be noted that whole-root vegetables last much longer than their trimmed-root counterparts.
Finally, it's important that you don't bring your pets to the market since they aren't allowed. Now that you know how to make smart decisions while shopping at the Thousand Oaks Farmers' Market, your shopping experience should be much more satisfying.
Conclusion
This Ventura County Certified Farmers' Market is among the best farmers' markets in Southern California. Throughout the year, more than 140 separate farming families participate in the Farmers' Market, which means that visitors to the market are provided with ample variety.
If you're interested in moving to Thousand Oaks, begin your move to a luxury Southern California home by contacting our reputable team of local Conejo Valley real estate professionals at Nicki & Karen Southern California Luxury Real Estate!