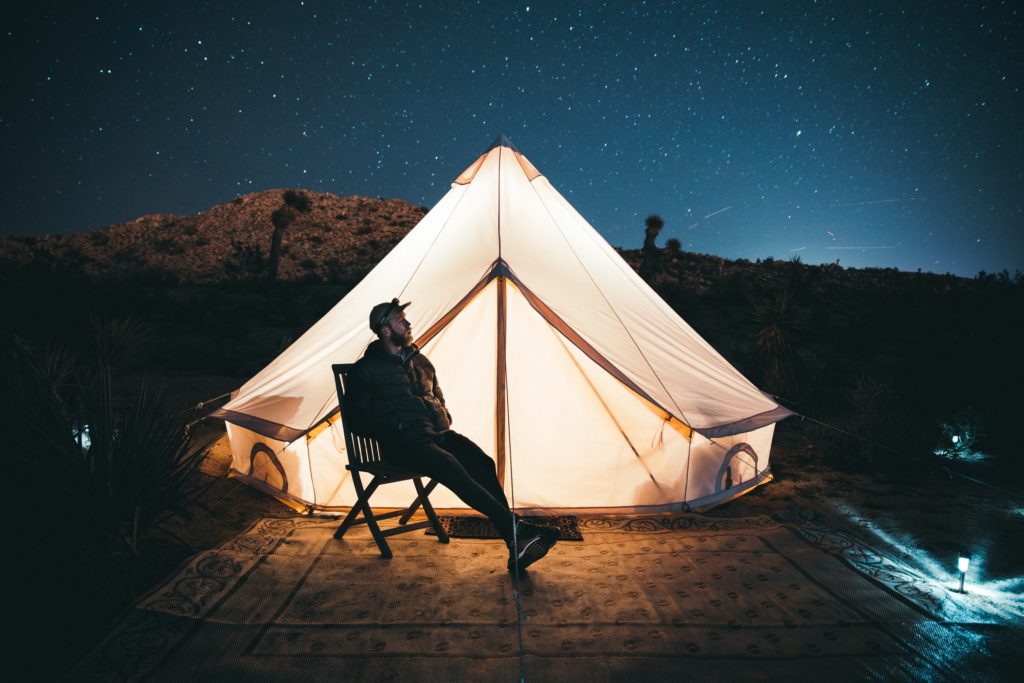 The Santa Monica Mountains Recreation Area is a wonderful park that's located directly in the Santa Monica Mountains throughout Southern California. This mountain range spans from West Hollywood to Oxnard, which means that residents of the Conejo Valley are minutes away from the park.
The park itself is an ideal place for all kinds of popular outdoor activities whether you're an out-of-town visitor or a nearby resident in Malibu, Calabasas, or Thousand Oaks. If you enjoy such activities as horseback riding, hiking, and rock climbing, you'll find that the Santa Monica Mountains Recreation Area offers many fantastic opportunities to partake in these activities.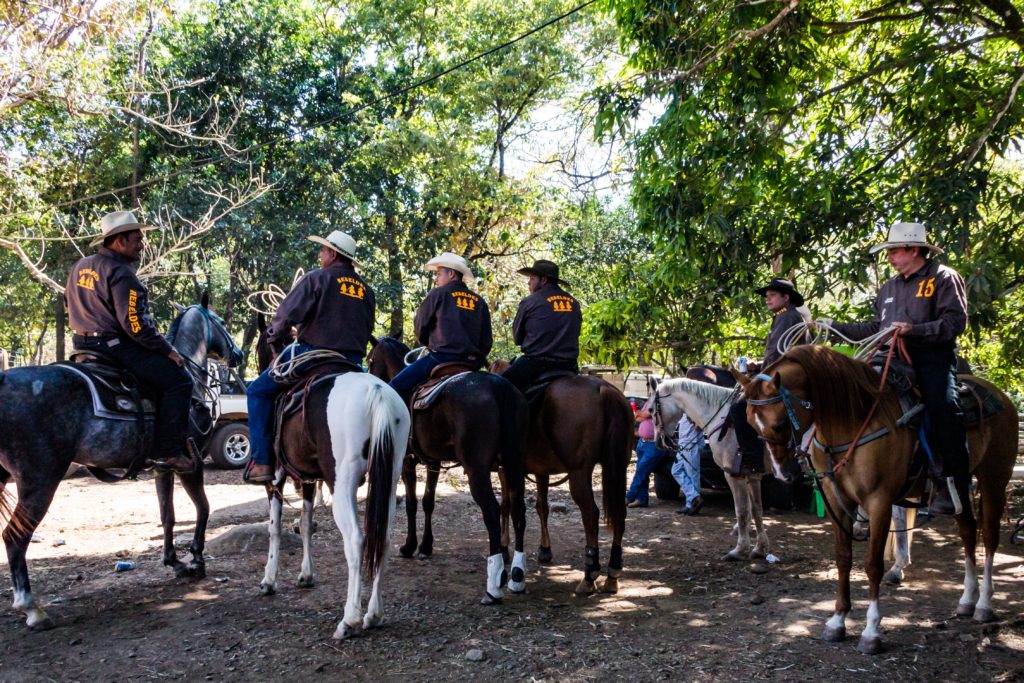 If you want to spend your time outdoors but don't want to deal with the high temperatures, much of the park benefits from a coastal breeze that will keep you cool even during the hot summer days. As such, this is the perfect place to visit for summertime activities with your family and friends. With many thrilling and adventurous activities to choose from, you're certain to find something you enjoy at the park. Before your trip to the area, you should get to know more about the numerous activities that you can explore while there.
Outdoor Guided Rock Climbing
Whether you're a seasoned rock climber or someone who's never done so before but is interested in trying, you should heavily consider taking part in guided rock climbing, which is the perfect outdoor activity for rock climbers of all skill levels. The best areas for rock climbing are located in the Malibu Creek State Park section of these mountains. From here, you'll find plenty of great climbs that range in difficult from easy to intense.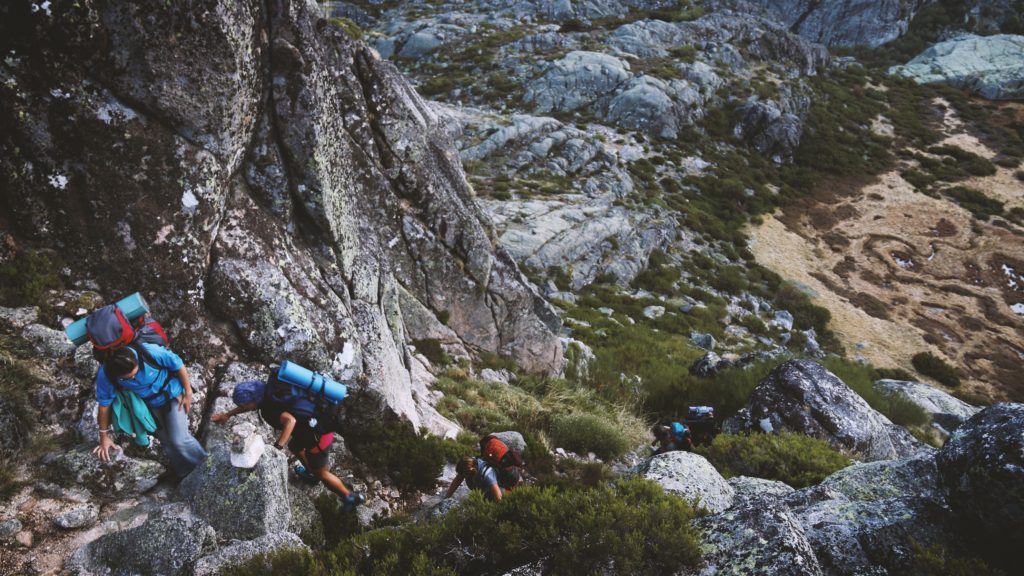 If you've never been rock climbing before, it's important that you understand how the difficulty of a climb is rated. The main rating system only accounts for the difficulty of the climb as opposed to any hazards you might come across. With that in mind, easy climbs are rated between 5.0-5.7. Intermediate or moderate climbs fall between 5.8-5.10. If you're a skilled climber and want to set out on a difficult climb, check out climbs that are rated at 5.11-5.12. There are also some climbs that are rated between 5.13-5.15. However, these routes are only taken by elite climbers who do this for a living.
There are dozens upon dozens of fantastic climbing routes located all throughout the Santa Monica Mountains Recreation area. If you're searching for an easy climb that will allow you to gain some experience with the activity, check out the Banana Phone and Arete areas. Many moderately-difficult climbs can be found around the Malibu Creek Rock Pools, which include the Chopping Block, Center, and Xeno Dance routes.
If a more difficult climb is what you're after, likely the best routes would be Urban Struggle, Java, and The Drifter, all of which have decent lengths and require your utmost concentration if you want to master them. Reaching the top of any of these climbs will provide you with amazing views of the surrounding Santa Monica Mountains as well as the Pacific Ocean depending on which routes you take. You can see from afar in all directions, which should make your visit to this park a memorable one.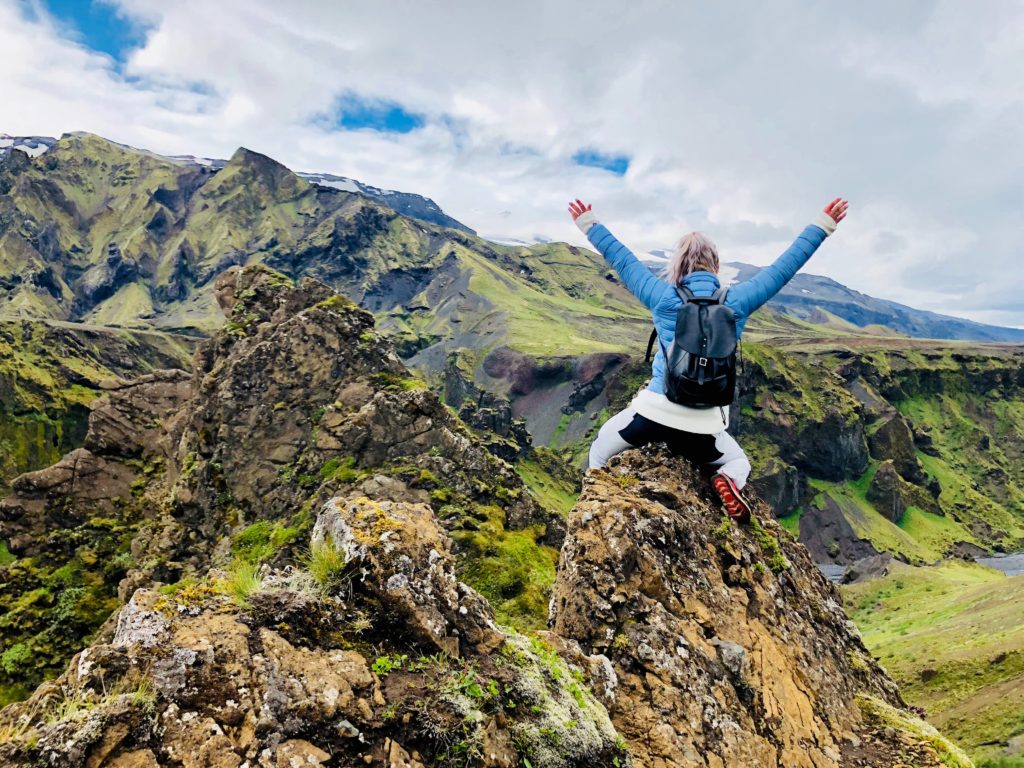 Before you set out to go rock climbing, it's essential that you prepare for the journey. Along with making sure that your body has great mobility and flexibility, there are also many things that you'll want to do in preparation for the trip. Among the most important components of rock climbing is knowing your routes, which means that you should study your intended route before you begin to make the climb.
The reason for this is because rock climbing is as much of a mental challenge as it is a physical challenge. Your brain can quickly become turned around on where you need to go if you haven't fully studied your route. From the ground, look up at the rock and determine the route you're going to take and the sequence of your moves. Keep this sequence in mind throughout your climb to reduce mistakes.
You also need to take the right climbing gear with you. If you're climbing with a guide, gear is typically provided for you. If you're not doing so, start by choosing the right clothing. All of the clothing you wear should breathe and dry quickly. Carry additional clothes in your backpack to account for any changes in the weather.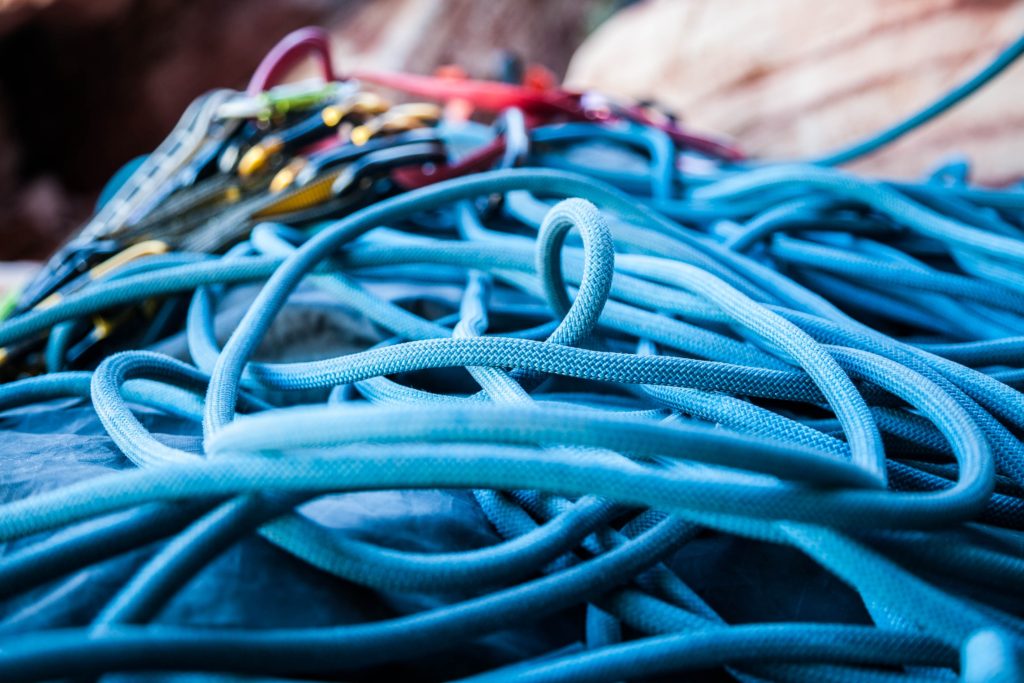 You should also obtain a pair of rock climbing shoes, which should give you enough friction to properly grip footholds in the rock. If you want to keep your head protected while you climb, consider purchasing a climbing helmet. You also need a climbing harness, which consists of a waistbelt and leg loops.
Some of the additional pieces of equipment that you should take with you include chalk, a belay device, and carabiners. Don't forget to pack some water to hydrate yourself once the climb is finished. With these tips in mind, you're ready to go rock climbing.
Horseback Riding Lessons in the Park
If you're traveling to the park with your kids or are searching for a pleasant way to spend the day amidst nature, you should consider taking some horseback riding lessons in the park. There are more than 500 miles of horse trails within the Santa Monica Mountains Recreation Area, which is why this is a popular destination for horseback riders of all skill levels.
Since there are hundreds of miles of horseback trails, the trails that you take your horse on can vary in length from .3 miles to upwards of 20 miles. Places like Malibu Riders and Rocking K Horse Rentals can provide you with horses to rent on your trip while also giving you a guided tour throughout the park if you want some more structure during your ride. While you're at the park with your horse, consider staying the night at an overnight campground. Most of the campgrounds throughout the park accommodate horses.
Some of the recommended riding sites in the Santa Monica Mountains include Solstice Canyon, the Backbone Trail, and Cheeseboro/Palo Comado Canyon, each of which your horse is certain to enjoy. No matter which of these trails you visit, you'll view plenty of gorgeous scenery, which includes local wildflowers, rivers, distant mountains, and coastal sage scrub.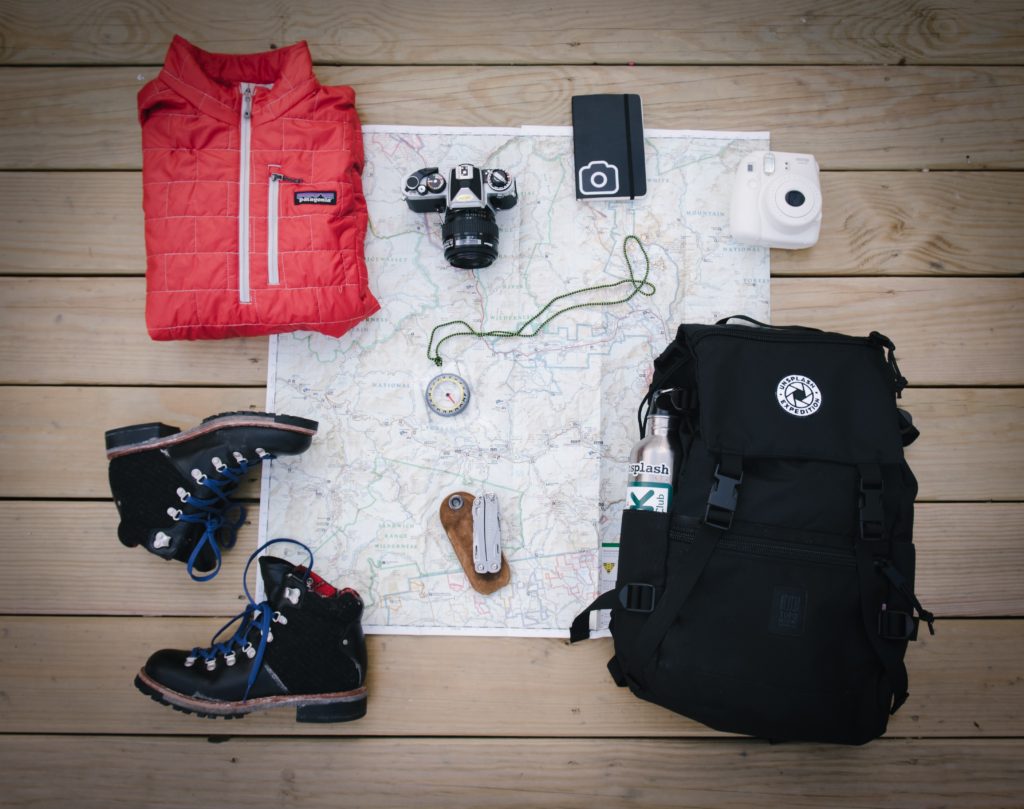 Before you go on your trip, make sure that you know your maps and take one with you. Some of these trails can divert into others, which makes it easy to get lost if you're not prepared. While preparing for your trip, brush up on horseback safety and etiquette. You also need to make sure that the access road to the trail can accommodate your horse trailer. If you need maps or guidebooks to the area, these can be found at the Santa Monica Mountains Interagency Visitor Center.
Hiking & Mountain Bike Trails throughout Diverse Terrain
The Santa Monica Mountains Recreation Area is easily the most popular hiking destination in Southern California because of the diverse terrain situated throughout. When you visit this area for some hiking, you'll be presented with many opportunities among a wide range of amazing trails.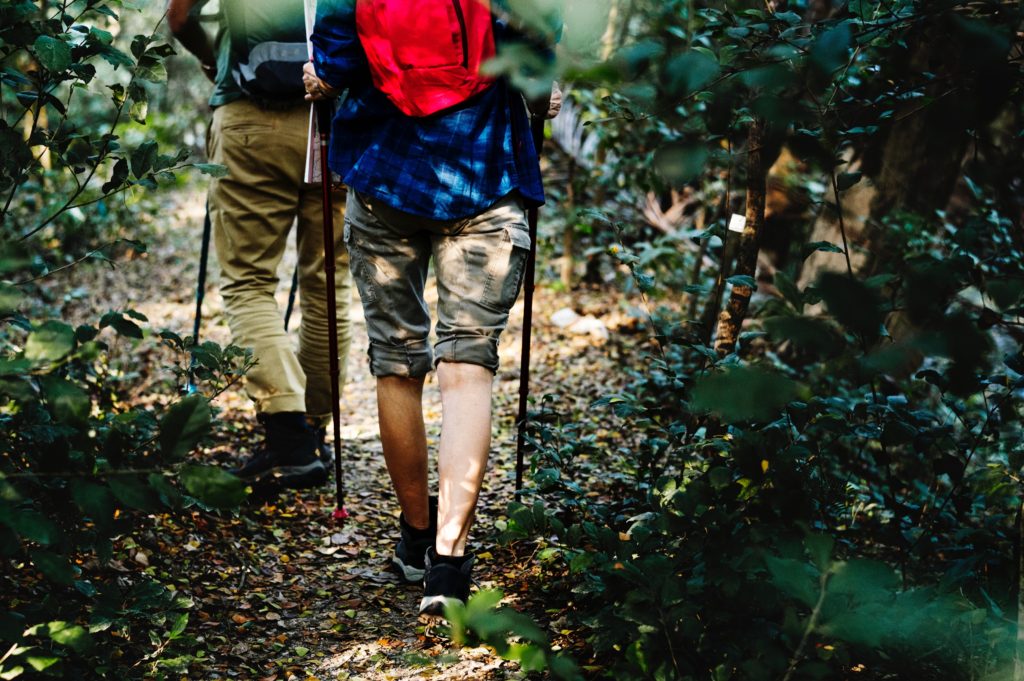 If you're looking for a peaceful and relaxing nature trail that will provide you with scenic views, the Crags Road and Mott Road trails are perfect for you. If you want a moderately-difficult hike that will allow you to get in some exercise, consider taking the Yearling Trail, Grasslands Trail, or Crags Road to Forest Trail. The more difficult yet rewarding hikes include the Mesa Peak Motorway and the Bulldog Road, the latter of which will provide you with some picturesque views of the ocean once you reach the end.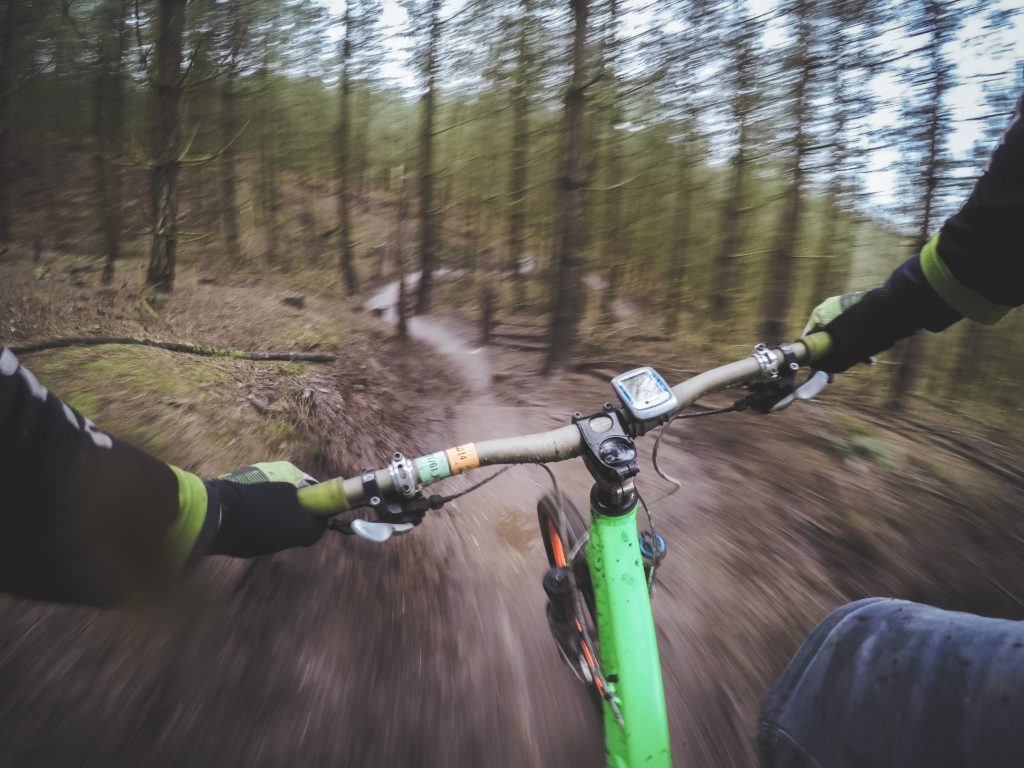 Mountain biking is another popular activity that you can participate in when visiting practically all of these trails. If you're taking your bike with you, it's recommended that you identify the trails you want to ride on before your trip to determine if biking is allowed.
This activity is available for experienced bikers looking for a challenge as well as people who want to leisurely ride through the mountains while enjoying the scenery. Before you begin your journey, you should know that e-bikes and pedal-assist bikes aren't allowed on these trails.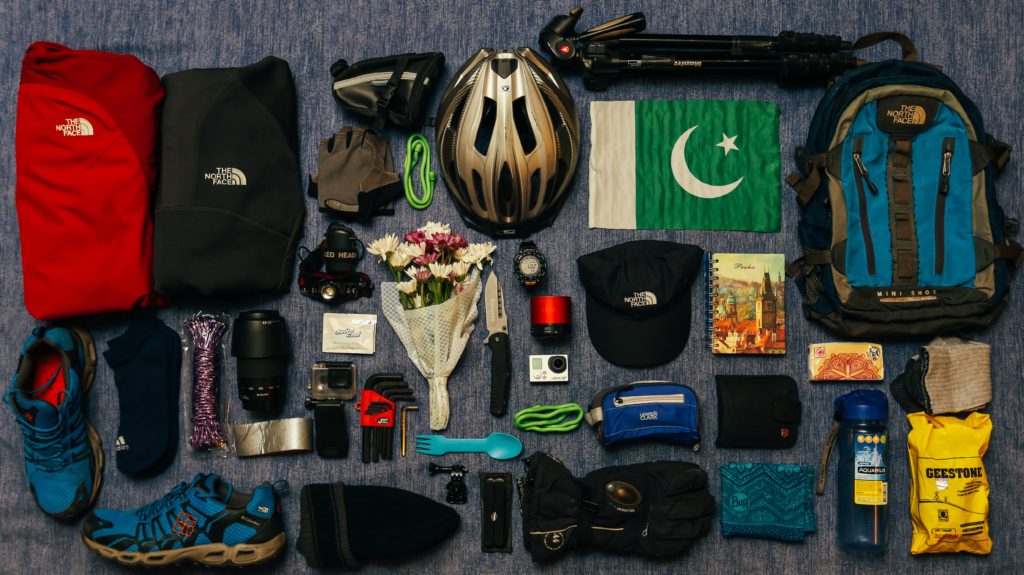 When you're preparing for your hiking trip or biking excursion to the Santa Monica Mountains Recreation Area, there are some preparation tips that you should keep in mind. For one, it's important that you know your ability and don't attempt to push past this ability.
If you've rarely hiked before, you don't want to travel along a hike with a difficult rating. The same is true if you're going biking on one of these trails. Make sure that you take the right equipment as well. If you're biking, considering using a helmet and take some water with you.
As for hikers, you need ample amounts of water, a backpack, hiking boots, a map and compass, and plenty of food. As touched upon previously, you must know the rules and regulations throughout the park. Since e-bikes aren't allowed, don't attempt to use one. If a trail that you come across only allows hiking, keep this regulation in mind.
Summer Camping Retreat
If you're taking a weekend trip to the park, among the more popular activities that visitors partake in during the summer is camping. If you want to spend time among nature, the campgrounds at the Santa Monica Mountains Recreation Area are perfect for you. From here, you can stargaze at night and listen to the peaceful ocean waves while you drift to sleep, which will have you wishing that you could stay at the park for weeks.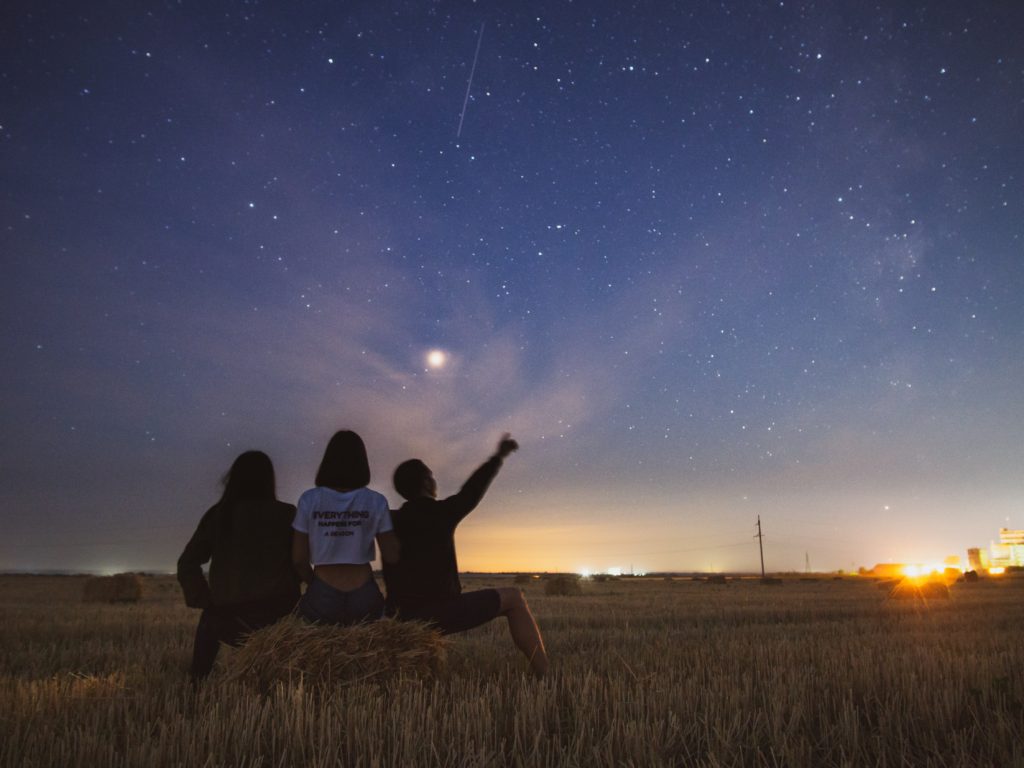 If you want to camp here during the summer, the primary campground is the Circle X Ranch Group Campground, which is specifically a group campground that requires at least 10 people in a group. For 10-25 people, the grounds are available at $35 per night. For 26-50 people, the costs increase to $75 per night. For 51-75 people, the costs are situated at $125 per night.
If you don't have a large group with you and are just traveling with your family, you can find some family campgrounds and hike and bike campgrounds in the state parks throughout the Recreation Area. The Leo Carillo State Park, Point Mugu State Park, and Malibu Creek State Park offer some great campgrounds for you to consider, all of which can be found at this link.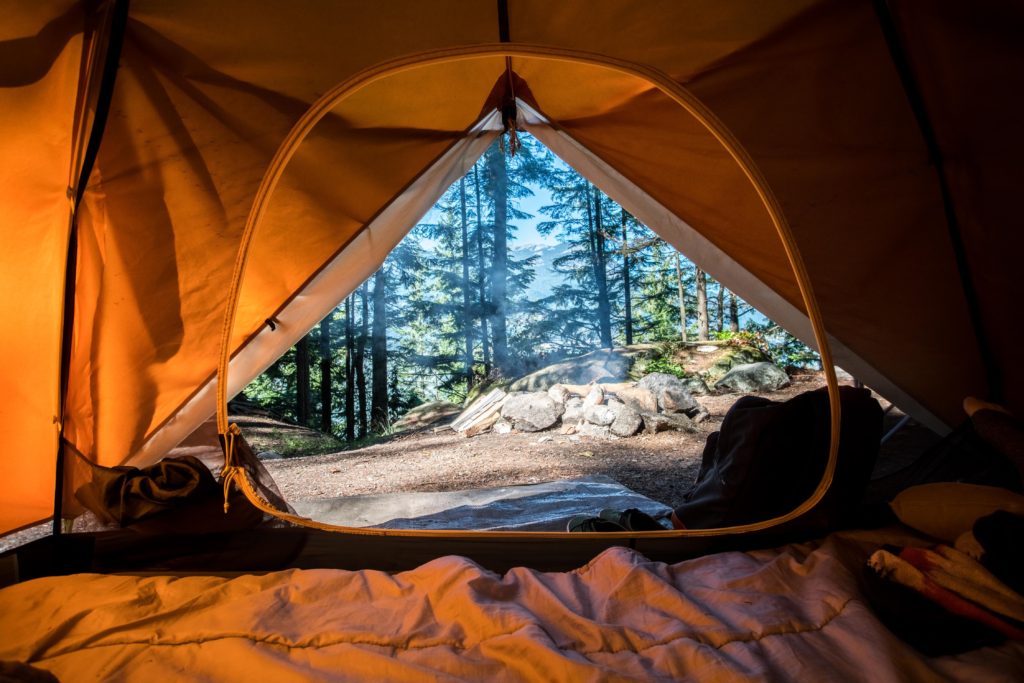 There are some general rules and regulations that you'll want to follow while camping. For instance, fires are prohibited at all campgrounds within the Santa Monica Mountains Recreation Area. Flowers, rocks, and other natural features throughout the park are protected, which means that you can't collect them. While dogs are allowed on the campgrounds, they must be kept on a leash at all times. You should also learn to recognize rattlesnakes and poison oaks so that you can avoid them. Make sure that you take with you some extra clothes, a flashlight, and a first aid kit.
Conclusion
Residents of Southern California and visitors alike enjoy exploring the Santa Monica Mountains Recreation Area, which is one of the most popular things to do if you're in Southern California. There are a variety of fantastic activities that you can participate in whether you're visiting for a day or are taking a weekend trip to the park.
If you are interested in spending time or moving to a Southern California Luxury Home, contact our professional team at Nicki & Karen Southern California Luxury Real Estate today!