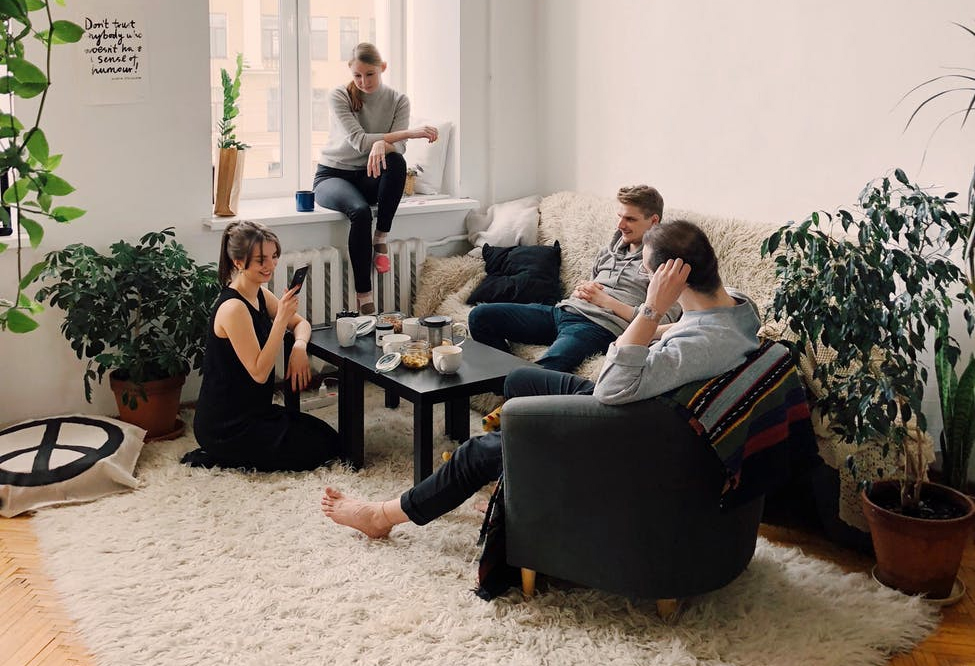 The millennial generation have been growing as the dominant market segment within the Southern California home buying arena. The "millennial generation" includes anyone born between 1981 and 1997, which means that some of the older members of the generation are currently around 37-38 years old, primed for the homebuyers market.
At close to 85 percent, millennial buyers are currently the most likely generation to consider a home purchase. Currently, millennials make up around 45% of all mortgages, which is higher than the 37% for Generation X and 17% for baby boomers. When taking a closer look at the buying needs and preferences of millennials, this generation is much different than those of previous generation homebuyers.
Unlike previous generations, millennials are waiting longer in life to purchase their first home. Since many millennials are seeking further education and some are more likely to consider renting or moving back in with family for a couple of years following college, the median age of home purchase has increased to 29.
These prospective homeowners also have different home buying preferences when compared to baby boomers and later generations. Millennials have proven to be more frugal than previous generations, which means that they are more open to purchasing older or used homes. Open floor plans and convenient access to the workplace are additional factors that have been cited as being very important to millennial buyers.
Millennials also have an advantage of being familiar with the latest home technologies, many of which are currently changing the real estate landscape. From online independent research to home buying apps on smartphones, there are a range of fantastic tools that make the home buying process a simpler and more straightforward one for all parties involved.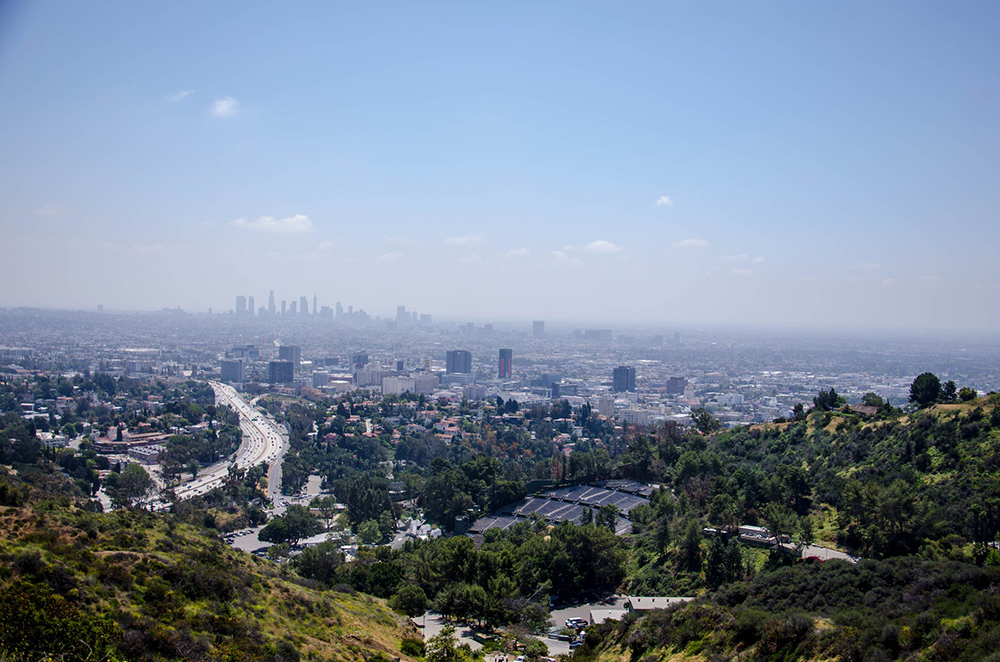 1. Less Desire for Big City Living
Among the most surprising trends displayed by millennial home buyers is having less desire for big city living. While millennials greatly value the convenience of living close to their place of work, they are primarily choosing to move to suburban areas just outside of a big city because of the lower cost of living as well as access to better schools. When taking a look at a study performed by the National Association of Realtors in 2017, only 15% of millennial home buyers purchased a home within an urban location, which is a substantial decrease from the 21 percent that occurred two years prior.
These numbers have been decreasing for several years, which indicates that this may be a lasting trend for the foreseeable future. When looking specifically at suburban living, over 50 percent of millennial buyers purchased a home in the suburbs. The most popular suburban areas that millennial buyers are interested in include ones that have some light urban features such as extensive retail areas and convenient access to green spaces for local hiking, biking, and exercising, which allows these new homeowners to enjoy the best aspects of urban communities without needing to deal with the high cost of living.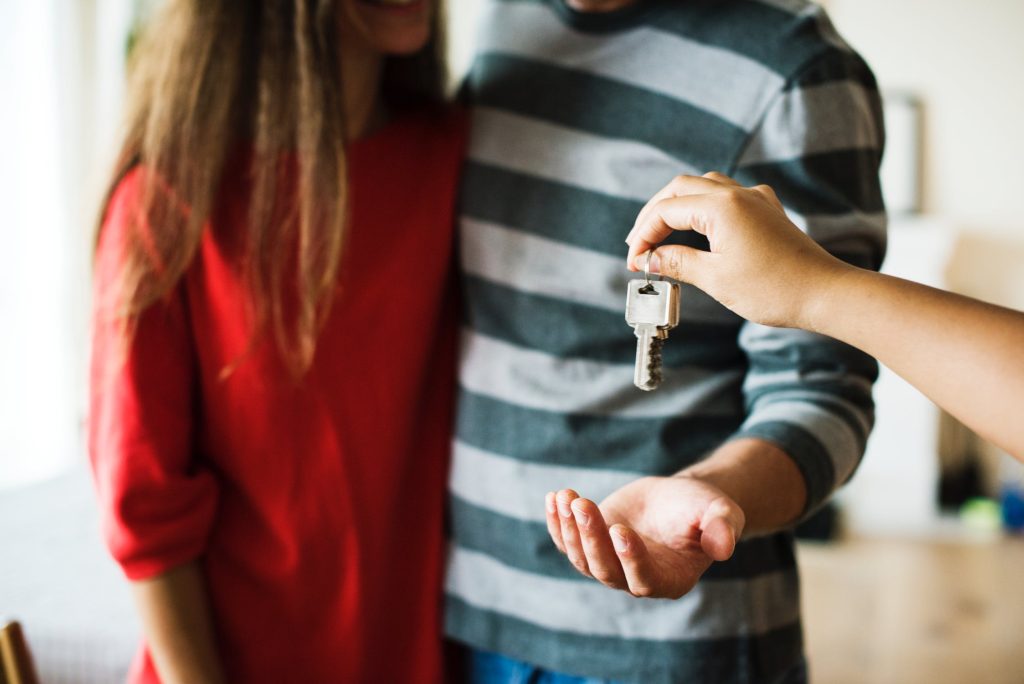 2. An Increase in First-Time Home Buyers
It's also become clear over the past few years that there is an increase in first-time home buyers, which is caused by more and more millennials being on the market for a new home. Statistics show that 33% of home buyers in 2016 were first-time buyers. More recent studies have estimated that around 52% of all buyers who are considered purchasing a home next year will be first-time buyers, which is a substantial increase in such a short time.
Of the more than 50% of first-time buyers, a total of 61% will be younger than 35 years old, which means that the vast majority of first-time buyers are millennials. It's also important to note that home inventory across the country is expected to increase. While the increased inventory is believed to primarily be in the middle and higher-priced tiers, first-time buyers should still benefit from having more stock available to select from. A higher inventory of homes means less competition among other buyers.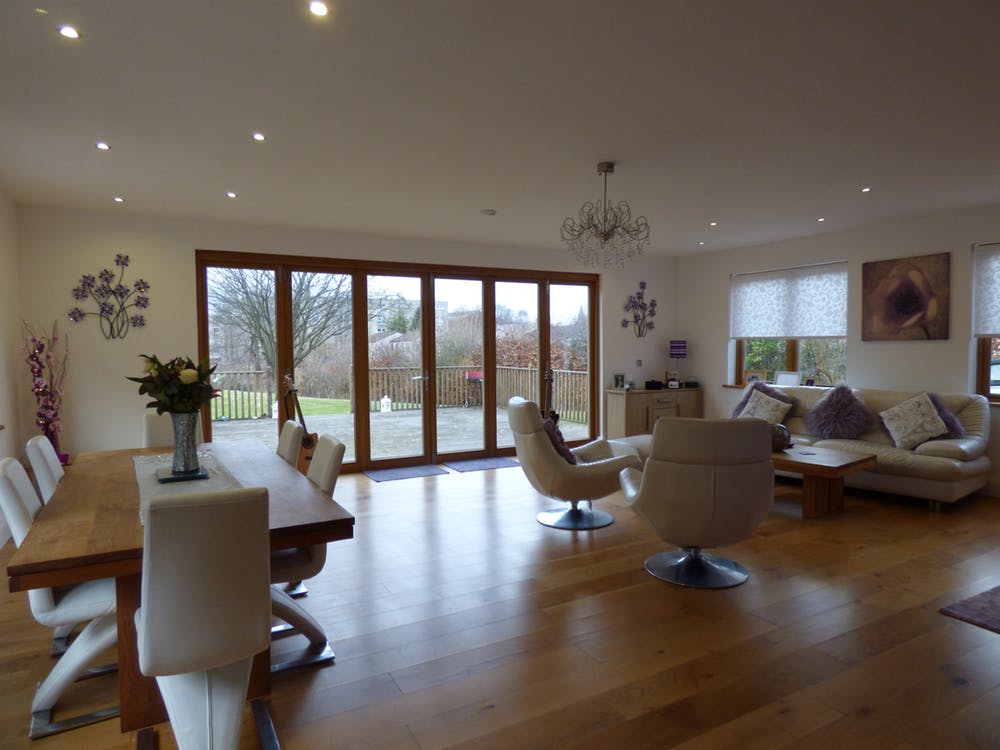 3. Millennials Want More Space
While millennials don't mind purchasing used homes as much as some other generations, millennials also tend to shop for homes with more space, which includes the interiors of the home as well as the outside yard. When looking specifically at the interior space of a home, millennials focus mainly on finding a property that comes with an open floor design. While millennials won't automatically purchase more expensive homes that have high square footage, they will be on the lookout for properties that make good use of space. Another example of their desire for more space is evident by the fact that 46 percent of millennial buyers say that they want a luxury kitchen that's spacious and expansive.
A sizable yard is also important, which is yet another reason why suburban areas have become more appealing for this generation of buyers. The presence of a vast yard makes it easier for millennials to decide to start a family. A large yard is ideal for planting a garden, playing outside with a furry friend, relaxing in the beautiful Southern California weather, and a wide range of other outdoor activities.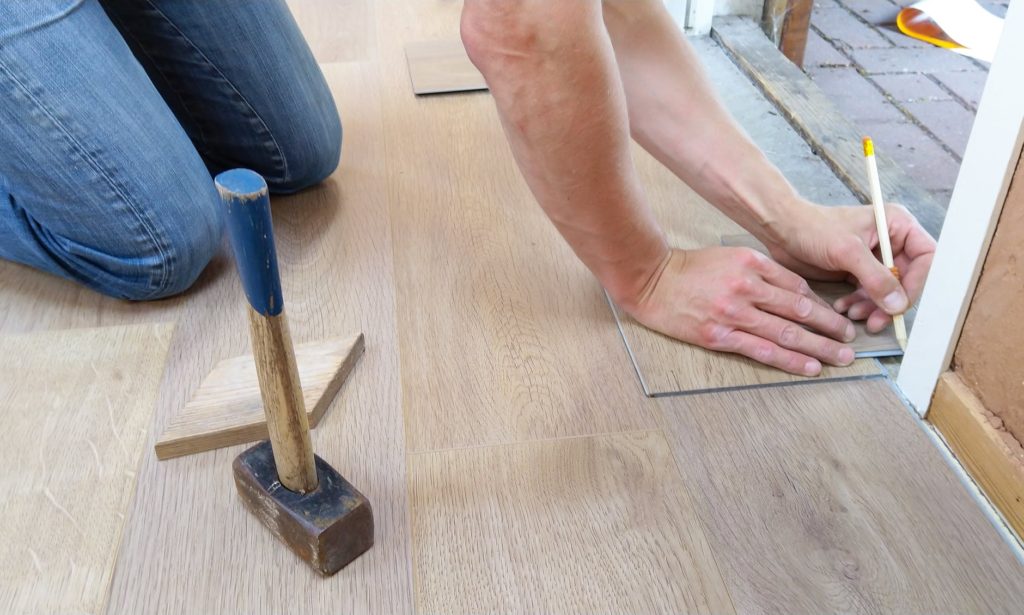 4. Millennials are Willing to Put in the Hours
Millennials are willing to put in the hours to fix up a home in a way that other generations haven't typically desired to do, which means that fixer-uppers and used homes with a substantial number of problems are no longer as difficult to sell as they once were. With the debts that many millennials incur from college, they are primarily searching for entry-level homes that come with a lower price tag. Many of these homeowners will do the work themselves when purchasing a fixer-upper, which allows them to put in sweat equity with their property in place of a cost premium.
Whether painting the kitchen cabinets or placing carpet on the floors, millennials aren't hesitant to upgrade the home that they purchase, which is due in large part to millennials being more tech savvy than any other generation. Through popular home improvement TV shows on channels like HGTV, these buyers are now more aware of the costs of remodeling as well as the amount of work involved and what kinds of red flags they should be on the lookout for when attempting to make the necessary repairs and fixes. A quick search online can solve most problems if the homeowner knows what they're looking for, which is why many millennials see opportunity where other homeowners in the past saw only risk. Since millennials are more willing to purchase fixer-uppers, this means that they oftentimes don't take nearly as long to find the right home when compared to buyers from other generations.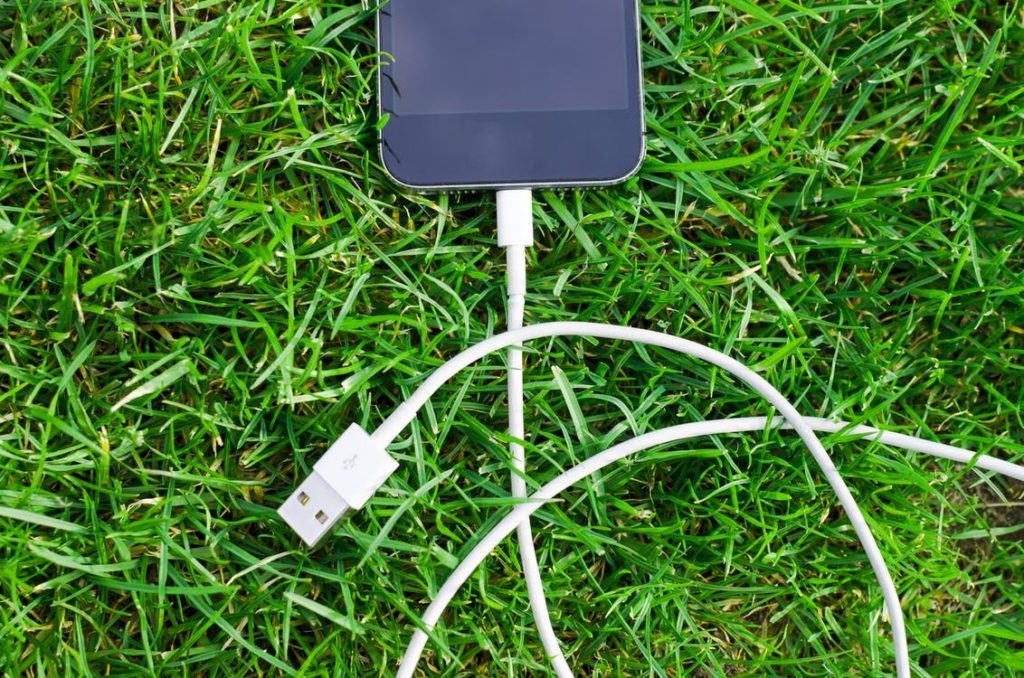 5. Millennials are Going Green
Millennials are a very environmentally-conscious demographic, which is displayed by their attitudes when searching for the right home. Many of these millennial home buyers are looking to go green when purchasing a property, which is easier to do in the modern real estate market than ever before. These buyers are also tech savvy, which indicates that many of them know about the energy-saving home improvements that they can make as well as the types of energy-efficient technology that they can add to a home, which is why they primarily search for homes that have already been outfitted with such technology.
Because many millennial buyers are interested in entry-level or mid-priced homes, sellers may be able to appeal to environmentally-conscious millennials by outfitting their home with energy-efficient appliances, which will in turn help to justify a slightly higher listing price. Even if the listing price isn't as low as the millennial buyer wants, they may choose to purchase the home if it has been equipped with such energy-efficient appliances as air conditioners, refrigerators, washers, and dryers. Millennials who are conscious about the environment will be able to save money on their monthly energy bills while also helping the environment.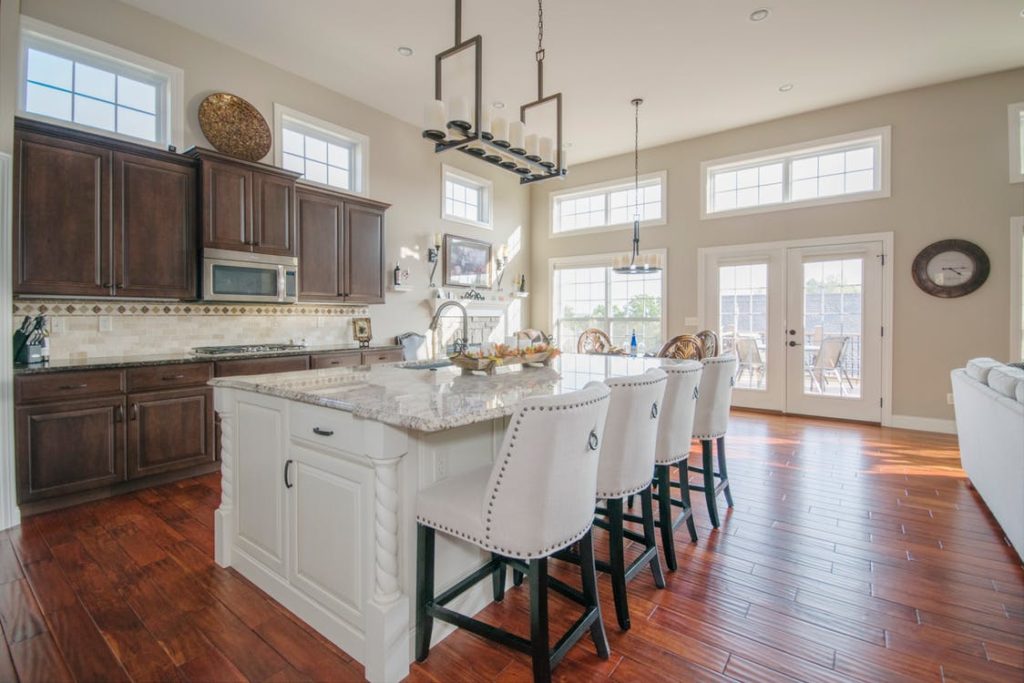 6. Open Floor Plans & Kitchens
As touched upon previously, millennials are attracted to open floor plans and layouts, which is a type of layout that's specifically centered around eliminating some of the walls that divide rooms in traditional homes. These layouts benefit homeowners by making the space appear larger than it actually is. It's also important to understand that an open space layout makes it more convenient to go from one room to the other. No longer is the kitchen divided from the living room or dining room. When rooms flow easily from one to another, homeowners can more effectively entertain guests, which is the reasoning behind this desire that millennial buyers have.
The mass adoption of open floor plans in new construction is also evident in the changing work environments that are occurring all throughout the U.S. wherein offices are being changed from traditional office settings into creative workspaces and floor plans. In the workplace, these changes are believed to foster enhanced productivity by employees. Other generations of buyers primarily opted for homes that had more rooms but a smaller size, which is a trend that millennials have been eschewing in recent years.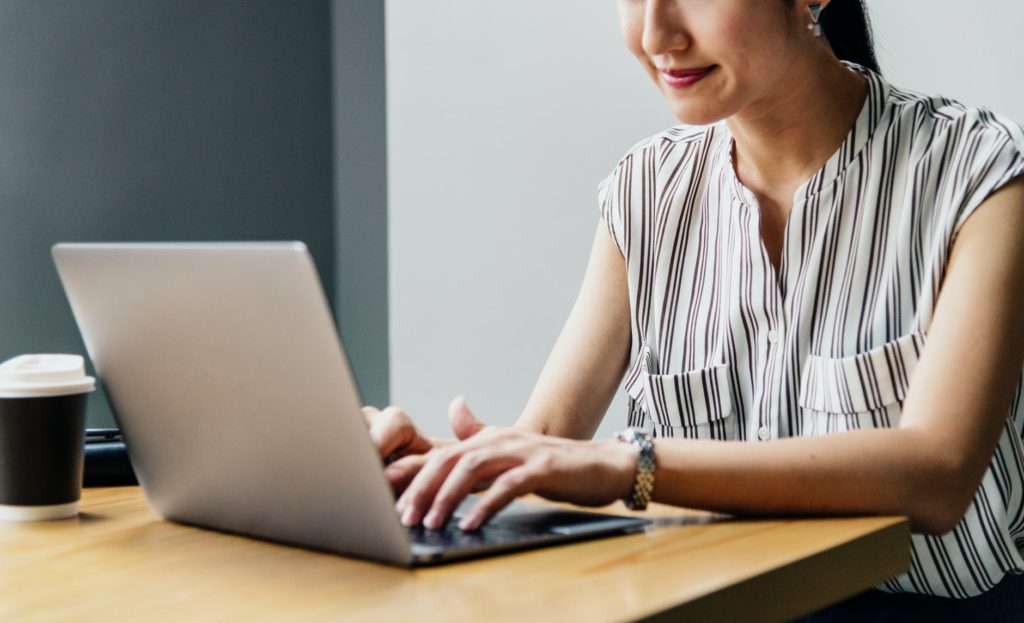 7. Millennials are Using Tech to Find and Buy Homes
While some of the latest technology in the real estate market is available to any prospective buyer, millennials are using this tech more than anyone to find and buy homes. The world of technology is an ever-evolving one that's as prevalent in the real estate market as it is anywhere else. Currently, there are thousands of popular and well-rated real estate apps for smartphones and mobile devices that allow millennials to conduct all of their own research searching the entire MLS, which gives them the ability to understand the market before they go through with the buying process.
In 2017, a startling 99% of all millennial home buyers searched online when buying a home. Around 58% of these individuals located the home that they would go on to purchase while searching online, which is a statistic that's expected to increase in the coming years.
Social media also has a substantial impact in the home buying habits of millennials. These prospective homeowners search for properties with a social media presence as they are trying to find the right home to buy. Instagram, Facebook, and Twitter are a particularly important platforms for sellers to market their home. Now, more than ever before, your online representation is vital to the success of selling your home.
The Bottom Line
With a reduced desire for big city living and a willingness to renovate fixer-uppers, it's clear that millennials aren't as concerned about having the best that money can buy. However, the fact that millennials long for open space layouts and aim to purchase homes by using the latest technologies on the market means that these buyers still have a desire for homes that are equipped with modern features and sensibilities.
If you're thinking about placing your home on the market, it's more important than ever that your home is represented well online. If you're searching for a real estate firm that will provide you with an unmatched level of service and will take care of all of your selling or buying needs, our professional real estate team at Nicki & Karen Southern California Luxury Real Estate combines years of experience with the latest technology to provide you with valuable insight that will make your next real estate experience a success! Contact us today!