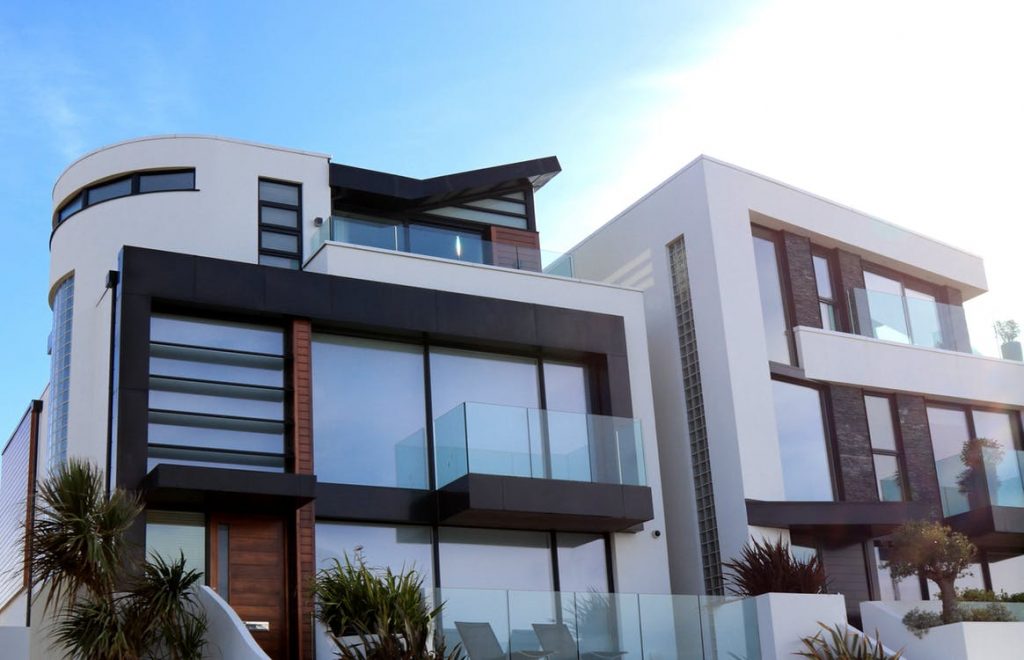 Everyone knows how making their home "greener" can save them money on their monthly energy bills, can extend the longevity of the home, and helps to protect the environment, but it's surprisingly easy to put off making these improvements to your own home in lieu of spending time on some other activity or interest that you have.
By implementing a small selection of green home solutions, your home will become more Eco-friendly while also offering you an array of benefits that you will be able to take advantage of for years to come. While today many homes are built with green in mind, there is always something that you can do to make your home greener, which is why you should see our list of ideas to get you "thinking green" with your home.
9. Swap Your Light Bulbs to LED or CFL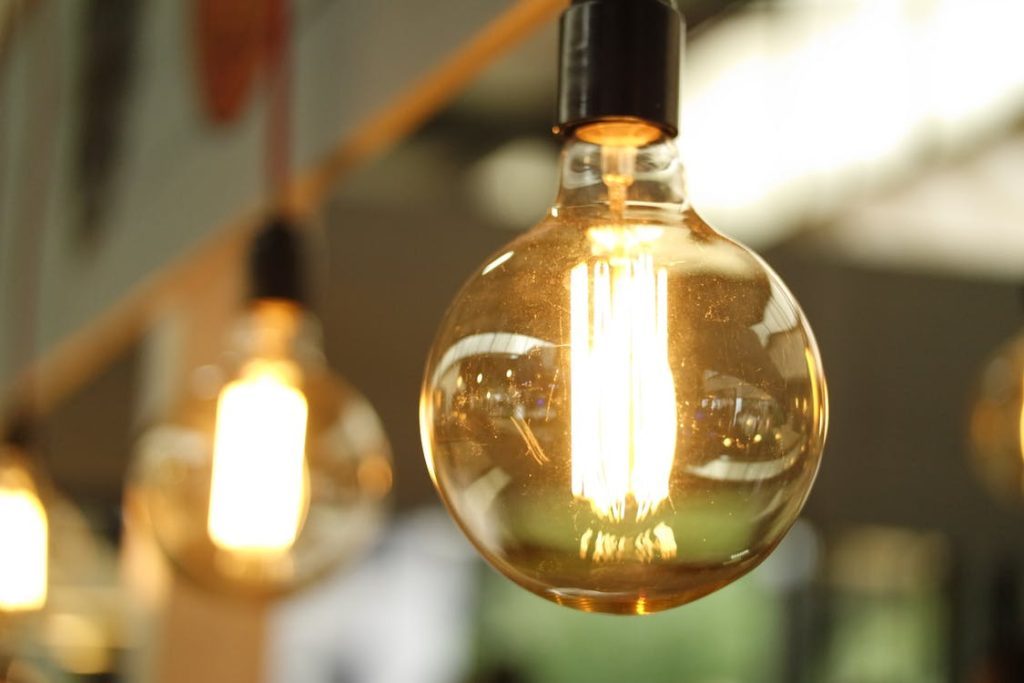 Likely the easiest of these green home solutions to implement within your home is the swapping of your standard incandescent light bulbs with either LED or CFL bulbs, both of which are designed to provide you with a maximum amount of energy efficiency. LED bulbs use a special light emitting diode semiconductor that produces light in a much more efficient way than most other types of bulbs while also providing you with more accurate and natural lighting. Compact fluorescent bulbs, on the other hand, are made to deliver a similar type of light to incandescent bulbs yet are designed to be much more efficient.
Changing to either LED or CFL bulbs is as easy as switching your current incandescent bulbs with the more efficient ones. You should also be aware of the fact that the results won't be as substantial unless all of the light bulbs within your home are swapped with LED or CFL ones. As an example of how much more efficient CFL and LED bulbs can be than incandescent ones, they can save up to 70 percent of the amount of energy used by incandescent bulbs, providing you with automatic savings on your monthly electric bill. Both of these bulb types are also designed to last a long time before they stop working, up to 25,000 hours with CFL bulbs and up to 60,000 hours with LED bulbs.
8. Use Native Plants to Landscape Your Yard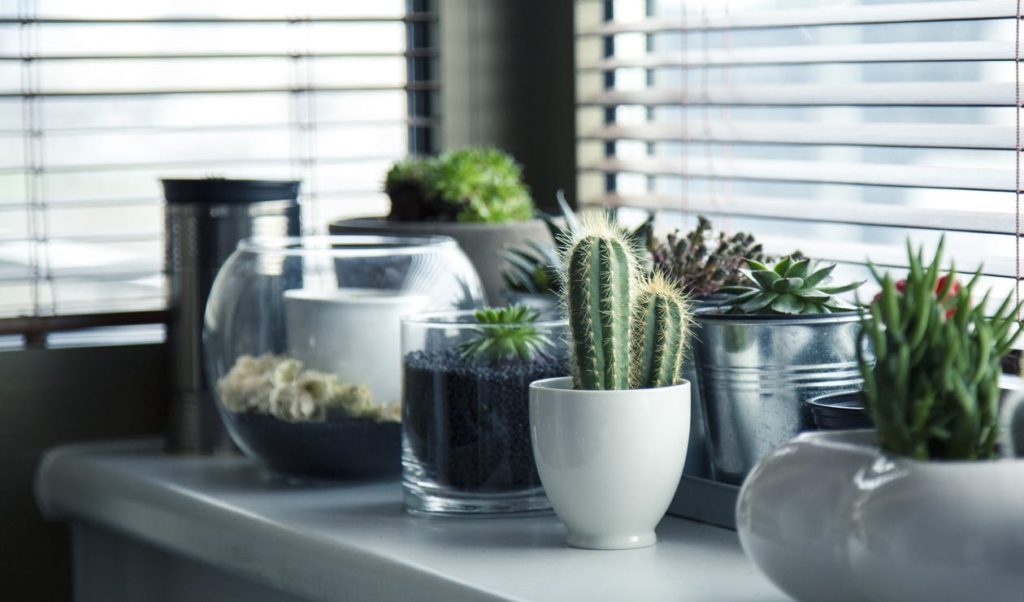 By landscaping your yard, you add an aesthetic beauty to it that not only makes it more pleasant to look at and spend time in but can also boost the value of your home while making it more Eco-friendly, especially in the event that you use native plants to landscape your yard. Although this might sound odd, the reason for using native plants is due to the fact that they typically require a smaller amount of water in order to stay healthy since they are already acclimated to the local environment. Along with less water, you also won't need to use as many pesticides and fertilizer on native plants.
Landscaping is also a fun way to add to the aesthetic appeal of your home, as there are a vast array of different designs you can use when fashioning the look of your yard.
7. Practice Efficient Irrigation Techniques and Tools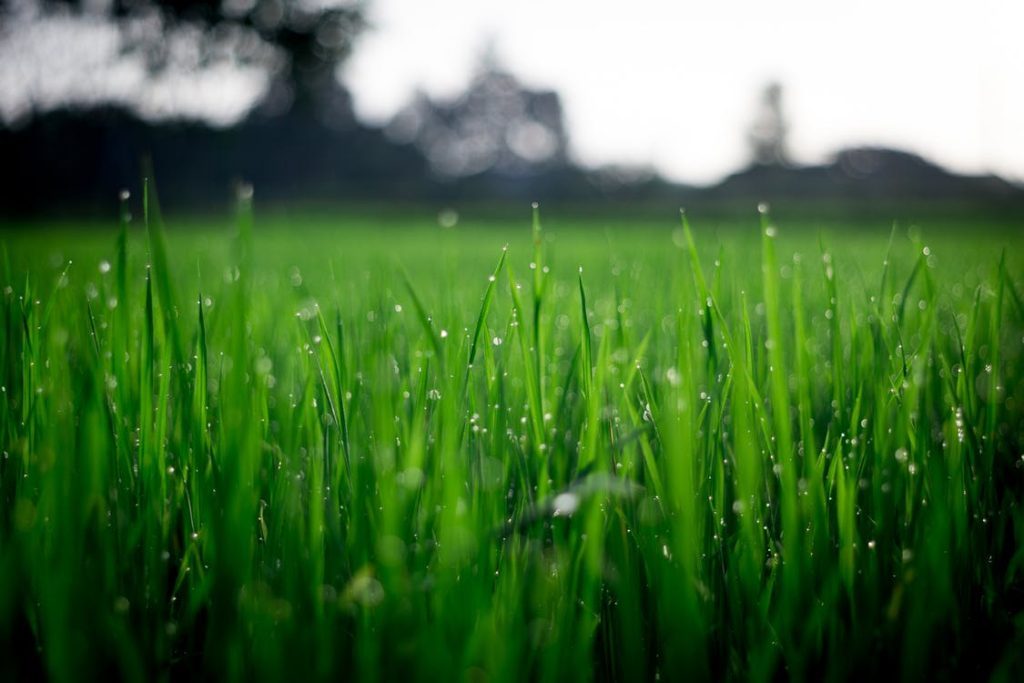 By practicing efficient irrigation techniques and using tools and equipment that assist with this goal, you will be able to use less water, which helps to protect the environment and reduce the amount of water that you waste.
The usage of natural landscaping will allow you to avoid needing to irrigate your lawn, but this can be costly and may be something that's not in your budget at this point in time. If it isn't, there are several methods of practicing efficient irrigation techniques, such as conserving the water that you use whenever possible. Instead of using automatic systems that will irrigate your lawn for you, consider manually watering your lawn with a garden hose, which will allow you to use up to 40 percent less water.
If you're still considering an automatic system, make sure that the spray heads are efficient and that the type is in-ground or drip. Rain sensors will keep your sprinkler from turning on in the event that it's raining.
6. Utilize Solar Energy with Solar Panels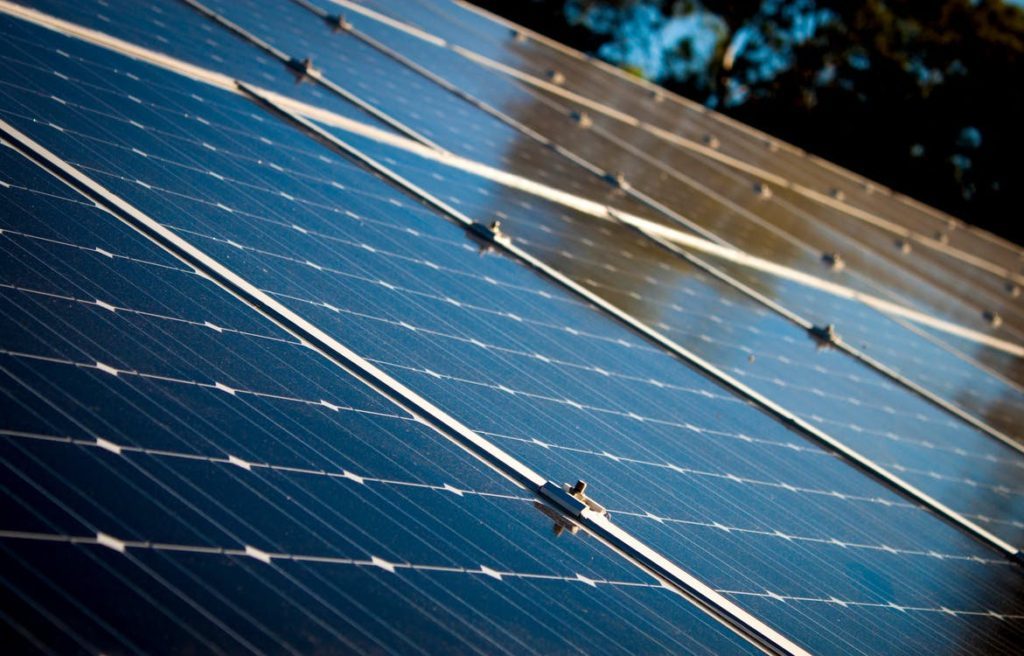 A great way to make your home more energy efficient is by installing solar panels onto the roof of your home, which are designed to take energy directly from the sun and send it into the rest of your home to provide much needed electricity for your appliances, allowing you to forego less efficient methods of energizing your home. This is a more comprehensive project that will often require the usage of a professional, but the benefits to your home and your efforts to make it more Eco-friendly are numerous.
By having these panels placed on your roof, you will be provided with clean energy that has a carbon footprint that's close to 95 percent lower than that of fossil fuel.
5. Purchase Energy-Efficient Appliances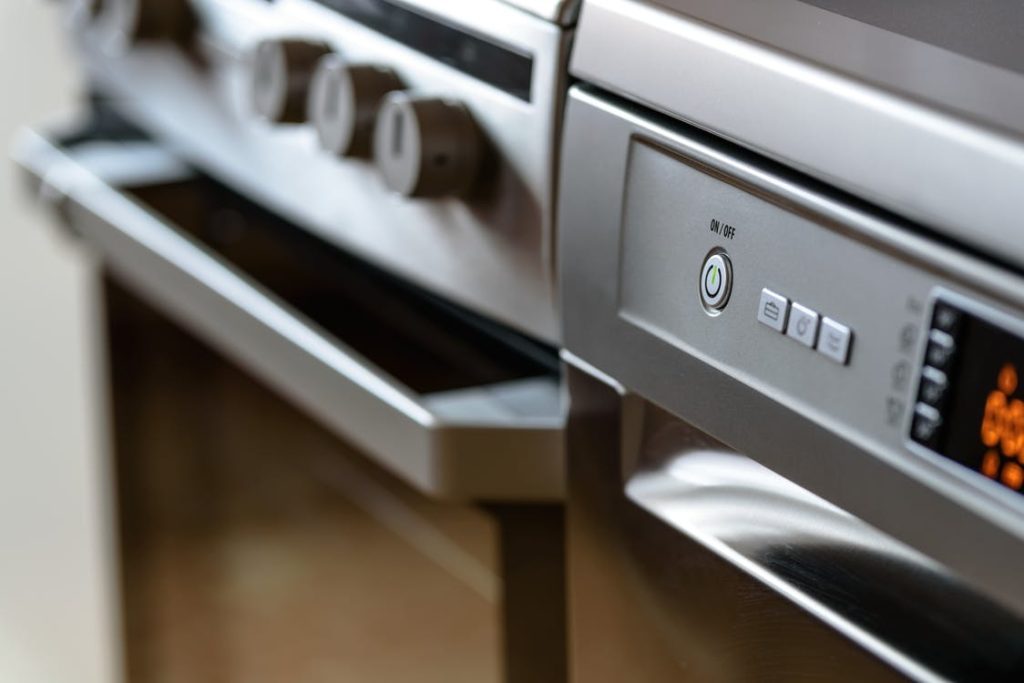 Almost all of the appliances around your home, from your dishwasher to the air conditioning unit installed within the premises of your house, can be selected in more energy-efficient units that will help you save money while also providing you with appliances that are friendlier to the environment than the ones that you currently have.
As such, you should consider replacing your current appliances with ones that are either energy or water efficient. Make sure that you look for an Energy Star label on these devices, as this designation is only given to products that offer a substantial amount of efficiency. Tax rebates are also often provided when you select one or more of these products, which helps to make up for the higher costs of these items.
4. Install Low-Flow Showerheads and Faucets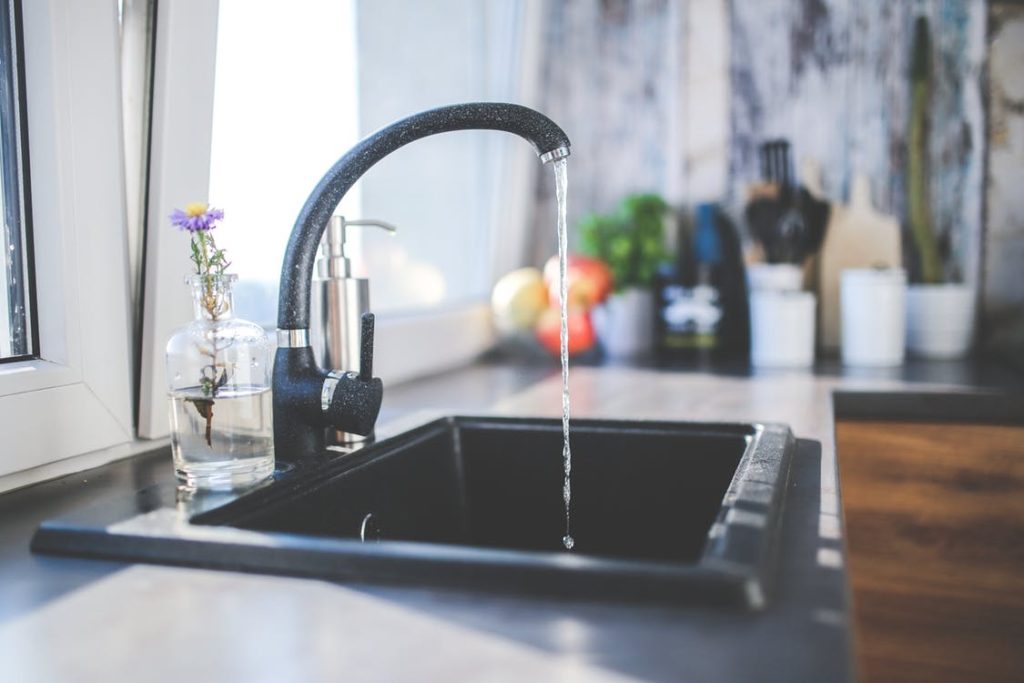 The older showerheads and faucets you may have installed in your home can waste a large amount of water when in use and can quickly add to the cost of your monthly utilities, especially if you have a larger family. While older showerheads can use up to 4-5 gallons of water every minute when in use, low-flow models are designed to use less than two per minute, which is a vast improvement. This will conserve water and reduce the load placed on your water heater. The same holds true for the faucets and toilets in your home, as low-flow toilets can use up to 60 percent less water than their counterparts in a given day.
3. Install an Attic Fan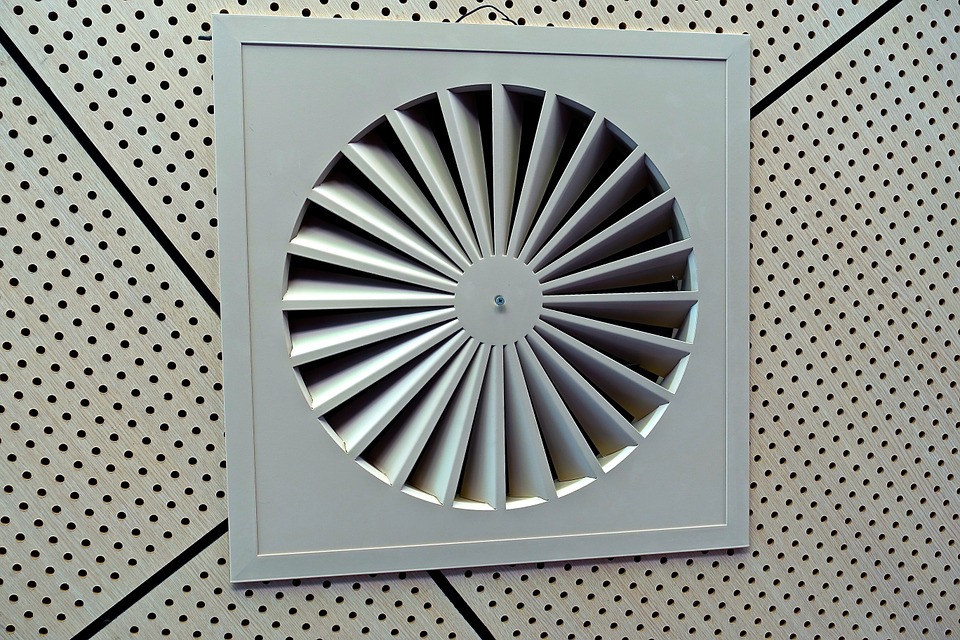 When searching for an energy efficient way to cool your home, one of the more efficient methods is through the usage of an attic fan, which helps to spread cool air throughout your home while at the same time using only a small amount of energy to do so.
Heat rises and will settle in your attic, making it much warmer than any other area in your home. With an attic fan, this extra heat will be pushed out of your house before it can spread throughout the rest of the house, keeping you cool and lessening the work that your HVAC unit will need to do. These fans are designed to be mounted directly on your roof and can be particularly beneficial when combined with insulation. If you have a programmable thermostat, you can set the fan to turn on once the attic has reached a certain temperature.
2. Use Energy Efficient Windows and Air Flow to Control Temperatures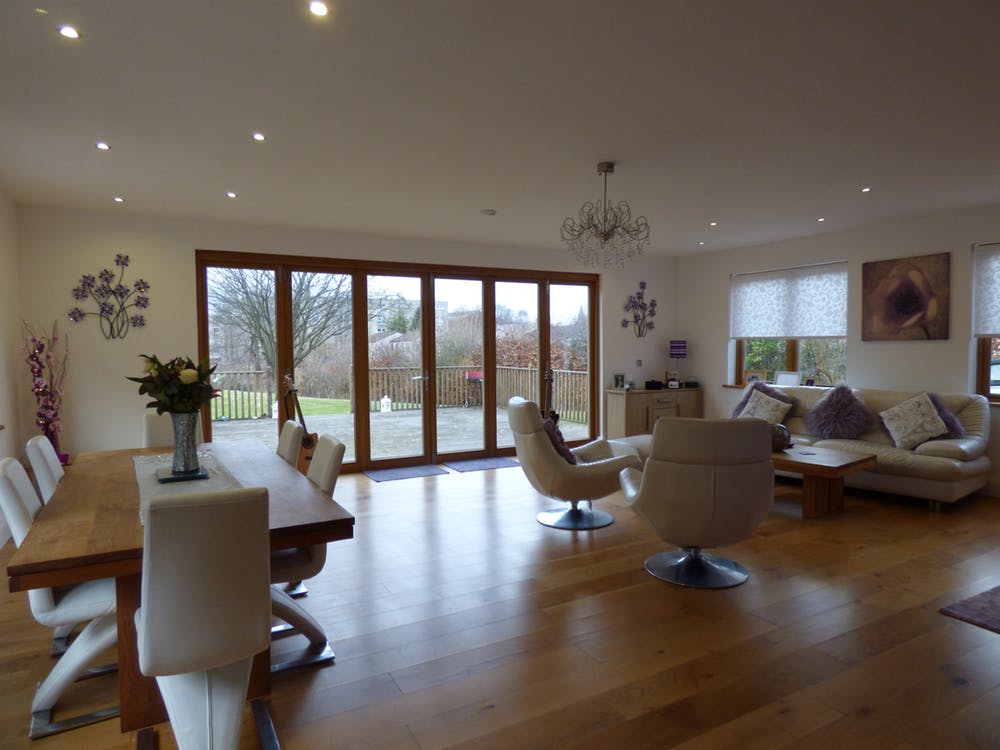 Many people don't realize that the types of windows you place within your home can also affect how Eco-friendly your home is, controlling internal temperatures and saving on energy costs. While there are a selection of different types of windows that are more energy efficient than others, there are also several things that you can do to your current windows in order to improve air flow in a way that will help you control temperatures within your home. The installation of storm windows around the main glass will assist you in reducing the number of air leaks that occur, as will weatherstripping.
By adding weatherstripping to your windows, you will be able to make your home feel warmer during the cold winter months and can save up to 15 percent on your energy bills. You can use a variety of materials for weatherstripping, including foam tape, V strips, and felt. When placing any of these materials along the edges or gaps of your windows, make sure to cut them to your desired length and then adhere them, which can be done with stapling, nails, or some form of super glue.
Some additional tips you might wish to make use of that will make your windows more energy efficient include the installation of window shades, closing the drapes at night and opening them during the day in order to let sunlight in, and selecting windows that have been labeled with the Energy Star designation.
1. Install a Smart Thermostat & Plugs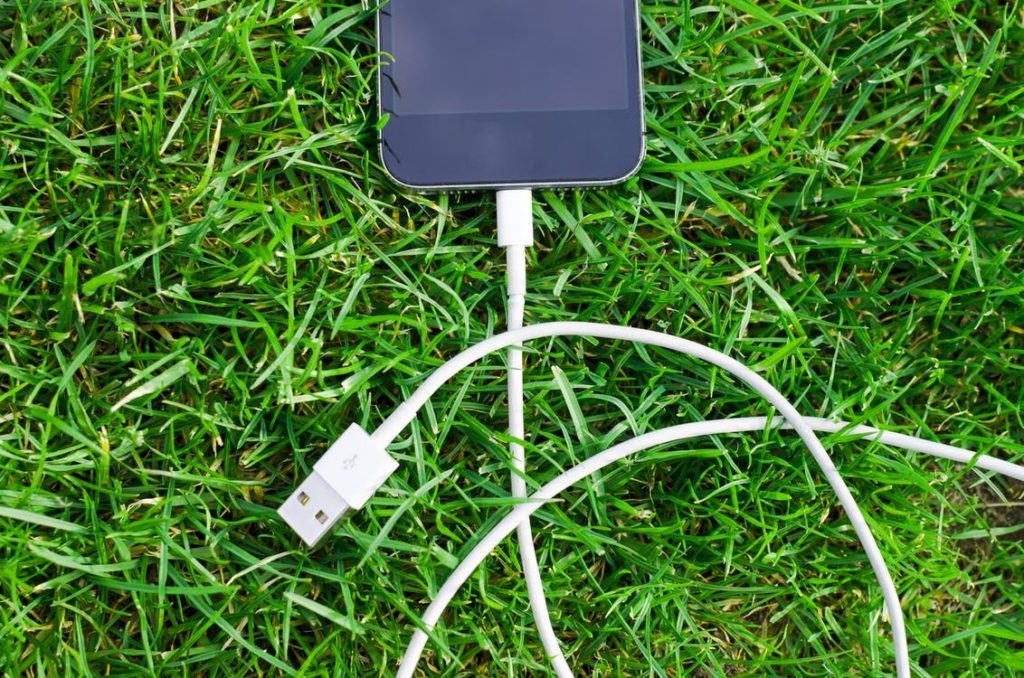 The most efficient way to cool and heat your home is by making use of a smart thermostat that automatically knows when to change the temperature of your home and can be programmed to provide this heat and air differently to certain areas of the home, allowing you to heat only the rooms of the home that you are spending time in. When this type of thermostat is in use, your HVAC unit is also working more efficiently, which helps to extend its life. If you're never used one before, a smart plug is a type of device that that can be plugged directly into a standard outlet and can be programmed to turn on and off based on specific events and energy usage, providing you with the means of conserving energy when your appliances are hooked up to these plugs.
When you have selected one or more of these thermostats, appliances, and plugs, you can control them when you're away from home in order to prevent wasting energy while you're not using it. Once you've left your home, you can turn off these appliances with the click of a button and will be able to program the thermostat to any temperature you wish. During the winter, you can turn the temperature down right after you leave and back up when you're close to home. By using the thermostat and these other appliances only when you need them, you will be able to save a substantial amount of money on your monthly energy bills and protect the environment at the same time by producing smaller amounts of energy!
Are you looking to purchase an eco-friendly home?
Let Nicki & Karen Southern California Luxury Real Estate assist you in selecting the perfect eco-friendly home for you and your family! Whether you're just starting your search or you've been at it for a while and need guidance, our team can help guide you through the home buying or selling process, contact us today!