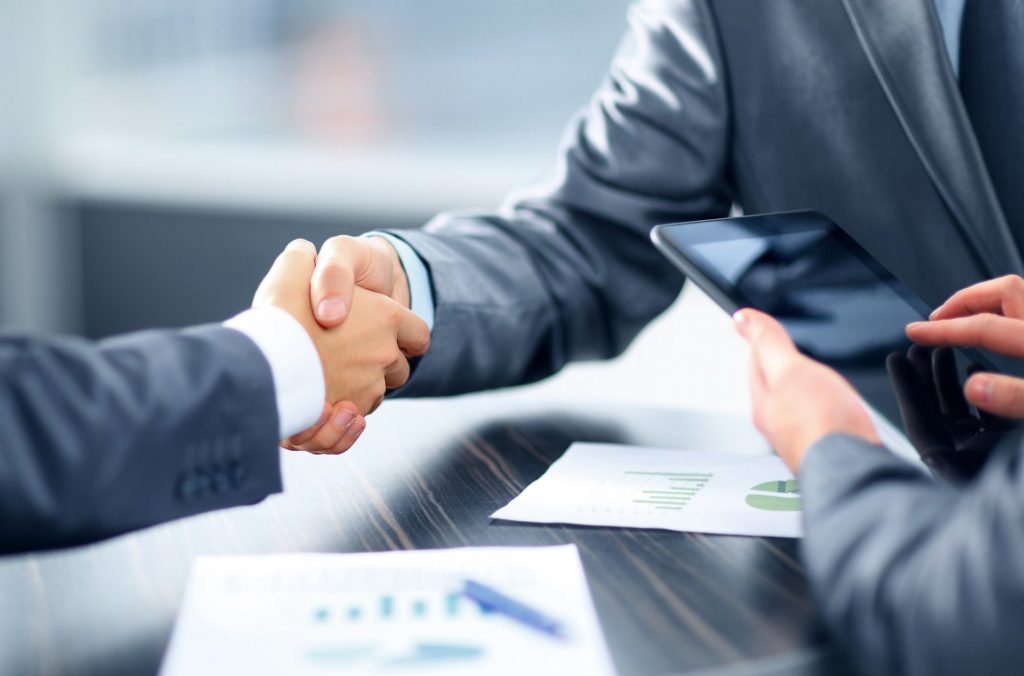 Investing in a fixer-upper house can net you high returns if the property is in an ideal location and appealing neighborhood. Since ample repairs are needed, there's a good chance that you'll be able to purchase this home at a relatively affordable price that's far below the fair market value.
Fixer-upper homes will take a considerable amount of effort if you want to be able to sell the home at a high price. However, the project can pay dividends if you're familiar with the construction process and are willing to spend the time and money required to improve the home's condition.
Whether you want to use this type of property as your next home or flip it for a profit, there are numerous ways that you can purchase a fixer-upper house. The method you choose may allow you to buy this type of home without putting any money down. In this guide, you'll learn how to finance this type of property and what qualifications must be met.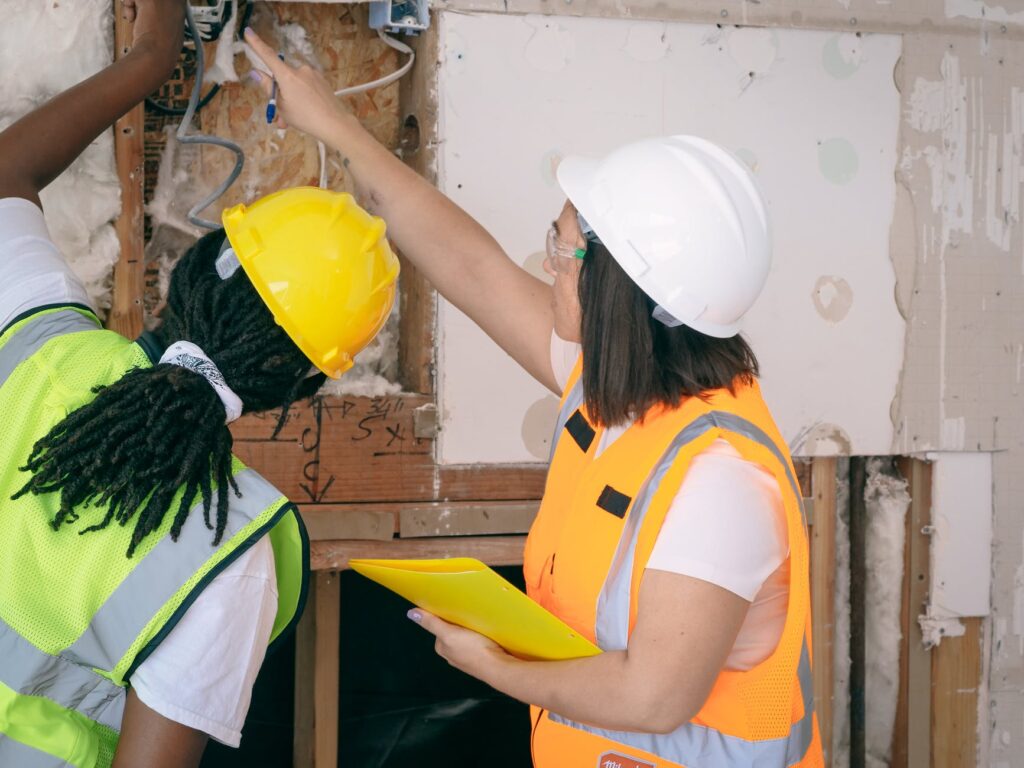 Financing a Fixer-upper House
There are four different types of loans and finance methods that can be used to purchase a fixer-upper house, which include:
FHA 203(k)
VA Renovation Loan
HomeStyle Renovation
CHOICERenovation Loan
The FHA 203(k) loan is available through the Federal Housing Administration. With this type of loan, you can finance the initial purchase of a fixer-upper house as well as the costs associated with renovations. All of these expenses are covered with a single mortgage.
If you want to qualify for one of these loans, the costs of rehabilitating the home need to be higher than $5,000. The property value will also need to be situated within the mortgage limits that the FHA maintains in your area. In 2023, the mortgage limits can be anywhere from $472,030 to $1,089,300 for a single-family home. Additional limits are applied towards multi-unit properties.
Just like all other types of FHA loans, this loan comes with a down payment requirement of 3.5% if you're purchasing the home and your credit score is at least 580. If your credit score is anywhere from 500-579, your down payment will need to be at least 10%.
Once you've obtained a 302(k) loan, you can use the funds to implement small repairs or extensive renovations. If you want to demolish most portions of the home to effectively rebuild it, doing so is possible with the money you obtain from this type of loan. In fact, this is the only loan that allows you to demolish down to the foundation.
Make sure that the project centers around making improvements to the property as opposed to adding luxuries that aren't needed. Every renovation you perform needs to be finished within six months after you've received the loan funding.
Keep in mind that the renovation process will need to be overseen by a HUD consultant, which can increase your project costs. The improvements that are made will need to be done by a fully licensed contractor, after which the HUD consultant or FHA appraiser will approve or deny them.
VA renovation loans are available through the Department of Veterans Affairs, which means that they are only offered to eligible reservists, veterans, spouses, or active-duty service members. These loans are approved without requiring a down payment, which allows you to keep upfront costs low. This type of loan is meant to be used for a home that needs a small amount of work but nothing too extensive. For instance, constructing a detached garage or adding an extra room would be covered with this loan.
In order to be eligible for a VA loan, you need to have gained enough VA entitlement to cover the loan amount. While the VA doesn't maintain a minimum credit score, most lenders have a minimum requirement of 620. The money you receive from this loan can be used to purchase the home and make repairs.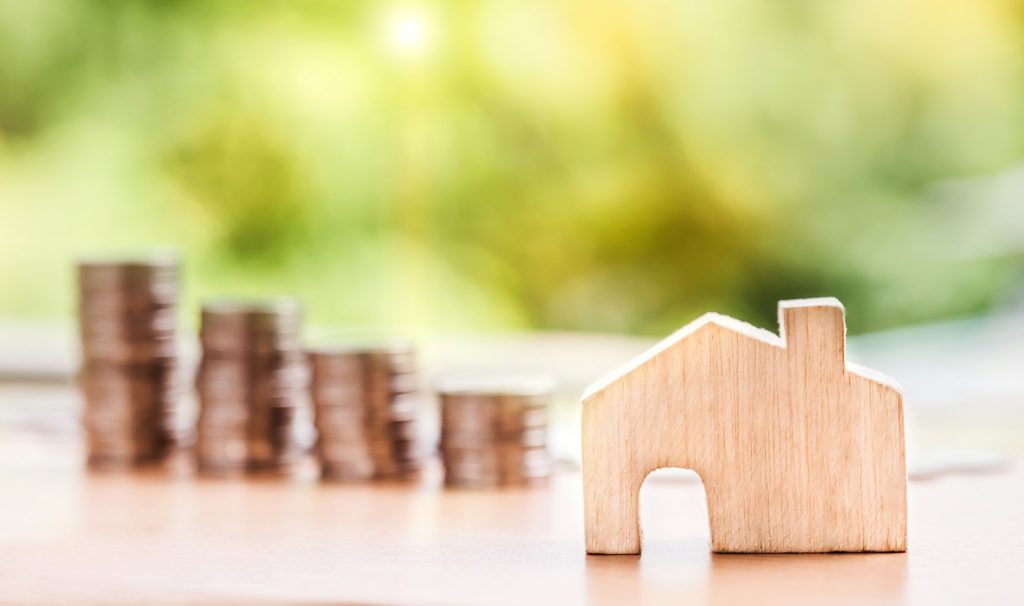 While mortgage insurance isn't required, a VA funding fee that's anywhere from 0.5%-3.6% will be applied. This percentage differs depending on your down payment and the number of times you've used this specific benefit before now. With this type of loan, you're unable to perform the work yourself. The contractor you hire must be VA-approved.
The HomeStyle Renovation loan is available through Fannie Mae and is designed to provide borrowers with funds that can be used to pay for a wide range of different renovation projects, which include everything from repairs and luxury upgrades to landscaping and energy updates. This program allows you to pay for these enhancements via a conventional mortgage.
Depending on where you live, the HomeStyle Renovation limits can be anywhere from $548,250 to $822,375. If you want to qualify for this type of loan, you'll need to have a credit score that's at least 620. Your loan-to-value (LTV) ratio can be as high as 97% when purchasing a single-family home. LTV directly compares the loan amount with the home value. If the LTV is higher than 95%, borrowers will need to be first-time buyers.
Rehab funds are limited to less than 75% of the total purchase price plus any renovation costs. For instance, if you purchase a $200,000 property that will be valued at $320,000 once you've completed $100,000 in repairs, the max amount you could use for the project is $225,000, which is 75% of the purchase price and repairs.
There's no requirement by Fannie Mae for the property to be habitable when the loan closes. They also don't require that the improvements you make increase the property value. While you can complete some of the tasks associated with the project, the lender will need to approve any work you do. It's also important that your work doesn't constitute more than 10% of your loan amount. You'll only be reimbursed for material costs as opposed to the labor you put in.
As for the CHOICERenovation loan, it's offered by Freddie Mac to buyers who want to finance a home that requires comprehensive repairs. You can use this type of loan for a primary residence, secondary residence, or investment property. LTV ratios can be as high as 97% for single-family homes. The loan limits for a CHOICERenovation loan are $548,250 to $822,375, which are the same as the loan limits for a HomeStyle Renovation loan.
As a borrower, your credit score will need to be 660 or higher if your down payment is lower than 25%. If the money is going towards renovations and repairs for an investment property or second home, you'll need a credit score of 720 or higher.
The property's rehab budget is also limited to 75% or less of the purchase price and total project cost. Any funds you obtain with this type of loan can be used to pay for repairs, renovations, and upgrades. The costs associated with inspections, plans, and permits can be covered as well. The main limitation is that you're unable to demolish and rebuild the home with this loan.
How People Afford Fixer-upper Houses with No Money Down
There are several ways that you can afford to purchase a fixer-upper home with no money down. For one, you can choose to partner with a real estate investor. In this partnership, it's common for the investor to purchase the property and the other partner to complete all of the renovations. Any proceeds from the sale of the home could be split in a manner that's fair to both parties.
You can also choose to apply for government grants and programs associated with providing funds for fixer-upper investments, of which there are several different types to select from. These programs will have special qualification requirements that you must meet to be approved.
One option at your disposal is to negotiate with the seller for a special seller financing agreement. If the seller is willing to take on this financial risk, they may provide you with financing at a relatively high interest rate that will be above what you would find with a bank or other type of lender. The main benefit of this solution is that the closing process is quicker. The seller will also benefit by effectively spreading their profits from the sale over numerous years, which delays all capital gains taxes.
In many scenarios, buyers or existing homeowners will tap into a home equity line of credit (HELOC). This type of loan uses the equity in your home to give you funds that allow you to make renovations and repairs. These repairs will then increase the home's value as well as the amount of equity you have access to.
You could also choose to pay for a fixer-upper house by borrowing from your friends and family. They could provide you with the money you need to make this purchase without a down payment. However, make sure that you repay them on time to avoid any future issues.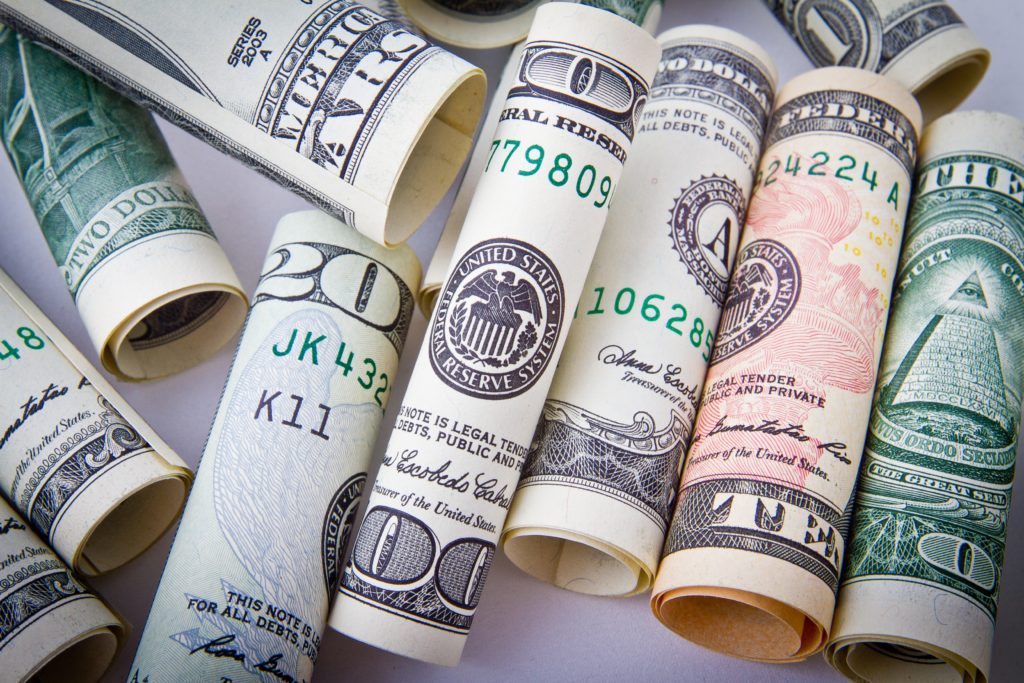 Why You Might Want to Purchase a Fixer-upper House
Buyers gain access to many benefits when they purchase a fixer-upper house, the primary of which include:
A lower purchase price
More creative control and personal customization
An opportunity for a long-term investment
The potential for a high resale value
Purchasing a fixer-upper house is a great way to obtain high profits if you can purchase the home at a low cost and sell it for much more once you've made the necessary repairs. If you know what you're doing and are prepared for the amount of work that must be performed, this type of purchase can be advantageous.
Conclusion
Before you decide to buy a fixer-upper house with no money down, you should weigh the pros and cons of doing so. While you can make high profits and will be able to have complete control over what renovations you can perform, there's also a risk that the project won't pan out and that the home will be in worse condition than you anticipated. Understanding the challenges that await should make it easier for you to navigate them. Make a decision that aligns with your financial goals and lifestyle.