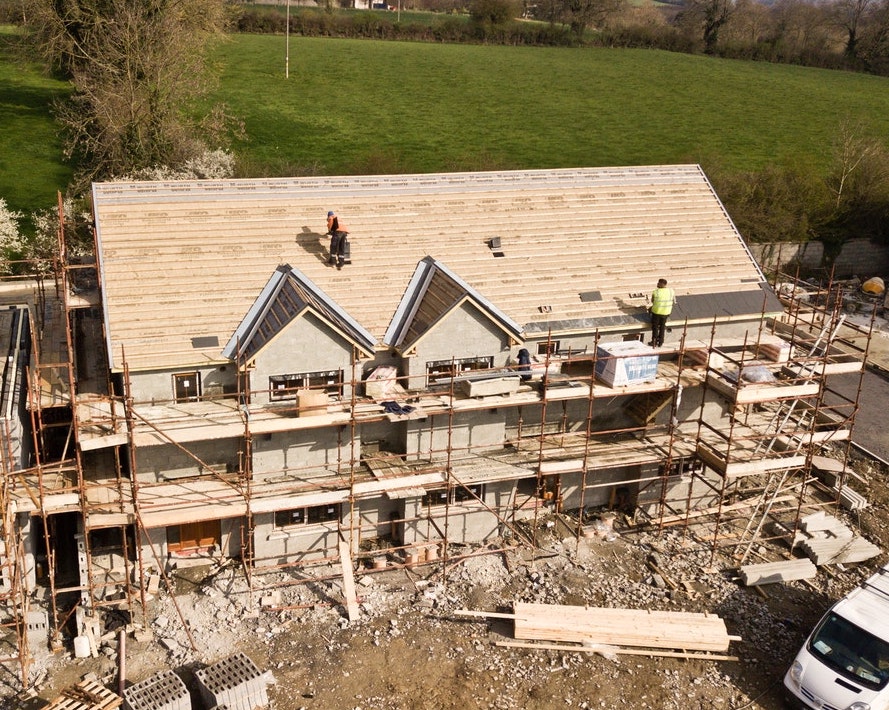 Finding the right home to buy usually takes time as well as an understanding of exactly what you want out of a home. No matter how affordable or expensive the property is, your purchase will invariably be among the largest investments you make, which is why it's highly recommended that you take time to do some research before settling on a home and making an offer. One possibility that's open to you is the option of purchasing a fixer-upper home.
A fixer-upper is any type of home that's in relatively poor condition and needs to be repaired or remodeled in some way. The best aspect of purchasing a fixer-upper is that these homes are usually far more affordable when compared to homes that are in good or great condition. Once you "fix" the home, you could either hold onto it, sell it, or rent it out for additional income. No matter what you choose to do with the property, it should have a considerably higher value once it's been repaired and improved.
You'll notice that a large percentage of fixer-upper homes are properties that have been foreclosed on. If you're trying to identify the best time of the year to purchase a fixer-upper home, the truth is that this type of home can be bought at any time of the year as long as you purchase the home for considerably less than what you would pay for nearby properties that are in good condition. In fact, the condition of the real estate market doesn't determine what the price of a fixer-upper will be, which means that a fixer-upper should still be affordable even if the real estate market is currently experiencing high buyer demand that drives up prices.
Keep in mind that there are different levels of fixer-upper homes, which means that they aren't all in the same condition. The three fixer-upper home categories include a cosmetic fixer-upper, an ugly fixer, and a teardown. Understanding the difference between these three categories should help you determine which type of fixer-upper is right for you and your situation. The article offers a detailed guide on four of the most popular methods for finding a fixer-upper home that could pay dividends.
1. Location
Likely the most important factor when you're purchasing a fixer-upper home is location. Even though you could eventually profit from buying nearly any fixer-upper home, choosing to purchase a fixer-upper home in the right location could prove to be highly beneficial when it comes time to sell or rent out a home that you've fixed.
No matter how amazing a home looks, there are certain locations that have proven to be undesirable to the majority of potential buyers. These locations include right across the street from a landfill, along a busy intersection, and adjacent to a school. Try to find a fixer-upper home in an appealing and relatively new neighborhood that's become increasingly popular over the past 5-10 years.
Look at nearby homes in the neighborhood to make sure that most or all of them are in good condition and have been properly maintained. If the majority of homes in a neighborhood are owner-occupied, you can be confident that the neighborhood isn't mainly used as a place to purchase homes by investors. You should also know where you want to purchase a fixer-upper home first to avoid searching for these homes in unappealing locations, which only serves to waste your time.
2. Condition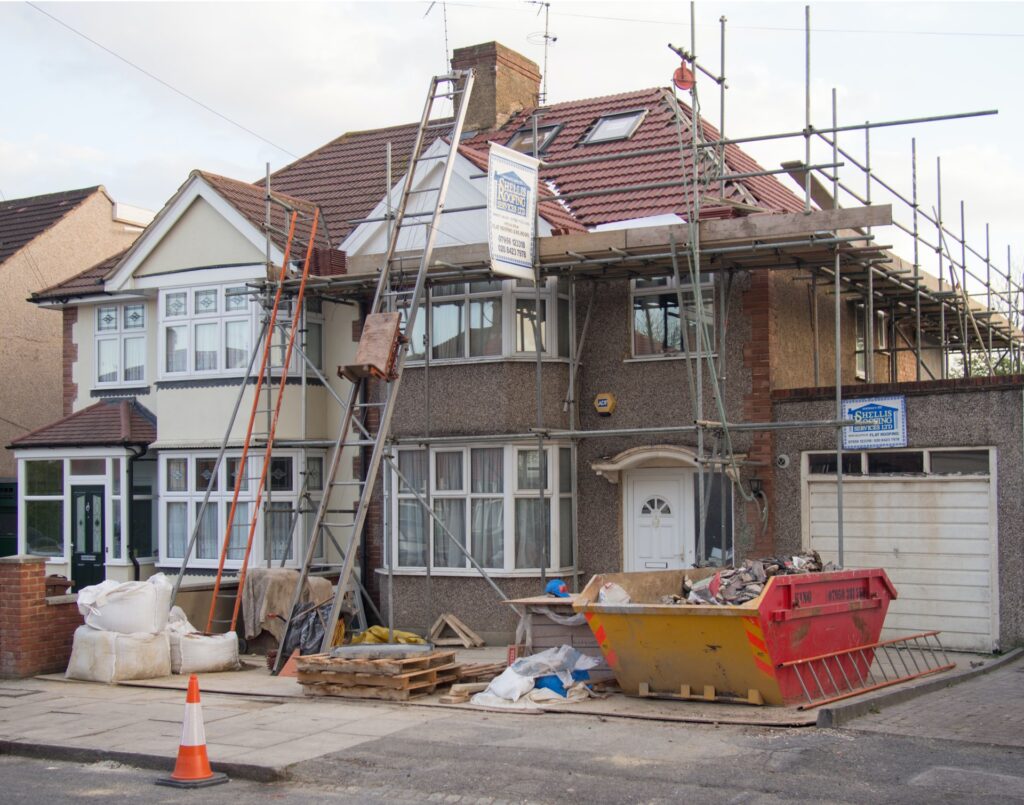 The condition of your fixer-upper should also be an important consideration when you're trying to find the right home to buy. Many people who decide to buy a fixer-upper home incorrectly believe that the condition of the home doesn't matter since fixes will invariably need to be made to get it in good condition. The truth is that a home that requires too many repairs and restorations could be too costly to fix. Consider looking for a fixer-upper home that has more cosmetic issues as opposed to functional ones.
Some of the Easier Fixes
Adding trim or replacing various baseboards throughout the home
Painting walls, stripping wallpaper, or patching up walls
Fixing or replacing any broken windows
Laying carpet/tile or refinishing floors
Installing light fixtures or ceiling fans
Adding a new deck
Replacing light switches and outlets
Replacing some or all of the doors
Painting the home's exterior
Painting kitchen cabinets or having new ones installed
Replacing sub-floors in bathrooms because of poorly maintained toilet seals
Some of the More Expensive Fixes
Shoring up the home's foundations
Replacing old and outdated HVAC systems
Switching over to central air conditioning
Pouring concrete for steps, sidewalks, or driveways
Installing a new roof, which can be expensive if the old one must be torn down
Replacing sewer lines, electrical wiring, and plumbing
Building home additions or garages
Complete bathroom or kitchen remodels
Installing replacement windows in every location throughout the home
The value of a home can only improve by so much. If you buy a fixer-upper home that requires numerous expensive fixes, you may end up spending more money to fix the home than you can offset by eventually selling the property. While the fixer-upper home you purchase shouldn't require too many expensive fixes, you can still buy a fixer-upper that requires 1-3 notable fixes without running into issues.
3. Layout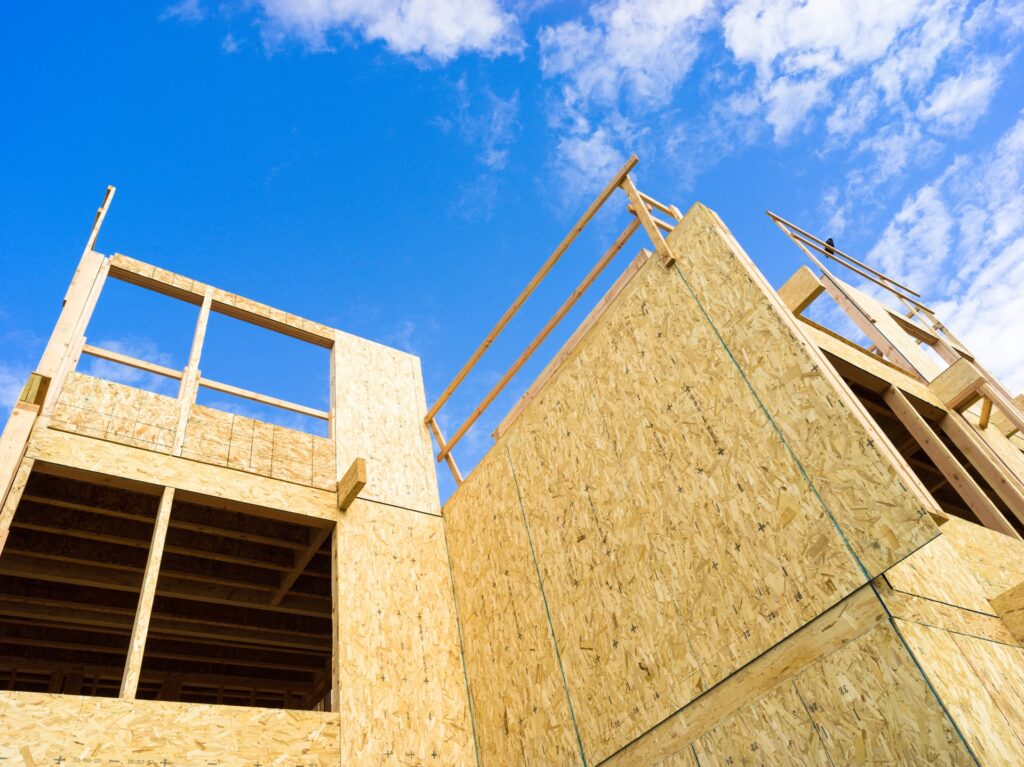 Your next point of consideration involves the layout of the home that you're interested in. When purchasing a fixer-upper home, it's always recommended that you try to buy a home that's highly appealing to modern buyers. For instance, three-bedroom home with at least two bathrooms is currently the most appealing property for prospective homeowners. While you can profit from buying a two-bedroom home in the right neighborhood, the most rewarding purchase will come from buying a fixer-upper with three bedrooms. If you can afford it, a four-bedroom home should also pay dividends.
Keep in mind, however, that not all three-bedroom homes have the right layout. It's essential that you choose a fixer-upper with a layout that flows well. The most popular layout for modern buyers is an open floor plan. If the floor plan is lacking, it's important to understand that tearing down walls in a fixer-upper can be cost-prohibitive. You should also avoid two-floor homes where all of the bedrooms are upstairs with all of the bathrooms being downstairs. As long as you take the right approach, you should be able to find a fixer-upper that has an appealing layout.
4. Inspections
When you're about to purchase a fixer-upper home, it's essential that you obtain inspections. As mentioned previously, buying a home in relatively poor condition isn't the same as buying a home that has major foundation or structural issues. The latter will be far too expensive to fix if you want to make any amount of profit. Make sure that any inspections you obtain are administered by certified and credentialed home inspectors. The types of inspections that you should consider for a fixer-upper home include:
Roof certification – In the event that the seller doesn't offer evidence on the condition and age of the roof, it's highly recommended that you obtain a simple roof certification. This certification should be paid for by the seller.
Home warranty – You might also want to ask the seller to pay for a home warranty, which will protect you in the event of a sudden appliance malfunction or similar issue.
Engineering report – These reports are made by a professional engineer who will make geological or natural hazard disclosures. Take note of any contamination reports or landfills that are situated near the property.
Pest inspection – If the area you're purchasing the home in is regularly damaged by beetles, ants, and termites, a pest inspection may be necessary. This inspection should be paid for by the seller. It's also recommended that you make your initial offer contingent on the approval you give of the report in question.
Sewer line inspection – This type of inspection involves checking the sewer lines and septic tanks on a property, which is essential as a result of the aging process that these components go through over time.
How to Know if Your Fixer Upper is a Teardown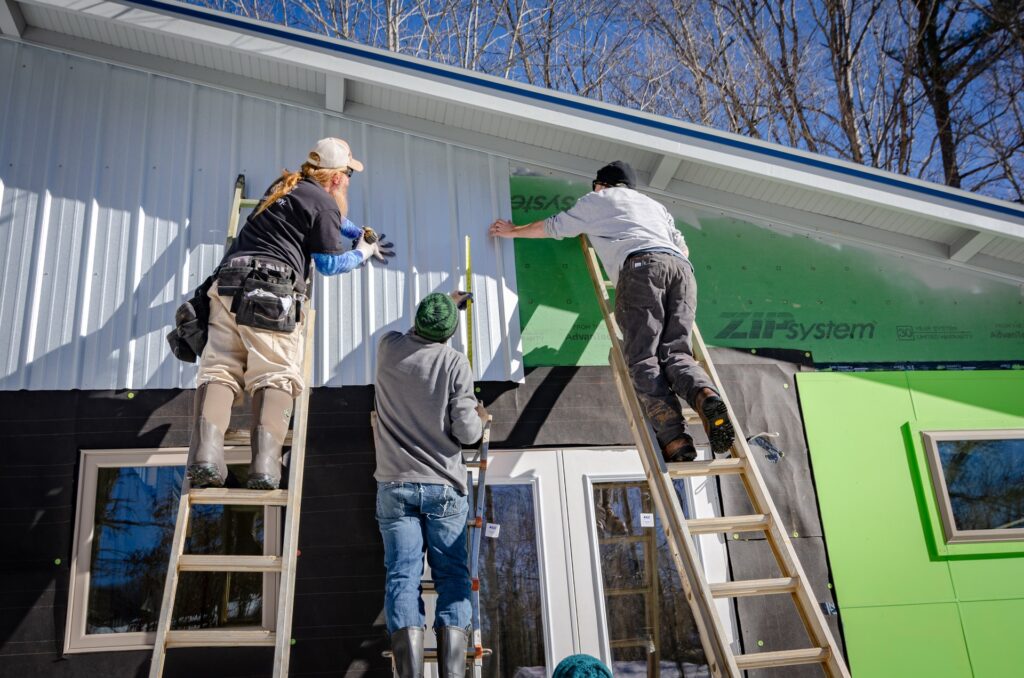 While you can always purchase an ugly fixer-upper or one with only cosmetic issues, you should stay away from fixer-uppers that would be classified as teardowns. A teardown home is one that's comprised of many expensive fixes and would take far too much money to repair.
In the event that a home has major environmental, foundation, geological, or structural issues, purchasing this type of home would likely be a poor investment. Even if the property is exceedingly cheap, some issues are next to impossible to fix without wasting tens of thousands of dollars. As such, there's no way for you to obtain a return on your initial investment.
The process of repairing and restoring a fixer-upper can take anywhere from two weeks to four months. The time you spend fixing this type of home largely depends on the extent of the issues and the size of the home. If the issues are mainly cosmetic, it's possible that all of the necessary repairs could be completed in just 2-3 weeks.
While it is sometimes difficult to identify how good investment in a fixer-upper home can be, you can gain a better understanding of what your return will be by identifying all of the work that needs to be done and figuring out how much this work will cost. Once you've obtained this information, try to calculate the after-repair value that the home will have once your work is done. You can learn more about how to calculate ARV at this link.