If you're in the market for a new home, consider building your home from scratch after purchasing a plot of land. New construction provides you with the ability to customize every facet of the home and layout, which ensures that it matches your specifications. When designing a new home, you might want to look into creating a net-zero home, which is an energy-efficient building concept that's been widely adopted in California and allows homeowners to get the most out of their property.
These homes have been built with energy efficiency in mind, which means that they are also made with a high amount of insulation. The purpose of a net-zero home is to produce the same amount of renewable energy that's consumed during the year, which should result in an energy bill of $0 as well as a carbon-free home.
While a net-zero home uses an approach that's similar to the green home approach, zero energy properties are much more specific and will use modern building systems alongside solar panels to create an improved home. Many homeowners who live in a net-zero property find that this style of home is highly comfortable, sustainable, affordable, quiet, and healthy. This guide offers a detailed and in-depth overview of how to design one of these homes.
What Is a Net-zero Home?
A net-zero home is a type of energy-efficient building concept that might soon become standard and is already a focus of California builders. This type of home is made with a focus on energy conservation. When properly constructed, a net-zero home will produce the same amount of energy as it uses during the year, which means that these homes don't drain natural resources.
Keep in mind that net-zero homes aren't necessarily off the grid since power still needs to be consumed before excess energy is sent back to the grid. A home can be considered net zero if it has a net-energy consumption of zero for the year. All net-zero homes are designed with solar panels in mind, which ensures that sunlight is captured and converted to renewable energy to power the home.
A net-zero home can also be outfitted with practices and technologies that are able to improve indoor comfort and air quality. Any technology that can enhance affordability, conserve natural resources, and lessen environmental impact could also be included in the design. Along with allowing you to do your part to protect the environment, net-zero homes can also help you save money and lead a more comfortable lifestyle.
If you don't want to buy solar panels when constructing your home, there are some homes that are already net-ready and accommodate the installation of solar panels at some point in the future without requiring significant structural changes. In states and cities that are currently or may eventually adopt net-zero programs, it's possible that changes will eventually be made to local building codes, which means that developers would be required to adhere to net-zero building concepts and guidelines.
If you want to learn more about the benefits of having a green and sustainable home, this guide takes a closer look at the advantages of green home solutions and how to implement them.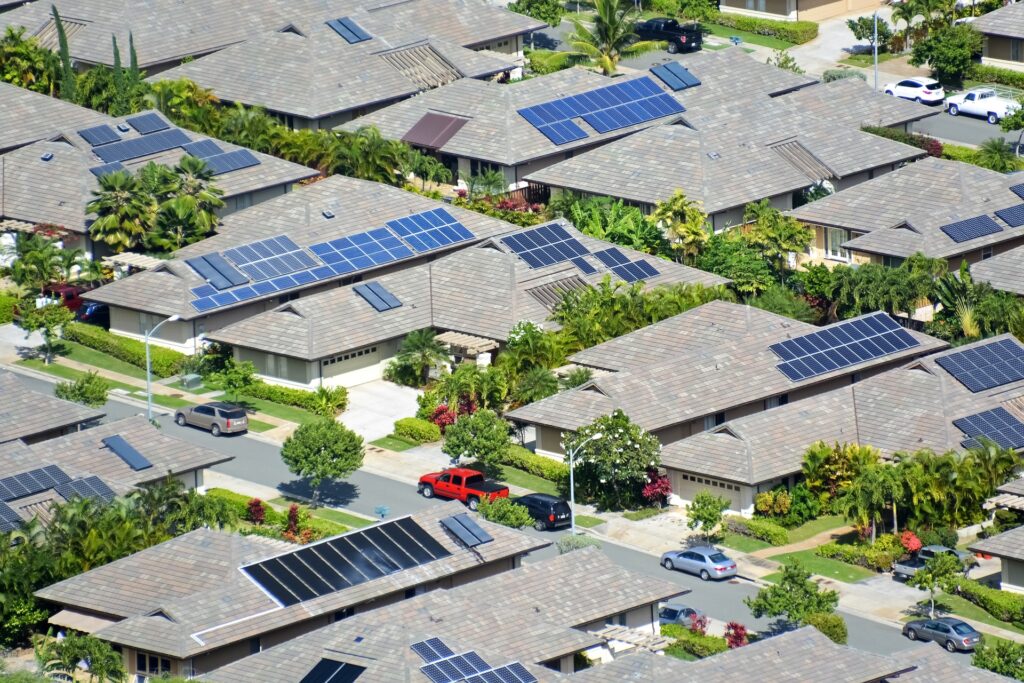 How Do Net-zero Homes Improve Daily Life?
Net-zero homes are able to significantly improve a person's comfortability and health while remaining sustainable. Whether you enjoy having friends over or view your home as a sanctuary for your entire family, your home should be able to provide you with a healthy environment.
Since these homes are designed with the most environmentally friendly standards in mind, you'll benefit from breathing clean air and being able to keep the indoors at a comfortable temperature without issue. This type of home is also free from toxins and allergens when properly designed.
How Can a Net-zero Home Save Me Money?
Net-zero homes can save you money by allowing you to take advantage of sustainable energy production strategies. Since the energy consumed in this type of home is evened out by the amount of energy that's produced, the cost of living one of these homes is considerably lower when compared to the cost of living in a standard home. Owning a net-zero home should also protect you from substantial increases in energy prices.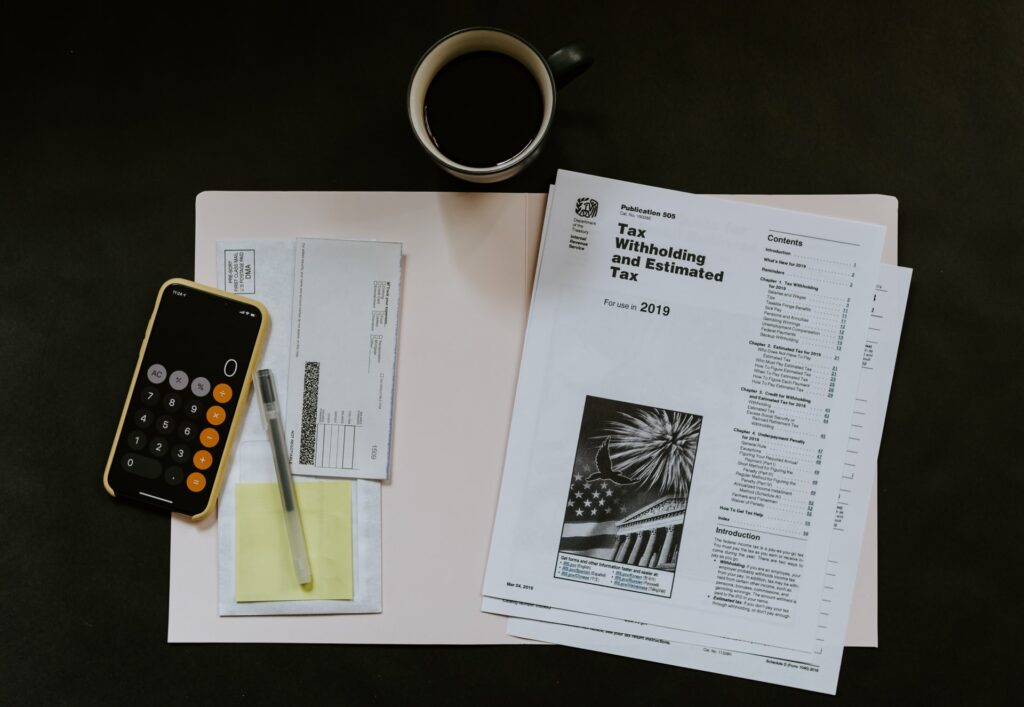 Are Net-zero Homes Higher Quality?
Net-zero homes use building strategies that facilitate a better and higher quality home. For instance, airtight walls are installed around the home, which ensures that anyone who lives there has access to cleaner air. Energy preservation and advanced tech are also key focal points when building one of these homes. For instance, windows in a net-zero home use the latest technologies to conserve energy and provide the home with more insulation.
How Can I Design a Net-zero Home?
If you're thinking of designing a net-zero home, there are many benefits of doing so. However, the only way to take advantage of these benefits is by properly planning the construction process. As mentioned previously, airtight walls will provide your home with cleaner air that contains less toxins and allergens. If you want to have a net-zero home, you must take these energy efficient properties into account while designing your home.
Educate Yourself
Before you start to design your net-zero home, it's essential that you educate yourself about what it takes to build this type of home. Even though some components of this type of home will be more affordable than they once were, the products, systems, and appliances that are used to create a net-zero home can be expensive. There are, however, tax benefits that homeowners can take advantage of, which mainly include tax deductions for solar panels and other renewable energy sources. The types of materials and equipment you should use for a net-zero home include:
Use solar tempering as well as solar panels
Perform air-sealing techniques around the home
Obtain airtight insulation for the walls, floors, and ceiling in the home
Use highly insulated doors and windows
Outfit home with energy-efficient ventilation systems
Purchase an energy-efficient HVAC system
Heat water with the right technology
Obtain energy-efficient electronics and appliances
Install lighting that focuses on energy efficiency
Assemble the Right Team
It's time to assemble the right team for designing and constructing your net-zero home. The best teams to hire are up and coming companies that offer net-zero applications. Most design teams will include an energy consultant, a mechanical engineer, and an architect. Consider hiring other consultants depending on the scope of the project. The contractor you hire should be experienced with working on net-zero projects. Keep in mind that your contractor will hire subcontractors to help them complete the project in accordance with the design you've made.
Start With the Site
Finding the ideal site for a net-zero home takes time and a thorough understanding of what you want from this location. Make sure that you properly analyze the local climate and take factors like temperature ranges, rainfall, sunlight, and wind patterns into consideration. These factors will determine what building practices you need to utilize to accommodate a net-zero strategy.
Make sure that you also assess if the site has a strong potential for energy production. The only way for a home to use net zero energy is if it produces the same amount of energy that it consumes. Your home should be oriented in a manner that takes advantage of the position of the sun as well as natural breezes. Homeowners who live in the Northern Hemisphere should make sure that their solar panels face south.
Let Design and Environment Do the Heavy Lifting
If you want to construct the net-zero home of your dreams, you should allow the design of your home and the surrounding environment do the heavy lifting. By being one with the environment, you can use your surroundings to your advantage. Your focus should be on air tightness, which involves sealing up any cracks in the home with efficient insulation and triple-glazed windows. Low-energy appliances, fixtures, and HVAC systems are also important.
The energy consultant you hire can help you identify how to take advantage of the environment surrounding your home. The most important thing is that every facet of the home works together to produce as much energy as the home consumes during a given year. While homes can be retrofitted with net-zero materials and appliances, it's impossible to reorient the home. Redesigning certain aspects of the home can be expensive, which is why constructing a new home with net zero in mind is the preferred option.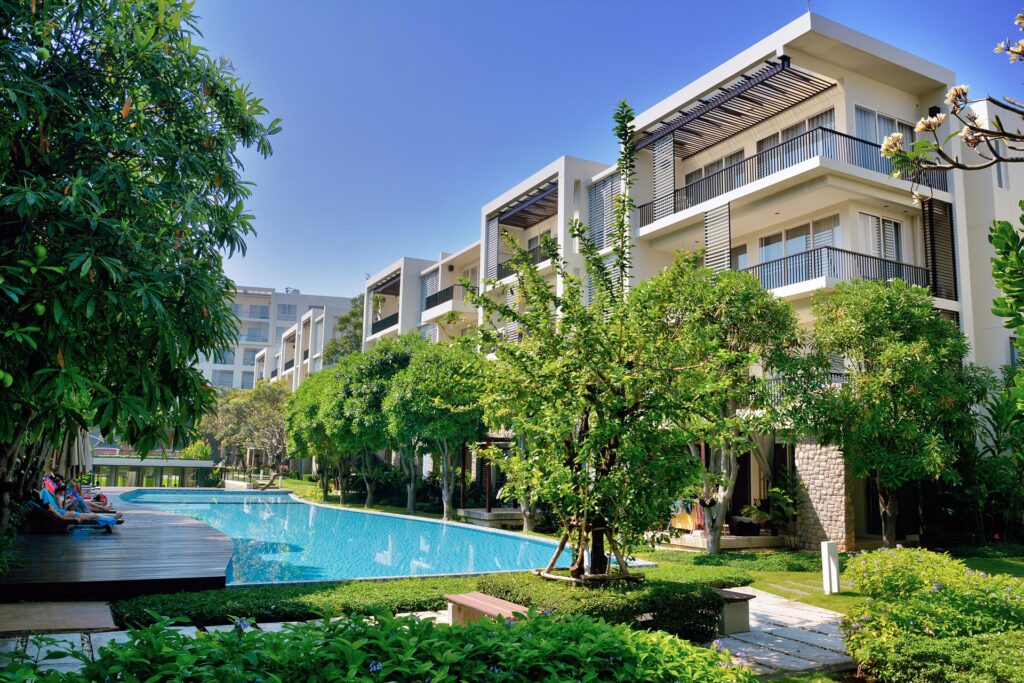 Figure Out Renewables
Another way to obtain a net-zero home is to figure out renewables and maximize zero-cost solutions in your home. Once the electrical loads in your home have been substantially reduced with the aforementioned techniques and strategies, you can start using an energy model to calculate the amount of electricity that remains.
If you have some additional electricity that needs to be offset, you can do so with renewable sources, which can be anything from one-site generators to mounted or rooftop solar panels. Keep in mind that the costs associated with solar panels have decreased substantially over the past few years, which helps keep upfront costs manageable.
Having a net-zero home allows you to breathe cleaner air, reduce your energy costs, and protect the environment. Whether you purchase a net-zero home or design one from scratch, this type of home gives you the opportunity to have the most efficient applications, systems, and housing materials, which also ensures that your home will more easily retain its value over time.