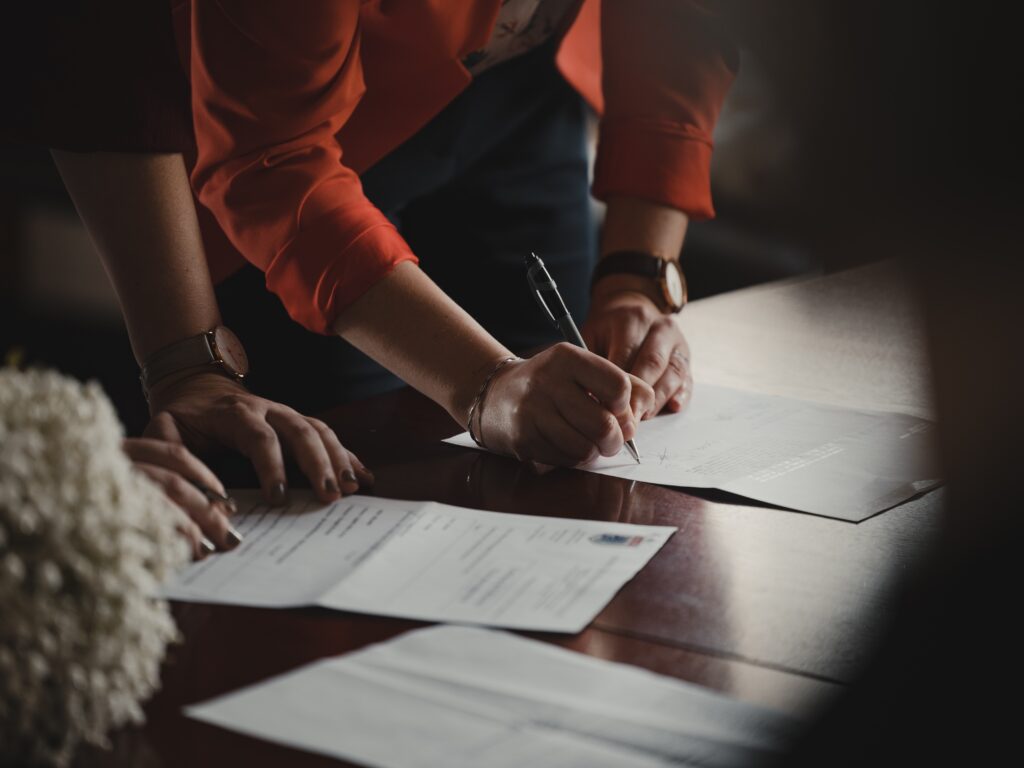 The process of searching for a new home is oftentimes bumpy and filled with intriguing possibilities that don't pan out. If you want to be certain that this process is as hassle-free as possible, it's highly recommended that you do your due diligence before deciding to close on a sale. Once you've found what you believe to be your dream home, you should first obtain a preliminary report to make sure that everything's as great as it appears to be.
A preliminary report gives you the opportunity to take a closer look at issues affecting the property that might not be covered by your title insurance policy unless they are corrected before the purchase goes through.
A preliminary report also establishes the legal ownership of the home. Before you're given title insurance from a title company, this company will put a report together that provides you with the information you need. These reports can cost anywhere from $75-$250. The following is an in-depth guide on preliminary reports and how to use them before you purchase a home.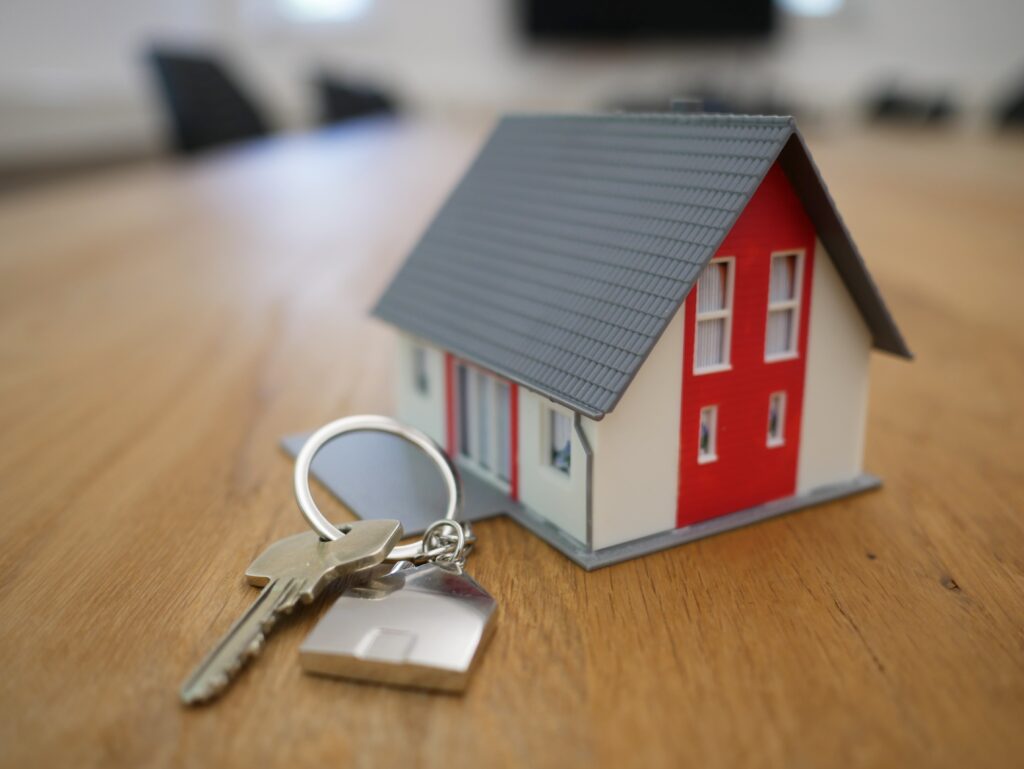 What is a Preliminary Report?
A preliminary report is a type of report that a title company prepares before they issue a title insurance policy that identifies the owner of a piece of land. This report will also detail any encumbrances and liens that are currently attached to the property. These issues aren't covered by a title insurance policy.
What Does a Preliminary Report Show?
There are several pieces of information that you can find once you receive a preliminary report. For instance, you'll be shown an extensive legal description of the home you're about the purchase, which includes information about the lot size, property boundaries, and any encroachments or easements that have been previously established.
This report will also contain details about any liens or debts that have been placed on the property. There are many different types of liens, which include everything from estate tax liens to federal tax liens. The most common lien is a mortgage, which will be repaid to the lender once the sale of the property goes through. If a current or previous owner didn't pay their property taxes, a lien has likely been placed on the property.
When you receive the preliminary report, you might also be given information about any restrictions on how the property can be used. For instance, buying a condo oftentimes comes with covenants, conditions, and restrictions (CC&Rs) that property owners must abide by.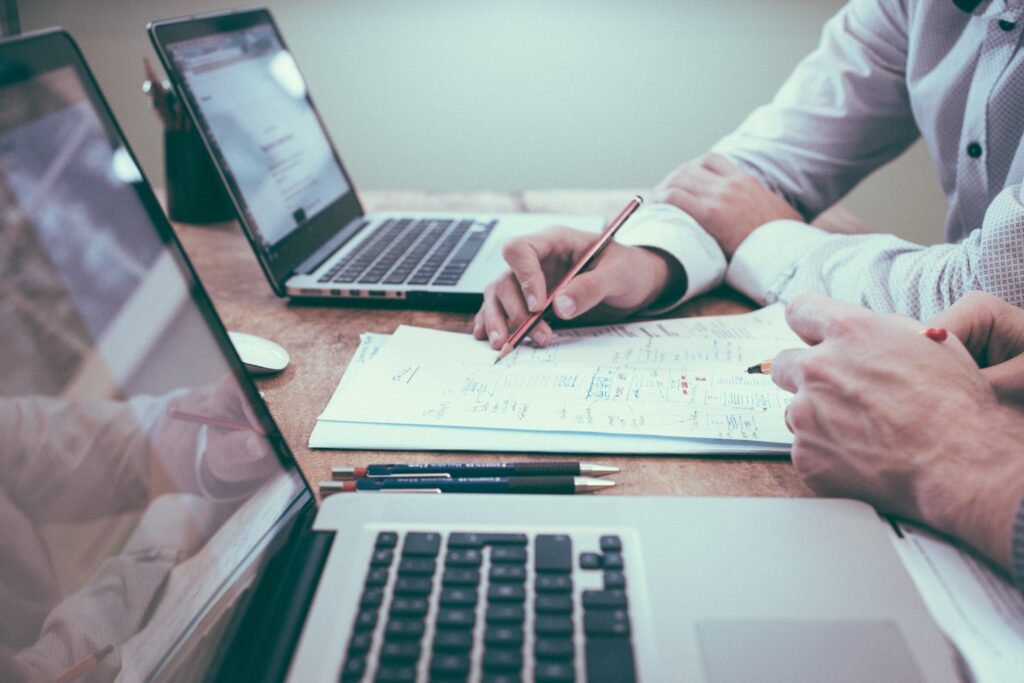 What Role Does a Preliminary Report Play in the Real Estate Process?
Preliminary reports include all of the conditions that a title company has for issuing a title insurance policy to the buyer. Before the purchase is made, you'll be able to learn all there is to know about current title defects and liens that would be excluded from your insurance policy if it were to be provided to you when the preliminary report was written.
You can then review this information and discuss it with your agent and any other parties involved with the transaction. It's possible that the liens are serious enough that you would want to back out of the deal before it's finalized. You can also request that the current owners get rid of these items and issues before the sale if they aren't serious enough to warrant backing out of the deal.
When and How are Preliminary Reports Produced?
Once you open an escrow account, you'll be able to place an order with a title company, which is when the process of creating the report begins. During this process, a considerable amount of information will be assembled and reviewed pertaining to the property as well as the current owners.
Along with liens for unpaid taxes or court awards, a deed of trust could be recorded against the property in question. The issues that are found during the creation of a preliminary report will be listed in numerical order as "exceptions".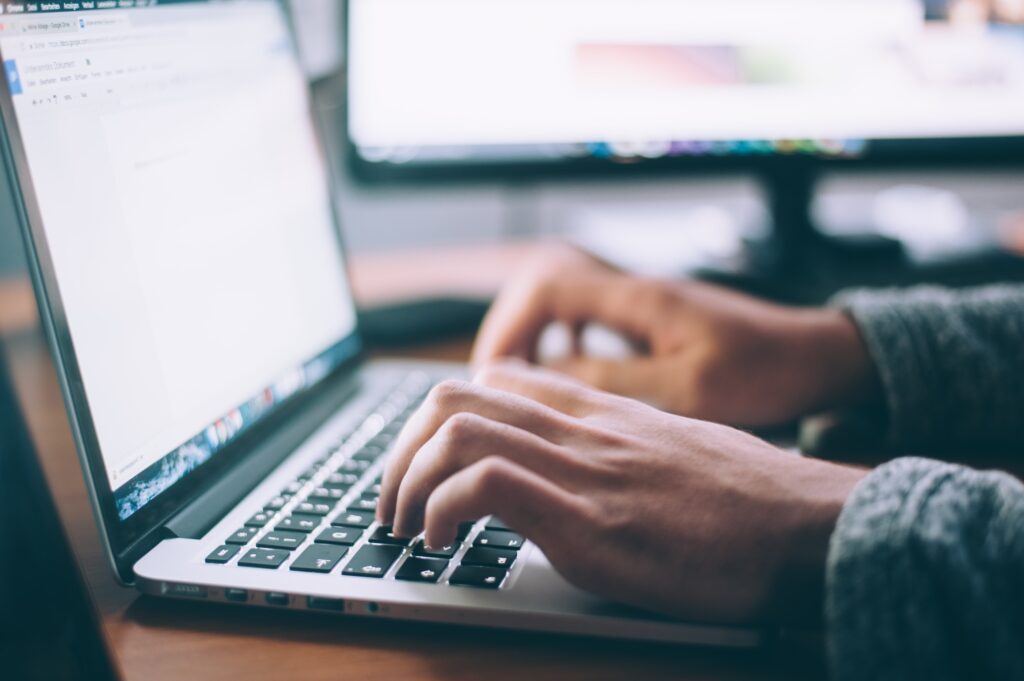 What Should I Look For in My Preliminary Report?
There are several things you should be on the lookout for when you read a preliminary report. Along with the basic pieces of information mentioned previously, you'll also be able to determine the extent of your rights as the new owner. When a preliminary report is made, the title company might discover that another party has an ownership interest in the property, which can be difficult to navigate without involving an attorney.
This report should also note the quantity, extent, nature, and degree of the owner's interest in this property. The standard type of interest is "fee" or "fee simple", which means that the owner has complete interest in the land and is the sole owner. Keep in mind that most of the liens that are placed on a home should be paid by the current owner when the sale of the property goes through, which means that the presence of liens isn't automatically a deal-breaker.
Any easement listed in the report may have been given by a previous owner to another individual or third party, which can somewhat limit how you're able to use the property. However, most easements are relatively minor and shouldn't substantially impact your ownership claim. You should be clear to the current owner about the items that you'd like them to remedy or remove from the report before you make the purchase.
Along with the limitations mentioned above, you should receive a printed list of the exceptions that your title insurance policy never covers. These exceptions differ from the numbered exclusions. While the exclusions are specific to the exact home that you're buying, the printed list of exceptions are items that will simply never appear in title insurance policies.
Will the Preliminary Report Disclose the Complete Condition of the Title to a Property?
No. While preliminary reports contain a considerable amount of useful information, they don't mention anything about the condition of the title and might not list every encumbrance, lien, or defect that affects the title attached to the land. Instead, it reports the state of the ownership and what issues the title company will eventually exclude from your coverage if you receive a title insurance policy.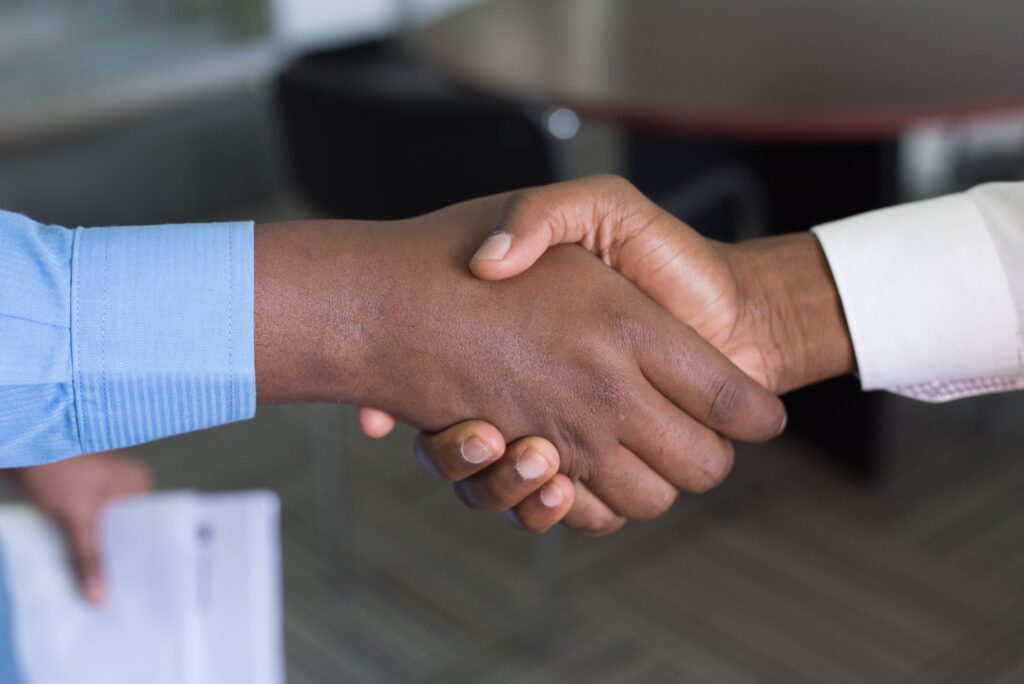 Is a Preliminary Report the Same Thing as Title Insurance?
Preliminary reports are much different than title insurance. These reports can be viewed as an offer by a title company to insure your home. However, a preliminary report won't contain a full history of the documents that relate to the property you're about to buy. As mentioned above, this report acts as a list of terms and conditions that must be maintained for you to receive a title insurance policy. It doesn't indicate what the title's condition is.
There are two reasons why this difference matters. For one, a contract doesn't exist with a title company until the insurance policy is provided to you. The second reason is that title insurance policies are provided to a single individual, which means that other people will be unable to obtain the benefits that come with this policy.
Am I Protected Against Title Risks Prior to the Close of a Real Estate Transaction?
Yes, it's possible to be protected against title risks by obtaining "commitments" and "binders" from the title company in question. A binder is an agreement with a title company that you will be given temporary insurance coverage until a full policy is issued to you.
In comparison, commitments are contractual obligations by the title insurer that they will insure the title to the property once you've met the requirements that are stated in the preliminary report. You can ask your title insurer about how you can best protect your interests.
What Does Title Insurance Cover?
After the title is transferred to you, the accuracy of the document will be directly insured by your title company, which means that the title company will be liable for possible damages that could occur if there are any errors found in the report. Keep in mind, however, that the extent of your coverage depends on how much you're willing to pay. More coverage is possible by paying more money.
Before you purchase one of these policies, you should know that it primarily protects the lender. Your lender will require you to purchase title insurance on behalf of their interest in the property, which ensures that their losses are covered.
However, the lender might not require you to purchase your own policy as well, which means that your losses may not be covered. Consider purchasing both policies for full coverage and protection from ownership claims.
An ownership claim can occur at any time and for many reasons. For instance, it's possible that a spouse's name was never taken off of the title following a divorce. Previous owners might have an unknown heir to their estate who attempts to claim the property.
If there were any errors in the report regarding ownership claims, it's possible that you would lose your right to this ownership along with any money that you've already invested into the home. By obtaining an owner policy, you'll be able to recoup financial losses in the event an error occurs.
Before you close on the sale of a home, you need all the information you can get about the condition of the home as well as the state of the home's title. The preliminary report you receive allows you to determine if you should go through with the sale or back out before risking such a large investment. Your real estate agent should be able to help you understand the information found in the report.