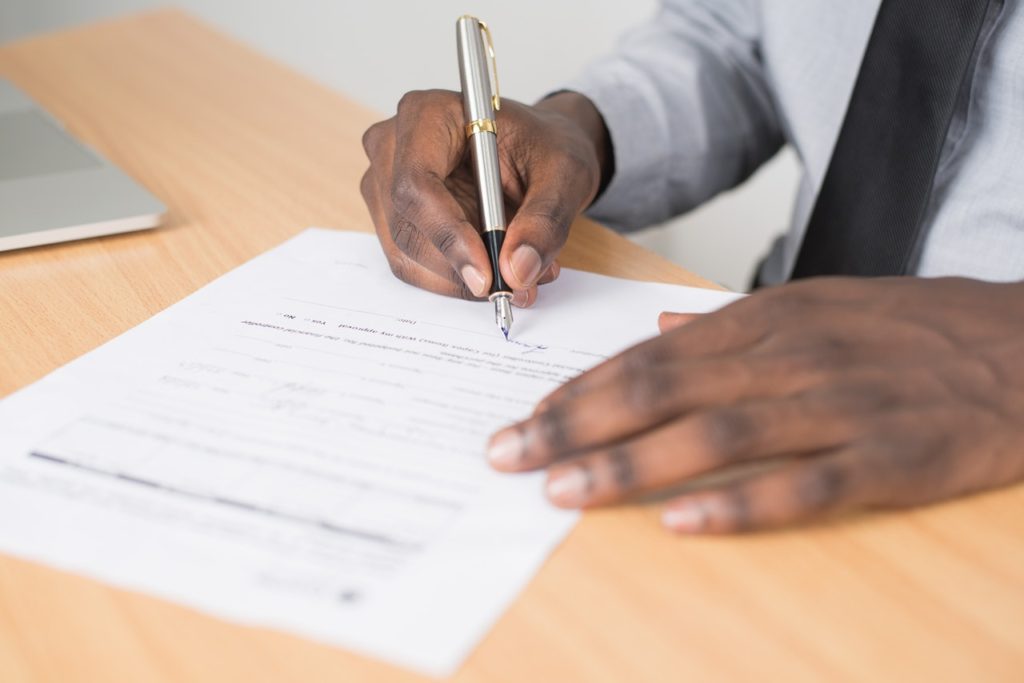 When you're buying a home at any price, it's possible that a lien has been placed on the property, which could complicate the process unless the lien is resolved with the lien-holder. This is a kind of legal claim that's placed on a property by a business, creditor, or government agency as a result of an outstanding debt that the current owner of the property owes. There are two distinct types of liens that can be placed on a home, which include voluntary liens and involuntary liens.
A voluntary lien is one where the debtor in question decides themselves to put up a certain type of asset as collateral in order to back some kind of loan that they receive. The most common types of voluntary liens include car loans and mortgages, both of which are easy to resolve when the debtor makes a decision to sell the car or home that the lien has been placed on. A contract is also signed by this individual that allows the lender to obtain possession of the car or home in the event that the loan isn't repaid in full.
As for an involuntary lien, this type of lien occurs when a lien has been placed on a home in an attempt to collect the money that the debtor owes. Involuntary liens are common with consumer debt, child support, or taxes that haven't been paid. While involuntary liens are uncommon, it's important to note that this type of lien being placed on a home can be frustrating when you are interested in buying the property in question.
The lender may be unable to provide you with a loan until the debtor has repaid their debt. For a home, the debt could be repaid with the proceeds of the sale. During a lien search on a property, it's possible to look for many different types of liens, which include everything from tax liens to judgment liens. This article offers an extensive guide to how liens on a home affect the current owner and future buyer of a property.
Key Takeaways:
A property lien is a legal claim that is placed on the home as a result of an outstanding debt that the current owner of the property owes.
When buying a home, you can find liens on a house through county records which might be accessible to you online.
If you happen to find a lien on your home, your real estate agent can help you address this issue with the buyer to figure out a quick solution.
How to Find Liens on a House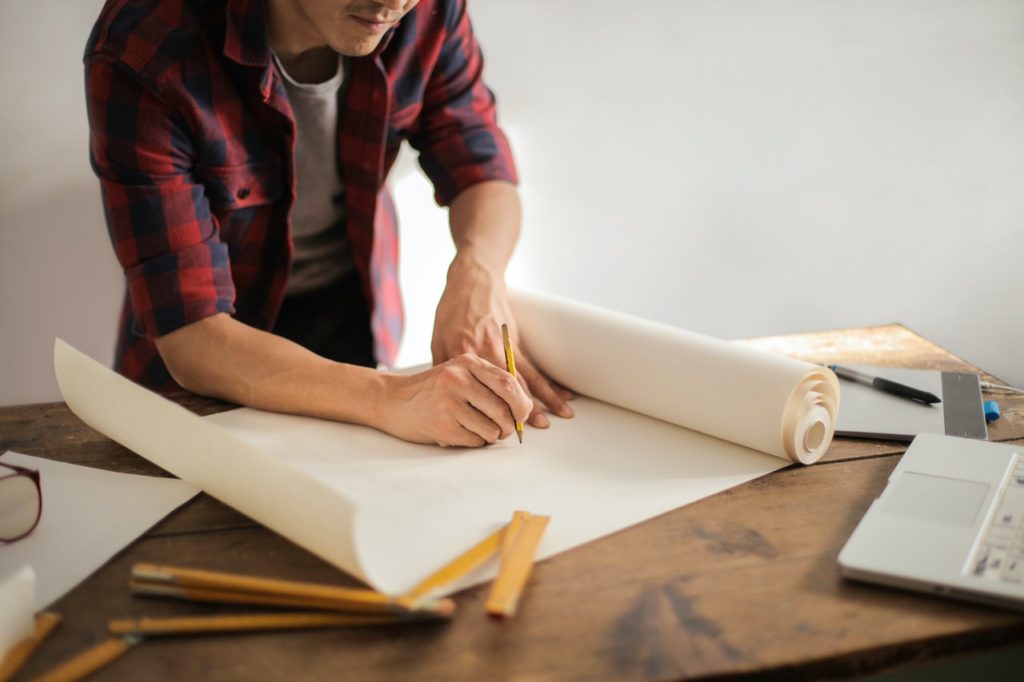 A house-lien search occurs whenever a home is placed on the real estate market for sale. When this search occurs, the seller and buyer of the property will be informed of any liens on the home that have yet to be paid. These liens are held within county records and may be available online in certain situations. Today, many counties keep their lien records online. If you find that these records are unavailable on the internet, you can stop by the county clerk's office in order to obtain a copy of the records that you're searching for. There are four distinct involuntary lien types that you should be on the lookout for while searching, which include judgment liens, tax liens, mechanic liens, and child support liens.
Judgment Liens
Judgment liens will occur when a court has made the determination that you currently owe money to another individual. This is common with unpaid medical bills or credit cards.
Child Support Liens
It's also possible that a child support lien has been placed on the home, which occurs when child support hasn't been paid for a significant period of time.
Mechanic Liens
If you don't pay a mechanic or contractor for a service that they provided to you as a part of a contract, a mechanic lien could be placed on your home.
Tax Liens
The fourth and final type of involuntary lien is a tax lien, which is placed on a property when federal or local tax debt has yet to be paid. If you search for these records in person, you may need to make several stops at different offices along the way. The tax assessor's office will hold the parcel number and property tax information. You can then obtain a complete history of ownership by visiting the clerk's office.
It's important to know if there is a lien on the property that you're thinking about buying because the presence of a lien could complicate the transaction and cause delays in the closing process. In many cases, even involuntary liens are simple to resolve since the money will be taken from the profit of the home. However, it's possible that the lien could be higher than the amount of profit that the seller would get, which could make the lender wary about providing you with a loan. Even though the presence of a lien on a home likely shouldn't keep you from showing interest in a property, it's still important that you do your due diligence.
What To Do if a Lien Is Found on Your New Home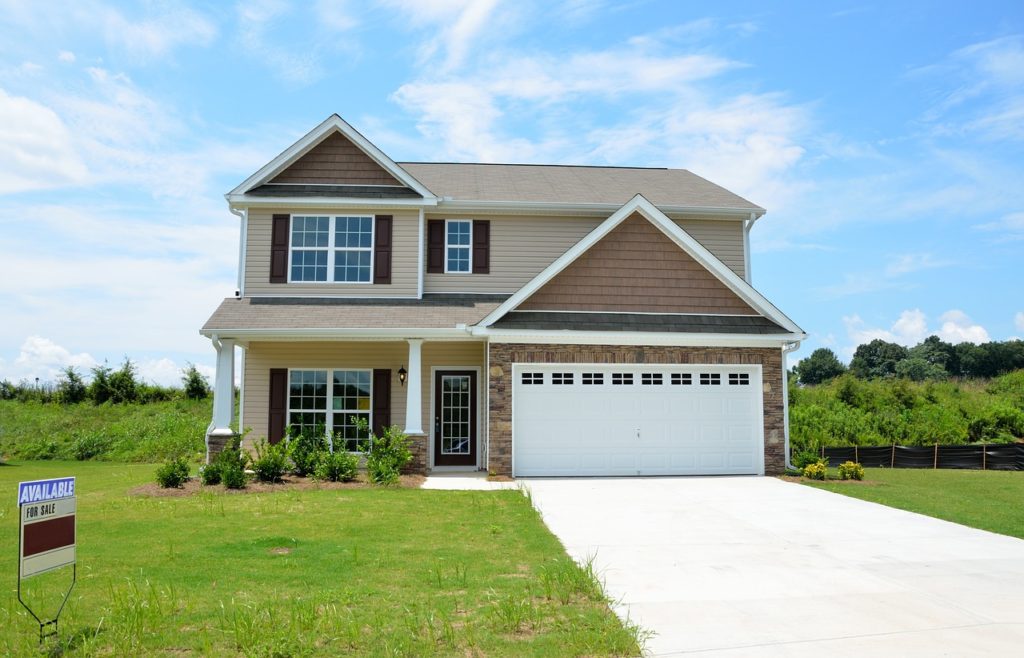 Once you've found that a lien has been placed on your new home, there are several steps to take. If you identify a lien on your property, it's possible that a mistake has been made or that the debt has already been repaid. In this situation, make sure that you contact the appropriate entity with proof that you have repaid the debt, which comes in the form of a lien release. If you have yet to pay the lien, this will need to be addressed in some form if you want to be able to sell the home in the future. Your real estate agent could also assist you in addressing this issue.
When the size of the lien is higher than the profits that the seller will obtain from the sale, the seller may need to provide cash at closing. If they are unable to provide this amount of cash, the buyer could help in clearing the lien or could choose to get out of the contract and search for a different home. It's important to clear this issue up immediately if you don't want there to be any hurdles or problems when you place your home on the market. Keep in mind that the lender could come to an agreement with you on a payment plan for your unpaid debt, which would allow the lien to be removed from the property.
How Does a Lien Affect a Homeowner?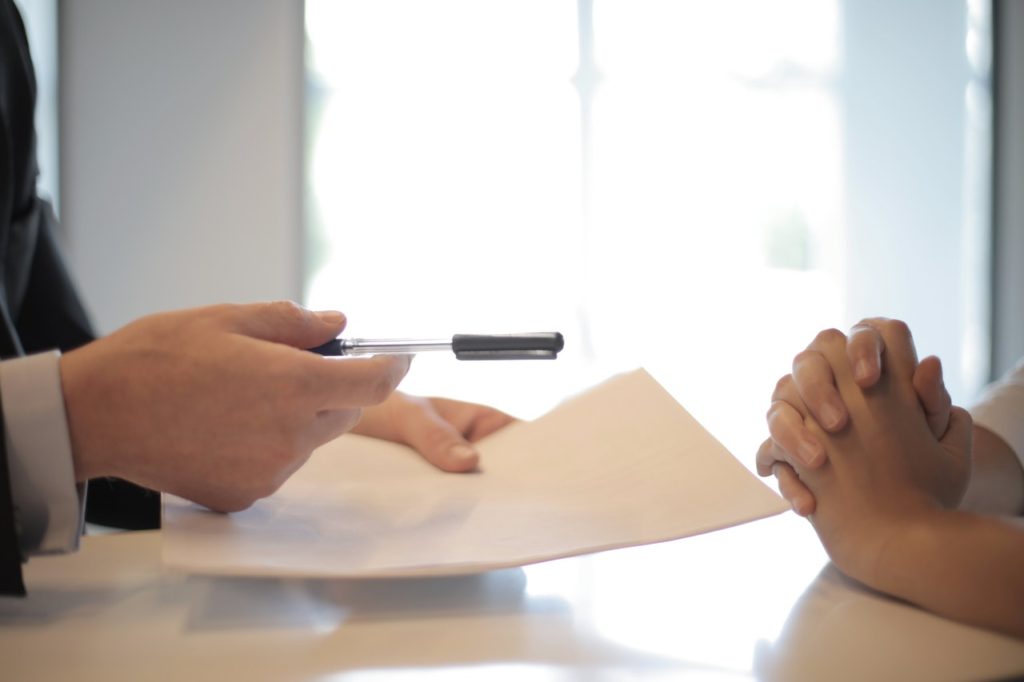 While liens aren't necessarily bad when placed on a home, they also don't positively affect you as a homeowner and could be a hindrance to you when you decide to sell. If you owe a high amount of property taxes that you have yet to pay or haven't made your mortgage payments on time, your home could be seized and foreclosed on. Even though this situation isn't common, it can happen, which is why it's essential that you take steps to resolve the debt that you owe.
It's important to understand that a lien can show up on your credit score in some situations. This is particularly common with judgment liens and mechanic liens and occurs because the presence of one of these liens indicates that you have had difficulties with making payments of some kind. Your entire repayment history makes up around 33 percent of your credit score.
If a creditor decides to report this debt, the report could be displayed on your credit history for upwards of seven years, which is true even if the debt is paid off. Keep in mind that voluntary liens and tax liens don't show up on credit reports. When looking specifically at tax liens, these liens stopped being reported by all major credit reporting agencies back in 2018. If you don't repay the lien and haven't made any steps to resolve the matter, you may find that your property is possessed by the creditor.
Final Thoughts on Property Liens
Property liens aren't always a hindrance towards the sale of a property but can be troublesome if you want to keep your home or sell it in the future. A positive lien is one where the lien is voluntary, which means that you accrued this type of debt and placed the asset as collateral with full intention to do so. All homes with mortgages will have a lien on them, which is perfectly normal and won't scare away buyers if ever you decide to sell.
However, involuntary liens are almost always negative in some regard and can be difficult to manage unless you repay the debt that you owe. If you find that a lien is on your home, it's possible that the creditor you owe could seize the property. While this possibility is rare and typically only occurs when significant property taxes are owed, it's still something that you should keep in mind. At the very least, an involuntary lien will be something that you must clear up before the lender will provide the buyer with a loan.
If the lien amount is smaller than the profits that you will obtain from the sale of the home, there shouldn't be any issue during the closing process. However, the closing of your home could be delayed or stopped altogether if the lien amount is higher than the contract price. All of these factors must be taken into account when a lien is placed on your property. To avoid any problems that could result from a property lien, it's highly recommended that you take steps immediately to repay what you owe.