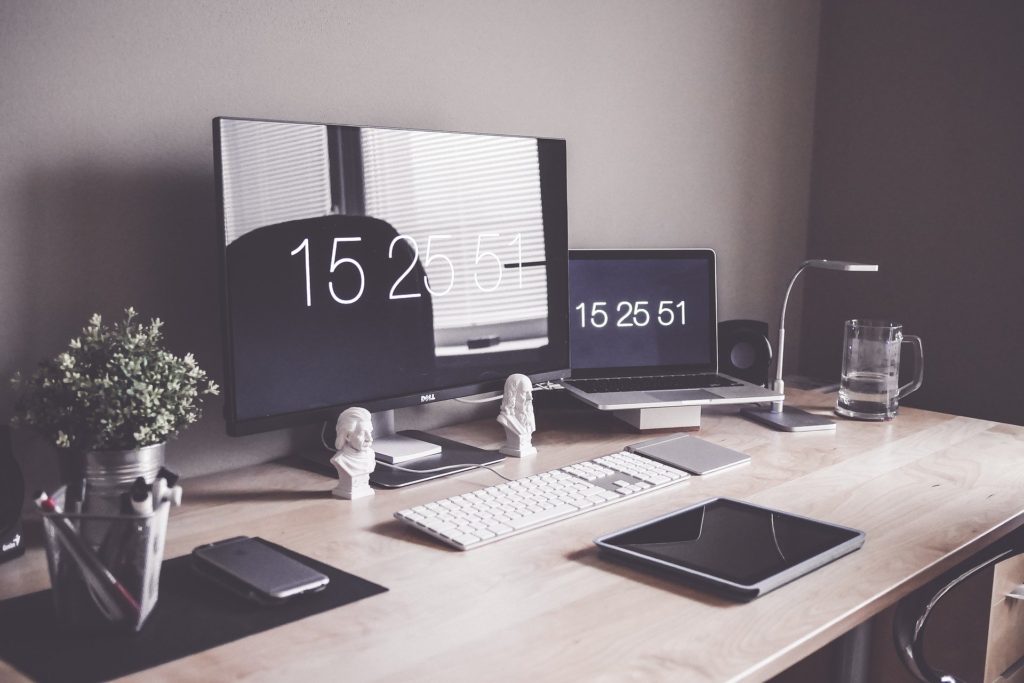 A real estate agent is a licensed professional who is able to arrange many different kinds of real estate transactions. These agents can represent sellers and buyers in transactions that involve real estate. In the event that price needs to be negotiated, the buyer's agent will usually negotiate directly with the seller's agent. When a client hires a real estate agent to help sell or purchase a home, they are paid from the sale price of the property.
A luxury real estate agent is someone who focuses on the niche of luxury properties, which are usually valued at $2-$40 million. These homes are made from premium materials and finishes while also providing homeowners with the best amenities around.
Luxury real estate agents deal specifically with ultra-high-net-worth individuals. In order for someone to classify as a UHNWI, they must have assets that total $30 million or higher. Keep in mind that these assets exclude property and personal assets. At the moment, there are well over 225,000 individuals across the world who classify as UHNWI, which is up from more than 170,000 in 2015.
These clients have many different needs as compared to normal buyers. This is why only a small number of real estate agents are qualified to handle transactions with individuals who qualify as UHNWI. In most cases, these individuals will prioritize premium quality, upscale amenities, location, and pristine architecture. The upscale amenities that are favored by ultra-high-net-worth individuals include open floor plans, outdoor pools, and smart home automation.
Buyers who are searching for a luxury home usually want the architecture to be stylish and ornate, which is why the European architectural style is a favorite among prospective homeowners. As for location, cities like San Francisco, Los Angeles, and San Diego are comprised of dozens of luxury homes. The following article provides a closer look at what defines a luxury real estate agent and why you might want to become one.
Why Should You Become a Luxury Real Estate Agent?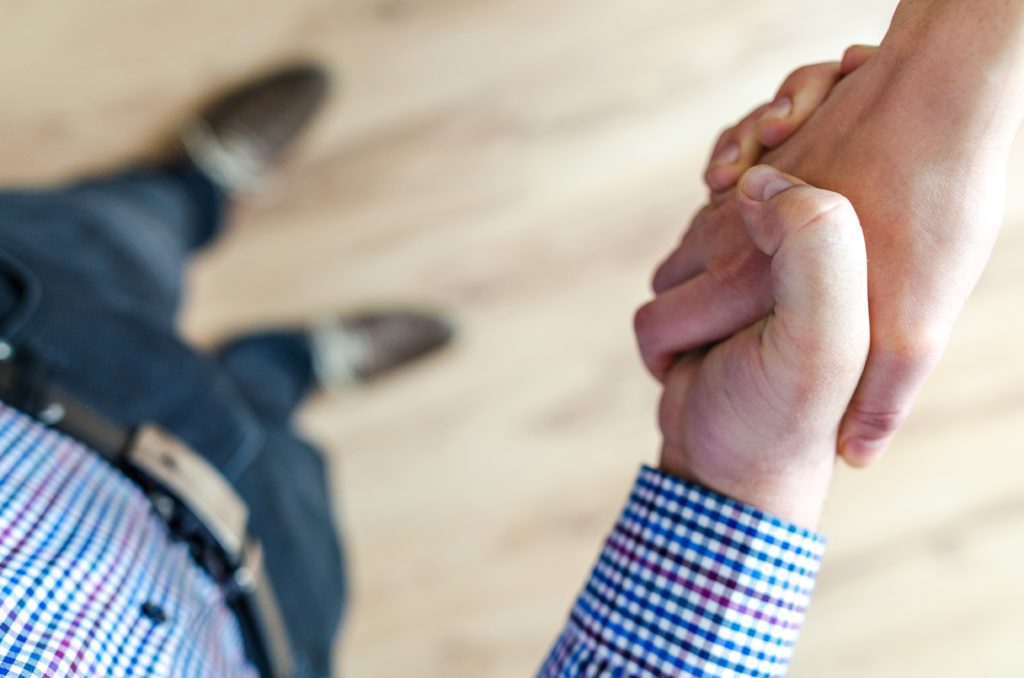 If you've been training to become a real estate agent, there are many reasons why you should think about focusing on the luxury real estate agent niche. The main benefits that come with being a luxury real estate agent include:
These agents have a particularly high earning potential as long as they have strong communication skills and business skills

When working as a luxury real estate agent, you will likely get to know celebrities and impactful people

You are able to choose what your schedule will be, which gives you more time to spend with your family or doing what you love

Working as a luxury real estate agent gives you a certain level of prestige since you'll be an expert in the field

While you will have a limited customer base compared to standard real estate agents, the high earning potential that comes with being a luxury real estate agent can significantly outweigh this issue. Before you decide if this career path is right for you, it's important that you understand what it takes to become a luxury real estate agent.
How Do You Become a Luxury Real Estate Agent?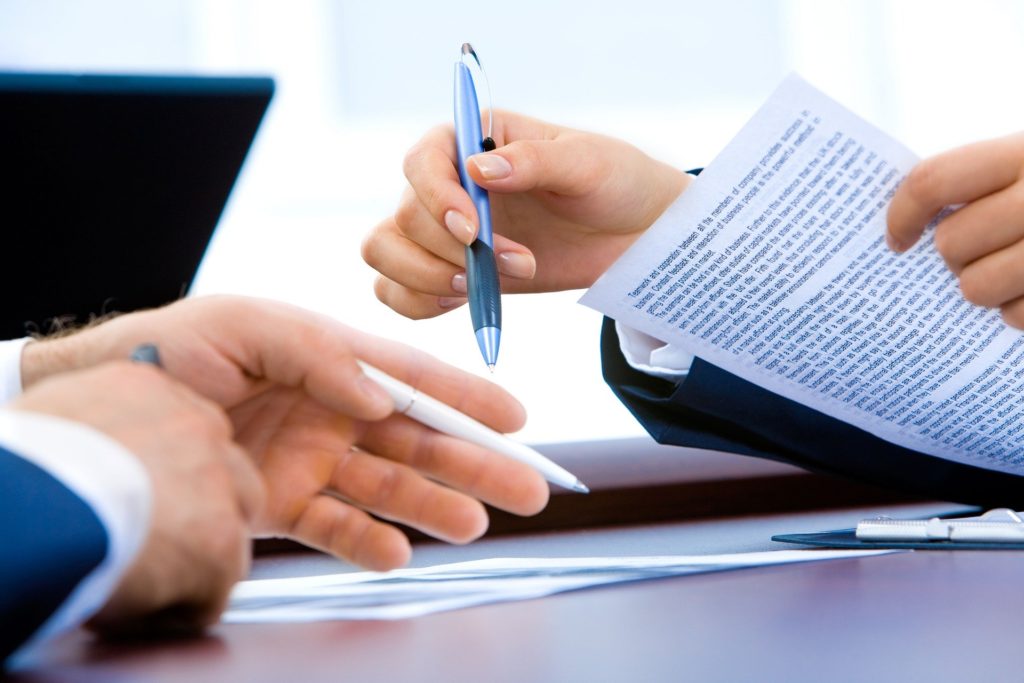 While it takes a lot of work to become a luxury real estate agent, you should have some idea of the process if you've been looking into becoming a standard real estate agent. Keep in mind that the exact requirements differ somewhat by state. However, you will be tasked with fulfilling a specific set of pre-license requirements before passing your state's real estate license examination. You will also be required to pay a specific fee in order to obtain your license. For full details of what this process involves, you should check with the real estate regulatory authority in your state.
In certain states like California, you will be required to pass a background check and submit fingerprints before becoming a luxury real estate agent. The background check and fingerprinting can take several weeks to fully process. Within the majority of states, the application will need to be filled out, sent in, and approved before you will be able to register and choose an exam date. Even though there is a significant amount of paperwork to complete before you're able to get started in this line of work, being a luxury real estate agent can make for a rewarding career.
While all of the aforementioned guidelines must be met in order to become a real estate agent, you will also need to obtain a specialized certification like the Certified Luxury Home Marketing Specialist if you want to be a luxury real estate agent. For this specific designation, you must complete a luxury marketing course, be a member of the Institute for Luxury Home Marketing, and submit your application with property transactions that meet the sales requirements of being a luxury home.
Become an Expert in Luxury Real Estate Industry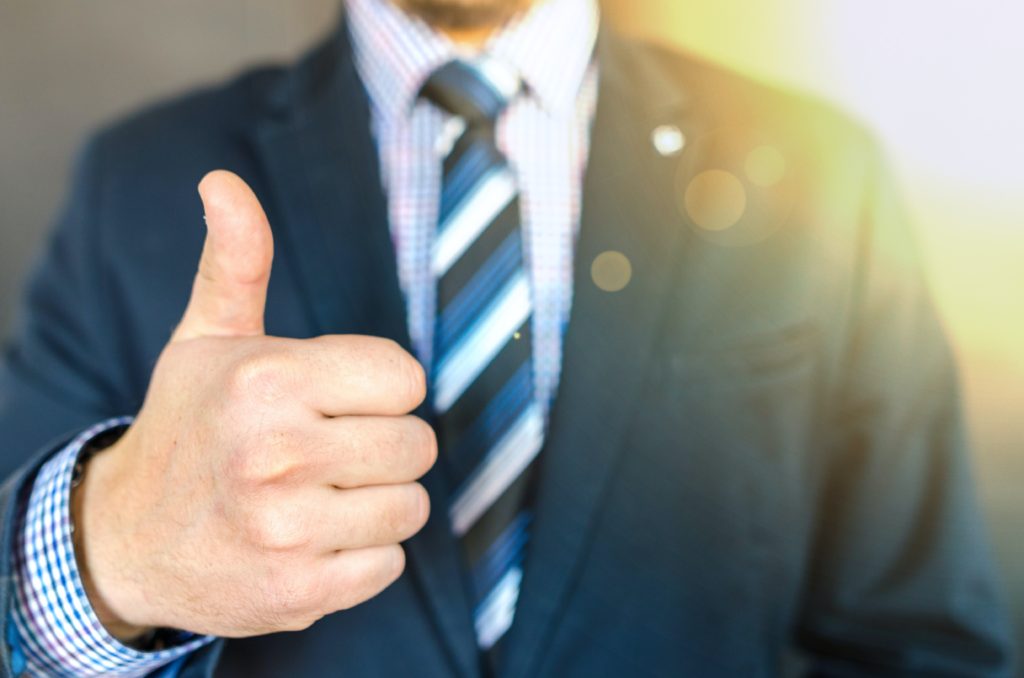 If you want to become an expert in the luxury real estate industry, research is essential. Before you even consider working as a luxury real estate agent, it's highly recommended that you spend time learning more about the industry and all that it involves. For one, you should become an expert on the things that UHNWI cares about when it comes to homes. These individuals prefer specific architectural styles and amenities, which means that you should consider brushing up on all of the latest trends in these areas. Many prospective luxury homeowners also want to have smart home automation integrated into the property, which is why you should know the technology behind it.
When you become a luxury real estate agent, you'll be tasked with working in a specific area. Before you begin to represent clients, it's important that you learn about this area. Buyers are going to want to know about the neighborhood and city that they're moving to, which is why you should be able to recommend country clubs that buyers can join, the usual recreation spots in the vicinity, any nearby yacht clubs, and the most popular community events. You're not just selling a home as a luxury real estate agent. These buyers are looking for a place to live and settle down, which is why the area surrounding the home may be just as important to buyers. When you become an expert in luxury real estate, people will seek your advice, which is the perfect way for you to obtain referrals.
Knowing to Network As a Luxury Real Estate Agent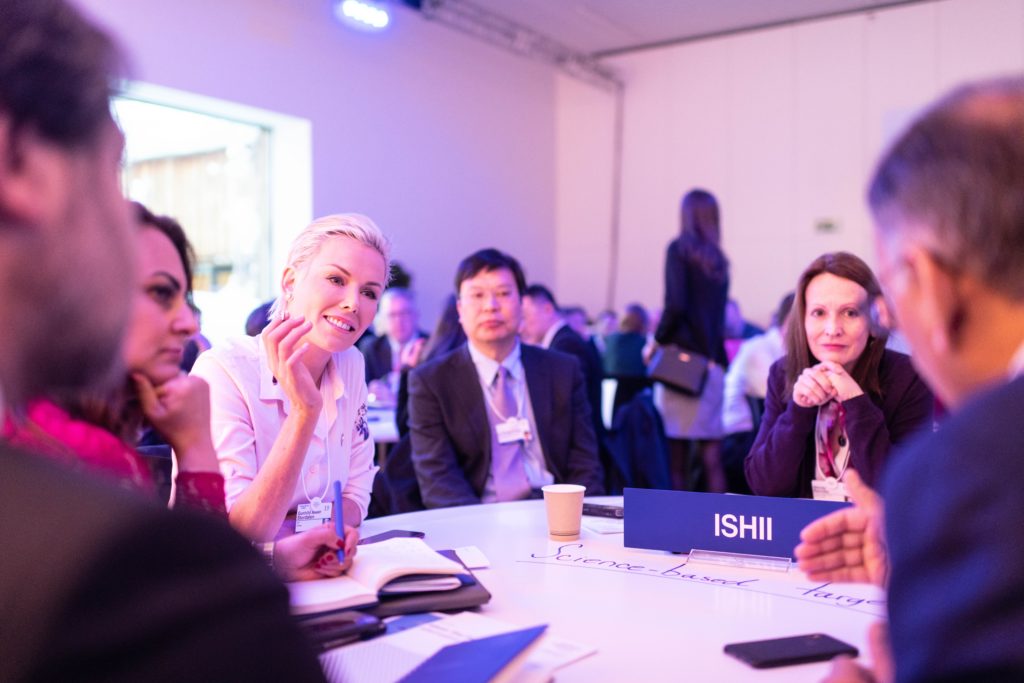 In order to break into this competitive industry, you'll want to make a name for yourself on social media. To do so, it's recommended that you establish yourself as a real estate expert by making posts on social media platforms like LinkedIn. Once you cultivate a social media following, people who enter your name into Google will receive a substantial amount of information.
Networking is a key component of becoming a successful luxury real estate agent. Likely the most effective way to build your network is by attending conferences where you can speak to and make connections with other luxury real estate agents. These connections will provide useful when you're trying to establish yourself in the industry.
If you have a website, it's also important that you accurately and consistently display your brand on your website. If your branding is consistent, visitors to your website will remember you even after they leave your site. It's also a good idea to have hobbies, which could be anything from hiking to photography. These hobbies can help you relate to potential clients, which should make you more likable and heighten the possibility that prospective clients will choose you to represent them in a real estate transaction.
Challenges That Luxury Real Estate Agents Face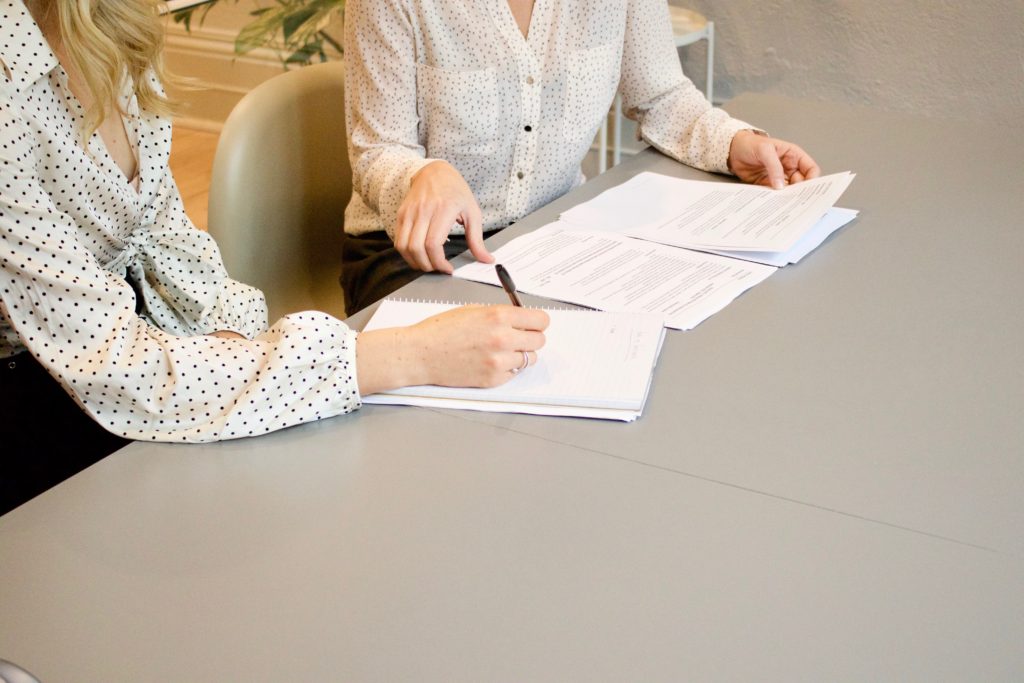 Before you start working to become a luxury real estate agent, you should know that there are numerous challenges that luxury real estate agents face during the course of their work. It's also important to understand that these challenges aren't present with standard real estate agents. As mentioned previously, the main challenge that you will need to contend with is a limited customer base. Exclusivity is highly appealing to luxury home buyers and is a core reason that these buyers choose to purchase these types of homes. The majority of individuals are unable to afford these homes, which means that your customer base will be much smaller than the customer base available to standard real estate agents. It can also be difficult to find UHNWI unless you network effectively.
Clients are very demanding when purchasing luxury homes and will require an extensive amount of attention during the entire home buying process. It's important that you're always available to your clients so that you can answer any questions they might have. Even though luxury real estate agents make large commissions whenever luxury homes are sold, they still need to spend a substantial amount of money on professional clothing, marketing, and other expenses. These expenses are usually much higher when compared to standard real estate agents. Despite these challenges, being a luxury real estate agent can be a wonderful job if you know what to expect and are prepared to face the challenges that come with the position.
Looking to Sell or Purchase a Luxury Home?
Are you looking to sell or purchase a luxury home? If so, it's important that you seek assistance from a luxury real estate agent who has had experience with these types of transactions. A recent Coldwell Banker study on the global market of luxury real estate found that 81 percent of luxury homebuyers prefer properties with home automation, which makes automation the most wanted feature for luxury homes.
Open floor plans and outdoor living spaces ranked in the second and third spots for most wanted luxury home features, which indicates that the majority of prospective buyers won't purchase a luxury home unless it has these amenities. There were also several luxury amenities that hardly any prospective buyers desired in a luxury home, which include indoor pools, tennis courts, and customized features. For anyone who wants to work as a luxury real estate agent, knowing how buying habits change with each passing year is integral to long-term success.