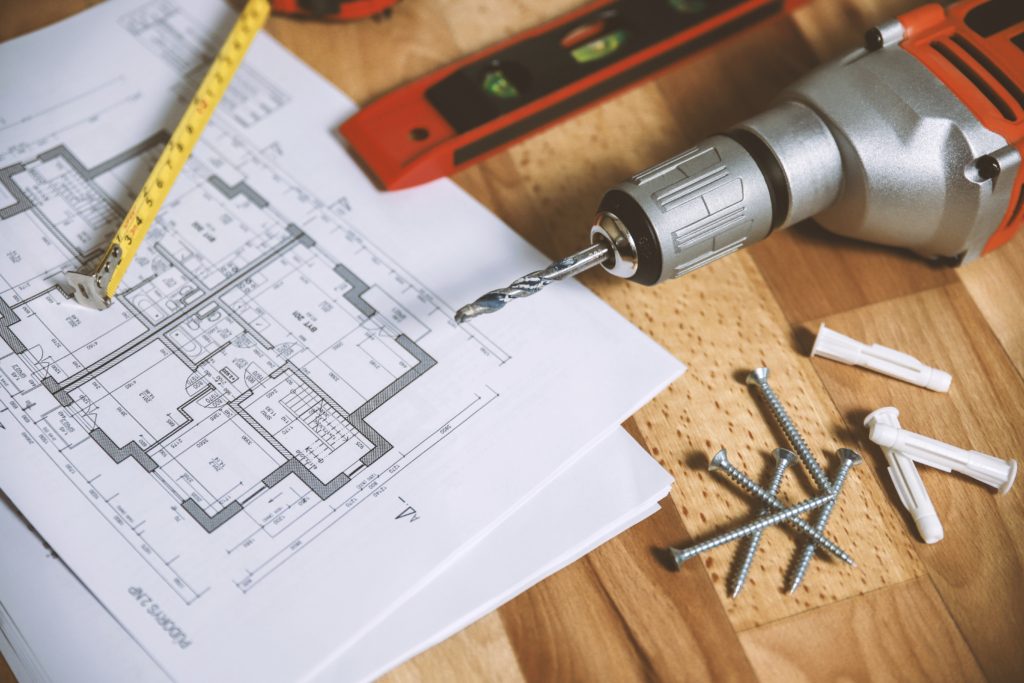 A home remodel refers to any project that changes the form or structure of the home. Remodeling projects can vary significantly in size. For instance, a smaller project could involve remodeling a bathroom with a new flooring material. Larger remodel projects usually involve making additions to the home in the form of a new room. People typically choose to remodel their homes because they want to improve the value of their home or because they would like the home to better match their preferences and specifications.
If you expect to be living in the same home for more than a decade, remodeling the property could help you get the most out of the home. While planning a remodel or renovation might seem overwhelming, the work can progress smoothly and efficiently if you know what to expect and have prepared for the project at hand. If you're wondering how long it takes to remodel a home, this article goes into detail about the usual length of this process. Depending on the project, consider the tips in this article to better calculate how long it will take.
Preparing for Your Home Remodel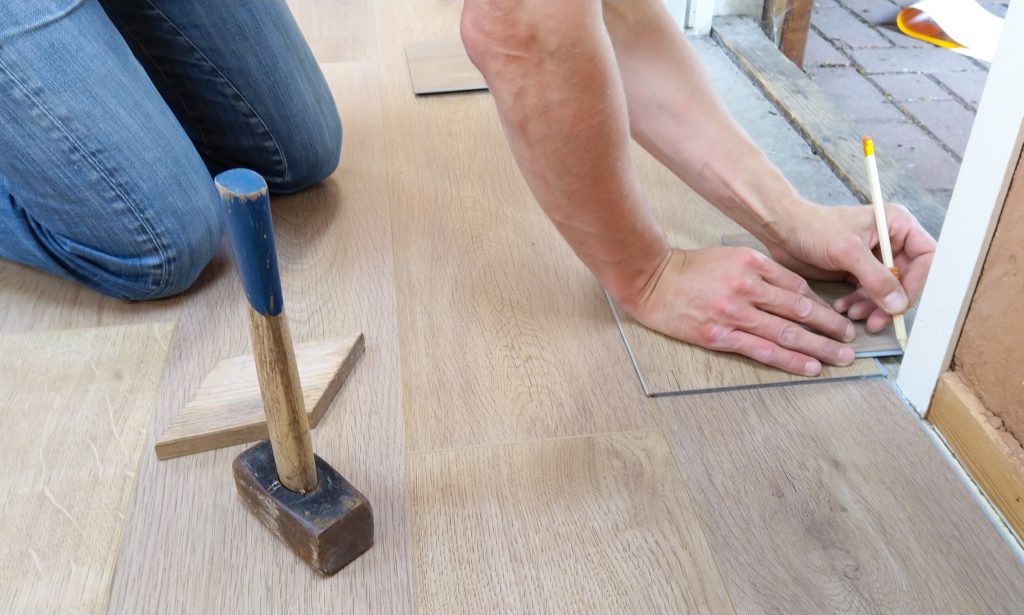 Before you get started with your home remodel, it's important that you prepare for this project by creating an extensive and detailed project plan. Make sure that you:
Determine which features of the remodel are must-haves

Do a substantial amount of research to determine what you want the finalized project to look like (try making a vision board for further inspiration)

Create blueprints for your finalized project

Find out if any permits are necessary for your remodeling project

Ask your friends and family members about any experience that they've had with home remodeling

If you properly prepare for a home remodeling project, you should be able to avoid some of the costlier and more time-consuming mistakes that some homeowners make. Before you get started on this kind of project, it's essential that you learn about the zoning laws in your area and whether or not you require permits for your project.
Permits and Zoning Laws That May Affect Your House Remodel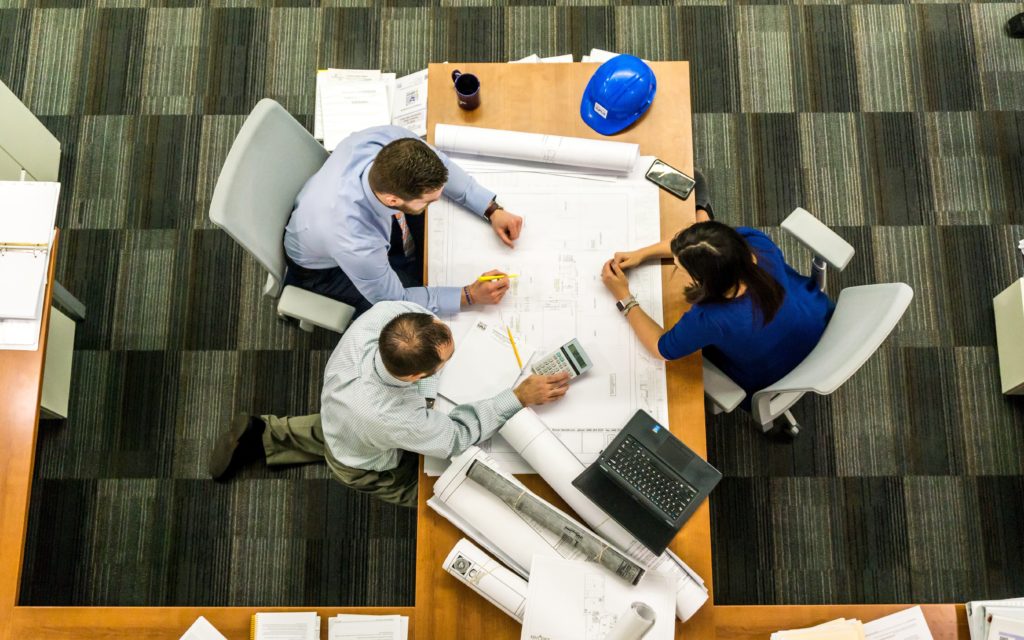 In order to complete your home remodel without issue, you need to make sure that your neighborhood is properly zoned for your remodeling project. For instance, renovations such as garage conversions aren't allowed everywhere, which is something that you should be aware of before you invest in the project. If the project that you're getting ready to start is set to alter the overall structure or function of your home or a room within your home, there's a good chance that you will need to obtain a permit in accordance with local zoning laws.
Building permits are essential because obtaining one will show city officials that your home remodel meets fire safety requirements as well as structural requirements. If your project doesn't conform to local codes and zoning laws, code inspectors can make you change your work entirely, which means that you will be wasting a substantial amount of money. If you ever attempt to sell your home after completing a remodel that wasn't up to code, you would need to reverse the changes made in order to sell the property. This could result in a significant delay in the sale of the home as well as your move.
The types of projects that typically require building permits include:
Window installations

Electrical and plumbing work

Fencing repair and installation

Structural changes to your home

Additions to your home, which include sheds

While the aforementioned projects will always require a permit no matter where you live, there are some home remodeling projects where the requirements differ depending on the city. You should look at local building codes to identify if a permit is necessary for projects such as:
Replacing your current roof

Changing the piping systems in your home

Removing or adding walls

Converting a room

Demolishing a portion of your home

While you prepare for your home remodel project, you should take some time before actually starting work on the project. It's highly recommended that you start preparing for around six months to a year before beginning the project.
Create a Budget and Stick to It!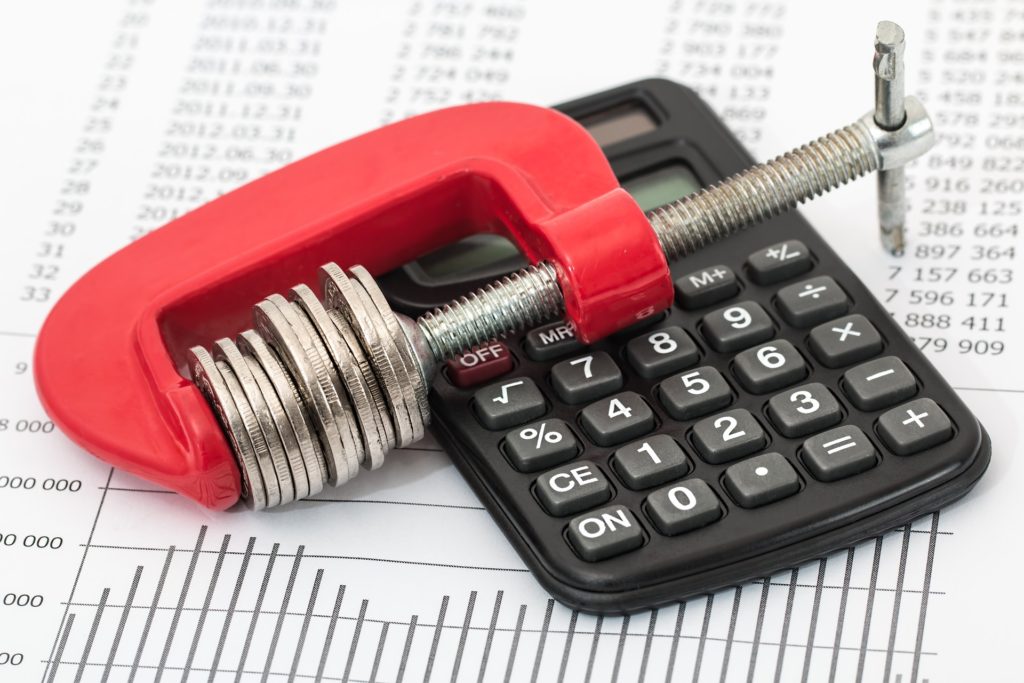 Among the most important aspects of any remodeling project is creating a budget and sticking to it throughout the project. There will be times when you're tempted to go over budget in one area or another. However, going over budget one time can quickly lead to you exceeding your budget in other areas as well. Creating a budget for the project provides you with some guidelines that will help you keep the project expenses under control. No matter the size of the project, the costs associated with remodeling a home can quickly get out of control if you decide to switch materials or find out that more work needs to be done.
When you start to create a budget for your project, the first thing that you should do is figure out what part of the project can be done yourself and what requires assistance from contractors. Creating a budget is simple once you understand how to do so. The main points of consideration when calculating a budget include:
Figure out how much you want to spend based on what you can afford

Make sure that a small portion of your budget is set aside for unexpected costs, which should be around 10-15 percent of the total budget

Estimate how much the supplies will cost for the project at hand

Request estimates from the contractors and other professionals you hire

If you find that the budget you've created doesn't provide you with enough money to cover the expenses for your home remodel project, you can either shelve the project until you can afford a larger budget or go back to the project plan that you've created and prioritize the things that you want. If some components of the remodel aren't wholly necessary, you may be able to cut expenses enough to match the expected costs. It's recommended that you set your budget around 3-6 months before you start the project, which will give you time to estimate project costs and save additional money if necessary.
Finding the Right Contractor for Your Home Remodel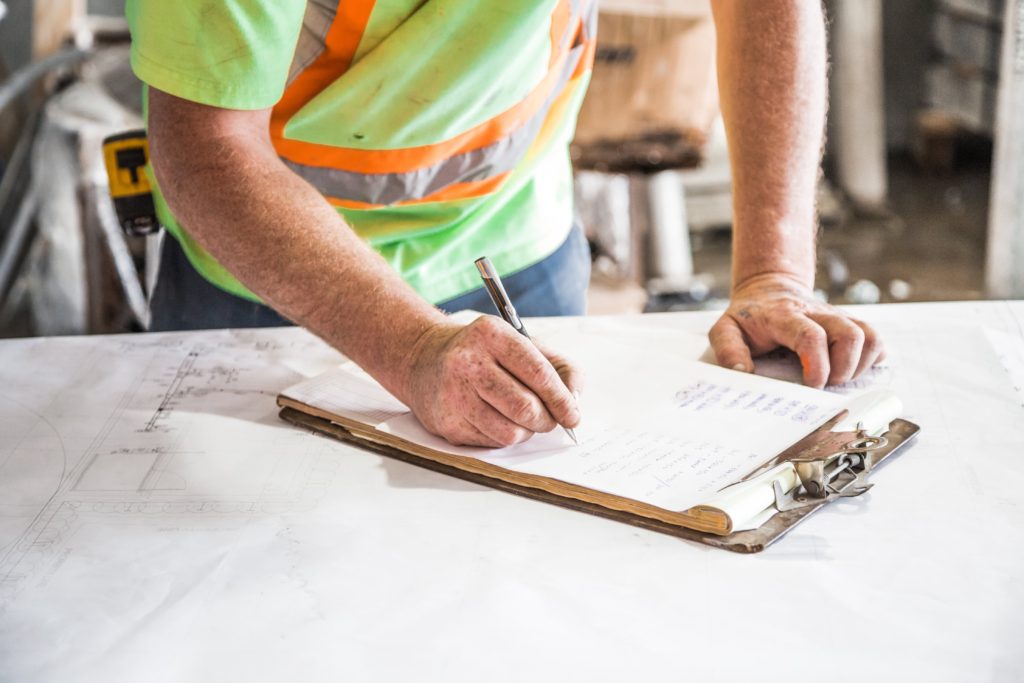 The next step in the remodeling process involves finding the appropriate contractor for the job, which means that you need to do your research. For one, make sure that you conduct interviews with each contractor you consider. They should be able to answer any question you have about the project while also providing you with information about the licenses they've received to act as a contractor in California. The questions that you should ask the contractor depends on the type of work that they're doing.
During the interviews you have with prospective contractors, make sure that you ask for references. If the contractor is reputable and legit, they will provide you with contact information from their previous customers. Talk with these customers to learn more about the experiences that they've had. It's important that you don't solely rely on online reviews, which can be manipulated and may even be written by the company. Along with the right license, the contractors you're considering should have insurance as well. Before working with a contractor, they need to confirm to you that they have workers' compensation as well as liability insurance that covers the work that they're about the perform.
You should also determine a payment schedule before selecting a contractor. While some contractors request that customers pay before the project has started, the Better Business Bureau recommends that you don't pay upfront. If you're hiring two or more contractors for the job, you should pick one to be in charge of the entire project before the project has begun, which will help you avoid future slowdown or confusion. By hiring the right contractor, the actual remodel should go according to plan.
Create a Schedule to Stay on Track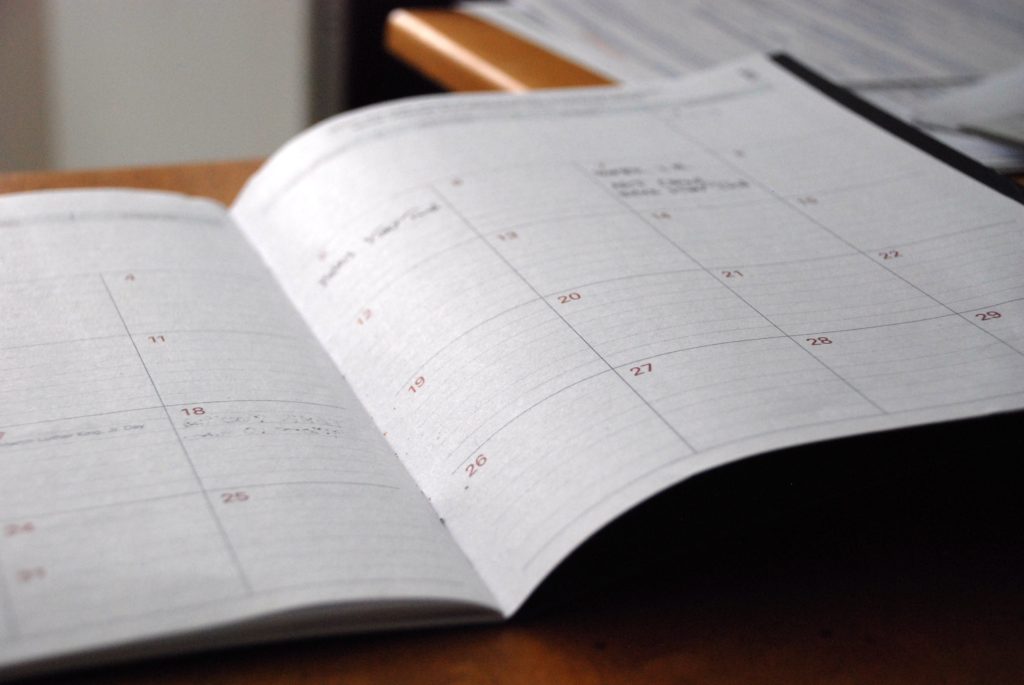 So you have a project plan, a finalized budget, and contractors. Now what? The answer is that you should create a detailed schedule that you and any contractors stick to. While contractors don't always complete projects within a specific timeline because of unforeseen circumstances, they should at least attempt to adhere to your schedule. To create the right schedule, you will need to build a timeline for different aspects of the project. Make sure that you choose specific start and end dates. Once you've determined what these dates are going to be, you should sit with your contractors to identify how long the project will take. Keep in mind that this timeline must allow for the shipping and final delivery of materials, a significant amount of time to clean, and any holidays that the contractors may want to take off while the project is ongoing.
Since there's always a possibility of unexpected delays, it's important that you leave a few days at the end of the project to act as a cushion. Once the timeline has been finalized, confirm it with the contractors you've hired so that they can know what you want. This timeline should be fully created around 2-3 months before the project has begun. While home remodel projects can differ significantly in size and duration, the average time for a home remodel or renovation is around 4-8 months. However, there are some exceptions to this rule for smaller or larger projects. Complete room additions will be at the tail end of these estimations.
Looking to Sell or Buy a Home After Your Renovation?
If you would like to learn more about living in Southern California and the types of homes that are available to you, get in touch with our team of experienced luxury real estate professionals at Nicki and Karen's Southern California Real Estate today. When you contact us, you can ask any question that comes to mind or schedule your initial appointment with one of our real estate agents!