Thousand Oaks is a beautiful and welcoming community in Ventura County that is situated nearby Downtown Los Angeles and serves as the heart of the Conejo Valley. It is considered to be among the safest cities in the United States, which is one of the primary reasons that the city is thought by many to be one of the most desirable areas in Southern California.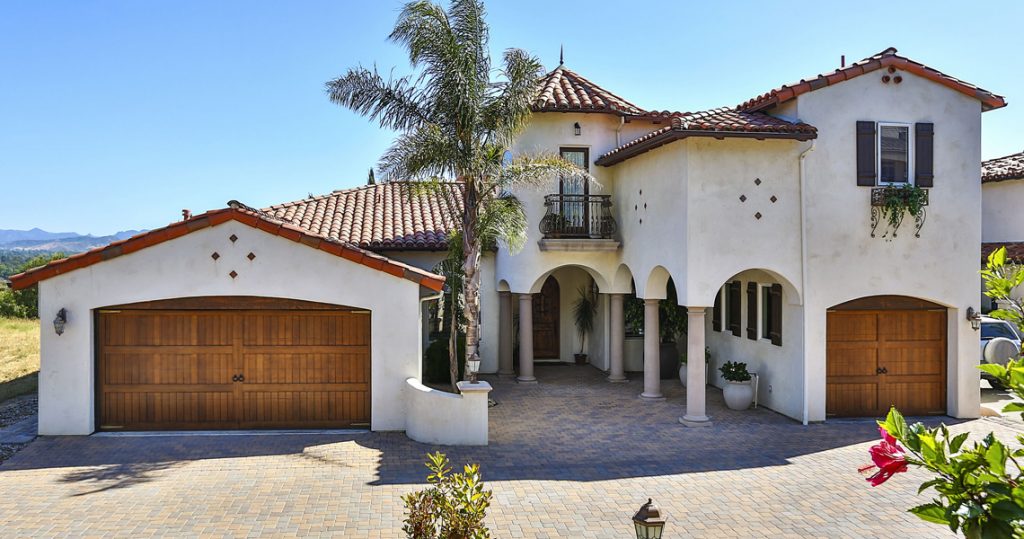 When you're searching for a home in Thousand Oaks, the median price that you can expect to pay is around $750,000, although the closing price is close to $100,000 lower. The types of homes situated throughout the city primarily include single-family residences that have been built in the Mediterranean style, although there are also an available selection of spacious ranch-style homes and luxurious estate homes. Thousand Oaks is regarded as a hub to many entertainment, dining, and shopping destinations within the Conejo Valley, providing residents with easy access to everything they might need. If you're looking to make some upgrades to your current property, we've listed out some of our favorite home improvement service providers in the area.
Garage Door Repair in Thousand Oaks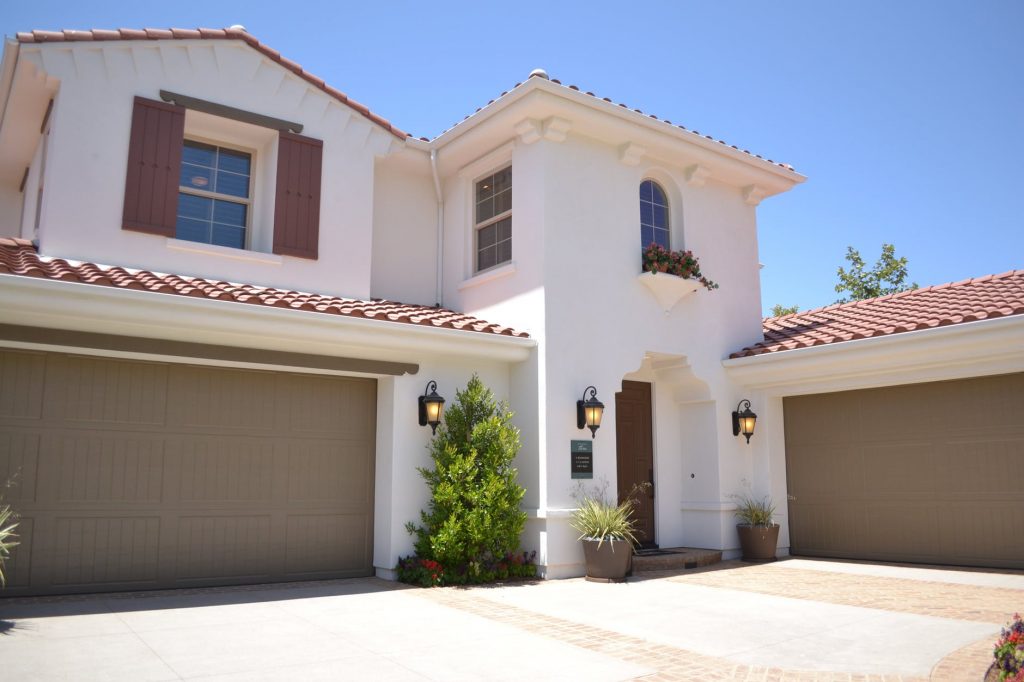 There are many different types of garage doors that are typically found on single-family residence homes, from doors that swing outwards to ones that roll upwards. Whether you're experiencing issues with your current garage door or are simply looking for a way to improve the aesthetic appearance of your home, these garage door repair companies in Thousand Oaks are some of the local favorites.
Baldwin Garage Doors & Gates
Baldwin Garage Doors & Gates is a garage door repair and installation company that focuses on providing their customers with same-day service no matter the extent of the repair or installation. They offer a large variety of garage door styles to select from if you're in the market for a new door, including carriage house doors and contemporary doors. Along with their installation services, they offer extensive repair services that are available on a 24/7 basis. They have been in the business for more than 15 years and have the expertise necessary to diagnose and fix any issue found in garage doors, openers, and motors. When you want to schedule a repair or installation at Badwin Garage Doors & Gates, they can be contacted at (800) 546-8496.
Conejo Genie Door Co
The Conejo Genie Door Co. is a family-owned garage door and installation company that has been in business for nearly 50 years and has garnered a reputation of providing stellar service. They provide their repair services to all makes and models of garage doors, which means that you can contact them even if they didn't do the initial installation. Along with their standard repair services for every component within a garage door, they also carry a wide array of replacement parts for garage door openers, broken springs, or sprung cables. When your garage door is in need of maintenance or repair, you can call Conejo Genie Door Co. at (805) 497-2649.
Your Garage Door Guys
Your Garage Door Guys is a local business that focuses on the repair, sales, and installation of garage doors and all of the parts within. They have been in business since 1998 and offer numerous repair services that can assist with any door issue, ranging from smaller projects such as spring adjustments to larger ones like damaged panel repairs. Some additional repair services they provide include circuit-board replacement, door reinforcement, broken spring repair, and standard tune-ups. You can reach Your Garage Door Guys at (805) 864-2247 whenever you wish to schedule a repair appointment or have any questions.
Thousand Oaks Roofing Companies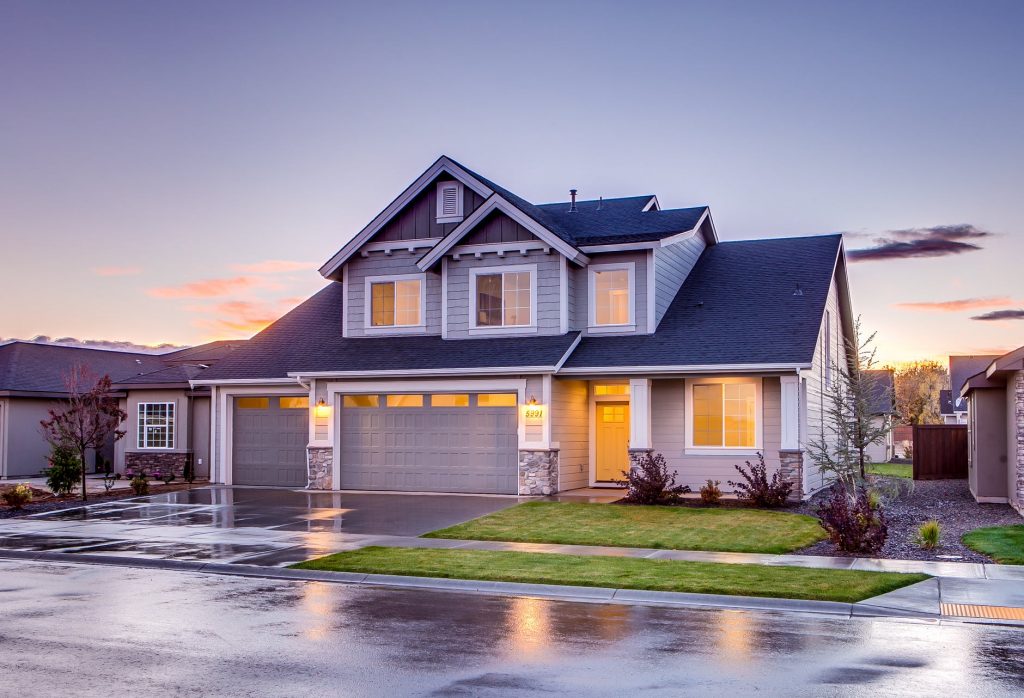 Over time, the roofing on your home will invariably begin to degrade and start to display issues that can no longer be ignored, especially when you may be looking to place your home on the market. While maintenance can keep the roof of your home in good condition longer than what otherwise might have been the case, it's always possible for the roof to become damaged in a storm or lose a shingle or two due to high winds. The roof of your home is essential towards keeping you and your family comfortable and warm, which is why it's important for the roof to be repaired or upgraded immediately when some issues affect it. If you're experiencing any type of issue or are looking to improve the overall look of your home, these garage door repair companies in Thousand Oaks are a few of the local favorites.
Wolfe Roofing Company
Wolfe Roofing Company is a roofing business that's located in Newbury Park but serves all of Ventura County, including Thousand Oaks. They offer both repairs of residential roofs as well as the installation of new roofing. They work with a large number of different roofing materials in order to accommodate your specific requirements and can make custom roofs as well to match your roofing needs. The Wolfe Roofing Company can be reached at (805) 480-9494 whenever you wish to schedule a repair.
Mitch Hale's Statewide Roofing Inc
Mitch Hale's Statewide Roofing Inc is one of the foremost roofing companies in California, as they have been building roofs for more than 25 years. They are fully insured and licensed and make sure to always use high quality materials. Along with standard roof replacements, they offer the installation of new roofs as well as roofing repairs to fix such problems as water damage or shingle loss. You can schedule a repair at Mitch Hale's Statewide Roofing Inc. by contacting them at (805) 495-4506.
Greatway Roofing
Greatway Roofing is a business that focuses on providing top-quality roofing services to homeowners in Southern California, which they've been doing since 1999. During any project, they strive to finish work before any deadline that's set and to make sure that the rest of the home is in the same condition that it was before the start of the project. Their four core residential roofing services include roof installation, repair, inspection, and maintenance. When selecting a new roof from this company, they offer everything from clay tiles to composition shingles. If you are searching for a way to get in touch with Greatway Roofing, they can be reached by phone at (805) 523-2550.
Solar Roofing Companies in Thousand Oaks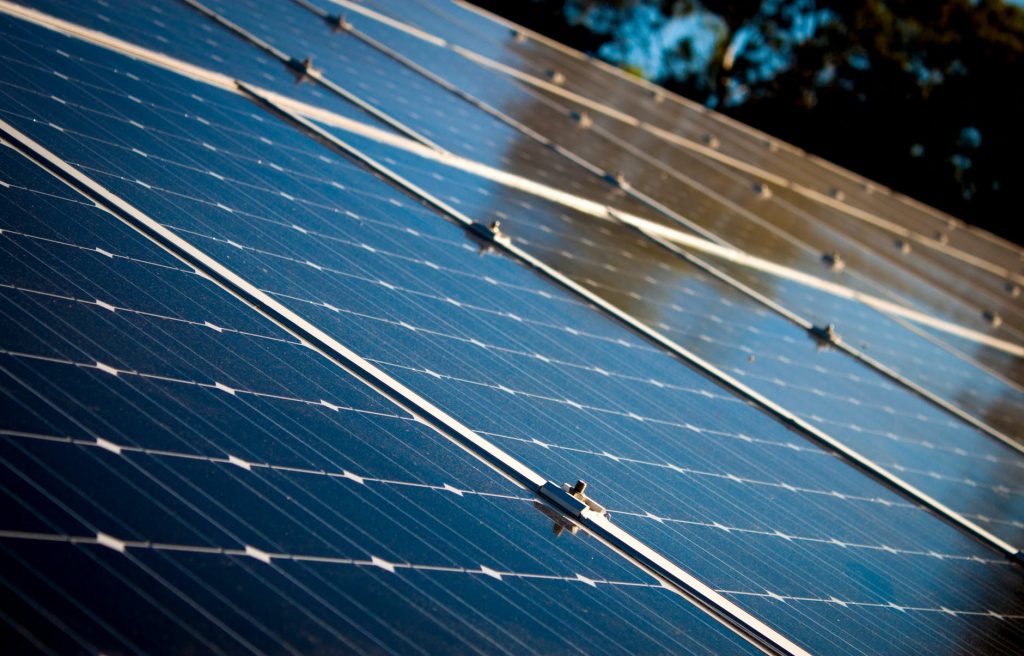 Solar energy is becoming more of an option for homes as a means of conserving energy and helping the environment. Through the usage of solar roofing, the rays from the sun will be converted into electricity that will be able to power almost every appliance in your home, allowing you to save a sizable amount of money on your monthly energy bills. If you already have solar panels and are experiencing issues with them or are considering having your current roof converted into a solar roofing solution, these companies are some of the premier favorites among locals in Thousand Oaks.
Solar Optimum
Solar Optimum is a solar energy equipment supplier in Southern California that can install new solar panels on your home. The solar roofing they provide comes with a 25-year warranty, while they also offer a free consultation and quote before any work is done to ensure that you're knowledgeable about what the project entails. They have performed thousands of solar panel installations, providing them with the experience to understand how to finish the job properly. If you are looking into the possibility of obtaining solar panels for your roof, you can contact Solar Optimum at (818) 745-1475.
Shelter Roofing & Solar
Shelter Roofing & Solar is a family-owned solar roofing provider that has been in business since 1978 and guarantees all of their solar roofing for 10 years. They primarily use photovoltaic solar systems and work hand-in-hand with their team of electricians to ensure that the installation of the panels goes off without a hitch. Shelter Roofing & Solar is located at 4829 Mira Sol D and can be contacted by phone at (805) 523-2461 if ever you are looking to get an estimate on how much a solar roofing project would cost.
LA Solar Group
LA Solar Group is a business that strives to provide only cutting-edge solar roofing services. They have completed nearly 4,000 installations during their many years of business, while their installation process is an extensive one that begins with the measurement and layout of the roof and ends with a utility inspection to ensure that the panels are working properly. When you are looking to schedule a repair or installation of solar panels, you can contact LA Solar Group at (818) 373-0077.
Storage Solutions in Thousand Oaks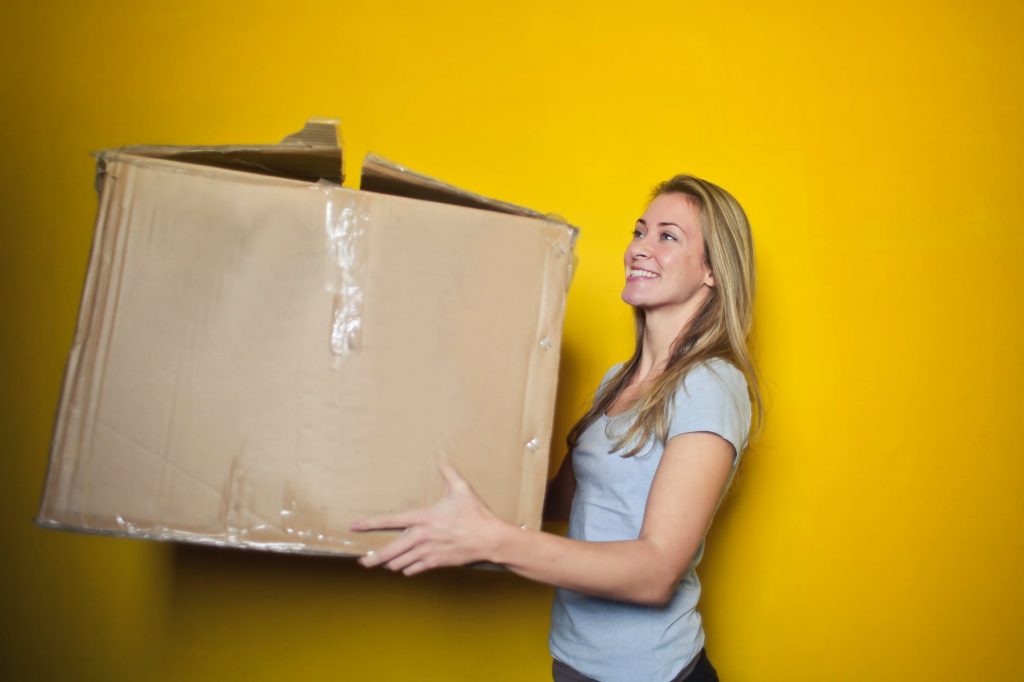 Do you need room during a home makeover or renovation? If so, storage solutions can provide you with a nifty back-up storage space for your furniture and home goods while you're having the property remodeled or are adding to the appeal of your home. These are some of our local favorites that will provide you with quality storage solutions.
Extra Space Storage
Extra Space Storage is a premier storage solution in Thousand Oaks that offers a large number of storage units with sizes that range from 3×3 ft. to 20×20 ft. Their storage facility is highly secure, as it comes with 24-hour surveillance and alarms that are equipped on each individual unit. When you are getting ready for a home renovation and require storage space for some of your belongings, you can reach Extra Space Storage at (805) 494-3007.
StorQuest Self Storage
StorQuest Self Storage is a storage rental facility that offers small, medium, and large self storage units where you can come and go as you please. The largest unit size available with them is around 270 sq. ft., while they offer a variety of convenient features such as roll-up doors, drive-up access, carts, and complimentary dollies. If you are searching for a storage facility for your home goods, you can contact StorQuest Self Storage by phone at (805) 728-1886.
SoCal Self Storage
SoCal Self Storage is a storage facility that offers many different types and unit sizes for you to make use of when renovating your home, ranging from 5×5 to 10×30 ft in size. Their primary facility features include gated access, air-conditioned buildings, and individually alarmed doors. When you are considering requesting the services of SoCal Self Storage, they can be contacted by phone at 805-277-7344.
Are you looking to purchase or sell a home in Thousand Oaks? If so, contact us today! We have years of experience in the Thousand Oaks real estate market and the local experience and resources that will help you get the best price for your home!