If you're an existing service member or veteran who wants to build a new or first home, you should take advantage of the benefits available to you after serving. One benefit you have access to is a VA construction loan, which gives you the opportunity to build a home that matches your exact design specifications. Keep in mind, however, that VA construction loans aren't as widely available as VA mortgages. It may take some time to find the right lender for this type of loan.
Before applying for a VA construction loan, you should also learn more about the qualifications that must be met before a lender approves this loan. If you're able to obtain a VA construction loan, the funds you receive can be used to purchase the piece of land that the home will be constructed on. You can then use the remaining proceeds to pay for construction.
A top benefit of this loan type is that you can be approved for it even without providing a down payment. While only a selection of lenders offer VA construction loans, you'll be able to construct your dream home if you can find the right lender. Here's a detailed guide on how to build your dream home with a VA construction loan.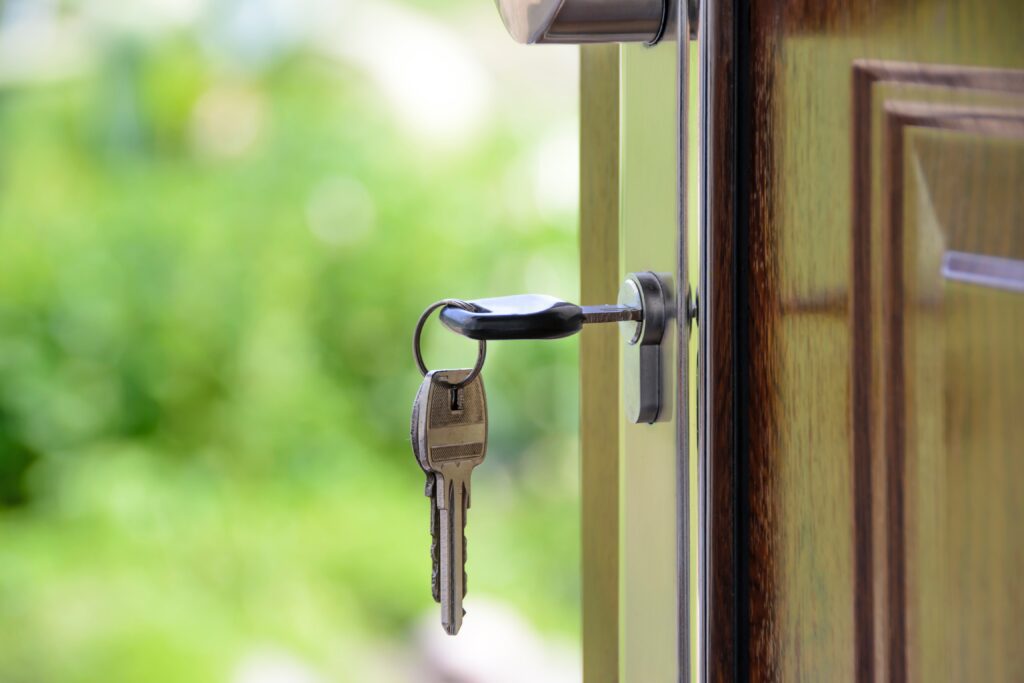 What Is a VA Construction Loan?
VA loans provides borrowers with a payment that they can use to purchase a home. If you'd prefer to construct your own home, you should consider applying for a VA construction loan, which is available to existing service members, eligible reservists, veterans, and surviving spouses.
If you're a current service member or veteran, a VA construction loan may be exactly what you're looking for. These are considered to be short-term loans that provide borrowers with the ability to cover the costs associated with building a new home. Unlike a standard VA mortgage loan, you won't receive a lump sum payment.
Instead, your home will only be paid for while it's being built, which means that you'll need to meet goals in order to receive the entire loan. There are several benefits that come with apply for one of these loans, the primary of which is that you don't need to provide the lender with a down payment. You also won't be tasked with purchasing private mortgage insurance.
Another benefit is that you'll be exempt from the VA funding fee, which allows you to reduce your total expenses. This exemption is also available to individuals who receive VA disability benefits as well as qualified surviving spouses. While there are several additional types of loans you can use to construct a home, the VA construction loan is likely the ideal option for anyone who is or has been a part of the military.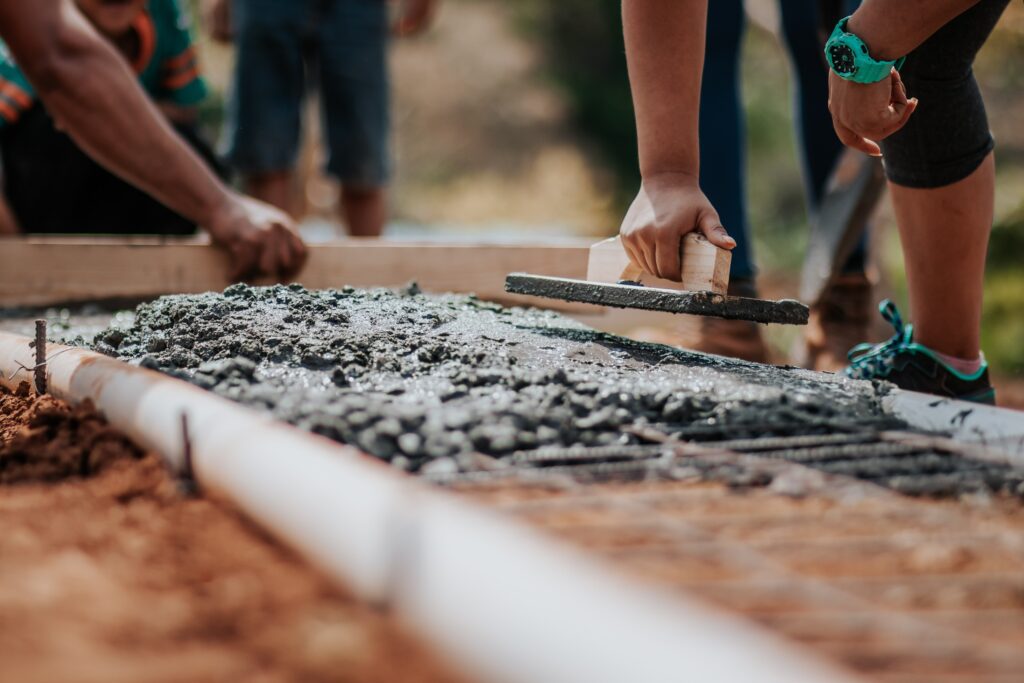 Who Qualifies For a VA Construction Loan?
If you want to apply for a VA construction loan, there are several requirements that you must meet. Keep in mind that the application process itself is typically more time-consuming when compared to the application process that comes with a VA home loan. First, you'll be tasked with proving that you're a qualified veteran or service member. Some additional requirements that you must meet include:
You or your builder will need to submit a set of building plans when sending in your loan application
You'll likely need to send in extra documentation pertaining to the building materials you want to use
Your building plans will need to be appraised
The builder you hire must be a VA-approved builder who has obtained the right insurance and licensing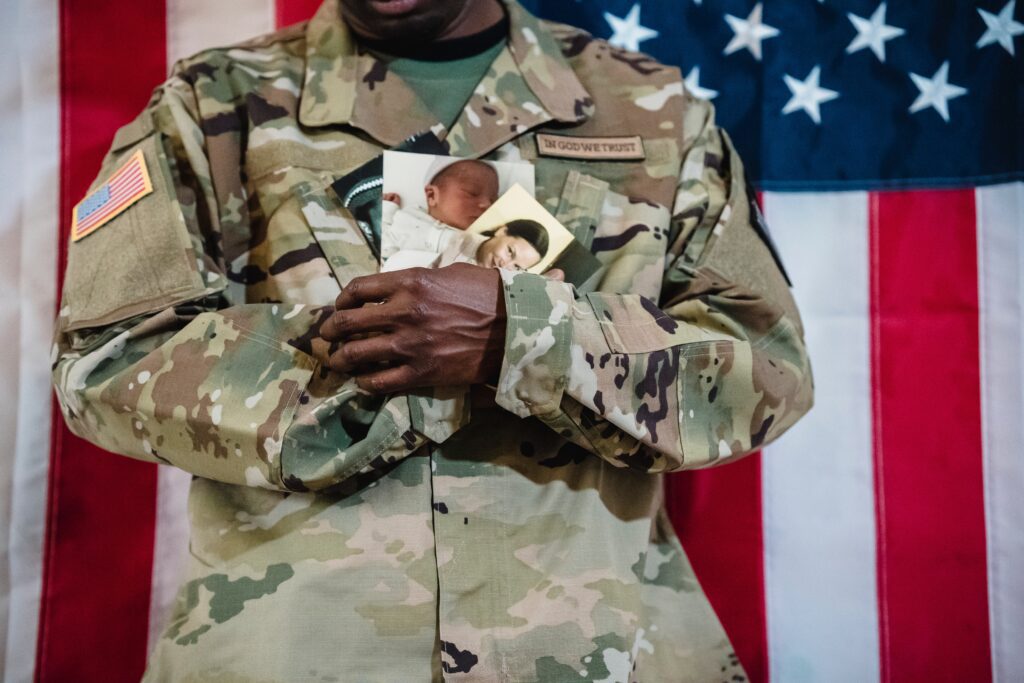 VA Construction Loan Uses
There are several uses for VA construction loans that you can take advantage of if you qualify. You can use this loan to construct a single-family home on the land that you already own or are getting ready to buy. There are some restrictions on the type of land you can purchase if you want to be approved for this loan. You're unable to purchase land with this loan type unless construction begins immediately after the land is purchased.
How Do VA Construction Loans Work?
Before you start to fill out your VA construction loan application, it's highly recommended that you take some time to learn about the building process that must take place once your loan has been approved. There are strict guidelines for this type of loan, which makes it essential that you adhere to the set guidelines if you want this process to go smoothly.
1. Find a Lender
The initial step may be the most challenging one. The majority of VA lenders don't provide financing for a new construction loan. However, this doesn't mean that a lender is impossible to find. An online search should provide you with lenders in your area that offer VA construction loans.
It's important to understand that different lenders will have different interest rates and credit score requirements. In the event that you locate a reputable lender that offers this loan type, you'll need to work closely with them to make sure that the loan closes before you begin construction. When you submit your loan, you'll need to provide the lender with extensive income, financial, and employment information.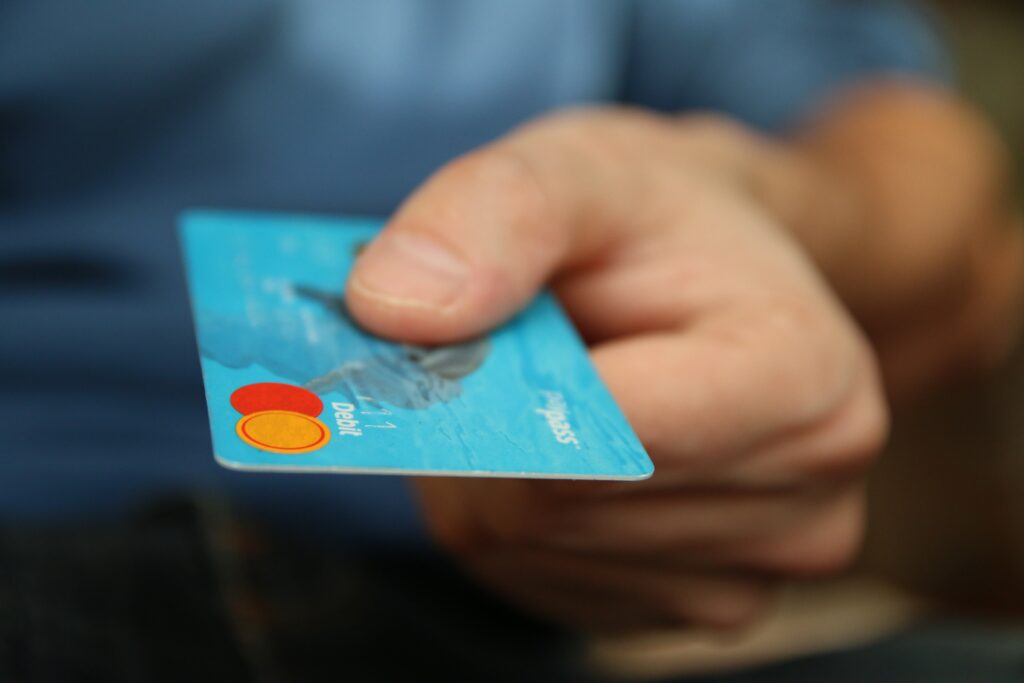 2. Find a Builder
The second step in this process involves finding the right builder for the job. The VA doesn't directly approve home builders. However, they will require the builder to register directly with the VA before construction begins, which allows the builder to obtain a VA builder ID. In most cases, a builder can receive this ID in a few days. You can find a comprehensive list of approved builders on the VA website. Make sure that you provide your lender with full construction plans at this stage of the process.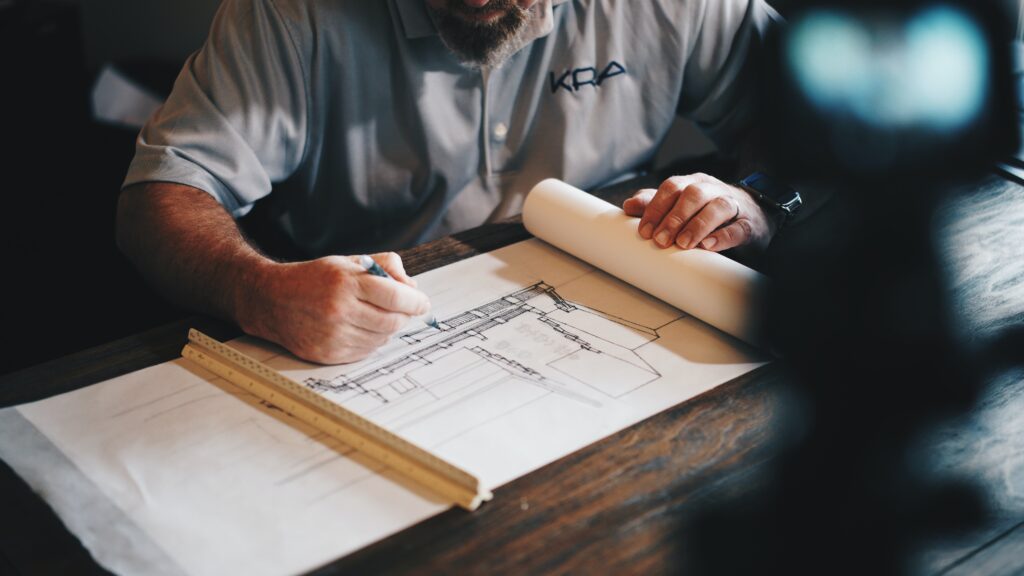 3. VA Appraisal
An appraisal is needed to ensure that your building plans and detailed specifications adhere to VA guidelines. Your lender will require a VA appraisal, which involves taking an extensive look at your building plans. The appraisal identifies the fair market value of the building once it's constructed, which allows the lender to determine how much you should receive with your loan. Once this step has been completed, your loan will be able to go forward to the closing process.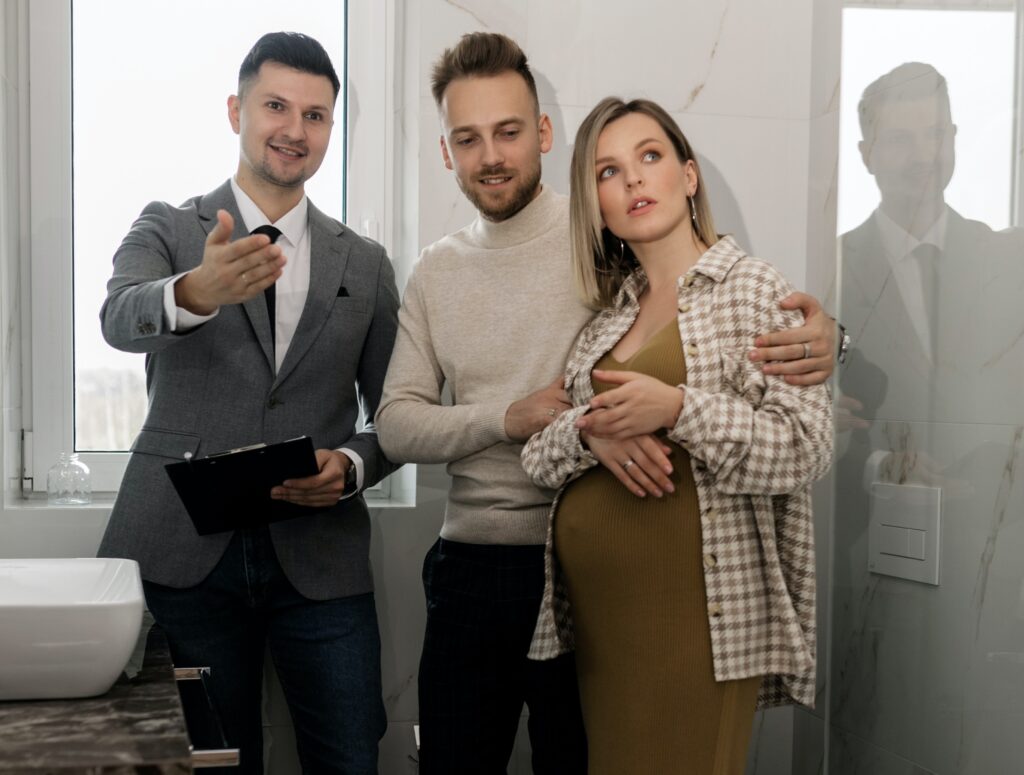 4. Construction
When your building plans have been officially approved, you can close on your loan, which can take around 45-60 days depending on how many issues arise during closing. As mentioned previously, you don't receive funds instantly after closing occurs. Instead, you'll be given funds as you make progress with constructing your new home.
Funds tend to be administered by the lender at different stages of the process, which means that you'll need to meet deadlines if you want to receive the funds necessary to continue construction. Any remaining money is sent to an escrow account, which can be withdrawn from as needed.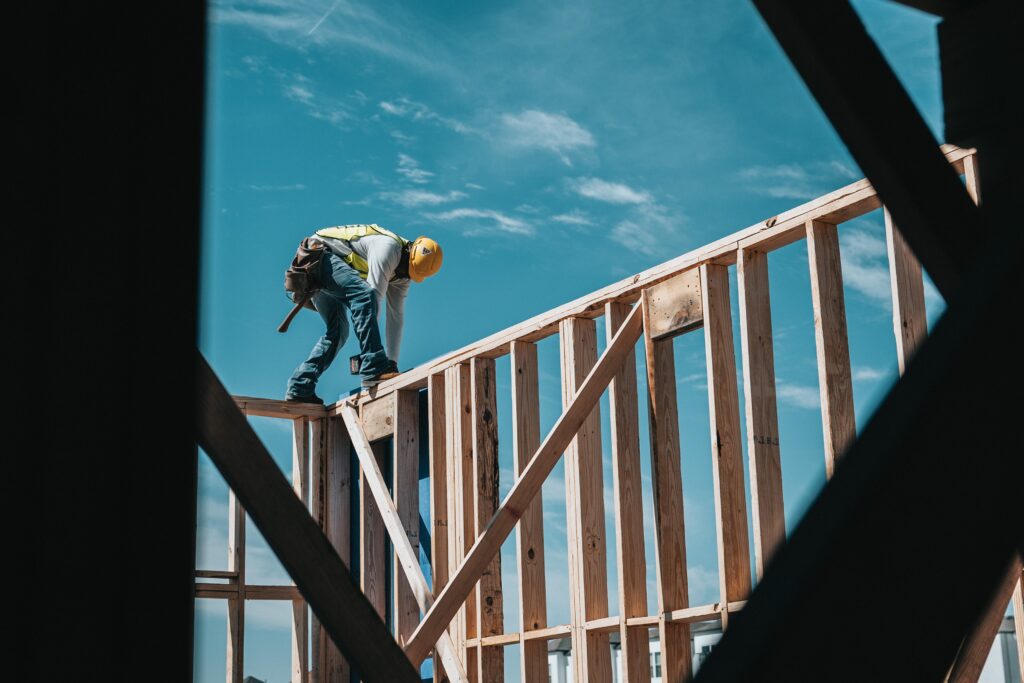 5. Final Inspection
After your home is fully constructed, you'll be tasked with obtaining a VA inspection. This inspection will make sure that your home adheres to your building plans as well as VA requirements. You can then decide how your loan is structured for your mortgage.
It's possible to obtain a construction-to-permanent loan, which allows the construction loan to transition to a VA mortgage. You might also be required to pay off the construction loan, which can be done by refinancing your existing loan into a traditional VA loan.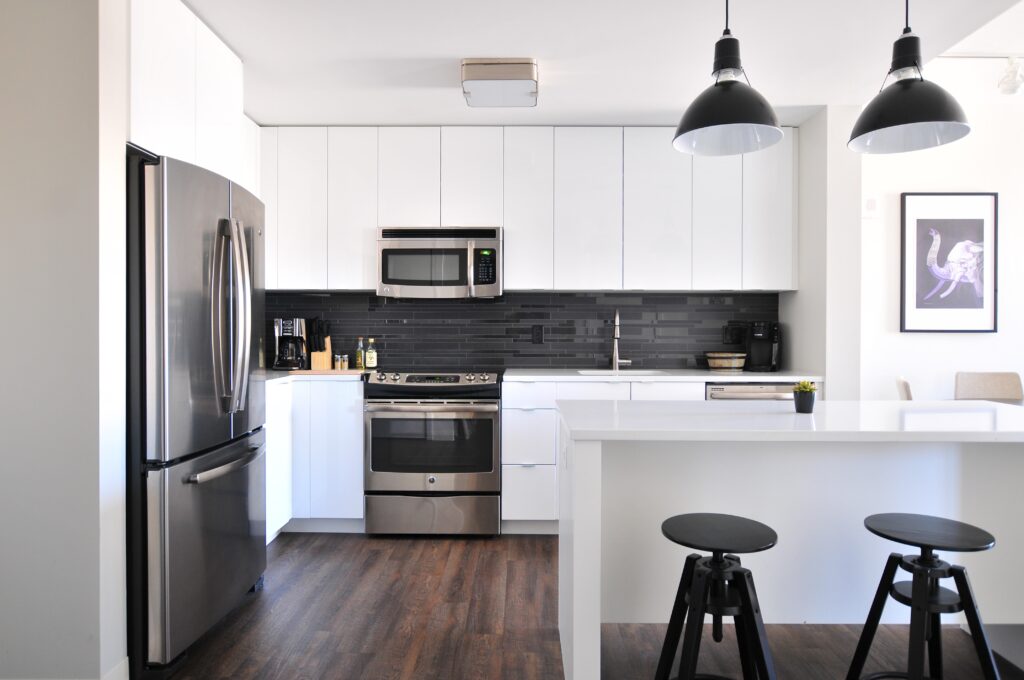 Things To Consider About VA Construction Loans
There are several things you should consider before deciding that this loan is right for you. While constructing your dream home is likely an appealing prospect, it's also a challenging one that can be difficult to qualify for. The entire loan process can also take upwards of 45-60 days to finish, during which you'll be able to begin construction on your home.
It's also important to understand that you won't be allowed to help during the building process if you're the owner. Any builder who works on this type of project must be licensed and fully approved by the VA. The builder will also be responsible for closing costs.
FAQs On VA Construction Loans
If you're interested in a VA loan, here a few answers to some of the more frequently asked questions about VA construction loans.
What Kind of House Can I Build with a VA Construction Loan?
Each lender has its own guidelines on what homes can be made with this type of loan. For instance, manufactured homes and mobile homes are rarely ever approved. Your lender will be able to provide you with more information about what homes can qualify for this loan type.
How are Interest Rates Set with VA Construction Loans?
The VA doesn't regulate or set interest rates in regards to VA homes. These rates are mainly set by your lending history and credit score. If your credit score is relatively low, your interest rate will likely be higher. The same is true if your lending history is shorter. Another factor your lender might take into consideration when setting your interest rate involves your debt-to-income ratio.
When Do Mortgage Payments Start with a VA Construction Loan?
Once your home has been built, you'll need to start repaying the loan within the term that's been applied to the loan. It's also possible to transition your construction loan to a VA mortgage, which would likely result in a repayment term of 15-30 years.
VA construction loans are highly beneficial for any existing service member or veteran who qualifies. Since a down payment isn't necessary to qualify for this loan type, you won't be required to save money for years before you can afford a new home. Because of how time-consuming this process can be, make sure that you understand every step you must take before sending in your application.