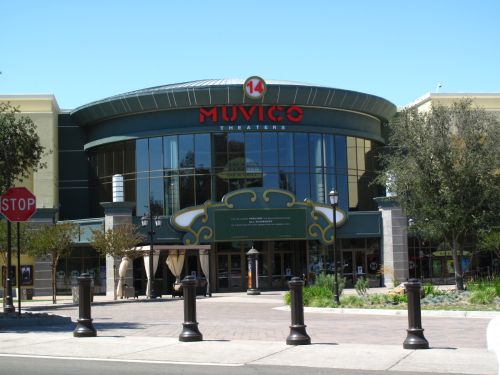 We are located at the Oaks Mall in Thousand Oaks!
Muvico is a growing chain of premium, megaplex motion picture theaters in the United States. The Company currently operates 154 screens in 9 locations located in Florida, California, and Illinois. The Company's theaters have developed a reputation as true entertainment destinations *attracting patrons from as far as 25 miles away. Come check us out today!
The Company differentiates itself from its competition by building architecturally "themed", state-of-the-art theaters and offering such amenities as expanded concession menus, VIP areas with full-service bars and restaurants, children's playroom, reserved seating and Internet ticketing. Muvico believes in offering the guest an integrated entertainment experience that is not "just about the movie" but where the "movie is part of the overall entertainment experience".
Muvico's business strategy is to provide a total integrated entertainment experience to the movie-going guest, most important of which is superior guest service. All of the Company's theaters have state-of-the-art equipment in comfortable, attractive stadium seating auditoriums. Sony will also be providing Muvico with alternative content programming to its theaters including but not limiting to, sporting events, concerts, and other live events.
YELP review:
http://www.yelp.com/biz/muvico-theater-thousand-oaks
Address: 174 West Hillcrest Drive
City: Thousand Oaks
Zip Code: 91360
Phone Number: 805-496-5487