Tour of The Sherwood Country Club
The Origin of The Sherwood Country Club
Sherwood Country Club is a private gated community realized by David Murdock, an American businessman, and owner of Dole. Built around Lake Sherwood, the oldest man made lake in California, Sherwood Country Club was built on the filming site of Douglas Fairbanks, Sr.'s 1921 movie 'Robin Hood'. The 'Robin Hood Cabin' built for the movie still stands inside the gates of the country club. It is said that Fairbanks lived there during filming of the movie, and it has since become a registered historic landmark.
The Sherwood Country Club (91361) opened in 1989, covers 1,965 acres and is now home to over 500 families. Echoing Murdoch's ideal:
'a reverence for family, a respect for nature, a love for history and a deep loyalty to high standards of quality',
Sherwood boasts pools, tennis courts and two Jack Nicklaus golf courses in addition to a spa, fitness center, and a luxurious 22,000 foot club house.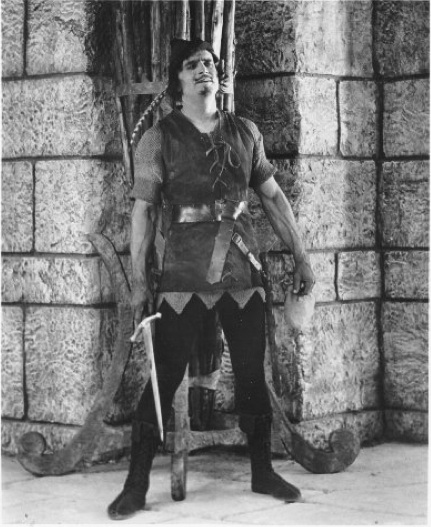 With elegance from another time and place, Sherwood Country Club is Southern California's premiere luxury real estate community. Club services include facilities for large weddings and more intimate gatherings, with a wide range of indoor and outdoor settings to make any occasion an affair to remember. The beautiful surroundings lend themselves to a number of outdoor activities, including hiking, sailing, kayaking and fishing on Lake Sherwood, the community's private lake. The Pacific Coast is only a short 20 minute drive from Sherwood.
Only 35 miles from Los Angeles, Sherwood Country Club is situated in the east end of Ventura County. Close to the Santa Monica Mountains, Sherwood is convenient to freeways and local communities such as Thousand Oaks and Westlake Village with shopping, business and recreational centers. Sherwood Country Club is also located within the Conejo Valley Unified School District, noted for its fine public and private schools, high academic standing and numerous awards for scholastic excellence.