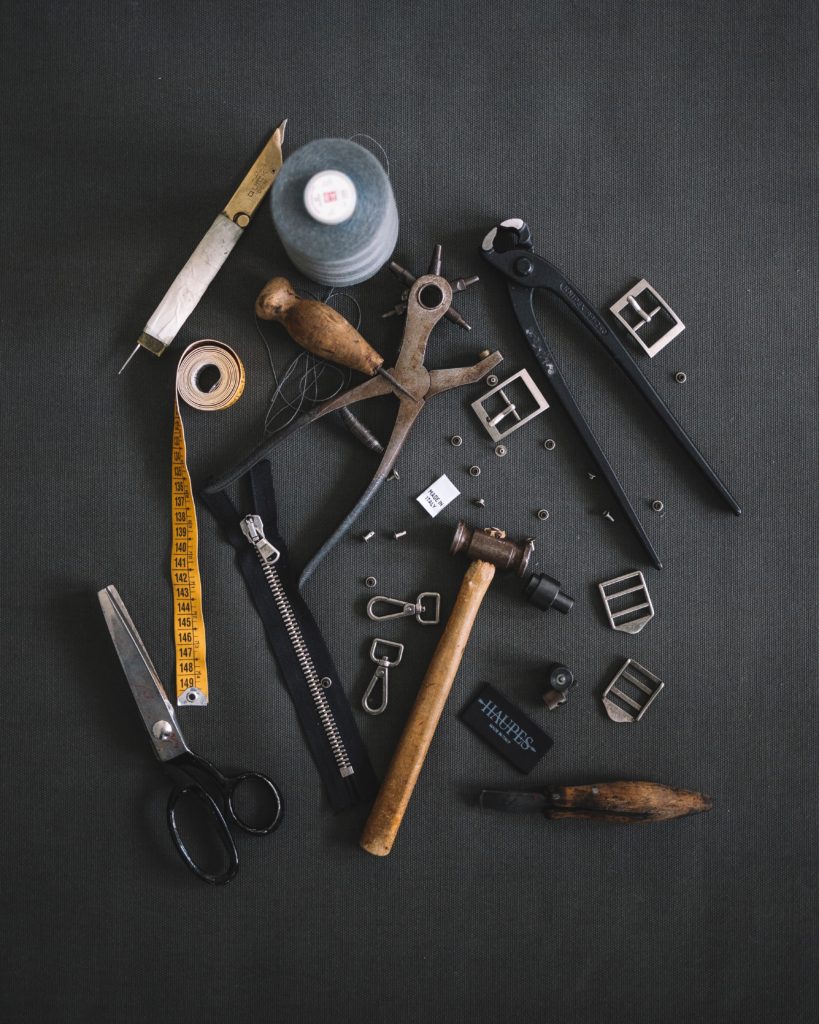 While being a homeowner comes with an array of benefits, it's also important that you regularly maintain your home to make sure that it doesn't fall into disrepair, which could make your living situation uncomfortable and may significantly impact the value of the property. No matter what the quality of your home was when you purchased it, there are always going to be repair issues that need to be tended to before they worsen. When you notice a spot of water on your ceiling or believe that your HVAC unit isn't running as efficiently as it should, these are signs that the home should be maintained and that a repair company should be contacted.
Some of the more common home repair issues include problems with the foundation, electrical problems, and roofing problems. For instance, the tiles on your roof will become worn down over time because of their constant exposure to the elements. If you want to avoid having to replace the entire roof, it's recommended that you repair any issues immediately after they first occur, which should extend the life of your roof. Throughout Agoura Hills, there are many fantastic repair providers that will provide you with reliable and consistent repairs whenever they are needed. The following article takes a closer look at some of the best home repair providers in Agoura Hills.
Foundation Problems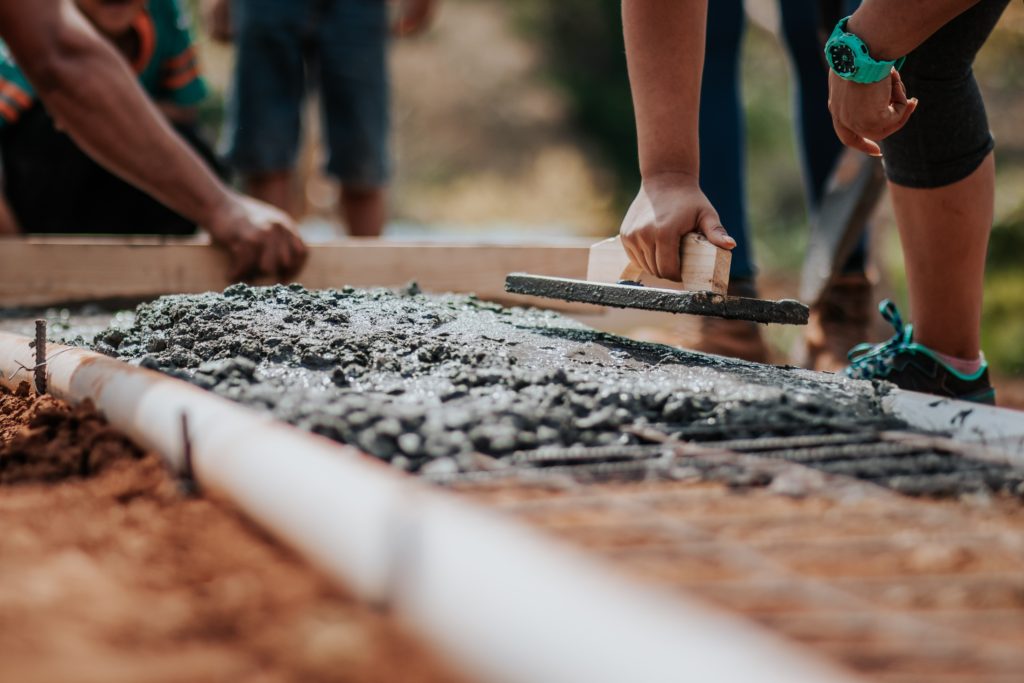 The foundation of your home is what the home is built on. For many homeowners, their foundation will be either a basement or crawlspace. While the foundation of a home is built to last, problems can develop over time. The most common issue with a home's foundation is that cracks may start to appear that could make the home less stable. In most cases, these cracks will be very small. However, even small cracks should be repaired and filled immediately.
If these cracks are left untreated, any ice or water damage could lead to the development of significant structural issues, which would be very costly to repair. While there's nothing you can do to prevent cracks from appearing in the foundation of your home, getting them filled in by a repair company soon after they develop should prevent any additional problems from occurring. Some signs that there are foundation issues in your home include a door failing to latch properly, cracks appearing on the walls above the foundation, and windows not opening and closing properly.
Getting Foundation Problems fixed in Agoura Hills
The duration of the repairs depends on how extensive the issues are. If there are only a few cracks in the foundation, repairing these cracks can be resolved in half a day. However, full replacement of the foundation can take anywhere from 1-3 weeks. The placement of concrete posts for additional support in the foundation may take a couple days. When you're searching for a repair company that can fix the issues with the foundation of your home, there are several reputable repair providers in Agoura Hills that can correct these foundation problems in no time. The main companies that you should consider retaining the services of include:
Each of these three repair companies has a 5.0 rating on Yelp and offers free consultations, which means that you can obtain a pricing estimate of the repairs before you schedule them to take place.
Electrical Problems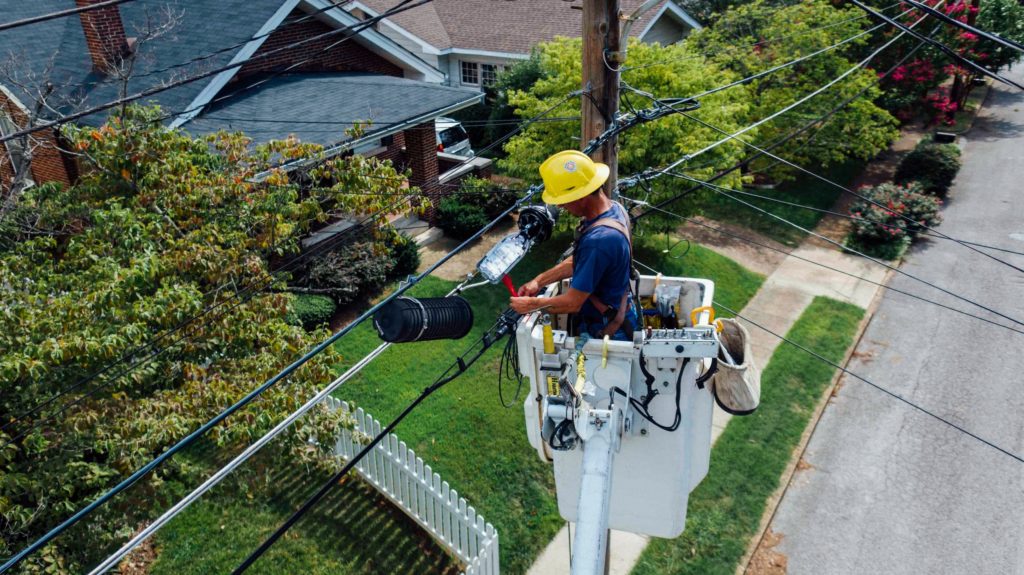 Most modern homes are essentially unable to be used without electricity. Nearly every appliance in your home will stop working if your electricity goes down, which is why it's important to have an electrical repair company on hand that can provide you with quick repairs when needed. Electrical repairs are also very difficult to perform on your own and can be highly dangerous, which is why you should contact a repair company instead of attempting to make the repairs yourself.
The primary electrical problems in the home occur because of poor wiring and bad breaker boxes. Both the wiring and the breaker box in your home will become old and worn down over time, which heightens the possibility that an electrical malfunction can occur. It's also possible that the wiring was installed improperly when your home was first built. Loose wires or any other kind of malfunction could lead to the development of an electrical fire if left untreated, which could cause extensive and costly damage to your home.
The primary signs associated with electrical problems include flickering lights, switches that don't work properly, sparks when you use an outlet, tripped circuit breakers, and an odd electrical smell. If you notice any of these signs, you should get in touch with an electrical repair company right away to make sure that the issues don't worsen.
Getting Electrical Problems fixed in Agoura Hills
Most electrical problems can be fixed in the same day that the repair company arrives at your home. If some rooms in your home need to be completely rewired, which can take anywhere from 3-10 days depending on how many rooms need to be rewired. If you've noticed an electrical problem in your home, it's essential that you get the issue repaired as soon as you can to prevent the possibility of an electrical fire or other types of damage to your home. The best electrical repair companies in Agoura Hills include:
All three companies offer extensive electrical repair services and have received ratings on 5.0 on Yelp, which indicates that these companies have sterling reputations. While it's recommended that you schedule a consultation before you select a company for your electrical repair needs, some electrical issues require quick fixes. All three of these companies can provide you with emergency repair services when necessary.
Common Plumbing Problems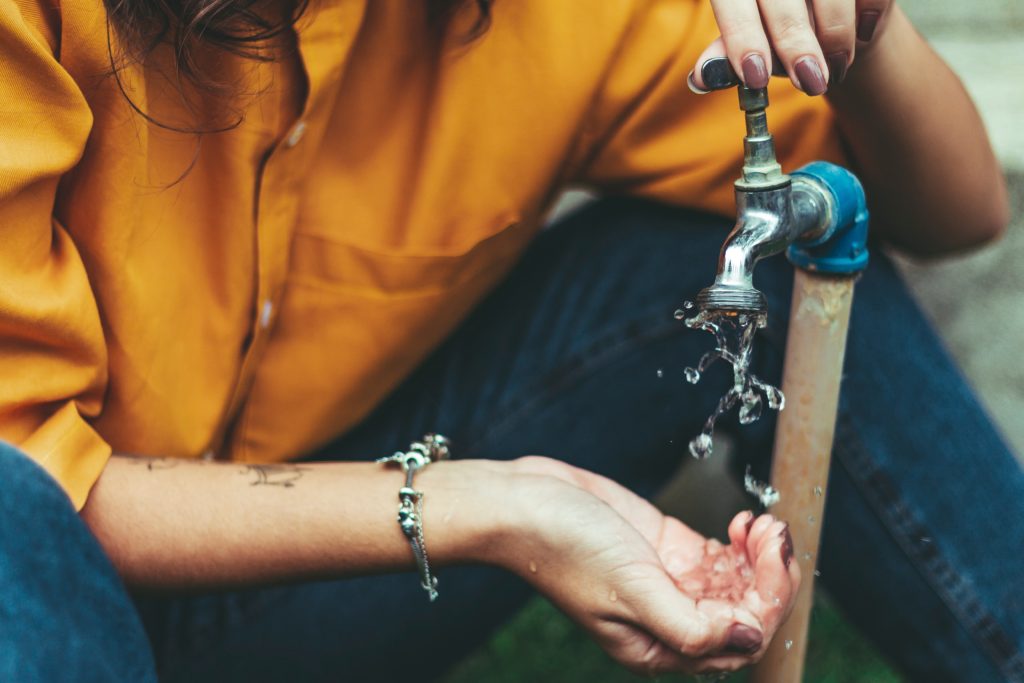 Likely the most common home repairs are plumbing repairs. Whether hot water isn't coming out of the pipes or a faucet has started to leak, these issues will need to be repaired quickly if you want your home to work like it's supposed to. While a standard overflowing toilet can usually be repaired with the use of a plunger, most other plumbing problems should be tended to by a professional plumber in Agoura Hills. It's also important to understand that plumbing problems can quickly turn from minor issues to major complications. For instance, a burst pipe could cause your home to be flooded, which would likely lead to extensive amounts of damage.
The plumbing in a home can fail for any number of reasons. For instance, it's possible that the pipes could become clogged. There's also a chance that your water heater could be damaged and in need of repairs. Pipes will wear down with age, which might eventually lead to the development of leaks in the piping. During the winter, pipes could freeze at very cold temperatures, which would eventually cause the pipe to burst. The damage caused by most plumbing issues can be mitigated by quickly contacting a reputable repair company in or around Agoura Hills.
Because of how many different types of plumbing issues there are, the length that it takes to resolve common plumbing problems depends on what the exact issue is. If the problem is as minor as a faulty faucet, the issue could be fixed in less than an hour. In the event that the water pipes throughout your home have been damaged, it could take several days for a plumber to fix the issue.
Getting Plumbing Problems fixed in Agoura Hills
Since some of these projects can be time-consuming, make sure that you settle on a fixed repair duration before hiring a plumber. Doing so will prevent them from taking too long to correct the plumbing issue in question. Plumbing issues can develop on a regular basis, which is why you should think about having a plumbing company on standby. While there are many highly rated plumbers in Agoura Hills, likely the top companies available to you include:
These repair companies have Yelp ratings that extend from 4.5-5.0 stars. They all offer comprehensive plumbing services that can extend to water pipes, water heaters, and the kitchen/bathroom areas in your home. Each company provides customers with a free estimate before they complete any work, which gives you the opportunity to compare pricing options before requesting their services.
The Importance of Home Inspections
Here at Nicki & Karen, our real estate professionals understand how important it is to obtain home inspections whether you're selling or buying a property. For a seller, a home inspection will help you determine if you should make any significant repairs before you place your home on the market. If you want to be able to sell your property at a relatively high price, it's recommended that any major issues in your home are properly repaired before the property is listed. You could also take this opportunity to add some renovations to your home that could increase its value.
For buyers, a home inspection is an integral aspect of the closing process. When this inspection occurs, the condition of the home will be evaluated by a professional inspector. They will provide you with all of their findings, which will allow you to determine if the listing price for the home you're buying is worth it. A home inspection is highly beneficial since it can help you avoid making a large investment without knowing the true condition of a home. If ever you need help with understanding how important home inspections are and what they entail, contact Nicki & Karen whenever your schedule permits.
Here at Nicki & Karen, our real estate professionals have extensive expertise in the local real estate market throughout Agoura Hills and beyond. Whether you are about to place your home on the market or are considering purchasing a home in the near future, we can help guide you through every step of the buying or selling process. If you're interested in moving to Agoura Hills or the greater Conejo Valley, contact us today to learn more about the services we provide.