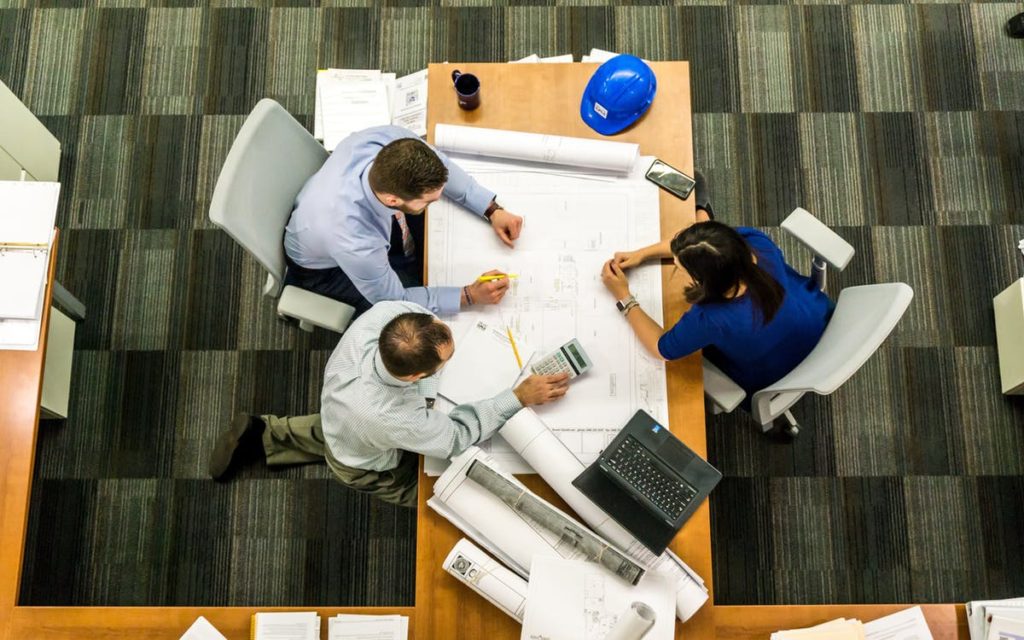 When you're considering selling or buying real estate, there are a variety of situations wherein a home inspection is necessary. This type of inspection is a process that involves a review of the mechanical, structural, and electrical aspects of a home as a means of identifying any flaws. These home inspections are not required by law but can prove beneficial when buying or selling a home if you want the process to go smoothly.
A home inspection is advantageous to the seller because it will reassure any prospective buyers that there will be no major surprises just after they've purchased the house. As for the buyer, purchasing a home is one of the most important investments you can make, which is why a home inspection will allow you to spot problems that could get you a better deal and save you from spending more money after you've already purchased the house. If you're a buyer, this inspection is typically done just after the contract or purchase agreement is signed, while a seller can request one at any time, although doing so just after placing the house on the market should help with buyer confidence.
So…How Long Does a Home Inspection Take?
There is a myriad of variables that can affect the duration of a home inspection, such as the size of a home, the systems that need to be inspected, and the overall condition of a property. The more issues that are found within your home, the longer it will take for the inspection to be completed. A normal home inspection should take anywhere from 3-4 hours, but it's essential that you don't consider this to be a rigid indicator of how long your home inspection will take. Smaller homes may take a lower amount of time to complete, but don't expect it to take less than two hours or more than six at the very most.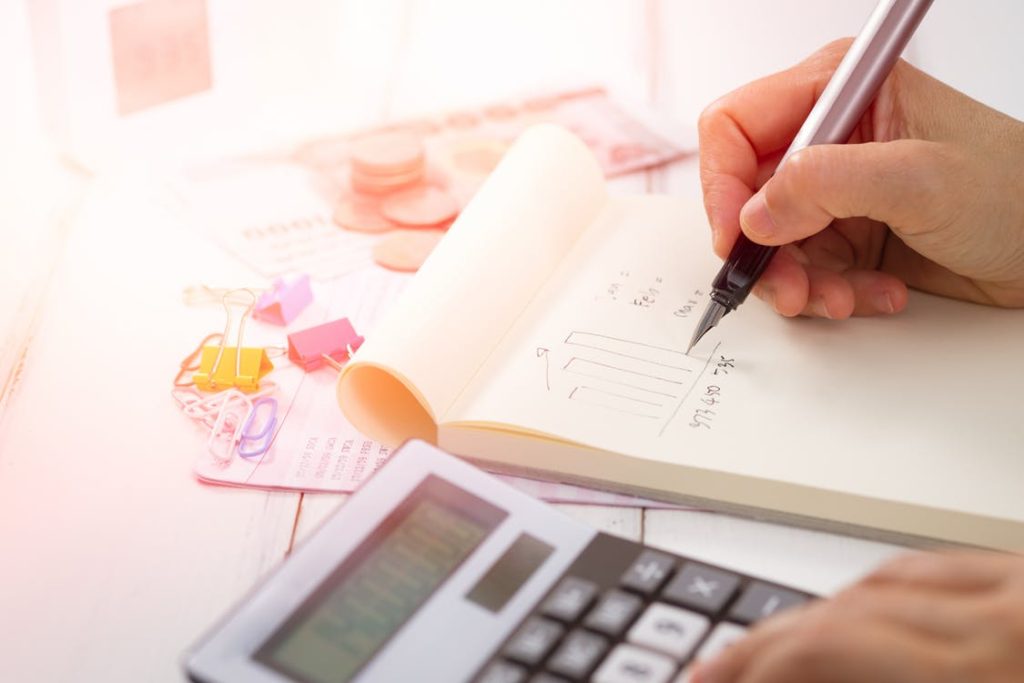 If you're wondering about whether or not you should be present during the inspection, it's not a requirement, but it's highly recommended for buyers and their agents to walk with the inspector as they complete the process.
As for the seller looking to get the maximum value for a home, you may want to make way for the buyer while the inspection is ongoing unless you have requested the inspection yourself early on in the process. When the inspector shows up at your home or the house that you're considering buying, they will examine the interiors and exteriors of the home in a thorough and comprehensive manner. Inspectors are specifically searching for issues within the foundation of the home, doors, and windows, electrical system, cooling system, roof, structure, and plumbing in order to ensure that a costly problem doesn't occur shortly after the home is sold.
Final Steps in a Home Inspection
Both the seller and buyer are provided with a detailed report by the inspector once the entire inspection has been completed, allowing you to take the next step with all of the information you require. If there are several substantial repairs that must be made, you could either back out if the seller doesn't show a willingness to make these repairs, attempt to have the price of the home lowered, or you could wait until the seller makes the necessary repairs and have the home reevaluated. If you're the seller, it's important that you resolve any major issues to have the best chance of selling your property for your asking price.
Why Do I Need a Home Inspection?
In today's market, home inspections are practically essential to have done prior to a sale. Although these inspections typically identify problems within the house that the homeowner is attempting to sell, they can be beneficial to both parties and will help to ensure a more straightforward process for both the buyer and the seller.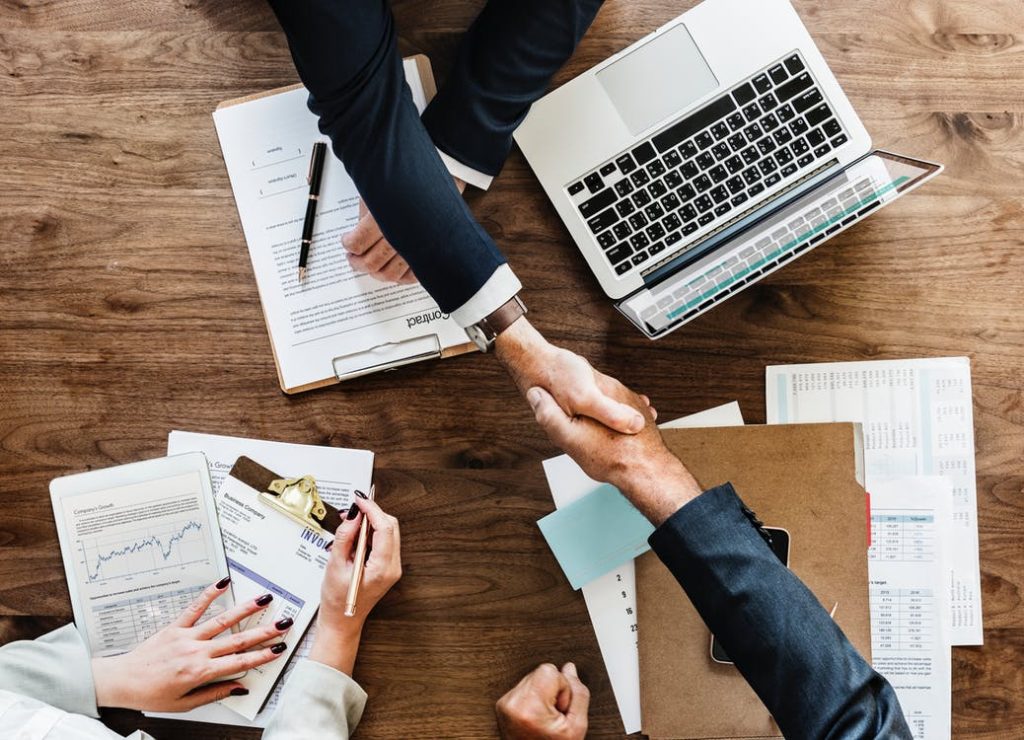 If you're a seller and are feeling wary about doing a home inspection, you should know that there's no way to fail one of these inspections, as is the case with a car inspection. The only things that an inspection indicates are about whether any major repairs or equipment replacements are required. As a seller, having a home inspection performed on your property around the time at which you list the house can prove highly advantageous in a competitive market, as prospective buyers will be more confident in purchasing your home knowing that you've taking care of the inspection already.
While the buyer will most likely still request an inspection, this typically takes place after they have signed an offer for the home, which is late in the process. By taking care of an inspection right as you place the home on the market, you bolster the chances of receiving bids on the property in question. Many sellers also find that it's better to conduct an inspection early so that any major and glaring issues can be repaired before the home is shown. You don't want people who are touring your property to spot problems that you might have overlooked.
Benefits of a Home Inspection
On this same note, doing the inspection early as opposed to waiting until late in the process will give you more time to make the important decisions on which repairs should be done and who to hire for this work. If you wait until the buyer does their own inspection, you could be rushed into having major repairs done, which could substantially increase the chances that you select the wrong contractor or spend too much money on one.
The seller also benefits in a number of ways from having a home inspection done. Buying a new home can be a dream come true, but you don't want to be saddled with costly and frustrating repairs right after you've moved into your new property. Save for an unexpected issue, a home inspection will provide you with the confidence and peace of mind necessary to know that you've made the right decision. Some buyers will take a thorough look at the property themselves and think that this is enough to spot any issues that are present in a property, usually because they want to save the $300-600 that it typically costs to have a home inspection done. However, there are a wide array of subtle issues and warning signs that an appliance may be about to break that you would invariably miss if attempting to "inspect" the home yourself.
Main Benefit of a Home Inspection
The primary benefit of having a home inspection done on a property that you're considering is that you will likely save a large amount of money. Many homes have at least one issue with them when placed on the market, which means that the cost of the home inspection would be taken care of if you save $1,000 on repairing water leakage in the basement or $1,500 on a safety hazard that the seller can have repaired before you purchase the property.
If the seller comes back and tells you that they do not have the time or inclination to have these repairs done, you can back out of the deal or have the ability to request a lower price on the property, which is something that you would have never known to do if you didn't have an inspection done on the home.
These home inspections can also be useful tools for mapping out upgrades that you might want to have done over the next few years after you've purchased the property. Maybe the roof is starting to show its age or the furnace is on its last legs. Although these may not be problems that you could request to have fixed by the seller, you'll be prepared to replace these parts as opposed to being surprised when they fail.
How to Prepare for a Home Inspection
Given the fact that a home inspection can be a lengthy process of at least several hours, it's recommended that you do what you can to prepare for a home inspection before requesting the inspector.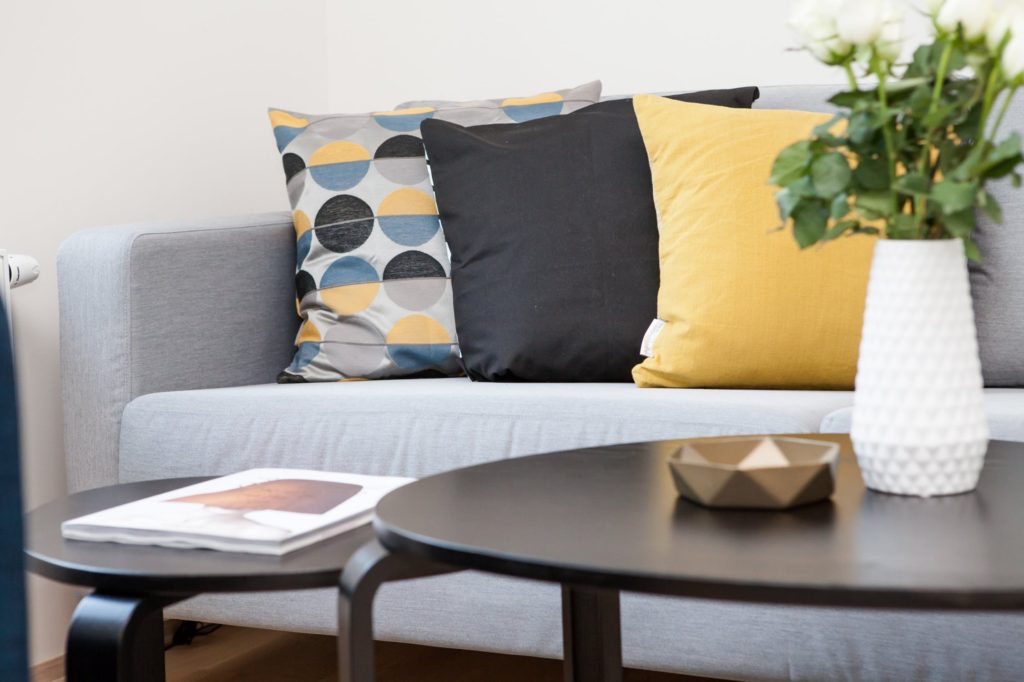 If you're a seller of the property, make sure that the home is tidy before the inspector comes over, as you want to give a good impression to anyone who walks into your home. It's also important that you're on time. Home inspectors are busy and will typically arrive at the exact moment that they've stated, which is why you should be ready at least 15 minutes before they are set to arrive.
All utilities should be connected and you will want to make sure that the inspector has access to the attic, garage, and basement areas around your home. If you've ever had any work done on the property, such as a remodeling project, you'll want to have this paperwork ready so that the inspector can look at each of these areas and provide the buyer with information on when these additions or major repairs took place. As the seller, be prepared to be gone for at least three hours, which is something that you'll want to be clear about with any other members of your family.
If you're the buyer of the property, it's always recommended that you ask all of the questions you can think of as the inspection is ongoing. The inspector will provide you with all of the information you need in a detailed report at the end of the inspection, but there are naturally questions that you're going to want to ask as the inspection is being done, which is why you shouldn't hesitate to do so. Most inspectors will be fine with being contacted at a later date after the inspection has been completed if you have questions and can provide you with an in-depth consultation that goes over the report if you were unable to attend the original inspection.
You should also know that most inspectors offer re-inspections of properties once the repairs have been completed, so don't forget to call them back once the seller has indicated to you that all of the repairs have been made.
Additional Home Inspection Information
As a trusted resource the Conejo Valley and West San Fernando Valley, the professionals of Nicki & Karen Southern California Luxury Real Estate are more than happy to assist you with your real estate endeavors and provide you with the information you require about a home inspection and all that it entails.
Contact us today if you're looking to buy or sell a home and we'll assist you in navigating the real estate process!