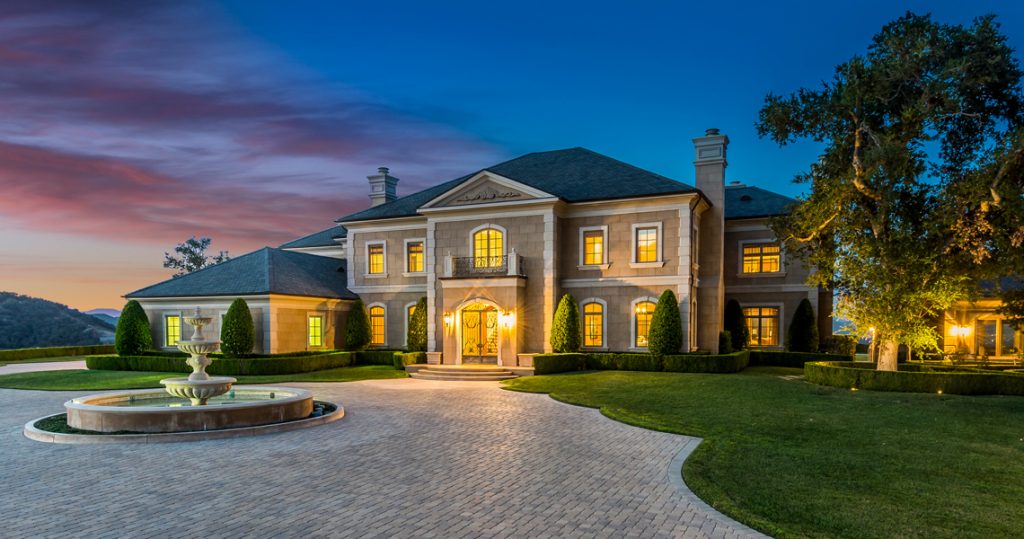 When you're getting ready to sell a home or would like to determine the quality of the property that you're considering purchasing, a home inspection is something that can be beneficial to both parties in the transaction.
These home inspections are extensive visual examinations of the structure and systems contained within a house, allowing both the buyer and seller to determine whether or not any repairs need to be made before all of the papers are signed. Although these inspections can be overwhelming to fully understand, they can be an effective way to increase your leveraging power when buying or selling a home. For sellers, these inspections are beneficial in that they can increase the value of the home, while buyers will benefit from being able to negotiate the best price for the property. Whether you're a buyer or seller, you can't afford to skip out on a home inspection.
How Long Does a Home Inspection Take?
Whether you're selling your home or are looking to purchase a property, understanding how long a home inspection takes to complete can be important to each party. If you're a buyer who's requested a home inspection, you'll likely want to go through the process in person in order to ensure that you ask any question that may come to mind to the professional on hand, as doing so is quicker than looking at a detailed report after the inspection is finished and contacting the professional inspector by phone to ask these questions. As for the seller, in most cases you won't be requesting these home inspections, which is why you could spend this time enjoying shopping or running errands as the home inspection is ongoing — you'll want to give the inspector and/or buyer space during the process. In the event that you've requested the inspection yourself as opposed to the buyer doing so, don't hesitate to accompany the inspector during the process.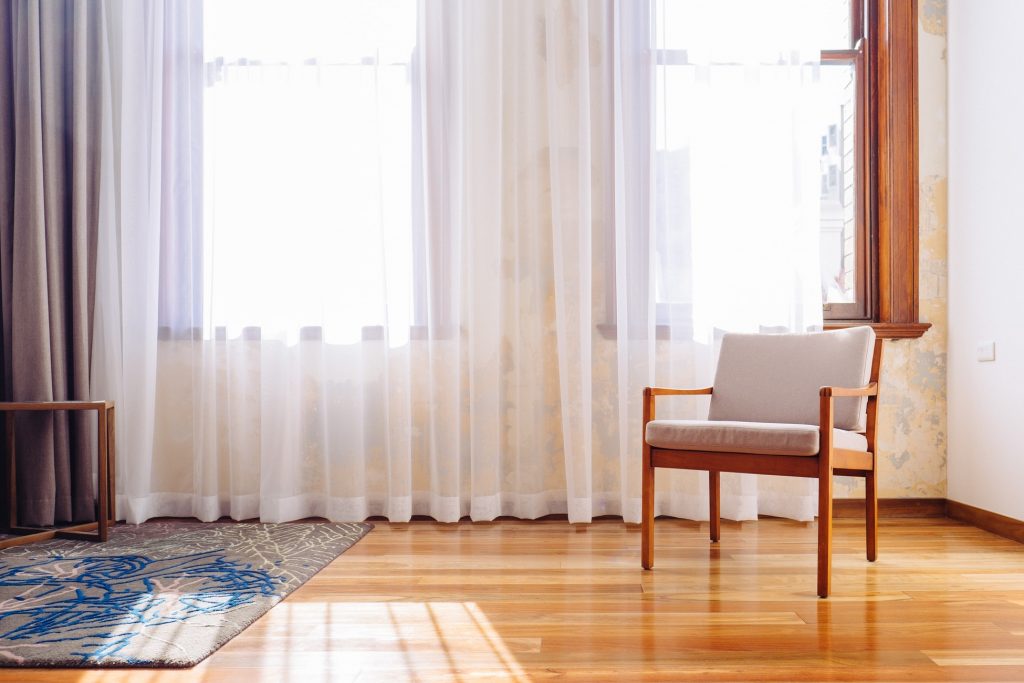 In most cases, a home inspection will take anywhere from 2-3 hours to complete, but there are a variety of factors that help to determine how long these inspections last for. The larger the home, the longer it will take the complete an inspection, but you can expect the maximum length for most inspections to be around 4 hours. Since larger appliances such as air conditioning units and similar systems are one of the core focuses during a home inspection, the more systems that are in your home, the lengthier the inspection will be. One factor in a home inspection that can make it difficult to estimate how long it will take to complete is how many issues will be found during the process. As the number of problems increase, the inspector will be required to detail every facet of the issue in order for the buyer and seller to receive accurate reports, which is why homes with a large number of issues can take longer than the average 2-3 hours to be inspected.
How Much Does a Home Inspection Cost?
The costs associated with a home inspection depend largely on the size of a property. In the majority of cases, an inspection will cost anywhere from $300-$500, which is money well spent when you're a buyer who's about to spend much more on purchasing the home. For buyers, it's relatively easy to earn this money back, particularly in situations where several issues are found throughout the home. If the roofing needs to be replaced or the air conditioning unit is on its last legs, a home inspection will be able to determine this for you and save you from needing to spend your own money to fix the issue after you've just purchased a new home.
With homes that have floor plans of under 2,000 sq. ft. in size, the costs will likely be around $300, but they can be anywhere from $100-200 higher in homes that are over 2,000 sq. ft. You should be aware of the fact that the cost differs with each home inspector, as these inspectors have different methods of calculating costs. Some will do so by square footage while others will do so based upon how much time is spent inspecting the property. If you would like the home to be tested for radon or mold, this service usually costs extra with inspectors but can be worth it.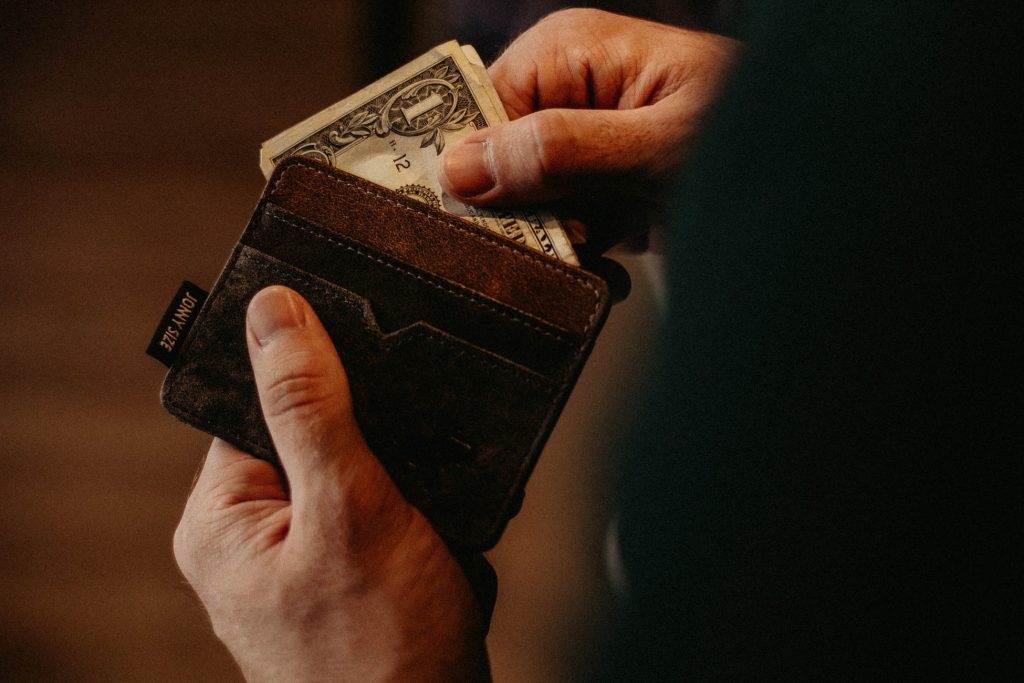 When you're searching for the right inspector for your home or the home you wish to buy, the lowest cost should never be the deciding factor in which inspector you choose. Instead, you should focus on selecting an inspector who is reputable and has the qualifications necessary, which will help you become confident in your choice no matter the cost.
What's Included in a Home Inspection
A home inspection is a comprehensive process that's designed to determine the quality of and structural integrity of your home as well as the systems within.
Once the inspector arrives at the property, they will take a look at the entire property and will check both the heating and air conditioning system along with the electrical systems and interior plumbing. Any areas with visible insulation will be inspected as will the attic, roof, ceiling, walls, windows, doors, and floors. In order to identify how well the structure is holding up, the foundation, basement, and other structural elements of the home will also be inspected. Once this inspection has taken place and you as the buyer have asked all of the questions you need to, the inspector will type up a detailed report that can be referenced by both the buyer and seller.
How Does a Home Inspection Help Buyers?
As a buyer, home inspections are essential towards ensuring that one of the largest investments in your life is a sound one. A home inspector will be able to identify any safety issues, major defects, and other threats within the home before the deal has officially gone through. Although the $300-600 that you would need to spend on an inspection might appear to you to be a hefty amount of money, especially when you're in the middle of spending a sizable sum to purchase the property in the first place, this is money well spent given the fact that it can and likely will save you from needing to spend much more money in the future. Unless the home you're purchasing is under 5 years old or extremely well maintained by the seller, there are most likely going to be issues that need to be addressed.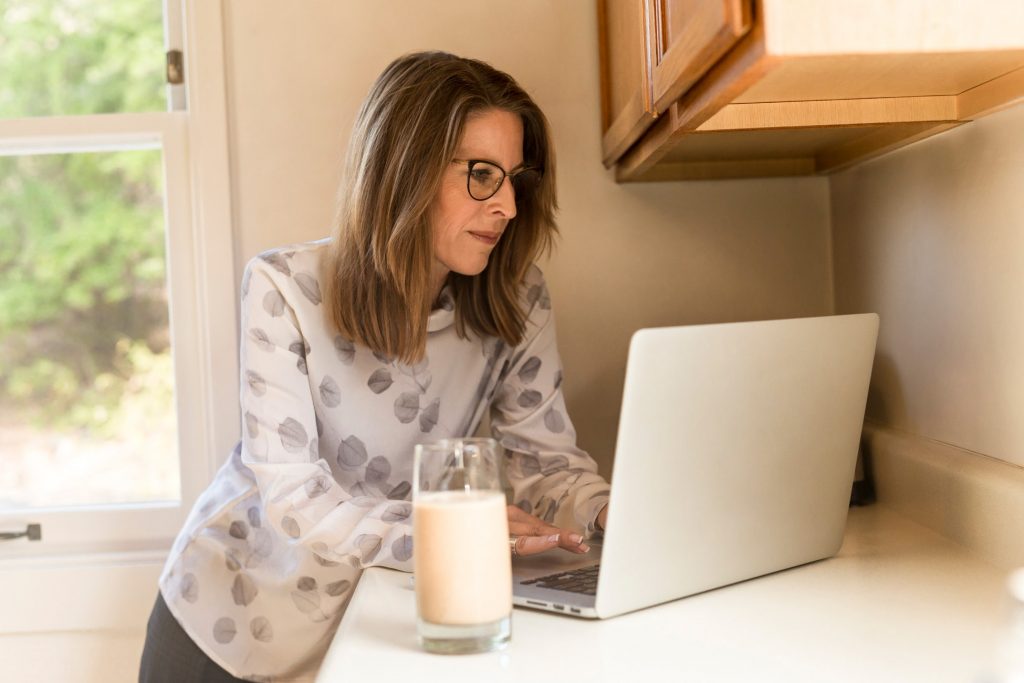 By having a home inspection done, you will be able to identify what these issues are and potentially get a better deal on the home in the process. If there are numerous problems that exist, you can ask the seller to lower the price of the property or to take care of the repairs before the deal goes through. Without one of these inspections, there's a high chance that you would be stuck paying a substantial bill soon after moving in, which no one wants to do. Even though the house might appear to be in good condition when you take a tour through it, home inspectors will be able to spot an array of underlying problems that can be readily missed by anyone else. If you want to be confident about your purchase, a home inspection is a fantastic investment.
How Does a Home Inspection Help Sellers?
While many people believe that a home inspection is more beneficial to buyers than it is to sellers given the fact that it typically provides the buyer with more negotiating power, a pre-listing inspection can be highly beneficial to you as a seller and may allow you to get your home off the market quicker than you had anticipated at the price you wanted for it. Having an inspection done before placing your home on the market will help with buyer confidence and will reduce the chance that the buyer refuses to purchase the property after having their own inspection done. Homes with pre-list inspections are known to bring in potential buyers quicker than homes without these inspections.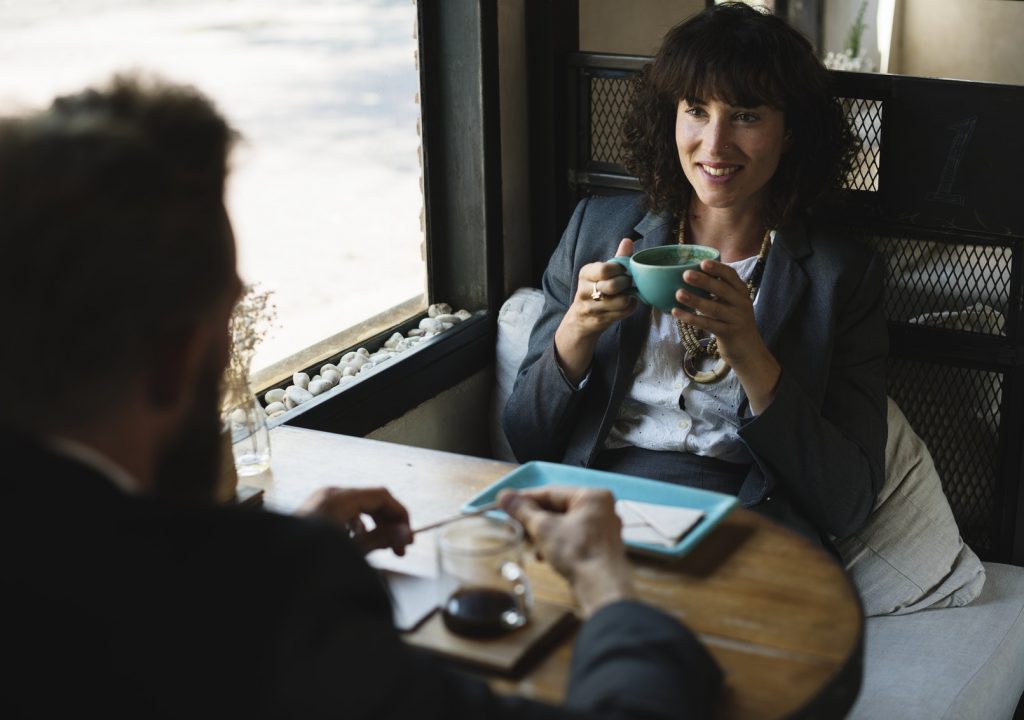 It's also possible that the home can be in better condition than you previously expected, which might allow you to raise the price over what you were considering listing it at. These inspections also allow you to save time. By identifying the problems beforehand, you can make the necessary repairs before you've listed the home, which makes for a smoother process once a buyer is interested in your property. Without having one of these inspections completed, the buyer's inspection will provide them with a large amount of leverage in the event that repairs need to be made, which you want to minimize if you wish to sell the property at a good price.
See also 7 Avoidable Mistakes Sellers Make When Selling a Home to learn about other potential selling mistakes to watch out for!
How to Pass a Home Inspection
It's important to understand that there's no way to fail a home inspection like there is with a car insurance claim. The professional home inspector will determine how well the home is holding up and whether the property is structurally sound. Even if the home is badly damaged in a number of areas and needs upgrades when it comes to some of the larger appliances, this information will be placed into a report for the buyer and seller to look at and make the appropriate changes.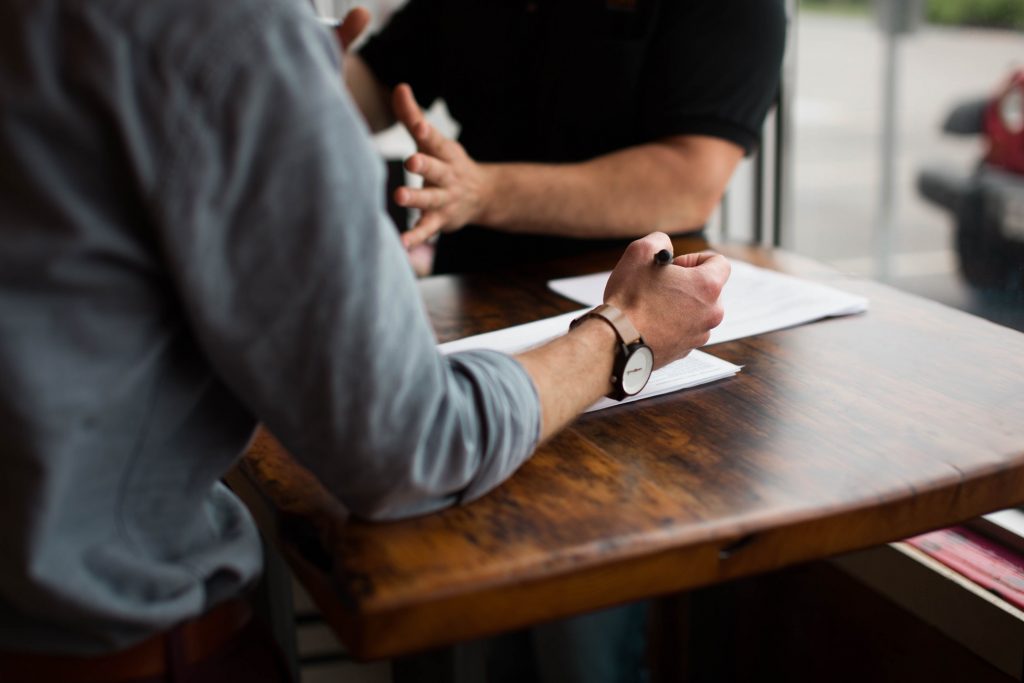 As a seller, any issue with the home will provide the buyer with leverage when it comes to negotiating the price for the home, which is why you might want to have an inspection done before you put it on the market. Doing so will allow you to make the necessary repairs before the buyer obtains an inspection and will allow your home to seem more appealing to the interested party, which is the only metric that determines whether you "pass" an inspection or not.
Now that you're aware of what a home inspection entails and the costs associated with it, you can make an informed decision on whether or not to obtain one of these inspections. Given the benefits provided to both parties, there are hardly any downsides to either the buyer or seller and absolutely no way to fail the inspection, which is why we always recommend having one done on the property either before you place the home on the market or when you're considering purchasing a home.
If you have any questions about home inspections or would like to begin your search for a new home, contact us today and we'll leverage our decades of experience in Southern California Luxury Real Estate to help facilitate the buying and selling process!