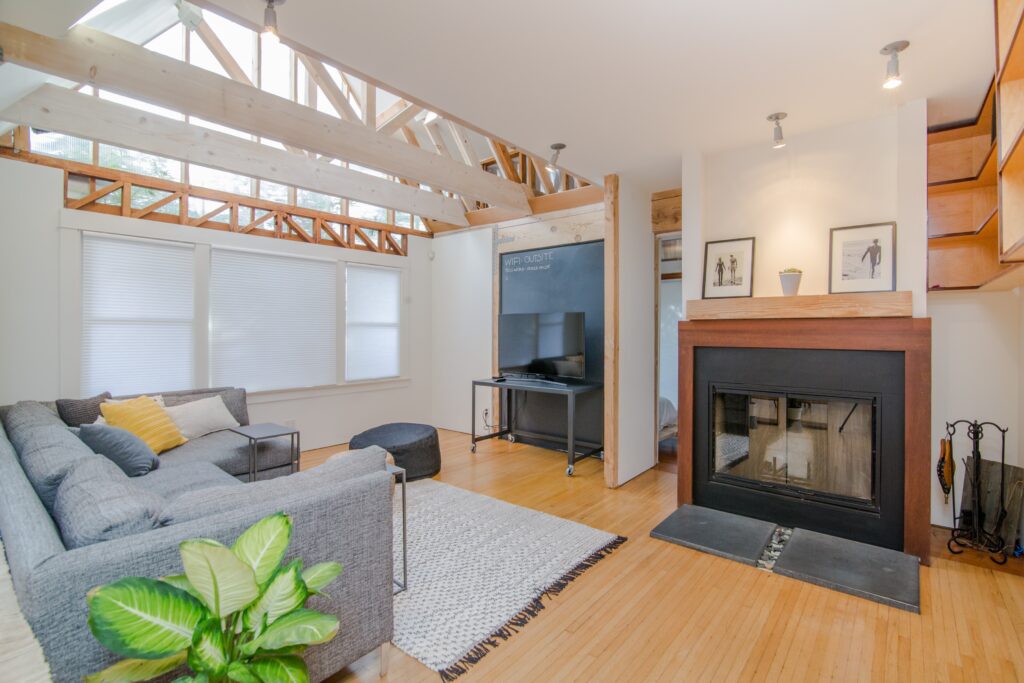 Before you start searching for a new home, you'll need to have a mortgage preapproval. After finding a lender that will approve you for a mortgage loan, you'll have everything that's necessary to make an offer on a home.
Keep in mind that mortgage preapproval letters don't last forever, which is why you should be ready to search for a new home before obtaining one of these letters. This guide takes a closer look at how to use a preapproval letter and why it's essential that you monitor deadlines.
What is a Mortgage Preapproval?
Obtaining a mortgage preapproval is a simple process that allows you to identify how much you're able to borrow in order to purchase a home. Lenders will take your assets, liabilities, credit score, and income into account when determining what your interest rate and loan amount should be. The type of mortgage you qualify for depends on which requirements you meet.
As a buyer, receiving your preapproval letter is helpful because it allows you to understand more about what type of home you can afford. While it's possible to search for a home without having this letter, doing so in a more competitive market means that it's likely that the seller will receive multiple bids. In this scenario, the seller will likely choose the offer that comes with preapproval.
Without this letter, the seller won't be confident that you can afford to purchase their property. Preapproval will provide you with more time to gather your financial documents before you begin to search for a new home. Since these documents must be gathered before you ask your lender for preapproval, you'll always have them on hand throughout the home-buying process.
The types of financial documentation that you should provide to your lender include:
Your social security number
Proof of current residence
Your driver's license, state-issued ID, or passport
Previous two years of your federal income tax returns
Proof of income and employment, which extends to bank statements, pay stubs, and W-2 forms
Once your lender receives this documentation, they can start working on the preapproval letter. Keep in mind that you don't need to purchase a home that reaches the limit listed on your preapproval letter. A lender being willing to provide you with a high mortgage loan doesn't mean that you'll be comfortable making a high monthly mortgage payment. Expenses like HOA fees, property taxes, and homeowners insurance should be taken into account when you create a budget.
Keep in mind that there's a difference between a prequalification and a preapproval. A prequalification is meant to tell you that you can qualify for a certain mortgage loan. However, it won't give you an idea of how much your lender will give you or what the interest rate will be. Prequalification doesn't take your credit report into account, which means that lenders are only able to estimate how much you'll be approved for.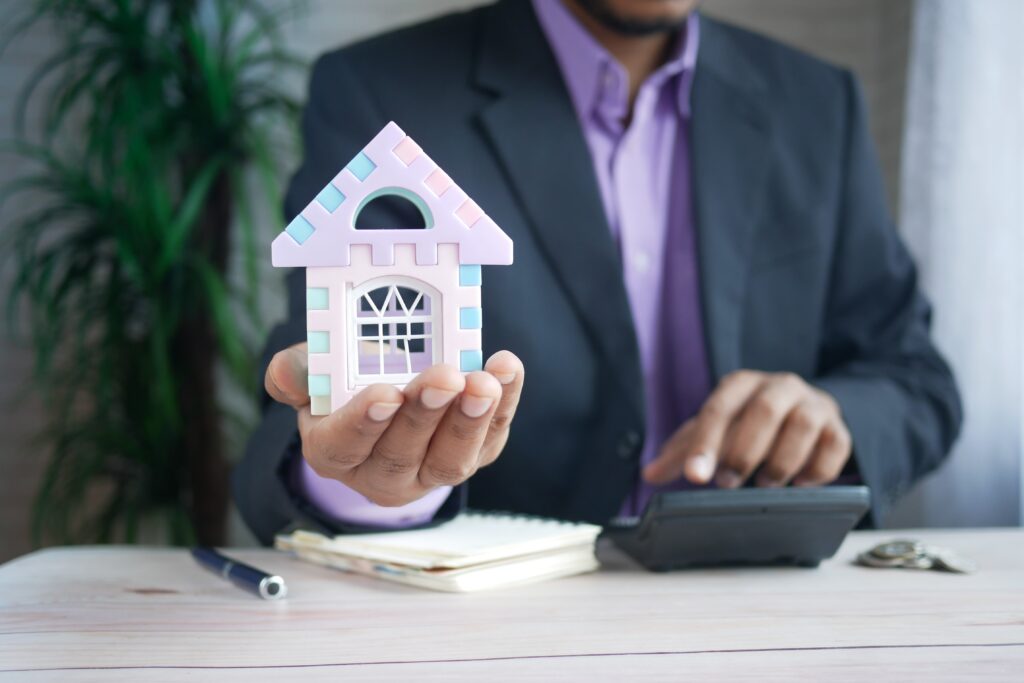 What is a Mortgage Preapproval Letter?
A mortgage preapproval letter is given to you once you're approved for the loan. This letter will detail the mortgage amount you qualify for, your interest rate, and any extra details about the loan. You'll discover that this letter is helpful for several reasons.
For one, most realtors and real estate agents will ask you to provide them with a copy of your preapproval letter before showing you potential homes. The information contained within this letter should help your agent figure out what your budget is. It also shows your agent that you're serious about buying a new home.
This letter will also be provided to the seller, which is the only way they can know that you're making a legitimate offer. To understand how important this letter is, let's say that a seller accepts your offer even if you don't have a preapproval letter.
In this scenario, the seller will take their home off the market while the closing process is ongoing. If you don't get approved for a loan during the closing process, the seller will be required to go through the process of putting their home back on the market, which is frustrating for everyone involved.
Do I Need a Preapproval Letter?
After you've preapproved for a mortgage loan, you'll receive a letter from your lender that can be shown to sellers in the event that you'd like to make an offer on their home. This letter indicates how much money your lender will provide as well as the conditions for the loan. As touched upon previously, the main benefits of receiving this letter include:
The seller will know that a lender is ready to give you a loan
It proves that you're able to afford their home
You'll have an advantage over potential buyers who might show interest in the same property but don't have one of these letters
It shows that your financials are in great shape and that your eventual mortgage application is unlikely to be denied
It can expedite the mortgage application process since your financial documentation will already be available to the underwriters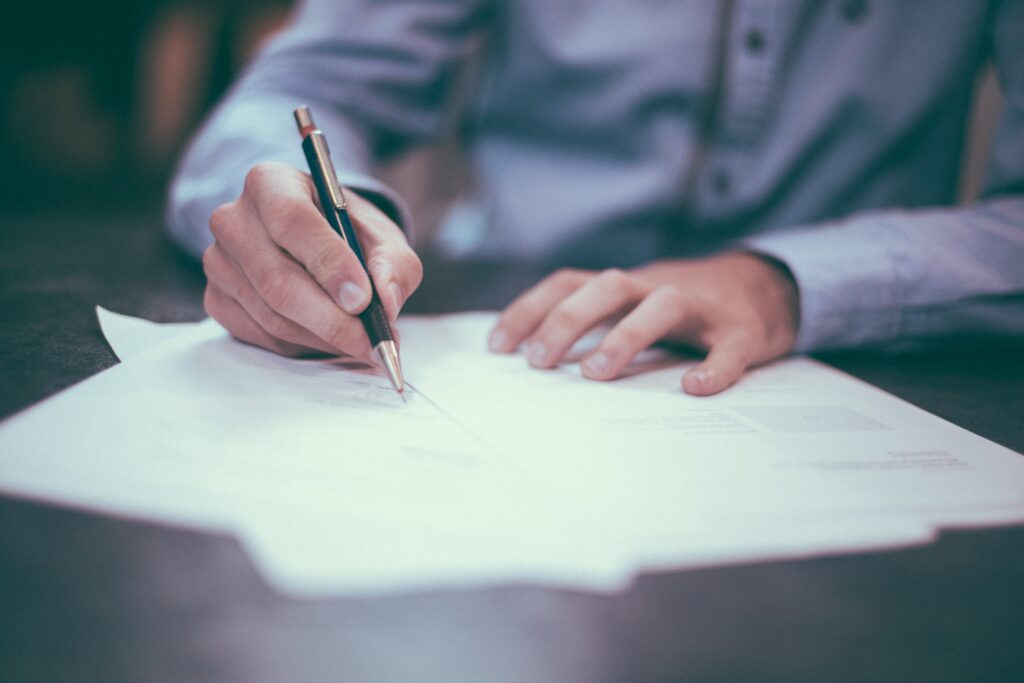 How Many Preapproval Letters Should You Get?
When you're thinking of buying a home, it's possible for you to obtain multiple preapproval letters, which gives you the opportunity to qualify for a mortgage with numerous lenders. The main issue with multiple letters is that your credit score can drop because of it.
Every lender will perform a separate credit check while making your letter, which leads to a hard inquiry being added to your credit report. Even though a single hard inquiry should only drop your score by a few points, a large number of inquiries at the same time is a red flag for many lenders.
Keep in mind that a grace period is available when you receive a hard inquiry on your credit report. If you ask for a preapproval letter with numerous mortgage lenders over a two-week period, all of the credit pulls by lenders will show up as a single hard inquiry, which reduces the impact on your report.
There are several advantages of having several preapproval letters. Being able to show sellers that multiple lenders will provide you with a loan only strengthens your offer. You may also discover that one lender will provide you with better terms and a higher loan than other lenders.
Does a Preapproval Letter Expire?
Your lender determines how long you have before a preapproval letter expires. The majority of lenders have expiration dates on these letters that range from 60-90 days. These letters eventually expire because of the possibility that your financial situation changes. In a span of three months, you could end up losing your job or a stream of income that you previously counted on. Most lenders are unwilling to incur the risk of providing a preapproval letter that lasts for longer than 90 days.
It might also be beneficial for you if your financial situation changes. If your credit score or debt-to-income ratio improves in the 2-3 months after you receive a preapproval letter, it would be better to wait until your current letter expires so that you can ask for another one that's based on your updated financials.
In the event that your credit score drops, your debt increases, or something else affects your ability to pay your monthly mortgage payments, it's good that your preapproval letter will eventually expire. You shouldn't go through with buying a home if you can't afford it. Adverse changes to your credit score or income level also means that you'll be less likely to receive approval for your mortgage loan during the closing process.
After your preapproval letter officially expires, you can reapply with the same lender. Make sure that you provide them with updated paperwork that accurately reflects your current financial situation. Since most of your personal information is still on file, the approval process shouldn't take as long. The only drawback to reapplying is that an additional hard inquiry will be placed on your credit report.
When Should You Apply For Mortgage Preapproval?
If you want a seller to accept your offer, it's essential that you obtain a mortgage preapproval from your approved lender. If you apply too early in the home-buying process, you risk the possibility of your preapproval expiring. Speak with your real estate agent if you're unsure about applying for a preapproval letter.
Making the decision to buy a new home takes an ample amount of time and research. You can get this process started properly by asking for a preapproval letter from your lender. With this letter in hand, you'll know exactly how much you can afford, which should simplify your search for a new home.