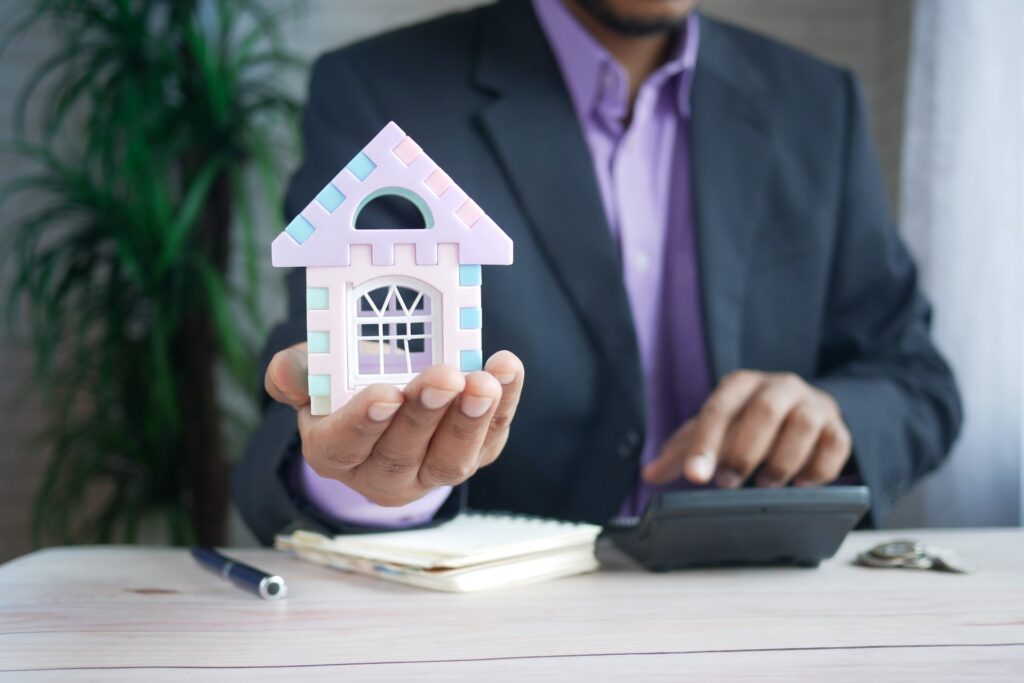 There are two primary methods you can use to purchase a home. If you have enough cash, it's possible to pay the entire purchase price with the cash you've accrued. Despite this possibility, most prospective homeowners are unable to buy a home using only cash, which means that they will need to obtain a mortgage. A mortgage is a common type of loan that can be used to purchase or refinance a home. Mortgage loans are provided by banks and other lending institutions.
In the event that a bank or other lender agrees to give you a loan, they will pay the entire purchase price upfront, after which you will be tasked with making payments that effectively repay the loan. Most loans come with repayment terms of 15-30 years. Among the most important aspects of obtaining a loan is getting one with a low-interest rate.
Despite how helpful mortgage loans can be, it's important to understand that the lender is taking on a substantial amount of risk for providing you with a loan and making the upfront payment on the home you purchase. The lender is able to mitigate this risk by charging interest on the loan, which is a percentage of the total loan amount.
Keep in mind that a large percentage of your initial mortgage payments will go directly towards paying off the loan interest that you owe, which allows the financial institution to recoup some of its costs. If you want to keep your monthly payment relatively low and reduce the total loan amount that you're expected to repay, it's highly recommended that you search for a low-interest mortgage. Your real estate agent or broker can help you find mortgages with low-interest rates.
If you're wondering about the difference between a loan and a mortgage, a loan refers to any financial transaction that involves one party paying a lump sum to another party, after which the second party must repay the loan in a set period of time. A mortgage is a type of loan that you can obtain. Some other types of loans include home equity loans, auto loans, personal loans, and student loans. This article takes a look at some of the most frequently asked questions that buyers have when selecting a mortgage.
1. How Can You Get a Mortgage Without a Credit Score?
If you don't have a credit score at the moment, you may be wondering if it's possible to obtain a mortgage without a score. In the event that you've never had a credit card or have yet to obtain a loan, you may find that you don't have a credit score. In this situation, it's possible that certain lenders will provide you with a mortgage loan. If you apply for a mortgage but don't have a credit score, you'll be taken through a manual underwriting process, which means that you'll be tasked with providing the lender with extra paperwork that proves you would be able to repay the loan.
These documents can include everything from tax returns to banking statements. Keep in mind that this option isn't commonly offered, which is why it's important that you look around for banks and other financial institutions that offer manual underwriting. When you're buying a home, it's highly recommended that you have a credit score of at least 620. Better terms are provided to people with higher scores.
2. How Much Should You Save for a Down Payment?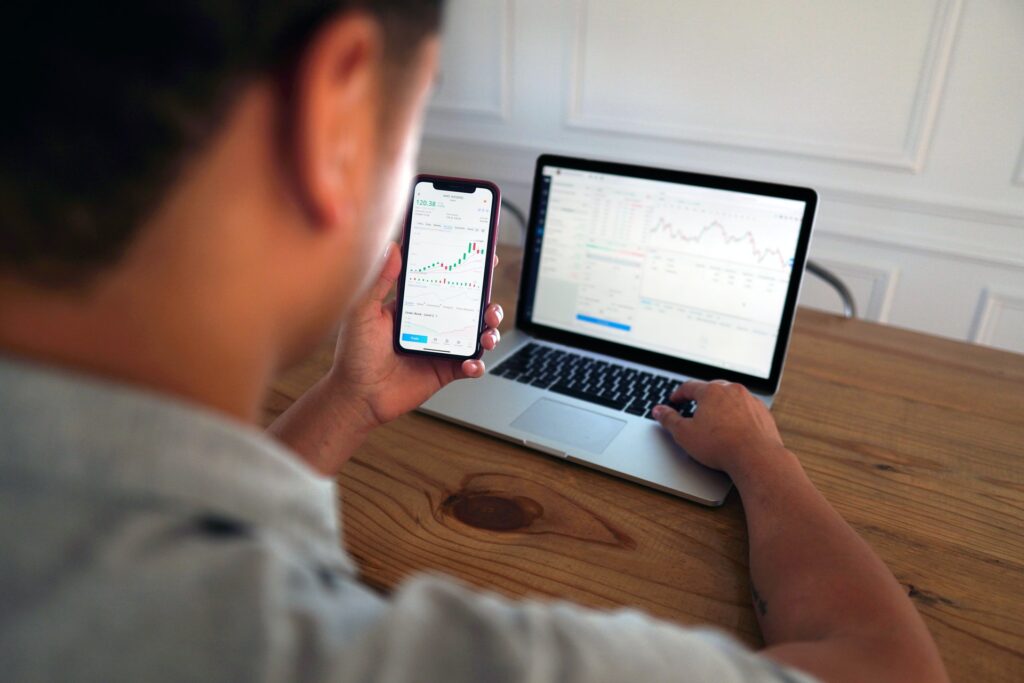 You may be able to obtain certain mortgage loans with a down payment as low as 3%. However, the best terms are only available with higher down payments. You should at least provide a down payment of 10% if you want your monthly mortgage payment to be manageable. However, 20% or higher is the preferred option if you want the lowest mortgage payment possible. If your down payment is lower than 20%, you'll need to pay private mortgage insurance, which is an added cost that will be attached to your mortgage payments every month.
There are a couple of notable benefits that come with saving up to provide the lender with a high down payment. For one, you'll have more built-in equity once you end up purchasing your home. Let's say that you buy a $200,000 home with a $50,000 down payment. This means that you'll automatically have $50,000 equity in your home, which can be useful if you end up selling your home in the first five years after the initial purchase. With a high down payment, you'll also finance less, which allows for a lower monthly payment.
3. What Mortgage Options Are Available to Choose From?
There are many different mortgages available for you to select from, each of which has its own unique advantages that might appeal to you. Four of the primary loan options available to you include the adjustable-rate mortgage, the Federal Housing Administration loan, the Department of Veterans Affairs loan, and the fixed-rate conventional loan, the latter of which is the most popular option for prospective homeowners.
An adjustable-rate mortgage allows you to obtain a mortgage loan that initially comes with a low-interest rate. However, this interest rate will fluctuate on a regular basis. It's impossible to predict how interest rates will change over time. While there's a chance that interest rates will decrease even further, they usually rise substantially, which could lead to you paying a far higher interest rate than you anticipated.
As for FHA loans, these are available for first-time buyers and come with down-payment requirements as low as 3.5%. However, you will be tasked with paying a mortgage insurance premium throughout the course of your loan. When looking at VA loans, these are specifically designed for military veterans. If you have served in a branch of the military, you could obtain a VA loan without needing to make a down payment. However, your interest rates and fees will be relatively high to compensate.
The fourth type of loan that you can seek is a fixed-rate conventional loan, which is the preferred option for many buyers. Your interest rate will remain the same throughout the course of the loan, which allows for a predictable monthly payment. If you make a down payment of at least 20%, you won't need to pay for private mortgage insurance with this type of loan. The ideal mortgage loan length is 30 years. However, a 15-year term may be preferable if you want to pay less interest and are able to afford a higher monthly payment.
4. Can I Lock in an Interest Rate? How?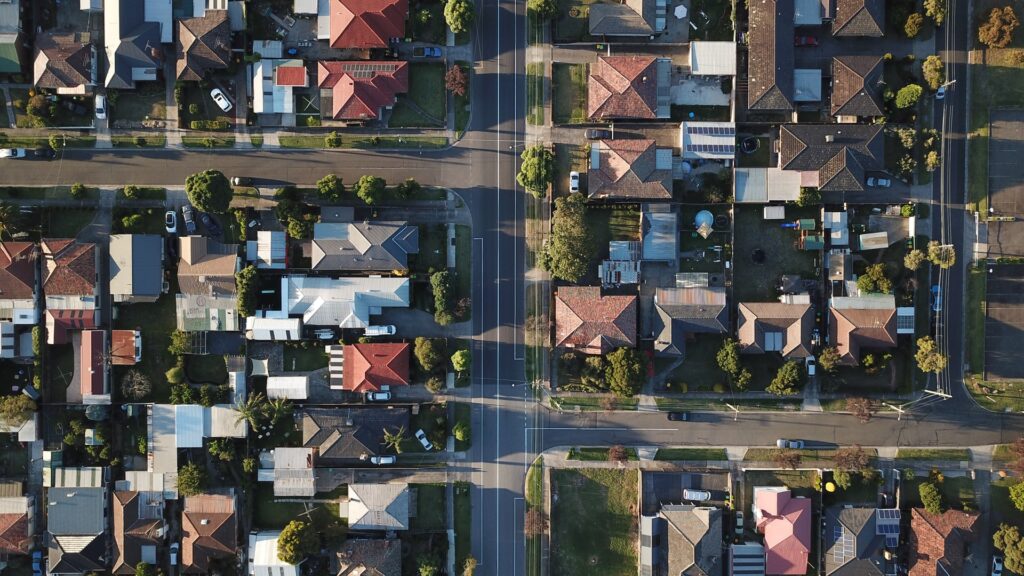 An important aspect of applying for a mortgage loan is locking in an interest rate, which guarantees a specific interest rate for anywhere from 30-60 days. It's possible to lock in an interest rate almost immediately after your loan application has been approved. However, you might want to wait until your offer for a home has been accepted. Your lender can help you determine if now is the right time for you to lock in your interest rate. Keep in mind that certain lenders require a small payment to lock in an interest rate.
5. What is Included in a Mortgage Payment?
Once you obtain a mortgage loan and have moved into your new home, you'll be tasked with paying a monthly mortgage payment. A standard monthly mortgage payment includes:
Principal – This is the amount of money you need to borrow to pay for the home you're interested in.
Interest – This is the amount of money that a lender collects on top of the principal.
Homeowners insurance – This type of insurance provides coverage for your home and the belongings within. Your insurance payment could be around $1,000-$1,500 per year.
Property taxes – These taxes are usually levied by the state you live in and are set at 0.73% of your home value in California.
Private mortgage insurance – If you make a down payment of less than 20%, you'll likely be required to pay for private mortgage insurance, which has an annual cost of around 1% of your home value.
6. When Should I Consider Refinancing?
During the course of your loan, you could consider eventually refinancing your loan, which is a process that involves obtaining a new mortgage loan to replace your current one. You should think about refinancing your loan if you can change from an adjustable-rate loan to a fixed-rate loan or if you can substantially reduce your interest rate. If you have a $200,000 mortgage and can reduce your interest rate from 6% to 4%, you could save upwards of $200 per month.
7. How Long is the Home Closing Process?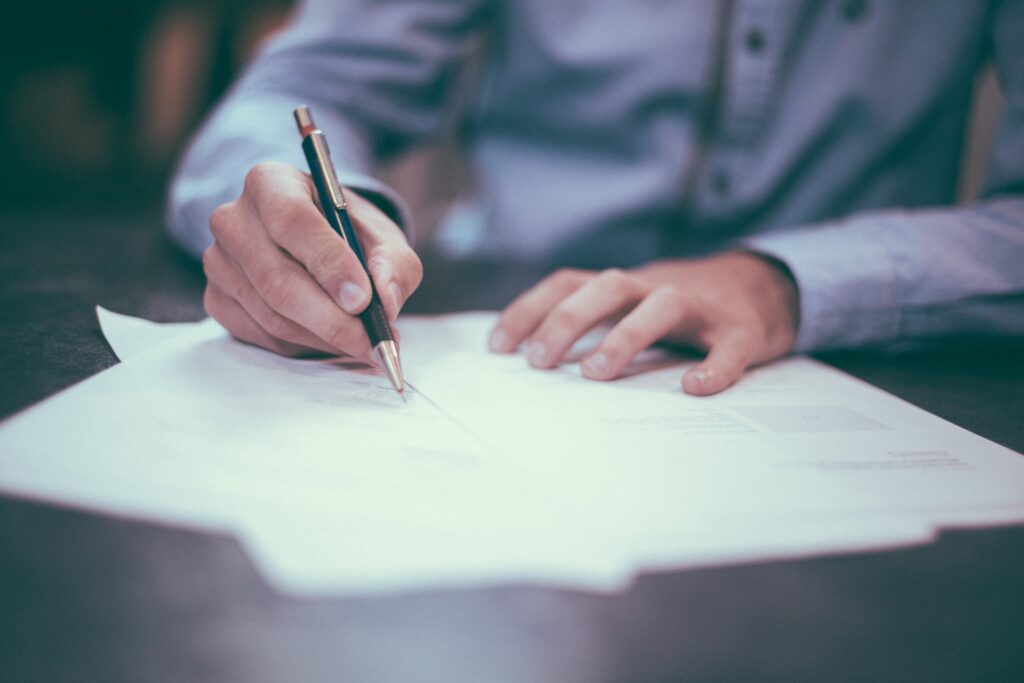 Once the seller of your preferred home has accepted your offer, the closing process will take place. During this process, the loan will be prepared and written, an appraisal will occur, and inspections will be done. A standard closing process will take around 30-40 days. However, it can take even longer if any issues arise during the closing process. Once the closing process ends, all that's left for you to do is attend a closing day meeting, which involves making the final payments and transferring the deed.
Final Thoughts on the Mortgage Process
Before you apply for a mortgage loan, it's important that you understand what a mortgage is so that you can select the mortgage that's right for you and your situation. Obtaining a mortgage can be a time-consuming process if you do your due diligence and make sure to compare the options available to you.
With the right approach, however, you should be able to find a loan with a low-interest rate, which would ensure that your monthly payment is relatively low. Now that you know the answers to all of the above questions, you should be able to get through the mortgage process without making a mistake. Once you've decided to apply for a loan, ask for assistance from your real estate agent or mortgage broker.