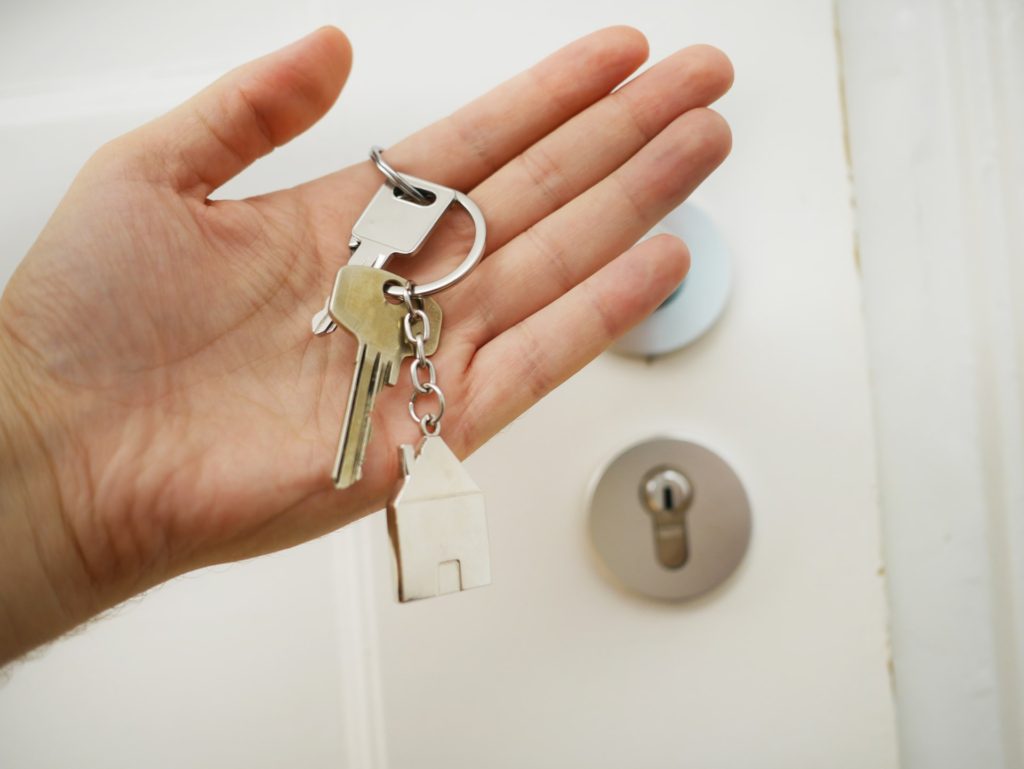 Buying a home is one of the biggest financial decisions of your lifetime. Even if you purchase a home for $150,000 with a five percent down payment, you'll still be required to pay $7,500 to purchase a new home, which doesn't include closing costs. If you don't ask the right questions before making a purchase, you could end up spending far more than you intended in repairs and improvements to the property.
For instance, some first-time buyers overlook the age of major appliances, which means that they could be saddled with paying for appliance replacements soon after moving into their new home. Because of how large this investment is, it's important that you do your due diligence. Asking the right questions before purchasing a new home will also make you more confident that your purchasing decision is the right one. The process of buying a home is always going to be somewhat complicated, which is why it's important that you garner as much knowledge as possible about the home of your choice.
You never want to be surprised when buying a home. If you're in the middle of the closing process, a surprise can cause an unwelcome delay in the proceedings as you negotiate with the seller. Surprises are worse once the purchase has been completed and you've moved into your home. At this point, any surprise that occurs will likely cause you to pay substantial sums of money to correct problems and make necessary repairs. To better prepare yourself for buying a home, this article offers an in-depth look at 10 essential questions that must be asked during the home-buying process.
1. What is the Home's Sale History?
The first thing that you should look at is the sale history for any home that you're interested in. This information will allow you to identify how long the home has been on the market, which can be invaluable when you're making a purchasing decision. You can also find out when the home was last sold, what the home was previously sold for, and if the home has been foreclosed on in the past.
This information can help you gauge if buying the home would be a wise purchase to make. You should also compare the cost of the home to the prices of homes that have been recently sold in the immediate vicinity. Price comparisons can be made on websites like Zillow. If you want to look at the previous sale history of the home, the records must be obtained at the county tax assessor's office.
2. What is Our Budget?
Before you start searching for the ideal home, it's essential that you determine what your budget is going to be, which will save you from wasting time looking at properties that are out of your price range. Many buyers will automatically go with the number that they have been preapproved for by a lender. However, this number may be higher than you can afford when taking all other costs of living into account. Whether you're purchasing a home with your significant other or on your own, understanding what your budget is reduces the likelihood that you're unable to make your monthly mortgage payments in the future.
Try to avoid taking on mortgages that come with payments higher than 25-30 percent of what you take home every month. You can reduce your monthly mortgage payments by making a higher down payment when first purchasing your home. A down payment of 20 percent or higher ensures that your monthly payments will be relatively low. If you can buy the home entirely with cash, you can avoid monthly mortgage payments altogether. However, this requires an ample amount of savings and isn't possible for most buyers.
3. How Much are the Property Taxes?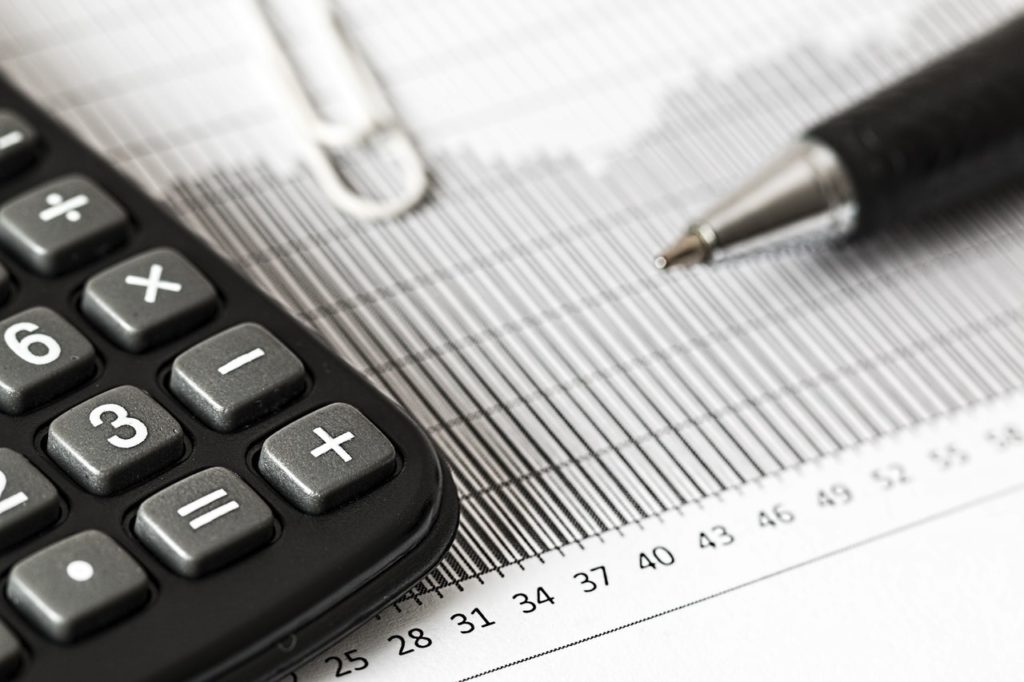 Many first-time buyers initially overlook the need to pay property taxes when purchasing a home. These taxes can make up a substantial amount of your monthly mortgage payment, which is why it's important that you calculate these taxes early on in the home-buying process. Asking about your taxes will allow you to avoid purchasing a home that you can't afford. Your property taxes change every year depending on the total value of your home. If the value of your home increases, your property taxes will be higher for the upcoming year.
These payments are usually made on a monthly basis and are rolled into your monthly mortgage payment. When you want to calculate what your property taxes will be, make sure that you first identify the tax rate in the county where you're set to live. Tax rates tend to be around one percent. A tax rate of one percent on a $250,000 home means that you will pay around $2,500 in taxes for the year.
4. Is the Electrical System Up to Code?
Older homes may consist of old electrical wiring, which heightens the risk of an electrical fire. To make sure that you and your family are safe when you move into the home, it's important that you identify if the electrical system is up to code. Many modern homeowners require numerous plugs and outlets for the electronic devices that they want to use in their home. Make sure that there are enough outlets around the home and that the electrical system can accommodate the amount of electricity that you would like to use.
In some states, "grandfather" laws are in place that allow older homes to retain their electrical system even when it hasn't been upgraded. However, keeping this system in place means that the property might not be up to code. In this situation, you may need to upgrade the electrical system, which would cost a substantial sum of money. Keep in mind that it's possible to input more outlets if you require them.
5. What is the Zoning for the Home?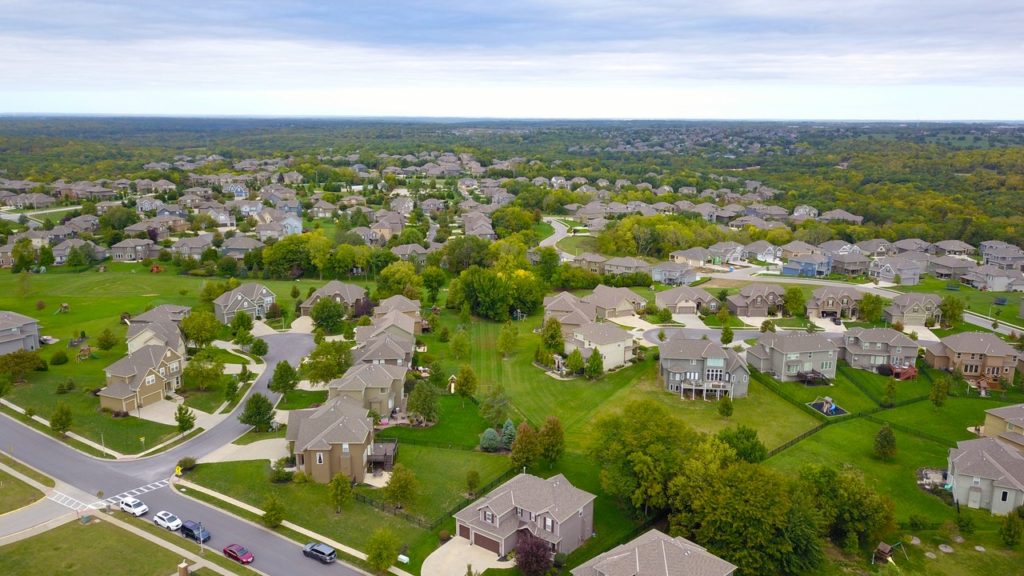 You should be aware of the zoning codes that apply to any property that you're thinking about making an offer on. For instance, you may want to rent out your home in the future via Airbnb or a similar service. However, zoning codes can restrict your ability to rent out your home in certain cities and regions, which is why it's important that you learn this information before you've invested your money into a new property.
If the area that your home is situated in has only been zoned for single-family properties, you would likely be unable to rent out your home. You should also learn more about street parking in your neighborhood. If you have guests over, are they allowed to park on the street in front of your house? Answering these questions should save you from future hassles and frustrations.
6. How is the Neighborhood?
As a new homeowner, you likely want to live in a great neighborhood that offers something to like for your entire family. When you're searching for the ideal neighborhood, some additional questions that should be answered include:
Is there a playground nearby?
Is this considered to be a family-friendly neighborhood that has kids?
Are the roads busy?
Is the road considered to be a main road that sees an ample amount of traffic?
What is the overall quality of the nearby school district?
Where are the closest schools?
What types of schools are there?
With these questions in mind, you can determine if the neighborhood is the right one for your and your family. For many homeowners, a poor or mediocre neighborhood is a deal-breaker. If you want to be able to take your children to the park regularly without needing to drive across town, not having easy access to a park could be a deal-breaker for you.
7. How Old is the Roof?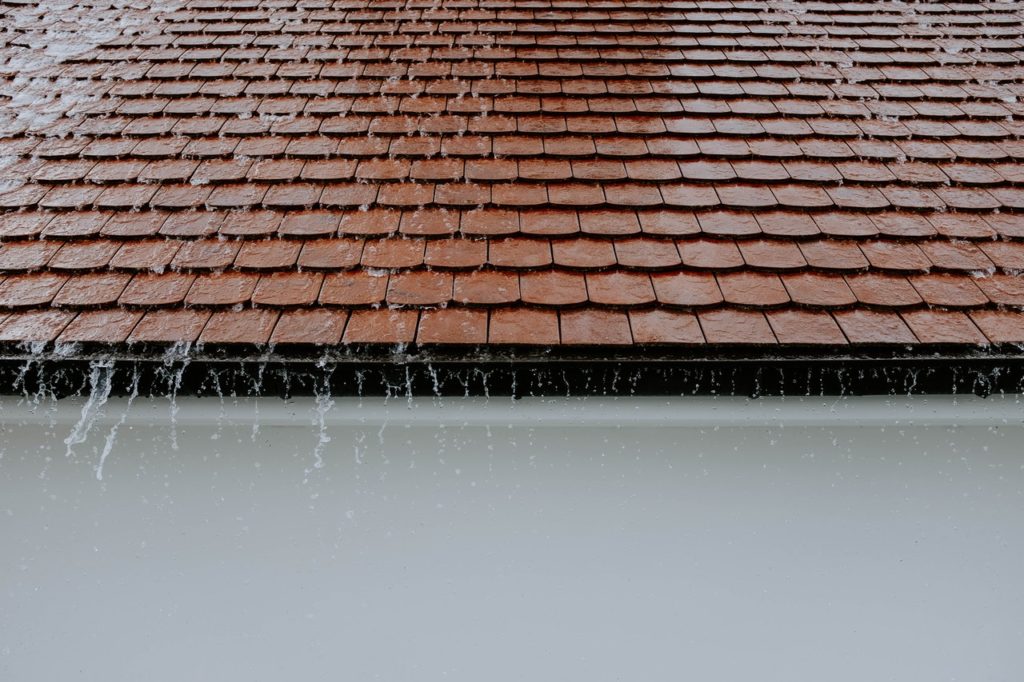 Before purchasing a home, you should find out how old the roof is. Replacing roofing can be expensive, which is why you should try to avoid paying for a new roof a couple of years after you move in. Depending on the materials that are used in the creation of the roof, the average lifespan of a roof is right around 20-30 years. Many homeowners will replace the roof on their home shortly before selling to increase the value of the property, which means that you should be able to find a home with a recently replaced roof.
If you make the mistake of purchasing a property with a roof that was last replaced 18 years ago, it likely won't be long until you are required to pay for a roof replacement. Make sure that you inquire about a roof warranty as well. In the event that the roof wasn't installed properly, having a warranty can protect you from having to pay hundreds or thousands of dollars to repair or replace the roof.
8. How Old are the Appliances?
Before buying a new home, it's important that you identify how old the major appliances are, which mainly include the HVAC system and refrigerator. HVAC systems tend to last around 10-15 years but can go for 25 years before a replacement is needed if proper maintenance is performed on the system. New appliances can cost you a significant sum of money, which is why you want to avoid purchasing a home that's filled with older appliances.
Refrigerators and dishwashers can cost anywhere from $500-$2,000. As for HVAC systems, these appliances can cost you around $5,000-$10,000. Make sure that you ask if any appliance needs to be replaced soon. If it does, negotiate with the seller to reduce the sale price or pay for some of your closing costs to cover any important appliances that need to be replaced.
9. What is the Reason They're Selling?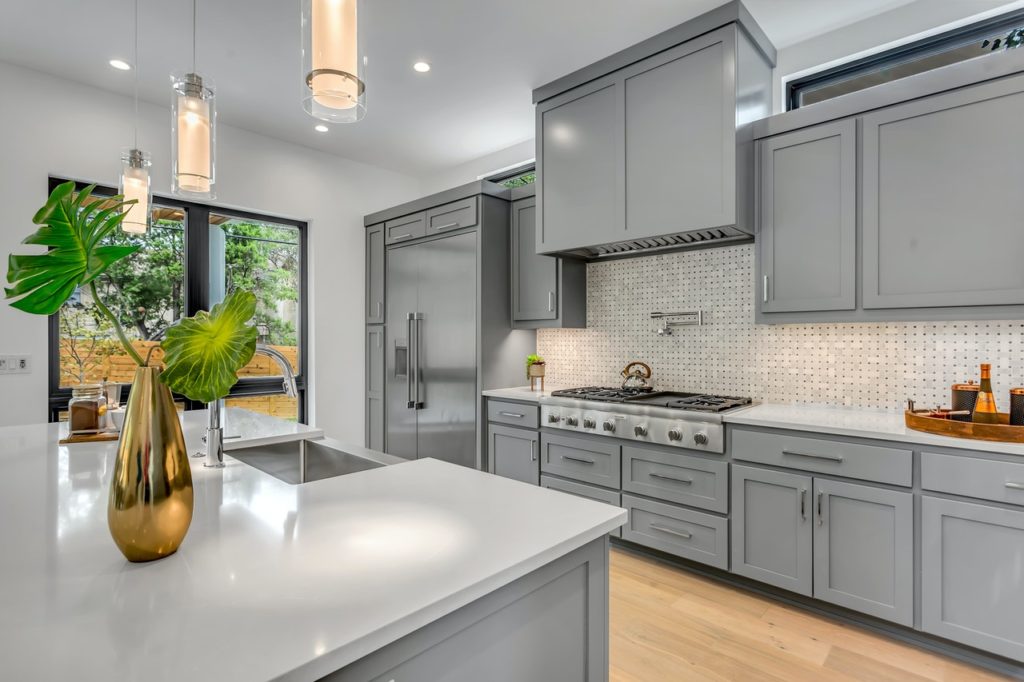 One question that's often overlooked by prospective buyers is why the owner is selling. The most common reasons for owners to sell include:
The owner believes that their home was too small
The owner wants to move closer to family and friends
The owner needs to relocate for a job
The owner didn't like the interior design of the home
On the other hand, it's possible that the owner is moving because the schools have declined in quality or because the neighborhood is no longer as safe as it once was. If this is the case, it's important that you get to the bottom of the reason that the seller is moving. In the event that they are relocating because of a job and need to sell the home quickly, you may be able to negotiate a reduction in price.
10. Are there Any Other Problems with the House You Should Know About?
You should also ask if there are any additional problems with the home that you should be aware of. For instance, there could be issues with the nearby sewer system. It's also possible that noise is a problem at night, which could quickly sour your experience as a new homeowner. While sellers are legally obligated to disclose major problems with a home, this doesn't take every potential issue into account.
It's also possible that the home could be damaged in a manner that the inspection doesn't detect. Asking if any additional problems have occurred in the home will allow you to be better prepared for future maintenance requirements. If any major repairs have been done on the property in the past few years, make sure that you obtain the name of the company that administered the repairs.
These questions cover most of the essentials and should ease any worries that you might have about making such a large investment.