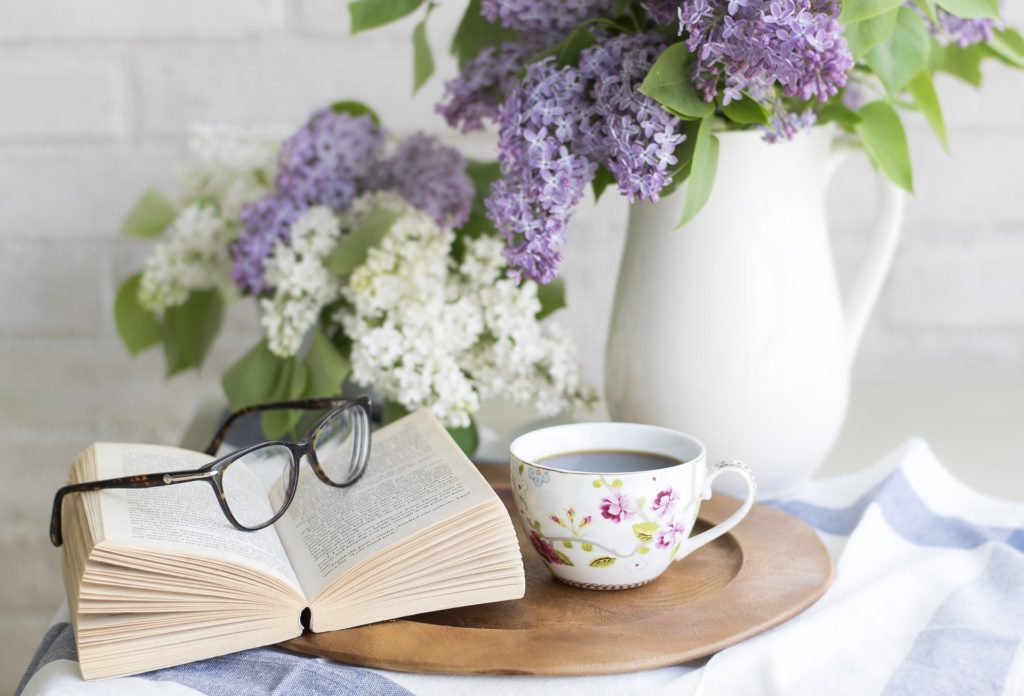 Moving to a new place is oftentimes a lengthy and time-consuming process that involves many moving parts. The most difficult aspect of buying a new home is making a deal with the seller and going through the closing process. Once the home has been closed on, you'll likely experience a wave of relief since you can now move into your new home and enjoy the investment that you've made. However, your work isn't quite done yet. From here, you'll likely want to make your house feel like a home, which involves making the home feel like a safe, happy, and comforting place to live.
First of all, your home is a representation of you, which is why many homeowners focus on making sure that their home matches their personality. By making your home more attuned to your personality and preferences, you should be able to make your guests feel more connected to you whenever they visit. If you want to take steps to start making your house feel like a home, you can do so with the following tips.
Start With a Clean Slate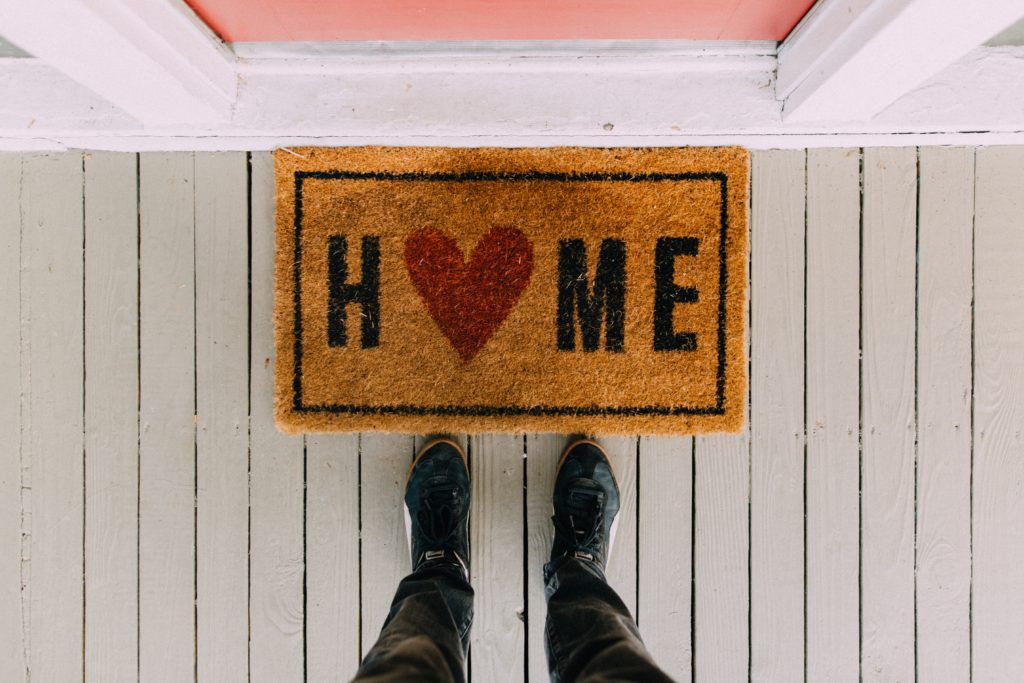 You should begin with a clean slate if you want your house to feel like a home. If you've just moved in, it's important that you take the time to keep your home clean and tidy. In the days following a move, the interiors of your home will likely be covered in boxes, which is why the initial step you take should be to unpack all of your belongings and organize them properly throughout the rooms in your new home.
Cleaning up a home is a relatively simple process if you know what to do. Make sure that you start small. Assign yourself some daily chores that will slowly allow you to clean up the space. Over time, the entire home will eventually be cleaned. Doing small cleaning chores on a daily basis should also be easy to fit into your schedule even if you're busy with a job or your kids.
Some simple cleaning tasks that you can perform on a regular basis include sweeping the floors, cleaning the kitchen, and cleaning the bathroom. If you clean these areas regularly, your home should never become too messy and unorganized. Some additional cleaning tips that should help you effectively clean your home include:
Rinse and clean any candle-holders

Organize your linen closet

Wash your shower curtain

Mop floors

Fluff any feather pillows in your home

Create an all-purpose cleaner

Your Home Is A Reflection of You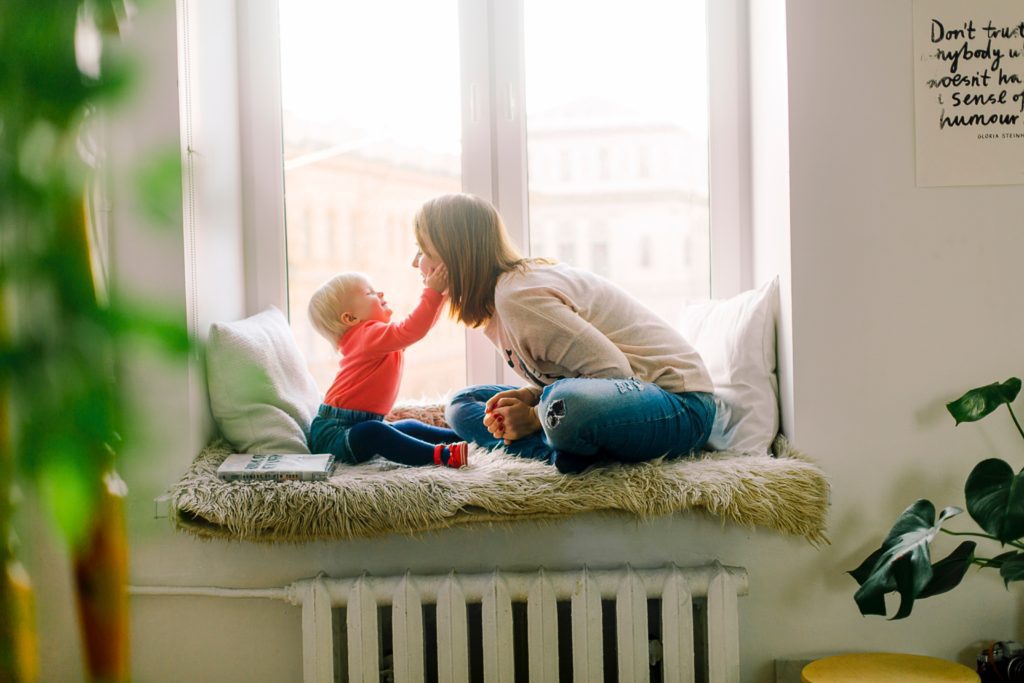 As mentioned previously, your home is a reflection of you and your personality, which is why it's important that you select an interior design style that represents you. Enhancing the interior design of your home is essential if you want your house to truly feel like a home. There is a wide range of different styles that you can select from, which include everything from minimalist and Scandinavian to traditional and shabby chic.
Each particular style has its own unique benefits and features. For instance, the shabby chic style uses vintage furnishings alongside natural materials and muted colors. The style that you choose depends on what you want your home to look like and which style best matches your personality. When sprucing up the interiors of your home, it's also recommended that you display sentimental items, which should make your home feel lived in. These sentimental items can include things that remind you of your childhood.
Photographs are also a must when you're looking to improve the interiors of your home. These photographs can include pictures of family vacations or just photos of your family. Consider having a section of your home that's dedicated to family memories. For instance, a shelf can be used to display some of the awards that your kids have earned over the years. Artwork is also an easy way to make a house into a home. The art pieces that you choose can reflect your favorite art styles as well as your personality.
Fill Your Home with Life: Plants and Pets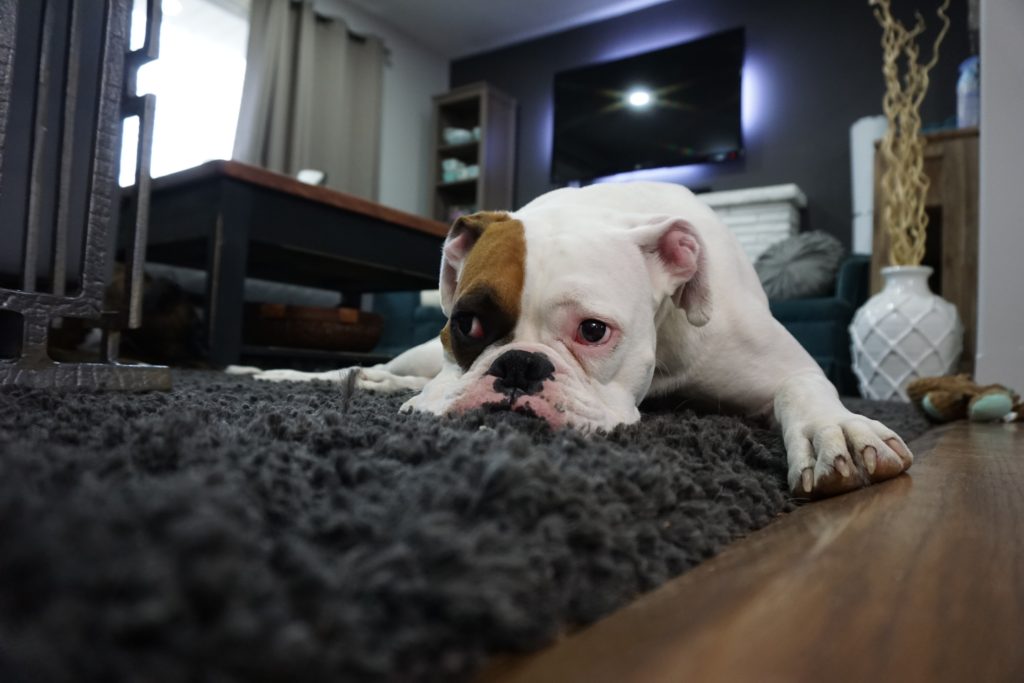 Now that you've determined which interior design style to use for your home, it's time to fill your home with life, which can include anything from pets to plants. Coming home to a beautiful garden feels welcoming and comforting. If you want to do your part to protect the environment, you should consider creating a sustainable home landscape.
To get started, try to use native plants in your garden, which are known to require much less water than non-native plants. For Southern California, some native plants that you can look into include California poppies, Sugar Bush, and Chalk Dudleya. Another great way to improve the sustainability of your home is by installing solar panels on your roof, which can provide you with significant energy savings while also protecting the environment.
Along with improving the outer landscape, it's recommended that you place plants in various rooms around your home. If you select the right ones, it's possible for plants to brighten up the room and make your home look more appealing. Showcase your green thumb whenever possible. One way you can do so is by growing fresh herbs for your kitchen. It's easy to grow parsley, oregano, coriander, and other herbs without taking up too much space in your garden.
As for pets, it's been shown that pets can provide homeowners with stress relief while also making people healthier and happier. When you walk through your door and find a little friend there to greet you, the house that you've purchased will feel like a home. The pet culture throughout Southern California is strong and healthy, which makes it the perfect place for you to be when you bring a dog, cat, or another animal into your home.
Brighten Up Your Home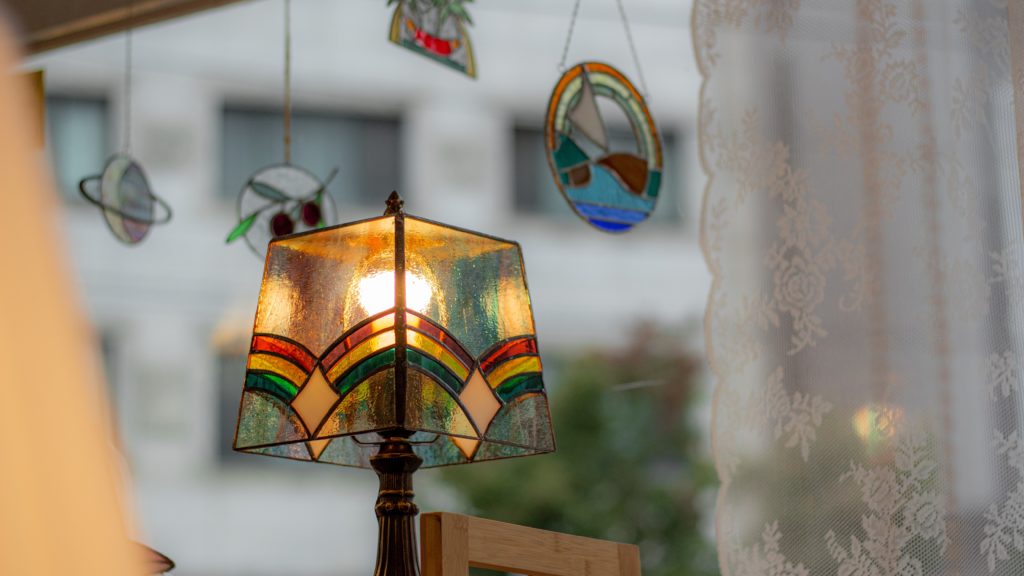 If you want your home to feel warm and inviting, it's highly recommended that you focus on brightening up your home, which can be done in a variety of different ways. For one, make sure that your existing fixtures produce warm temperature shades of yellow or white, which are known to promote relaxation. You should also consider using LED bulbs in the fixtures throughout your home, which are considered to be more energy-efficient and long-lasting.
When attempting to add more light to your home, don't hesitate to use candles. The candles that you choose can come in many different shapes and sizes to meet all of your preferences. Likely the best aspect of using candles in your home is that many of them are scented and can provide you with the ability to give your home a signature smell.
The most popular candle scents include vanilla, apple pie, and lavender. You might also want to think about changing the scent with each passing season. For the winter season, scents like peppermint and white birch are highly popular. On the other hand, toasted pumpkin spice is the go-to scent for many homeowners during the fall season. The candles that you place in your home can help you add a certain ambiance to the rooms while also making the area more relaxing. There are numerous candle smells that help to promote calmness, which includes citrus, lavender, and vanilla.
When you're looking to brighten up your home, make sure that the fixtures you choose match the interior design style that you've selected. If you've chosen a minimalist or Scandinavian style, it's recommended that you opt for sleek and simplistic fixtures as opposed to more ornate and detailed ones. If you can match the lighting fixtures that you select to your interior design style of choice, you should be wholly satisfied with the appearance and atmosphere of your home.
Turn Your House Into A Home
Turning your house into a home is a lengthy yet satisfying process that should make you feel more at home with each passing day. If you want to make the most of your investment, there are a variety of steps that you can take to make your home feel more lived in. Your main goal when starting this process should be to select the right interior design style. The style that you end up choosing will dictate many of your future choices when it comes to maintaining and improving the appearance of your home, which is why it comes first. Given the myriad of available interior design styles, you should be able to find one that suits your personality.
Once the interior design style has been selected, you can move on to cleaning the interiors of your home. While this might seem like an arduous task, keeping your home clean can be rewarding and will allow you to readily entertain guests without needing to perform extensive cleaning every time you do so. When your home has been cleaned, some of the additional things that you can do to make your house feel like a home include brightening up your home with fixtures and candles, filling your home with life, and making sure that your home is a reflection of you.