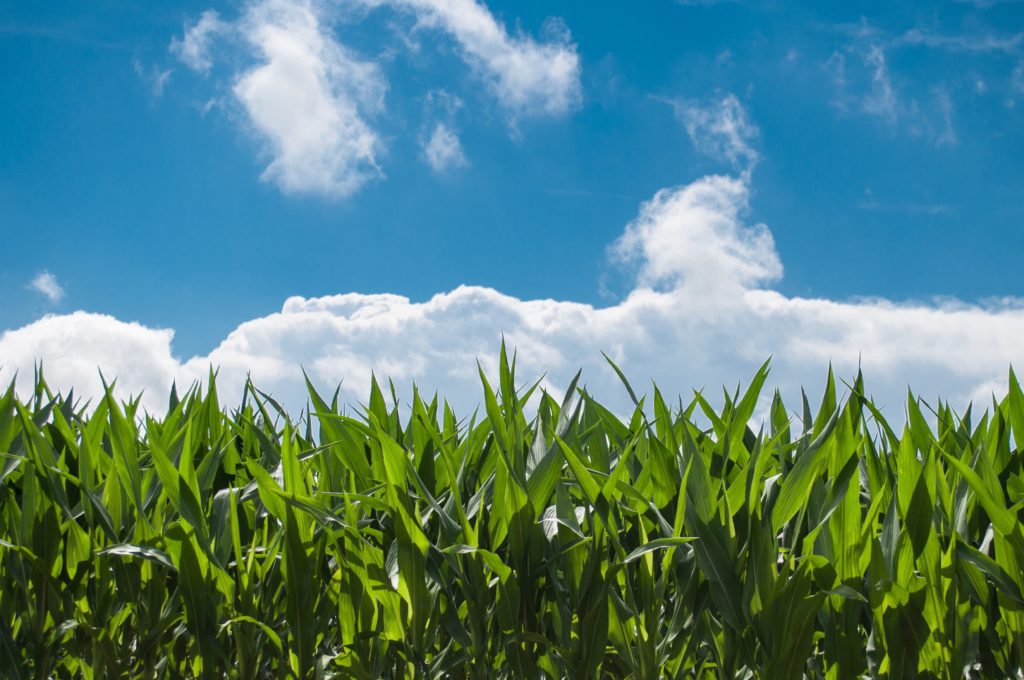 Sustainability refers to avoiding depleting natural resources in order to maintain an ecological balance. The goal of sustainability is to protect the world around us from damage while also efficiently using the natural resources available. Environmental sustainability is important because a healthy environment leads to a healthy human and wildlife population. Making sure that natural resources are used efficiently today allows for these resources to be available for future generations. Any act of sustainable living helps to reduce the amount of damage done to the environment.
There are several sustainable things that you can do around your own home without needing to spend a significant sum of money, which include:
Using native plants around your yard

Switching to CFL or LED light bulbs

Placing solar panels on your roof

Using appliances that have been affixed with an Energy Star label

Installing an attic fan

Installing a smart thermostat

Some of the sustainable actions you can take outside of your home include avoiding plastic whenever possible, staying away from bottled water, driving less, using a bike when you can, and purchasing healthier foods. When looking specifically at a sustainable landscape, this process involves using strategic methods for residential and business landscapes with the goal of offsetting various impacts that are negative for the environment. If you're thinking about leading a sustainable life, the following article provides a comprehensive guide on what it takes to create a sustainable home landscape in Southern California.
How to Get Started With Your Sustainable Landscape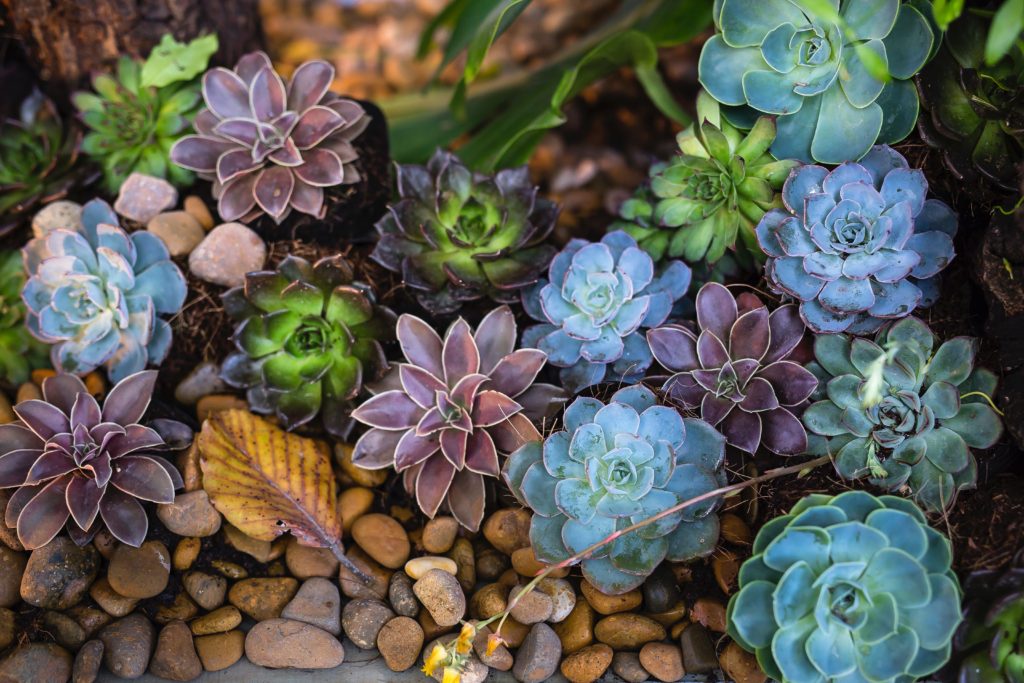 When you want to get started on creating a sustainable landscape, your first step should be to make sure that your soil is healthy. You can do this by purchasing a test kit from a nursery. All types of soil are rated with the pH scale. The test kit that you use will provide you with a reading of 1-14. Readings that come in at 1-4 are considered to be very acidic. Anything from 10-14 is considered to be too alkaline. Plants need the right pH balance with soil in order to grow and remain healthy. Your soil should have pH readings between 6-8. Different readings may require you to change the soil.
While it's important that your plants and the rest of your landscape get enough water, it's also essential that you reduce the amount of water you use. One way to reduce your water usage is by installing an automatic rain shutoff device. This type of device will cease irrigation whenever it rains, which will help you avoid over-watering issues. Another way to create a sustainable home landscape is by eliminating leaks. If there's a leak in the irrigation system that you use in your yard, the system will be much less efficient, which means that you will use much more water to provide the same amount of irrigation. Even a tiny leak in a hose can waste upwards of 6,000 gallons of water per year.
When you're watering your lawn, make sure that you directly water the soil as opposed to the leaves. If you water the plants in the root zone, you should be able to keep evaporation to a minimum. As touched upon previously, one method of leading a sustainable lifestyle is to use native and drought-tolerant plants. Because native plants have become acclimated to the environment, they require less water than other plants. The same is true of drought-tolerant plants, which can include sage, white fir, and yucca plants. With these tips and guidelines, you should have a good base for your sustainable home landscape.
Designing Your Sustainable Home Landscape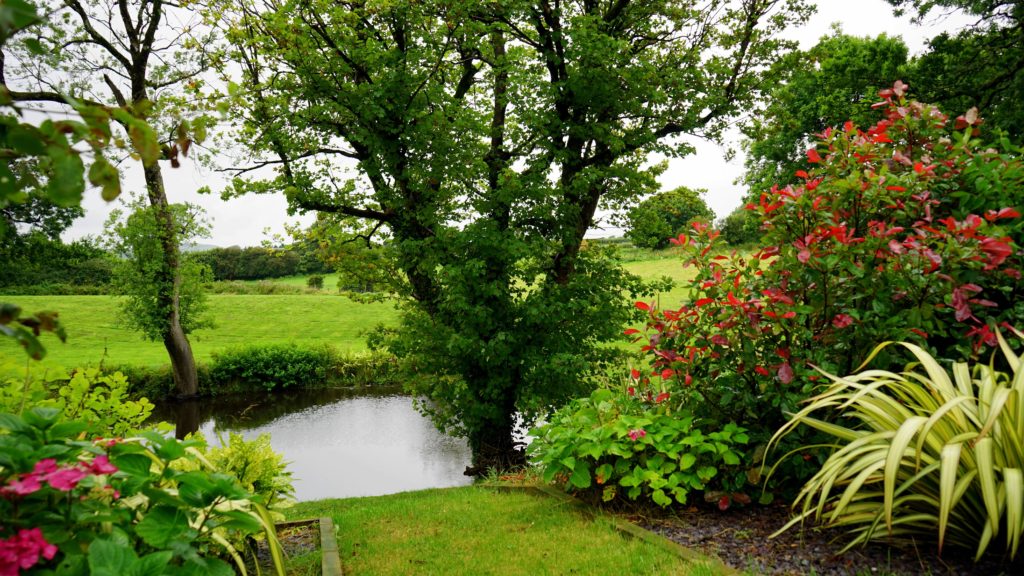 Native plants are highly important for any homeowner who wants to have a sustainable landscape on their property. The main benefits of these plants include using less water and pesticides. If your landscape is equipped solely with native plants, you should be able to reduce your water usage by around 30 percent when compared to the needs of non-native plants. Native plants also provide multiple benefits to wildlife and people while supporting pollinators. These plants are known to attract a wide variety of butterflies, birds, and other forms of wildlife, which isn't always the case with non-native plants.
As for drought-resistant plants, these plants automatically use less water and require less maintenance than most other plants. While you can look forward to using less water with native plants, you'll also benefit from these plants have adapted to the environment. When this occurs, you will be able to spend less time fertilizing, pruning, and caring for the plants. With native or drought-resistant plants, you should only need to spend a small amount of time caring for the plants in a given month.
Native Plants in California for Your Sustainable Landscape
There is a wide range of native plants in California that you can use for your garden, all of which are easy to find and aesthetically pleasing. Here are three great examples:
California Poppies
Scientific name: Eschscholzia californica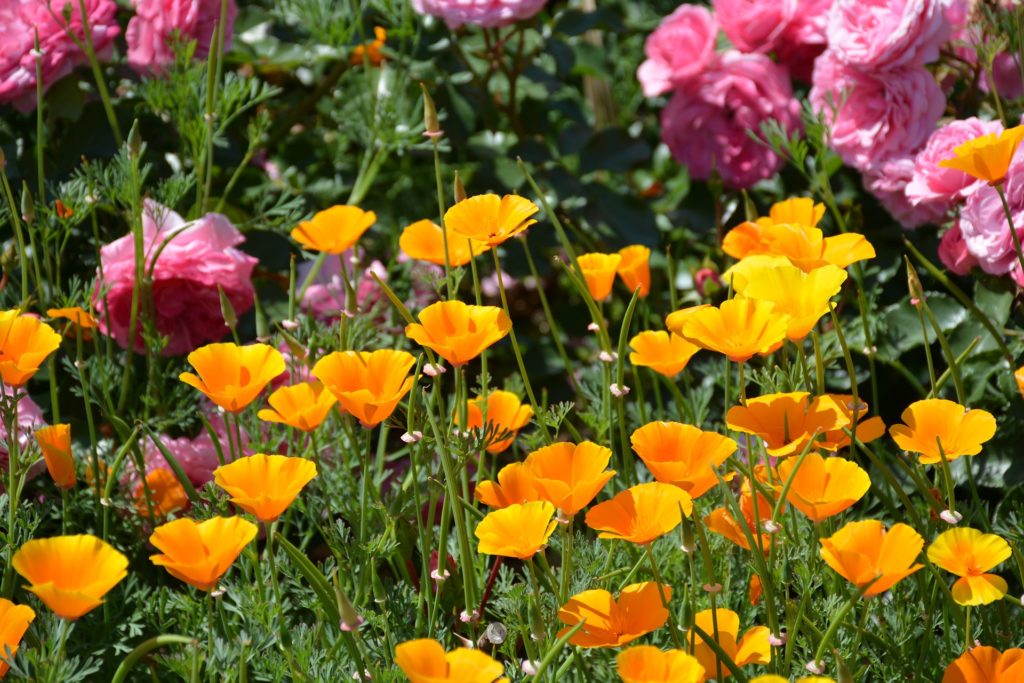 California poppies are delightful drought-resistant plants that come with bright yellow, orange, and red flowers. These plants are best used in rock gardens, container gardens, and mixed beds. Ideal conditions for California poppies include full sun and rich soil. These flowers should never be fertilized and require minimal amounts of watering.
Santa Susana Monkey Flower
Scientific name: Diplacus rutilus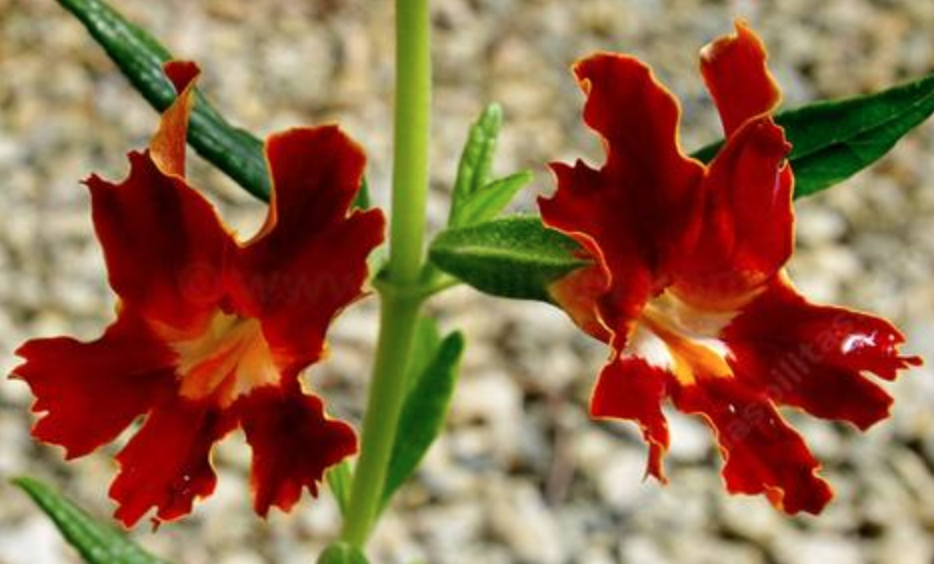 The Santa Susana Monkey Flower is a beautiful perennial that has large red flowers and grows among rock outcroppings in the north portion of Los Angeles. If you want to plant this flower, make sure that you use a very light soil and only water it on an occasional basis.
Sugar Bush
Scientific name: Rhus ovata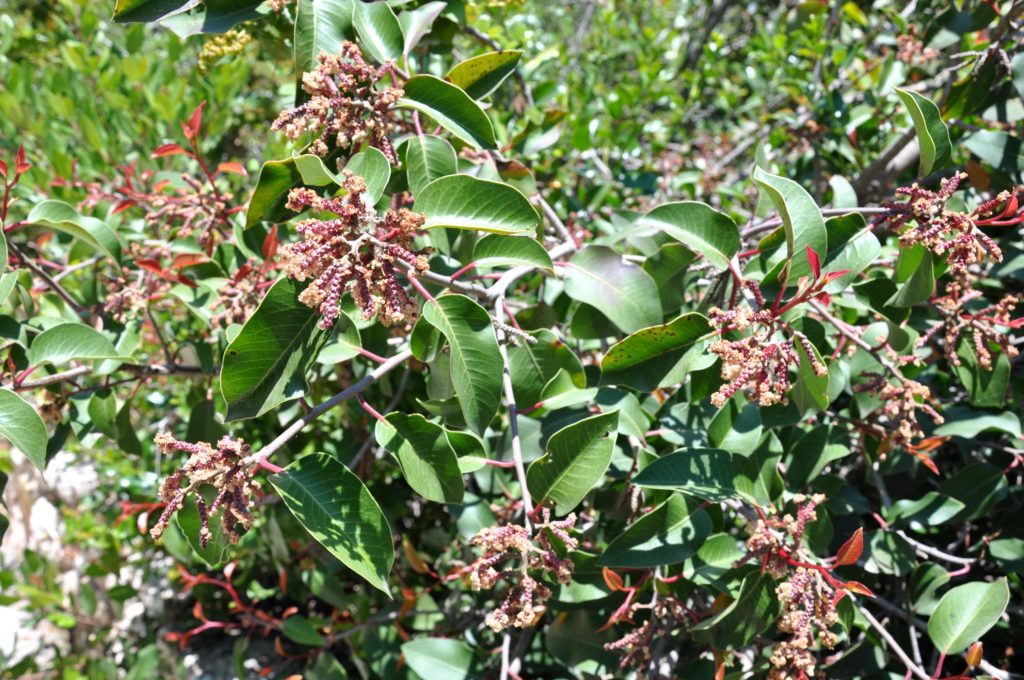 The sugar bush is a large evergreen shrub that can grow up to 12 feet tall but is typically around eight feet in height. This plant is native to Southern California and is notable for its white flower clusters, large leaves, and red berries. Once planted, the best conditions for the sugar bush plant include large amounts of sun and very little water. Consider watering them around once per month.
Chalk Dudleya
Scientific name: Dudleya pulverulenta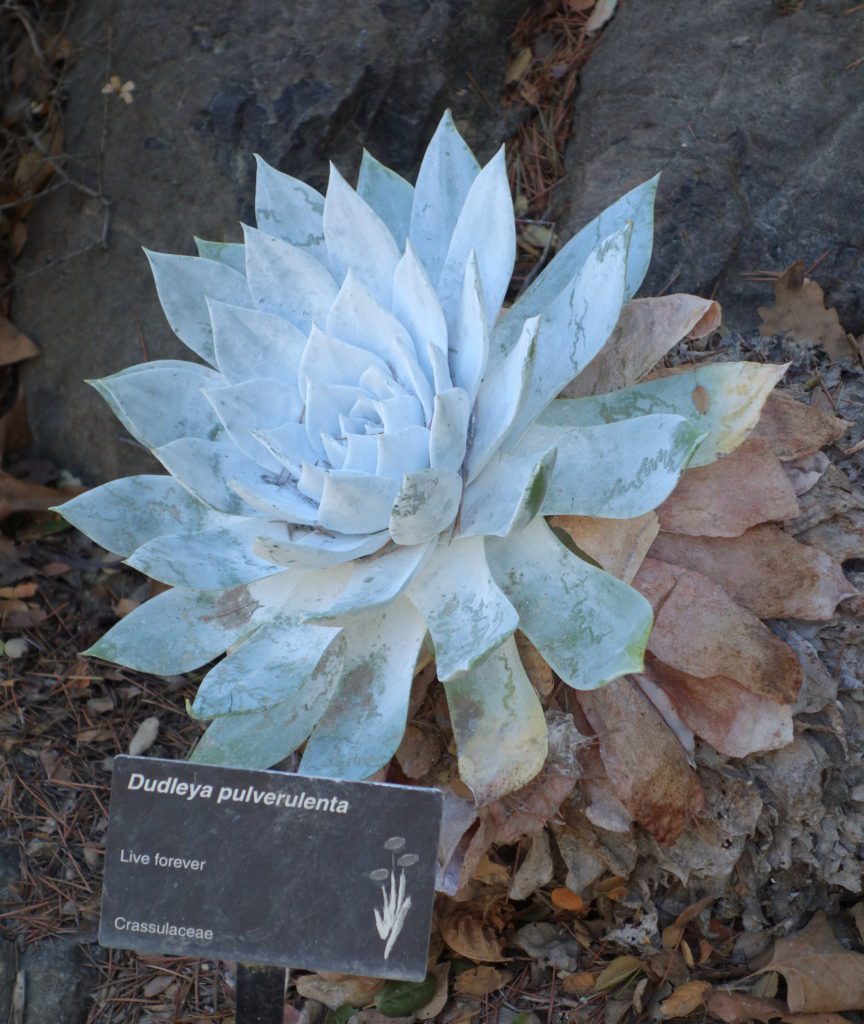 This is a type of succulent plant that's native to San Luis Obispo and is notable for the red flowers that appear in the months between May and July. If you want these plants to be healthy and grow well, it's recommended that you keep them partly shaded and well drained, the latter of which is best accomplished by using a rock garden. As long as these plants have water, they can grow practically anywhere.
World Famous Sustainable Landscapes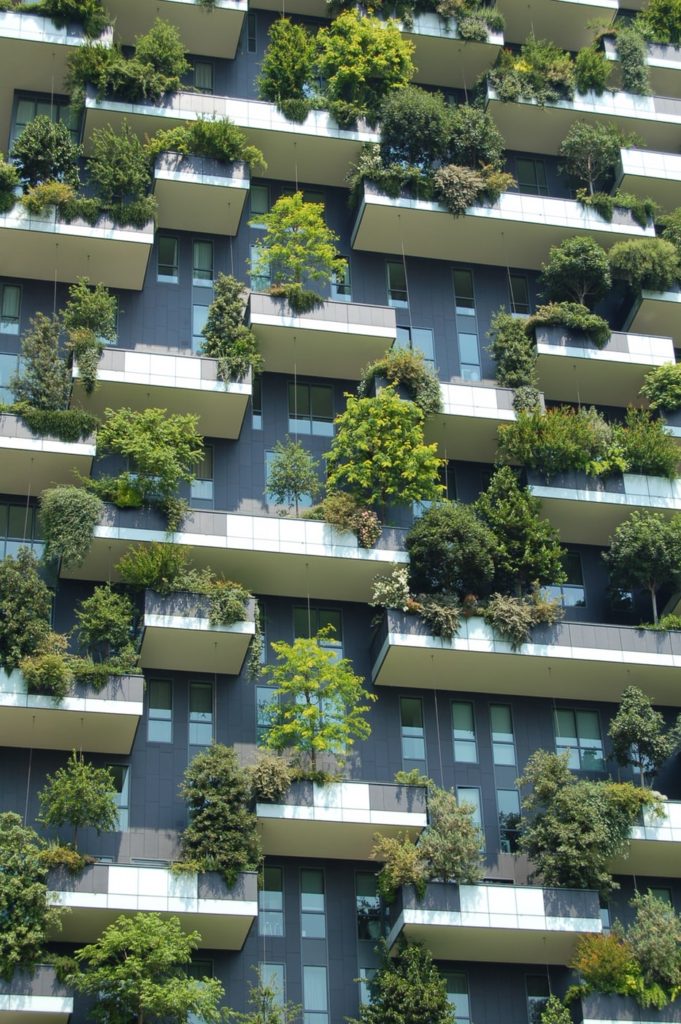 While you might not be able to obtain this exact level of gorgeous sustainable landscaping with the lawn around your home, here are some of the more famous sustainable landscapes.
Solar City, by Atelier Dreiseitl
The popular Solar City project is located in Austria and was completed between 2004-2006. This destination was designed to combine the social and environmental elements of sustainability. The main features of this sustainable location include man-made wetlands, premium water management systems, and a natural swimming pond. A wastewater purification system was also created to support 88 local homes as well as a school.
The National Arboretum
Located in Canberra, Australia, The National Arboretum is a vast area of forests and gardens that span 250 hectares, which is equal to 25,000 acres. This destination was designed as a commemoration for the loss of forests destroyed by fire in the Australian mainland back in 2003. Each forest in the National Arboretum is designed to make sure that habitats are preserved and species don't become extinct. Every forest uses a simplistic language and consists of anywhere from 200-3,000 trees.
Gardens by the Bay, by Grant Associates
Located in Singapore, this beautiful destination started off as a minor competition entry but has since become an innovative and iconic design that displays the heights of sustainable artistry. The Supertrees and cooled conservatories at this destination have helped with the collection and reuse of rainwater.
Sustainability Culture in California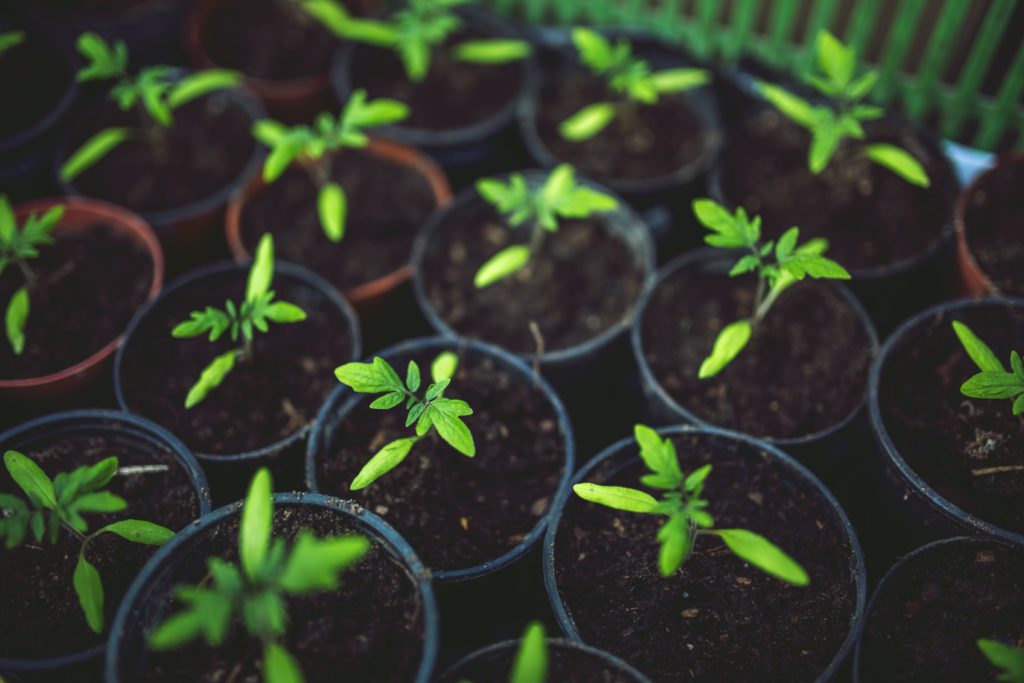 The state of California is leading the nation when it comes to fostering a sustainable culture among residents and business owners alike. Their dedication towards sustainability was initially noticed when they passed the Sustainable Communities and Climate Protection Law in 2008, which requires all of the 18 MPOs in the state to create a sustainable community strategy. This strategy was designed to display how the state would meet greenhouse gas reduction targets via transportation, land use, and housing planning. In recent years, Southern California and nearby regions have adopted transportation plans that are aimed at lowering emissions of carbon dioxide and similar greenhouse gases.
The continual efforts by the state as a whole to promote sustainability have allowed the idea to become more popular with smaller towns and cities in the state. For instance, places like Thousand Oaks are known for being highly eco-conscious. Many homeowners in the city have installed solar panels on their roofing, which is just one of many examples of how their citizens are leading more sustainable lives.
Looking for a Sustainable and Eco-Friendly Home in Southern California?
Do you want to lead a sustainable lifestyle and are searching for a home that matches that lifestyle? You can learn more about living in Southern California and the homes that are available to you by getting in touch with our team of experienced local luxury real estate professionals today! Contact Nicki & Karen Southern California Luxury Real Estate to set up an appointment with one of our real estate agents.