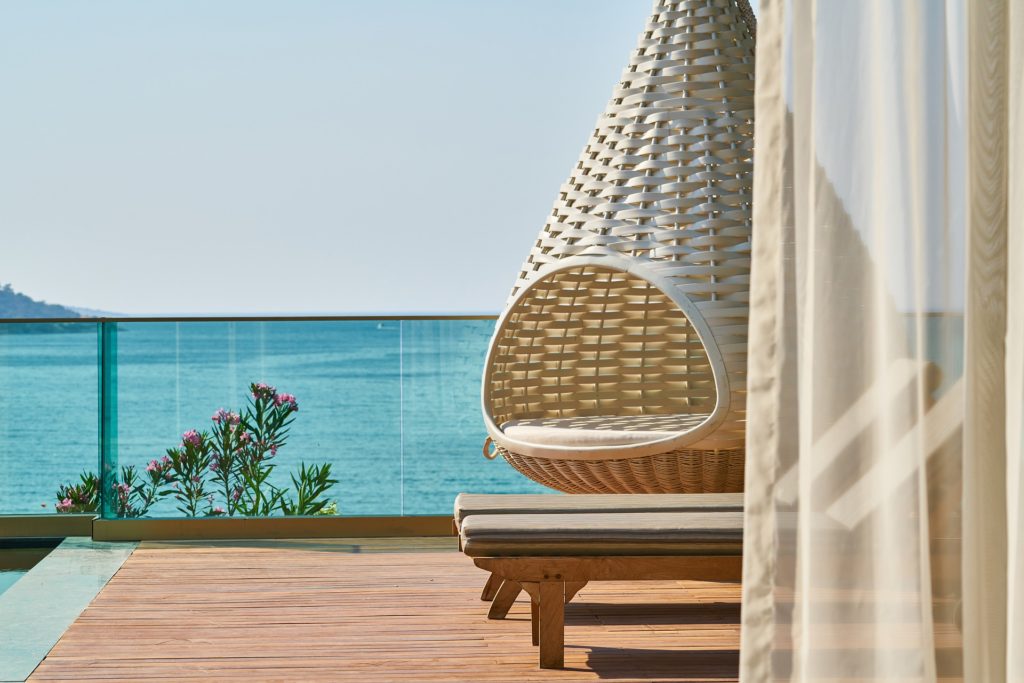 Going on vacation is a fantastic opportunity to kick back and relax while you take a break from the many responsibilities of life. However, traveling to any destination can make for a difficult and time-consuming process when you have to find the perfect hotel with all the right amenities. If you want to travel to your favorite destination without needing to book a hotel with each trip, consider purchasing a vacation home.
A vacation home is a kind of secondary dwelling that's not your primary residence and can be used for any other purpose. Many owners of vacation homes will only use them during certain months or seasons of the year. At all other times, the owner will rent out the property, which allows them to make income off the vacation home. Eventually, it may be possible for you to make back the total cost of the secondary home if you rent it out. Keep in mind that income will need to be reported if you rent out your vacation home for at least 15 days in a year.
Many families will also purchase a vacation home near or on a beach where they can travel for a coastal getaway whenever they want. If you would like your vacation home to be a luxury home, you should first understand what constitutes a luxury home. Luxury homes can be made in a variety of different architectural styles, which include the European style, the traditional style, and the northwest regional style.
These homes will also be outfitted with many upscale amenities like an outdoor pool, and an open floor plan, and an expansive lot. When you're searching for the right vacation home, it's recommended that you hire a luxury real estate agent to assist you with the process. This guide goes into detail about the various types of luxury vacation homes as well as the pros and cons of this type of property.
Pros and Cons of Luxury Vacation Home Ownership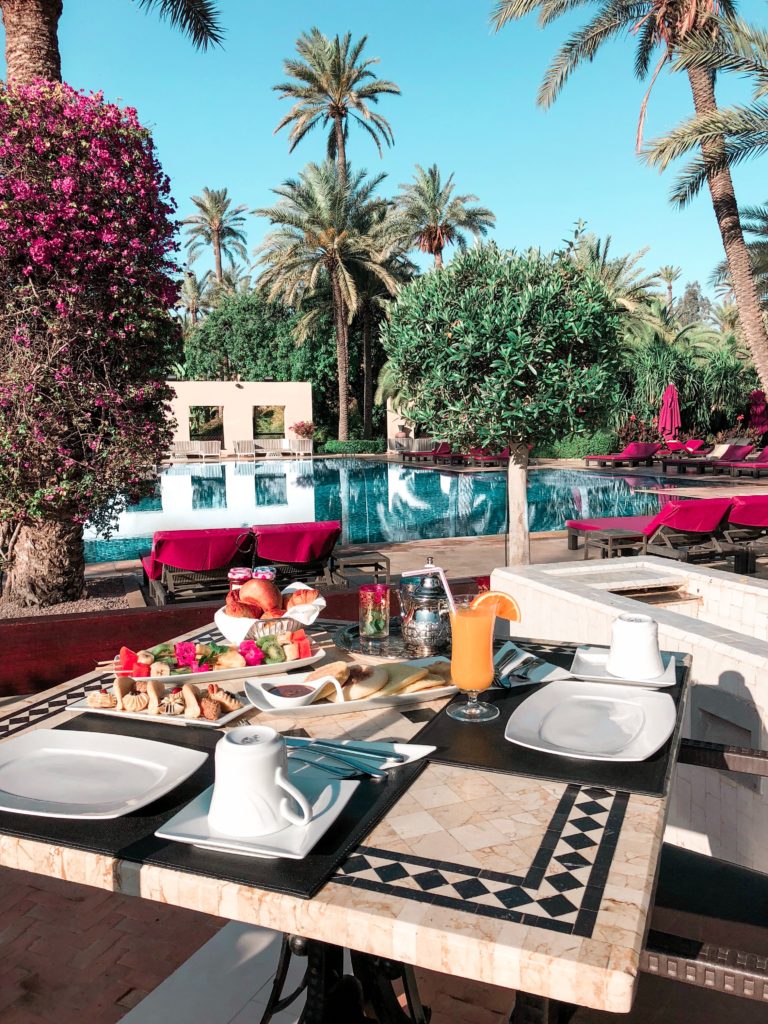 If you're thinking about purchasing a luxury vacation home that will act as a second home for you, it's important that you're aware of the pros and cons that come with making this kind of purchase.
Pros: Likely the most notable benefit of purchasing a luxury vacation home is that real estate values typically increase as time goes on, which is especially true in popular vacation areas like Malibu, CA. Even if you decide not to rent out the property, you should still be able to grow your assets.
When you purchase a vacation home, you should also qualify for tax breaks that cover property taxes and mortgage interests. However, these tax breaks are only available if you don't mainly use the vacation home as a kind of rental property. Over time, a vacation home could also be converted into your primary home. If you purchase a vacation home when you're somewhat young, you could have a great place to live when you eventually retire down the road.
Cons: Though there are many great reasons to purchase a luxury vacation home, there are also some potential issues that should be taken into account. For one, these homes add an additional expense that you will need to finance. Unless you rent the property out, you will be tasked with making monthly payments that you may be unable to afford. If you're purchasing a luxury vacation home in a popular destination, the costs will be high.
Some of the additional expenses that you will be expected to pay for this property include utilities, property taxes, and insurance. If the property isn't rented out to other individuals, you may be required to maintain the property on your own, which could be a big hassle. While vacation homes typically increase in value, it's important to understand that these properties aren't considered to be liquid assets. When you decide to cash out on this type of investment, you may need to wait for the property to sell before you obtain liquid assets from the home. It's also possible that the property will sell for less than the home is worth.
Types of Vacation Home Ownership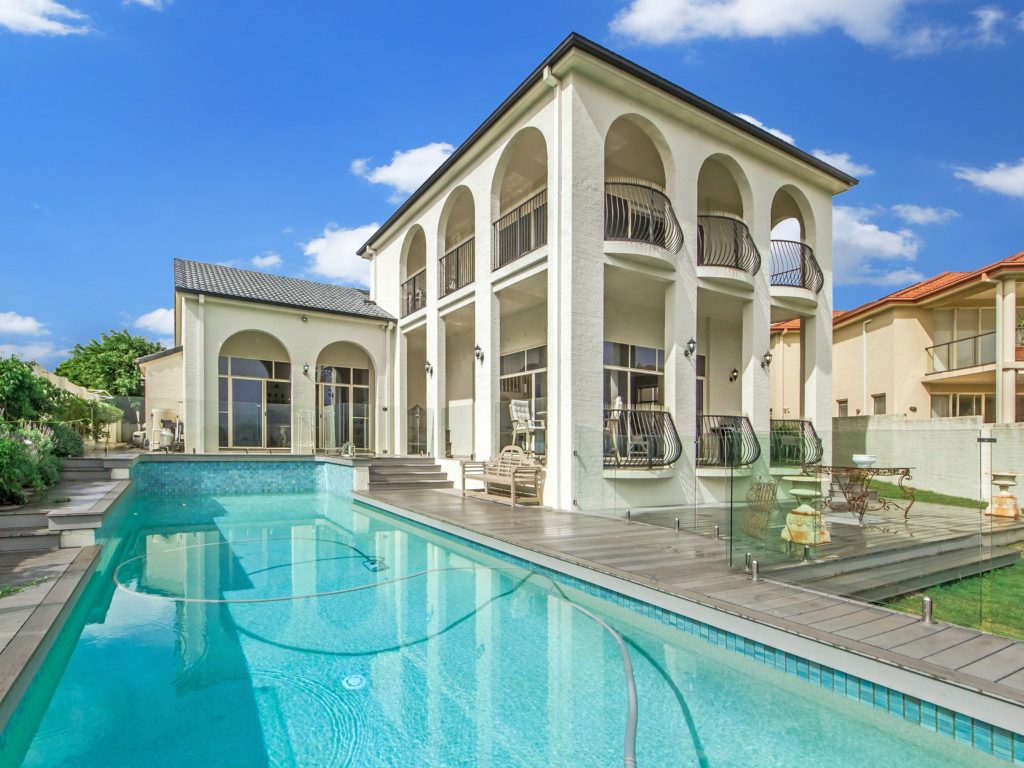 If you're in the market for a vacation home, you may be surprised to find that there are several different types of vacation home ownership, each of which has its own benefits and drawbacks.
You could purchase a vacation home via a timeshare contract. These contracts are designed to divide ownership of the vacation home between all of the individuals who are involved with the timeshare. Each owner is directly tied to one or more weeks wherein the can use the property each year, which means that there can theoretically be 52 owners of a timeshare property.
If you decide to invest in this type of share-deeded contract, it's recommended that you don't sign a contract with too many owners. When the pool of owners is relatively small, you will be able to spend a larger period of time at the property during the year, which can accommodate tighter schedules. Another form of a timeshare is a shared lease. A shared lease has the exact same arrangement as the other timeshare type. However, the property deed will remain with the resort where the property is located. A shared lease also means that the property might only be owned for a set period of time, which could be something like 10 or 20 years.
Fractional Ownership
Fractional ownership is unique in that you would have a percentage ownership in the property. If you decide to purchase a vacation home through fractional ownership, you would have shares in this asset alongside other individual shareholders. Just like a standard timeshare, you would share the benefits of owning this property with other shareholders. These benefits include priority access, reduced rates, income sharing, and usage rights. This option allows owners to rent out the property if they decide not to use it during their allotted time.
Top Luxury Vacation Rental Sites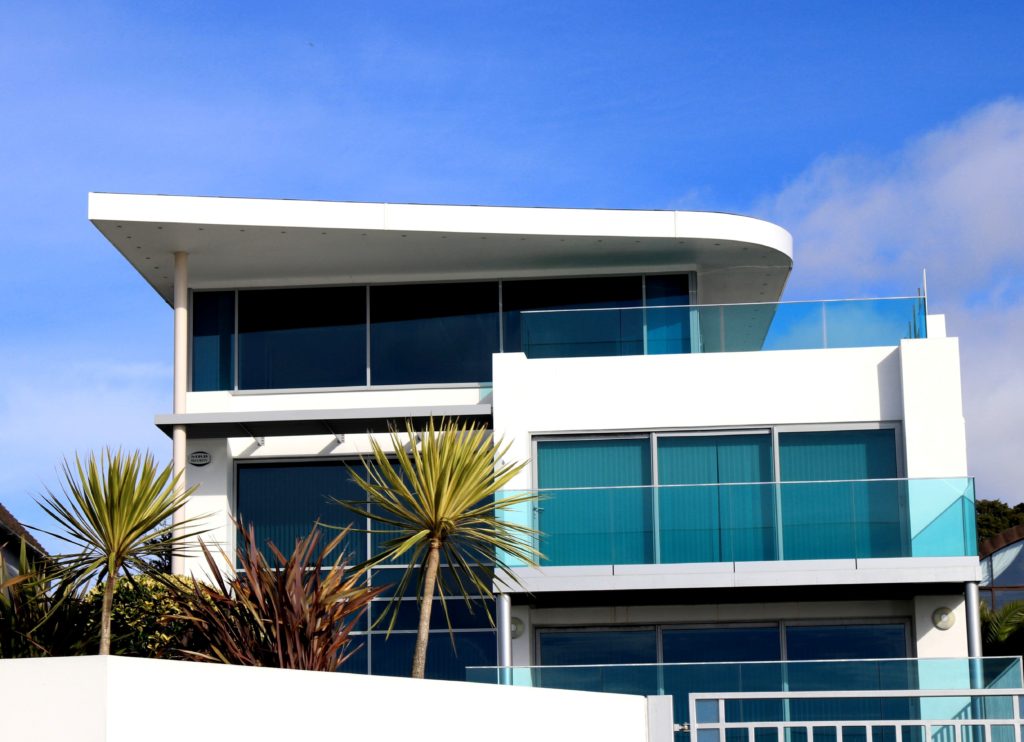 If you aren't currently ready to own a secondary home, you should check out potential vacation home locations by first renting a property in the area. The best aspect of renting out a property for a short period of time is that there are many luxury vacation rental sites to choose from. The following companies are considered to be among the best rental sites in the area.
One Fine Stay
One Fine Stay is a top rental site for vacation homes that offers up the height of luxury. This startup first began in 2009 and has since carefully vetted each property to make sure that it provides tenants with luxurious amenities and the finest hospitality around.
At the moment, One Fine Stay offers up listings in such locations as Rome, New York, Paris, London, and Los Angeles. When you wish to select a property from One Fine Stay, you will be able to choose from city and villa options. Their city collection is focused entirely on private properties that are located in the best cities in the world. On the other hand, their villa collection offers up pristine villas in beautiful destinations like St. Barts and Punta Mita.
Luxury Retreats
Luxury Retreats is a travel site that focuses entirely on high-end properties across 90 different locations around the world. The primary luxury properties that they offer include honeymoon villas, beachfront villas, and ski chalets. Less than five percent of all homeowners who send in an application for listing their property on Luxury Retreats are accepted. They also make sure to handpick all staff members and personally inspect every home, which is a level of service that's not available with all luxury rental sites.
Time and Place
Time and Place is a rental site that has been around for more than 15 years and has curated a selection of scenic properties that are spread throughout 45 separate destinations around the world. From Los Cabos to Lake Tahoe, Time and Place allows you to rent a luxury vacation home in all different kinds of locations. Among the more desirable homes that are available on this site include a Parisian penthouse from the 15th century as well as a modern home that was owned directly by Frank Sinatra.
Famous Luxury Vacation Homes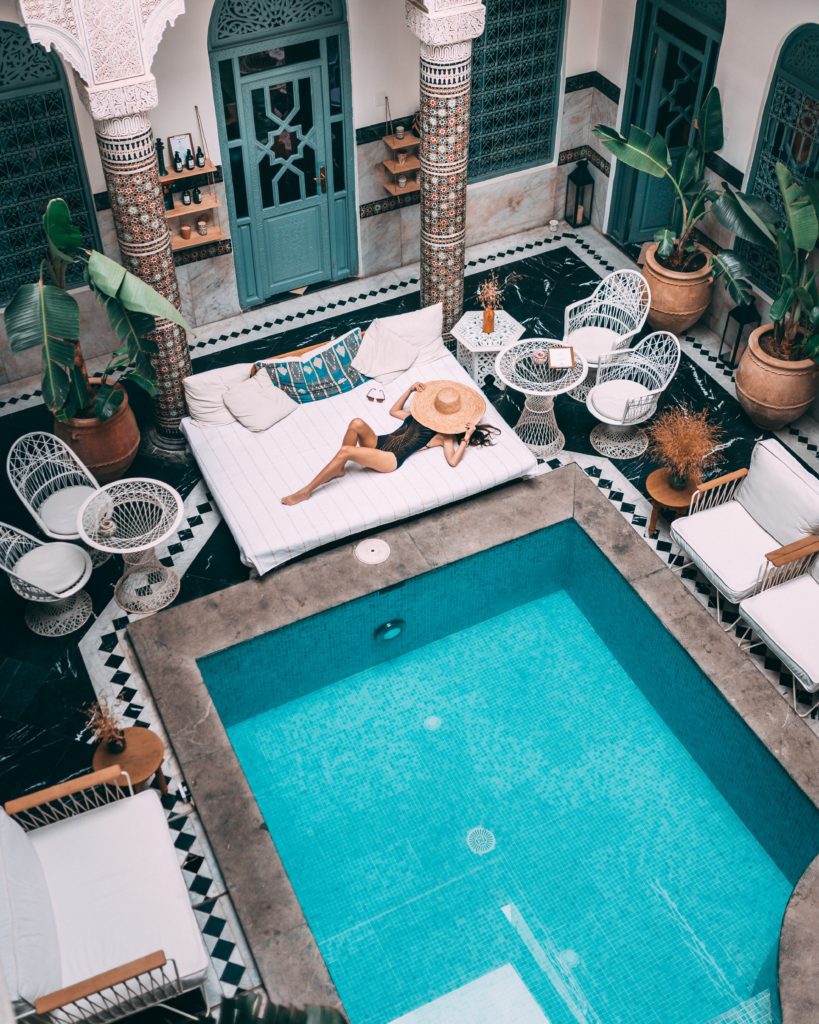 Along with the rental sites mentioned previously, there are some famous luxury vacation homes that you might want to think about renting.
The Beverly Hills House
The Beverly Hills House is a sprawling Mediterranean estate that's located at 1011 N. Beverly Dr. in Beverly Hills, CA. This pristine mansion has a floor plan of nearly 70,000 square feet, which includes a billiard room, a ballroom, and a two-story library. This particular home is known as the place where "The Bodyguard" and "The Godfather" were filmed. To learn about the rental price, you will need to contact the property owner.
Villa Alang Alang
Villa Alang Alang is a majestic estate home in Cannes, France that consists of a floor plan of 17,222 square feet. Tenants of this property are provided with panoramic views of Cannes, the Alps, and the sea, which makes this among the more scenic destinations in all of France. This nine-bedroom, nine-bath property comes complete with an outdoor pool and landscaped gardens. When spending time at the villa, you will have access to a private chef, two housekeepers, and a hostess. While rental prices can vary, it costs around $415,000 per month to rent the property.
Villa Sporting
Villa Sporting is a luxurious seaside villa in Monaco that's located at Avenue Princesse Grace in the Monte-Carlo Sporting Peninsula. There are three separate villas that you can rent, which have a total floor plan of 7,319 square feet. Along with a beautiful infinity pool, guests at Villa Sporting have direct access to the sea. While two of the villas that you can rent are decorated and unfurnished, one of them is fully furnished. If you would like to rent this property, you can do so for $243,738 per month.
Are You Ready to Start Looking for Your New Luxury Vacation Home?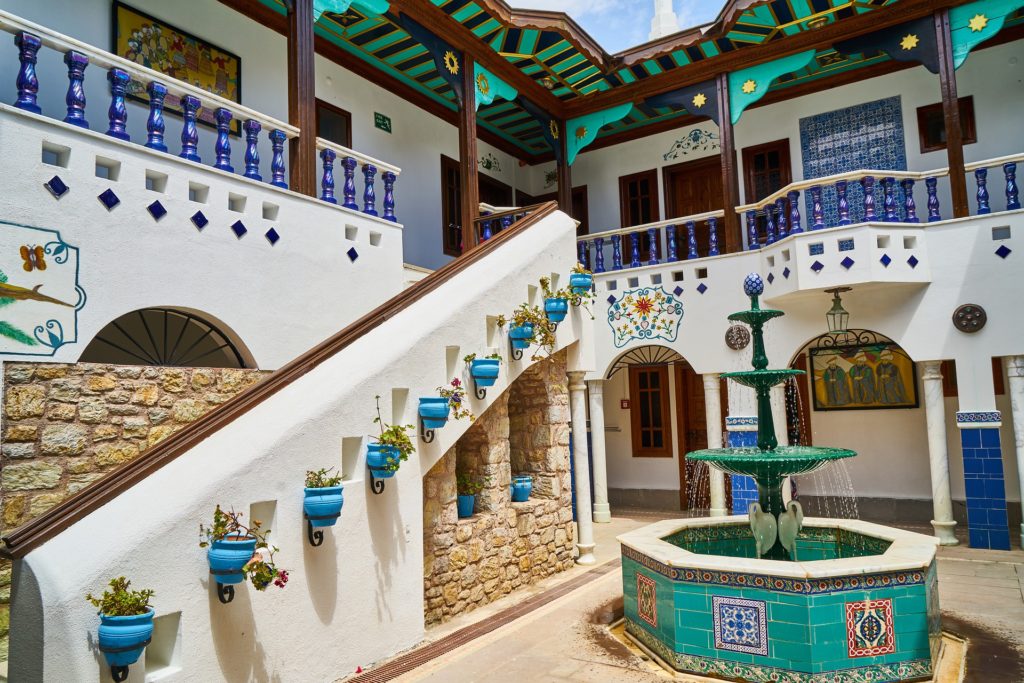 When you take a vacation, why not stay at a luxury home that you personally own and can live in for as long as you want? While luxury vacation homes are expensive, they are typically very beneficial investments that can net you a high return if you decide to rent the property out when you're not staying there yourself. In the event that you're unsure if you want to make such an investment, you could always rent one of the luxury vacation homes mentioned previously. Whether you would prefer to stay in France or would like to search for a vacation home in Southern California, you can find great vacation homes in all of the best destinations around the world.