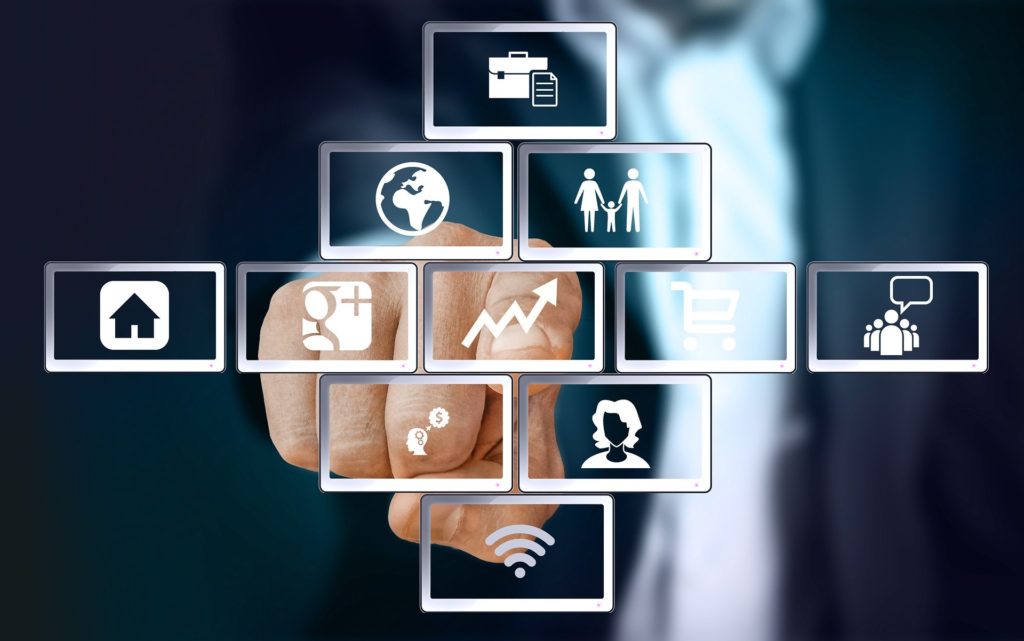 If you're searching for ways to modernize your home, there are many different things that you can do. Likely the best way to modernize a home is by outfitting the property with home automation, which allows homeowners to directly control various appliances and devices with the use of their smartphones. When you are able to automate different aspects of your home, you should be able to spend more time enjoying your property and all of the benefits that it provides.
You should consider automating your home if you want to have peace of mind that your home will automatically take care of your entertainment, energy conservation, security, heating, and lighting needs. Nearly every facet of a home can be automated if you have the right tools at your disposal. Along with the extra convenience that's afforded by home automation, it can also help you save money.
For instance, you can control your overall energy use by outfitting your home with a timed light control that will turn off your lights depending on the time of day. You can also save energy by adjusting heating and cooling. Smart thermostats have the ability to make sure that your home only uses the exact amount of energy it needs. If you decide to automate your home, you'll quickly find that it makes your life easier by eliminating many of the repetitive tasks that you would need to do on a daily basis.
When opting for home automation, it's important that this automation extends to home security, which will serve to bolster your safety and the safety of anyone else who lives in your home. If you would like to be in charge of setting up your home automation devices and systems, there are a wide range of fantastic options available to you. This article provides a detailed guide to some of the top home automation ideas for this year.
What is Home Automation?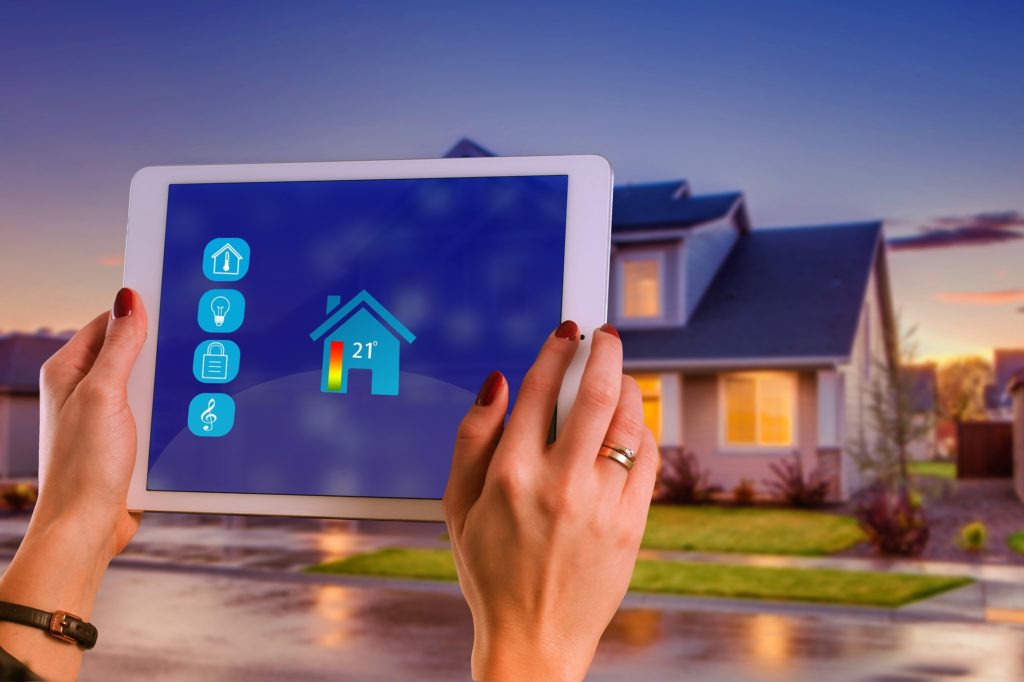 There are two primary components of home automation, which include both completely automated devices and remote-controlled components. Automation is the ability to program various events for devices on a network. The events that your program can include time-related commands as well as non-scheduled events, the latter of which could include something like having all of the lights in your home turn on in the event that an alarm goes off with your security system.
The second facet of home automation is the remote-controlled components. When you use one or more of these systems, you should be able to program them to be controlled from your smartphone or tablet. For instance, the security system you have installed in your home may come with a downloadable application that will allow you to monitor the status of the security system even when you're running errands or on a vacation. All that's needed to remotely monitor and control an automated system in your home is an internet connection. The various aspects of your home that can be automated include:
Lights

Security

Entertainment system

Energy Use

Home Automation: Where to Begin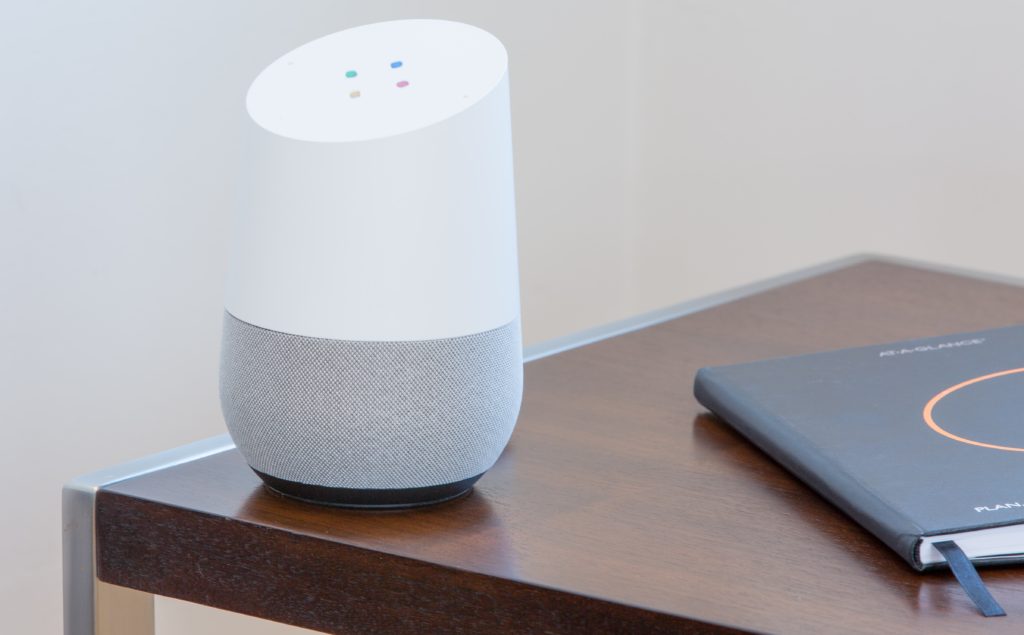 When you want to begin outfitting your home with home automation systems, the first thing you should do is determine your budget and what you're willing to spend on these systems. Before you even begin to purchase home automation devices for your home, it's essential that you're aware of what you can afford and which devices will be able to fit into your budget. Once you've identified what your budget is going to be, it's highly recommended that you place the most important aspects of home automation at the top of your list. If you value security more than anything, you should consider spending a significant amount of your budget on the security system. You don't want to be in a situation where most of your budget has already been spent before you get around to the security system.
To get started with finding the right systems for your home, you should visit different home improvement stores to check out their showrooms, which will provide you with examples of fully integrated automated homes. Stores like Sears, Home Depot, and Lowe's oftentimes have showrooms where you can go to see what an automated home would look like. While it's not wholly necessary to view one of these showrooms, doing so can provide you with some fantastic ideas when you're trying to determine how your home is going to be automated.
As touched upon previously, it's important that you determine essential needs and nice-to-haves. The majority of your money should be spent on the essential home automation needs that you have. In the event that some of your budgets is left over once the essentials have been covered, you can focus on some additional automation features that will spruce up your home but aren't exactly necessary.
Make sure that you also contact different providers so that you can compare prices. While prices should be similar among most providers, not shopping around could have you spending far more than a system is worth. You could also ask to visit a project site to see how a complete home automation system works in a real home. Taking these steps before you purchase home automation systems and devices should help you avoid making too many mistakes.
Bringing it All Together: Smart Home Hubs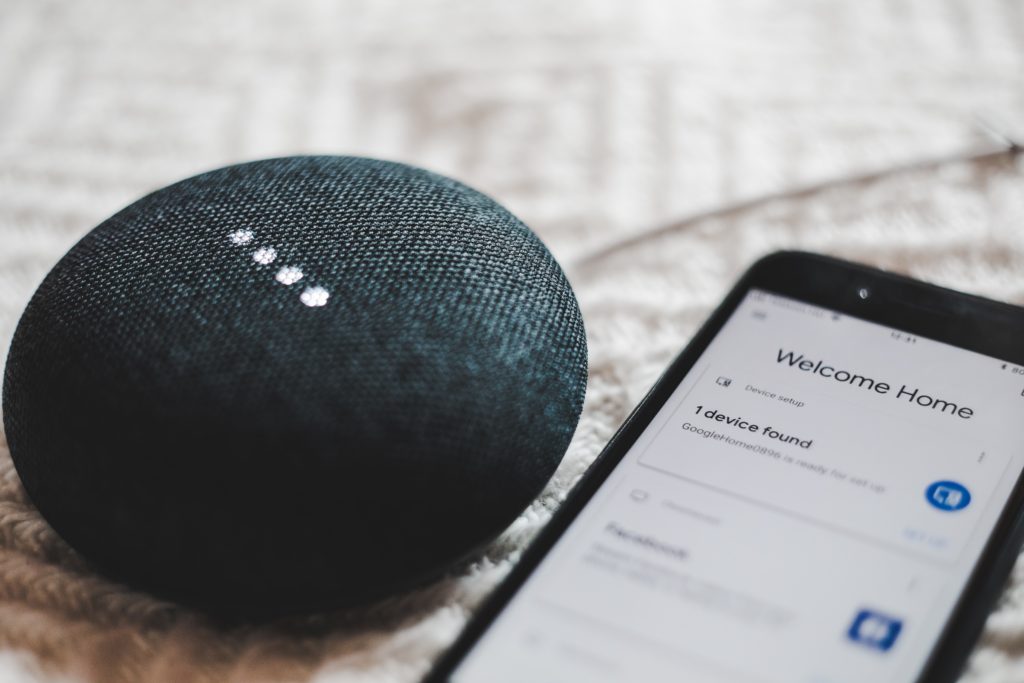 Once you've started to purchase your home automation devices, your next step should be to bring it all together via a smart home hub, which is software or hardware that connects devices on a home automation network. With this hub in place, you can manage all of your automation devices from a single interface. Even though numerous home automation devices are equipped with Wi-Fi, there are still going to be window sensors, smart lights, and smart locks that use Z-Wave or Zigbee and need to be connected to a smart home hub if you want to control the devices from your smartphone or tablet.
To make sure that you can purchase any home automation device that you want, it's recommended that you select a smart home hub to avoid being limited to devices that already come with built-in Wi-Fi. If you want to understand how beneficial a smart home hub can be, this type of hub can detect when you're about to get home by sensing your smartphone getting closer to its destination.
When this occurs, the hub will alert the garage door to open, your lights to be turned on, and your thermostat to be changed to the right temperature. It's even possible for the smart home hub to turn a radio on and switch the channel to your favorite station. This type of hub can also turn on lights if smoke is detected in your home, which invariably makes you and your family safer.
Samsung SmartThings Hub V3
The Samsung SmartThings Hub v3 is a great smart home hub that is comprised of both Z-Wave and Zigbee, which are two of the leading solutions for creating smart home ecosystems. Because of the inclusion of this technology, you will be able to connect hundreds of different smart devices to the SmartThings Hub, which is considerably more than the majority of other hubs.
This app also provides users with a myriad of different customization and setting options, which gives you the opportunity to create differing scenarios for the devices throughout your home. The app for this hub can be downloaded on all iOS and Android devices. While it's easy to sync the app with your smart devices, the app itself isn't quite as user-friendly as other home hub apps.
Amazon Echo
The Amazon Echo is considered by many to be the top hub for home automation. This hub is paired with Alexa technology, which allows you to use voice commands to control the system. While many homeowners will use Amazon Echo as a standalone device for making calls, requesting weather reports, and listening to music, it's also easy to connect the system to your home automation devices.
Among the more beneficial features that come with Amazon Echo is the inclusion of omnidirectional microphones, which means that your voice commands can be picked up from across the room. All you need to do to connect your devices is to ask Alexa to find your devices. The Alexa app that you will need to download is compatible with Android, iOS, and Fire OS devices.
Google Home Hub
The Google Home Hub is a very popular smart home hub that's designed to make it easy for homeowners to connect their entire home automation system. This particular hub uses Google Assistant as its primary interface, which allows you to use voice commands to control the devices around your home. However, it's mainly a visual interface. The hub itself can display events, notices, weather information, daily schedules, videos, and music.
The most notable feature of the Google Home Hub is its full integration with a variety of different Google services, the primary of which is Google Search. This hub is compatible with all iOS and Android devices. The setup for this device is relatively simple and mainly involves downloading the Google Home app. Once you've signed in to the app, all you need to do is sync the app with the devices that you've installed.
Apple HomeKit
The Apple HomeKit is a premium home automation system that's designed specifically to be paired with Apple devices. As long as you have an iOS or macOS device, you will be able to remotely control numerous smart devices around your home. The Apple HomeKit interface can either be a touchscreen or voice commands via Siri.
Likely the best feature with the Apple HomeKit is that it can be used with a wide array of home accessories, which include everything from humidifiers and outlets to garage doors and thermostats. This particular smart home hub is very easy to set up. All you need to do is install the smart device before downloading the appropriate app and allowing remote access via the HomeKit settings. This should be done with every home automation device you install.
Examples of Innovative Smart Home Devices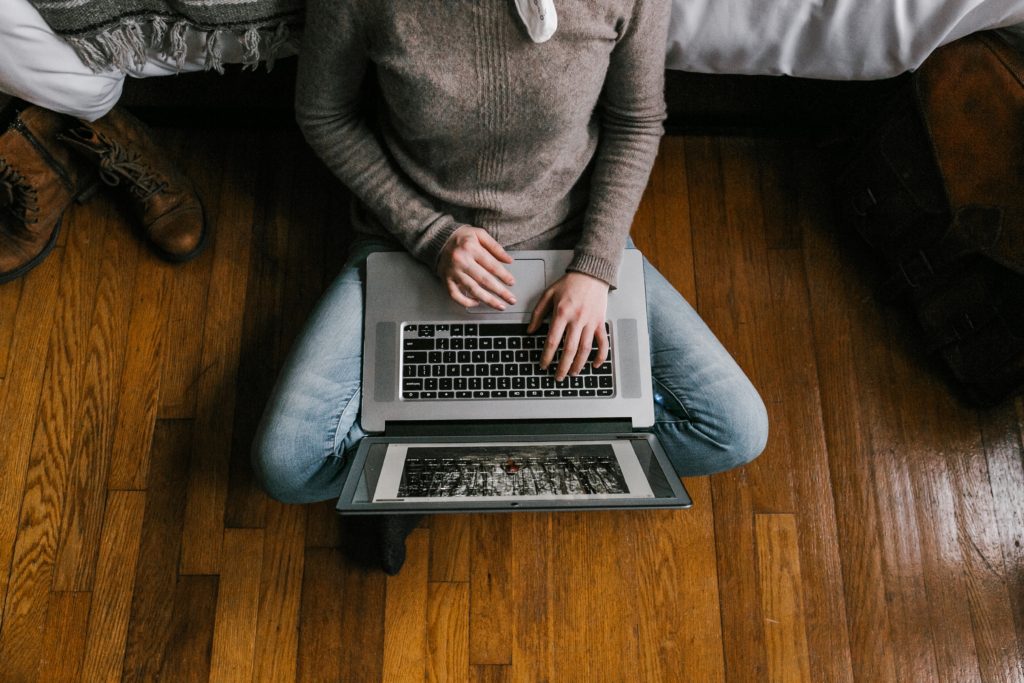 Home automation is an industry that's experiencing technological advancements with each passing day. While you likely know about smart thermostats and smart lights, there is a wide range of innovative smart home devices that you might want to install in your home. For instance, you should consider obtaining gadgets that can assist you with your spring cleaning. These devices include everything from a roving robot that can vacuum and mop to a countertop device that uses UV-C lighting to disinfect other appliances around the home.
If you have recently had a baby or are going to in the near future, you should look into a smart crib, of which there are several different types to choose from. These bassinets can detect movement and will gently rock back and forth until your baby falls asleep. They are also outfitted with many other fantastic features.
You could consider purchasing a smart mirror or two for your home. These mirrors can play music, show you the weather, and be activated by voice commands. If you love drinking coffee, look into purchasing a high-tech espresso machine. For instance, the Saeco GranBuristo can be controlled entirely from your smartphone and is able to make up to 18 different drinks. All of these devices go really well with luxury homes and may increase the value of your property.
Automation has never been easier to integrate into a home than it is in 2020. Whether you purchase just a few smart devices or decide to completely outfit your home with smart technology, setting these systems up is simple and straightforward if you use a smart home hub to connect all of your devices. While practically any component of a home can be upgraded to smart functionality, likely the most popular areas of focus for homeowners include security, lights, energy use, and entertainment systems. With this guide in hand, you should be ready to start enhancing your home with automation.