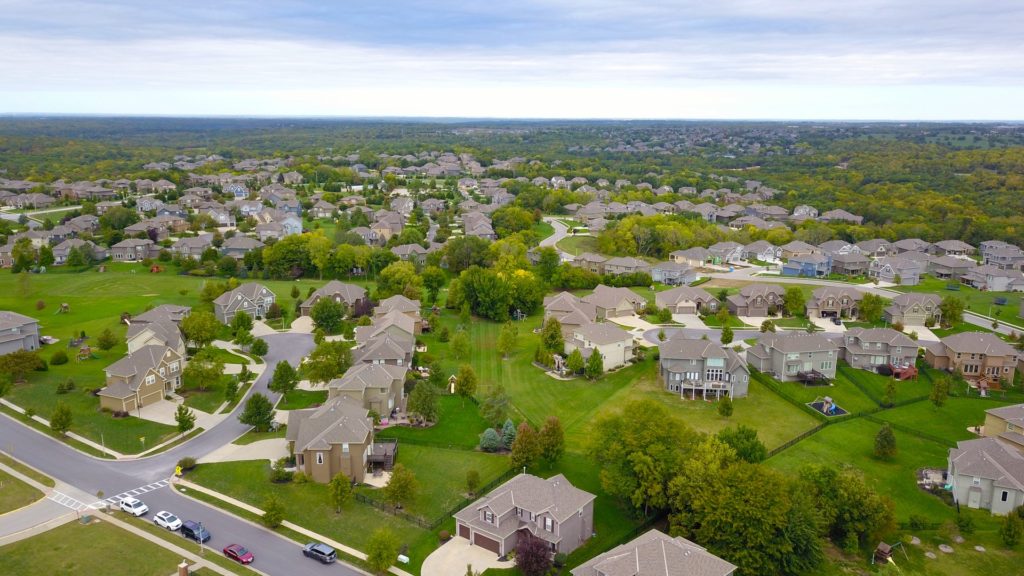 When you move into a new home, it's possible that the property will be tied directly to a homeowner association. If an HOA is in place at the home that you're thinking about purchasing, it's important to understand the role that an HOA plays within the surrounding community. An HOA will make rules pertaining to the property that residents must abide by. These rules are also enforced by the HOA. When you purchase a home within the jurisdiction of an HOA, you will be required to pay a certain amount of dues, which are usually paid on a monthly basis.
It's also important to understand what homeowner association management do for an HOA. A standard HOA is governed directly by members of the community who are on a board together. However, the duties of an HOA are performed by these community members on a volunteer basis, which is why the majority of HOAs decide to hire outside management firms to handle some of the larger responsibilities. Homeowner association management will typically consult directly with the HOA board of directors, document any transactions, records, and activities, and execute the policies and decisions that are put forth by the board of directors.
While the board of directors for an HOA adopts policies, hires vendors, and makes decisions for the HOA, the management team that is hired by the HOA will mainly be responsible for the accounting and administrative aspects of an HOA. In most cases, the HOA will interact with homeowners while the homeowner association management team interacts with the board of directors. Before you purchase a home that's situated in the jurisdiction of an HOA, it's important that you're aware of what a homeowner's association is responsible for when it comes to the home you're about to purchase.
History of HOAs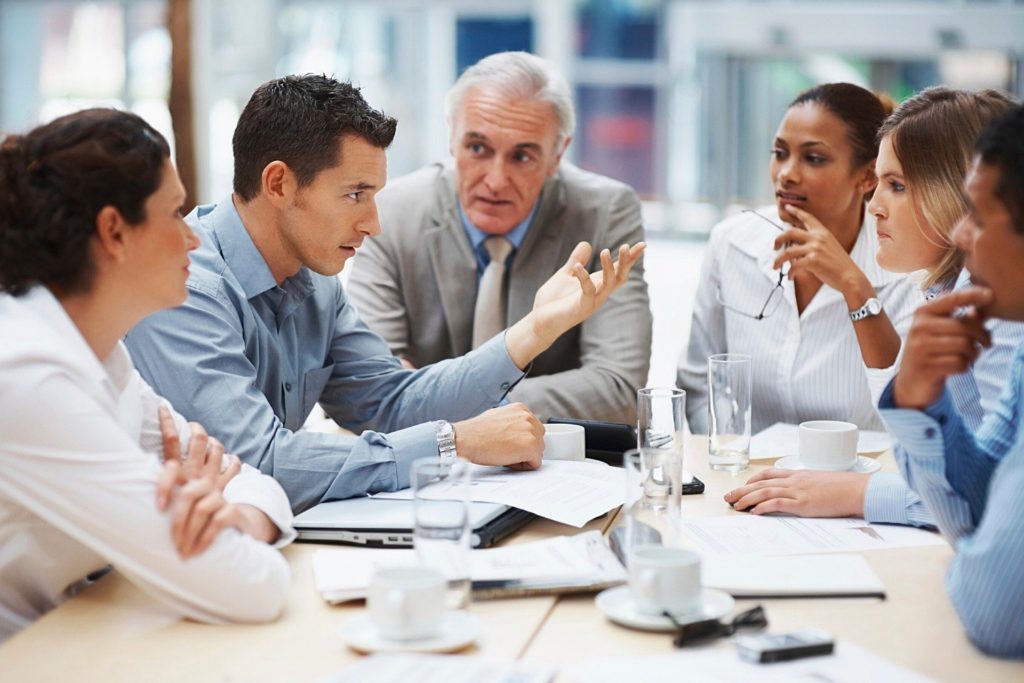 To fully understand the role that a homeowner's association plays in the property that you purchase, it's first important that you're aware of the more common terms that are used when talking about HOAs. These terms include:
HOA – This is a nonprofit organization that assists with running, managing, and maintaining a community

Board – The board of directors for an HOA operates on behalf of the larger community

Board member – HOA board members are volunteers from the community that can serve in such roles as secretary, treasurer, vice president, and president

Quorum – This terms refers to the number of members that must be present for a meeting to be held and for decisions to be made on behalf of the HOA

Fiduciary responsibility – The board has an obligation to make their decisions in a manner that benefits everyone within the community

Community association manager – These individuals interact directly with homeowners in the community to resolve issues and collect HOA payments

Governing documents – These documents center around the daily operation of the overall HOA and can include articles of incorporation, declaration documents, bylaws, and operational rules

HOA management company – These companies manage the responsibilities of an HOA that can't be undertaken by board members, which include accounting and maintenance

HOA fees – These are fees that every homeowner in the community must pay on a monthly or yearly basis, which go towards landscaping, insurance, and other maintenance tasks

HOA transfer fee – These are initial fees that occur when you first purchase an HOA home and can amount to around $250

HOA reserve fund – This is a reserve fund that's set aside by the HOA to cover such expenses as painting, new roof installation, and parking lot resurfacing

HOA assessments – Extra fees allotted to homeowners to cover unexpected costs

HOA fines – A fine that can be directly issued by an HOA to a homeowner when a rule or guideline is broken

HOAs were initially formed in the 1800's as a means of providing land developers with the ability to market and eventually sell their homes. However, HOAs weren't popularized in the country until the 1960's, which marked the accelerated growth of suburban neighborhoods. Currently, around 70 million Americans own homes that fall under the jurisdiction of an HOA.
While HOAs can differ somewhat, there are three separate things that all HOAs have in common. For one, membership is mandatory for anyone who wants to purchase a home within HOA jurisdiction. The documents that an HOA holds are all legally binding as well, which means that the association can hold homeowners responsible for any fines, assessments, or fees that are owed. Finally, every HOA comes with lien-based assessments, which means that the HOA has the authority to take possession of your home in the event that you don't pay your fees or that you consistently break HOA regulations.
The 3 Different Association Types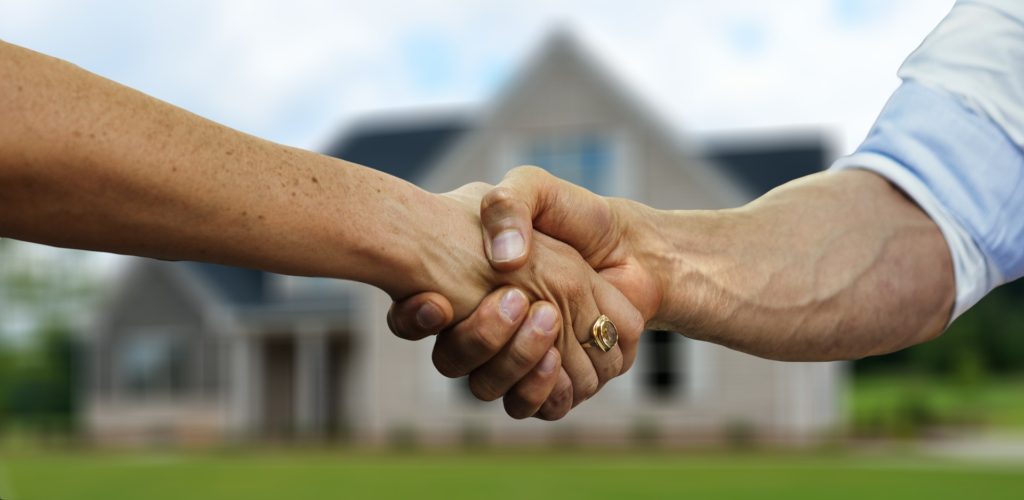 There are three distinct association types that you should be aware of before you become a member of a homeowner association. It's important to understand the differences before you go forward with buying a property. The three different association types include a homeowner association, a condominium association, and a cooperative association.
Homeowner Association
A homeowner association is an entity that governs planned development communities with individual lots. Every lot is comprised of a single-family home. As a homeowner, you will be able to own the home, the yard, and the land beneath your home. Before any homes are built in a community, the community developer will create the HOA, which is then transferred to each homeowner. A board of directors will then manage the HOA, which is typically accompanied with assistance from a management team. Each HOA will have a different set of rules and regulations that every homeowner must follow, which can include everything from home maintenance standards to landscaping restrictions. The purpose of these regulations is to make sure that every home maintains a certain level of quality.
Condominium Association
A condominium association is nearly the same as an HOA but instead focuses on condominium developments. A condominium is a building that's owned by a single individual but contains multiple units, which makes it similar to an apartment building. A condominium association sets certain rules and regulations that every condominium owner must abide by. A board of directors is also elected to perform maintenance, enforce rules, and determine how much dues are owed. Homeowner disputes can also be settled by a condominium association. The rules and regulations that residents must follow include everything from restrictions on exterior home modifications to general behavioral guidelines when in the community.
Cooperative Association
A cooperative association involves the ownership of a building by a corporation or similar entity. Owners aren't required to live within the building that they've purchased. Every owner within the building will hold shares in the corporation and have rights to a certain unit that's found in the building. A board of directors is established to directly manage the building and its amenities.
The occupancy agreement, bylaws, and articles of incorporation for the company will determine the rules and regulations of the cooperative association. Maintenance and repair work must be handled directly by the association, which usually involves hiring vendors and outside employees to perform the necessary work. A maintenance fee must be paid by each member depending on the amount of shares they hold in the corporation. This particular fee covers several different types of expenses, which include the property's operating costs. The building mortgage and property taxes will also be covered by these fees.
The main difference when comparing this association with the other two is that cooperative associations are far more thorough when it comes to performing vetting of any new members. Financial viability checks, background checks, personal interviews, and employment checks will all be made before someone is able to become a member. The rules and regulations of a cooperative association can differ significantly depending on the type of corporation that's involved with the association.
Benefits of Having an HOA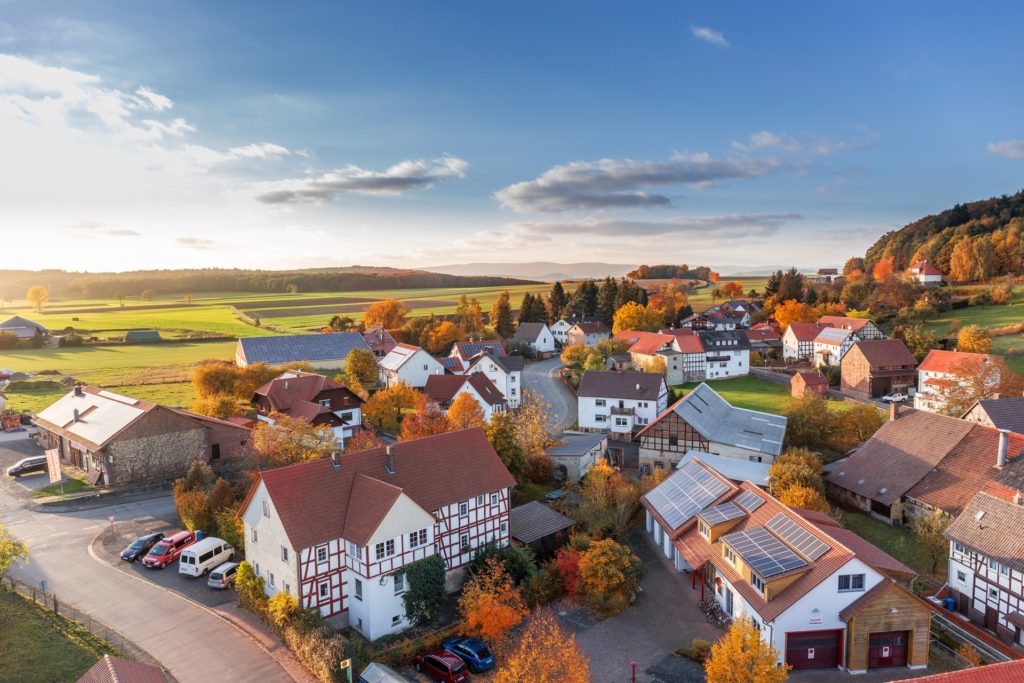 While the costs of having an HOA can be high, there are also many benefits that come with purchasing a home in HOA jurisdiction. The main benefit is that the presence of an HOA is able to protect the property values in the community. Since the rules and regulations of an HOA must be adhered to, the quality of each home should be well maintained. HOAs can also provide access to some great and useful amenities. In fact, some of the fees and assessments that you pay will go towards building these amenities. The most common amenities of an HOA include walking trails, parks, pools, clubhouses, and gyms.
The rules and regulations of an HOA also help to ensure that every homeowner in the community has a wonderful living experience. Since lawns must be maintained and loud music kept to a minimum, there shouldn't be too many frustrations and annoyances when you live within an HOA. Community disputes can also be directly handled by an HOA. The community association manager for your HOA can act as a third-party arbitrator to enforce current rules or help homeowners reach an agreement that settles the dispute.
Likely the most important consideration when you're about to purchase a home that falls under an HOA is what the monthly or annual HOA fees will be. Make sure that you add these fees to your monthly mortgage payments when identifying if you will be able to afford the property in question. While these fees can be high, the benefits that come with an HOA are more than worth it for many homeowners.