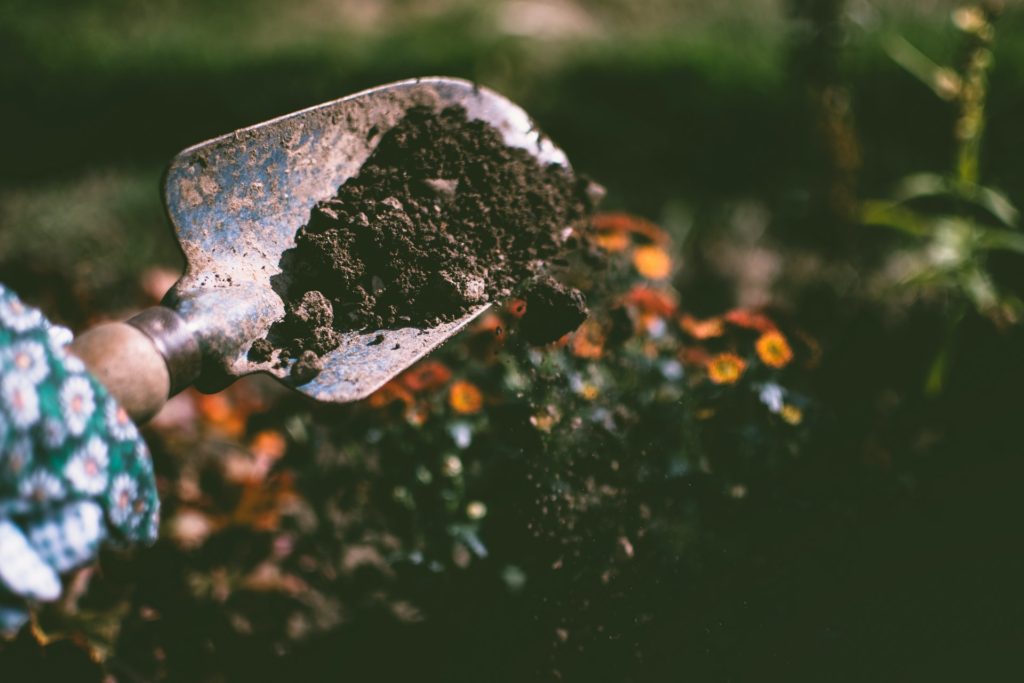 When you want to make a house feel like a home, making improvements to the exterior of your home is just as important as enhancing the interiors of the property. A great way to make the exteriors of your home more aesthetically appealing is by adding a garden or by increasing the size and scope of the garden that's already present in your yard. However, gardening is a time-consuming process that requires consistent work, which may not be possible to fit into your busy schedule.
If you want to improve the appearance of your landscape while avoiding the hassle of doing the work yourself, you should consider hiring a professional gardener to handle all of your landscaping needs. Though hiring a professional gardener can be costly, they are able to provide ample amounts of value with the services that they offer.
Gardeners can enhance the exteriors of your property, answer any question you have about gardening, perform their work with modern tools and equipment, make your yard safer, and provide your garden with a total makeover. If you own a home in Southern California, hiring a gardener may be exactly what you need to increase the value of your property.
This article offers a thorough guide on the many reasons why a professional gardener should be hired for your home.
Common Tasks Gardeners Complete for You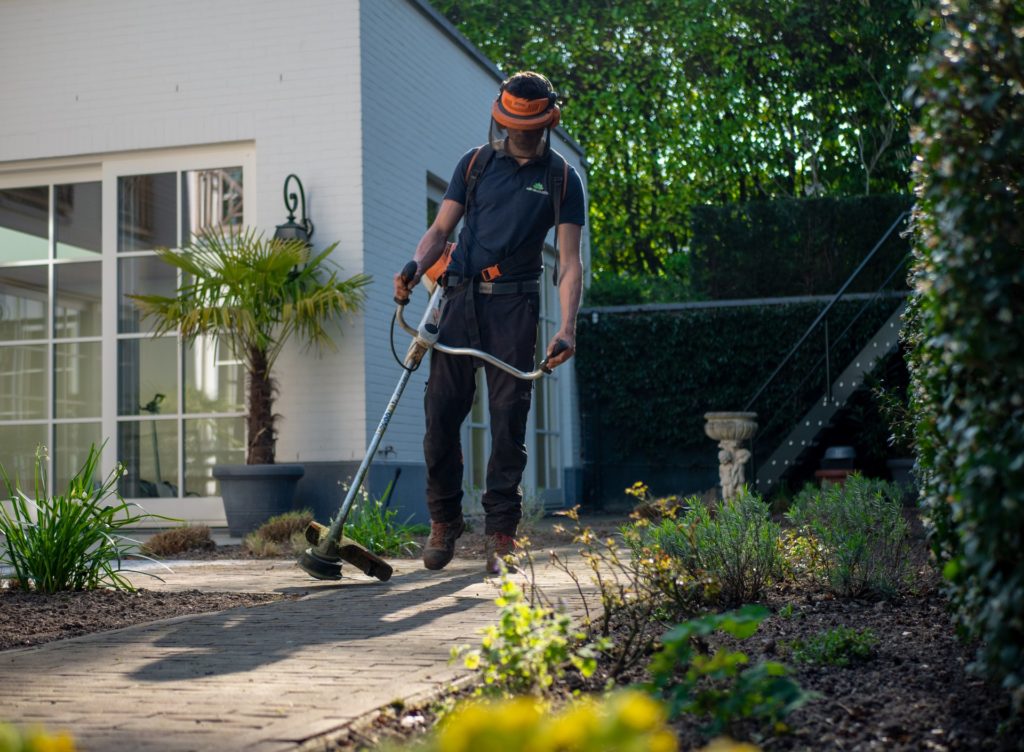 Gardeners are able to complete a wide array of tasks that can improve the appearance and safety of your yard. At the very least, most gardeners are able to mow the lawn, dig over existing garden beds, and rake the leaves. If you want the landscape of your property to match the luxurious nature of the home itself, look for gardeners that offer all of the services necessary to maintain and improve the quality of a garden. These services include weeding, trimming, grass cutting, lawn care, feeding, spraying, mulching, planting, and pruning.
Keep in mind that the gardener you choose may not provide all of these services, which is why it's important that you identify if your gardener of choice offers the services that you require before you hire them. The right gardener will also know when each of the aforementioned services is needed for your garden. If you want the appearance and health of your garden to be maintained, hiring a professional gardener who offers all of these services may be necessary.
Costs Associated with Professional Gardening Services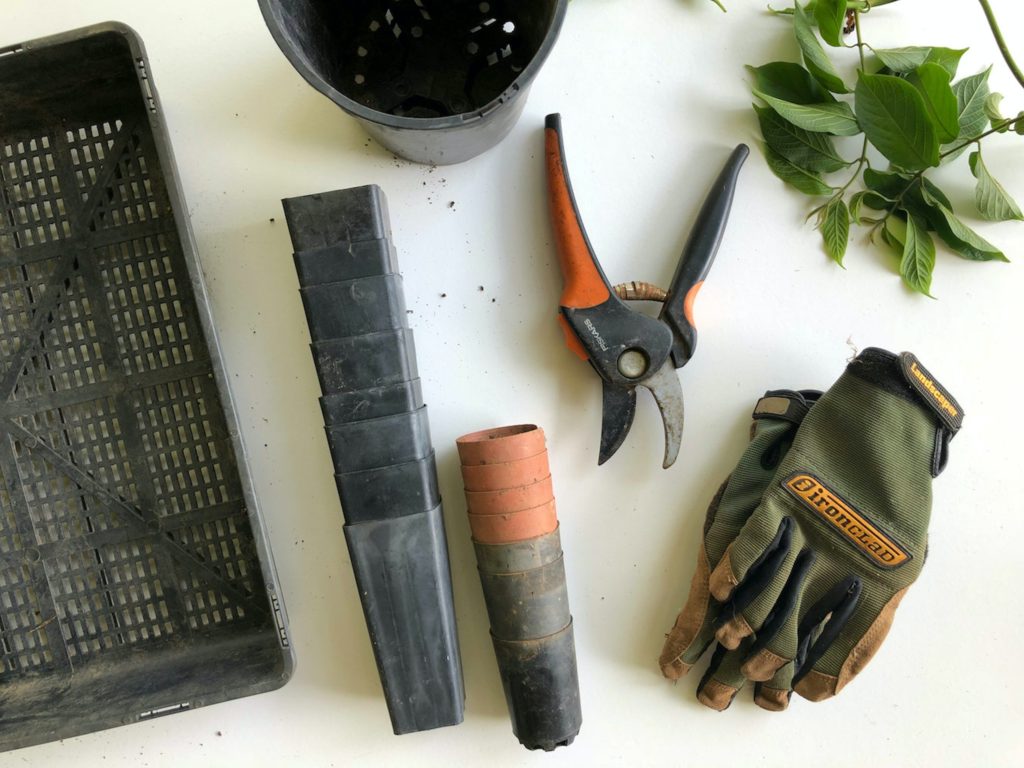 Before you hire a professional gardener, you should be aware of the costs associated with the services a professional gardener provides. Rates vary depending on a number of different factors. For instance, the overall experience of the gardener will play a part in the hourly salary that they demand. The types of services that you require can also be a factor in how much you spend when hiring a professional gardener. Costs may be different if you hire an individual when compared to an entire company. With these factors in mind, you should be able to determine if the price a gardener is asking for is fair.
When hiring a professional gardener, you can expect to pay at least $10 per hour. In fact, the average hourly wage for a professional gardener in the U.S. is around $15.50, which equates to more than $32,000 every year. If you want the gardener you hire to have some horticultural experience or qualifications, expect to pay anywhere from $20-$40 per hour. Hiring a garden maintenance company can cost around $25-$45 per hour. When a professional gardener you're thinking about hiring asks for a higher price for their services, make sure that there's a reason for this higher price. If there isn't, consider selecting another gardener.
Questions to Ask Yourself Before Hiring a Professional Gardener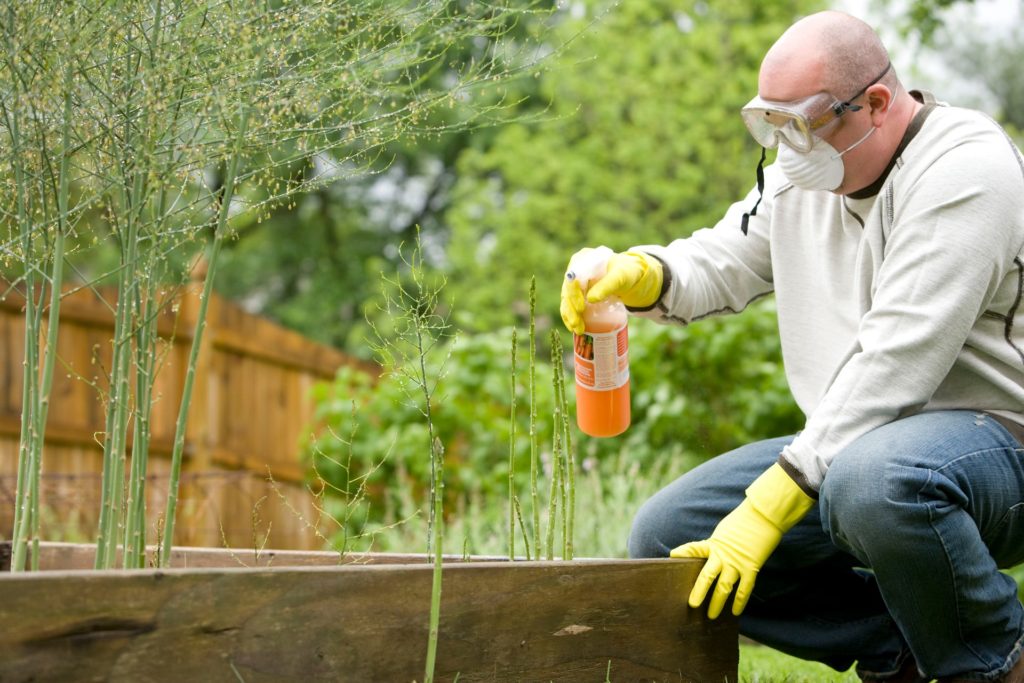 If you want to be certain that you choose the right professional gardener for the job, it's important that you ask yourself some questions during the hiring process. These questions include:
What kind of work needs to be completed in my garden?

Where can I find gardeners near me?

Should I hire a company or an individual for the job?

Are there any legal requirements or contracts needed when hiring a professional gardener?

How often do I require gardeners and when will I need to pay them?

How much do professional gardeners cost?

You should be able to answer all of these questions before making a hire. Otherwise, you risk being provided with subpar work that doesn't meet your requirements or needs.
Reasons Why You Should Employ a Professional Gardener for Your Luxury Home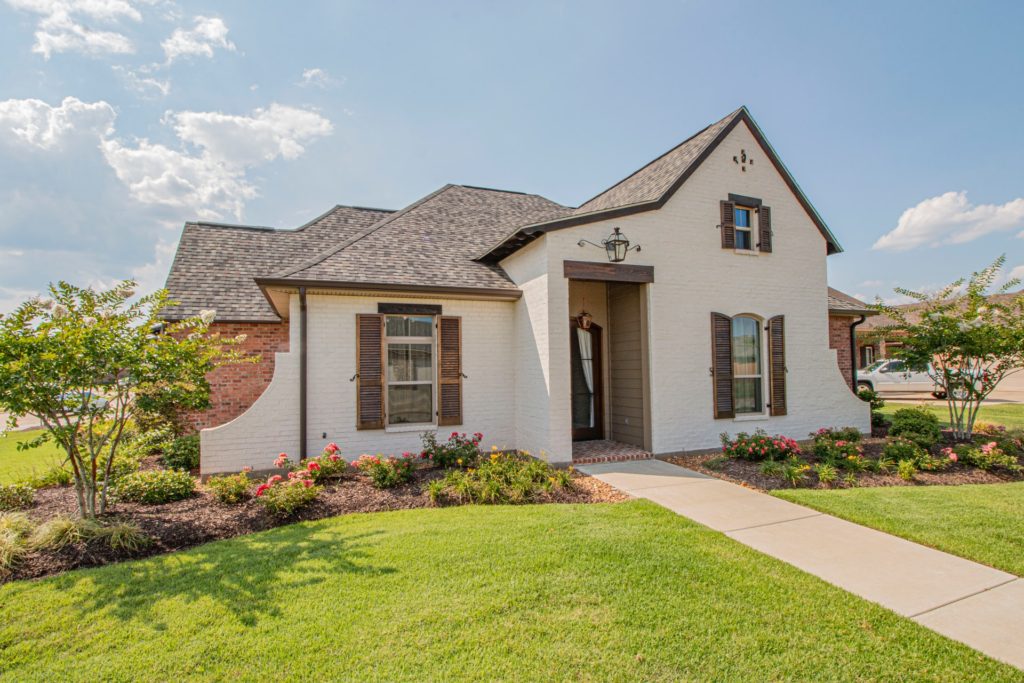 There are many reasons why it's a good idea to employ a professional garden for your luxury home. For one, making this hire will save you an ample amount of time that would have otherwise been spent performing routine gardening that likely wouldn't reach the quality of work provided by a professional gardener. Hiring a professional gardener will allow you to improve the exterior appearance of your home while also allowing you to enjoy your garden more. Professional gardeners will have the modern tools and equipment that are needed to perform gardening services in an efficient manner.
It's also important to understand that hiring a professional gardener is necessary for larger gardens. If your luxury home is outfitted with a spacious and expansive garden, tending to this garden would likely require you to spend many hours in the garden every week, which you may not have the time to do. Whether you require assistance with maintaining your large garden or would like a professional to handle all of your gardening needs, hiring a gardener can be cost-effective and highly beneficial for your home.
1. They Beautify the Exterior of Your Home
Likely the most notable benefit of obtaining help from a professional gardener is that the services they provide can beautify the exterior of your home, which is essential if you own a luxury home and want the exteriors to match the quality and upscale nature of the interiors. Unless the trees, flowers, and plants in your yard are maintained, they will eventually become weakened and appear unhealthy. To avoid these issues, it's recommended that you hire a professional gardener.
The gardener you hire can prune the trees in your yard, trim any shrubs, and keep all of your plants healthy, which will invariably bolster the appearance of the exterior of your home. Keep in mind that beautiful exteriors increase the curb appeal of any property, which means that improving the health and appearance of your garden can increase the value of your property.
2. You Enjoy Your Garden More
Maintaining a garden of any size requires extensive work, which is a commitment that you may be unable to make. On the other hand, a professional gardener can make this commitment without issue, which will allow you to spend more time relaxing or enjoying your hobbies.
3. Gardeners Have the Correct Equipment You May Not
When you hire a professional gardener, they will have the tools and equipment that are needed to complete any gardening job. These tools will allow the gardener to finish their work in a more timely and efficient manner, which can help you keep costs down. If you need to have a tree pruned, a professional gardener will likely have access to an electric chainsaw that can get the job done.
They will also have a mini dumper that can be used to remove any sizable debris that's created from their work. These dumpers can cost upwards of $2,500, while a premium electric chainsaw can cost anywhere from $100-$200. The gardening tools that you would need to maintain a garden could cost thousands of dollars. Hiring a professional gardener can help you avoid these expenses.
4. They Landscape a Safer and More Effective Area for Children and Elderly
If your home comes with a spacious yard, a professional gardener may be able to make your lawn safer for your children and any elderly family members. Large gardens can create safety risks for children and elderly individuals, which is an issue that professional gardeners can tend to. For instance, a gardener can identify any large structures in the garden that should be removed to increase safety.
They can also detect plants that could be poisonous to your pets or children. If necessary, a gardener can provide you with recommendations on how to enhance the safety of your yard, which could involve adding a fence around the property. Gardeners are experts who have an aesthetic eye for creativity that allows them to bolster safety while also making sure that your garden remains visually appealing.
5. General Maintenance is Provided
Many professional gardeners are also able to provide general maintenance that extends past your garden. The structures in your yard that a professional gardener may be able to maintain include decks, pathways, driveways, and any other structures. They could also take a look at your irrigation systems. The right gardener will make sure that these structures are kept in prime condition.
No matter the overall size of your garden, you should consider hiring a professional gardener to alleviate some of the stresses that come with maintaining a garden. With a professional gardener by your side, you can make improvements to the garden that will allow that area of your yard to match the upscale nature of your home. If you're looking to improve the quality of your home through renovations, hiring a professional gardener is a great starting point.