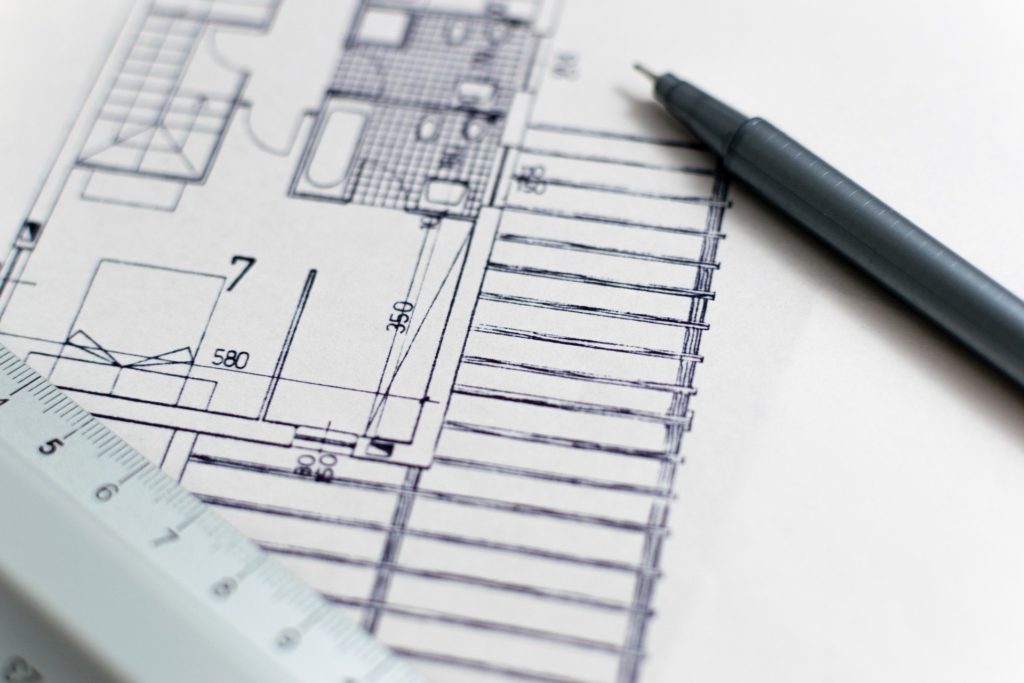 If you've been thinking about moving to a new location and would like to live in a spacious property that provides you with all the amenities you're looking for, you might want to consider purchasing a luxury custom home. A luxury custom home is essentially the same as a standard luxury home with the primary difference being that you will have complete control over every facet of the design and construction of the property. The types of features that luxury homes are typically outfitted with include swimming pools, tennis courts, home gyms, smart technology, and open floor plans.
If you want to create your own luxury home, this article aims to provide you with a comprehensive guide on what this process entails. Before any work can begin, you'll be tasked with planning your budget, which will help you avoid spending too much money on building supplies or contractors. Once your budget has been planned, it's important to find the land that you want to develop on, which can take some time to get right. Other facets of the luxury custom home process include determining key design points, identifying essential features for your home, and doing your due diligence to find the right builder and architect.
Start With Your Budget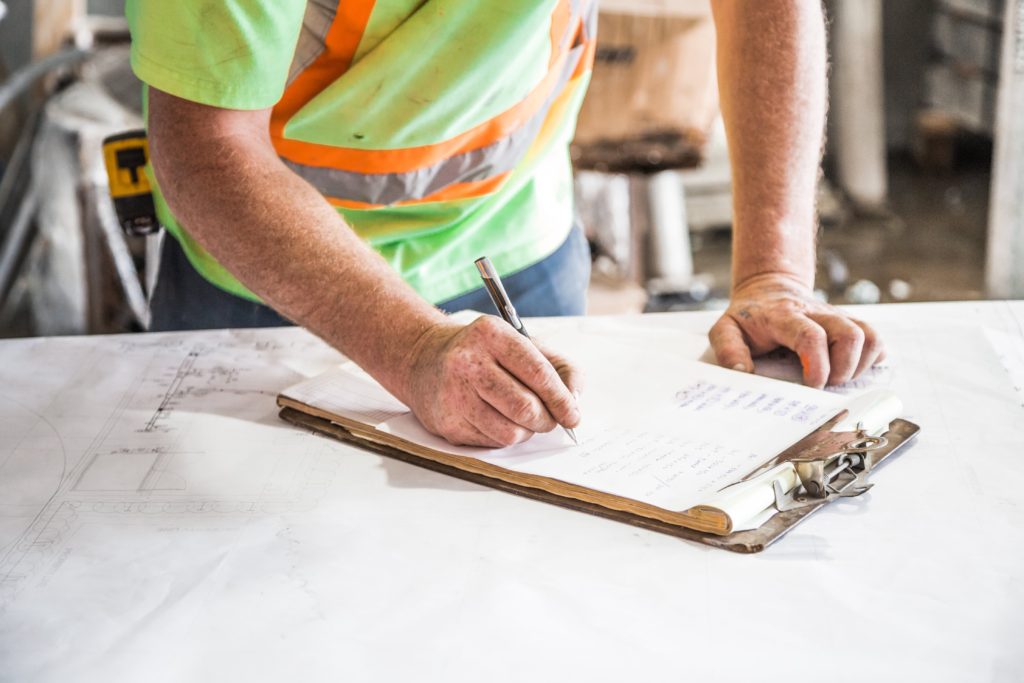 The first step in the process of building a luxury custom home involves creating a budget, which will guide you throughout the remainder of the development project. To start with, you should determine the budget that you have for land and work from there. Land is the most essential aspect of your budget since it will dictate the layout of your home. In California, an acre of land costs anywhere from $5,000-$12,000. With these costs in mind, you should be able to identify how much you can realistically spend on land.
Knowing the budget that you will have throughout the project is essential. Prices for newer homes can extend from $80-$200 per square foot, which should give you a range that can be used when identifying what your project budget is going to be. If you don't know exactly how much you can spend on the project, it will be almost impossible to determine how large the luxury home can be and where you can build it. In fact, you likely won't be able to ascertain which features can be placed in the home unless you know what your budget is. Some of the other items that any luxury home budget requires include:
Fees for designing and engineering

Local taxes and fees

Home construction costs

Landscaping costs for the property

Furnishing and interior decorating

Having a contingency budget in the event that something goes wrong

If you're thinking about getting a loan for the land or other aspects of construction, you should first check your credit score to make sure that you will be provided with a loan. In many cases, the minimum credit score that you can have to obtain a loan is around 600-620. However, higher credit scores will invariably make it easier for you to obtain the loan that you seek. In the event that you're going to make a down payment on the property, you should first identify what you can afford at the moment. You don't want to accidentally spend too much on the down payment before factoring in your other expenses.
Selecting Land for Your Custom Home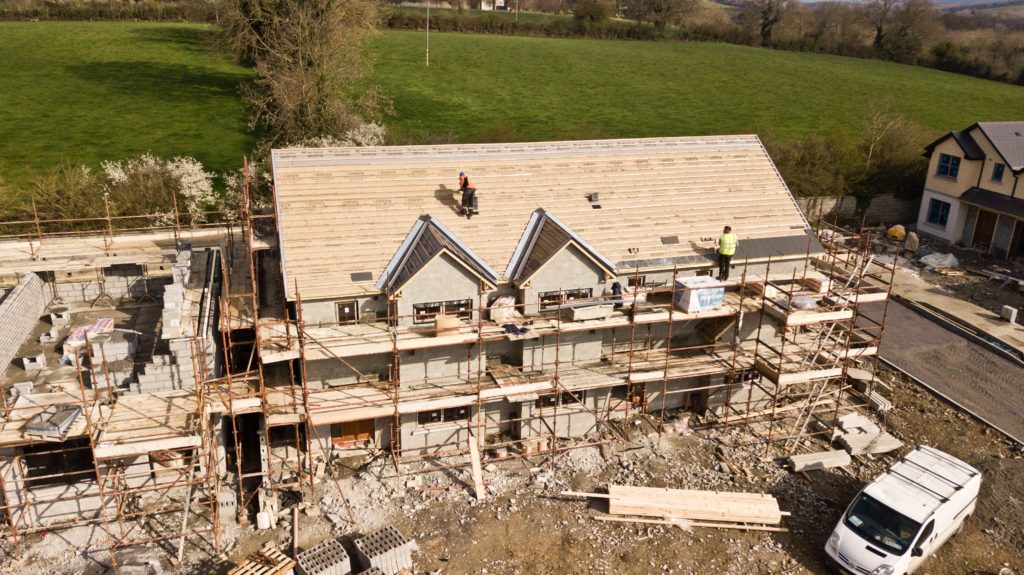 Selecting land is arguably the most important aspect of building a custom home and will play a part in determining if the project was a success. The location of your home will directly affect the structural and aesthetic components of what you can do when building the home. You should consider building your home in Southern California.
Locations in Southern California are highly diverse and can provide you with practically any type of setting that you're looking for. If you would like to live near the beach, Malibu is a wonderful city with plenty of exciting and adventurous things to do. If you want to live in a city that offers spectacular restaurants, parks, and shopping centers, Thousand Oaks is likely the place for you. When you're searching for a more rural destination to live that offers ample amounts of space for equestrian activities, consider buying land in Somis or Hidden Valley.
Some of the things that you should keep in mind when purchasing property for your custom home include:
The direction the plot faces, which dictates where the sun will be during the day

The overall size of the lot you want to purchase

How close you want your neighbors to be

The basic slope and flatness of the land

Your natural surroundings, which can include fields, water, forests, and other features of nature

Make sure that you get advice from professionals so that you can be certain you're making the right choice

Identify aspects of the land that prevents you from getting what you want, which may require performing a site analysis on the land before purchasing it

Keep in mind that a site analysis can be performed by an architect and can be very helpful when you're trying to learn more about the boundaries and limitations that you might have while building your home.
How To Start Planning Your Custom Home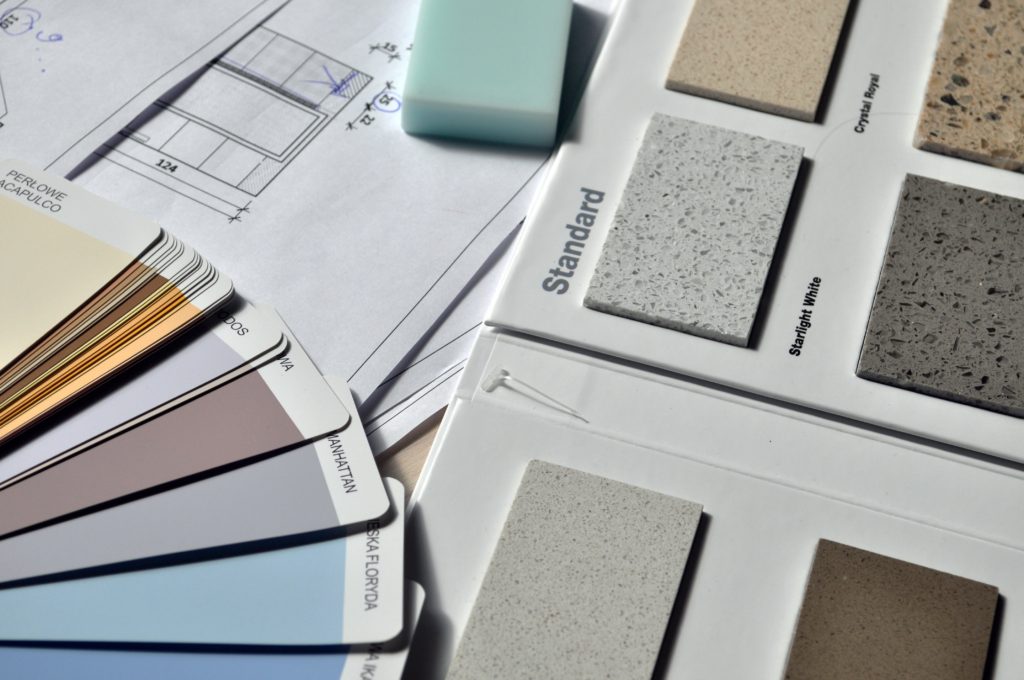 Now it's time to start planning your custom home, which can be more difficult than it looks if you've never gone through this process before. In the past, you've likely had ideas for what your custom home would look like and the types of features it would have. When planning your custom home, make sure that you identify the essential features that you want in your home. How much square footage do you want with your floor plan? What type of kitchen would you like to have? You should also think about the number of bedrooms you want and how large the rooms will be. All of these questions should have answers to them before you even speak with an architect and especially before construction begins.
A great way to figure out what should be included in your luxury custom home is to determine features that are must-haves and nice-to-haves. For any of the desired features that you identify, these features should be ranked in order of importance. If you're having a difficult time understanding what you want from your home, search online for pictures of the features you prefer to better articulate your overall desires. Once you have planned your custom home and have identified all of the features and amenities that you would like to include in the property, go over these details with an architect to determine how feasible everything is.
Assembling Your Team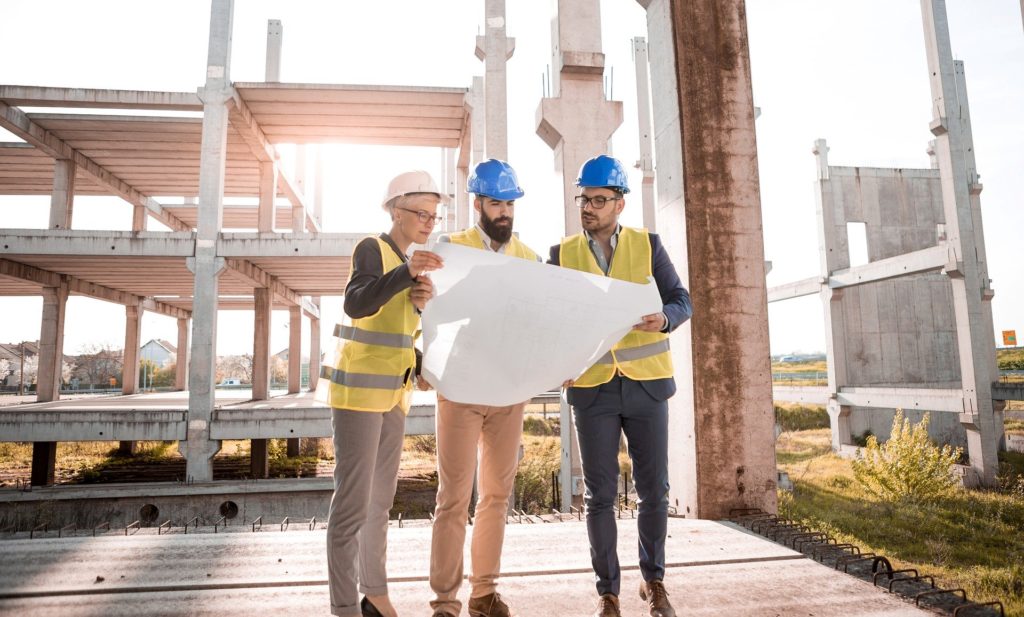 When you have created a complete budget and have planned out what your luxury custom home will be, it's time to assemble your team. If you haven't already, your first step should be to hire an architect to help you design the home. It's important to understand that architects do more than just draw up plans. They will also bring your vision to reality while listening to your ideas and overall needs. An architect will take a look at your budget, the land that you've purchased, and the timeline that you've created to make sure that the entire project is possible.
Throughout this process, you will work very closely with the architect, which is why it's important that you work well with the individual you hire for the job. When looking through all of your options, make sure that your architect of choice has completed projects like yours in the past. It's also important that this individual fully understands your vision and the features that you would like to prioritize. Make sure that you search your area to find members of the American Institute of Architects, which can be done through this link.
Along with the architect, it's essential that you choose the right builder or contractor. You can discuss with your architect when the best time to hire a contractor would be. They will likely be able to provide you with some names of building companies and contractors you can consider. Make sure that you get referrals from the contractor you're considering, which should put you in touch with past customers. You can also speak with friends and family members who have built a custom home in the past to determine if they can recommend the contractor they worked with.
When speaking with a potential builder, ask to see some photos of their previous work. You should also inquire about subcontractors. While some builders will perform all of the work in-house, others hire subcontractors for specific aspects of the job. If this is the case, make sure that the subcontractors are reputable and legitimate before hiring the main builder. At this time, it's also important that you ask about supplies, which will give you a good idea of the types of supplies the builder uses and if they have had experience working with more pricey materials that you might want for your luxury home.
Many modern luxury homes will include Eco-friendly features that allow the property to be sustainable. For instance, you could think about having solar panels installed on the roof of the home you're building, which will allow you to save a substantial amount of money on your monthly energy bills while also helping the environment. Consider using sustainable materials as well to better protect the environment.
Monitor the Building Process Of Your Custom Home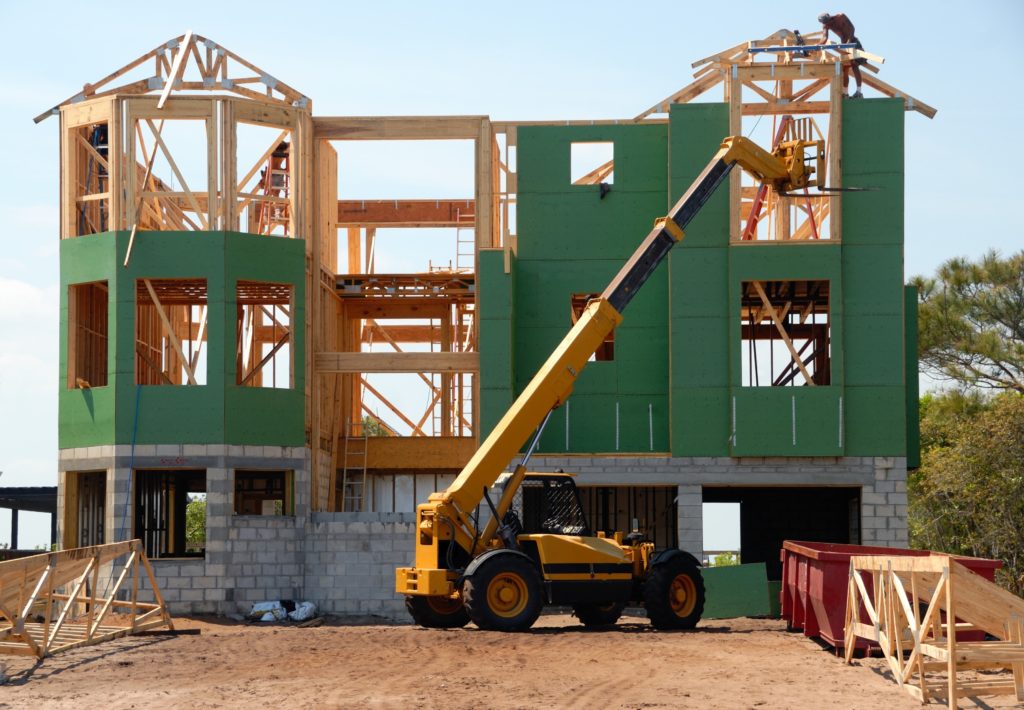 Even if you've hired the most reputable architects and builders for the job, there's always a chance that mistakes could be made. If you want to have peace of mind that your luxury home is being built exactly like you want it to, it's important that you monitor the entire building process. For one, make sure that all of the contractors you hire are fully insured.
The contractor should also take care of any building permits that are needed. However, you should check in about these permits every so often. The best way to monitor this process is by keeping in touch with your contractor throughout the duration of the building process. They should accommodate your needs and provide you with updates as they occur.
Building a luxury custom home is a lengthy and time-consuming process that can also be highly rewarding. Every facet of your home will be designed to your exact specifications, which means that you won't need to perform extensive renovations and remodeling jobs just to get the home looking like you want. By studying this guide, you should have all of the tools you need to design and build a luxury custom home without running into too many problems.