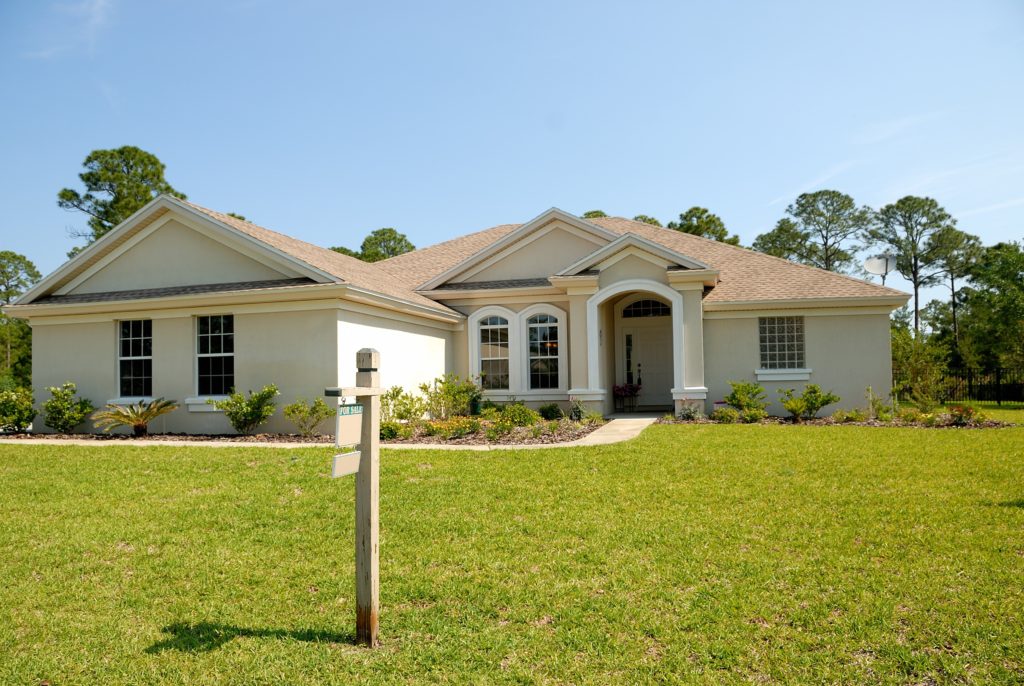 When referring to real estate, an open house is a period of time in which the home is opened for viewing by prospective buyers. An open house is scheduled well in advance to make sure that buyers know when to arrive. The real estate agent for either the buyer or seller can host the open house, during which potential buyers can walk through the home and the remainder of the property. Visitors can do this with the assistance of the realtor or by themselves. The primary goal of hosting an open house is to garner interest from prospective buyers. Whether you are selling your home or are in the market for a new property, it's recommended that you always use a professional for an open house, which should help the process go smoothly.
There are many notable benefits that come with using a professional when hosting an open house, the primary of which is that they will understand how to make the home sound appealing on paper while also focusing on the best features of the property. Additionally, they will have more experience in staging a home to look its best for visitors. A real estate agent who has had experience with hosting open houses will be able to accurately answer any questions that prospective buyers might have, which heightens the chance that these buyers will become interested in the property. It has also been shown that buyers don't respond positively to the seller being around while the open house is ongoing, which is another reason why you should hire a professional to handle it for you.
The following article is aimed at providing tips and suggestions on how to host an open house. If you sell the property without using an agent, it's important that you understand what it takes to host an open house in a manner that will draw interest from possible buyers. The home-selling process can be much shorter and more straightforward if you're able to hold a successful open house.
How to Host Your First Open House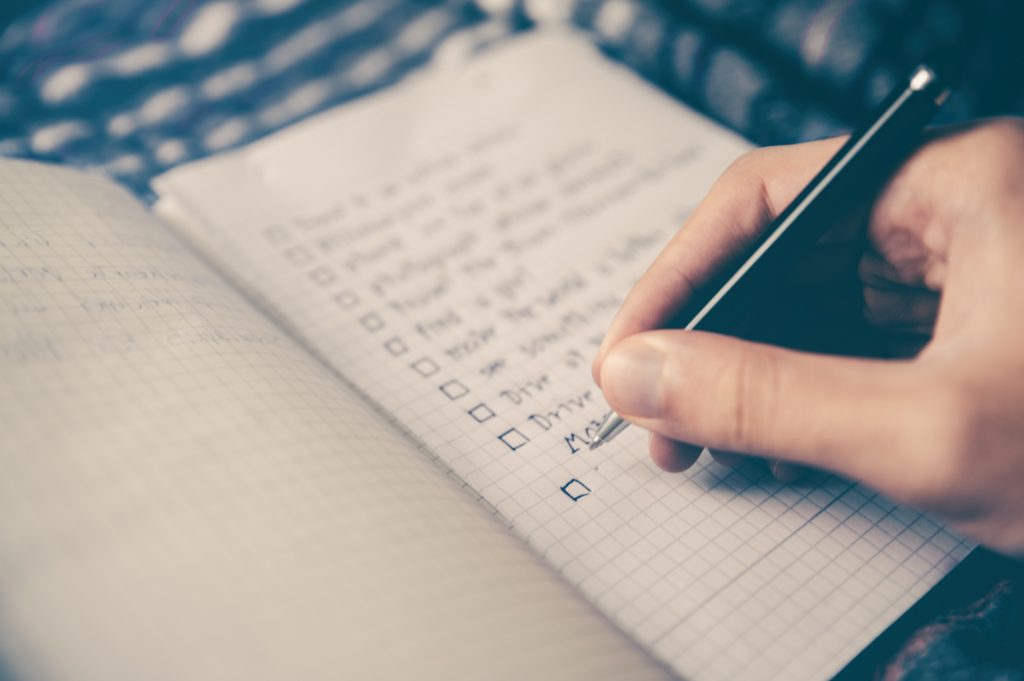 One of the most important aspects of hosting a successful open house is getting started properly. If you make some poor decisions at the beginning of the process, it could prove to be very difficult to salvage the open house. First of all, it's essential that you look at the competition in the local market. If there are other open houses going on within and around your neighborhood, it's recommended that you visit these open houses to learn more about how the homes are being staged and what the real estate agents are saying during the open house. Make sure that you take notes while attending these open houses. These notes should include the features that the real estate agent points out during the open house. You can identify homes that are about to have open houses by going online and browsing through the listings.
When you're getting ready to host an open house, it's also recommended that you create a property description sheet that you can provide to prospective buyers who attend the open house. Agents will almost always provide sheets to buyers with important details of the home. The property description sheet should include such features as:
Property address and a short description of the home
The asking price
Your current contact info, which should include an online listing or ad for the home in question
Any HOA fees
Exterior and interior photos
Any necessary real estate taxes
Outdoor spaces and features
Appliances included
Square footage
Number of bedrooms and bathrooms in the home
Special features like a fireplace
Any recent renovations that you've made
Amenities in your neighborhood
Information of nearby schools
This is a comprehensive list of the information that a buyer would want to know after viewing your home. By providing them with this information, you should be able to keep some buyers interested in your home once the open house has been concluded. After you make this list, consider preparing a sign-in sheet that your guests can use to fill out their contact information, which includes their phone number, email address, and full name. Before you conduct an open house, it's also very important that you hide all of your valuables, any medication, and other belongings and personal items in the home.
Advertising Your Open House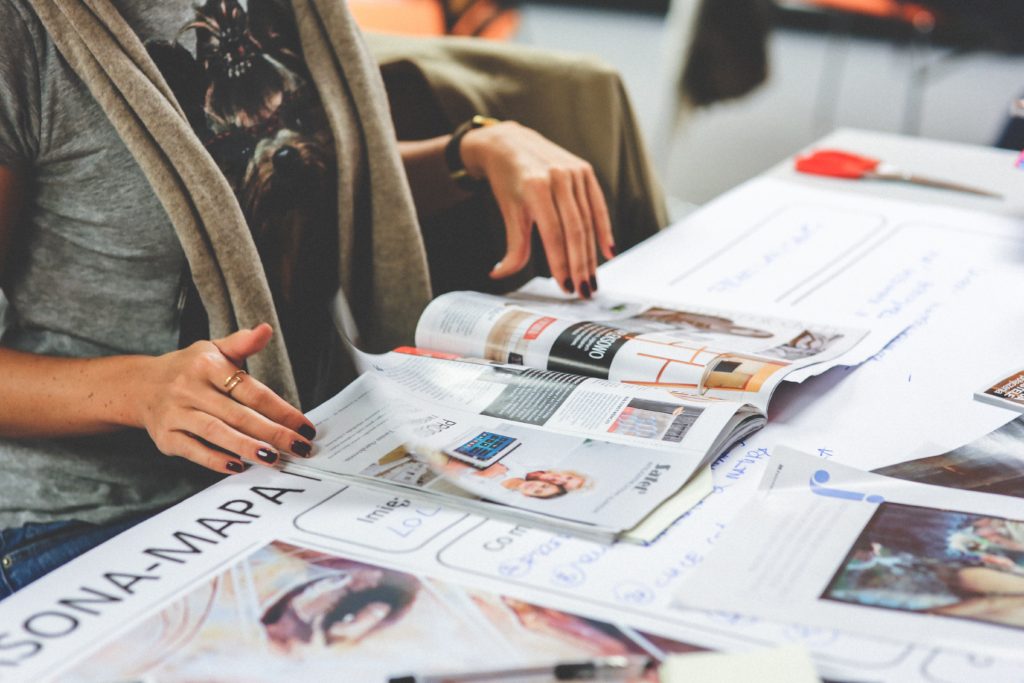 The next thing that you should focus on when trying to host an open house is to advertise the event. It doesn't matter how well you've prepared for the open house if no one shows up to it. In fact, it would prove to be a waste of money, which is why you should use any avenue you can to advertise the open house. Some of the ways that you can advertise this event include:
Web classifieds
Open house directories
Personal social media accounts, such as Facebook and Twitter
Advertisements in a newsletter or community newspaper
Posting on bulletin boards at local coffee shops
Putting up signs around your neighborhood
You should think about using a combination of traditional and online methods of advertising if you want to bring out a large number of prospective buyers. To create effective advertisements, it's very helpful to have some creativity when making these ads. You want your advertisements to stand out and be noticed among other ads.
If you're not exactly the most creative person around, you could always contact a professional with experience to assist you. When making signs to place around your neighborhood, you should also position these signs in the neighborhood on the day of the open house. The most effective signs are ones that are placed at the busiest intersections and have arrows pointing in the direction of your home.
Hosting 101: What To Do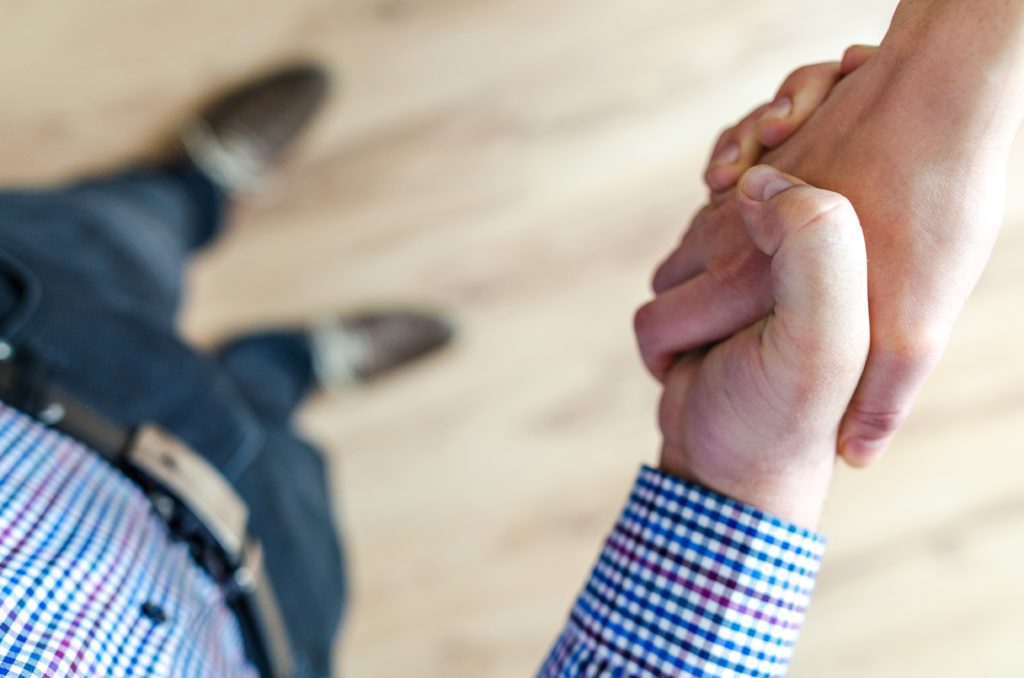 At this point, you've prepared for the open house as much as you can, which means that it's time to actually host the open house. If you've never before hosted something like this, the prospect might seem daunting. However, it's a straightforward process if you know what to expect during the open house. First of all, it's important that you greet every visitor who arrives at your home. This is a personal touch that takes hardly any time at all and will make prospective buyers feel welcome in your home. Once you've greeted these visitors, you should have them sign the sign-in sheet mentioned previously. This sheet will provide you with their contact information, which allows you to make followup calls.
It's at this point during the open house that you should hand each visitor a property description sheet. While some agents will wait until the very end of the open house to hand out these sheets, going this route could cause you to forget to hand them out. If any visitor has questions, make sure that you answer in a kind and thorough manner. While it's important that you provide efficient and to-the-point answers, it's also necessary to give details that the buyer might want.
You can ask buyers some questions as well to get some important feedback. Inquire about their opinions on the home, which most buyers will provide without issue. It's also possible to ask visitors if they would consider purchasing your home. Even though the majority will be noncommittal with their answers, there's always a possibility that one of these prospective buyers will say yes, which can make for a much more straightforward process than you probably anticipated when you decided to list your home. Finally, it's recommended that you offer some light refreshments if possible, which can include cookies, bottled water, or even sandwiches.
How to Close Down Your Open House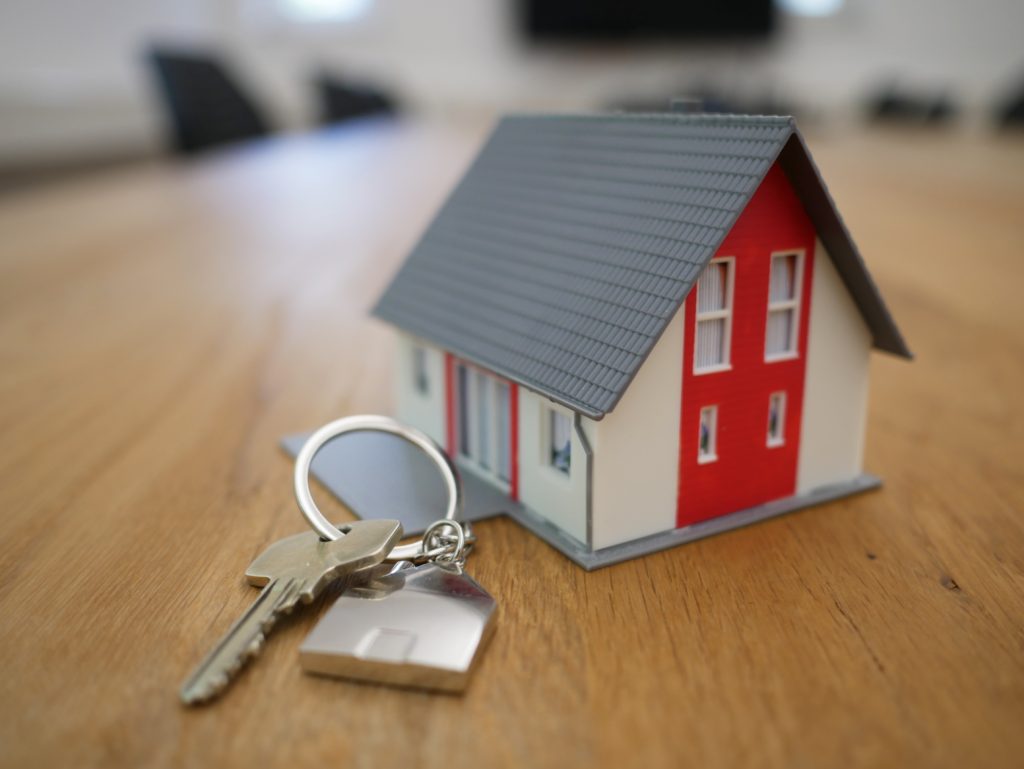 While an open house is designed to allow guests to tour the home at their leisure, you will eventually want to close down the open house and focus on the next step of selling your home. Before you inform your guests that the open house is ending, ask each visitor for thoughts on your home, which can serve as useful feedback. For instance, these individuals can provide you with their current level of interest on your home. It's possible that interest may drop for some prospective buyers after visiting. If so, this information could prove useful when you're trying to sell your home.
You should also ask these visitors about other open houses that they've been to and how yours stacks up to those. If some guests preferred other open houses that they've been to, their answers may give you tips on how to improve future open houses that you might host. These guests may be willing to provide you with their thoughts on how your home is currently priced compared to other open houses that they've been to. If most of the visitors feel like your home is priced too high for the current market, it might be time to make some changes. While you don't need to be reactionary, the feedback from this open house can be very important for the home-selling process.
The day following the conclusion of the open house is the perfect time to send a standard "Thank You" email to all guests who attended your open house. The email addresses from these guests would have been provided when you handed them the sign-in sheet. You should consider including a link to your website, online ad, or online listing, which ensures that any interested guests have access to more information about your property.
Need help selling your home?
If you decide to host an open house on your own, the aforementioned guidelines are practically exhaustive and should help you avoid making any critical mistakes. Another way to avoid making a mistake during this process is to hire a professional real estate agent who has hosted open houses in the past. If you need help with listing your home on the market or finding a home that matches your exact specifications, contact Nicki & Karen Southern California Luxury Real Estate today to schedule your first appointment with one of our real estate agents.