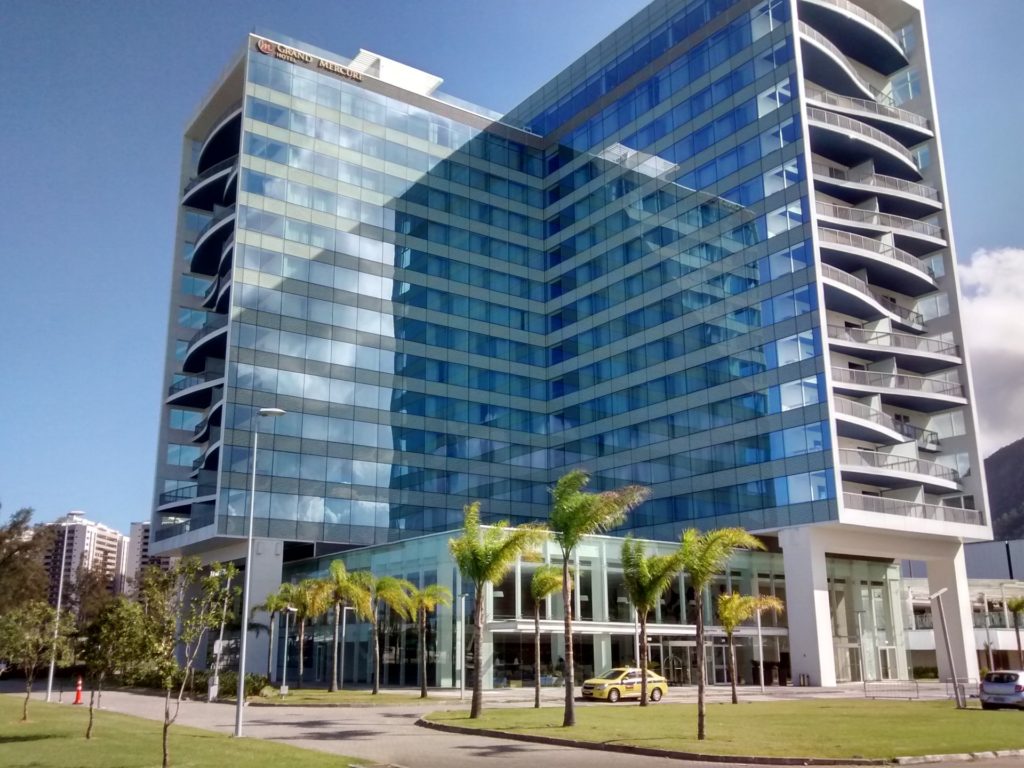 A condominium is considered to be a residence that's owned by one individual but is situated within a community building. Condos are similar to apartments in that they are comprised of multiple residential or rental units. The main difference between the two is that condos consist of shared common areas that tenants are able to use, which extend to pools, garages, yards, spas, and gyms. When comparing a townhouse to a condo, there are several key differences that you should be aware of. If you own a condo, you will only be required to cover maintenance and repairs for the interiors of the condo.
With a townhouse, it's possible for ownership to be similar to a condo or a single-family home. If ownership is similar to a condo, you will only need to pay for upkeep of the interiors. In the event that ownership of the unit is like a single-family home, you must pay for upkeep of the interiors and exteriors of the property. In many cases, townhouses will also have less amenities when compared to condos. When you own a condo, it's possible that people will live above or below you in a separate unit. On the other hand, owning a townhouse means that any neighbors will only be to the side of you. There are pros and cons to every option at your disposal.
Before you purchase a condo, keep in mind that homeowner's associations are usually involved with this type of property. This type of organization makes a set of guidelines that every tenant must adhere to. When you are a member of an HOA, you are tasked with paying membership dues on a monthly or quarterly basis. The fees that you pay will cover the maintenance of common areas as well as some standard utilities, which could include garbage disposal and water/sewer. By purchasing a condo, you may have the ability to rent the property out, which would give you the opportunity to earn income while you're traveling or living in another home. This article provides you with an extensive and detailed guide on what it takes to rent out a condo.
Key Takeaways:
A condominium is a residence shared by one individual in a community building likely similar to that of an apartment.
When buying or renting a condo there are several aspects we suggest you look over such as insurance, laws and ordinances, management, and more. Read about these directly below!
Buying and Renting Out Your Condo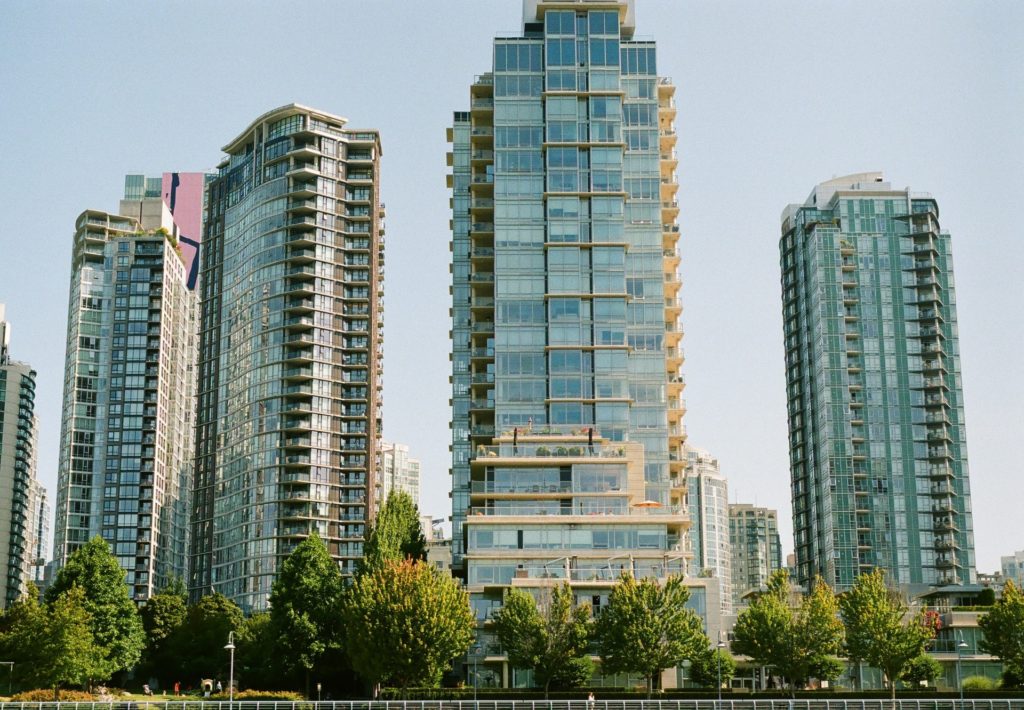 Much like a single-family home, it's usually possible to rent out the condo that you purchase, which means that you can purchase this condo for several different reasons. Whether you want to use the purchase to facilitate a long-term investment or would rather take time to allow the condo to appreciate in value before placing it on the market, renting out your condo is a great way to earn money from the property that you own but don't currently live in. Some of the rental income that you receive can be used to maintain the property and keep it in good condition.
While renting out your condo is typically allowed, it isn't always the case. Before even thinking about renting out the property, make sure that you speak with your property manager or landlord about doing so. They may tell you that renting out the condo isn't possible in your area. There's also a chance that some restrictions could be set on renting that limit the number of condos that can be rented out from a single complex.
If you find that you're able to rent out your condo, you should first consider obtaining a good insurance policy. This policy can be added to your main property insurance as a rider. Make sure that you speak with an insurance agent to determine which policy is best for you. No matter the exact amount of coverage you obtain, an insurance policy is important to have in the event that a tenant damages your property or someone is injured while on your property. With the right policy in hand, you can avoid spending your own money to repair the damage.
Research Laws and Ordinances
When you find that you're interested in renting out your condo, the first step in the process involves researching local laws and ordinances pertaining to this type of rental. At the state level, fair-housing laws are in place to make sure that potential tenants aren't discriminated against when they send in an application. The Americans with Disabilities Act is another law that has set anti-discrimination guidelines that any landlord will need to adhere to. By familiarizing yourself with these laws, you can be confident that you aren't discriminating against a potential tenant, which could place you in legal trouble.
Keep in mind that local ordinances may also be in place that outline some rules and restrictions for renting out a condo or a property of any kind. If you're unable to find these ordinances online, your county and town administrative offices will be able to tell you if rentals are officially regulated. At this point, your research is almost over. However, it's still important for you to learn about the tenant and landlord laws within your city and state.
When operating as a landlord, you will have certain responsibilities that you must abide by. An example of these responsibilities is the security deposit that you can obtain when a tenant starts renting your condo. In most states, restrictions are put in place that limit the amount of money that you can ask for with the security deposit. It's also very likely that this deposit will need to be held in a basic escrow account until the tenant has moved out.
Property Management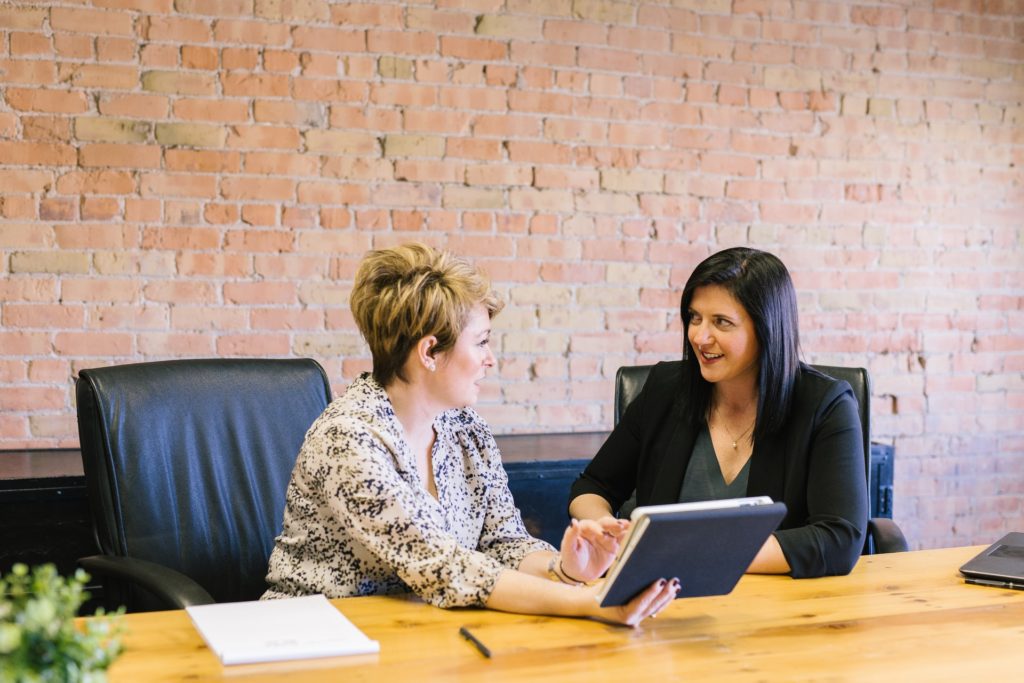 Property management is another key aspect of renting out a condo that you will need to understand before starting this process. You should have the ability to dictate whether the property is managed by you or by a property manager that you hire. By hiring a property manager, this individual will be able to oversee all of the maintenance of the condo without your supervision.
Many people who choose to purchase and rent out condos for their investment portfolios will hire a property manager to avoid the time-consuming nature of upkeep. Before going this route, it's important to understand that the property manager will be paid a percentage of the total rent. If you don't want to spend time tending to the maintenance and repair needs of your tenant, a property management service may be exactly what you're looking for.
Upgrade Your Insurance
The next step in this process involves upgrading your insurance. As touched upon previously, it's important that you enhance your property insurance if you want to avoid the high expenses that can come with renting out your own property to someone else. The condo insurance that you're initially provided with likely only provides coverage for the contents of the condo as well as the condo itself in the event that you live there. However, this coverage might not apply if you don't live there when the damage occurs.
Make sure that you select a dwelling policy, which provides you with personal liability coverage in the event that someone dies or is injured when on your property. You might also want to pick up protective policies that cover furnaces and similar equipment in the condo. Another form of coverage is liability coverage, which protects your assets when an injury occurs on the property that you own. All of these policy types should be considered before you begin to rent out your condo.
Spruce Up Your Condo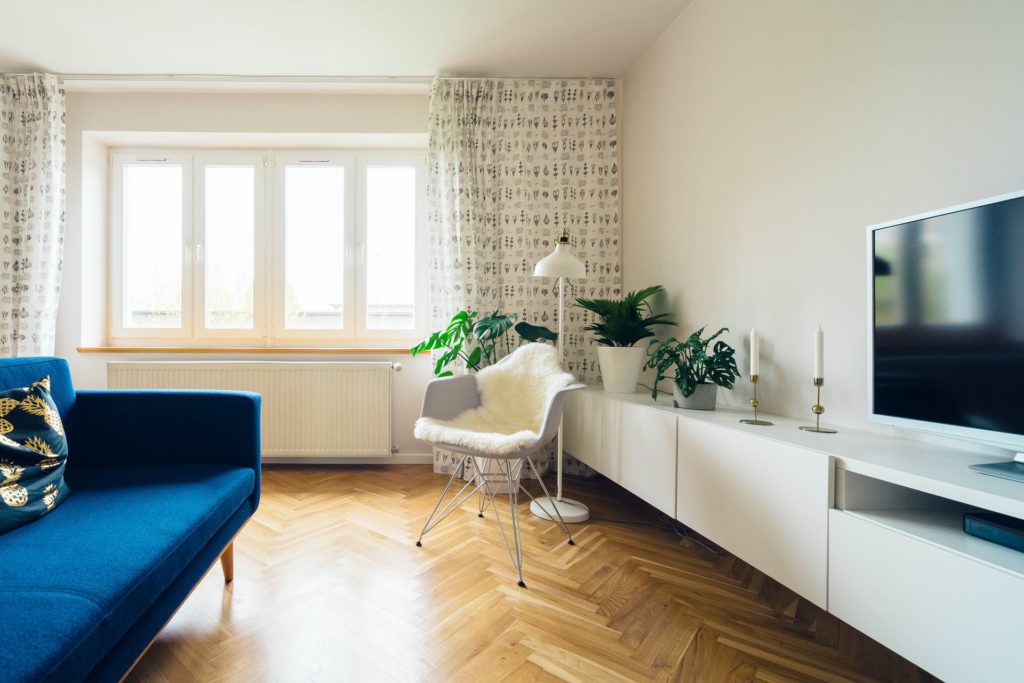 While not always necessary, it's highly recommended that you spruce up your condo before you start to advertise the property as being available for rent. If you decide not to maintain the property, your condo may lose its value, which will cause the unit to become less appealing to prospective tenants who are qualified and ready to rent. The best way to make sure that your property is in fantastic condition is to hire a home inspector.
A home inspector is able to determine if all of the systems and structures within a condo are in good condition. They will tell you if any upgrades or enhancements should be made to your property before you put it up for rent. Some other ways that you can spruce up your condo include:
Replace any stained or damaged flooring
Provide a fresh coat of paint to some or all of the unit
Replace any fixtures or counters that are damaged
Thoroughly clean the property before it's rented out
Advertising To Rent Out Your Condo
Now that you've prepared for renting out your condo, the last and arguably most important phase of this process involves advertising that your condo is available for rent. There are several places you can go if you want to advertise your condo without spending too much money. For residential rentals, the two sources that are most commonly used for advertising purposes include Craigslist and local newspapers.
If you're specifically advertising your property among military personnel or college students, flyers that are positioned in prime locations could also be effective at bringing in well-qualified tenants. Websites like Craigslist, Zillow, and Trulia allow you to make free listings.
When you have a second home or are set to travel for a lengthy period of time, renting out your condo will allow you to cover the mortgage payments and provide yourself with some extra income that can be used for any number of reasons. With this guide in hand, you should be ready to list your condo for rent.