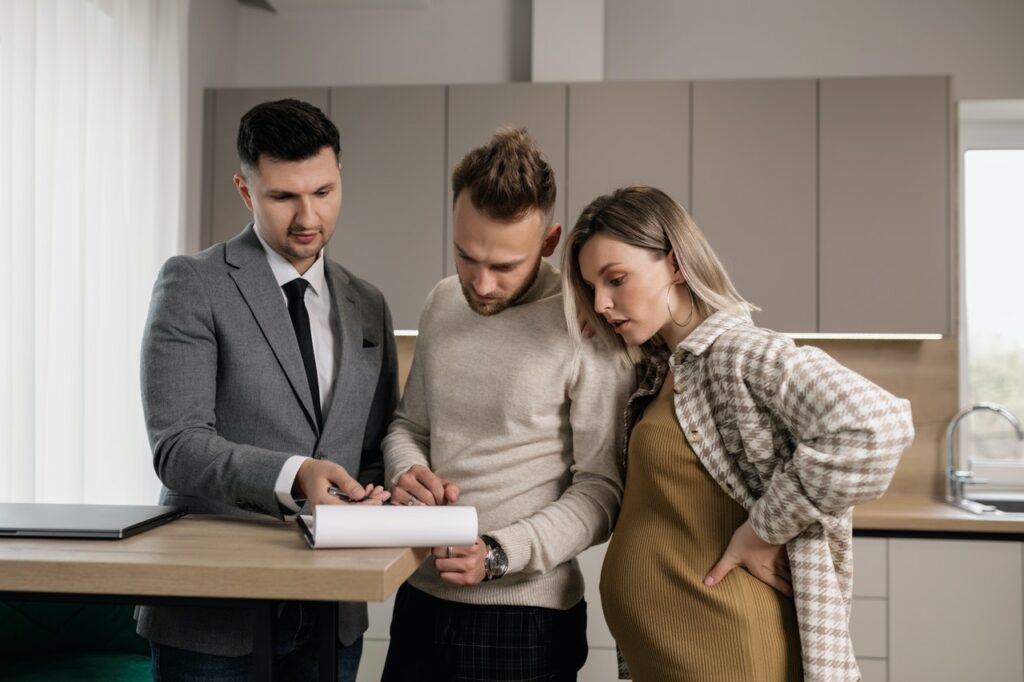 When you're ready to start the homebuying process, there are many steps you'll need to take. From hiring a reputable real estate agent to assessing neighborhoods and communities, the buying process is a lengthy one. What can make this process even more difficult is when you're looking to buy a home during a seller's market. The real estate market can be a buyer's market, neutral, or a seller's market. A seller's market occurs when there are more buyers on the market than there are available homes, which means that homeowners tend to be in the driver's seat during negotiations.
When buying a home in a seller's market, there are some difficulties that you'll need to contend with. Because there are more buyers than homes on the market, homeowners will likely receive multiple offers in a short period of time, which means that you will need to deal with competition. When multiple offers are made, you could always increase your offer or provide additional incentives in the contract. Your real estate agent should be able to help you make the best decisions in this type of situation.
Most real estate markets across the country are currently considered to be more beneficial for the seller. Towards the beginning of the COVID-19 situation, the Federal Reserve substantially lowered interest rates to account for the economic and occupational issues caused by the pandemic. Since that time, the Federal Reserve has indicated that it won't increase interest rates until 2023. Because of lowered interest rates, buyer demand for new homes has risen considerably, which has bolstered home values and turned the market into a seller's market.
Along with dealing with the higher prices caused by a seller's market, you'll also need to make much quicker decisions. Because of the higher demand, homes are being sold and taken off the market in a very short period of time in most areas. For instance, the average number of days that homes remained on the market before being sold in Thousand Oaks was 55 in August 2020. In August 2021, the average number of days that homes spent on the market was just 34. The following article offers five tips and guidelines that should help you navigate the seller's market as a buyer.
1. Create a Budget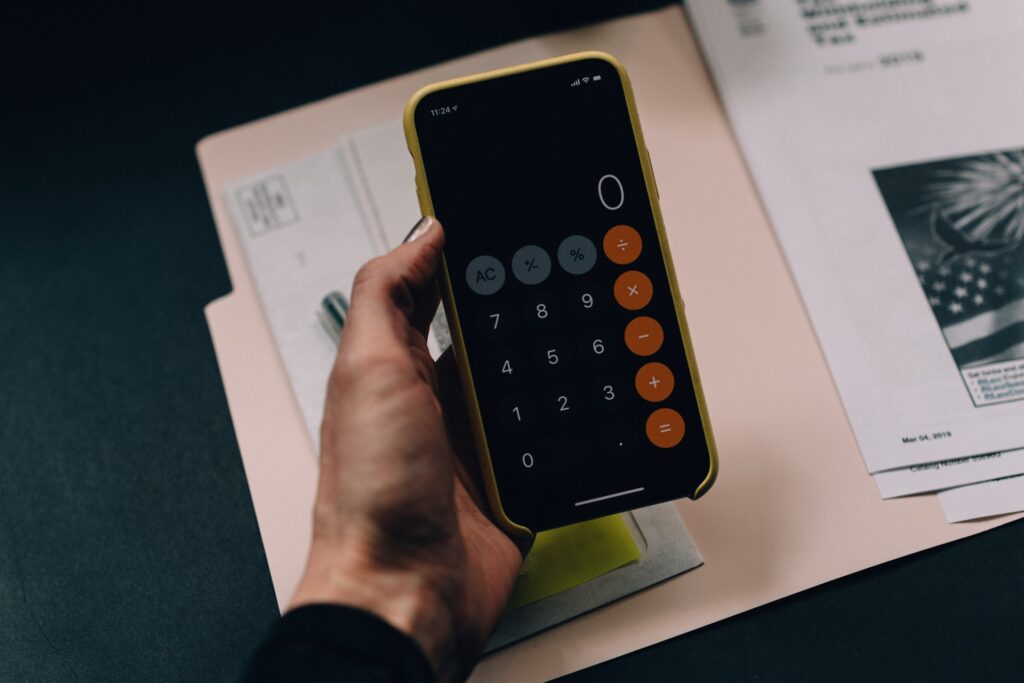 Likely the first thing you should do before even starting the home-buying process is to create a budget, which will make your search for a new home much simpler. Nothing's more disappointing than finding the home of your dreams only to realize that you can't afford it once you start crunching the numbers. Purchasing a home of any size is going to be an expensive endeavor. Your real estate agent or lender should be able to help you identify all of the costs associated with your purchase.
The main expense involves your initial down payment, which could be anywhere from 3-25% of the total sale price. If you want to obtain the lowest interest rates, a down payment of 20% or higher is recommended. You'll also want to include closing costs in your budget, which typically range from 3-6% of the total purchase price. You should also have an ample amount of savings on hand to pay for any unexpected costs that could arise during the closing process. An inspection fee and appraisal fee may be required as well. Home inspections and appraisals cost between $300 and $600 apiece.
2. Research Homebuying Methods
When you want to make an offer on a home, there are numerous home buying methods available to you, which is why it's important that you conduct research on all of your options. The traditional method for buying a home involves working with a real estate brokerage firm to find a professional and reputable real estate agent. The real estate professional you work with can help you identify your needs and should be able to use their knowledge of the wider market to determine if a deal is right for you.
However, every real estate professional is different. In fact, some professionals won't provide you with the level of service you require, which could make it difficult for you to find the right home. To make sure that you hire the best real estate agent for the job, it's highly recommended that you interview three or more real estate agents before conducting a comparison between the ones you interviewed. If a prospective agent provides you with references, it's important that you check these references before making your final decision.
Consider using an online real estate platform to simplify the homebuying process. These platforms allow you to view neighborhood statistics, enter your preferred home features, and filter the results to identify the homes that best fit your preferences. You can do all of these tasks without even needing to leave your home.
3. Examine Your Credit Score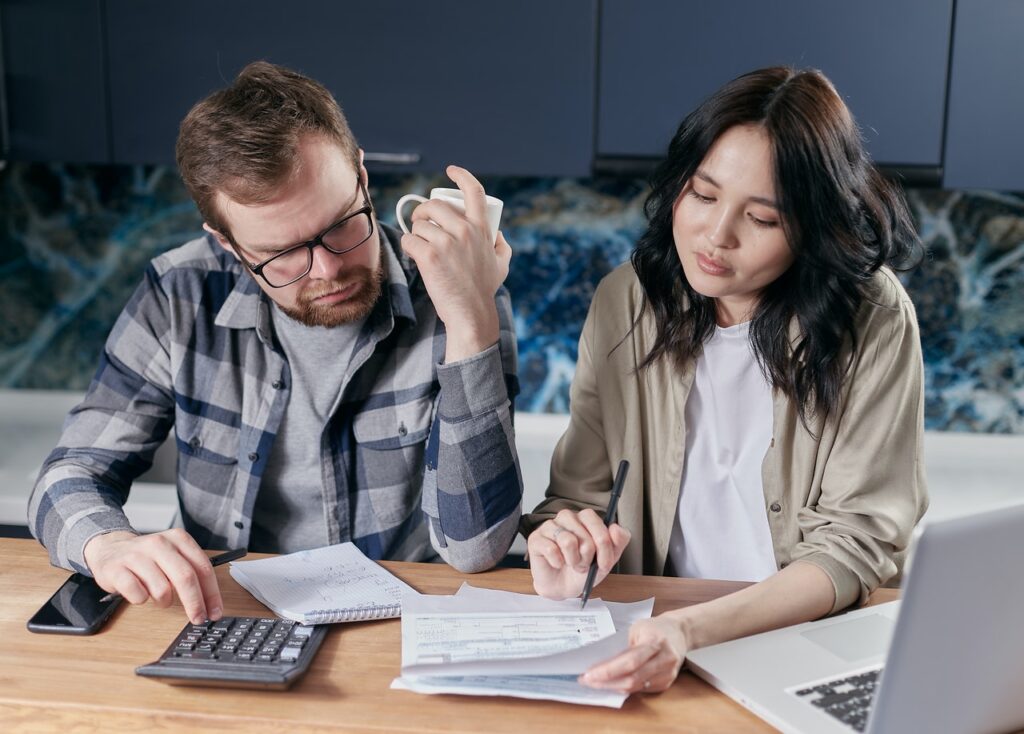 The next thing you should do is examine your credit score to make sure that you're ready to purchase a home. This should be one of the first things you do before even thinking about making an offer on a home. Keep in mind that different lenders have different credit score requirements. If you want to be approved for a conventional loan, it's highly recommended that you have a score of at least 620. On the other hand, there are some loan types that allow people with lower credit scores to apply.
There are many steps you can take to fix your credit score in a relatively short period of time, which is important if your credit score is lower than the minimum one. You might also want to take time to fix your score if your current score is only slightly higher than 620. Having a higher credit score will allow you to obtain better loan terms and lower interest rates from lenders.
When you want to fix your score, your first goal should be to take care of the small things that can be fixed immediately. For instance, it's possible that there's an error on your credit report, which is an issue that has affected around 34% of Americans. If an error is causing your score to be lower than it should be, you can dispute the issue, which should hopefully get it removed from your credit report in a short period of time.
Try to pay off some of your smaller debts as well, which will instantly improve your credit score by a few points. Even though these are small steps, they should pay dividends in the long run. Once you've taken steps to fix your credit score, you should recheck your credit report to make sure that everything's in order, after which you can start searching for the ideal lender.
4. Consider New Construction
One consideration to keep in mind is buying new construction, which will allow you to have complete say in the design and structure of your new home. New construction occurs when you buy a piece of land and build the home from scratch. While many buyers tend to purchase homes that have already been lived in before making any necessary changes, these types of purchases have their issues.
For instance, you could buy a home with great interiors but poor appliance quality, which would eventually cost you thousand of dollars in repairs and replacements. You could also be stuck with a home that you enjoy living in but doesn't have your preferred floor plan.
When you buy a home that's been previously owned, there are typically going to be sacrifices that you'll need to make when it comes to your preferred features and design elements. This isn't true when constructing a new home. There are many benefits that you can take advantage of when having a home built from scratch. For instance, maintenance costs should be very low for the first five years that you own the home. The home will also be move-in ready immediately after construction. Having access to a new home warranty and obtaining a modern floor plan are just a couple of additional benefits that you'll receive when building your own home.
5. Review the Seller's Closing Costs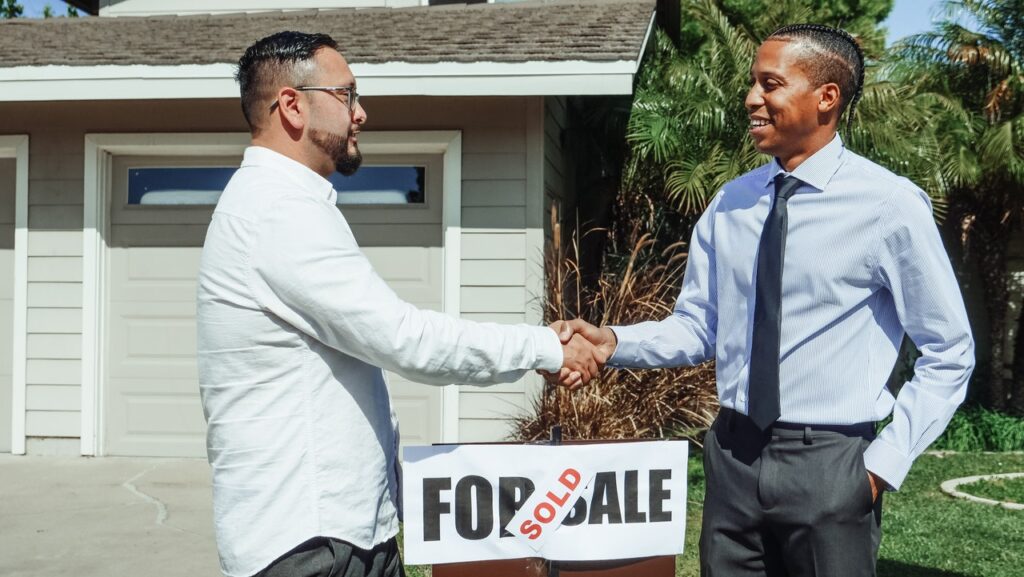 When you're about to make an offer on a home that you love, you should look for ways to give yourself an advantage when compared to other buyers who may make their own offers. Along with making a higher offer than the listing price, you should also consider paying the seller's closing costs. Their closing costs are comprised of title insurance, HOA fees, and the agent commission.
No seller wants to pay these fees at the end of the closing process since they only serve to reduce total profits. Offering to cover the seller's closing costs is a great way to entice the seller to accept your offer. You could also pay for any additional hidden costs that the seller may be tasked with paying, which could include home repairs. In a competitive seller's market, any advantage you can gain against other buyers will help you get the home of your dreams.
Buying a home in a seller's market is never going to be easy. However, with the right approach, you should be able to make competitive offers and increase your chances of landing the home that you prefer.