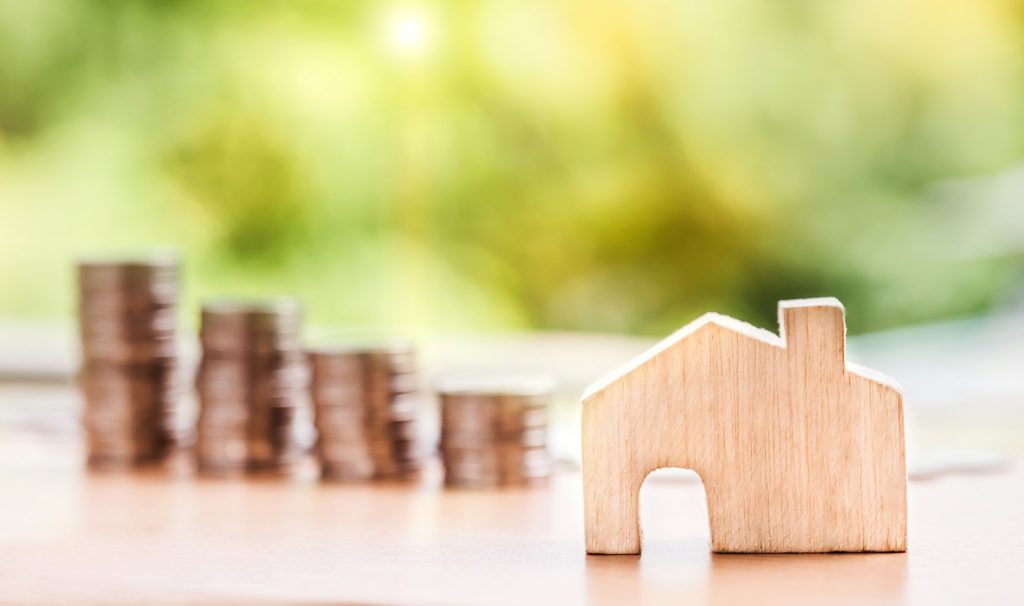 If you're a part of the real estate industry or are interested in real estate investments, you might want to consider joining the Mortgage Bankers Association. The MBA is a national organization that represents the entire real estate finance industry, which means that they focus on the investment side of the real estate industry. Real estate financing is a general term that's used to describe the method that an investor uses to secure funds for an upcoming deal.
Currently, the MBA represents more than 2,200 different member companies. These companies cover all sectors of the finance industry for real estate, which include underwriters, originators, and information technology professionals. If you're currently looking at different financing options for some real estate that you would like to purchase, it's highly recommended that you know more about the Mortgage Bankers Association.
This article provides a detailed guide on all you need to know about the MBA.
Benefits of Being a Member of the Mortgage Bankers Association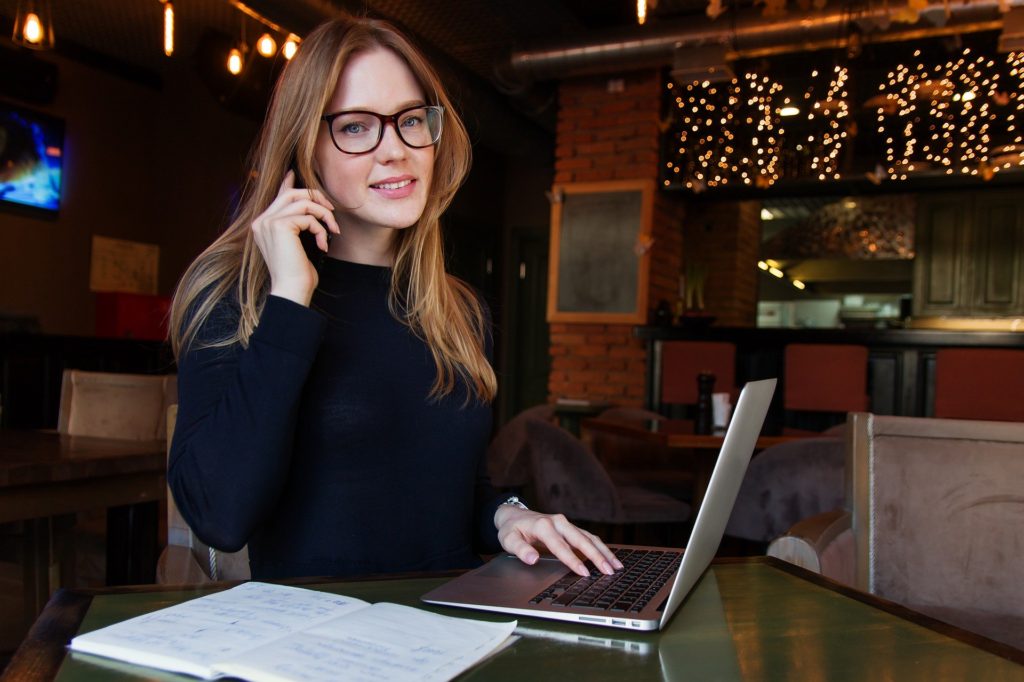 Becoming a member of the Mortgage Bankers Association means that you will gain access to many fantastic benefits, the primary of which is that you will be better represented within the real estate finance industry. The MBA focuses on driving regulation and legislation to make sure that businesses within this industry are able to operate at their full potential. They are currently the only association that represents every facet of the real estate financing industry, which means that becoming a member will help introduce you to other aspects of the industry that you operate in.
The exact benefits that you'll be provided with depend on the type of membership that you apply for. Along with a regular membership, it's also possible to become an associate member, of which there are three different levels. Keep in mind that investors and lenders turn to associate members of the MBA to do business, which is why this type of membership isn't available to just anyone.
One notable benefit is that the MBA works with local chapters, which means that you can gain access to other MBA members in your area. They also offer a state mortgage market profile to members, which provides exclusive economic data on all 50 states. This profile provides a look at everything from unemployment rates and average home prices to mortgage performance and origination volume.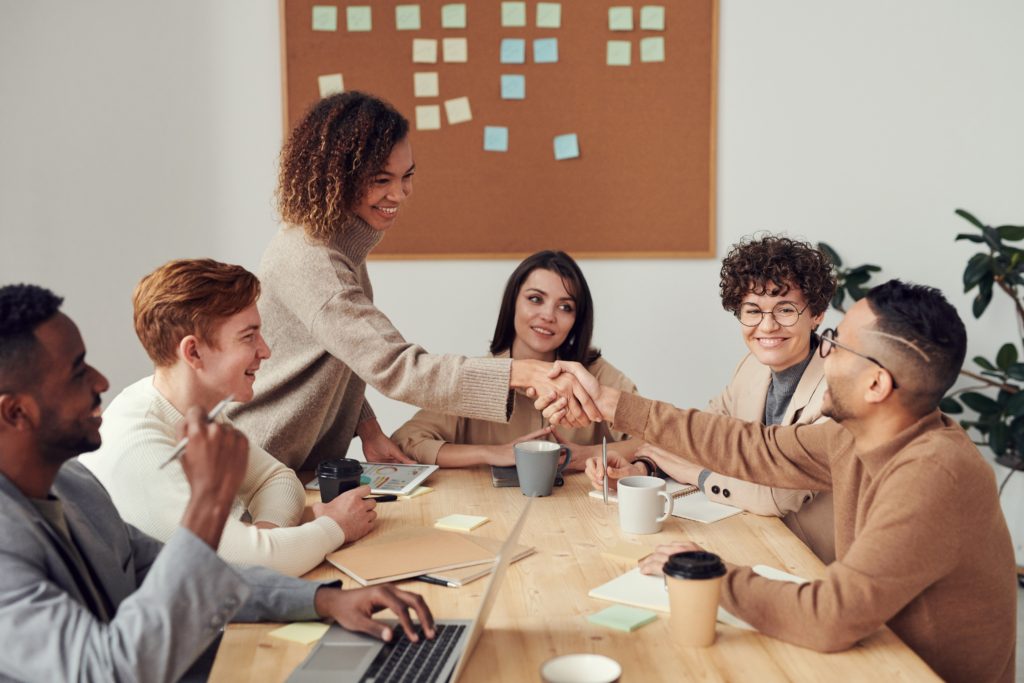 Members may also be able to serve on one of the MBA boards or councils and shape industry policy. The committees that are hosted by MBA are divided into residential committees and industrial committees. The primary residential committees include the risk management committee and the loan administration committee. As a member, you'll be provided with free educational materials on a regular basis, which should allow you to gain a better understanding of the industry. You can also stay in the know about the industry through free newsletters. The many additional membership benefits that you should be aware of include:
Educational webinars

11 self-study courses

A state legislative database

A vendor marketplace

A member advantage program that allows you to save money on insurance and car rentals

MBA compliance essentials

What Does the Real Estate Finance Industry Look Like?
The real estate finance industry is an expansive industry that's growing at a rapid pace. Within this industry, investors secure capital from some kind of outside source that allows them to purchase and renovate a property. The goal of making this investment is to bring in a high ROI. Real estate financing is the method that a prospective investor uses to secure funds for a deal that they're about to make.
Unless an investor has enough cash to pay for the property on their own, they will likely need to obtain financing before being able to close on a property. Before an investor enters into a contract for real estate financing, terms will need to be set and underwriting will need to occur. There are five distinct methods that investors can use to receive real estate financing, which are detailed in the following.
Private Money Lenders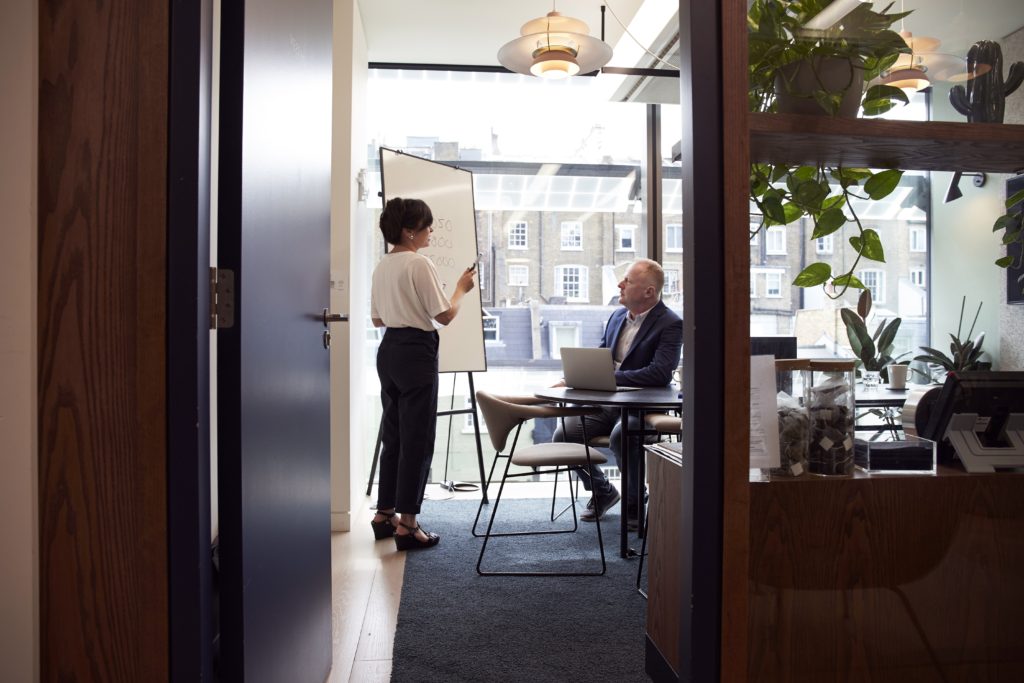 Private money lenders are a type of financing opportunity that's usually only available to investors who have some strong connections and can tap into capital from these connections. Private money lenders are rare and aren't always the best option unless you can be confident that you will repay the individual. In many cases, private money lenders allow investors to borrow money at very specific interest rates.
Hard Money Lenders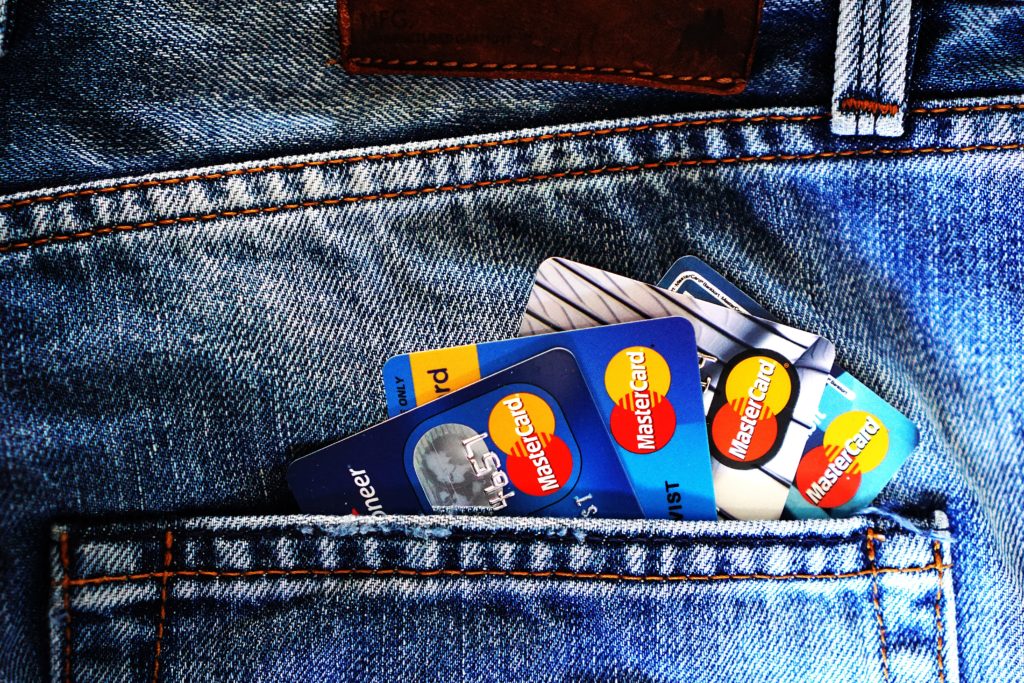 Hard money lenders are available to investors who don't have lengthy credit history or a great credit score. The main issue with this type of lender is that they only provide short-term loans.
Cash financing
Cash financing is ideal for investors who have a substantial amount of capital at their disposal. Cash financing allows you to purchase properties without needing to obtain a loan. While difficult, going this route means that you won't need to make monthly payments or deal with high interest rates.
Self-Directed IRA Accounts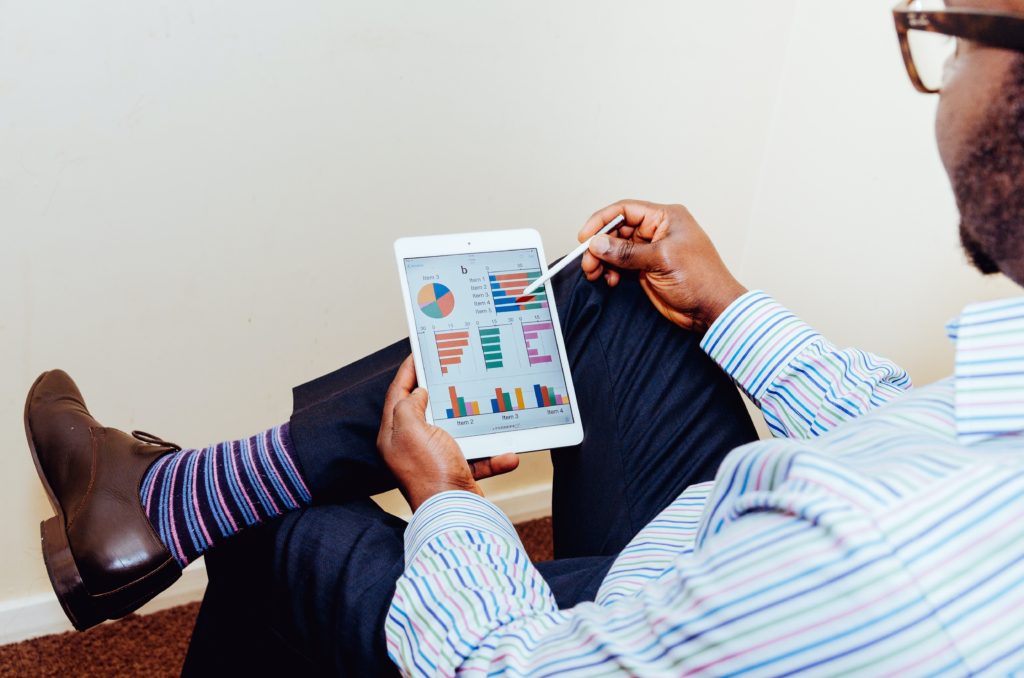 Self-directed IRA accounts are available to individuals who have chosen to build savings within a self-directed IRA account. While the money in these accounts can be used for a variety of different reasons, it can also be removed from the account for the purpose of making a real estate investment.
These IRA accounts are only available through specialized firms. Before you use a self-directed IRA account for investment purposes, keep in mind that you can't receive investment or financial advice from anyone overlooking the account, which means that all of the management, research, and due diligence must be done on your own.
Seller Financing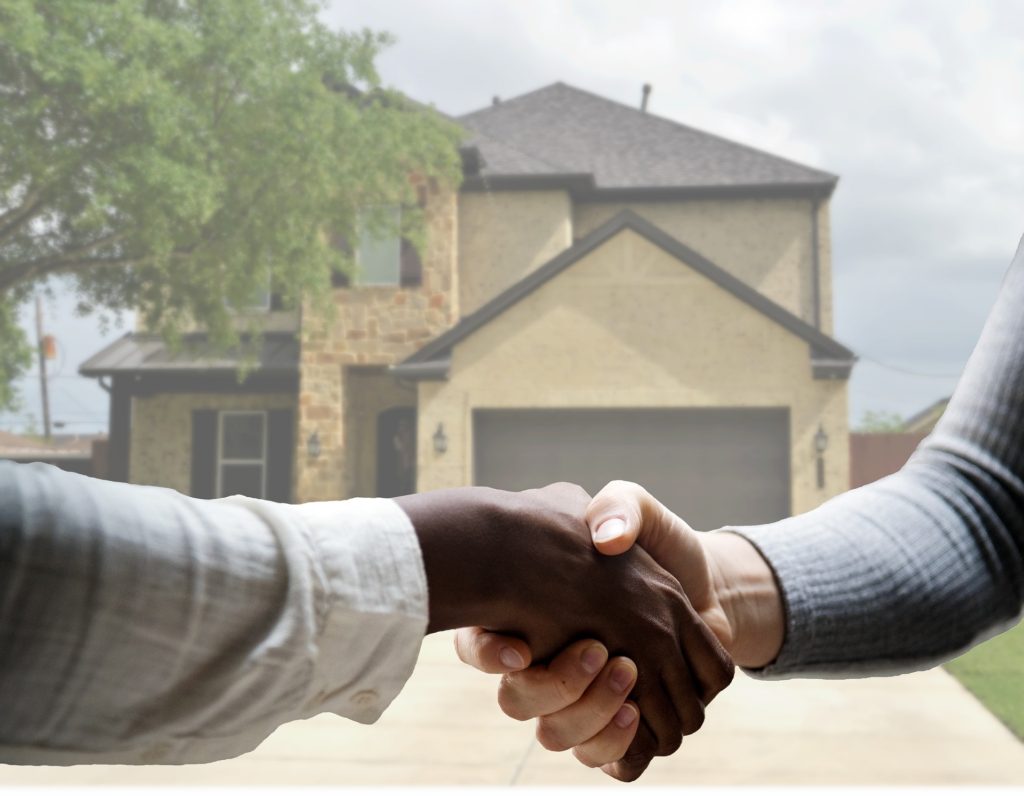 Seller financing refers to a type of agreement that can be made between buyers and sellers. This agreement can only be made if the two parties are able to create a deal that's mutually beneficial. The purpose of this form of financing is to keep the buyer and seller from having to go through a private lender to complete the deal. While this particular form of financing can be difficult to obtain, it can be very beneficial for anyone who attempts to use it.
No matter which type of financing you would like to obtain, it's recommended that you stay up-to-date with the industry as a member of the MBA. When you're a member of this association, you will be alerted to any changes that are made to these five avenues of real estate financing. While this policy can vary significantly and may be altered at any time, being a member of the MBA will allow you to remain up-to-date with these forms of financing.
History of the MBA and the Financial Crisis of 2008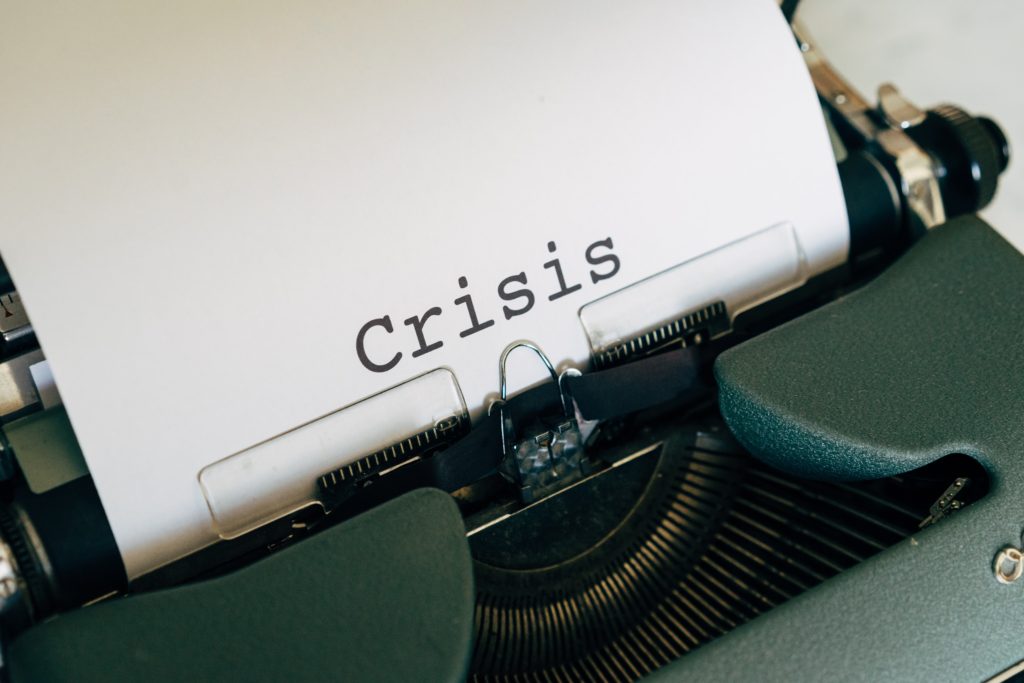 The Mortgage Bankers Association has a lengthy history of being at the epicenter of the real estate financing industry. Since this associated began in 1914, it has provided member companies and individuals with many fantastic resources and benefits that can only be had through the MBA. While the membership for MBA reached a height of 3,000 members before the subprime mortgage crisis that occurred in 2008, they still retain more than 2,200 members.
Their membership numbers initially fell from 3,000 to 2,500 soon after the financial crisis because of the damage done to many aspects of the industry. Predatory mortgage lenders are typically blamed for the financial crisis that took place in 2008. Since that time, new regulations like the Mortgage Reform and Anti-Predatory Lending Act were set to reduce the possibility that a similar financial crisis could occur in the future. The Truth in Lending Act was also passed around this time, which created much stricter regulations for the real estate financing industry. The Mortgage Bankers Association has made sure to adhere to these regulations.
The MBA has also worked on advancing GSE reform, which focuses on the creation of a more vibrant and sustainable secondary mortgage market. It's the belief of the MBA that the GSE reform they've created will help to stabilize the housing market for at least the next few decades. A key aspect of their GSE reform is to focus on smaller lenders within the secondary mortgage market. Some of the key principles of the GSE reform include:
Preserve the standard financing options that have been proven to work, which include long-term multi-family financing options as well as 30-year fixed rate mortgages for single families

Leverage existing infrastructure

Promote a competitive market for all kinds of lenders

Provide strong regulation and supervision of activities

Ensure liquidity no matter the current state of the economy

Minimize transition risks, which will help to lessen market disruptions

If you are currently looking into investing in real estate or purchasing a property for the purpose of renovating it, you should be aware of the real estate financing industry and how it works. Joining the MBA will allow you to keep up-to-date on any changes to the industry while also gaining access to individuals and companies that may be able to provide assistance with your investment.