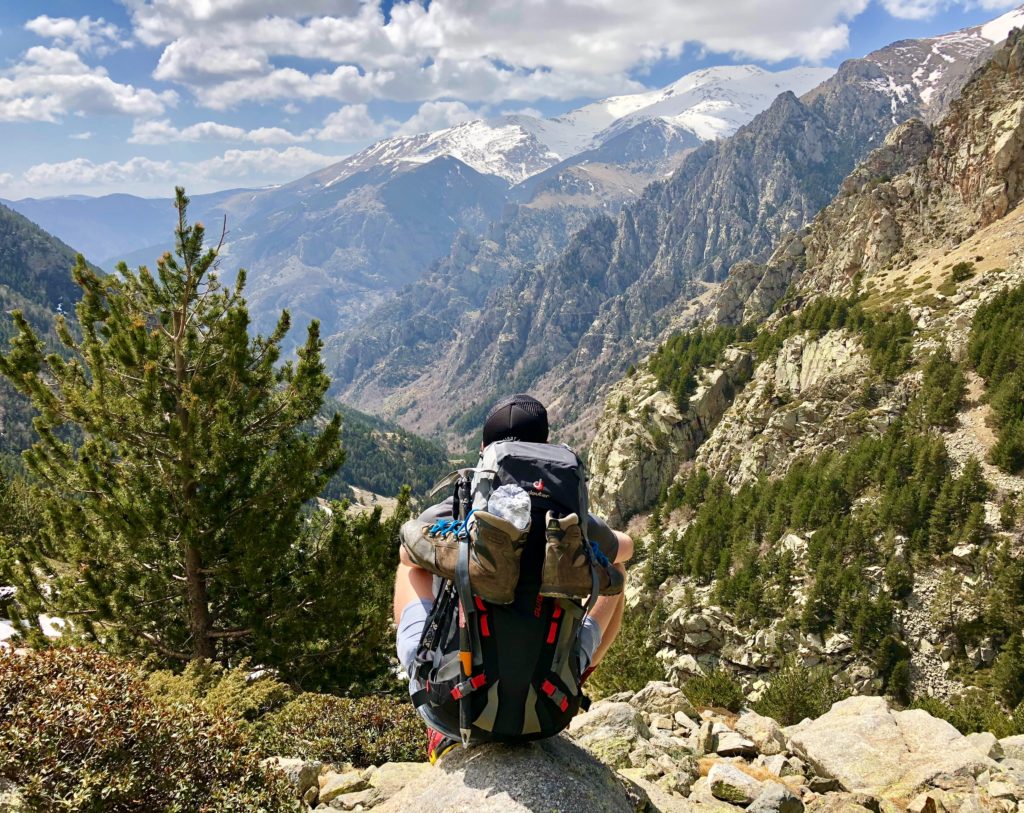 Living in Southern California comes with numerous perks that can't be found in other areas of the state or the country as a whole. Because of the beautiful Southern California weather, many residents of California spend an ample amount of their time getting outdoors and going hiking. Along with the spectacular weather, residents are also provided with a pristine landscape as well as picturesque views of the mountains and oceans. The landscape throughout Southern California includes many hills and mountains, which means that there are a wide range of fantastic hiking trails for you to consider when spending time outdoors.
People who hike and exercise on a regular basis are usually able to lead healthy and fulfilling lives. Whether you want to reduce your stress levels or improve your health, hiking will give you the exercise you require to reach your goals. With so many trails to select from in the Southern California region, each hike you take can provide you with a new and thrilling experience.
This article goes into the benefits that come with hiking in Southern California while also providing a short guide on how to hike for beginners.
Hiking for Beginners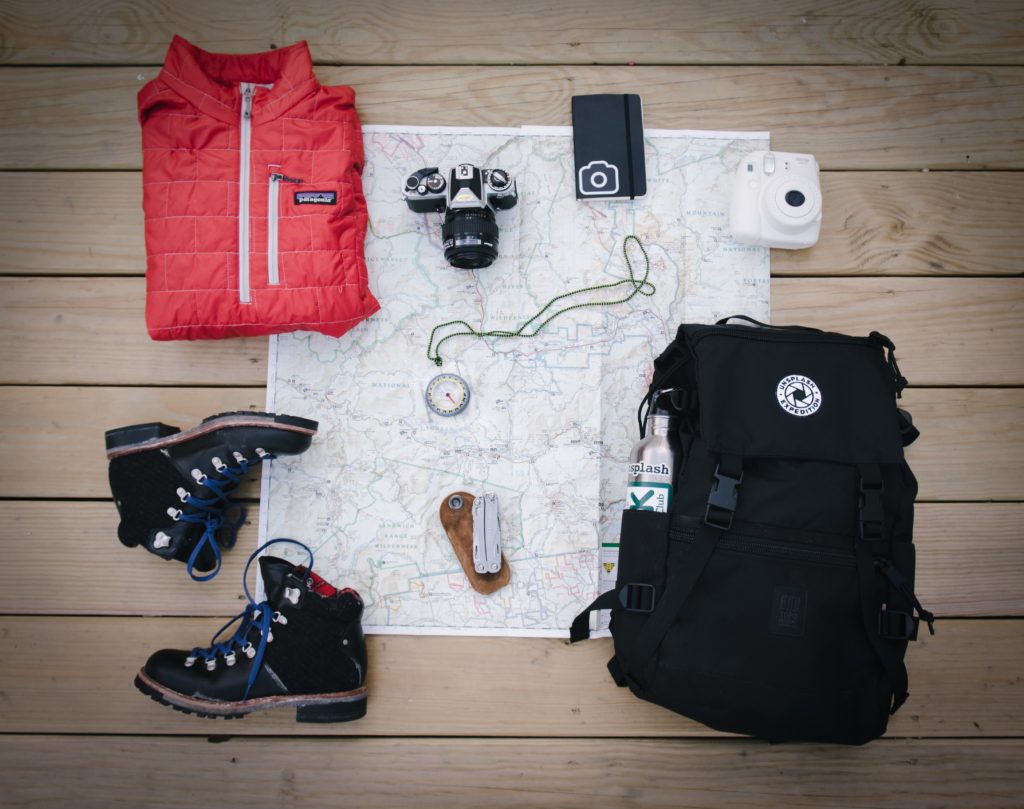 If you've rarely or never hiked before, you might find your first few hikes to be more challenging than you had anticipated. Even if you make sure to only go on easy and relatively short hikes at the beginning, it's still important that you wear the right clothes and always have enough water on hand. Over time, you should become used to hiking and all of the guidelines that come with it. The trails in Southern California are among the best in the country, which means that you should know how to get the most out of your hike before going on one.
Rule #1
The first and likely most important rule is that you should never litter while on the trail. When trash or other litter builds up, it only serves to worsen the environment and create issues with the trail itself. When going on a hike, leave no trace that you were ever there. By respecting nature, you're ensuring that future visitors have the same experience on the hike that you do.
Rule #2
For your safety, you should never leave the main trails for the hike that you're on. Even if the place looks safe and relatively open, it's easy to become lost in any forested area. If you're unable to find your way back to the trail, your water and food supplies may start to dwindle. Sticking to the trails ensures your safety while on a hike.
Rule #3
No matter the type or difficulty of the hike that you decide to take, it's very important that you don't overdo it. As a beginner, you should pick a trail that isn't too short or too long. A medium-length trail will allow you to gain more experience as a hiker without having too many difficulties during the hike.
It's also highly recommended that you select a trail that doesn't require a significant amount of climbing. Even for experienced hikers, trails that require a lot of climbing are always going to be difficult and strenuous to complete. When hiking as a beginner, you should avoid doing a lot of climbing during the hike. Consider trying a hike that's less than five miles in length. These hikes should take less than two hours to complete.
Rule #4
Many beginner hikers make the mistake of relying on their smartphone for a layout of the hiking trail. While using a phone to bring up a map of the hiking trail can be beneficial at helping you make your way through the area, you should never rely on your phone since it's possible that it won't have service. If you get lost or want to know the remaining distance of the trail, make sure that you have a physical map on hand that you can reference.
Rule #5
Before you go on a hike, keep in mind that timing is everything if you want to have the best experience. Most trails are becoming more popular at this time, which means that the trails will likely be difficult to navigate if you go hiking during the middle of the day. If you want to miss the crowds, make sure that you leave as early as possible. By arriving at the trail early in the morning, you can enjoy cooler temperatures without having too many people around.
Benefit #1: Exercise from Hiking Increases Overall Health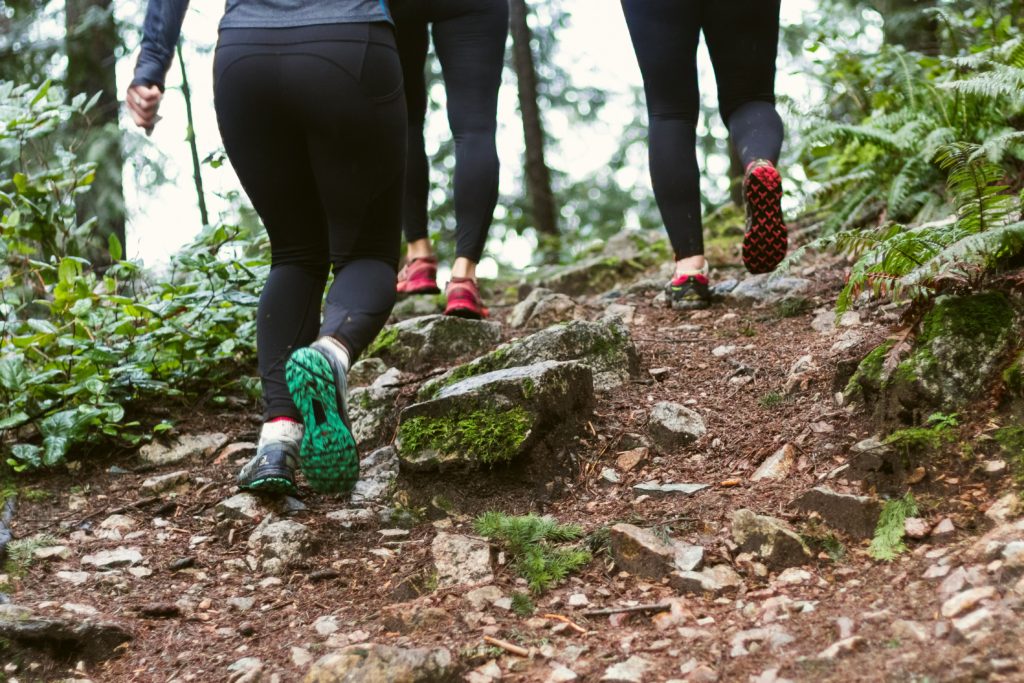 The exercise that you get from hiking will increase your overall health. For one, hiking will boost your stamina, which should allow you to take lengthier hikes without becoming too tired. If you want to get rid of some lower body fat, hiking can help you do so and is among the best methods for getting rid of this type of fat. Your muscles will be strengthened as well. Another notable health benefit of hiking in Southern California is an improvement in your cardiovascular health, which refers to the health of your blood vessels and heart. Some additional health benefits that you can gain from hiking include:
Improved balance

A reduction in anxiety and stress

Better bone density

Lowers the possibility of heart disease

Improved blood sugar and blood pressure levels

Benefit #2: Hiking and Being in Nature is Good for Your Mental Health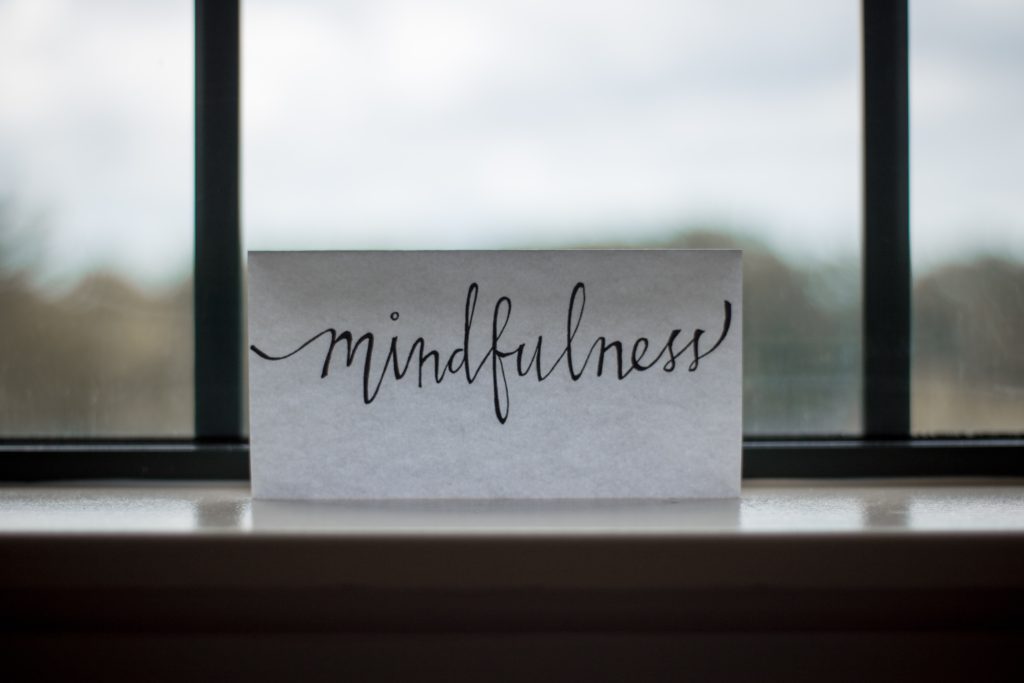 While the health benefits that you'll get from hiking may be easier to notice, hiking and being around nature is also great for a person's mental health. When you spend time in nature, you should experience an improvement in your peace of mind. Whether you stop to look at the wildflowers on your hike or spot some animals while walking through the trail, hiking helps to provide a tranquility that isn't available with many other activities.
When you go hiking, your anxiety should also be reduced. No matter the reason for your stress, hiking allows you to take a break from everyday stress to focus on the beautiful surroundings throughout the hike. When taking a look at a Stanford article that was published back in 2015, a study found that accessible natural areas are likely vital for mental health in a world that's quickly urbanizing.
Without having access to these locations, you may find it difficult to relax and unwind. This study also found that walking for 90 minutes in a natural area helped with depression. Whether you go to work in an urban area or live in a larger city, it's important that you take the time to get away from it all.
Benefit #3: Strengthen Your Relationships With Friends and Family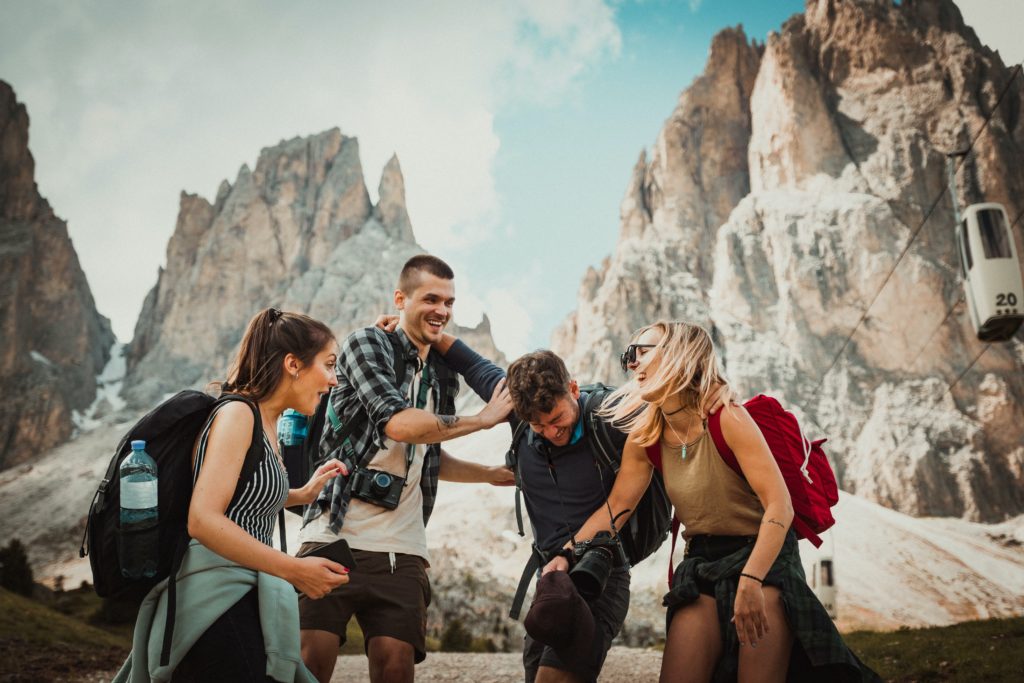 Another fantastic benefit of hiking that you may not be aware of is that it will help you strengthen your relationships with friends and family members. When you hike together, you should be able to bond over a shared experience while also benefiting from the ample amounts of exercise that you're getting. Hiking isn't a mundane activity that you'll experience and then forget about in the span of a few days. If you select the right trail to hike, you should be provided with some beautiful sights and sounds while on the hike, all of which you can experience together with the friends or family members who are hiking with you.
If you typically lead a busy life, going on a hike may be one of the only ways that you can spend quality time with the people who are close to you. While any hike will help you strengthen relationships with your friends and family, it's recommended that you pick a challenging hike that you can complete together. Finishing a difficult hike feels like an accomplishment, which is why completing this hike with someone else should help you strengthen your bond with that individual.
Hiking is a fun and adventurous activity that will provide you with many notable benefits. Along with many health improvements from the exercise that occurs during a hike, you should also see an improvement in your mental health. Hiking can also be a great activity when you want to strengthen your relationships with friends and family members. When you want to get outdoors, Southern California is home to some of the top hiking trails in the state. The Santa Monica Mountains feature many trails of all difficulty levels, which extend from the Satwiwa Loop Trail to the Mishe Mokwa Trail.
Before you go on a hike, make sure that you're fully aware of the difficulty level as well as the supplies that you should take with you. While hiking is a relatively safe activity, it's still important that you avoid making mistakes before and during the hike that could jeopardize your health. If you're a beginner, consider hiking an easy trail that will provide you with much-needed experience without causing too much frustration.