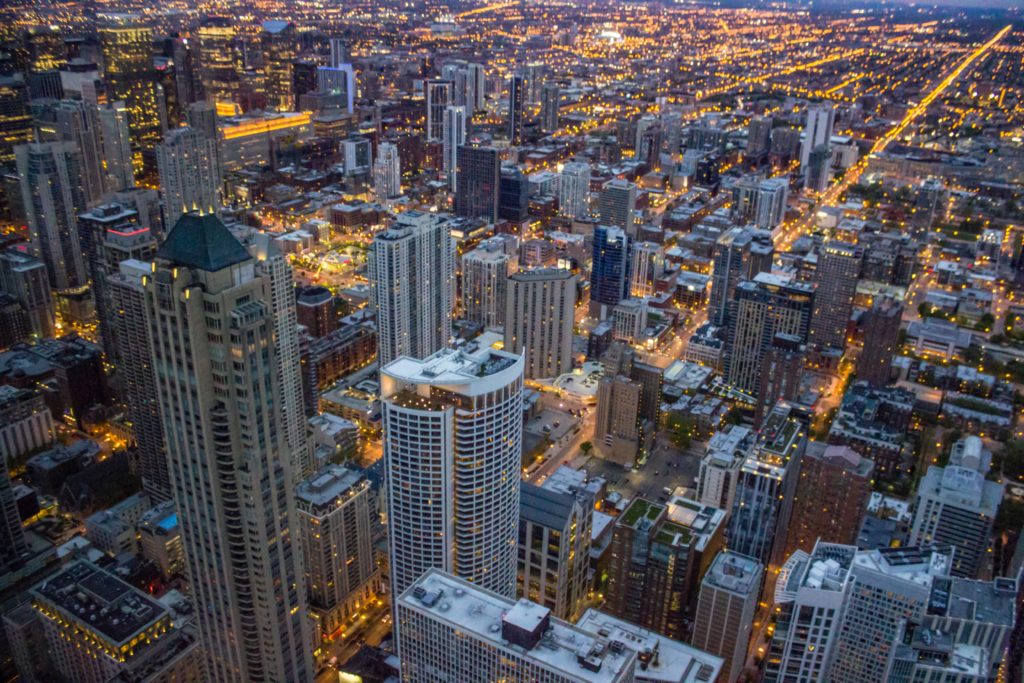 Whether you want a change of scenery or need to move because of your job, there are numerous options you can select from when identifying where to live. If you're not sure about the prospect of purchasing a home at the moment, you might want to consider moving into a luxury apartment. In order for an apartment to be classified as a luxury apartment, there are a variety of characteristics that it must have. For instance, these apartments typically have a high-end appearance with tile or hardwood floors, stainless steel appliances, and stone countertops. You can also expect the exterior of your apartment to have professional landscaping.
When you decide to move into a luxury apartment, you should be provided with upscale amenities that can't be found in standard apartment complexes. These amenities can include sporting facilities, rooftop decks, fitness centers, small dog parks, and pools. If you work in a large city, luxury apartments are oftentimes situated in a prime location, which can give you easy access to your job site. Most luxury apartments will also come with sizable floor plans, high ceilings, and large windows that let in ample amounts of natural light.
These days, luxury apartments are commonplace and are prevalent in every major city. No matter where you decide to move, you should be able to find numerous luxury apartment complexes. Along with the features and amenities mentioned previously, another way to determine if an apartment would qualify as a luxury apartment is to compare the costs to a non-luxury apartment.
The median rent for apartments in the U.S. is right around $1,000, which takes luxury apartments into account. As such, the rent for standard apartments is typically lower than $1,000 per month. When looking specifically at luxury apartments, you can expect rent to be around $3,375 per month.
This article provides all of the information you need about luxury apartments and whether these apartments are worth the money.
The Truth Behind What Defines a Luxury Apartment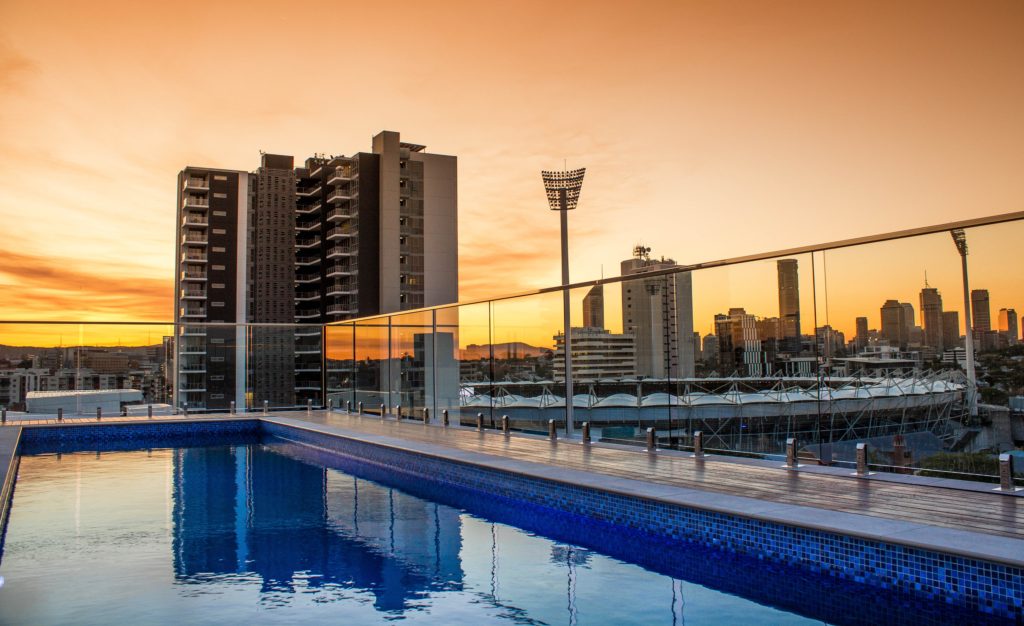 When you're searching for the right luxury apartment, it's important that you understand which features and amenities to look for. While standard apartments can have a few upscale amenities, luxury apartments are defined by the premium nature of practically every facet of the building. While there are many different amenities that can be included in a luxury apartment, the top amenities that you should be on the lookout for include:
A gated community

Upgraded security, which can include security guards

Concierge on site 24/7

A private health and fitness center

A large pool and comfortable Jacuzzi

Game rooms

Private rooftops with outdoor seating and a BBQ area

Tennis courts

Dog parks

These are just some of the many amenities that can be found in luxury apartments. However, an apartment doesn't need to be outfitted with all of these features in order for it to be a luxury apartment. The aforementioned amenities should give you a good baseline of what to expect when searching for a luxury apartment. Keep in mind that a luxury apartment in New York City or San Francisco will likely be smaller and more expensive when compared to luxury apartments in Thousand Oaks or Westlake Village.
Is it Worth it Living in a Luxury Apartment?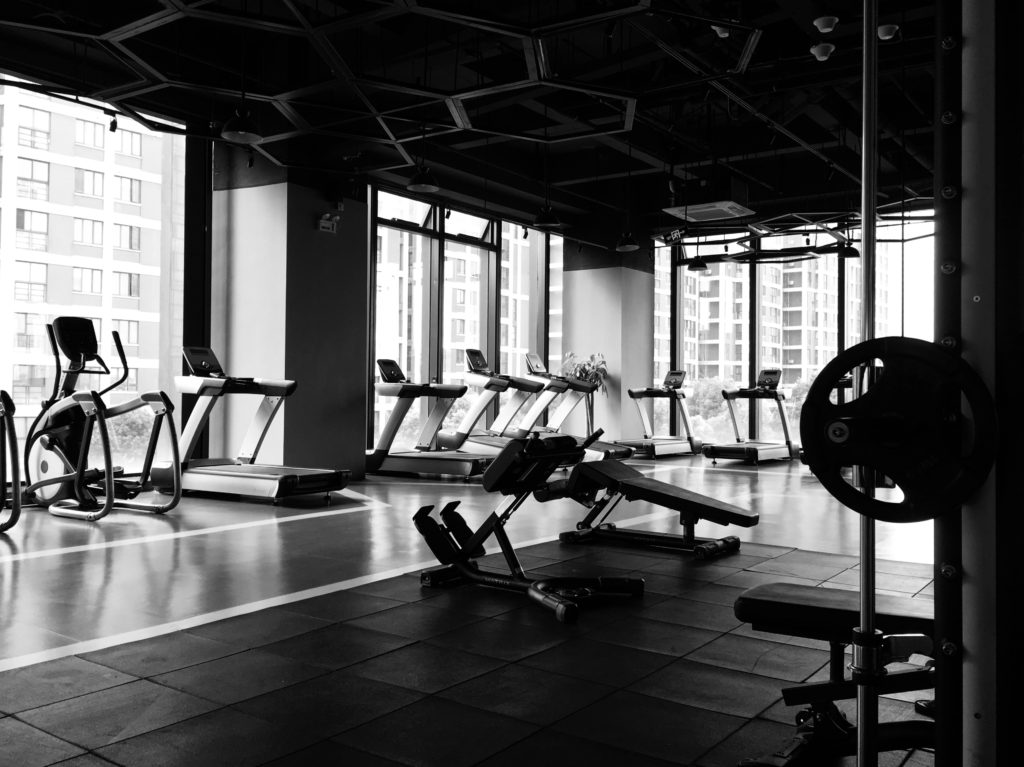 Living in a luxury apartment is likely worth it as long as you take all of the expenses into account. While your rent will be the primary expense associated with the apartment, there are some additional costs that you should be aware of. Most luxury apartments are in a gated community and come with premium amenities like strengthened security and spacious pools, which adds to the overall cost for rent.
It's actually possible to save money when living in a luxury apartment when compared to living in a standard apartment. However, saving money all depends on the extra costs that usually occur when you live in a standard apartment. If you live in a standard apartment, a gym membership could cost you anywhere from $150-$1,200 every year. On the other hand, some luxury apartments come with a gym that residents are able to use, which would get rid of these costs.
If the rent fits into your budget and the extra amenities are important to you, a luxury apartment may be the ideal living situation for you. Before you purchase a luxury apartment, you should know more about the pros and cons that come with this type of purchase.
The Perks of a Luxury Apartment (Pros)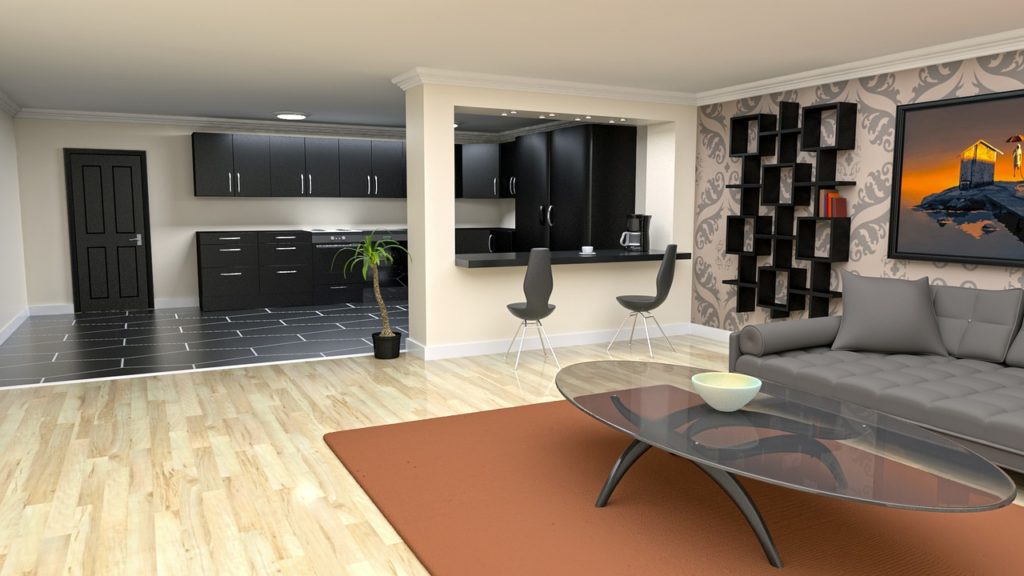 There are many notable perks of living in a luxury apartment if this type of apartment is to your liking. For one, you'll have access to a premium living space, which should be outfitted with numerous modern features as well as a distinct interior design. While some luxury apartments focus on providing tenants with top-of-the-line furniture, there are other luxury apartments that aim to provide technologically advanced appliances. Since the features and amenities of a luxury apartment can differ, it's recommended that you take a checklist of your most important features with you whenever you tour a luxury apartment.
Many luxury apartments are also situated in fantastic locations that provide tenants with breathtaking views. Since luxury apartments are typically located in downtown areas of larger cities, moving to one of these apartments could significantly reduce your commute time. As mentioned previously, luxury apartments also offer extra amenities that can't be found in standard apartments. These amenities can include everything from a recreation center to tennis courts. By having easy access to these amenities, you'll have extra money at your disposal.
A top benefit of living in a luxury apartment is that it provides ample amounts of safety and security. The majority of luxury apartment complexes are gated, which provides tenants with the kind of security that's usually only available at gated home communities. One of the main problems of living in a standard apartment complex is that maintenance is typically irregular. On the other hand, landlords at luxury apartment complexes are usually more willing to provide support and maintenance whenever tenants require it.
The Costs of a Luxury Apartment (Cons)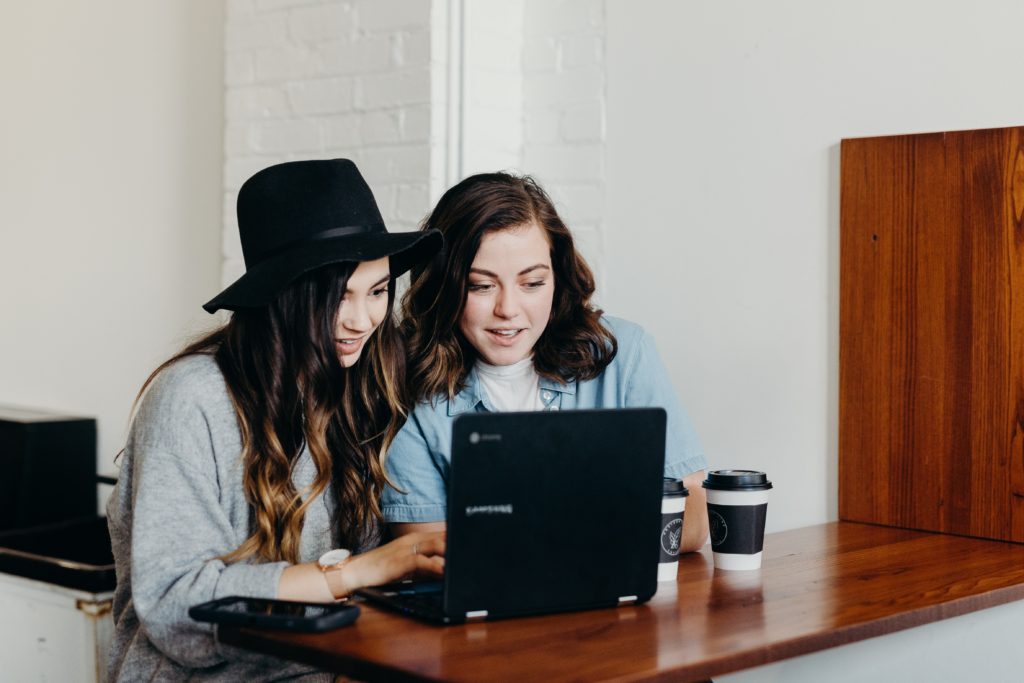 While there are many benefits that come with living in a luxury apartment, there are also numerous costs that you should take into account when weighing your options. Before you weigh these costs against the benefits of living in a luxury apartment, it's recommended that you calculate the total value of the luxury apartment perks available to you. These perks will be valued differently by each individual.
First, it's important that you look at how much money you make every year, which can help you determine if a luxury apartment is worth it. If you have a high salary that has remained consistent over the past few years, you should be confident about renting a luxury apartment. When it only takes 10-15 percent of your total salary to upgrade to a luxury apartment, this could be a good upgrade for you.
You should also identify how long you plan to live in the luxury apartments. Most apartments offer terms that last anywhere from six months to one year. If you plan on staying for a short period of time, the total expenses of living in a luxury apartment may be worth it to you. Finally, it's important to look at your long-term financial goals. If you are thinking about retiring early and want to make sure that you have more than enough money saved for retirement, luxury apartments may not be your best bet. If your goal is to have a relaxing and comfortable living situation, you could be more open to renting a luxury apartment.
Closing Thoughts
If you've been thinking about buying a home but are unsure about making such a large investment at the moment, luxury apartments may be the ideal solution. These apartments will provide you with a living situation that's similar to what you would get from a luxury home. However, renting a luxury apartment is only temporary, which means that your costs would be lower than what it would take to purchase a luxury home outright. You can also live in a luxury apartment for a short period of time while you look for a home that you can purchase in the future.
The decision you make on renting a luxury apartment largely depends on what the extra amenities are worth to you and if you can justify the costs. It's important that you take your income into account as well as how long you want to live in a luxury apartment. If you're going to be using the premium amenities regularly, the expenses that you save from living in a luxury apartment could offset the higher cost of rent. Luxury apartments also provide numerous benefits that include a fantastic living space, a wonderful location, and heightened security. Some of the questions that you should ask yourself before deciding to live in a luxury apartment include:
Will I be paying for anything that I won't use?

Which types of amenities are included in the apartment?

What would I do with the money that's saved from living in a standard apartment?

Will I use all of the available amenities?

The point of these questions is to justify the total cost of living in a luxury apartment. Once you answer all of these questions, you should be more confident in your decision on renting a luxury apartment.