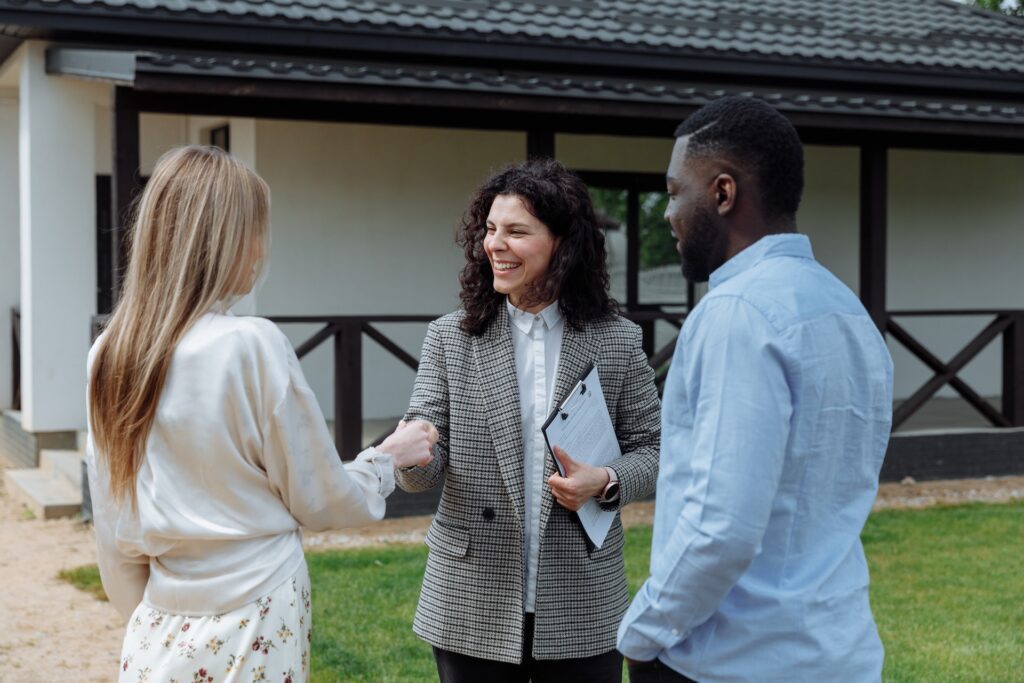 Flipping a home is an effective technique when you're looking to increase your assets and strengthen your investment portfolio. While the process of flipping a home is relatively straightforward, the FHA has put some strict guidelines in place to ensure that buyers don't flip their homes immediately after making a purchase.
The restrictions that the FHA has on flipping homes ensures that other buyers don't make a mistake by purchasing a home that's not worth the listing price. Before you buy a home with an FHA loan, you should know what the FHA flipping rule entails and how it can apply to your situation.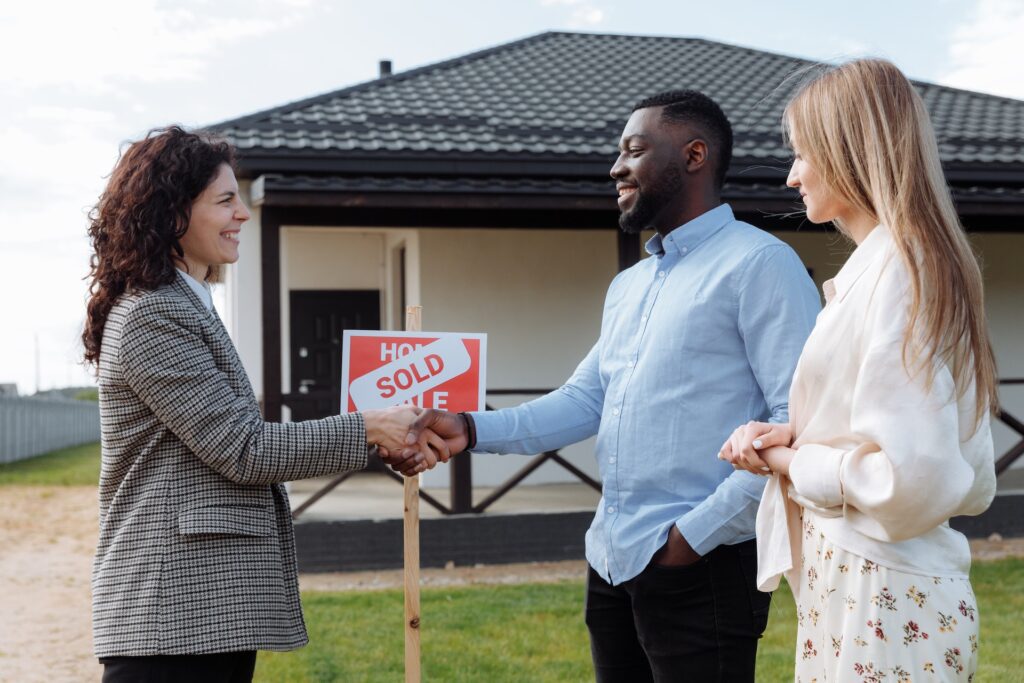 What is the FHA Flipping Rule?
The FHA flipping rule is designed to restrict the ability to finance a home with an FHA loan in the event that the home was sold over the past 90 days. There are, however, several exceptions to the 90-day window. This flipping rule is also meant to cover homes that are sold between 91-180 days after the initial sale closed.
Since FHA mortgages are backed by the government, they have more rules and restrictions when compared to conventional loans. Along with maximum debt-to-income ratios and minimum credit scores, you'll also need to consider FHA flipping guidelines if you want to buy a home with an FHA loan.
A flipped property is any home that's purchased and resold in a relatively short amount of time. The purpose of this process is to renovate and repair the property in a manner that substantially increases its value, after which the home can be sold for a profit.
While homes that are resold with this strategy are usually in much better condition than they were when first purchased, some people who flip homes will attempt to list them at a price that's far higher than what they're worth, which is what the FHA flipping rule is meant to protect buyers from.
In the event that a buyer is looking to finance a flipped property through an FHA loan, approval for their mortgage may only be given once the 90-day flipping rule is applied. If it's been 70 days since the property was purchased by the current owner, you'll need to wait at least 20 additional days to make an offer on the property. Otherwise, the FHA will deny the loan.
If you're flipping a home, knowing this rule will keep you from entering into an agreement with a buyer before 90 days have passed. To make sure that a borrower doesn't go against the FHA guidelines, lenders will perform FHA appraisals to determine if the home was sold over the previous 90 days.
When looking specifically at how the FHA flipping rule applies to sales that occur within 91-180 days after a previous sale, there's no exact rule that the FHA maintains. However, you'll need to meet specific qualifications if you want to purchase a home that has been sold over the past three to six months.
When an owner attempts to resell their home to a buyer who's seeking an FHA loan, FHA rules indicate that lenders will need to perform a second appraisal by a completely different appraiser. A second appraisal is only necessary if the home's purchase price is at least twice as much as the seller paid upon purchasing the home.
As an example, let's say that a seller lists their home for $500,000 after having purchased it for $250,000 around four months ago. The lender would need to obtain an additional appraisal to make sure that the increase in value is supported. The lender can also provide documentation of all renovations to determine if the increased value is justified. When a sale takes place after 90 days but before 12 months have passed, the FHA could ask for additional documentation.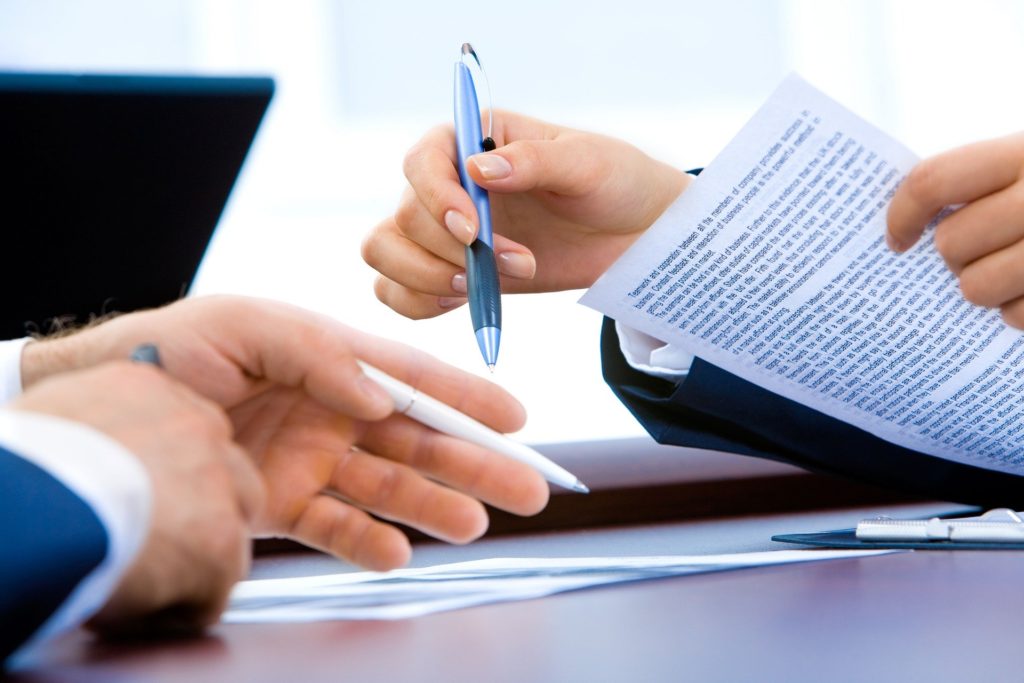 Exceptions to the FHA Flipping Rule
There are some exceptions to the FHA flipping rule that you should be aware of. The types of properties that are exempt from this rule include:
Properties that are bought by a relocation company or employer to assist with relocating an employee
Properties that are sold directly by Government Sponsored Enterprises
Properties that are set to be sold by nonprofit companies that are capable of buying HUD-owned properties
Properties that are being resold by the HUD
Properties that are being sold by another government agency
Properties that are located in a major disaster area and have been approved by HUD
Newly built properties where the FHA loan is intended to finance this purchase
Sellers may also be able to obtain an exemption if they didn't want to flip their home but were relocated for their job soon after the purchase closed. In this scenario, sellers don't have much appreciation in the value of their home, which makes it more likely that the FHA would approve a loan.
Why Was the FHA Flipping Rule Created?
The HUD created the anti-flipping rule in order to protect buyers from hidden costs and inaccurate price growth. Without this rule in place, the initial buyer could perform renovations that add $50,000 to a home's value but increase the listing price by $100,000.
The FHA flipping rule is capable of addressing concerns about predatory lending practices and the role of investors in the housing market. Predatory lending takes place when buyers are victims of lenders and sellers who are working together to maintain an artificially inflated value in the home. The buyer could purchase a property at a price that's far higher than the actual market value.
While investors provide considerable capital to the real estate industry, there's a belief that having a high number of investors on the market causes prices to increase and inventory to drop for buyers who want to live in the home they spend money on.
If you're attempting to flip a home and want to make sure that every potential buyer is able to make an offer, it's highly recommended that you adhere to the FHA flipping rule by not listing your home until 90 days have passed. Otherwise, you're limiting the number of buyers who could make an offer.
When you wish to buy a home with an FHA loan, you can avoid entering into an agreement with a flipped property by working alongside a knowledgeable real estate agent who can verify how long the current owner has had the property in their possession. Since there are a handful of exceptions to the 90-day flipping rule, understanding these exceptions is necessary. If your lender asks you for additional documentation, make sure that you're prepared to provide it immediately.
Keep in mind that flipping rules don't only apply to the FHA. If a buyer is purchasing a home with cash, there aren't any legal restrictions on how quickly the seller can flip their home. However, conventional loans can have the same restrictions that FHA loans have.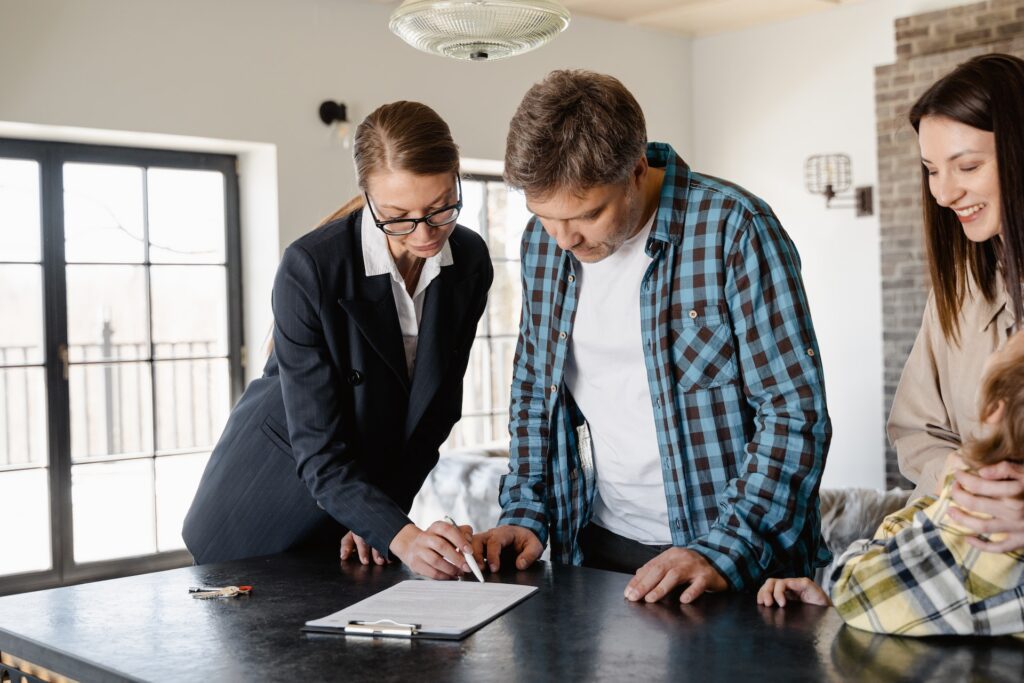 Potential Impact of the FHA Flipping Rule
While the FHA and HUD intend to protect buyers from paying too much for a property, there are some clear concerns about this rule and how it was implemented. For one, the flipping rule doesn't accurately reflect the current supply shortage, which is the main reason behind price growth. This particular trend should continue for the next few years. By placing a limit on how quickly an investors can flip a home that they purchased, it lowers the amount of supply in a market that's already low in inventory.
First-time buyers who want to purchase a home with FHA financing may find that they don't have access to many properties. It's believed that the market share of short-term investors and iBuyers will continue to grow, which further limits supply to first-time buyers.
As mentioned previously, there are a few benefits of the flipping rule for buyers and sellers alike. Buyers are protected from purchasing a home that has a much lower value than what they pay for it. With the FHA flipping rule in place, sellers can also avoid putting their home on the market too early and running afoul of similar guidelines if the buyer is applying for a conventional mortgage.
Conclusion
If you wish to flip or purchase a home in the near future, understanding the FHA flipping rule should help you avoid making a costly mistake. This rule is in effect for 90 days after the sale is closed. Even though the flipping rule still applies to some home sales in the 91-180 day period, the only restriction is that a second appraisal needs to take place.
Because of the ability that the FHA flipping rule has to lessen the amount of inventory that's currently on the market, it's important that you understand how this rule works and what it might mean when you're buying or selling a home.