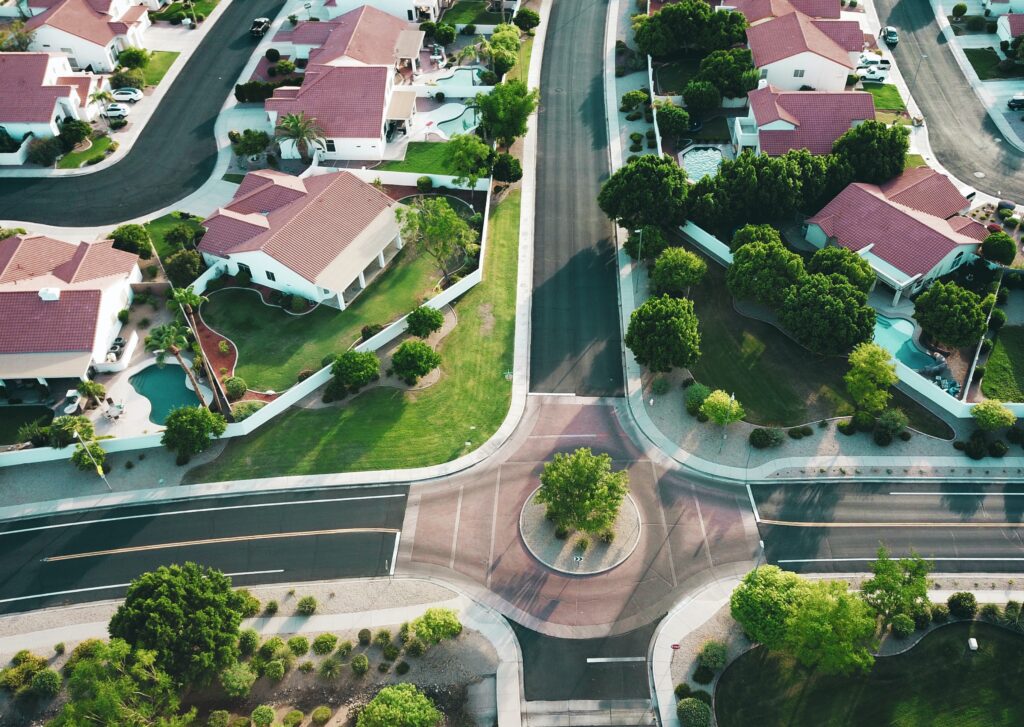 If you're currently looking to buy a home, there are many things you should know about what this process involves and how to effectively navigate it. Among the most important aspects of the home-buying process is whether or not the home you're interested in is situated in an HOA community. HOAs are private groups that make enforceable rules about what is and isn't allowed with a property in a specific community.
When you live in a community that's managed by an HOA, you'll pay monthly fees that cover different types of maintenance and amenities, the latter of which can include parks and landscaping. By making sure that all homes in a neighborhood follow the same rules, it's easier for the HOA to protect property values.
Even though there are numerous advantages of living in a planned community, the costs associated with an HOA will be additive to the monthly mortgage payments you make. Before buying your next home, you should know what HOAs are and the benefits they provide. In this guide, you'll learn all you need to know about buying a home in an HOA community.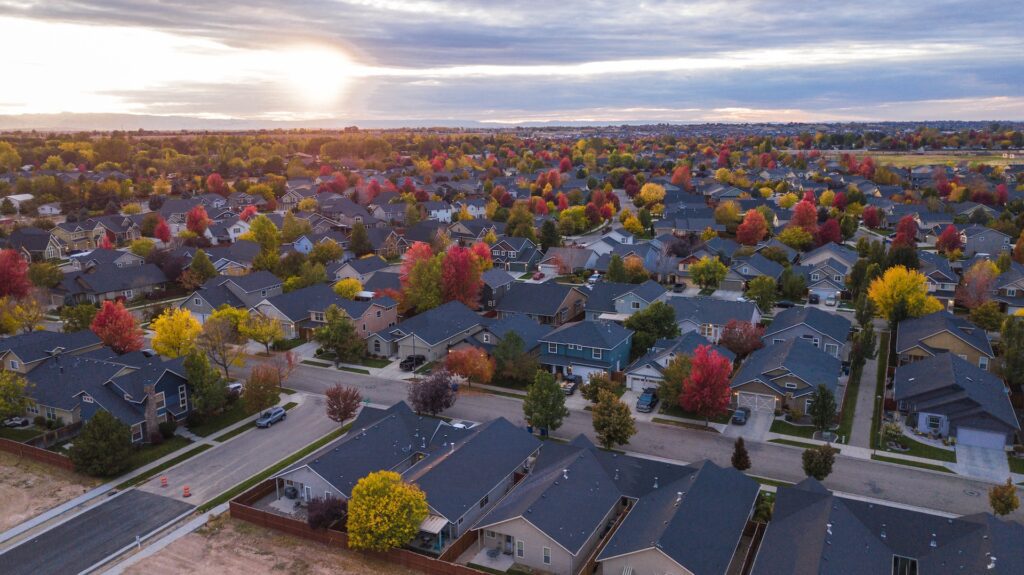 What is an HOA?
An HOA is a type of governing group that's managed by residents of a multi-unit building or neighborhood. If you live in one of these neighborhoods, the HOA will develop and enforce rules that you'll need to follow if you want to retain your home and avoid costly fees.
Even though some homeowners find HOAs to be too restrictive, many individuals who have experience with these associations value the support they receive. In the event that you get into a conflict with your neighbor about parking issues or a noise complaint, the HOA will manage this conflict and bring it to a quick resolution. These associations are funded by the fees that every resident pays. Along with private or planned neighborhoods, HOAs are commonly found in such housing developments as:
Condominiums
Gated communities
Subdivisions
Townhouse complexes
Keep in mind that not all HOAs are mandatory. If you purchase a home in a voluntary HOA, you'll be able to gain access to shared amenities by becoming a member. Otherwise, you won't be able to use these perks.
What Does an HOA Do?
A homeowners association (HOA) has many functions, all of which are designed to maintain the neighborhood or community. When you join an HOA, you'll be able to use common areas like pools and recreational centers. The HOA will maintain the common areas with the funds they receive from residents.
These associations are tasked with enforcing all of the rules and regulations that residents agree to abide by. Enforcement of these rules is a complex process that must be handled swiftly to ensure that property values are maintained. Members of the HOA also work to collect monthly fees from homeowners.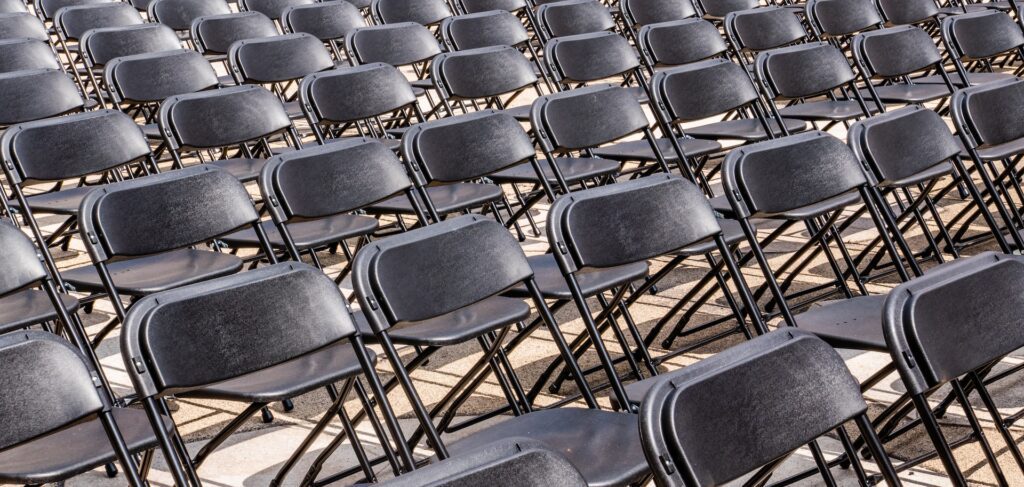 Pros and Cons of Living in an HOA Community
There are many advantages of living in an HOA community, the primary of which is that the value of your property will be protected. Even if the local market experiences a downturn in home values, the prices in an HOA community should increase or remain relatively consistent. By keeping any homes in the neighborhood from falling into disrepair, it's less likely that property values for the entire neighborhood will drop.
You'll also have access to many community amenities. While these amenities vary from community to community, they can include everything from walking trails and gyms to pools and parks. The regulations that the HOA maintains help to promote good citizenship among community members. When these rules are in place, they should prevent many of the more common problems that homeowners experience, which include poorly managed lawns, barking dogs, and loud music. They also offer spaces where neighbors are able to spend time together and socialize.
Despite the many advantages of owning a home in an HOA community, there are a couple drawbacks that you should be aware of. The main issue with buying a home in this type of community is that HOA fees can be high depending on where you live. Take these costs into account when calculating what your monthly mortgage payments will be.
You may also have possible conflicts with HOA rules. Some of these associations are inflexible with the guidelines and regulations they maintain, which can prove frustrating if you find yourself accidentally violating these rules more than once. You won't have much control over what you can do with the home you buy, which may be an issue if you're looking to purchase a home that you can renovate.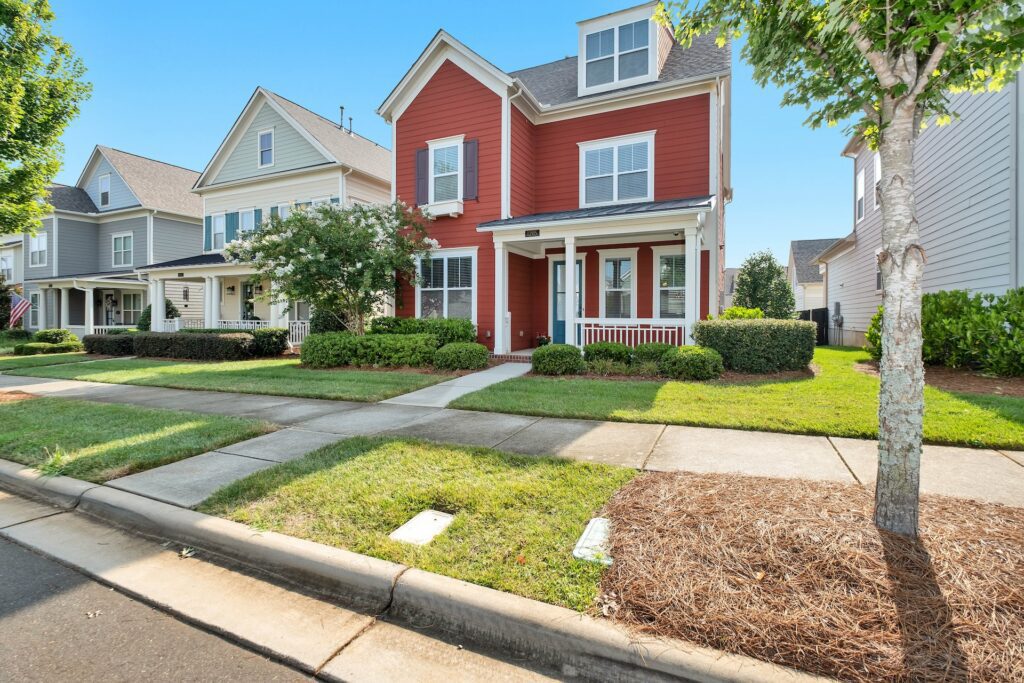 HOA Fees: What You Need to Know
A major aspect of buying a home in an HOA community involves the HOA fees that you need to pay every month. By paying these fees, you'll gain access to the amenities and services that are managed by the association. Keep in mind that it's possible for these fees to be charged on a quarterly basis. Fees differ depending on the community you join. The money you spend to be a member of an HOA covers such costs as:
Elevators
Lighting
Clubhouses
Pools
Walkways
Parks
Lawn care
Repairs and maintenance
Pest control
Trash pickup
Security
Social events
Some of the monthly dues you pay will be put towards the reserve fund that the HOA maintains. This fund eventually pays for large projects, maintenance jobs, or emergency repairs for shared spaces. In the event that the HOA doesn't have the right amount of funds to pay for a repair or other type of project, it may put out a "special assessment", which is an extra bill. Keep in mind that fees can be raised at any time.
When you're trying to figure out how HOA fees will impact your monthly budget, these fees can range from several hundred dollars to well over $1,000 per month depending on the home you purchase. Location plays a significant role in determining what your HOA fees will be. You can more effectively budget for HOA fees by cutting out any unnecessary subscriptions, eating at home more often, and reducing the amount of electricity you use.
Understanding HOA Rules and Regulations
HOA rules are referred to as covenants, conditions, and restrictions (CC&Rs). The majority of these rules are aimed at making sure that you don't substantially alter your property's appearance. Their goal is to maintain a consistent aesthetic in the neighborhood, which makes it easier to keep property values from dropping. The guidelines for property appearance and maintenance could cover:
Paint colors
Landscaping and gardens
Siding and roofing materials
Fences, sheds, and similar structures
Driveway
Yard tidiness
Holiday or outdoor decorations
Exterior modifications are usually restricted by an HOA. If you want to make a modification to the exterior of your home, you'll first need to seek approval from the HOA. Some of the other common HOA rules focus on conduct in the community, which include:
Smoking
Noise restrictions
Amenity guidelines
Acceptable pets
Business use in your property
Renting out your property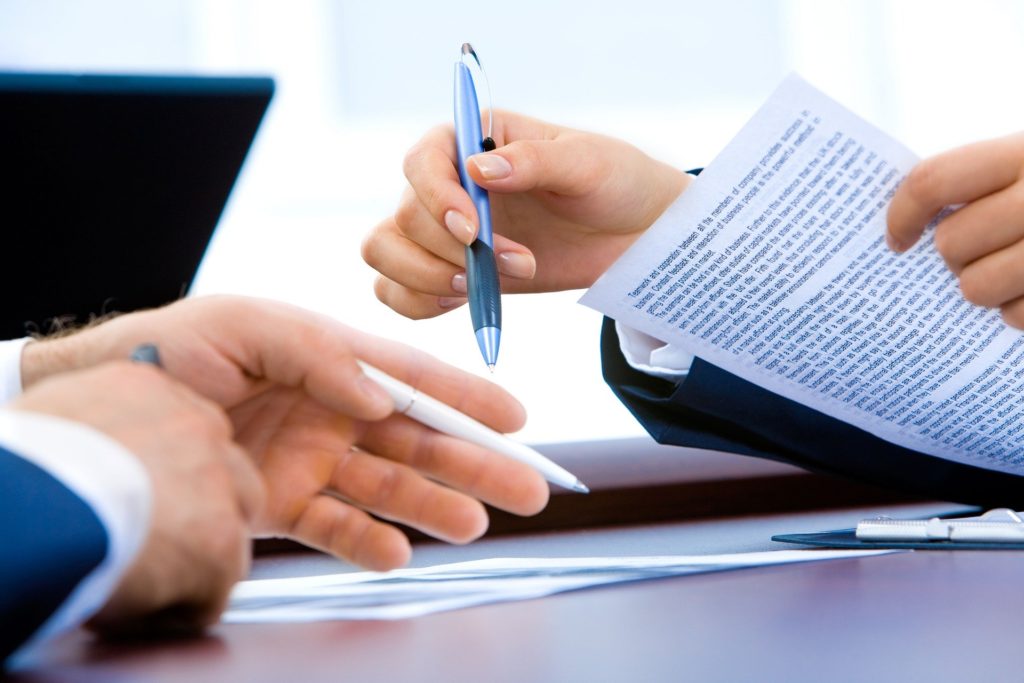 What Happens If You Violate HOA Rules?
In the event that you violate HOA rules, you'll likely face serious penalties that may be difficult to avoid. These penalties include everything from fines to legal action. It's also possible for the HOA to place a lien on your property. When a rule is broken, the HOA will be responsible for enforcing it. The severity of the penalties that they assess depends on the language that's used in the community's bylaws. Certain HOAs have more enforcement rights when compared to others. They may be able to:
Fine you if you violate any rule, regulation, or covenant, which could be assessed daily until the issue is fixed
Enter your property to identify if you've broken a rule or to correct a rule violation
Suspend your ability to use the common amenities and facilities in the community
Hold you responsible for any costs or attorney fees that the HOA pays in order to enforce a rule
File a lawsuit for a rule violation
Place a lien on your property if you owe a high amount of fines
If a lien is placed on your home, it won't be removed until you've paid the necessary fees.
How to Find the Right HOA Community for You
If you want to live in an HOA community, you should take some time to search for the best community to be a part of. Before making an offer on a home in an HOA community, ask for a copy of their rules and regulations, which will tell you if the rules are acceptable or too strict.
You should also find out how fees are assessed and what the exact value of these fees is. If the costs are currently manageable but the HOA raises them every six months, you may want to consider another community.
During your search, make sure that you inquire about the types of community events that the HOA hosts during the year. A primary benefit of living in an HOA community is that it promotes socializing with other community members. You can also attend these community events to gain a better understanding of what it's like to live there. Speak with some current residents as well. Their first-hand knowledge of what it's like to live under the HOA can be invaluable.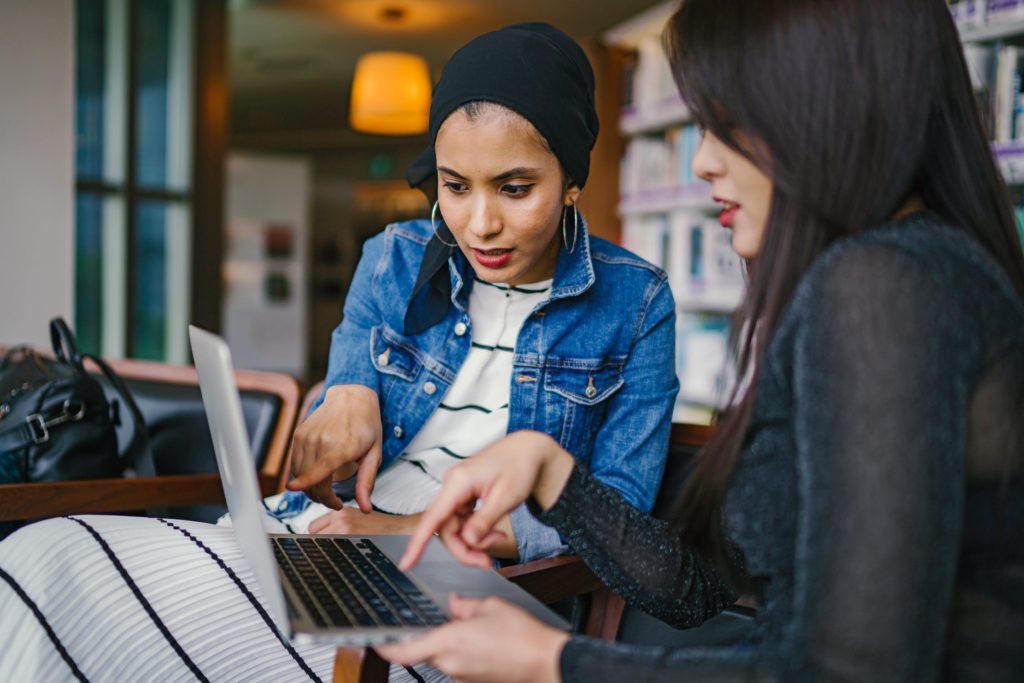 Conclusion
Many homeowners who live in HOA communities find them to be highly beneficial since home values are effectively maintained and safety is improved. A large percentage of these neighborhoods are planned communities, which means that you may gain access to 24/7 security as well. Even though you'll need to obtain approval before making any notable changes to your home, this is one of only a few downsides of living in an HOA community. When you're trying to decide if an HOA community is right for you, weigh the benefits against the fees you'll need to pay every month.