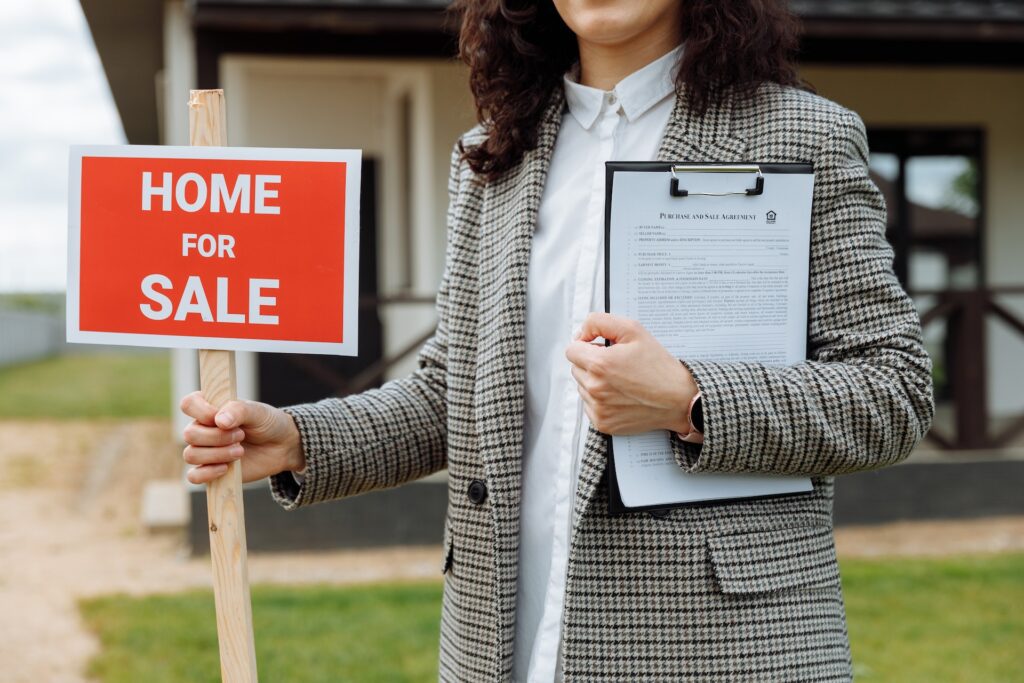 Whether you're about to buy or sell a home, there are many decisions you'll need to make during this process. Among the first decisions you should make involves which real estate agent you'll hire to represent you during this process. If you want to avoid making mistakes that cost you money, having an experienced real estate agent by your side can make a big difference.
During your search for the right agent, you'll likely notice that there are many agents to select from, which makes it more challenging to narrow your options. In this guide, you'll learn about the different types of agents you can hire and how to find the one that fits your situation.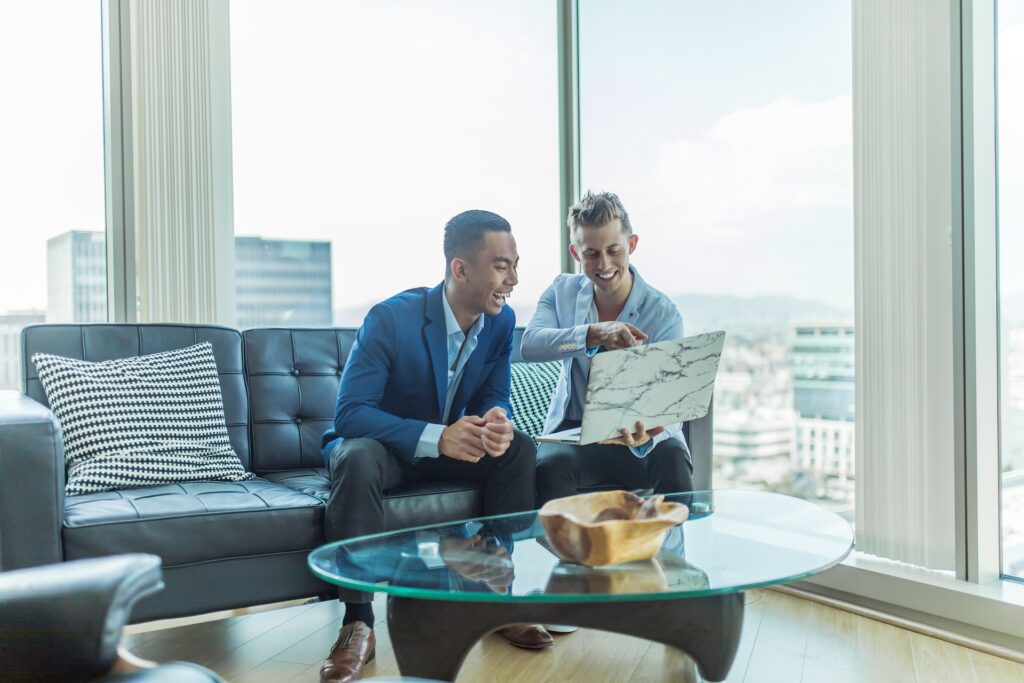 What is a Real Estate Agent?
A real estate agent is a type of licensed professional who's responsible for arranging different types of real estate transactions. In nearly every state, real estate agents are required to work for a real estate broker, which can be a brokerage firm or an individual. Brokers are more experienced and have different licenses.
In most cases, real estate agents are compensated by a commission, which is a small percentage of the home's purchase price. The real estate commission usually amounts to 5-6% of the sale price. It's common for the buyer's agent and seller's agent to split the commission 50/50.
Real Estate Agent Basics
A real estate agent is a professional who has the ability to help sellers and buyers during a real estate transaction. During these arrangements, the agent will act as a representative for their client in negotiations with other parties. It's highly recommended that you hire a real estate agent to ensure that you don't spend too much money or agree to a deal that's worse than it appears. The agent you hire will help you navigate through every stage of the buying or selling process.
What Does a Real Estate Agent Do?
Real estate agents assist people in selling and buying homes. The agent you hire will educate you about current market conditions while also making referrals to additional professionals during the process. Your agent can provide you with referrals to real estate attorneys and home inspectors. In certain scenarios, an agent is able to represent the buyer and seller in the same transaction. However, this situation isn't ideal.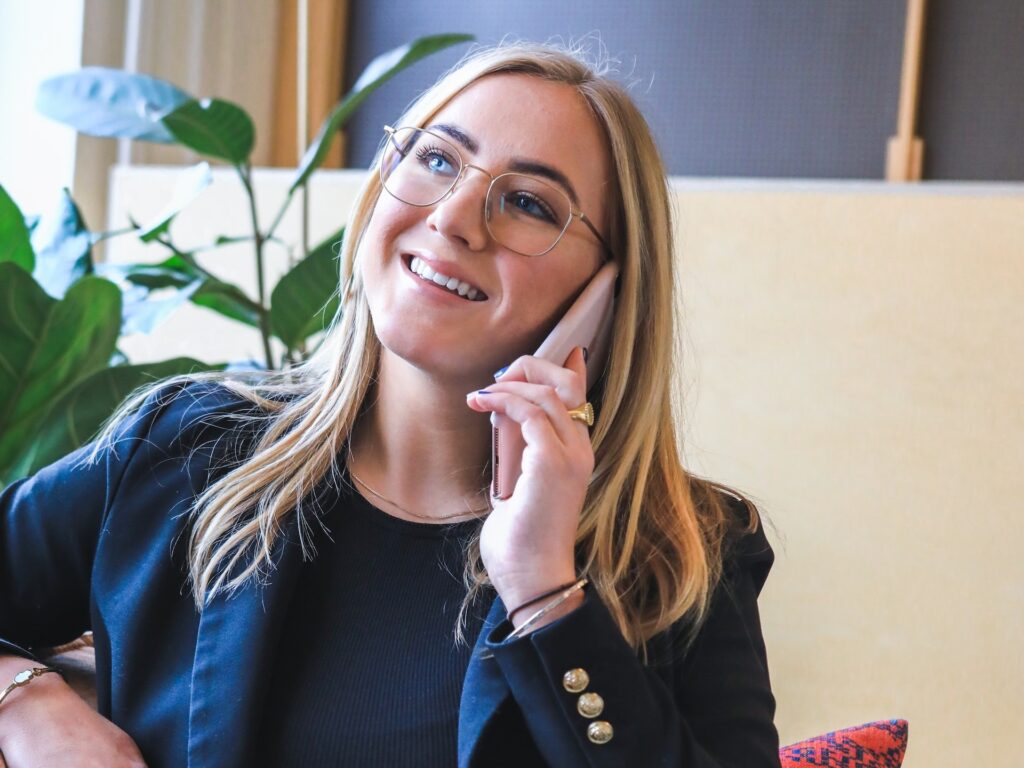 Buyer's Agents
A buyer's agent assists the buyer in finding listed homes, making competitive offers, and negotiating with sellers for better terms. If you provide a buyer agent with criteria for what you want out of a home, they will be able to find homes and neighborhoods that fit your preferences.
Listing Agents
A listing agent focuses on helping sellers set the listing price for their homes, market their homes, and perform negotiations with buyers. If you're getting ready to sell your home, the market knowledge a listing agent has should help you avoid listing your home at a price that's too low or too high.
Types of Agents
There are several different types of agents that work in the real estate industry, which include real estate agents, realtors, and brokers.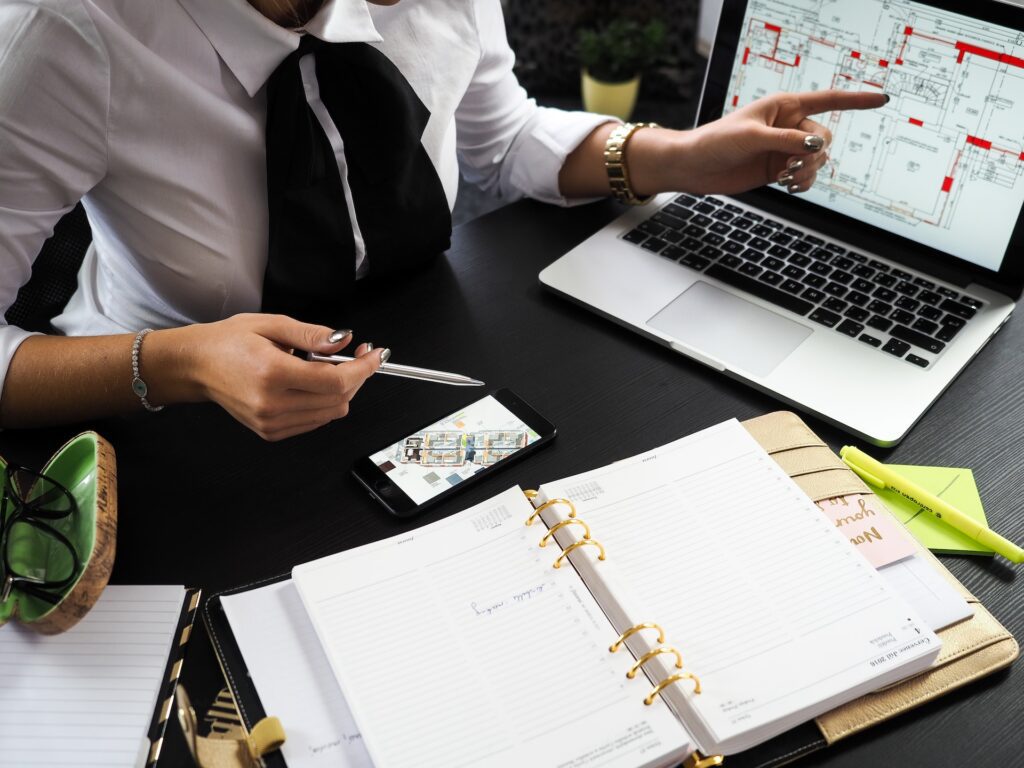 Real Estate Agents
While a real estate agent can be a realtor, not every agent is one. Realtors are agents who are part of the National Association of Realtors. As a NAR member, the agent must pledge to adhere to the association's code of ethics and standards. An individual can only become a realtor if they have received a license that allows them to act as a real estate agent in a specific state.
As for brokers, a broker received additional training that allows them to obtain a real estate broker license. In order to receive this license, the real estate agent must first complete extensive coursework and pass a lengthy exam. Brokers are able to oversee other types of real estate agents.
Realtors
Realtors are fully licensed agents who are members with the National Association of Realtors. Realtors are held to a higher standard than other real estate agents, which makes it more likely that you'll receive exceptional service throughout every stage of the process.
Brokers
A broker starts their career as a licensed real estate agent, which means that they are qualified to complete the same tasks that a standard real estate agent does. Brokers have a duty to ensure that all real estate transactions they take part in are legal and that the paperwork is correct.
As mentioned previously, every real estate agent is required to work for a broker. While the agent handles listings, sales, and clients, the broker will make sure that the transaction is legally compliant. If you sign an agreement with a listing agent, you're actually signing a contract with the agent's broker.
How to Choose a Real Estate Agent
You can narrow your search for the best real estate agent with the following tips and suggestions.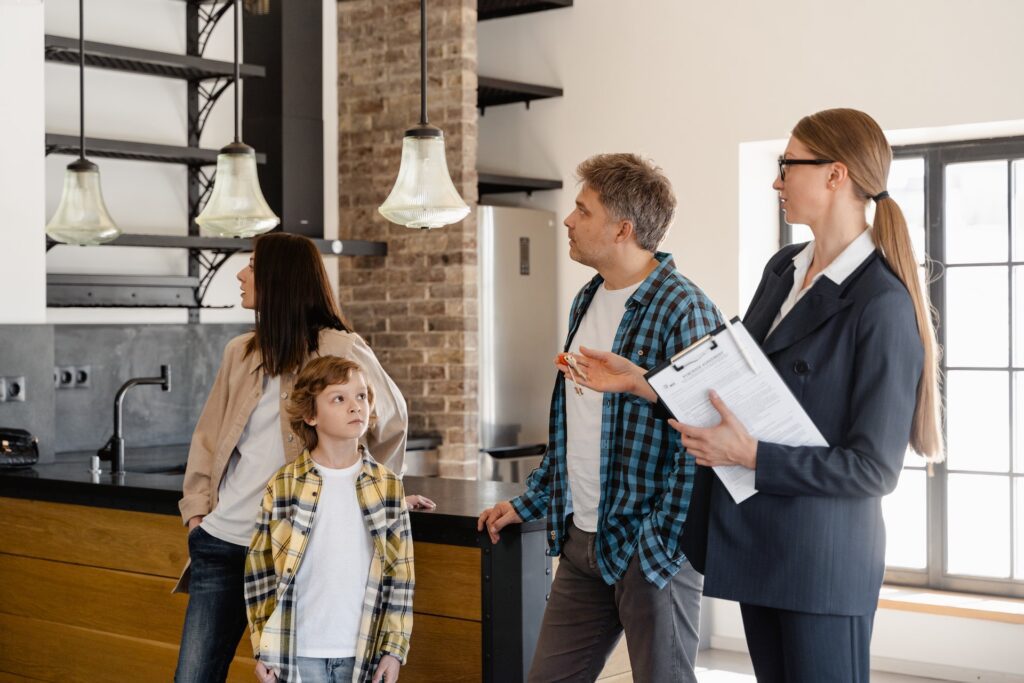 1. Get Preapproved for a Mortgage
First, you should get preapproved for a mortgage, which will give you a better idea of how much money you can reasonably spend on a home. This preapproval will also let you know about any issues that should be worked on before you make an offer. With this document in hand, you can search for homes in your specific price range.
Listing agents will also know that you're serious about the offer you've made. If the market is competitive, a preapproval letter is required if you want sellers to consider your offer.
2. Get Referrals
You should also seek referrals from people you know. Ask them if they've had a positive experience with an agent they've worked with in the past. If you're buying your first home, search for an agent who has worked with buyers like you. First-time buyers have different needs than repeat buyers or current owners who want to downsize.
It's highly recommended that you only consider agents who are licensed realtors. Keep in mind that realtors can have different certifications that indicate they've completed training in a specific area of expertise. The various designations a realtor can have include:
Accredited Buyer's Representative (ABR)
Certified Residential Specialist (CRS)
Seniors Real Estate Specialist (SRES)
3. Research Potential Candidates
The next step in this process involves researching potential candidates. Begin by assessing the agent's online presence. Look for social media accounts and websites. You should also read online reviews. Nearly every agent will have a couple negative reviews. However, you should only worry about reviews if a significant percentage are negative. Make sure that you also obtain information from the state's real estate regulator that allows you to determine if the agent is licensed.
4. Interview at Least Three Agents
Interviewing an agent before hiring one is a great opportunity to learn about the agent's experience and style. Find someone who understands your needs and budget. During this interview, feel free to ask any questions that comes to mind.
If you're buying a home for the first time, inquire about the type of guidance you'll receive during the process. When you're listing your home on the market for sale, make sure that the agent you're working with understands how to complete a comparative market analysis.
5. Request References
Ask agents you're thinking of hiring to give you details about homes that they've sold or transactions they've completed over the past year. The agent should also provide you with contact info from a few previous clients. Once you reach out to one or more of these clients, you can learn about their experiences.
6. Go With Your Gut
You can do copious amounts of research when looking for the right real estate agent. Among the most important things to remember is that you should choose an agent you feel comfortable with and trust. Be confident that the agent you're about to hire will properly represent you and your interests.
Tips for Choosing a Real Estate Agent
Before you hire a real estate agent, there are some questions you should ask as a buyer or seller.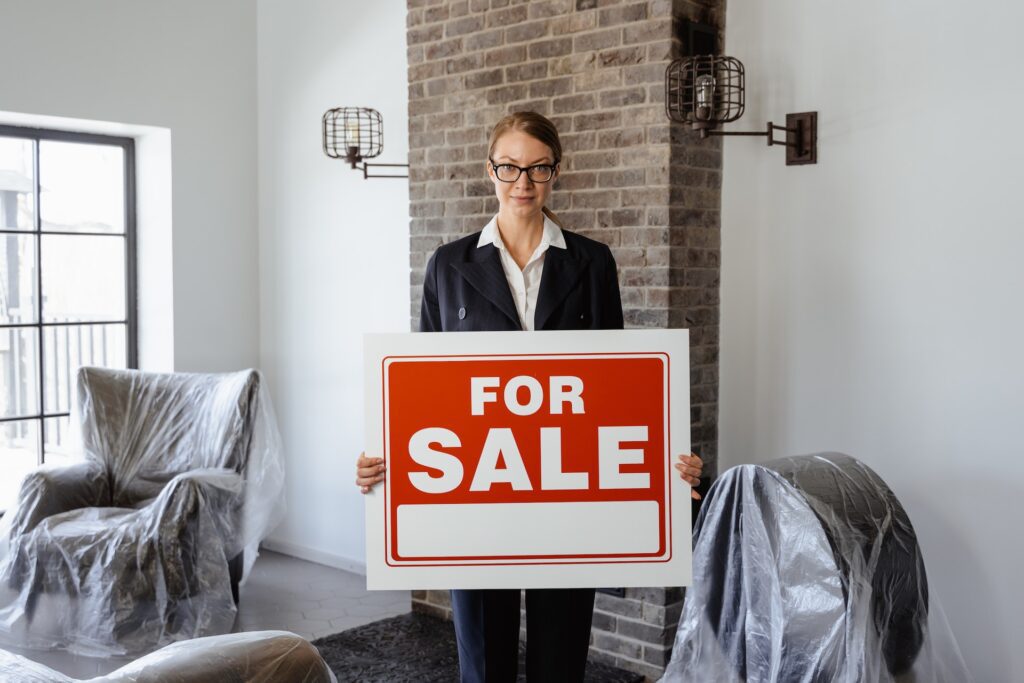 Questions for Buyers to Ask
Some examples of questions you can ask when interviewing a buyer agent include:
Do you work part time or full time as an agent?
Can you provide references of past clients I can call?
Do you represent more buyers than sellers?
How long have you worked as a licensed agent?
Have you assisted buyers in finding homes at my price range?
What is your commission?
Do you have any professional contacts?
How do you help buyers make a strong offer?
Questions for Sellers to Ask
Some examples of questions you can ask when interviewing a listing agent include:
What percentage of past listings have fallen through?
How long do the homes you represent usually stay on the market?
Will we communicate often?
What are the costs associated with this process?
How do you vet potential buyers?
How are you going to market my home?
What needs to be done to get my home ready to be listed on the market?
Can our contract be cancelled?
Have you previously sold homes in this neighborhood?
How many properties have you sold?
Finding the right real estate agent shouldn't be too difficult if you know where to look and what questions you should ask during an interview. A reputable agent should ease your stress levels and help you complete the transaction without unexpected hassles or frustrations.