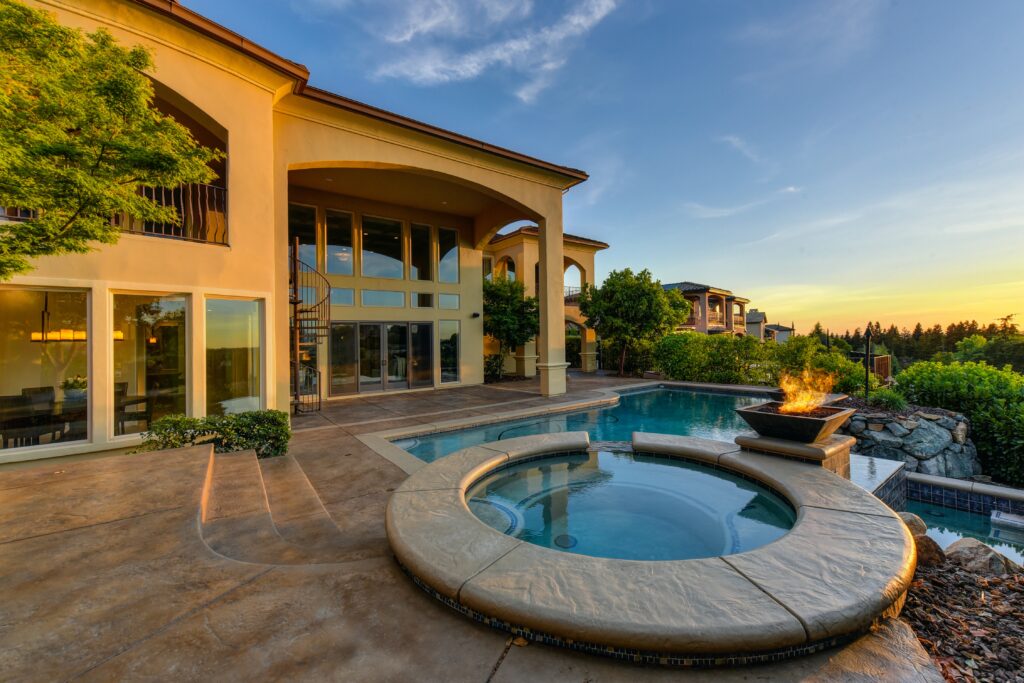 Whether you want to put your current home on the market or start searching for your dream home, you should look into working with a professional and experienced real estate agent. Some buyers and sellers want to work with more than one agent to make sure that every aspect of the home-buying or selling process is taken into account. Different real estate agents will typically represent different homes, which gives buyers the opportunity to contact multiple real estate agents while searching for their dream home.
However, working with more than one real estate agent is only possible in certain situations. In most cases, a buyer will enter into an exclusivity agreement before they work with an agent. Before signing this agreement, you'll likely want to meet with several potential agents to determine which one is the right fit for you and your situation.
If you don't sign an exclusivity agreement, it's technically possible for you to continue touring homes with the assistance of more than one agent. Even though you can work with multiple agents, you should first ask yourself if doing so is the right decision. This article goes into more detail about working with multiple real estate agents and why it might not be the best option at your disposal.
What Does a Real Estate Agent Typically Do?
Real estate agents are valuable assets for any type of real estate transaction. Once you've interviewed several agents and have hired the one you'd like to work with, the agent of your choice will be able to guide you through every facet of the purchasing or selling process. This entire process can be time-consuming, which is why it's essential that you have a reputable real estate agent by your side.
These agents provide numerous services during the course of helping you buy or sell a home. Once you have entered into an exclusivity agreement, your agent will act in your best interest with every action they take. They will also represent you when any offers or counteroffers are made, which can prove invaluable if you're trying to get the best deal. If you have any questions while the process is ongoing, your agent should be able to provide you with clear and informative answers. Real estate agents provide value by:
Communicating with you and any other involved parties on a consistent basis
Negotiating with the agent who represents the other party involved in the transaction
Providing the necessary information about what the home inspection entails
Working with you to fill out any paperwork, which typically needs to be signed by a specific deadline
Providing support until the closing process has been concluded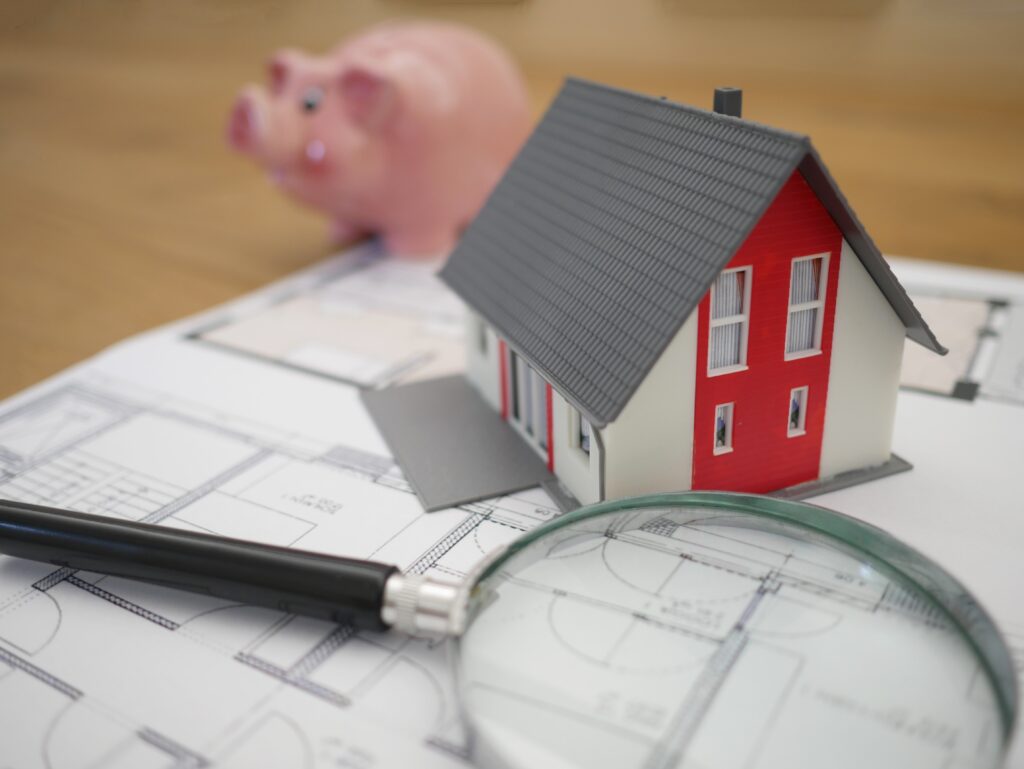 What Do Real Estate Agents Do for Buyers?
If you're in the market for a new home, a real estate agent can assist you in many aspects of the home-buying process. When you first hire a real estate agent, they will speak with you about the type of home you'd like to buy. As long as you've hired a local agent, their knowledge of the local real estate market should make it easier for them to find numerous homes that match your specifications.
The help that a real estate agent provides when searching for a home can be the difference between a relatively efficient home-buying process and an exhausting one that seems to take forever. Your agent will make sure that only homes in your price range are sent to you for further review. Keep in mind that some of the top real estate agents have connection within the industry that give them access to exclusive listings. When you hire one of these agents, you will then gain access to listings that would otherwise be impossible to find.
When it comes time to make an offer, the agent that you've hired will help you with any of the necessary paperwork. While the seller could accept your first offer, it's common for sellers to provide a counteroffer. In this situation, your agent would negotiate pricing to make sure that you don't pay more than you should for the home.
The agent you've hired won't stop representing you once the seller has accepted your offer. The closing process can take anywhere from 30-60 days to be completed, during which your agent will make sure that everything is in order. If your lender requires paperwork, your agent can help you gather the necessary paperwork that will allow the loan to go through without issue.
It's only after the closing process has been finalized that an agent's representation comes to an end. This level of representation is usually only available if you sign an exclusive agreement with the agent in question. Without this agreement in place, the agent you'd like to hire may not agree to work with you.
What Do Real Estate Agents Do for Sellers?
Real estate agents can also represent homeowners who would like to list their homes on the market. These agents are usually referred to as listing agents. Even before you officially hire an agent to help you sell your home, this individual can be very helpful. During your first meeting, the agent should take a look through your property and discuss the goals that you have for the sale of your home.
They will then talk about your home's features and make specific suggestions on things you can do to improve your home's value. The agent that you're thinking of hiring will also perform a comparative analysis that looks at similar homes that have been sold nearby to effectively identify the price that your home should be listed at. After the initial consultation, you can hire the real estate agent and sign an exclusivity agreement with them.
Once the agent has been hired, they will help you prepare your home for sale, which can involve everything from identifying the types of improvements that should be made before listing the home to staging your home. If your home isn't properly staged for buyers, you may find that buyers show little interest even after touring your property. The steps that a listing agent takes before your home is listed can dictate how quickly your home is sold.
Keep in mind that real estate agents will also perform extensive marketing that should push more buyers to tour your home or find it online. The many services that a listing agent provides should help you sell your home faster, obtain a higher price, and gain more exposure when you're trying to sell.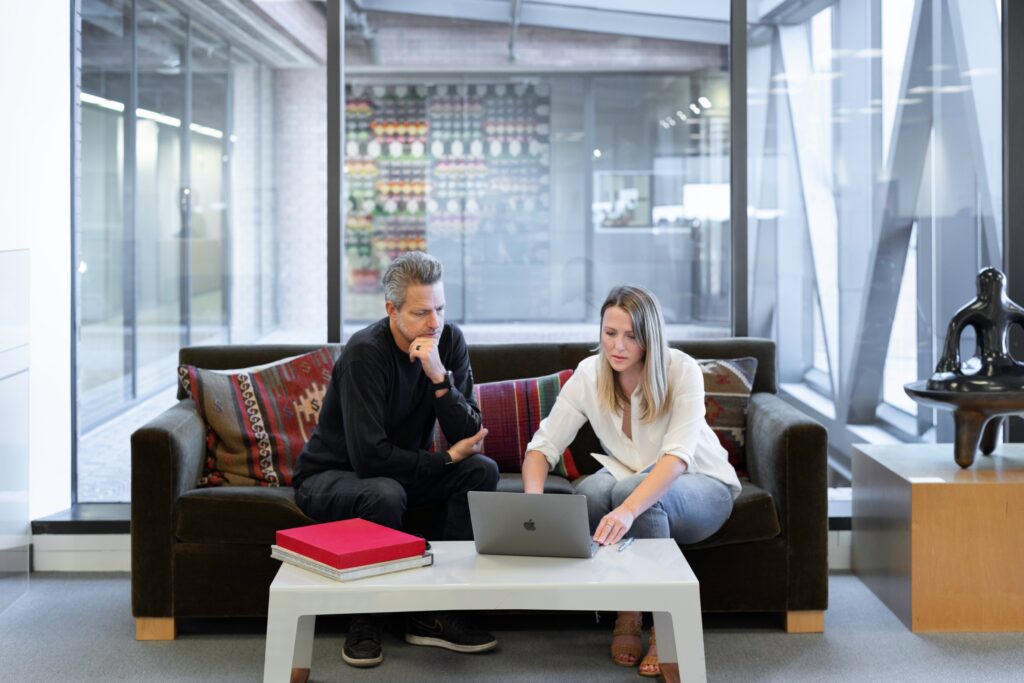 Pros of Working with Multiple Real Estate Agents
The main benefit of working with multiple real estate agents is that you can explore a broader market by doing so. If you have yet to determine the general location of where you'd like to live, hiring multiple agents may be beneficial. Each agent has a specific area that they represent. While agents are licensed to work in the entire state, they usually focus on a single market to make sure that they aren't stretched too thin.
Different agents will also have different information to provide as well as different techniques when searching for homes. The agent you initially work with may not be as knowledgeable as you'd like, which gives you the opportunity to determine if another agent would be more effective at helping you search for the right home. If you want to work with more than one agent, make sure that you:
Inform each agent that you're working with other agents
Fully understand the pros and cons of not signing an exclusivity agreement
Understand the ethical issues with this scenario
Cons of Working with Multiple Real Estate Agents
While there are a couple of benefits that you can derive by working with multiple real estate agents, there are also many negatives, the primary of which is that doing so can be considered unethical. When you sign an exclusivity agreement with a real estate agent, you are guaranteeing that this agent will earn a real estate commission for their work.
As long as you search for homes with multiple agents, the agent who eventually represents you will be the only one who receives a commission, which is unfair to the other agent who helped you at various stages of the process. Because of this issue, many real estate agents may not provide you with premium service. Building rapport with an agent can also be difficult if you have yet to sign an exclusivity agreement. If an agent isn't with you throughout every step of the home-buying process, the process may not be as smooth as you'd like it to be.
One of the benefits of hiring multiple agents is that you will gain access to different information as a result of every agent having their own techniques for helping buyers find the right home. However, this can also be a negative. The agents could provide you with homes that fall out of your price range or may send you the same listings. The home-buying process should be as streamlined as possible if you want to navigate it without issue. Constantly being bombarded with new information means that buying a home will likely be more challenging than you anticipated.
Conclusion
Working with multiple real estate agents when buying a new home is certainly possible. Doing so would allow you to search for homes in a much wider area. However, many real estate agents don't working with clients who won't sign an exclusive agreement. Since real estate agents rely on commissions, any assistance they give you without being officially hired could backfire if you eventually use another real estate agent when making an offer on a home.
Entering into an exclusivity agreement with one agent will allow you to gain access to their knowledge of the local real estate market as well as their expertise on how to search for the ideal home. The agent you hire will also help you negotiate a lower price and can make sure that you don't pay more than you should. Before signing an exclusivity agreement, it's highly recommended that you conduct several interviews to find the right real estate agent.