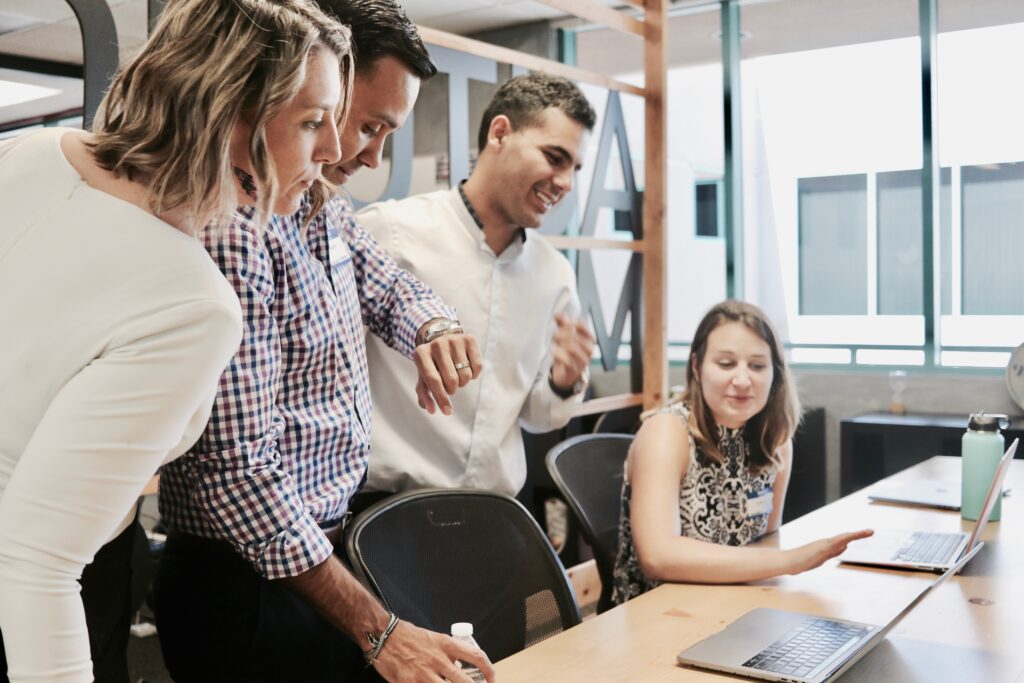 If you want to sell or buy a home with the assistance of a real estate agent, you may need to enter into an exclusivity agreement, which will essentially facilitate the remainder of the transaction. Real estate transactions are lengthy processes that involve the completion of many different tasks, some of which you may not even be aware of. For instance, the lender will underwrite the loan while the closing process is ongoing. Loan underwriting involves the verification of the buyer's income, debt, and assets, after which the loan can be approved.
There are also many different aspects of a transaction that must go right if you want to purchase or sell your home without issue. Once a home has been listed on the market, any potential buyer can make an offer. However, the seller then has the ability to accept or deny the offer. In this situation, negotiations may take place between both parties to make sure that the final deal satisfies everyone.
Regardless of where you are in the buying or selling process, it's highly recommended that you work with a reputable and motivated agent you know you can trust. The right real estate agent will work with you to make sure that the transaction is completed successfully and that all of your needs are met. When an agent works in your best interests, the entire transaction should proceed more smoothly than it otherwise would. The following offers an extensive guide on exclusivity agreements that can be used in real estate and what they mean for the selling or buying process.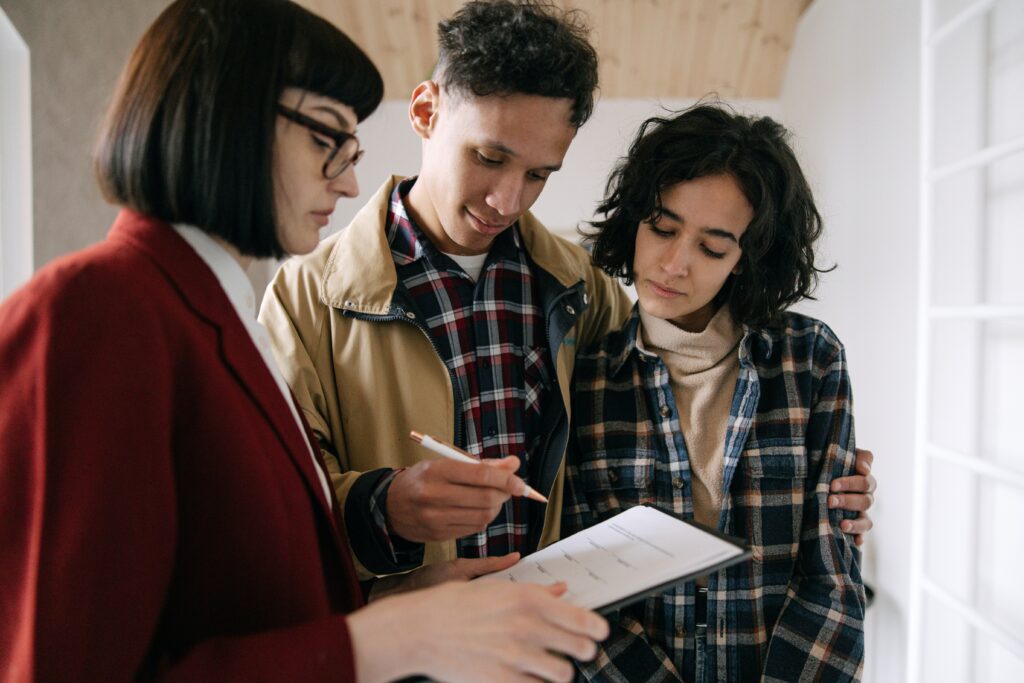 Exclusive Listing
There are several different exclusivity agreements you should be aware of before going forward with buying or selling a home, which include everything from an exclusive agency agreement to a right to buy agreement. One type of agreement that you might opt for is an exclusive listing agreement, which involves the seller hiring a real estate broker to act as their only agent in the transaction. If you opted for an open listing, you would be able to hire as many agents as you wanted. However, doing so would have drawbacks when compared to an exclusive listing.
When you make an exclusive listing agreement, the real estate broker or agent you hire will be authorized to find someone who will purchase your property at the terms that you're asking for. In return for this service, you will need to pay a commission to the agent or broker you've hired. The main benefits of this approach include:
You will only need to work with one agent throughout the entire transaction
It will be easier to develop a good working relationship with the agent you've hired
Exclusive Agency Agreement
An exclusive agency agreement involves the creation of a legal contract between a home seller and a real estate firm. If you sign this agreement, you will be providing a specific firm with the rights to sell and market your property without any interference from another agency. The main difference between this type of agreement and other exclusivity agreements is that you can still find a buyer on your own.
In the event that you locate a buyer, you won't need to pay the agency a commission, which can help you save a considerable sum of money. If the agency finds you a buyer, the commission you will need to pay should amount to 5-6% of the total sale price. If you don't want to spend this money money when signing an exclusive agency agreement, you can negotiate for a reduced commission. The primary advantages of signing this type of agreement include:
You can save money if you're able to find a buyer on your own
By providing an agent with exclusive rights to sell your home, you should have a better relationship with them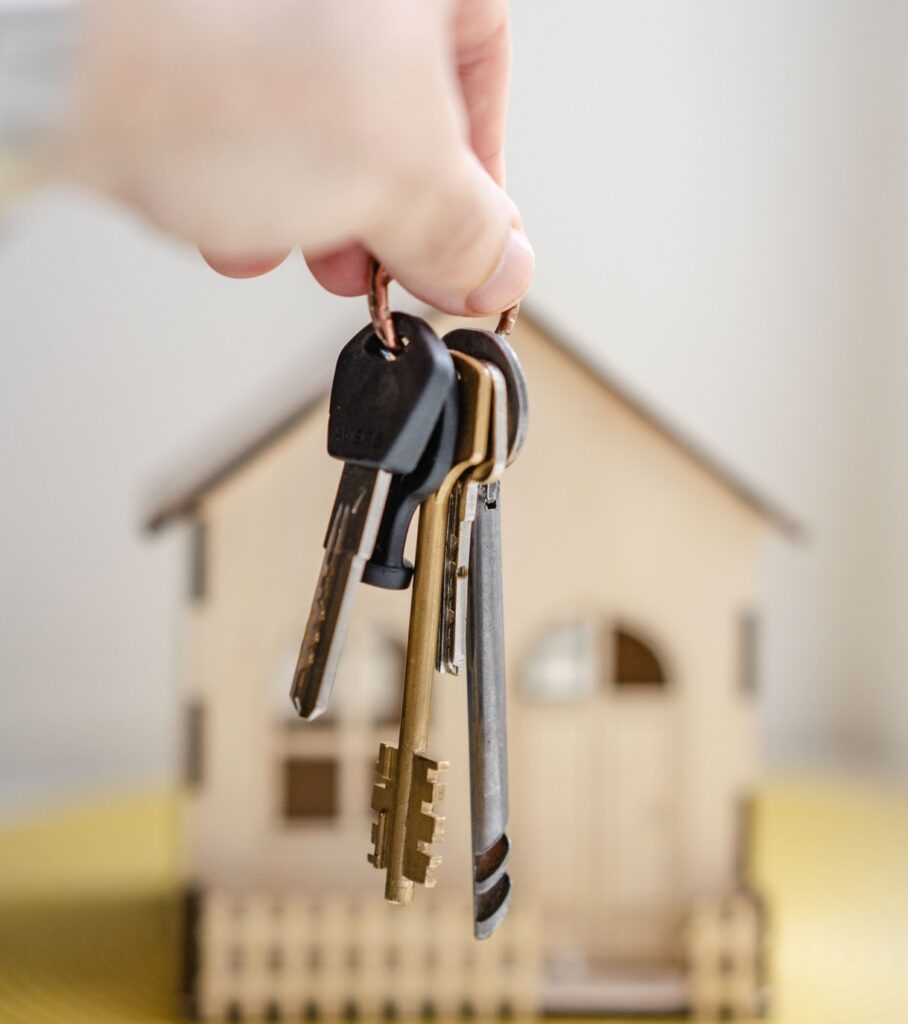 Exclusive Right to Sell Agreement
If you're thinking of selling your home, you could also sign an exclusive right to sell agreement with a real estate agent of your choice. This is an agreement between you and an agent or broker that provides the agent with exclusive rights to market and sell your home. As such, you're unable to hire another agent until the deal expires. If this agreement is in place when the property is sold, you will need to pay the agent even if you find the buyer. There are many reasons why you should sign a right to sell agreement with an agent, the primary of which include:
Your agent will be more motivated to sell your property since a commission is guaranteed
Your home will be placed on a multiple listing service, which means that many more potential buyers will see your property
Right to Buy Agreement
A right to buy agreement is similar to a right to sell agreement but is designed specifically to benefit the buyer. If you're in the market for a new home, you can sign a right to buy agreement with an agent that you've hired. This agreement indicates that the agent you've hired is the only one who can search for homes that meet your specifications. In return for the agent's services, the buyer is tasked with paying the agent's commission. The primary advantages that you gain from entering into a right to buy agreement include:
Your agent is more likely to find your dream home
The agent you hire has more of an incentive to work diligently on your behalf since their commission is guaranteed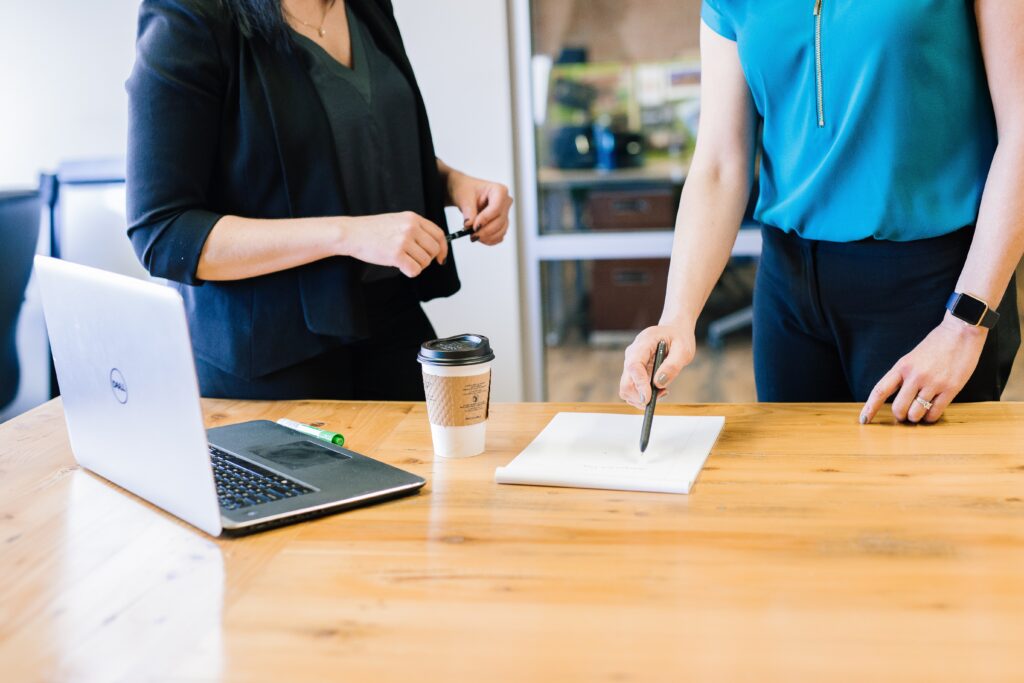 Important Exclusivity Agreement Considerations
Before you enter into an exclusivity agreement, there are some important considerations that you should take into account. These considerations include:
Duration of your agreement
Financial details and obligations
Cancellation terms of agreement
Duration of Agreement
It's essential that you know how long the exclusivity agreement is set to last before signing the document. If you happen to sell your home without the help of an agent, you may still be under contract when this sale occurs, which means that you would be required to pay a commission. Keep in mind that these agreements can last anywhere from 30 days to one year. Only after the agreement ends can you find a buyer without needing to pay a commission to the agent you've hired.
Financial Details & Obligations
When you're selling your home, the financial details and obligations surrounding the transaction need to be considered when calculating what your expenses will be. If you decide to make renovations on your home before listing it on the market, renovation costs can add up. Closing costs and taxes must also be taken into account.
If you retain the services of an agent, the person you hire should be able to guide you through this process in a manner that potentially reduces your total expenses. For instance, your agent will represent you during negotiations, which could result in the buyer paying more for your home.
Cancellation Terms of Agreement
There are many reasons why a contract could be cancelled before the transaction is completed. It's important for you to have financial recourse in this situation, which is why you should take a look at the terms of agreement in the contract. If the buyer decides to back out of the contract because of issues found during an inspection or because their loan wasn't approved, there should be contingencies in the contract that provide you with a certain level of protection. The main contingencies that you should look into include:
Appraisal contingency
Insurance appraisal contingency
Closing date
Mortgage approval contingency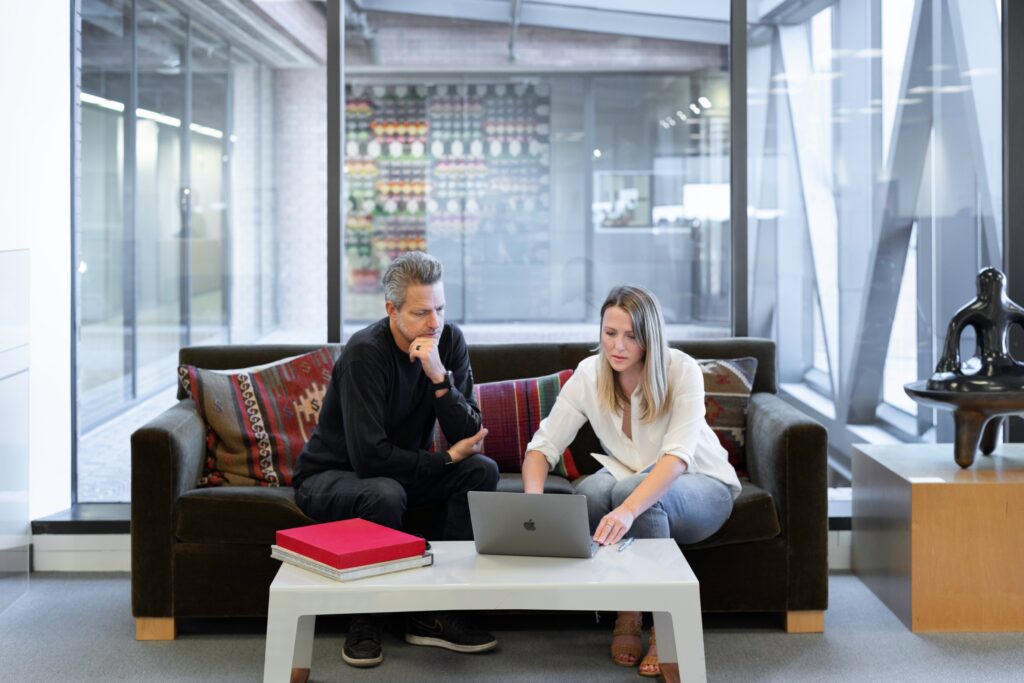 Working with Nonexclusive Agents
If you're thinking of working with non-exclusive agents to avoid entering into a contract, there are several reasons why you shouldn't do so. For one, the agents you work with will have less motivation to sell and to help you obtain a good price.
The process itself will also take longer since you will need to rely on doing your own research and gaining help from agents who may not go out of their way to work efficiently when you aren't necessarily paying them for their services. On the other hand, there's almost no downside to entering into an exclusive agreement.
Conclusion
Whether you're looking to buy your dream home or sell your current property, signing an exclusivity agreement is practically essential if you want the transaction to be completed without any untimely hurdles or delays. Sellers have several different agreement to choose from, which include everything from an exclusive agency agreement to an exclusive right to sell agreement.
The type of agreement that fits your situation largely depends on which option sounds better to you. They all have their pros and cons. You can find out more about exclusivity agreements in real estate by navigating to the National Association of Realtors website.