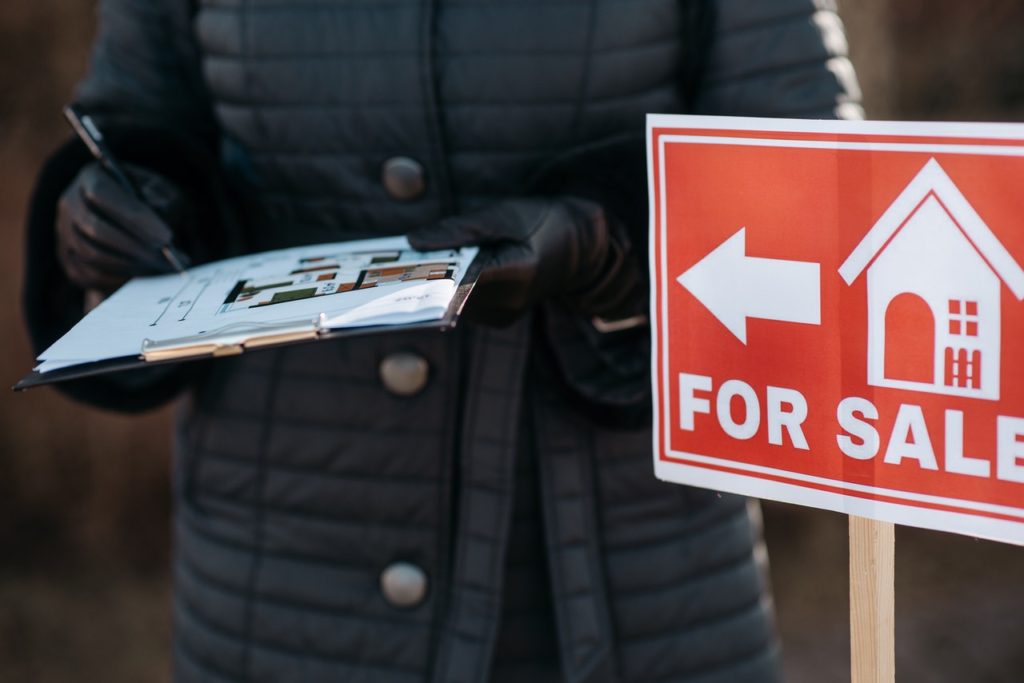 If you are getting ready to put your home on the market and are close to hiring a real estate agent, among the most important tasks that your agent will perform before the home is listed is a comparative market analysis. This analysis can help you determine what your home's listing price should be. When performed correctly, a comparative market analysis estimates what a home is valued at based on similar properties that have been recently sold in the nearby vicinity.
As a homeowner, it's important for you to gain the data and information provided by a comparative market analysis. Let's say that the nearby real estate market has been in a downturn over the past six months with home values dropping by upwards of 5%. Without having a comparative market analysis done, you could list your home at a far higher price than it would be worth in the current market. In this situation, your home could sit on the market for months without being sold, which is a situation that no homeowner wants to be in.
On the other hand, the real estate market throughout most of the U.S. has been performing strongly over the past year or so. The low interest rates for mortgages mean that many more prospective buyers will be searching for homes. Since now is a great time to buy, home values have been increasing substantially as of late. If you perform a comparative market analysis, you may find that your home is worth much more than you had anticipated.
Without this analysis, however, you could make the mistake of listing your home at a lower price than it's worth. While your home might sell in a matter of days, you're leaving money on the table in this situation. The real estate agent you hire will perform this market analysis for you, after which they will create a comprehensive report that details everything from the square footage of each property to the fair market value of the primary property. This article goes into detail about CMAs and how they can be used to help you sell your home at a reasonable price.
How Comparative Market Analysis Works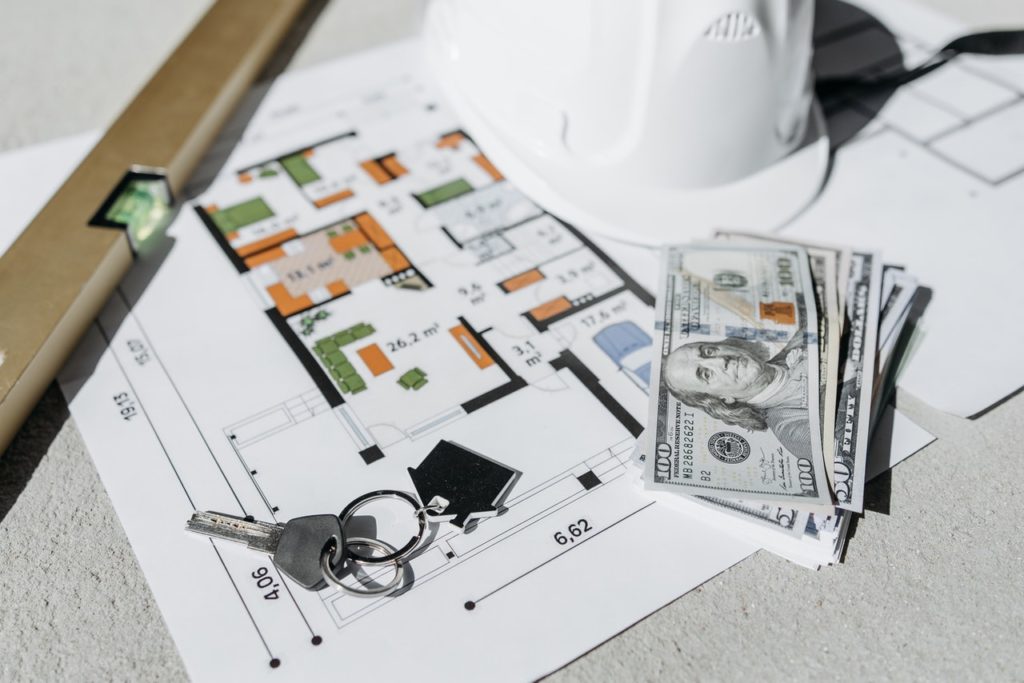 A comparative market analysis is an essential aspect of any home-selling process that can benefit buyers and sellers alike. As mentioned previously, this type of analysis is designed to identify the value of your home currently is. While it's possible for an appraisal to give you this information, appraisals are commonly performed after an offer has been made on the home in question. A comparative market analysis provides you with this information before you've listed your home, which allows you to make an informed decision on what price your home will be listed at.
This type of analysis involves a comparison between your home and the other homes in the immediate vicinity. By finding properties that have similar square footage and the same types of amenities, you can find out what these properties recently sold for, which should give you a good idea of the price your home can be listed at.
Even though a comparative market analysis is typically performed by the seller and can provide the seller with some very important information, it's also possible for the buyer to benefit from a CMA report. If you're in the process of buying a home, you can ask your agent to perform this type of analysis, which can help you make a more competitive offer on a home that you're interested in.
Despite the many advantages provided by a CMA, there are times when an appraisal might be more appropriate. If only a few homes have been sold in the past 3-6 months in your general area, it would likely be impossible to create a detailed comparative market analysis. These issues are common in rural areas that don't contain a large number of homes. If you find yourself in this situation, you should consider requesting a formal appraisal. An appraisal will provide you with similar information and can help you better understand your home's true value.
Before you order a comparative market analysis, it's important to understand that real estate agents don't require an appraiser's license to perform a comparative market analysis. On the other hand, certain states can hold real estate agents directly responsible for a CMA that's deemed to be insufficient.
What Is In The CMA Report?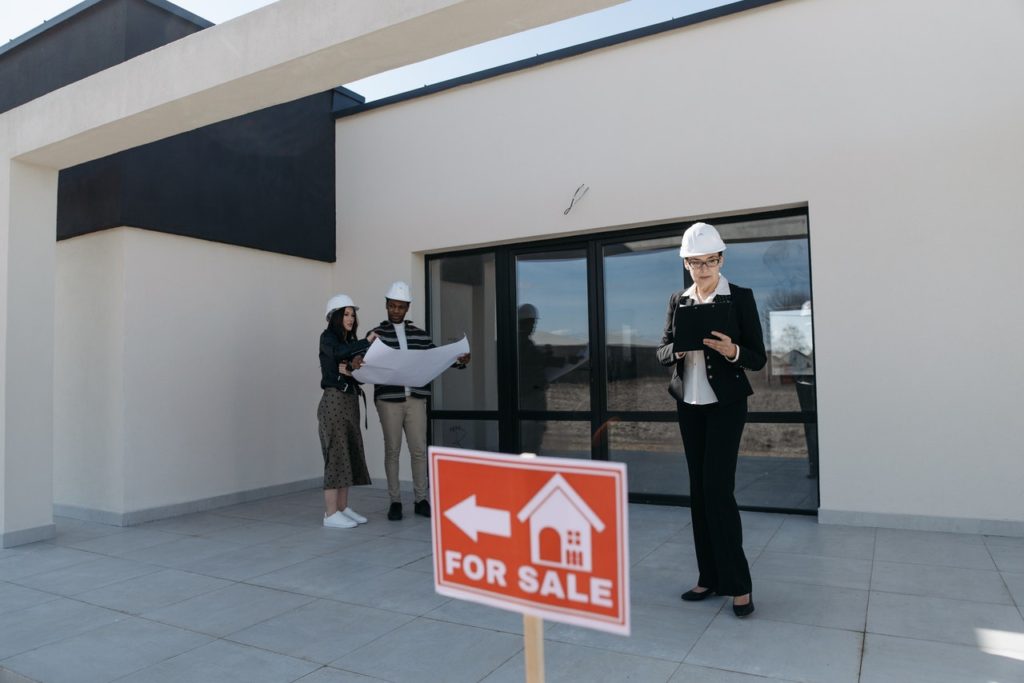 Once a comparative market analysis has been conducted by your real estate agent, they will formulate a report that goes into detail about all of their findings. The majority of CMA reports include:
The square footage of every property that's included in the comparison
The fair market value of the main property
The sales price for each property
Price per square foot for each property
Dollar adjustments that take property differences into account
The address of the main property as well as 3-5 comparable properties
An extensive description of every property, which includes the floor plan, elevation, and number of bathrooms and bedrooms
While it's possible to create these reports with spreadsheets, most real estate agents opt for using software to generate the reports. This software includes everything from Cloud CMA to MoxiWorks Present.
Basic Steps Involved in a CMA Report
There are five basic steps involved in the creation of a CMA report, all of which your real estate agent must adhere to if you want the correct information.
1. Evaluating the Neighborhood
You must first evaluate the surrounding neighborhood and take into consideration the overall quality of the neighborhood. Some of the questions that you should ask yourself about your neighborhood include:
What are the current HOA rules?
Are there problems with curb appeal?
Are the nearby schools any good?
Where are the best blocks in the neighborhood located?
Are there any nearby community nuisances?
By answering these questions, you should have a firmer understanding of your neighborhood's quality.
2. Learn about the Subject Property
It's also important to learn more about the main property that the other properties are being compared to. Your real estate agent will review your current listing if one has already been made. They will also perform a short inspection around your home to gain a better understanding of the home's age, size, layout, landscaping, style, condition, finishes, upgrades, and construction. With these details in hand, your agent can more effectively compare your home to others that have recently been sold throughout your neighborhood.
3. Choose Three to Five Comparable Homes
Now that the real estate agent has learned more about the main property, they can select 3-5 homes that are relatively comparable to the main home. The best comparisons occur when the homes are located within 1-2 miles of the main property and are situated within the exact same school district.
The homes that are compared in this report should be similar in regards to bedrooms, bathrooms, square footage, lot size, and construction style. It's also important to pay strict attention to when the comparable homes were sold. These homes will need to have been sold in the last 3-6 months for the comparison to be a sound and relevant one. The best comparisons are ones that occur with homes that have been sold in the past 3-4 weeks.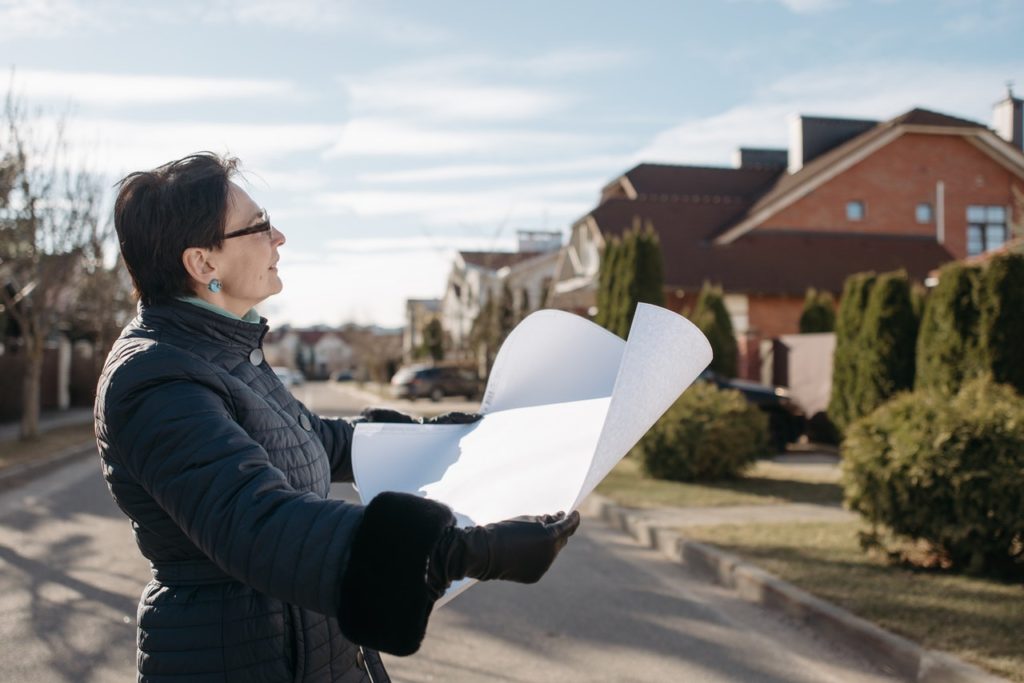 4. Adjust for Differences
While you may be able to find homes that are similar to the primary one, they won't be exactly the same, which is why it's essential that you or your real estate agent adjusts for differences. A dollar value should be assigned to each difference. If one of the comparable properties has an important amenity that your home doesn't have, you should place a value besides this amenity, after which this value should be added to the comparable home. Make sure that the value of the primary home is never changed.
5. Determine the Sold Price Per Square Foot After Adjustments
Once you've adjusted for any differences that exist between the main home and the comparable homes, it's time to identify the sold price per square foot once adjustments have been made. The adjusted value of each home should be divided by the square footage, which will allow you to obtain the exact sale price per square foot. You should then add the price of every comparable home and divide the overall number of homes to arrive at the average price. This average should be multiplied by the square footage of your home to determine its market value.
Conclusion on Comparative Market Analysis (CMA)
A comparative market analysis is an essential tool for every real estate agent and can be exceedingly informative for every seller before they list their home on the market. If you're thinking about placing your home on the market in the next few weeks, a CMA will give you the information you need to determine how much your home is worth and what the property should be priced at.
If nearby homes have recently been selling above their appraised value, you may want to increase the listing price to a value that's higher than what you had originally intended. While the data from a CMA isn't exact, it's relatively accurate and can help you learn about your home's market value without seeking a formal appraisal.