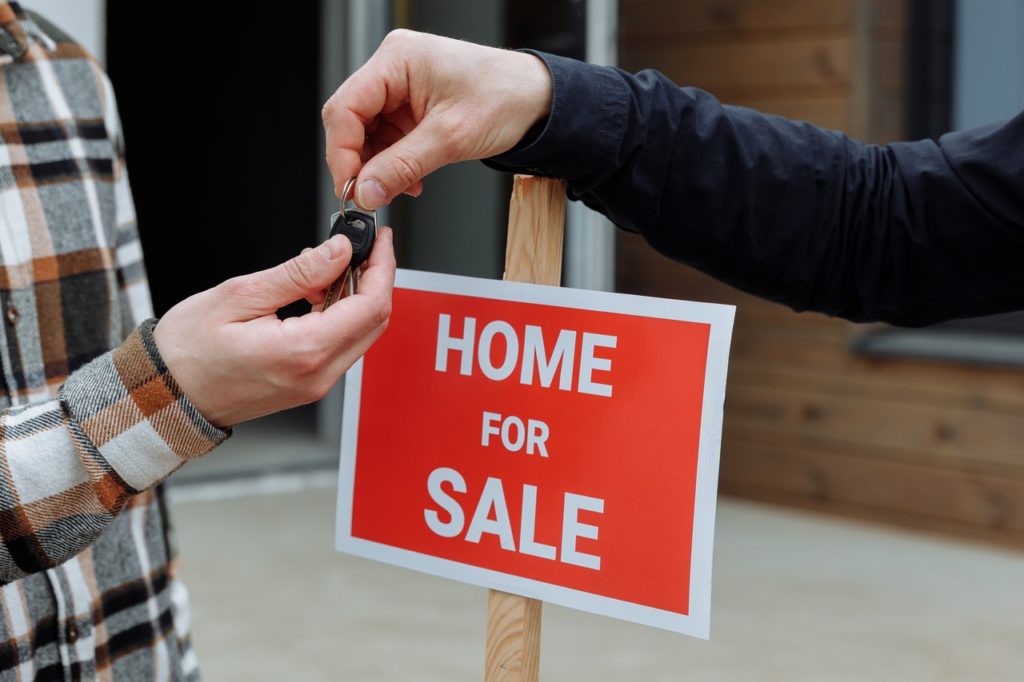 Whether you are looking to sell your home in the near future or would like to purchase a property for you and your family to live in, there are many real estate terms that you should understand before you start this process. Among the most important terms is "days on the market". DOM is a simplistic real estate term that identifies the total number of days that a property has been on the market. These days start being counted when the property is listed for sale. They only stop being counted once a contract has been signed by a seller.
Despite the simplicity of this term, it's essential that you pay attention to it as you sell your home. Every homeowner who wants to sell their property would like it to be sold in a short period of time. When the real estate market is considered to be a seller's market, it's possible that an offer could be made on your home in as little as 2-7 days. However, there are times when a home doesn't sell for an extended period of time. At this stage of the home-selling process, the number of days your home has been on the market is a key number that can worsen your ability to sell your home.
Whether the market is in a downturn or your home doesn't meet the standards that most buyers have, it's imperative that you sell your home as quickly as possible. Buyers and their real estate agents will look at the days on the market to determine if your property is relatively new or if it's been on the market for an extended period of time. Homes that haven't been sold for a long time are considered by most buyers to be "stale", which means that these prospective buyers will believe that there's a reason your home isn't selling.
If you find that your home isn't selling as quickly as you thought it would, you may need to make some changes. For instance, it's possible that your home is still on the market because it's priced too high. In this situation, lowering the price could help you get an offer. In the event that you hire a reputable real estate agent, they should provide you with feedback after someone has viewed your home. You can use this feedback to facilitate a quicker sale. The following goes into detail about the days on the market term and what it can mean for you.
Buyers Using Days on the Market (DOM) To Their Advantage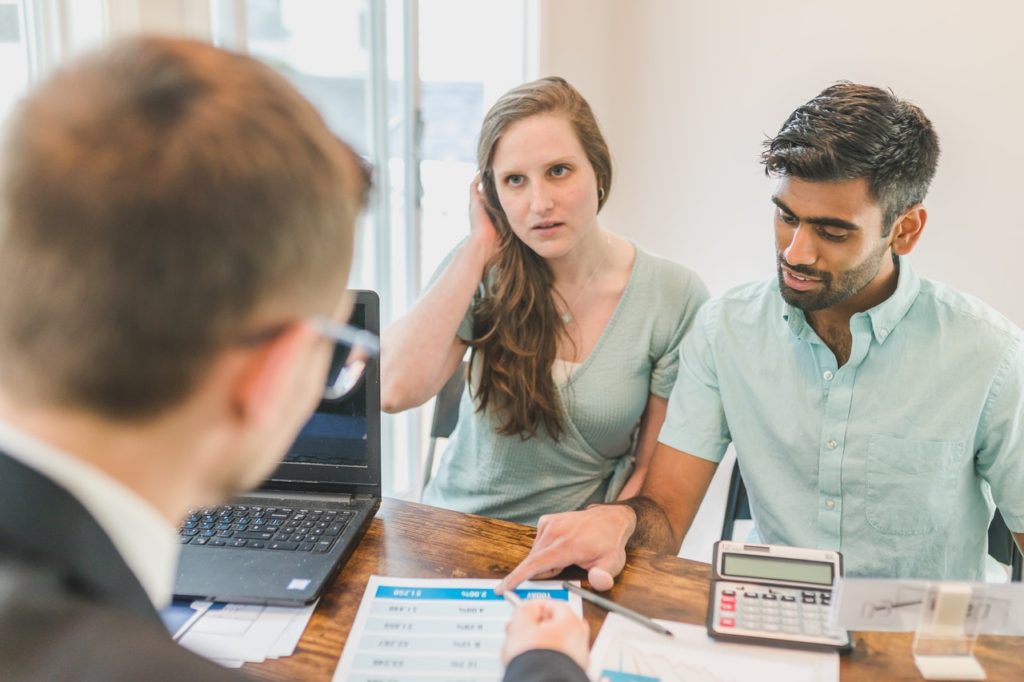 When you're in the market for a new home, there are several ways that you can use DOM to your advantage. Many prospective buyers automatically view a home with a high DOM to be a risky buy. Whether the price is too high or something's wrong with the home itself, buyers will typically ignore homes that have been on the market for an extended period of time without being purchased.
On the other hand, you can use a high DOM to your advantage by negotiating the sale price in your favor. At times, a high DOM could indicate that the seller is unwilling to lower their price, which wouldn't be beneficial to you as a buyer. However, some homes with a high DOM will have owners who have yet to receive a serious offer and could be willing to lower the asking price significantly. Sellers don't want their homes to become stale.
Once a home has been on the market for a month or two, buyers will start asking questions about why a sale has yet to occur. These buyers could believe that something is wrong with the home, which is a perception that only strengthens with time. If you're selling your home, the last thing you want is for it to be viewed as stale, which is why actions should be taken to make your home more appealing to potential buyers.
How Can You Reduce Days on the Market (DOM)?
If you have yet to list your home on the market, it's highly recommended that you take measures to reduce days on the market before a listing occurs. By taking these steps ahead of time, you can lessen the possibility that your home will remain on the market for weeks or even months.
1. Get the Price Right Day One
The first and most important rule that you should adhere to when listing your home is to set the right price on day one. Whether you obtain a pre-listing appraisal or seek a comparative market analysis from your real estate agent, there are a couple of methods you can use to accurately identify the value of your home. Once you know what your home is valued at, it should be easier for you to set a price that will appeal to prospective buyers while also netting you a substantial profit.
Let's say that your home is valued at $250,000. While you could go ahead and list it at this price, there are other factors that can play a part in the decision you make. If the real estate market is currently a seller's market with a large number of potential buyers, you could list your home at $260,000-$275,000.
On the other hand, a less competitive market means that there will be more sellers than buyers. If this occurs, you may want to list your home at or slightly below the estimated home value. When you make the mistake of pricing your home too high, most buyers will automatically ignore your home and all that it has to offer, which is why it's essential that you get the price right immediately.
2. Renovations and Repairs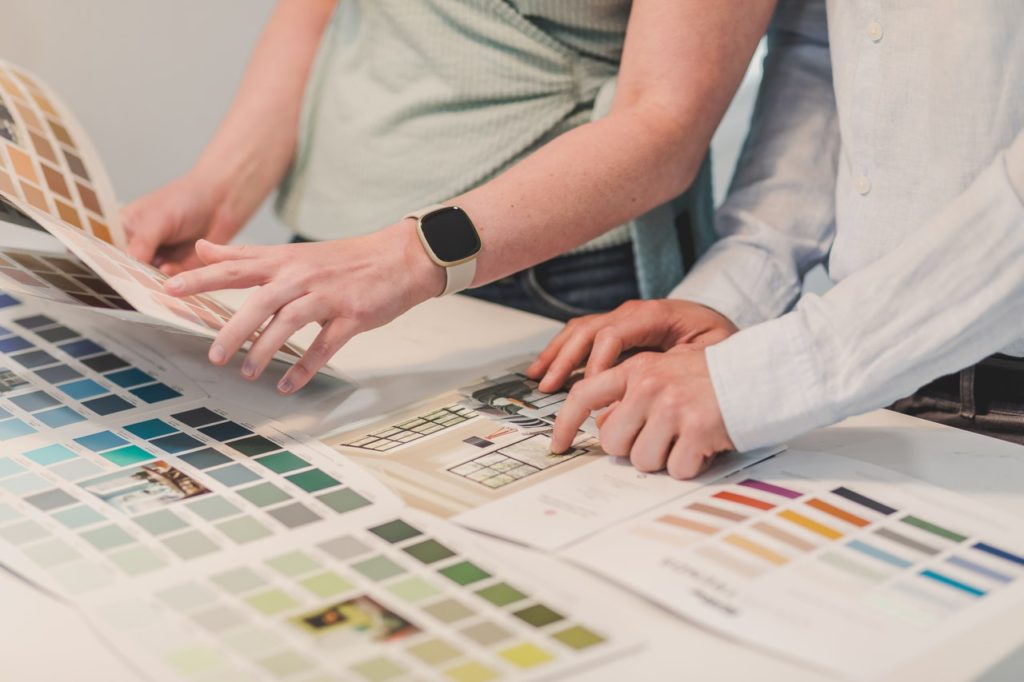 There's always a possibility that your home won't sell quickly because it's relatively old and hasn't been updated that much. If there are numerous homes on the market that are priced similarly to yours but have better features and amenities, you'll likely find it difficult to sell in a timely manner. A great way to avoid your home remaining on the market for too long is to make renovations and repairs before you list the property on the market.
Some of the more effective yet relatively affordable renovations that can update your home and add value to it include resurfacing your kitchen cabinets, adding a fresh coat of paint to the walls, updating your bathroom layout, and installing new windows. Your main goal when making these renovations should be to make the interiors and exterior of your home look fresher and more modern.
3. Cleaning and Staging
Look at selling your home like marketing a product. While you want the product to work well, it's also important that it makes a good first impression. Consumers can make a first impression in just a few seconds, which is based almost entirely on what the product looks like. The same is true with your home. You don't want prospective buyers to tour your home only to find that the rooms are messy and that the layout is old and outdated. When a buyer walks through a home, they tend to imagine what it will be like when they live there, which you should take into account before you list your property.
If you want to make sure that buyers are given a great first impression, it's important that you clean and stage your home in preparation. Anything that appears to be unkempt should be removed from your home, which includes dirty flooring and drab drapes. If you find that there are pet odors in your home or that some of the rooms are cluttered, these issues should be corrected before you place your home on the market. Professional cleaners can help you prepare for the first showings that your home will have.
You should also consider hiring a staging professional to assist you in making the interiors of your home look more appealing to potential buyers. This could involve adding vibrant accessories to the layout or rearranging some of your furniture. If your home isn't staged well, buyers might automatically start thinking of how they can upgrade the home's layout and design, which will invariably lessen the possibility that offers are made on your home.
4. Adjusting the Price
If you find that your home has been on the market for longer than you would like it to be, you could adjust the price. Keep in mind that there's no exact period of time that dictates when the listing price should be adjusted. Instead, look at your local real estate market to determine if and when you should change the asking price.
If the market is currently strong and homes are being sold in less than a week, you may want to consider adjusting your asking price if your home is on the market for more than one month. In the event that dozens of potential buyers have already toured your home, it's important that you make these price changes sooner rather than later.
The Importance of Days on the Market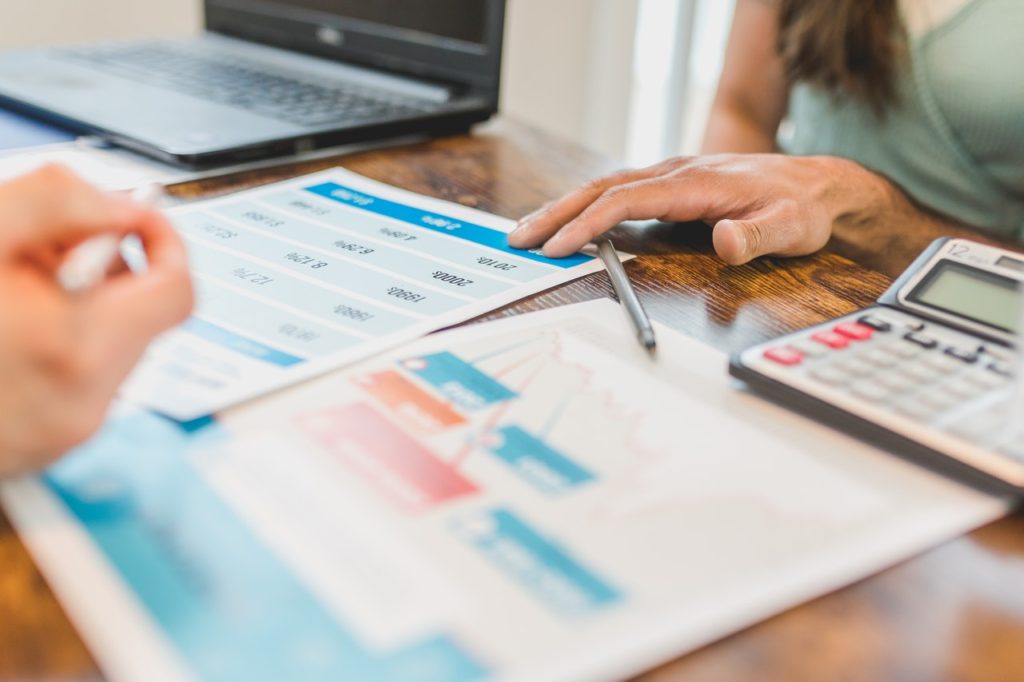 While buyers can use days on the market to determine if an offer should be made on a home, a high DOM tends to affect sellers the most. If your home has been listed for a long time, there's a good chance that it will be viewed as a stale property, which only serves to make selling your home more difficult. You can mitigate these issues by reacting quickly when you first place your home on the market. If numerous buyers tour your home but show little interest, you could enhance the home's staging or consider lowering the asking price.
Your main goal should be to avoid having your home remain on the market for an extended period of time. If your home's DOM is above the average, you likely won't receive many offers until you make some notable changes. As detailed previously, you can make your home more appealing by setting the right listing price immediately, properly cleaning and staging your home, and completing some renovations and repairs to increase the home's value. With the right approach, you should receive numerous offers in a short period of time.