Fractional real estate is a relatively common investment structure that provides individuals with the ability to purchase a smaller portion of commercial or residential real estate as opposed to buying the entire property. Even though your investment only goes into buying a portion of the property, you'll be given all of the benefits that you would have received from buying the property on your own.
In many cases, fractional ownership is considered to be a good investment because it has a relatively low and reasonable barrier of entry. You can add real estate to your investment portfolio without needing to purchase the entirety of a home or commercial property. People who perform fractional real estate investing will be able to hold these investments in their portfolios without needing to handle property management or expenses.
Fractional real estate investing begins when a company purchases a piece of real estate before dividing their portion of the property into fractional shares. These shares are then made available to individual investors within the LLP or LLC, which is when you can take part in this form of investing.
A single property can consist of just a few investors or hundreds of separate investors. Large commercial properties may involve hundreds of fractional shares. The following is a detailed guide on fractional real estate investing and if it's good for your portfolio.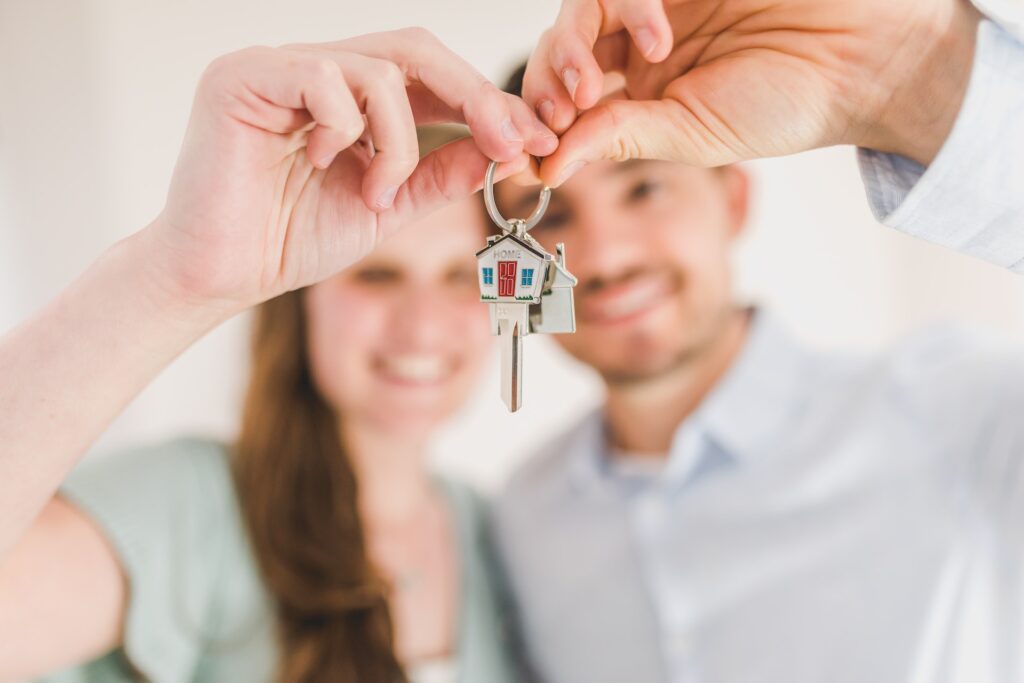 What Is Fractional Real Estate Investing?
As mentioned previously, fractional real estate is a kind of investment structure that provides individuals and companies with the opportunity to purchase a small portion of commercial or residential real estate instead of investing in the entire property. It's similar to crowdfunding in that numerous real estate investors buy shares in a residential or commercial property. These individuals will split the costs as well as any profits.
Fractional ownership has been used across many industries in the past. For instance, this model has been employed throughout the stock market to allow brokers to purchase high-priced stocks for a small percentage of the given price. In this scenario, an investor obtains a share that matches the money they're willing to invest. You can use fractional real estate investing to start small before diversifying and obtaining higher returns. Keep in mind that your returns can improve as the value of the property increases.
Is Fractional Ownership a Good Investment?
If you aren't considered to be a high-net-worth individual with liquid assets that are valued at more than $1 million, fractional real estate may be a fantastic investment opportunity for you and your portfolio.
It provides all of the benefits associated with property ownership without the many issues and hassles that come with managing an investment property. You can also research more real estate investment opportunities with this house hacking guide.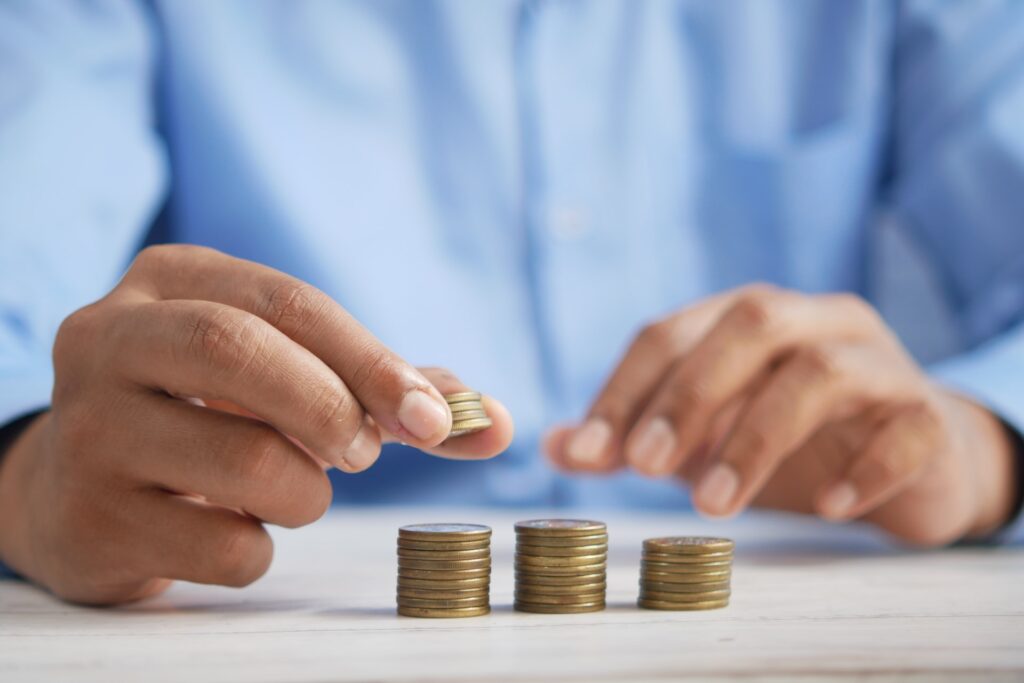 Low Barrier to Entry
If you want to take part in fractional real estate investing, you won't be required to make a substantial down payment or have a perfect credit rating to add these investments to your portfolio. All you need to do is invest the amount of money you're willing and able to invest. The amount of your investment will be reflected in the shares you receive .
Keep in mind that fractional investments tend to come with lower transaction fees as well. Because a management company will take care of the financing and purchase of the property in question, you can count on their knowledge to guide you through the process of making this investment.
Access to Better Properties and Areas
Investing in fractional real estate should also give you access to better properties. If you attempted to invest in an entire property on your own, you were likely limited by the amount of available funds you have access to. In comparison, fractional real estate investments allow investors to place their money in considerably larger homes, vacation properties, and commercial properties that would have otherwise been unavailable.
Let's say that you want to make a $150,000 investment. While these funds might be enough to purchase a single-family home in a suburb or smaller city, it wouldn't be enough to purchase a larger home or commercial real estate building. On the other hand, this investment would allow you to gain fractional shares in a sizable multifamily commercial property that's located in an affluent area, which gives you the opportunity to obtain better returns.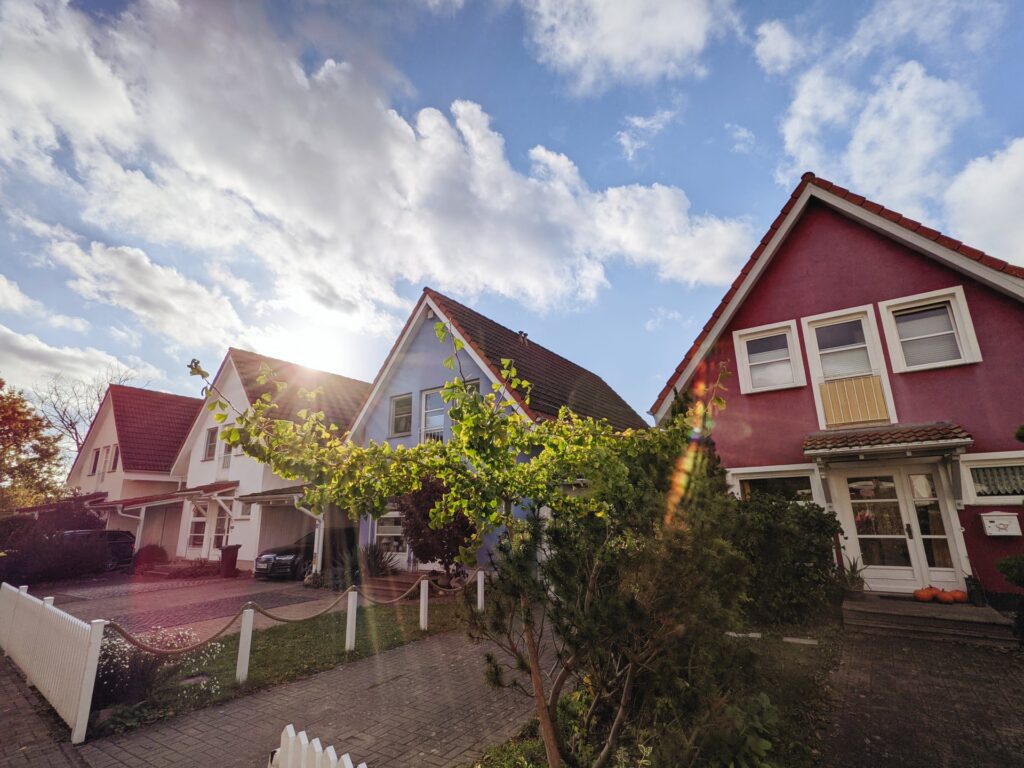 Low Overhead and Time Investment
Another aspect of fractional real estate investing that makes it a good investment option is that it comes with a low overhead and time investment. If you invest in a rental property with fractional real estate investing, you'll be able to obtain monthly rental income without needing to handle the responsibilities that a landlord is tasked with. Even though you must share in the upkeep expenses, all administrative tasks are performed by the management company.
This form of ownership also allows you to gain higher liquidity and exit from the investment in a more streamlined manner. If you ever want to sell the ownership stake you have in the investment property, you won't need to go through the process of putting the property on sale and waiting for someone to purchase it. Instead, all that's required of you is to send a notice to the investing platform, after which an internal auction will be scheduled for your share of the property.
Diversification Opportunities
This investment also gives you ample diversification opportunities, which helps with risk mitigation even if you don't have a considerable amount of capital. Since you only need to make a small investment to gain a fractional share in a piece of real estate, you can be flexible and make fractional investments in numerous property types, markets, and locations.
If you purchased just one property by yourself, the failure of the property would likely cause your portfolio to sustain significant damage. On the other hand, a fractional investment failing shouldn't be too damaging if you happen to have numerous other fractional investments in your portfolio.
Passive Income
Investing in fractional real estate should make it easier for you to build passive income. Keep in mind that real estate investing can involve active investments that require the investor to perform the tasks of a landlord or manager. Even though a fractional real estate investment allows you to earn rental income, you won't be required to manage any aspect of the property, which means that all of the money you earn is passive income.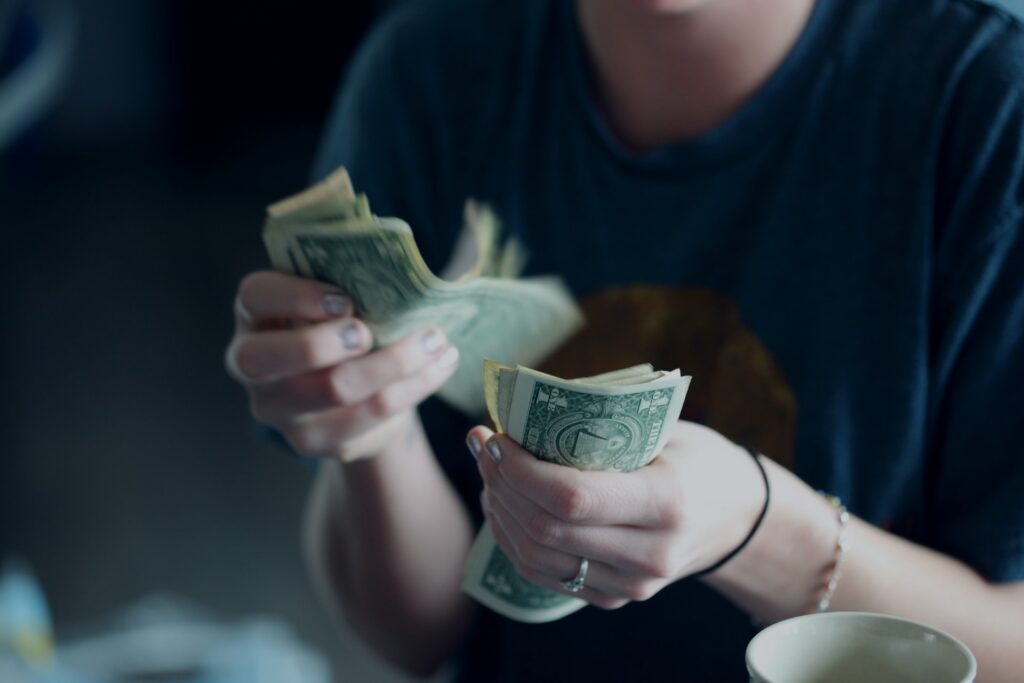 How Does Fractional Real Estate Investing Work?
If you're thinking of investing some of your money into fractional real estate, you should first understand how this type of investment works. For one, your resources will be pooled together with many other investors, which ensures that ownership is shared. This type of investment gives you ownership in the property that matches the amount you invest, which means that you can place your portion of the property in a trust, provide it as a gift, or sell it.
1. Purchase
A fractional real estate investment begins with the creation of a special purpose vehicle to facilitate the purchase of the property in question. This vehicle usually comes in the form of a limited liability partnership (LLP) or limited liability company (LLC). You'll then be the co-owner of the property once the purchase is made, which means that you will be able to share in the benefits that come with ownership. Because cost of entry for fractional real estate investing is relatively low, financing is rarely ever required.
2. Maintenance
The property you invest in must be maintained. However, maintenance and upkeep tasks are all handled directly by the property management company that was hired for the property. The costs needed to maintain the property will be split between all owners. Along with handling maintenance and upkeep, the management company you hire will also find new tenants, create contracts, and collect rents.
3. Sale
Fractional real estate is meant to be a long-term investment. However, you have the ability to sell your portion of the property whenever you want, which is a benefit that's rarely available with other forms of real estate investing. When you want to sell your shares, the property's value must first be reevaluated to ensure that your share is properly calculated.
Fractional Ownership vs. REITs
Despite the many benefits of fractional ownership, it's also common for investors to place their money into real estate investment trusts (REITs). An REIT is considered to be a public company that's able to lease and purchase various types of real estate properties, which can include shopping centers, warehouses, or apartment buildings. These purchases are made by issuing bonds or selling stock shares. All investors in an REIT are paid in dividends.
There are some key differences between REITs and fractional ownership. For instance fractional owners will own only the portion of the property that they've invested in, which makes it easy to sell or transfer ownership without issues. In comparison, REITs are essentially securities in the company that owns the real estate.
You'll also have more options for how to handle your fractional real estate investment. Keep in mind that REIT portfolios are required to have 80% or higher of their holdings in income-generating properties that have already been built. Fractional investments don't have the same restrictions. You have the ability to invest in any type of property that you believe would be a good investment.
When looking specifically at volatility, REITs are able to be publicly or privately traded. It's also possible to sell and purchase shares of REIT stock via a brokerage account. Even though these investments are considered to be more liquid in comparison to fractional investments, they are also more volatile because of their placement on the stock market.
If you're interested in real estate investing but don't want to spend a high portion of your savings, fractional real estate investing may be right for you. This form of ownership allows you to create a real estate portfolio without making a large investment, which should help you learn more about the ins and outs of real estate investing before making larger purchases.