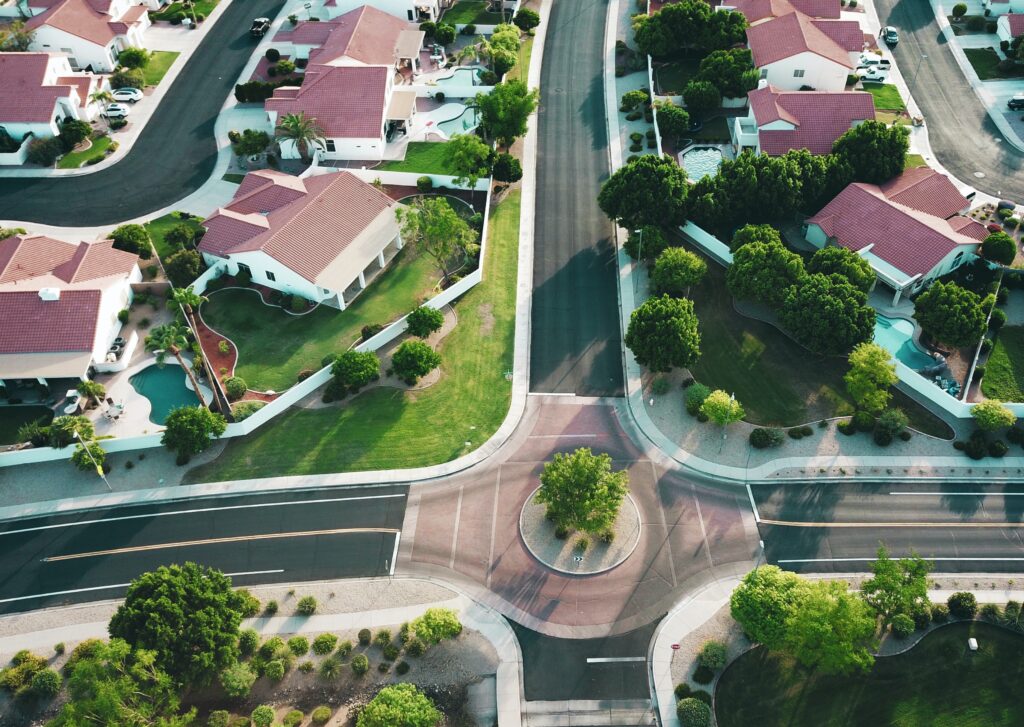 Real estate agents are licensed professionals who have the skills and training necessary to arrange numerous types of real estate transactions between buyers and sellers. Each party involved in a real estate transaction will usually hire their own agent to represent them during the process. If you make the decision to start a career as a real estate agent, your compensation will be provided as a commission, which is a percentage of the purchase price for the property you represent.
Because of how real estate agents are paid, the amount of annual income they bring in depends on the number of deals they close during the year. More expensive properties usually come with higher commissions. While a real estate agent can work on their own, the majority of agents work with a real estate broker, which can be another person or brokerage firm. The real estate broker you choose to work with will invariably have more experience as well as a more substantial license that gives them additional authority when completing real estate transactions.
A real estate agent may choose to specialize in residential or commercial real estate depending on the types of transactions they would like to represent. Agents who work for sellers are typically referred to as listing agents and will advise their clients on how to properly price their property before placing it on the market. Seller agents are also responsible for marketing the property via networking, advertisements, and listing services.
Any real estate agent who works for the buyer will help this individual search for properties that fit into their price range and ideal specifications. Buyer agents tend to look at previous sales data for comparable properties to allow the buyer to make a competitive bid. Whether you work as a listing agent or a buyer agent, you will be tasked with representing your client throughout every stage of the transaction.
Working as a real estate agent requires a different work-life balance than the typical 9-5 job. It's common for clients to work standard 9-5 jobs, which means that the real estate agent may need to perform their duties outside of these hours. For instance, a guided home tour may take place at 6PM-8PM. Marketing and property research is also commonly performed during off hours. If you want to become a real estate agent in California, you'll need to first obtain a real estate salesperson license.
Under normal conditions, it takes upwards of 5-6 months to earn a real estate license. This article offers a closer look at the steps you must take to complete this process.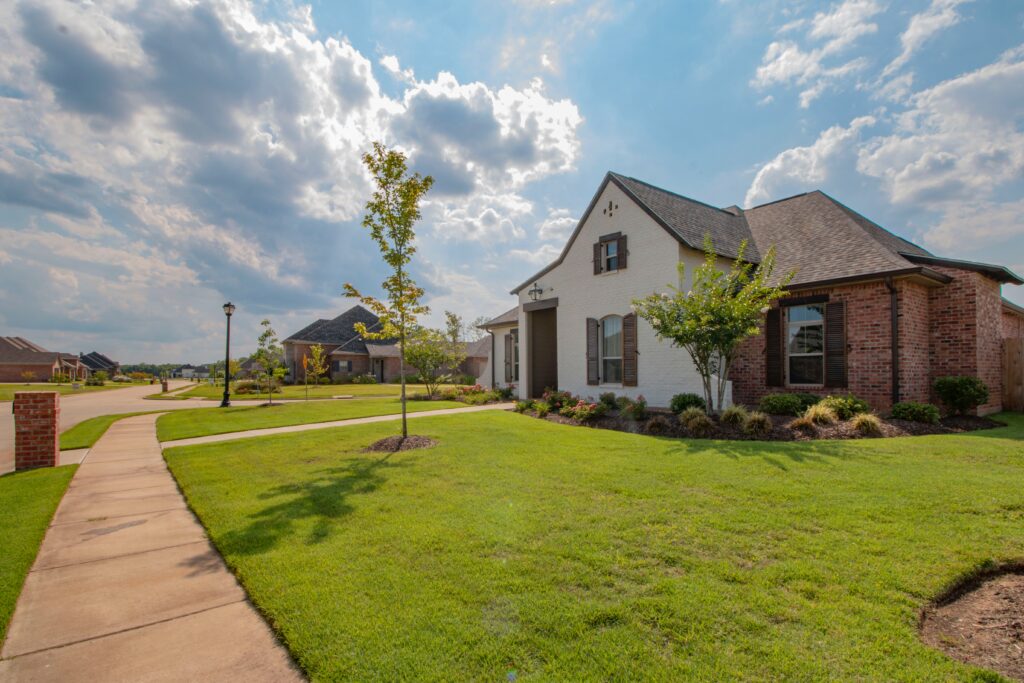 Becoming a Real Estate Agent
When you're thinking of becoming a real estate agent, there are some initial qualifications that you must meet. As long as you're confident that you meet these qualifications, it shouldn't be too difficult for you to earn your real estate salesperson license and start representing buyers/sellers during real estate transactions. The main qualifications to keep in mind include:
You need to be at least 18 years old before you can earn a license in California
If you're an out-of-state applicant, you must complete certain courses in an accredited college or university
All applicants need to be truthful and honest
A previous conviction of any crime could lead to the license being denied
Not disclosing a previous conviction would likely cause your license application to be denied
From here, you'll need to spend time completing pre-licensing education and passing various exams before you'll be able to receive your license and begin working as an agent. Make sure that you brush up on your communication skills and problem-solving skills, both of which are essential for becoming a successful real estate agent.
Real Estate Agent vs. Realtor
If you've been looking into becoming a real estate agent, you've likely heard of the realtor profession. A realtor is someone who has become a member of the National Association of Realtors (NAR), which is a trade association. Keep in mind that real estate agents and brokers alike can serve as realtors. The same is true of property appraisers, managers, and other types of real estate professionals.
A realtor is expected to be an expert in the real estate industry and will need to adhere to the NAR Code of Ethics. These guidelines list out specific duties that the realtor has to the public, other realtors, and clients. Any real estate agent who wants to become a realtor will need to be a member of a real estate board or association at the local or state level.
In 2020, the total NAR membership amounted to right around 1.4 million members. Nearly 66% of all NAR members have real estate agent licenses. Becoming a realtor can boost your reputation and make you more appealing to buyers and sellers who are looking to hire someone to represent them. Most individuals who become realtors will first take the steps needed to become a real estate agent.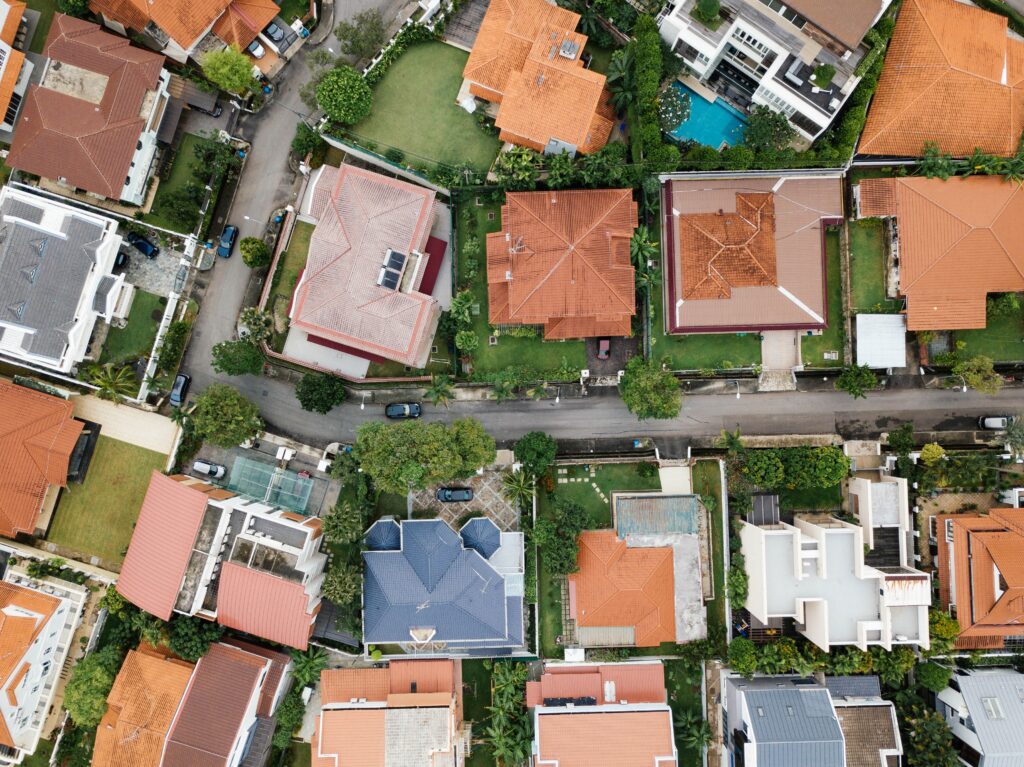 How to Get a Real Estate License in California
As mentioned previously, any person who wants to earn their real estate license in California will first need to complete a specific amount of pre-licensing education. In fact, you must take 135 hours of coursework, which is separated into three courses that total 45 hours. These courses include:
Real Estate Practices
Real Estate Principles
Real Estate Finance
Each course prepares you for the many tasks that you will be expected to perform while working as a real estate agent. By the end of this coursework, you should have most of the knowledge and skills that agents are required to have.
You'll also be given the opportunity to pass the final course exam, which you will have two separate attempts to do. During this exam, you're given one minute to answer each question. If you want to pass the final exam, your score needs to be 70% or higher.
The next step in this process involves taking and passing the California salesperson licensing exam. This test can only be taken after you've passed your final course exam. The salesperson licensing exam is comprised of 150 multiple-choice questions. You're given a little more than three hours to answer every question. The minimum passing score that's accepted for this exam is 70%.
If you happen to fail this exam, there's no need to worry. You're given the opportunity to retake the exam as many times as you need within two years after your application was first approved.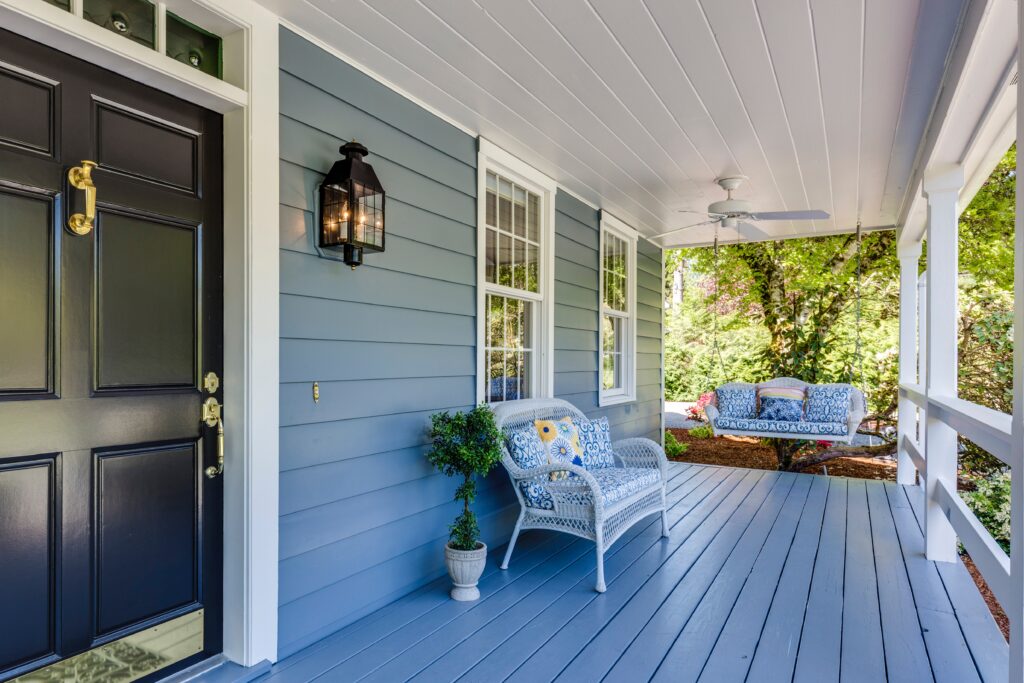 Beginning Your Journey as a Real Estate Agent
In order to start a career as a real estate agent in California, you will need to be sponsored by a real estate broker who is active in California. Keep in mind that a broker can be a person or brokerage firm. It's highly recommended that you choose a broker you enjoy working with. Some of the questions you should ask yourself when trying to find the right broker include:
What is the broker's reputation on a local and national level?
Is the broker technologically advanced?
Does the broker work with the latest systems?
What types of agents does the broker usually work with?
How does the broker provide support to their agents?
What commission structure is offered by the broker in question?
Are benefits available when working with the broker?
Is career growth possible when working at the brokerage?
Are agents provided with marketing materials and qualified leads?
If you still don't know how to find the right broker to work alongside while you begin your real estate career, consider speaking with other real estate agents who may have valuable insights that will help you get into the industry.
Once you've found a real estate broker you believe will be best for your career, you must still complete your salesperson licensing application. When you send in the completed form, make sure that you pay the necessary fee, which amounts to $245 for salespersons and $300 for brokers. The licensing application needs to be submitted within one year after you've passed the examination. Fingerprinting is also required before your license can be issued.
Evidence that you have completed the Real Estate Practice, Real Estate Principles, and Real Estate Finance courses needs to be on file if you want your license to be issued. As for out-of-state applicants, a notarized Consent to Service of Process form must be submitted with the application.
If your application is officially approved, you will receive your California Real Estate Salesperson license. With this license in hand, you can start working as an agent who represents buyers or sellers. The coursework you completed while taking steps to earn your real estate license should give you all the tools you need to gain long-term success as a real estate agent.